How to take better photos?
Most of you are here for lens reviews and other articles covering gear but we think it is only responsible to look beyond gear from time to time, since your skills as a photographer are much more important in the end. In this article Bastian describes his most often used composition techniques and we hope that you can get some inspiration from them to improve your own photography skills.
Part I: Composition
In this part I will try to show you a few composition techniques that I regularly use. Memorize them so you can use them when out shooting!
Repertoire
These are some techniques I regularly use, some of them can also be combined for enhanced effect. They have become my "repertoire" and I often look for possibilities to use them in the field.
Symmetry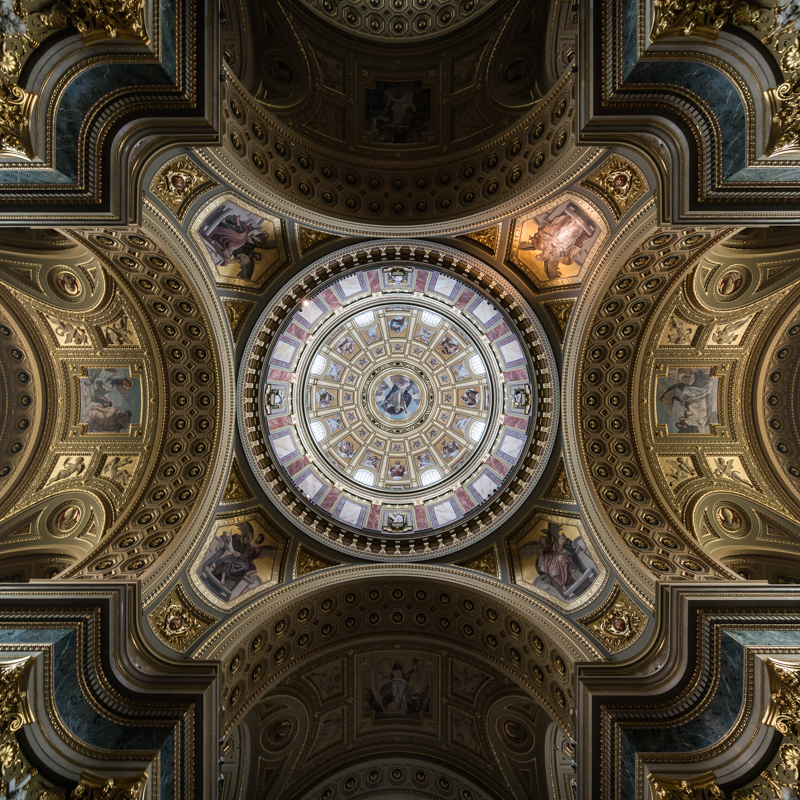 A clever use of symmetry can yield very interesting shots. You need to be very careful here though, if your alignment is somewhat off and the viewer notices this the image will loose its visual impact.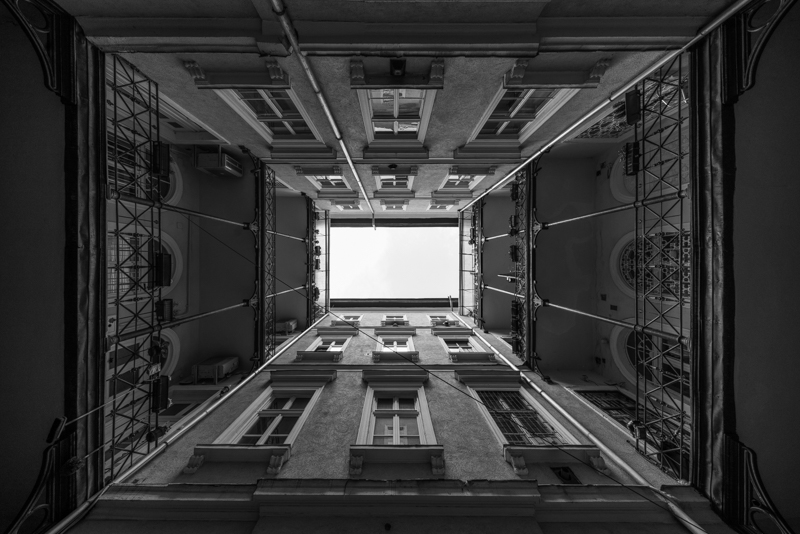 Reflections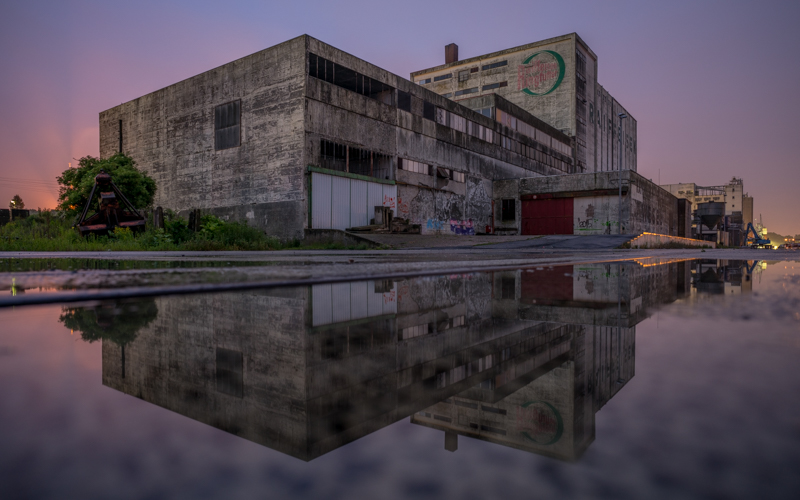 Reflections are often a subtype of Symmetry but nevertheless worth mentioning. I even dedicated them a whole album.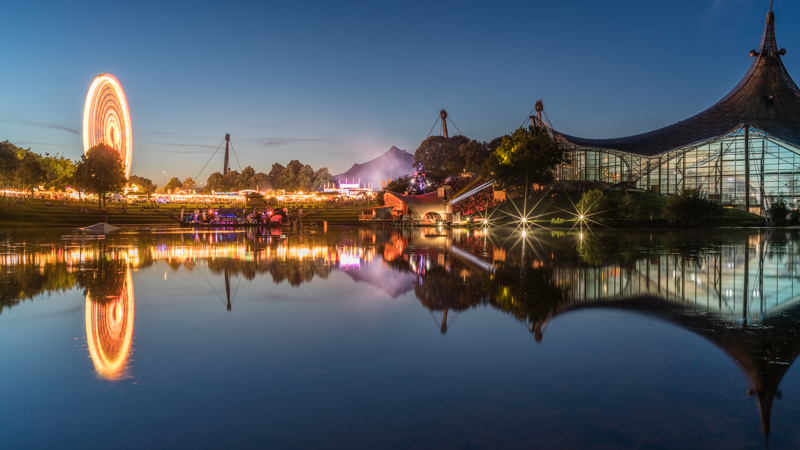 Silhouettes
Unfortunately many people think every photo needs to be an HDR nowadays and try to avoid black or white areas by all means.  But sometimes a silhouette, especially with black foreground and colorful background, can yield the more striking image as contrast will be much higher and the shapes will draw more interest.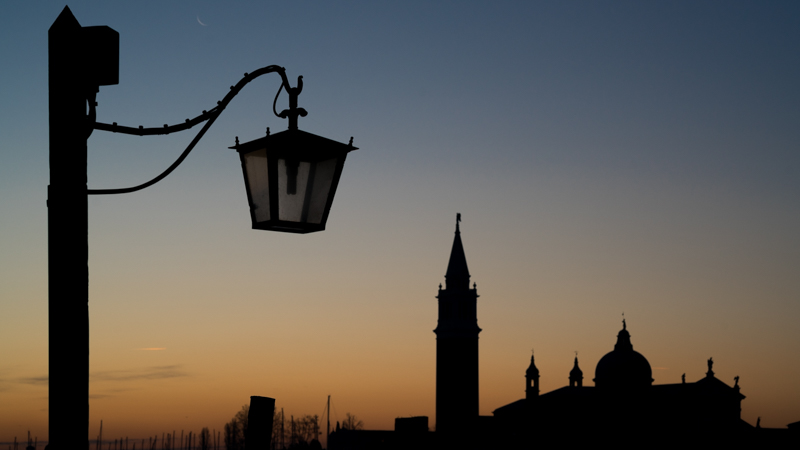 Sunstars
With a low sun or strong point light sources at night you can also try creating a sunstar somewhere in the frame as an additional point of interest. You might want to have a look at this article for further reference.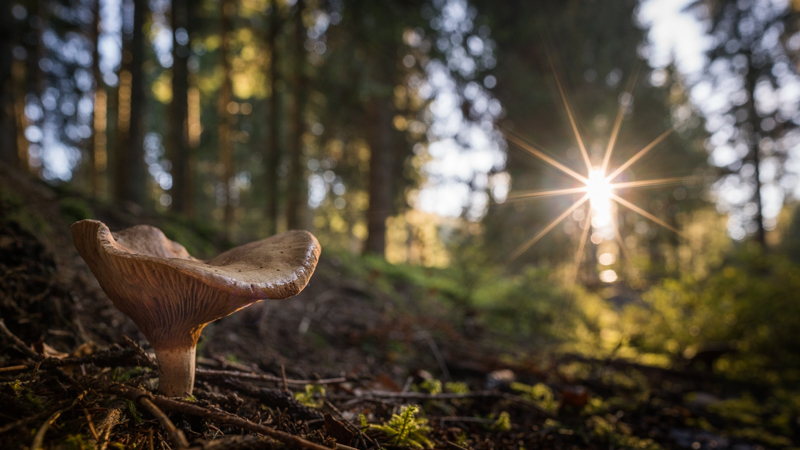 Framing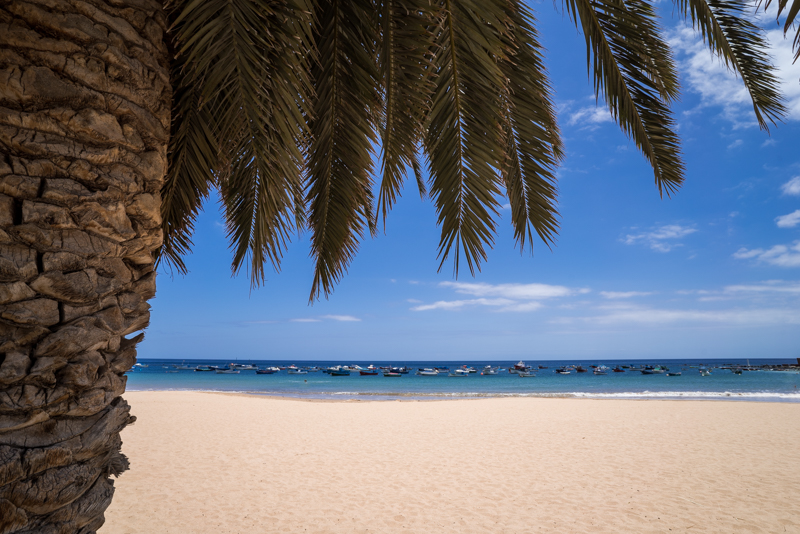 Framing in terms of composition means creating a frame for your subject in the picture. This is not a technique I use very often, but still there are certain situations this can be used for nice visual impact or just creating depth.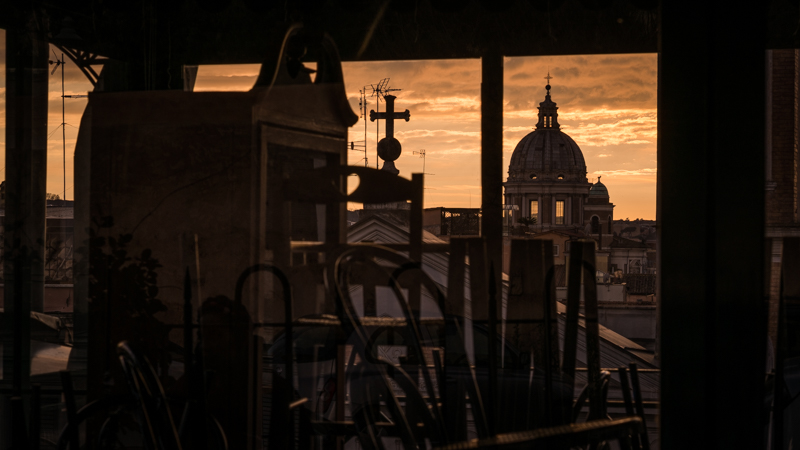 Converging verticals
In architecture I often despise converging lines and will try to avoid or correct them in post. Nevertheless if used correctly they can also exaggerate the size of buildings and improve the composition.
Geometric Shapes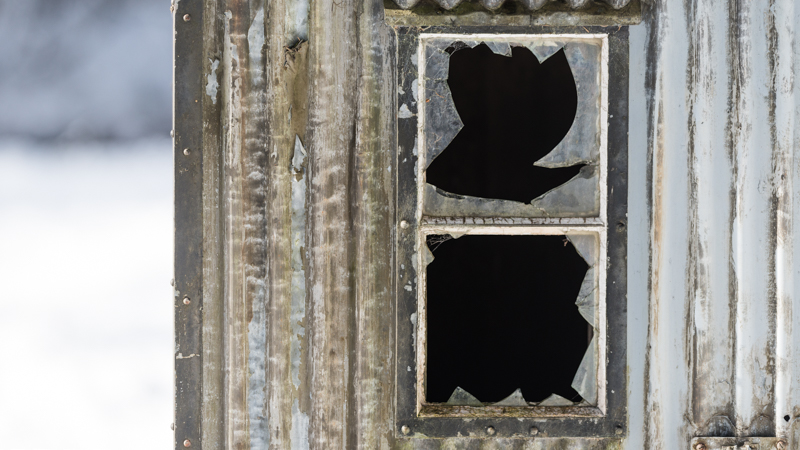 Try looking for geometrical shapes: rectangles, squares, circles, triangles. Keep it simple!
Juxtaposition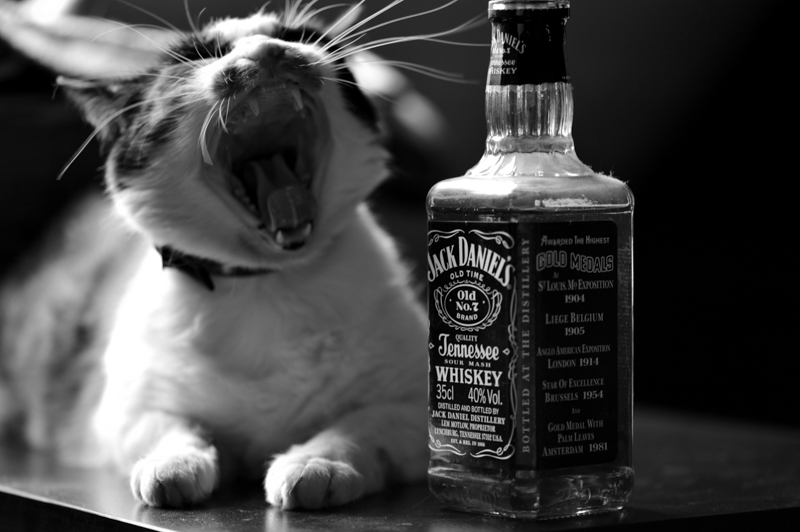 Bringing things together in photos that are rarely seen together can also yield interesting photos. You need to watch out to not make it look too staged though.
Further things to think about
Golden ratio / Rule of thirds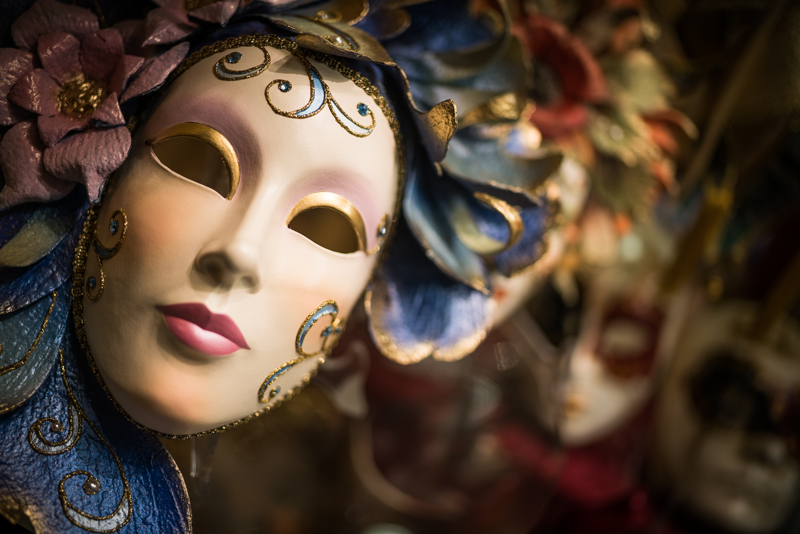 You have probaly all heard of this one. It suggests placing your subjects in the thirds of the frame to archieve a harmonic composition. In general I tend to agree and you will see many of my photos that follow this rule, but you will also find quite a few where I placed the subject right in the center of the frame and it adds to the image.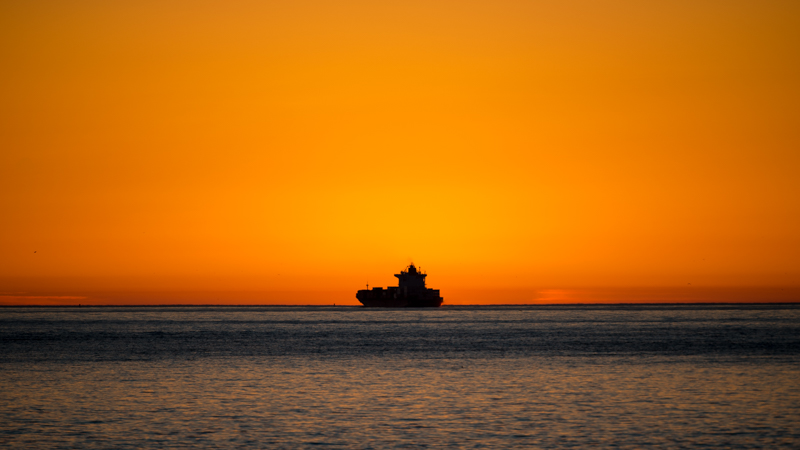 So, neither stick to this rule nor ignore it, but give thought to the placement of your subject in the frame.
Layers
I am not talking about layers in Photoshop here but about layers in your images. For example the background is a layer, the foreground is a layer and there might be one or more in between. More often than not more layers will make your photos more interesting to look at as they help to create depth. I will try to explain this by the following two shots: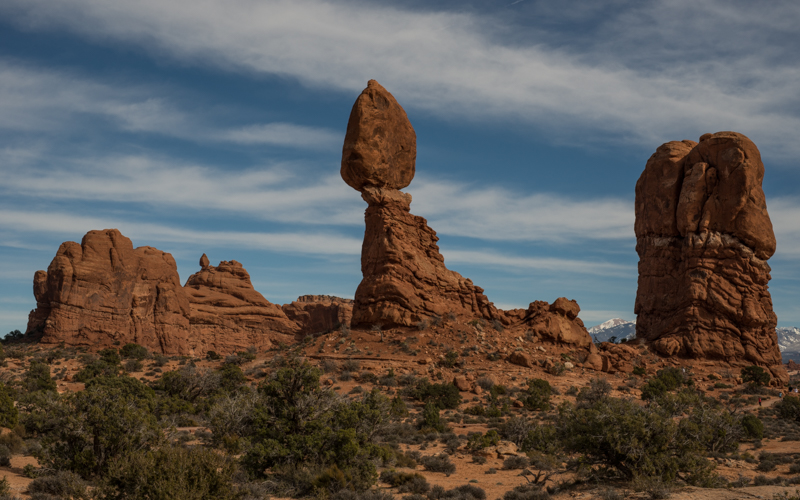 This is what I tend to call "the tourist shot". Shot from eye level, subject right in the middle and despite having some nice clouds in the background rather flat.
This on the other hand is a composition with a little more thought behind it. The old tree stump does not only add another layer but also balances the rock that is now pushed a bit into the background. The eyes now switch all the time between the rock and the tree stump making the shot much more interesting to look at.
This is another example: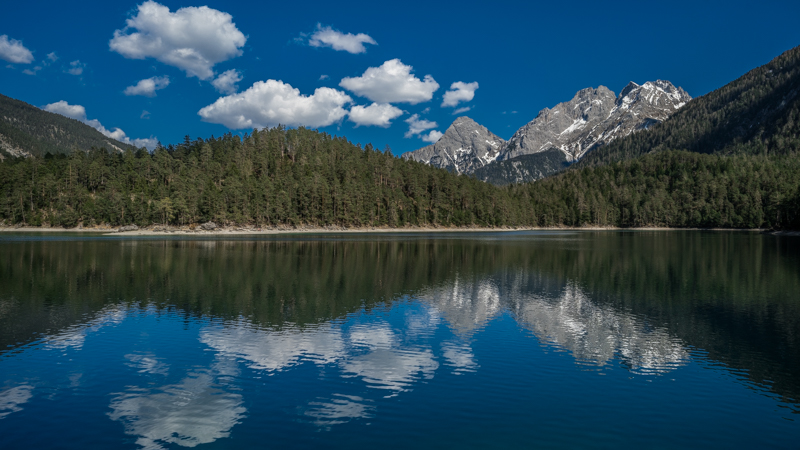 This shot already looks very harmonic (see "Symmetry" and "Reflections") but it is rather flat and lacks some depth.
The tree under water in the foreground does not only add another layer, but significantly increases the sense of depth in the photo, which leads to a more interesting shot to look at.
In or out
With people, animals, plants, cars it has a huge influence whether they are oriented towards the frame or away from it. In most situations I vastly prefer having things moving or looking inside the frame, but sometimes also the opposite makes sense, depending on what mood you want to convey.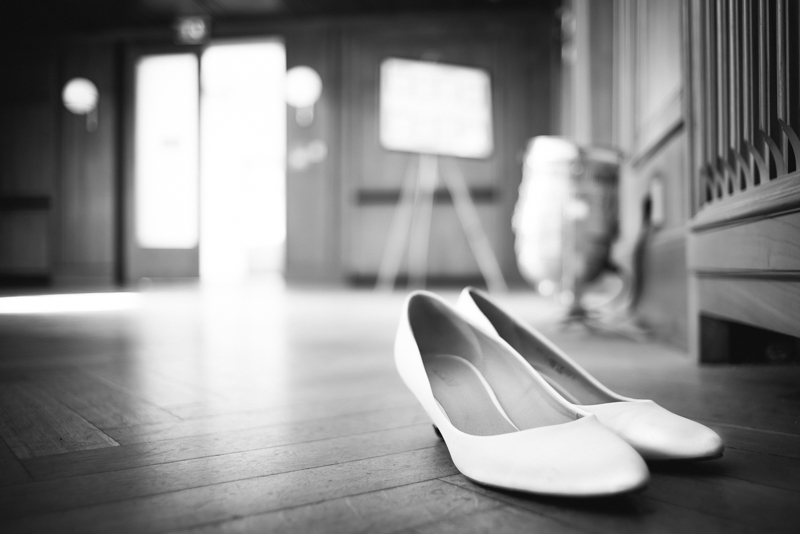 Final words
Please tell us in the comment section if you like these kind of articles so we can decide if it is worth continuing this series. Thank you!
Other Articles
Support Us
Did you find this article useful or just liked reading it? Treat us to a coffee!


via Paypal
The following two tabs change content below.
My name is Bastian and I am your expert here when it comes to ultra wide angle lenses, super fast portrait lenses (ranging from a 50mm f/0.95 to a 200mm f/1.8) and I also have reviewed way too many 35mm lenses. Don't ask me anything about macro or wildlife shooting though.