Introduction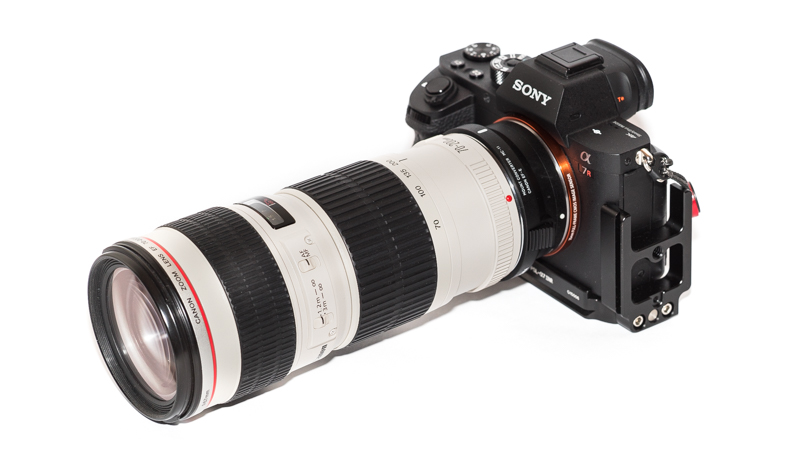 For a long time I have been searching for a lightweight telezoom with very good optical properties, well defined sunstars and a justifiable price. By chance I  came along some nice photos my friend Chris from Cologne took with his Canon EF 70-200mm 4.0 L USM and after talking to him he even offered to lend me the lens for a review. So find out if my search has finally come to an end!

Sample Images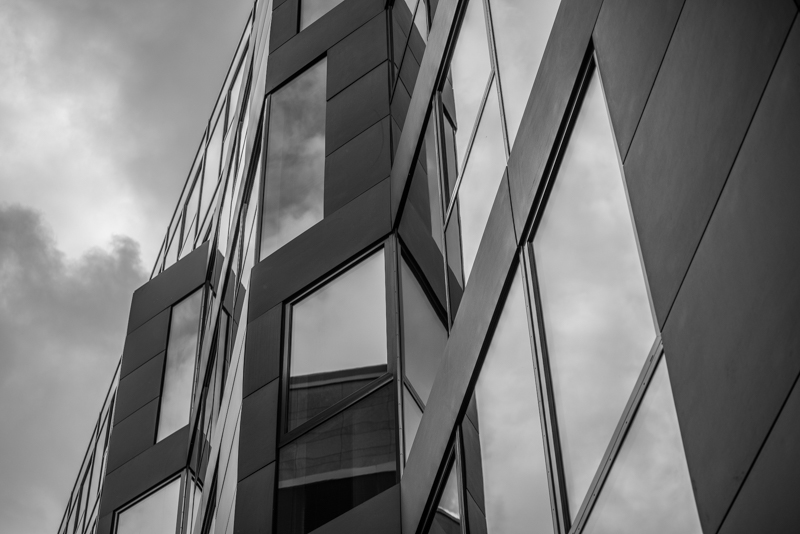 Specifications / Version History
In case you are a Canon shooter you have quite a lot of options when it comes to native 70-200mm lenses:
Canon EF 70-200mm 4.0 L USM (reviewed here)
Canon EF 70-200mm 4.0 L USM IS
Canon EF 70-200mm 2.8 L USM
Canon EF 70-200mm 2.8 L USM IS II
not taking into account the third party and some older (80-200mm) lenses you could also use. The 2.8 models are simply to heavy for my needs and as the A7rII has IBIS I was most interested in the 70-200mm 4.0 L USM without IS which is also the lightest and cheapest of the bunch and has the following specifications:
Diameter: 76 mm
Field of view: 34° to 12° (diagonally)
Length:  172 mm
Weight: 705g (without tripod collar)
Filter Diameter: 67 mm
Number of Aperture Blades: 8 (rounded)
Elements/Groups: 16/13
Close Focusing Distance: 1.2 m
Maximum Magnification: 1:4.8
Mount: Canon-EF
You may also have a look at Canon's official page.
You can get used ones for 450-500$ on ebay.com
and for 400-450€ on ebay.de
or you can still buy it new for $599/599€ on amazon.com/amazon.de/B&H (affiliate links)

Thanks
to my friend Chris who provided the lens in combination with his Commlite AF adapter for roughly two weeks.
Handling / Build Quality
The lens is part of Canon's L grade professional lenses and also one of the cheapest L lenses you can buy. Most of the casing is made of metal, despite the plastic filter thread. It takes about 60° turning the zoom ring from 70 to 200 mm and about 120° for the focusing ring from infinity to 1.2 m. The focusing ring is not fly-by-wire and there is no slack when changing the direction of rotation (very) often seen on newer Nikon lenses.
Nothing moves externally and both rings are easily operated. There is also no zoom creep, no matter in which direction (up or down) you point the lens. In addition there is an AF <-> MF button and a focus limiter.
The lens hood is very big, very plasticy and feels quite cheap compared to the rest of the lens. A tripod collar is not part of the package but available as an additional accessoire.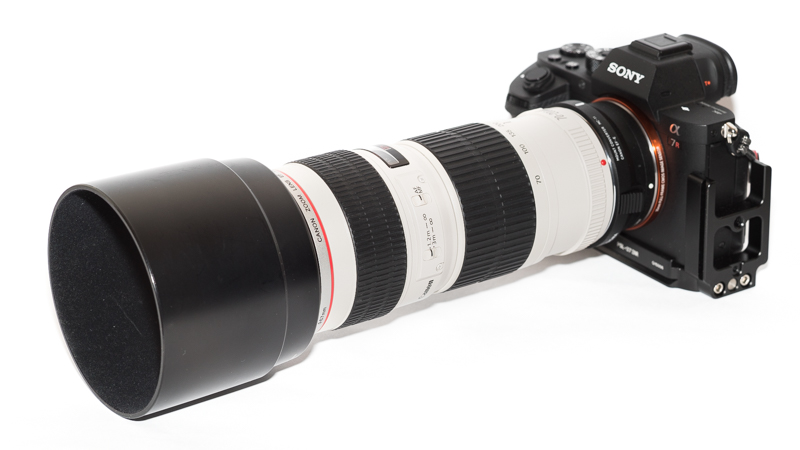 There is actually rarely anything bad I can say about the handling of the lens, only the position of the quite narrow focusing ring up front was not up to my taste, but your mileage may vary here.
Autofocus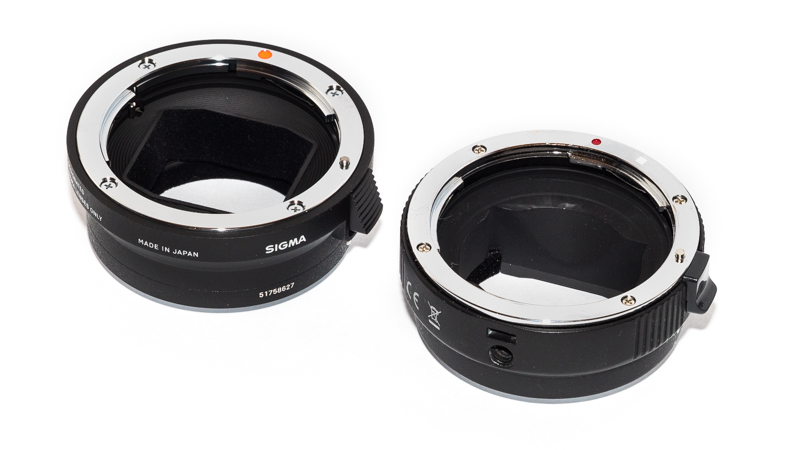 To make a long story short: I ended up testing 3 adapters here: Commlite
* (65$), Viltrox II
* (100$) and Sigma MC-11
* (300$). With the Commlite my friend Chris who send me the lens got great results on the A7II with Phase-detect AF. With my A7rII the AF was quite ok below 135mm but above that completely unusable. Same story with the Viltrox II, which also had quite a wobbly connection to the Canon lens.
I did not want to put nearly 500$ for the Metabones IV Smart Adapter
* on the table and decided to test the quite new Sigma adapter as I got word it works quite good with nearly all Canon lenses. So far I can say this is in fact very true (for the 70-200mm 4.0L and the 135mm 2.0L).
In good lighting conditions it actually is quite snappy, I am even tempted to say fast. There is rarely any hunting even when going from infinity to the minimum focus distance.
In the dark things don't look as great: there is much more hunting, I got the impression the camera goes a little bit more towards contrast detect AF and it also missed the target on first the attempt a few times.
I am not so sure this is the adapter's fault, as f/4.0 isn't really that fast. I intend to use the adapter with some other (faster) lenses in the near future to clarify things here.
As of today I would still have no objections recommending the Sigma MC-11 adapter
*, as it offers a (working) update function, works great with the new Sigma lenses but also very good with at least this Canon lens and is not as expensive as the metabones.
(*affiliate links)
Vignetting
Even wide open there is hardly any vignetting visible. Stop down to f/8.0 and you can't see any at all. There is also a Lightroom profile for correcting this.
Sharpness
infinity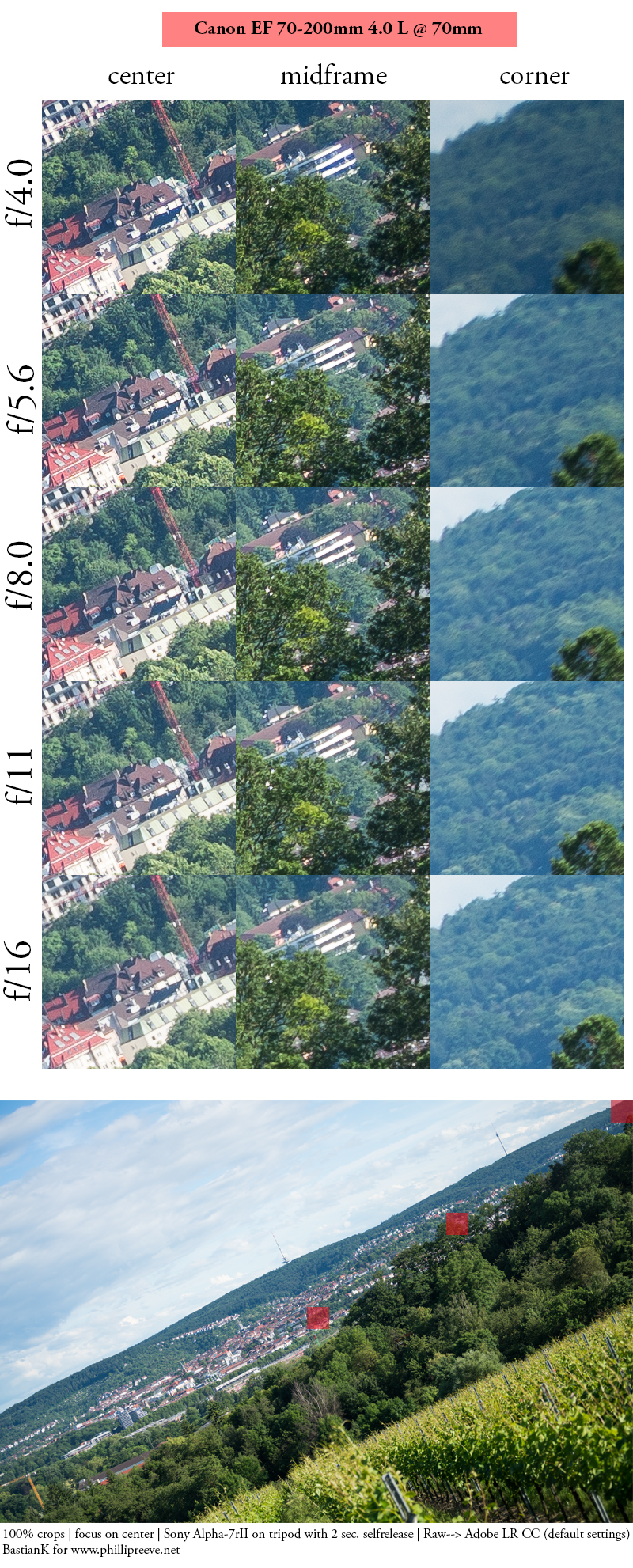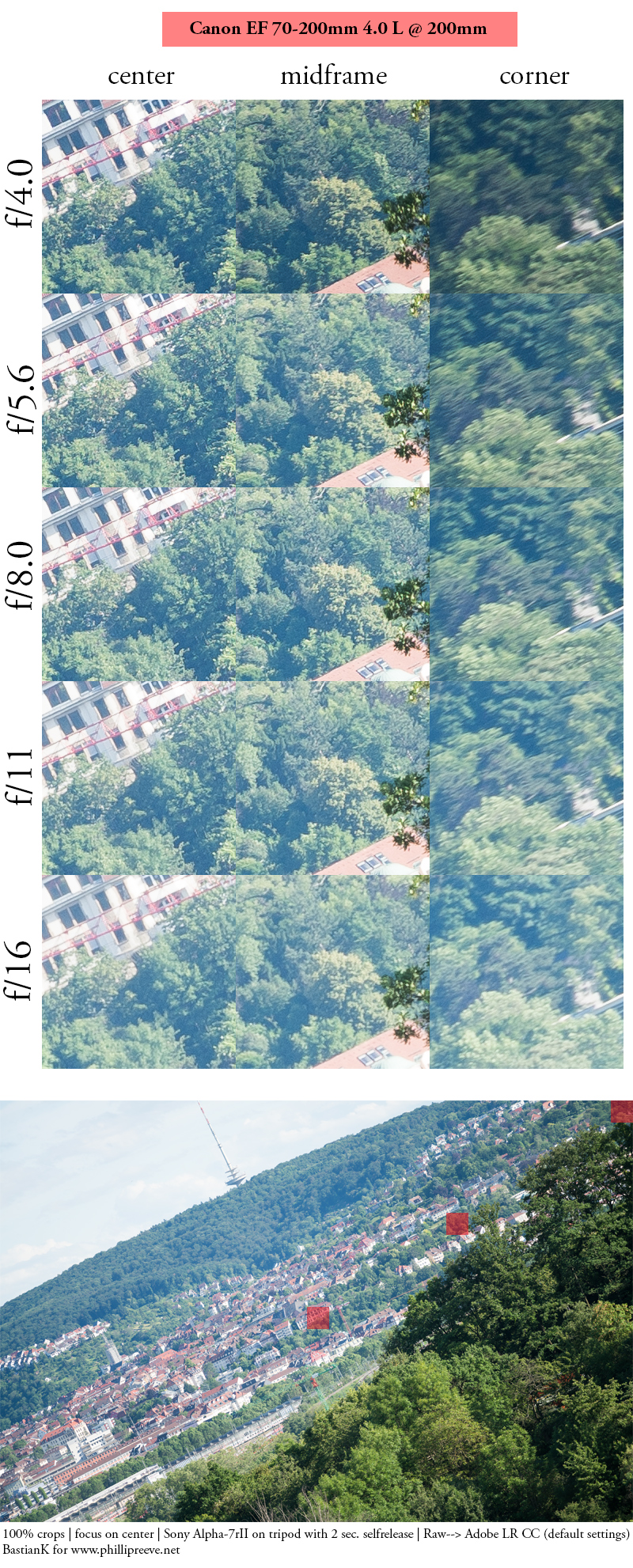 Center and midframe are pretty much excellent at every focal length and at every aperture setting (at f/16 you clearly see the effects of diffraction). The corners are best at 135mm where very good sharpness is reached at f/8. At 70mm and 200mm the corners are unfortunately best at f/16.
This is the first test with the 42mp A7rII on this site, keep that in mind when making comparisons to other lenses. I would have wished for a tad better performance at 70mm, but I consider the results good to very good nevertheless.
close focus
With the 42mp A7rII you see some softness at the minimum focus distance in the 100% crop (shot at 200mm). Stopping down to f/8.0 and sharpness and contrast become excellent.
Flare resistance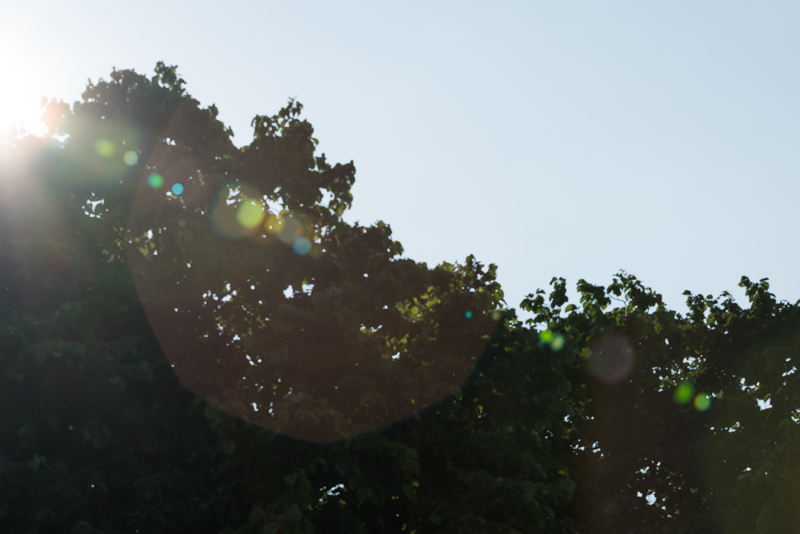 This is definetly the weak spot of the lens. With the sun inside the frame there is a tremendous amount of ghosts.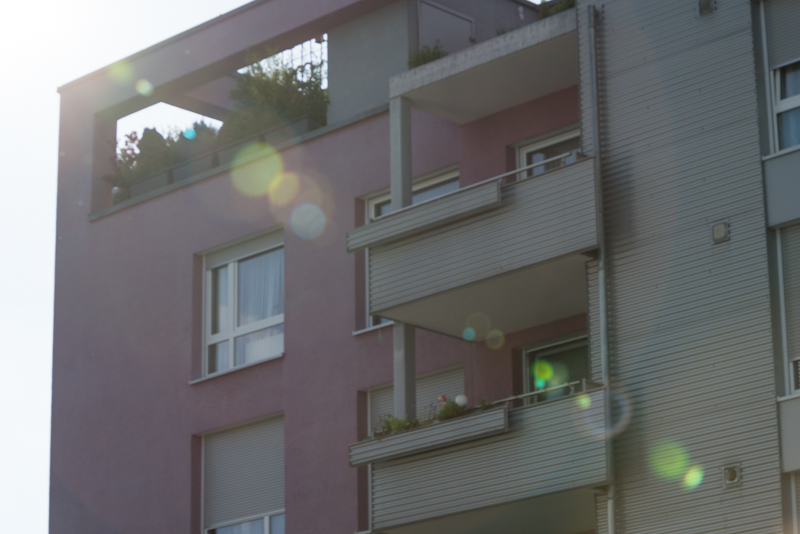 Distortion
Very minor barrel distortion at 70mm, a little pincushion distortion at 135mm and a little more pincushion distortion at 200mm. Easy to correct in Lightroom or Photoshop.
Bokeh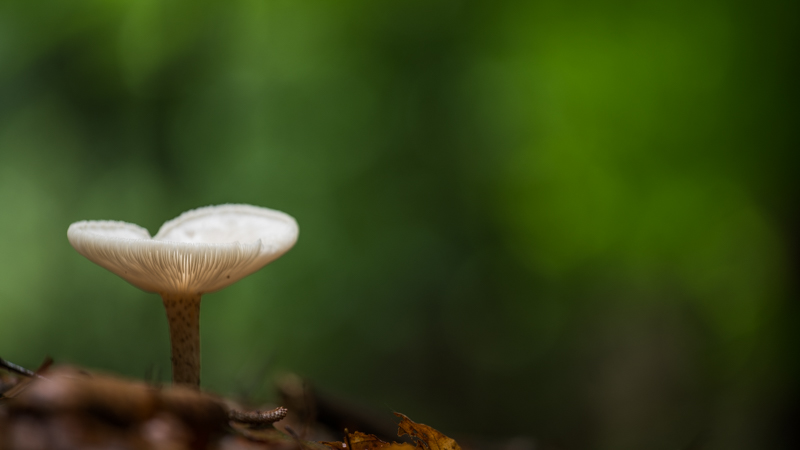 Take a look at some of the sample images. The bokeh is not bad, but with a maximum aperture of f/4.0 there are of course faster lenses which will throw the background more out of focus.
Sunstars
As the lens has an 8-bladed aperture diaphragm I was expecting very good sunstars but honestly I am not overly convinced here. With the newer Voigtlander or the Zeiss Loxia lenses the rays get narrower farther away from the center of the star. This is unfortunately not the case here and the rays tend to fray a little. These are definetly not bad, just not as good as I was expecting.
Chromatic aberrations
longitudinal
I did not encounter loCA in a mentionable amount. Very good performance.
lateral
Sony A7rII | Canon EF 70-200mm 4.0 L | 70mm f/8.0 | CA 100% crop before/after extreme corner
The lateral CA correction is best from 135 to 200mm and worst at 70mm but still easily corrected in post as can be seen above.
Alternatives
Sony FE 70-200mm 4.0 G OSS:
This is the native E-mount option. I haven't used this one myself, I can only tell you it is heavier, comes with a tripod collar, has 9 rounded aperture blades and built-in OSS. It is also way more expensive, even when taking the needed Canon -> EF adapter into account.
70/80-200mm 2.8:
There are also many legacy 70-200mm 2.8 and 80-200mm 2.8 lenses available. As they are much heavier I did not put that much effort into further research here.
Conclusion
good

very good sharpness and contrast
already at maximum aperture (except for extreme corners)

CA correction

vignetting

distortion

price

weight

build quality

average

manual focus experience
sunstars
bokeh

not good

flare resistance


size

corner sharpness (on 42mp sensor, at 70 and 200mm)
When taking a look at the table above you can see quite a lot pros and only a few cons. I think this lens is very well balanced regarding optical properties, size/weight and also price. The build quality is also very good, as one would expect from an "L"-lens. The real flaw is the performance against bright light, as the sun inside or near the frame will result in lots of ghosts all over the frame.
But if you can live with this and the size of the lens you can get quite a nice match for the A7 cameras which is also very decently priced (used and also new).
The problem may be the adapter situation here. All three adapters I tested had no problem controlling the aperture, but the AF only seems to be really usable on the more expensive adapters (on the A7rII). So in case this is the only Canon lens you intend to use you really have to question yourself if it is worth buying a 300$ adapter to use only one 350$ lens.
So, who is this lens for? Anyone, who looks for a very good, moderately fast tele zoom with great build quality which does not cost a fortune. You should try the adapter you want to use with the lens before buying either, but don't have too high hopes for the cheaper adapters, I had these hopes and only got disappointed.
You can get used ones for 450-500$ on ebay.com
and for 400-450€ on ebay.de
or you can still buy it new for $599/599€ on amazon.com/amazon.de/B&H (affiliate links)
Sample Images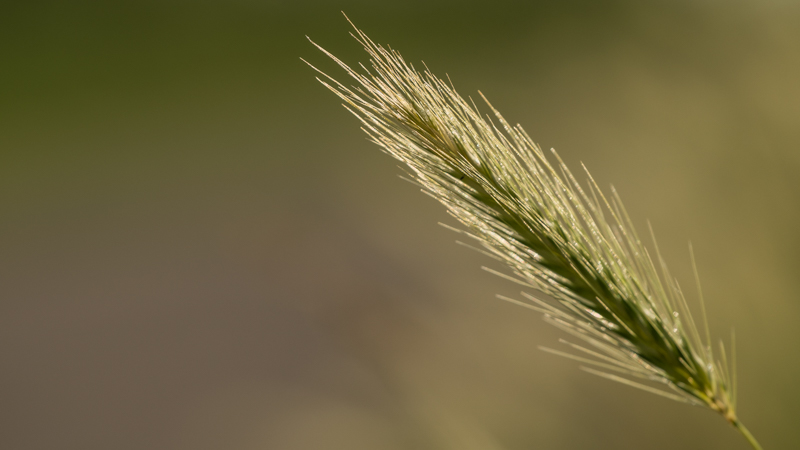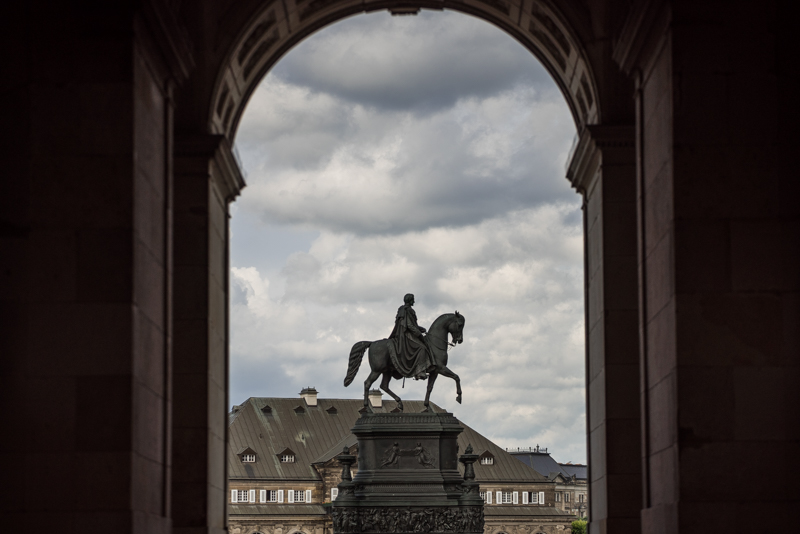 Further Reading
Support Us
Did you find this article useful or just liked reading it? Treat us to a coffee!


via Paypal
The following two tabs change content below.
My name is Bastian and I am your expert here when it comes to ultra wide angle lenses, super fast portrait lenses (ranging from a 50mm f/0.95 to a 200mm f/1.8) and I also have reviewed way too many 35mm lenses. Don't ask me anything about macro or wildlife shooting though.