Introduction
Tamron's first E-mount lens was the 28-75mm 2.8. Compared to the 24-70mm 2.8 lenses Tamron decided to give up a bit of zoom range to realize an affordable and compact yet fast standard zoom.
This 17-28mm 2.8 shares these qualities on paper, so let us see if the optical performance can keep up with our expectations.
Last update 07/25/19: Sharpness Close, Focus Shift, Alternatives, Pro/Con table added

Sample Images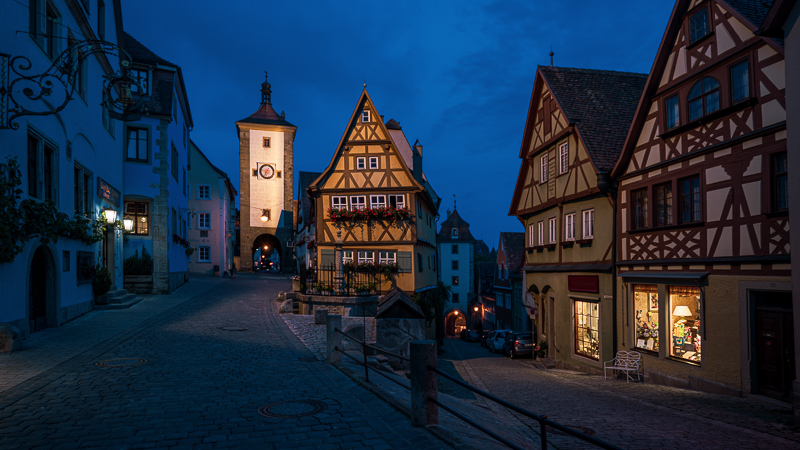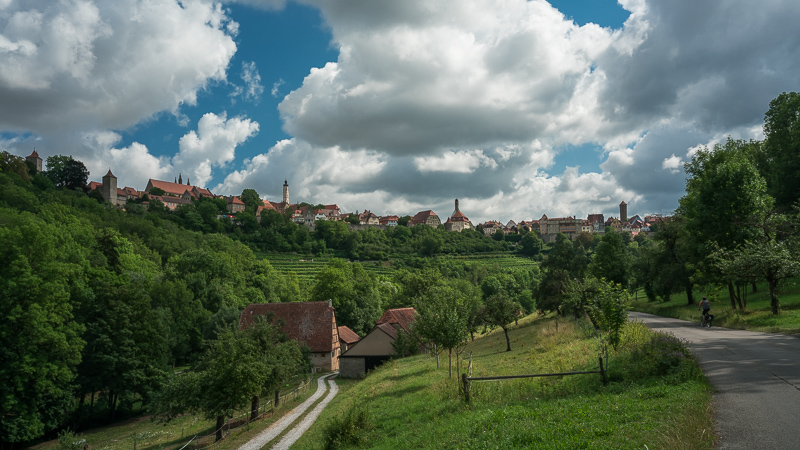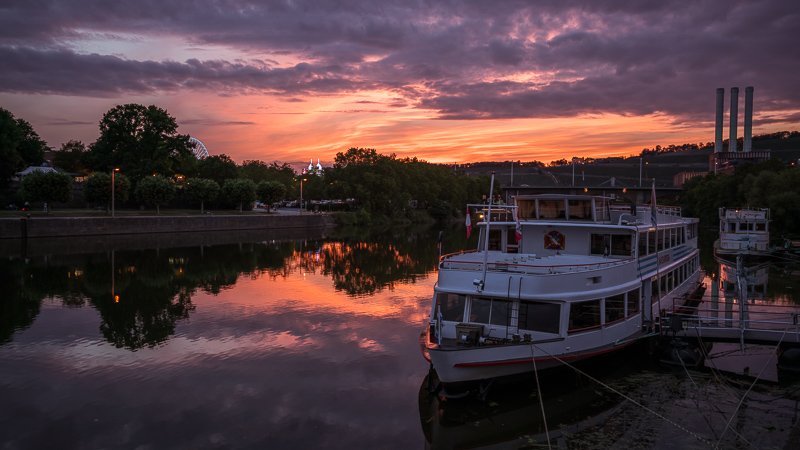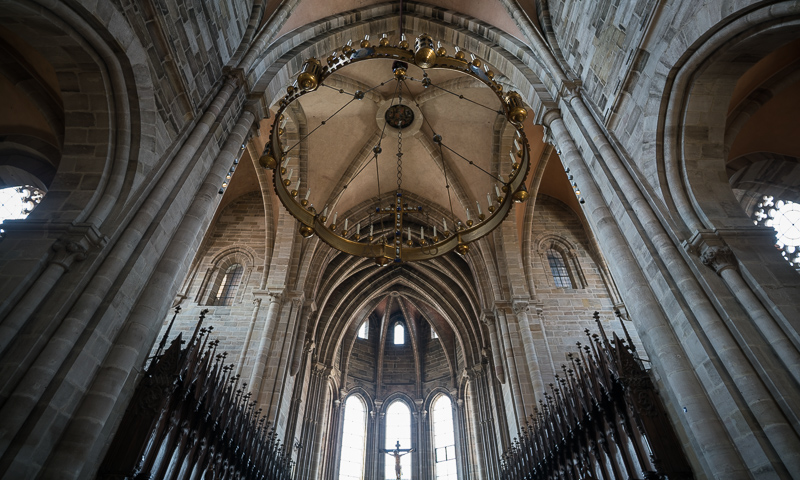 You can find most of the shots in this review in full resolution here.
Specification
I am reviewing the final production model here which has the following specifications:
Diameter: 73mm
Field of view: 75° to 104° (diagonally)
Length: 99mm
Weight: 420g
Filter Diameter: 67mm
Number of Aperture Blades: 9 (slightly rounded)
Elements/Groups: 13/11
Close Focusing Distance: 0.19m (17mm) – 0.26m (28mm)
Maximum Magnification: ~1:5.2 (17mm) – 1:6.0 (28mm)
Mount: E-mount
The lens is now available from amazon.com | amazon.de | ebay.com and B&H (affiliate links) and the price is $899/999€.
Disclosure
The Tamron 17-28mm f/2.8 Di III RXD was kindly provided free of charge by Tamron Germany for reviewing purpose for a duration of 4 weeks.
Handling / Build Quality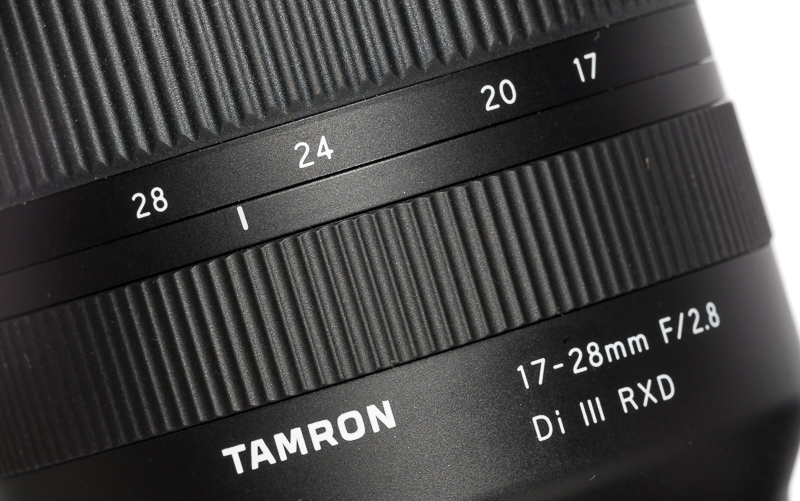 Keeping in mind the low weight and reasonable price tag you should neither expect an all metal construction nor as fancy polycarbonate that is used for the GM lenses.
This does not mean the build quality is bad, we can even see a little improvement over the Tamron 28-75mm 2.8 that had some unsightly seams in the casing not to be found here.
The arrangement of the focus ring (close to camera) and zoom ring (front) is similar to that of the Tamron 28-75mm 2.8. The zoom ring (~80° from 17mm to 28mm) is a bit stiff, so it is hard to move with only one finger, if that is something you are looking for.
The focus coupling is of the non linear type, unfortunately.
The lens is not only very light but also reasonably small: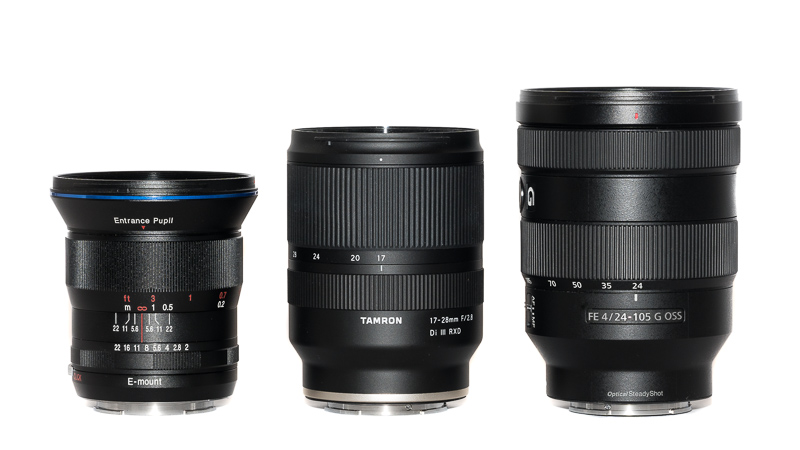 Tamron includes a plasticky hood that can be mounted reversed for transport. There is neither a focus hold button nor an AF/MF switch to be found on the lens.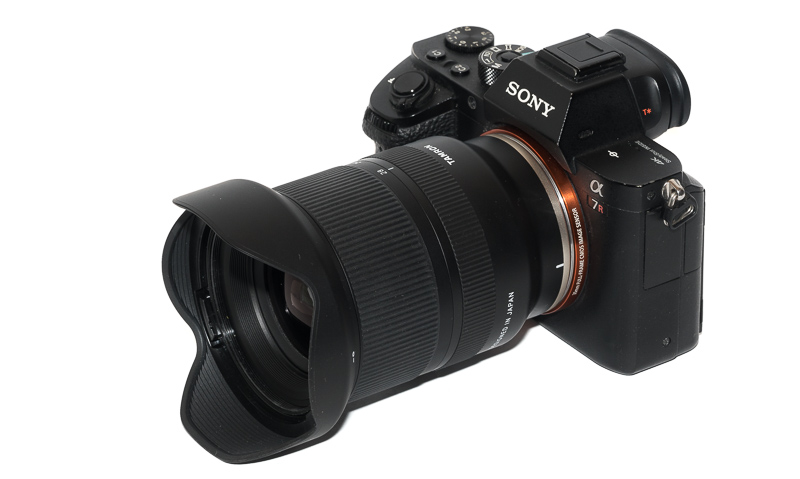 To my utmost surprise the lens works well with the small NiSi 75mm M1 filter system at 17mm. Only at very few rotation angles of the square filter holder you will be able to see parts of the holder in the corners of the frame and only so at 17mm.
I expect it to also work with the Lee Seven 5 system (without polarizer attached).
Vignetting and colorcast
| | 17mm | 21mm | 28mm |
| --- | --- | --- | --- |
| f/2.8 | 2.80 | 2.30 | 2.10 |
| f/4.0 | 2.20 | 1.80 | 1.60 |
| f/5.6 | 2.00 | 1.70 | 1.40 |
| f/8.0 | 1.80 | 1.70 | 1.40 |
| f/11 | 1.80 | 1.60 | 1.40 |
With small ultra wide angle lenses in the past we have already seen that vignetting figures are pretty high and won't improve that much on stopping down, this is also the case here.
Vignetting is strongest at the wide end but it is quite comparable to the Zeiss Batis 18mm 2.8 actually.
Also similar to the Voigtlander or Laowa UWA prime lenses this lens showed some green color cast in the corners which is more of an issue on the wide end.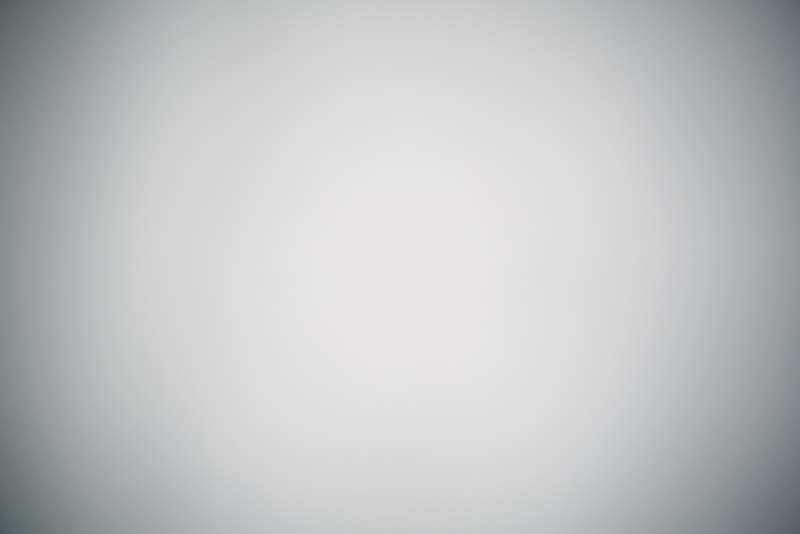 The visibility depends highly on the subject and is more pronounced with very bright backgrounds. This is a real world shot where it can be seen: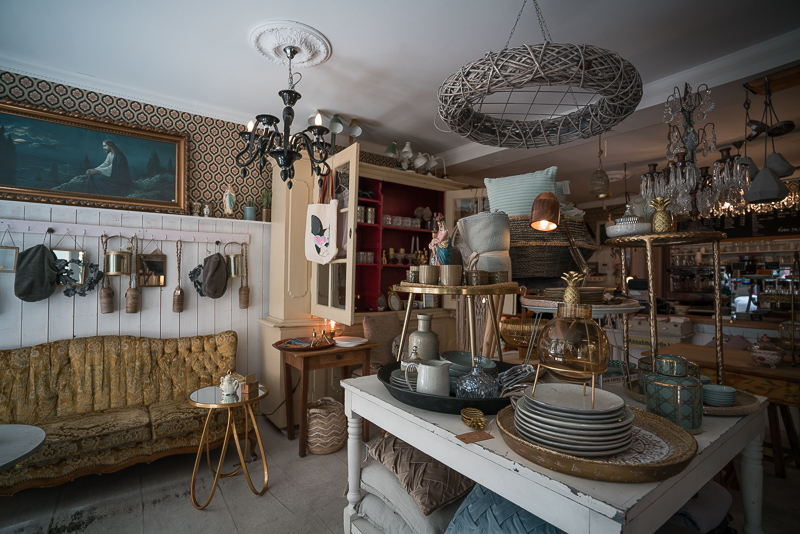 Sharpness
infinity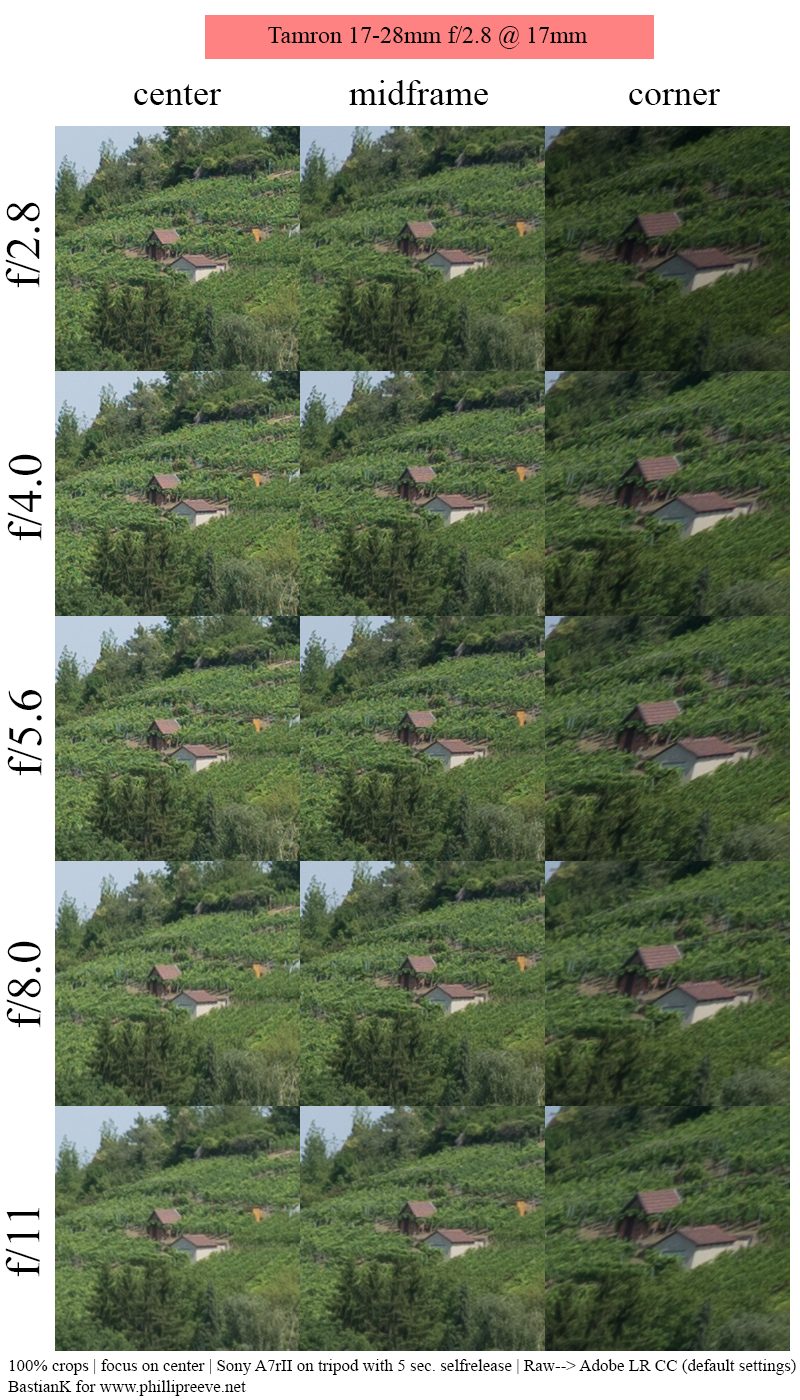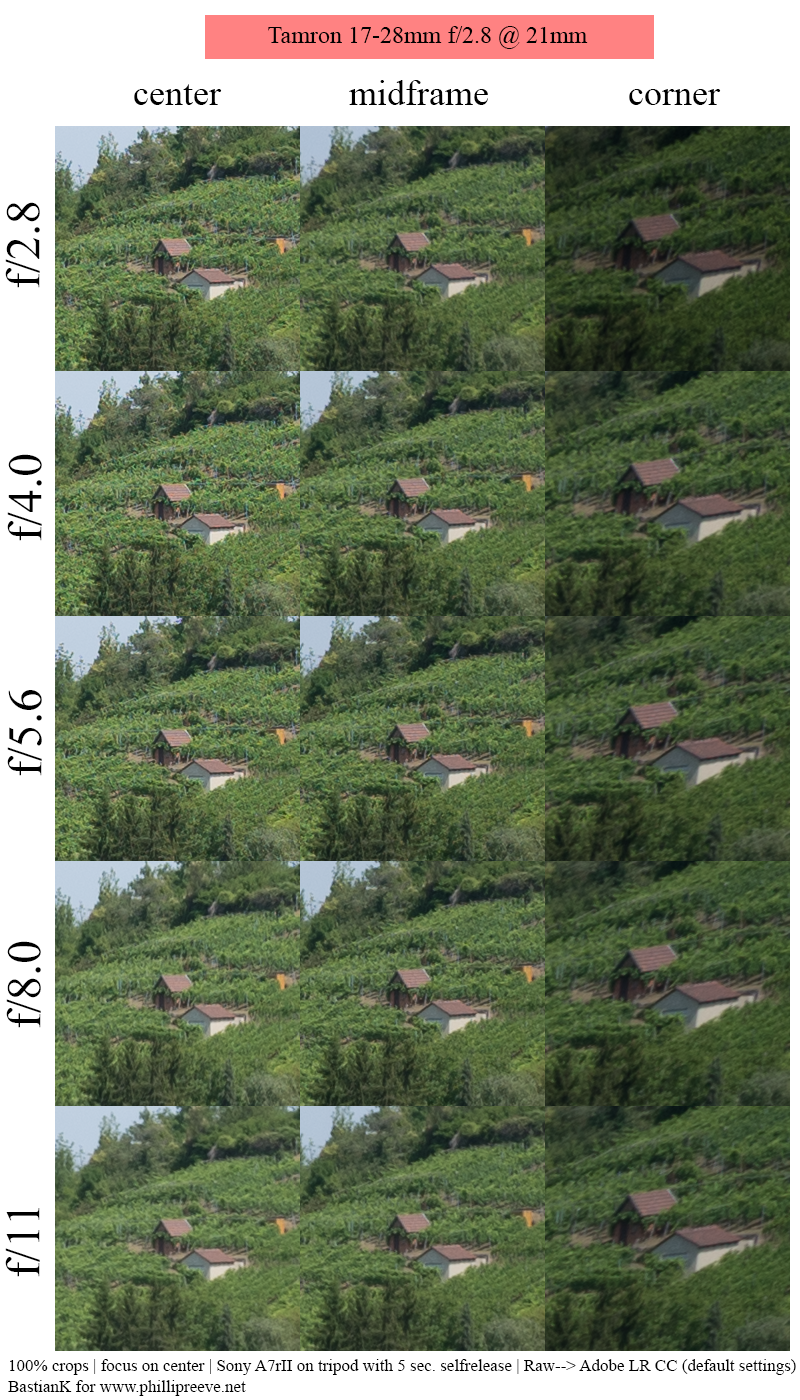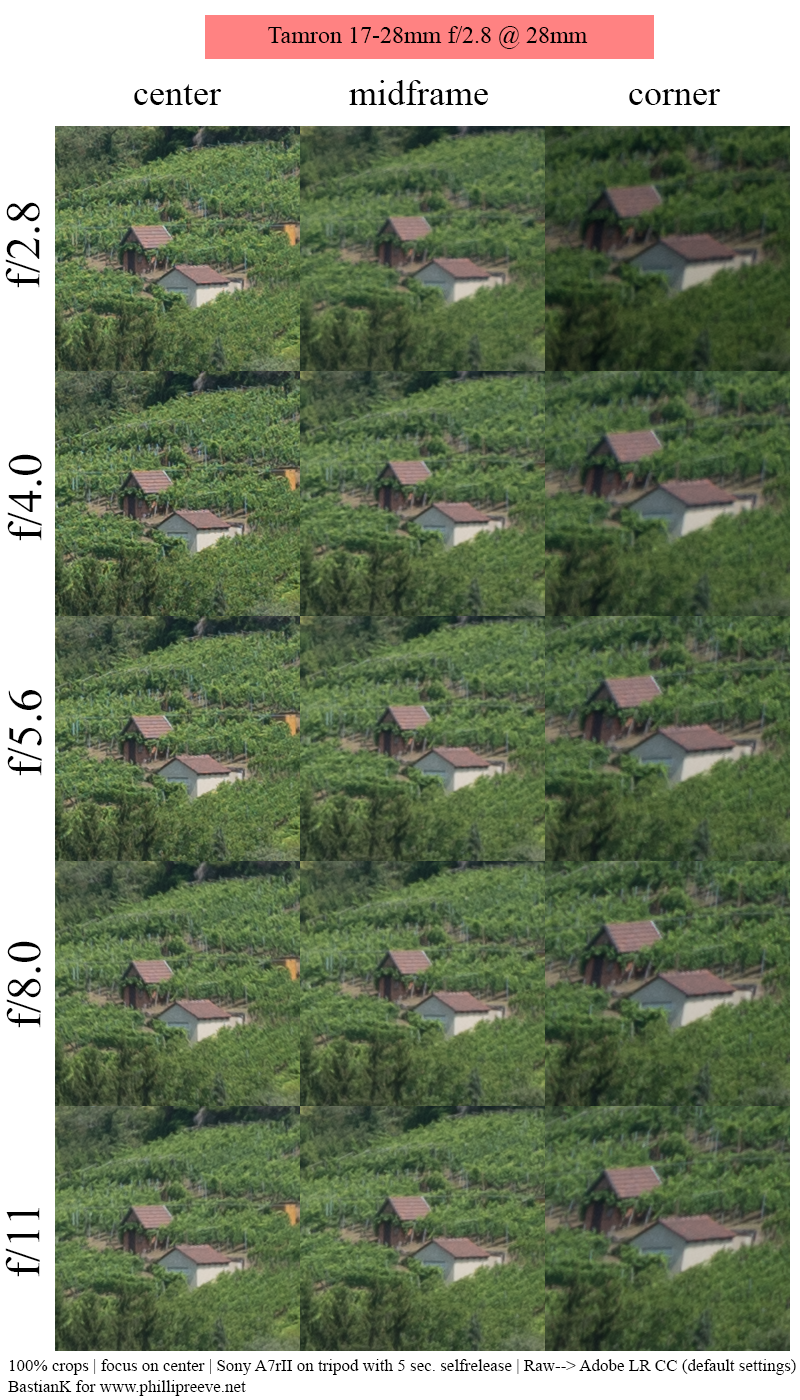 Like most ultra-wide-angle zooms the performance is best at the wide end (17mm) where there is only little fall off in the midframe and the corners are pretty decent from wide open.
When moving to the long end the corner sharpness is not as great anymore. This is partly due to field curvature but also coma and astigmatism play their role here.
In the field I mostly used this lens at f/8.0 to f/11 for architecture/landscape which certainly gave good enough results, but not prime-lens-like results, see next paragraph.
compared to Zeiss Loxia 21mm 2.8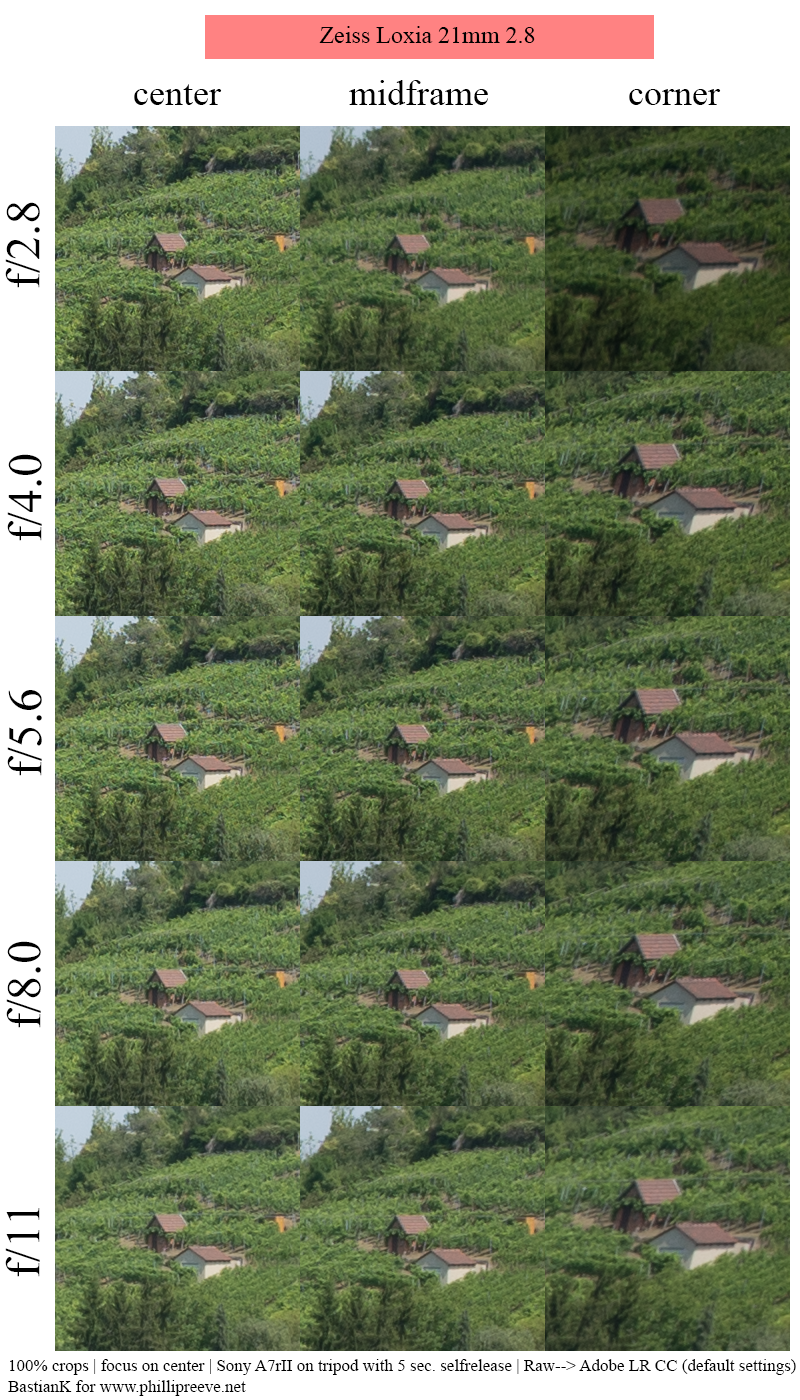 The Loxia is a little contrastier but apart from that there is little difference at f/2.8, especially as the Loxia also shows slight field curvature.
At f/4.0 the Zeiss pulls ahead in the corners where the Tamron can never reach its resolution.
Considering the Zeiss is a prime and even more expensive than this zoom this should not a big surprise, the Tamron shows a very respectable performance in this comparison.
close focus
17mm @ 0.19m

100% crops from center, A7rII, because of focus shift (see corresponding section) I refocused for every shot.
28mm @ 0.26m
100% crops from center, A7rII, because of focus shift (see corresponding section) I refocused for every shot.
This lens does focus very close on both ends of the zoom range. Interestingly it offers a slightly higher maximum magnification at the wide end (1:5.2) and image quality in the center wide open is also a bit better on the wide end.
Even across frame performance is pretty decent on stopping down, so placing your small subject in the midframe close to the thirds of the frame will also give good results.
Distortion
The lens shows very wavy barrel distortion at 17mm, a slight wavy pincushion distortion at 21mm and slightly wavy pincushion distortion at 28mm.
The lens comes with correction profiles so the camera can already correct the distorion. I am sure the next Lightroom update will include this lens as well.
Sunstars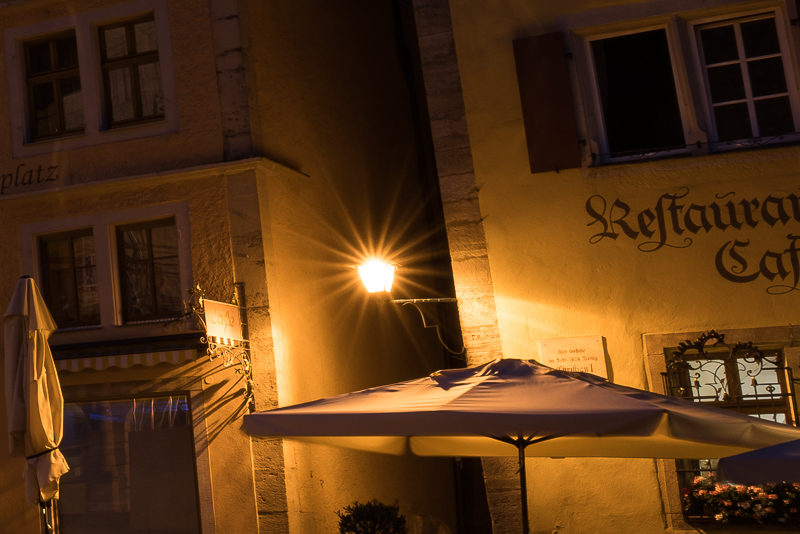 Due to 9 rounded aperture blades the sunstars are not very pronounced in the first place. If you manage to get one in your picture I would rate them as okay: length of the rays and distance to each other are not perfectly even but also not as distracting as we have seen with some of the earlier Sony FE lenses.
In general I found them to be rather unobstrusive in blue hour shooting, but as this is a highly subjective topic may have a look at this article to see which kind of sunstars you prefer.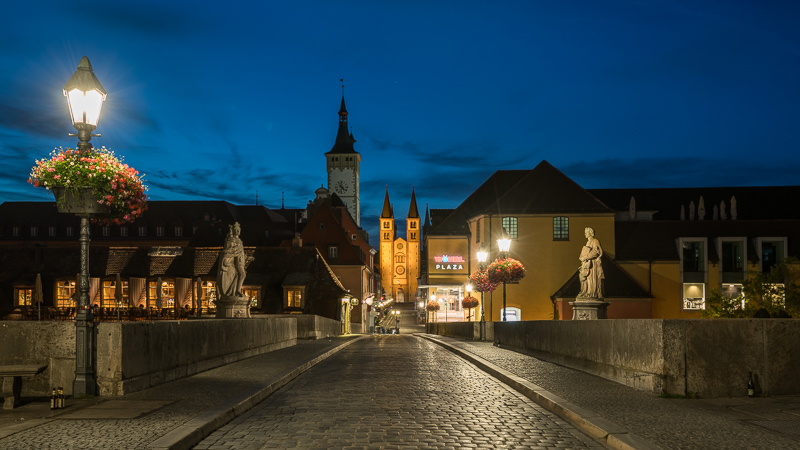 Coma correction
17mm

21mm

28mm

100% crops from extreme corner, A7rII
At the wide 17mm end (where it matters for astrophotography) the coma correction is quite decent from f/2.8, stopping down further is not necessary here as there is barely any improvement visible.
Similar to the situation in the sharpness section the performance gets worse towards the long end though. At 28mm it is probably a good idea to stop the lens down to f/5.6 if you have point light sources in the frame close to the corners and borders.
compared to Laowa 15mm 2.0

100% crops from extreme corner, A7rII
In this comparison you can see, that while also the Tamron 17-28mm 2.8 is not completely free of coma, it shows a very good performance at its wide end.
Bokeh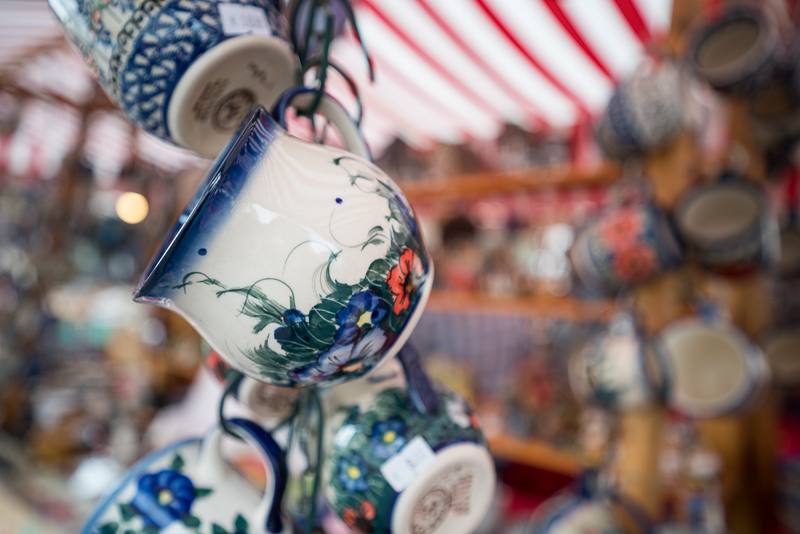 Thanks to the fast f/2.8 aperture people may want to use this lens for some shallow depth-of-field photography, especially at the long end.
Many ultra-wide-angle lenses (especially zoom lenses) struggle when it comes to the bokeh rendering and often have issues with outlining, double edged structures or onion rings and the Tamron 17-28mm 2.8 is unfortunately no exception to that rule.
Backgrounds often tend to appear a bit busy and can distract from your subject and onion ring structures are a constant problem. This was also mostly true for the Tamron 28-75mm 2.8.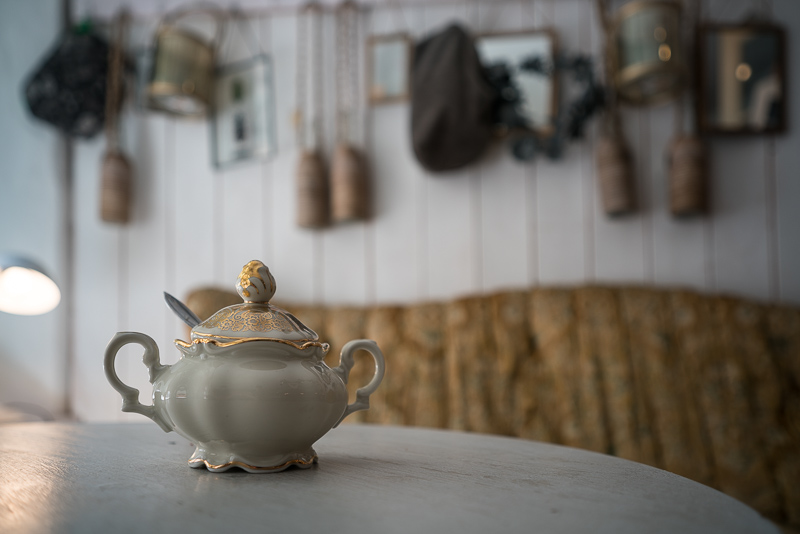 Flare resistance
Flare resistance is very important for me in an ultra-wide-angle lens. You often have the sun inside or close to the frame and big ghosts can certainly ruin an otherwise nice shot.
To my surprise this lens showed the best performance of any ultra-wide-angle zoom I had a close look at so far. It seems to be almost impossible to catch ghosts or other artifacts.
Even if you place the sun in the corner of the frame (where many lenses struggle) this is not a problem for this Tamron 17-28mm 2.8: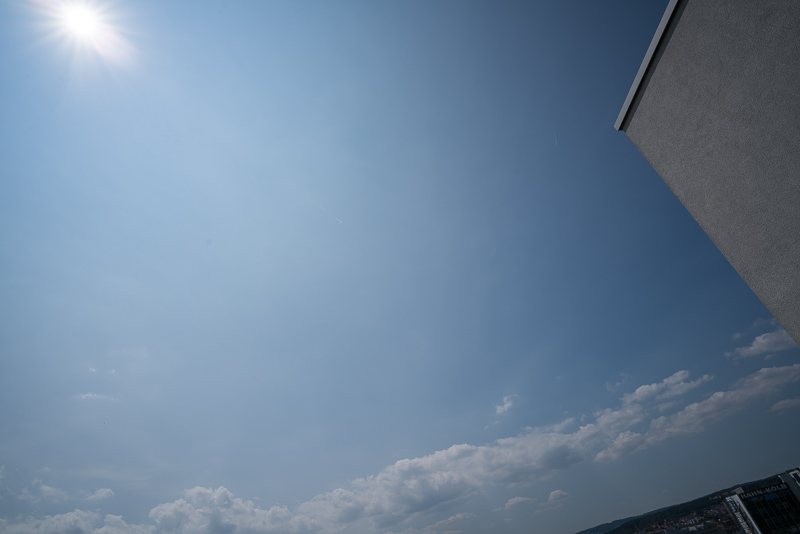 Chromatic aberrations
lateral
Sony A7rII | Tamron 17-28mm 2.8 Di III RXD | 17mm | f/11 | CA 100% crop before/after extreme corner
The lateral CA are strongest at the wide end, they can still be corrected pretty easily in post with one click or in camera.
longitudinal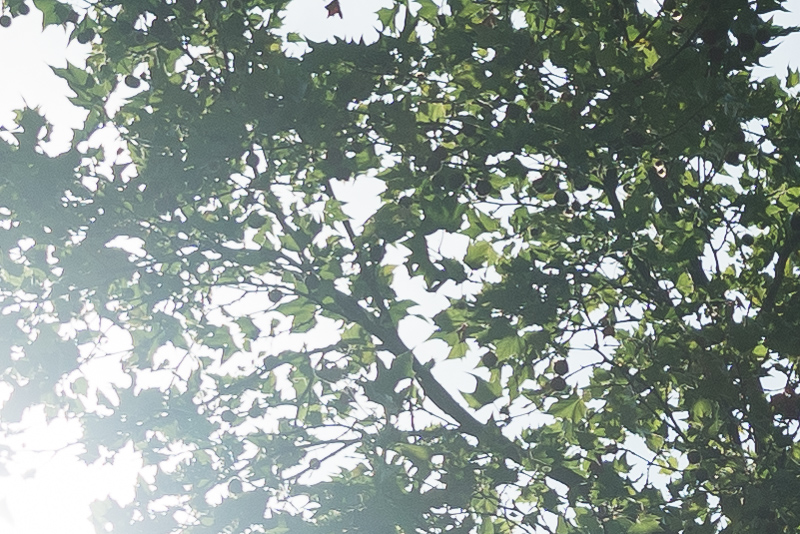 Longitudinal CA (loCA) are very well corrected and therefore nothing to worry about.
Focus shift
50% crops, 28mm, A7rII
At the minimum focus distance (I checked for 17mm and 28mm) the lens shows a bit of a focus shift. Usually people will use this lens with working aperture, where this is absolutely meaningless. Only if you set your focus manually and then stop down afterwards this is something to be aware of.
Alternatives
Zeiss Batis 18mm 2.8:
The Zeiss Batis 18mm 2.8 is a highly capable AF lens which is slightly bigger but also 90g lighter. Optically it should be better than this zoom lens set to 17mm, but the differences are so small I would have to do a detailed side-by-side comparison to actually see and tell you more about them.
The Tamron 17-28mm 2.8 has a somehwat restricted zoom range and is also strongest at the wide end. So if you are also using a standard zoom, especially one that starts at 24mm, you may still prefer the Batis to save some weight, get even better performance or to share filters with your Sony FE 24-70mm 2.8 GM or Sony 24-105mm 4.0.
Used you should be able to get a Zeiss Batis 18mm 2.8 for roughly the same price as a new Tamron 17-28mm 2.8.
buy from amazon.com | amazon.de | B&H | ebay.com | ebay.de (affiliate links) for 1499$

Sony FE 16-35mm ZA OSS:
This is totally the Tamron 28-75mm 2.8 vs Sony 24-105mm 4.0 question again. Either you want f/2.8 or you want more range and OSS.
For steady subjects I prefer f/4.0 in combination with OSS over f/2.8 and IBIS. For shooting moving subjects this is of course a different story and I would prefer the faster maximum aperture.
The Tamron has the benefits of being more suited to landscape astrophotography and also showing a superior flare resistance. The Sony has a more useful range and across frame sharpness might also be a bit better at the long end.
Don't ask me which of these two you should buy, it comes down to your own preferences. Both lenses will allow you to take perfectly fine pictures.
buy from amazon.com | amazon.de | B&H | ebay.com | ebay.de (affiliate links) for 1348$
Sony FE 16-35mm 2.8 GM:
Unfortunately none of us had the chance to review this one yet and there are only few trustworthy reviews to be found online.
It offers more range over the Tamron in both directions. It probably is better at the long end, especially in terms of bokeh and across frame sharpness. Flare resistance might be slightly better with the Tamron, but hard to tell without a direct comparison.
The GM costs more than twice as much as the Tamron. Is it worth the premium? Only you can decide for yourself, as this highly depends on how much you are willing to spend for an ultra wide angle zoom.
buy from amazon.com | amazon.de | B&H | ebay.com | ebay.de (affiliate links) for 2198$
Sony FE 12-24mm 4.0 G:
This Sony lens is a stop slower and the focal length range is very different: 12mm offer a massively bigger field of view than 17mm. The Sony lens is bigger and heavier, does not offer a filter thread and the flare resistance is not that great, but resolution across the whole focal length range seems to be really good.
buy from amazon.com | amazon.de | B&H | ebay.com | ebay.de (affiliate links) for 1698$
Sigma 14-24mm 2.8 DG DN Art:
We don't know much about this lens yet, apart from the facts that it is almost double the weight, noticeably bigger but also noticeably wider.
I expect to see very good across frame sharpness from this lens, but like most Sigma lenses it is only for those that don't care about weight and bulk.
buy from B&H (affiliate link) for 1399$
First impressions
good

performance at 17mm from wide open (coma and across frame sharpness)

flare resistance

minimum focus distance and close focus performance

correction of longitudinal CA

size/weight

average

performance at 28mm (coma and corner sharpness)
vignetting
correction of lateral CA
bokeh
sunstars
build quality
price

not good

color cast in the corners at 17mm

distortion

non-linear manual focus
This is lens feels in many ways very similar to the Tamron 28-75mm 2.8 Di III RXD: it combines a fast maximum aperture with compact dimensions and a resonable price at the cost of a more restricted zoom range. When it comes to the aforementioned standard zoom this worked out very well for Tamron, but will this 17-28mm 2.8 be equally popular?
In terms of size and weight – just like the 28-75mm 2.8 – it is a great match to the Sony full frame E-mount cameras being even 100g lighter than the Sony FE 16-35mm 4.0 ZA.
Optically it is very capable at the wide end, a little less so at the long end, which is also quite typical for ultra-wide-angle zooms. Stopped down to f/8.0 to f/11 it should be good enough for most applications though, especially if you are not using a 36mp+ camera.
Tamron also decided to put some effort into correcting the lens for coma at the wide end: a very good decision, as this is where people will want to use it for astrophotography.
Flare resistance is class leading. One of the main reasons I have been using wide-angle primes instead of zooms is their superior flare resistance, but this is as good as it gets, no matter whether we are talking zoom or prime lenses.
Where there is light there is also a bit of shadow:
Bokeh is rather nervous, so this 17-28mm 2.8 could not replace a fast medium wide angle prime (like the Sony FE 28mm 2.0) for environmental portraiture or similar tasks for me.
The sunstars are not exactly great either, so if this is something you care about, this lens may not be for you.
In the end every lens is a compromise, this is especially true for zoom lenses. The Tamron 28-75mm 2.8 is a compromise that worked well for many people, I see similar potential here: if the narrow zoom range works for you, you get a versatile ultra-wide-angle lens with AF that does not only work well for astrophotography at the wide end but also features class leading flare resistance that will often come in handy for landscape and architecture shooting.
The lens is now available from amazon.com | amazon.de | ebay.com and B&H (affiliate links) and the price is $899/999€.
Sample images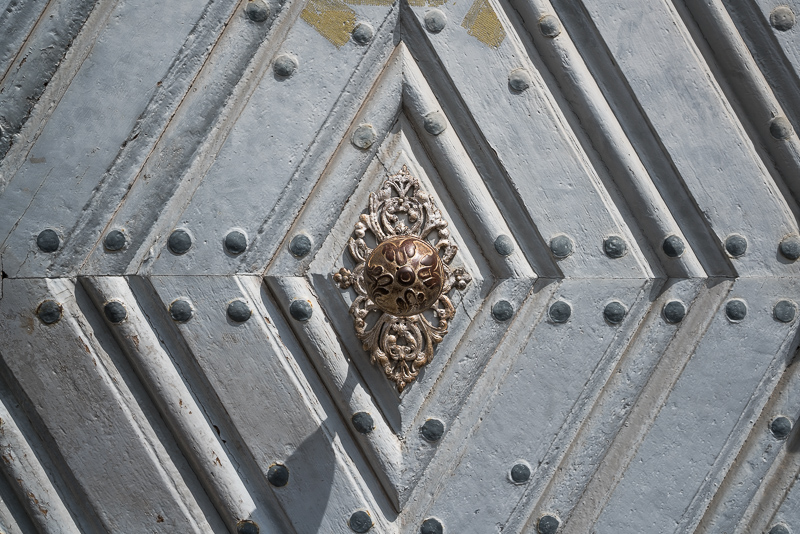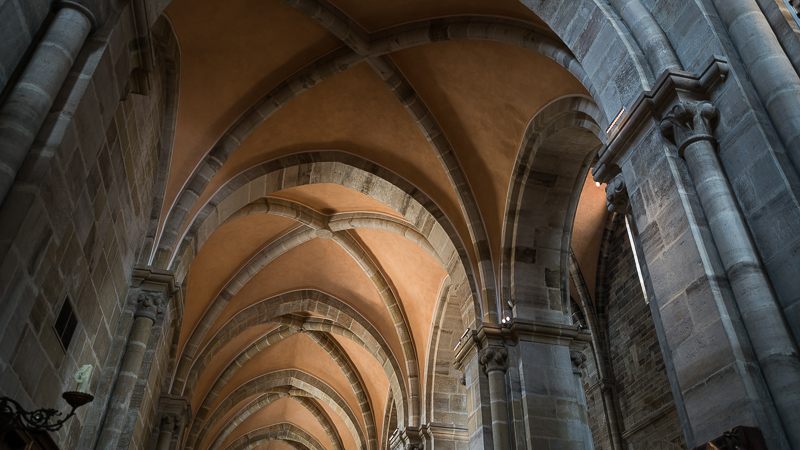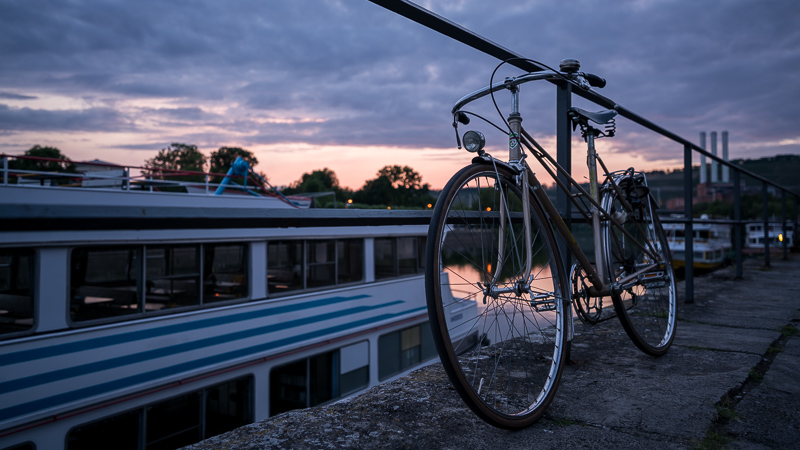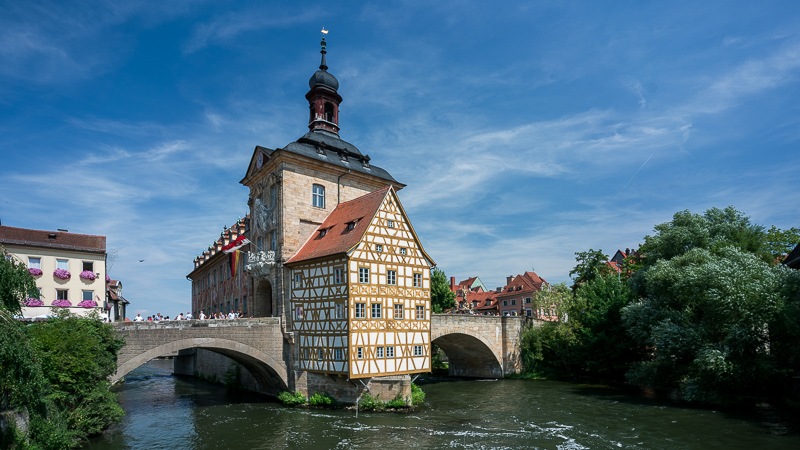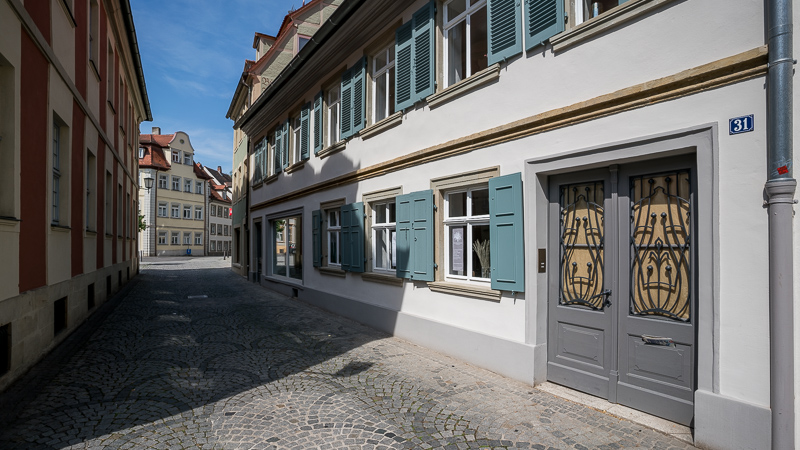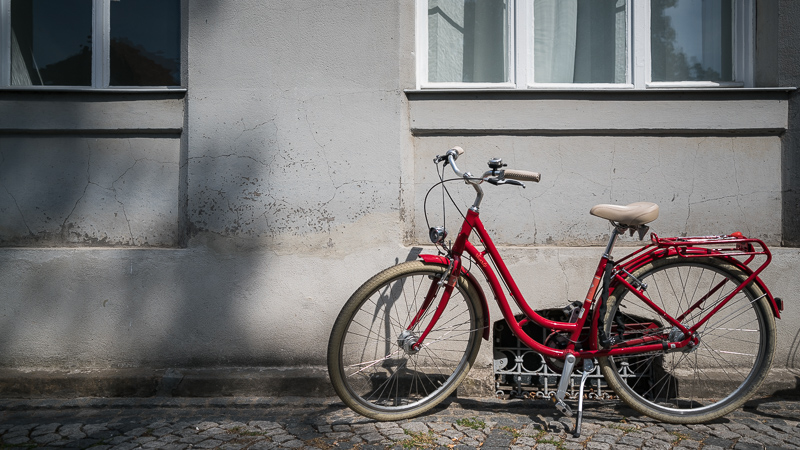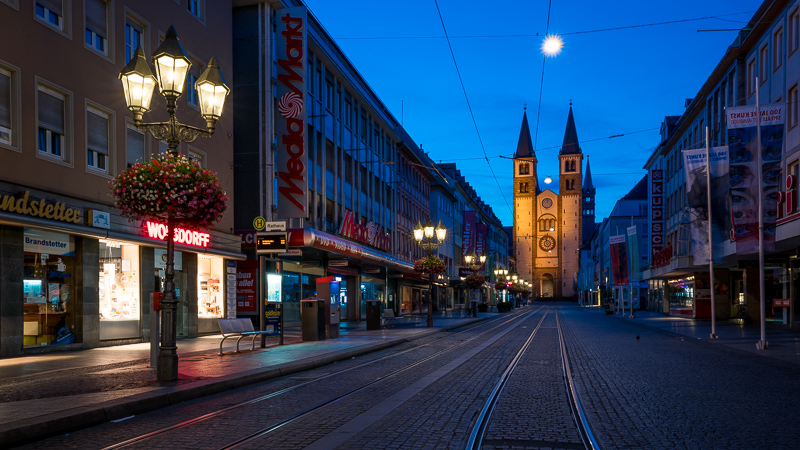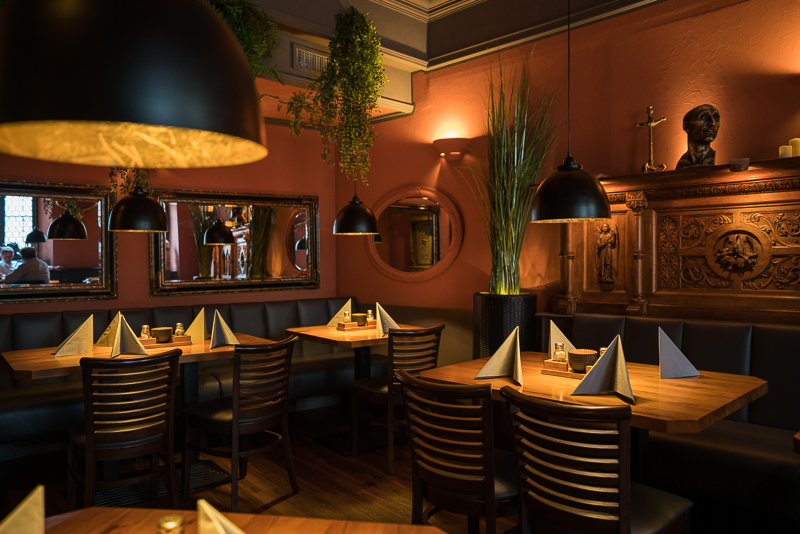 Most of the sample images in this review can be found in full resolution here.
Further Reading
The following two tabs change content below.
The team, that are four gearheads: Bastian, Jannik and Phillip from Germany as well as David from Australia. All like to use manual lenses and have a passion for the outdoors. None the less they are specialized in different areas so they can provide you with a wider perspective.