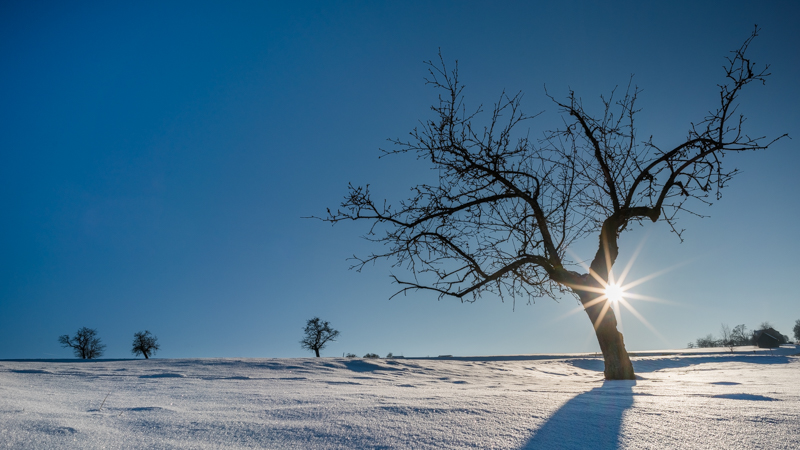 The shape and appearance of sunstars is very important for landscape and architecture photographers. For some of them, they are even a defining element in their photos. Sunstars can appear around strong point light sources under certain circumstances, in this article I will talk about how to get them and how certain lenses (being more specific: number and shape of aperture blades) can influence their rendering.
Last update: December 2021
Sample Images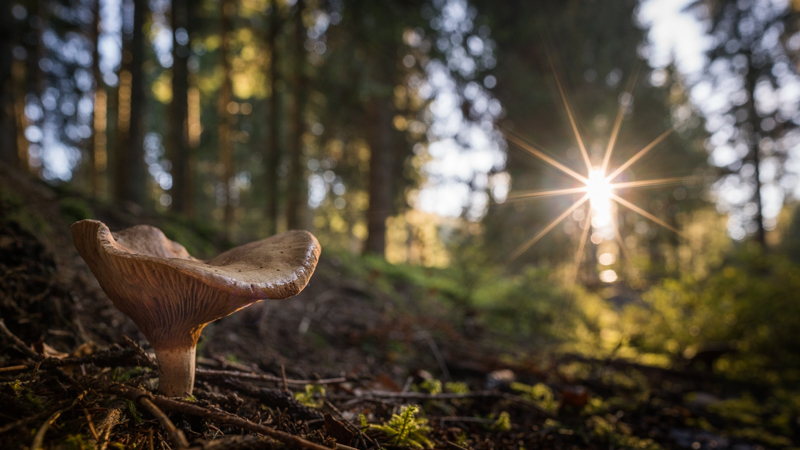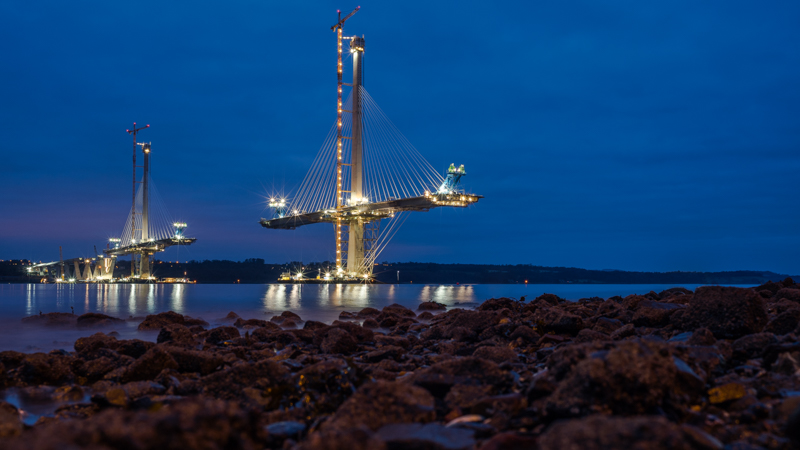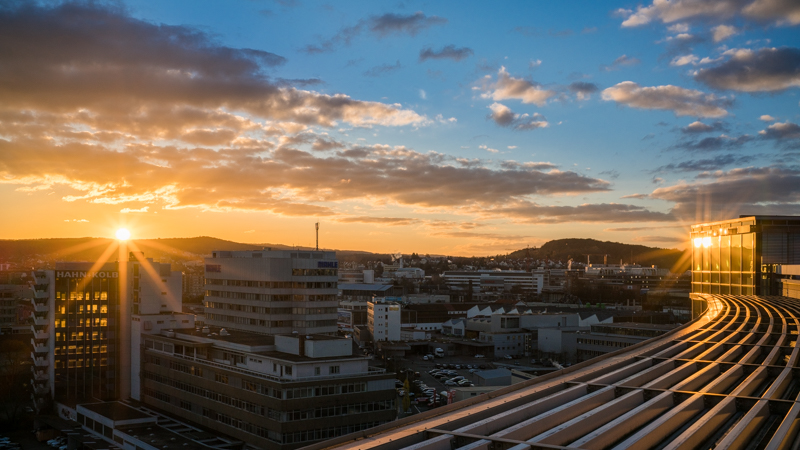 The basics
There are a two principles you should know when it comes to sunstars:
An even number of aperture blades will give you the same even number of rays. For example a lens with 6 aperture blades will draw a 6-pointed star. An odd number of aperture blades will result in twice as many rays. For example 7 aperture blades will result in a 14-pointed star.
Straight blades will give you better defined rays compared to rounded ones.
Technical Background
Each aperture blade flicks light in two directions (radially from the center of the diaphragm outside and inside). With an even number of aperture blades  two rays (of blades that are opposed to each other) overlap, this is the reason for an even number of aperture blades "x" yielding an even number of also "x" rays and an uneven number of "y" rays will yield an even number of 2 times "y" rays.
Furthermore:  Straight blades will give you better defined rays compared to rounded ones.
If this was to abstract for you let me show you a few examples: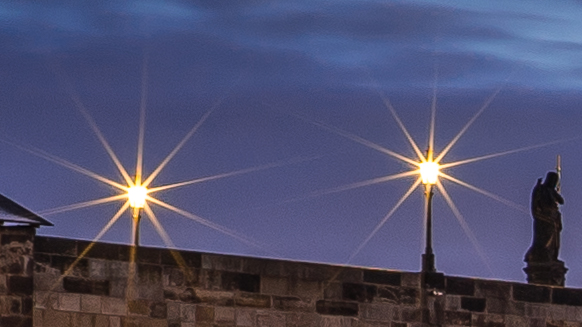 The Voigtlander Nokton 50mm 1.5 has what I consider very good sunstars. The 10 straight aperture blades will give you sunstars with 10 well defined  rays which blend in nicely with the scene.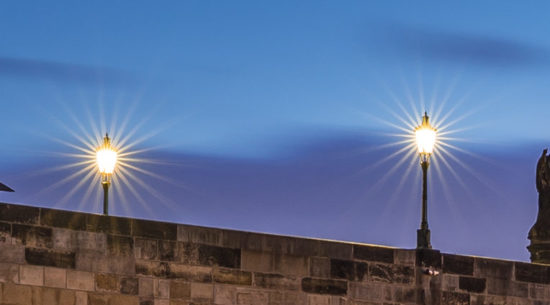 The Leica Summicron 90mm 2.0 pre Asph with its 11 inwardly curved blades renders the point light sources quite different, as you get very small sunstars with 22 rays. In the crops things don't look that bad, but check out this comparison of the two photos as a whole:
Before: Voigtlander 50mm 1.5 Nokton / After: Leica Summicron 90mm 2.0 pre Asph (panorama)

I think the sunstars the Voigtlander produces really add to the scene while the Leica's look rather mushy by comparison.
Lenses with many aperture blades (and especially the ones with not so tight tolerances) might not be able to produce sunstars at all, as can be seen here with the Jupiter-9 85mm 2.0 (the Jupiter-3 50mm 1.5 shows quite similar behaviour):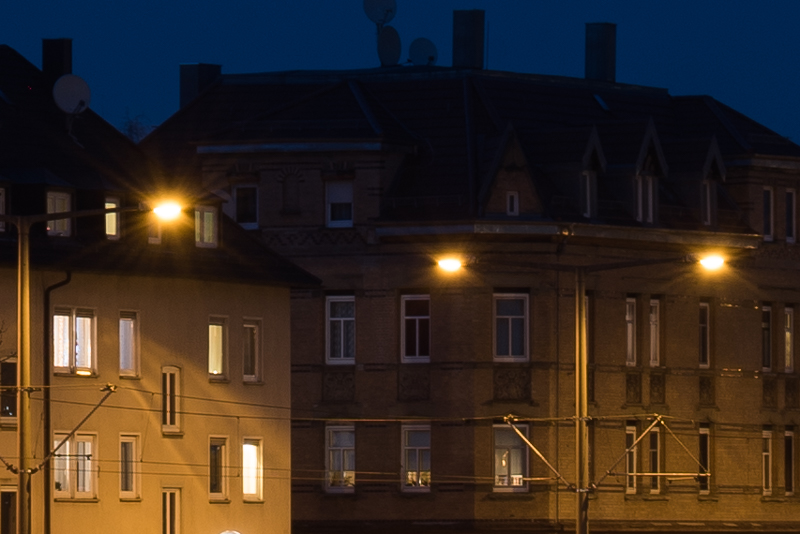 Also keep in mind this is a highly subjective topic, so you may not like what I like and vice versa.
How to get sunstars in my photos?
First of all you need a strong point light source against a dark background. Street lamps at night for example will easily produce sunstars: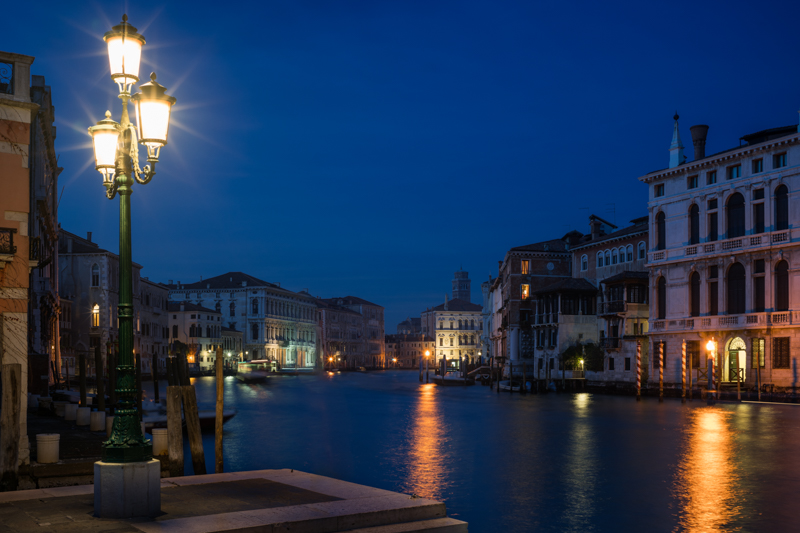 During day hours even the sun against the sky alone will produce sunstars:
Placing the point light source near an edge of something darker will most of the time yield very nice sunstars as well:
Furthermore you should stop down your lens. Most lenses only show sunstars stopped down a lot (Loxia 21mm 2.8 and Voigtlander 15mm 4.5E III being some of the exceptions here) and sunstars become bigger the more you stop your lens down. You often have to trade a nicer sunstar for a less sharp images because many lenses need to be stopped down to at least f/11 for nice sunstars.
But you shouldn't overdo it. Sunstars can also be distracting if used without care, as can be seen in this example: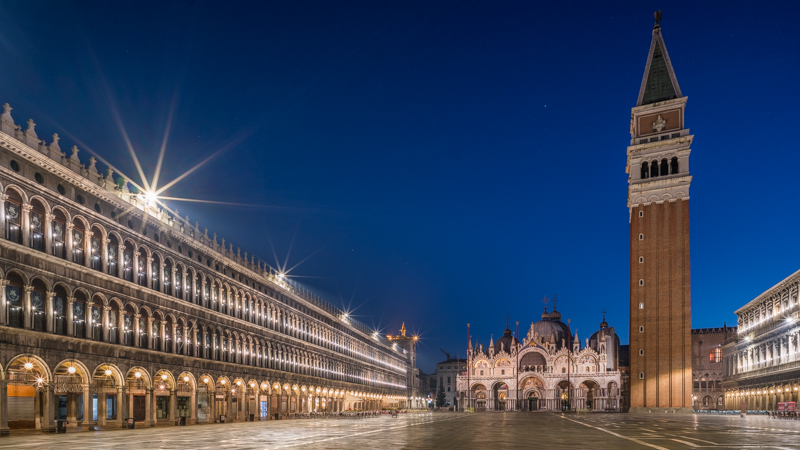 Examples of different aperture constructions
Overview
Some manufacturers settled on a certain number and shape of blades for their lenses, while it seems others just use whatever comes to mind. I will give you a short overview and try to show you some examples after that.
Diaphragm Blades
Can be found in
Number of Rays
3
Rollei QBM lenses
6
5
Some wide Laowa lenses
Some old SLR lenses
wider Jupiter lenses
10
6
Many old SLR lenses, e.g.:
Minolta MD
Contax/Yashica
some new UWA lenses (Samyang 14mm 2.8)
6
7
Many (D)SLR lenses (old an new)
cheaper FE lenses
cheaper Sigma lenses
14
8
Many Canon EF lenses
some Leica lenses
8
9
Pro Nikon lenses (especially tele lenses)
Sigma Art lenses
Pro Sony lenses
Zeiss Batis and Milvus lenses
18
10
Zeiss Loxia and ZM lenses
Most modern Voigtlander VM and E-mount lenses
Some Pentax/Tokina lenses
10
11
Some Sony GM lenses
Some Leica lenses
22
12
Some Voigtlander lenses
12
15
Some Laowa Argus lenses
Older normal to long Jupiter lenses
Some old Leica lenses
none
5 blades
5 blades have been rather uncommon, but lately Laowa adapted a design with 5 aperture blades to archieve nice sunstars:
Some reviews of lenses with 5 aperture blades:
Laowa 9mm 5.6
Laowa 10-18mm 4.5-5.6
Pentax K SMC 28mm 1:3.5
Jupiter-12 35mm 2.8
6 blades
Some modern UWA lenses (like the Samyang 14mm 2.8 MF MKI) but also many old lenses like most of the Contax/Yashica and the Minolta MD lenses feature only 6 straight blades which will give you sunstars like these: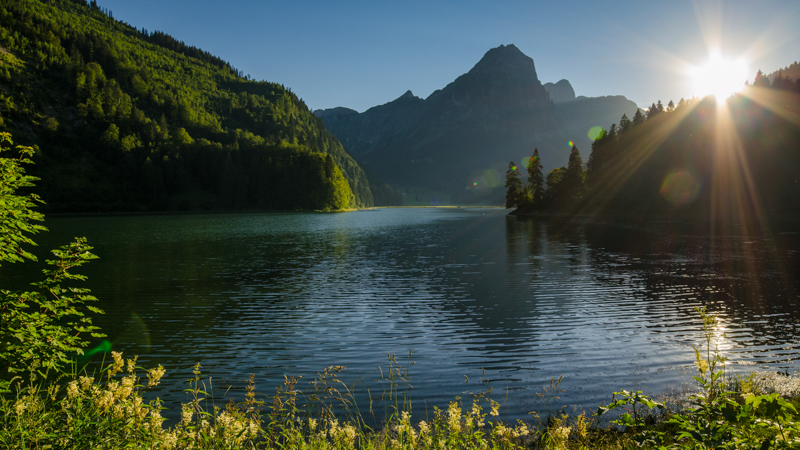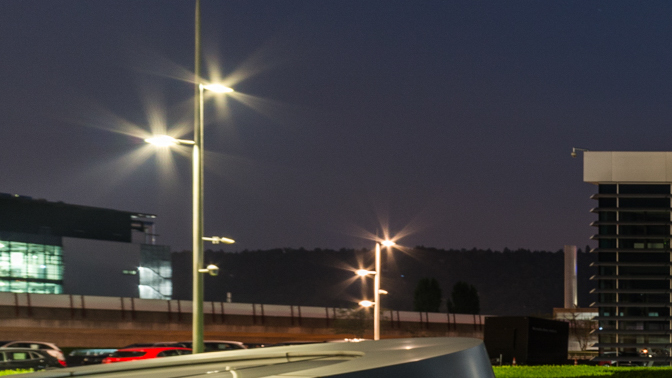 I am not a fan of these as I think they can be very distracting and just look whacky by comparison.
Some reviews of lenses with 6 aperture blades:
Samyang 14mm 2.8 MF
Canon FD 20mm 2.8
Canon new FD 24mm 1:2.8
Minolta MC Rokkor 50mm 1:1.4
7 blades
Nikon and Sony are using 7 aperture blades on their "lesser" lenses, like most of the 1.8G series from Nikon and the likes of FE 50mm 1.8 or FE 50mm 2.8 macro from Sony: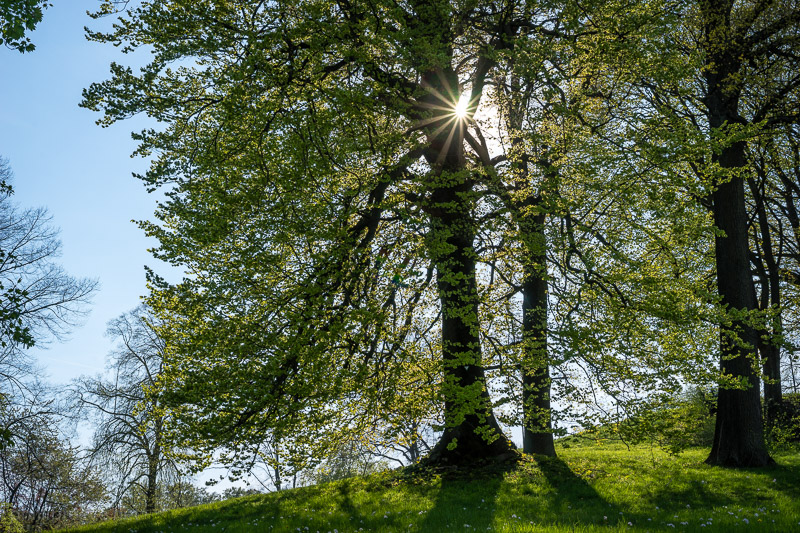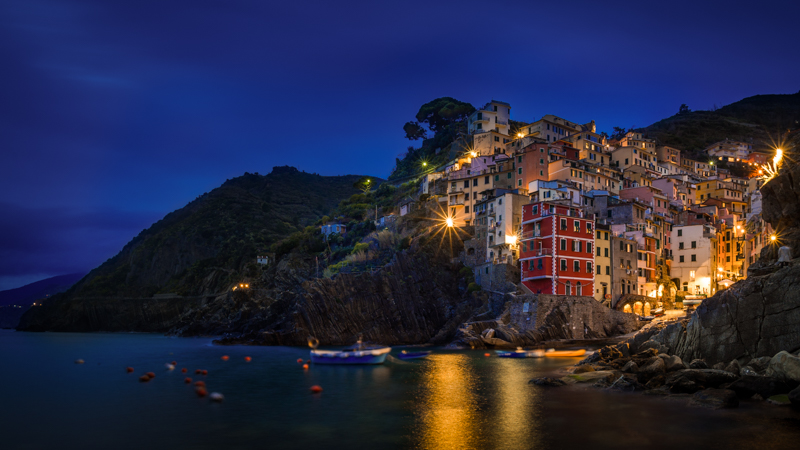 The Nikon AF-S 20mm 1.8G is considered to offer a very nice rendering of sunstars among Nikon users. Honestly I fail to comprehend this claim and think the main reason for it is that many Nikon users don't know there a lenses that can do better.
Sidenote: Every time I look at this shot I wish I already owned the Loxia 21mm 2.8 at that time.
Some reviews of lenses with 7 aperture blades:
Laowa 12mm 2.8
Sony FE 16-35mm 4.0 ZA OSS
Nikon 75-150mm 3.5 Series E
8 blades
Canon decided to use 8 slighty rounded aperture blades in most of their lenses. This is a bit of a goldilocks approach, as sunstars are quite decent as is bokeh stopped down a little. This shot was taken with the Canon EF 70-200mm 4.0L USM: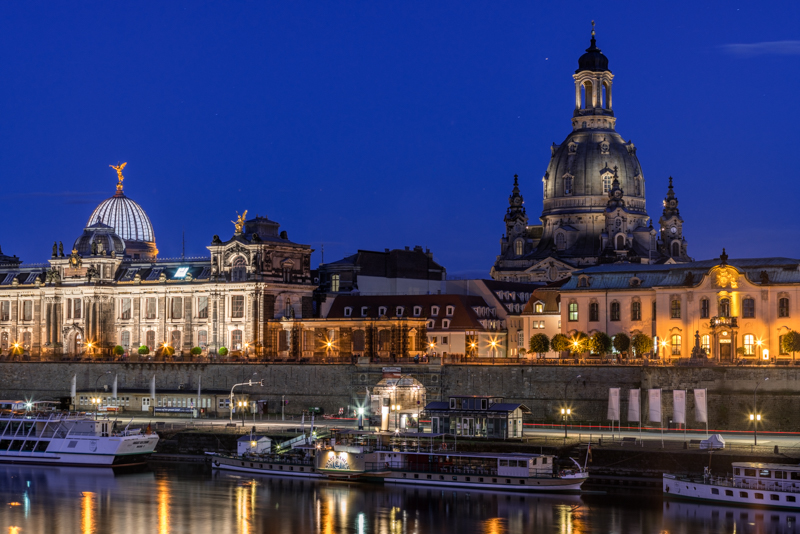 Some reviews of lenses with 8 aperture blades:
Canon new FD 50 mm 1:1.4
Zeiss Sonnar 2.8/90 T*
Canon EF 135mm 2.0L
9 blades
Nikon settled for 9 rounded blades with their pro lenses, (Sony takes a similar approach with their FE lenses, but threw in 11 rounded blades for most lenses of their GM line except for the 2.8/24-70 GM that uses 9), Zeiss Batis lenses also feature 9 rounded ones. This is good for bokeh stopped down as light circles stay pretty much round, but frankly not the best choice for sunstars in my opinion.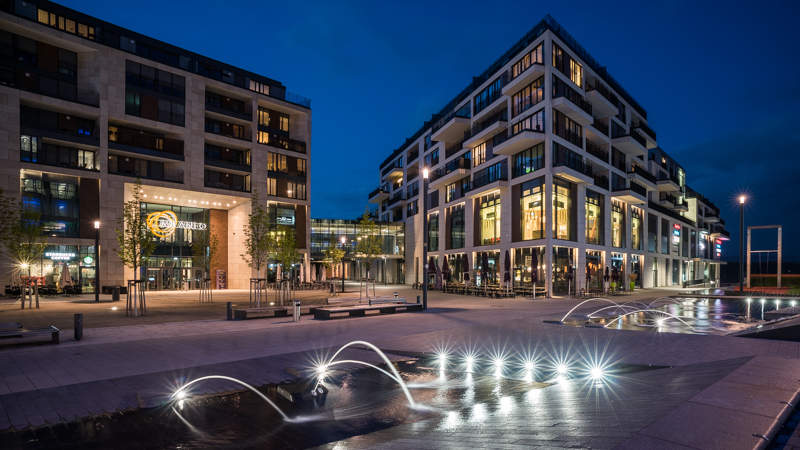 The sunstars produced by the Zeiss Batis 18mm 2.8 therefore show 18-pointed sunstars. Sidenote: if you are deciding between the Batis 18mm 2.8 and the Loxia 21mm 2.8 give this a little more thought than the meaningless differences in sharpness we get asked about a lot.
Some reviews of lenses with 9 aperture blades:
Sony FE 24-70mm 2.8 GM
Nikon Ai-s 180mm 2.8 ED
Zhong Yi Mitakon 50mm 0.95 Dark Knight
10 blades
10 straight blades are my preferred choice when it comes to the rendering of sunstars. Zeiss uses them in their ZM and Loxia lines, Voigtlander for their newer VM and E-mount range and Pentax for some of their limited lenses.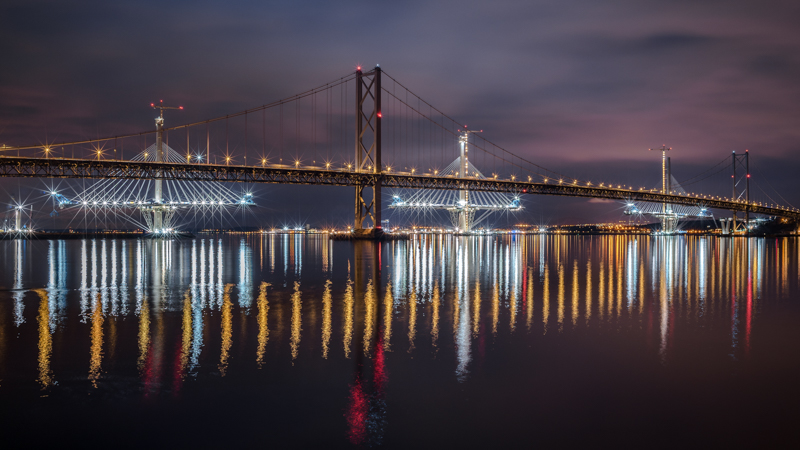 Some reviews of lenses with 10 aperture blades:
Voigtländer 15mm 4.5 E Super Wide Heliar
Voigtländer Ultron 28mm 2.0
Zeiss Loxia 35mm 2.0
11 blades
Many Leica-M lenses feature 11 aperture blades as do most of Sony's GM lenses. Not the best choice for nice sunstars.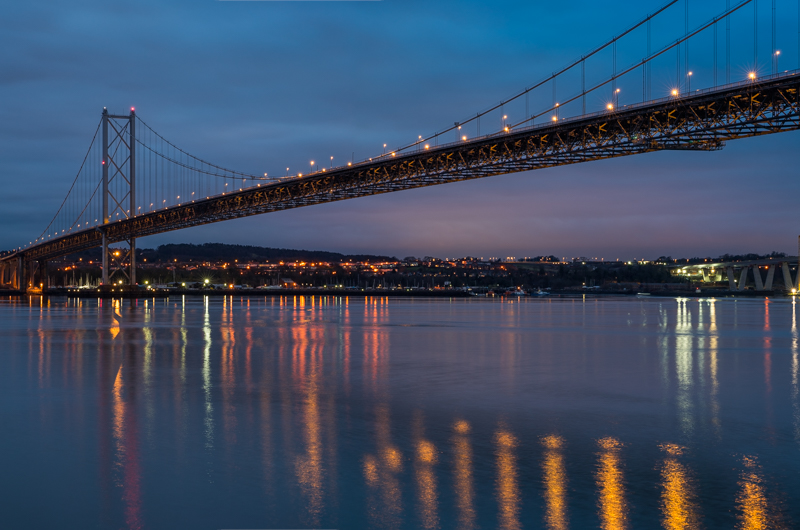 Some reviews of lenses with 11 aperture blades:
Leica 90mm 2.0 Summicron M
Sony FE 85mm 1.4 GM
12 blades
Some of the later Voigtlander lenses feature 12 instead of 10 blades. The sunstars may be slightly less pronounced, but they are still nice to look at.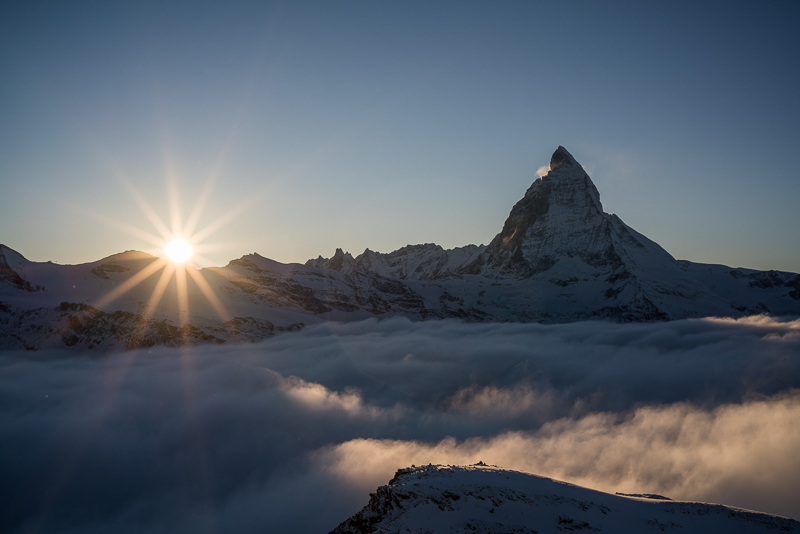 Some reviews of lenses with 12 aperture blades:
Voigtlander VM 35mm 1.2 Nokton III
Voigtlander 50mm 1.2 Nokton E
15 blades
Some recent fast Laowa lenses and some of the old Jupiter lenses feature 15 rounded aperture blades and I think also some older Leica lenses do. As written above: it is quite difficult getting sunstars with these lenses and if you do they don't look exactly great: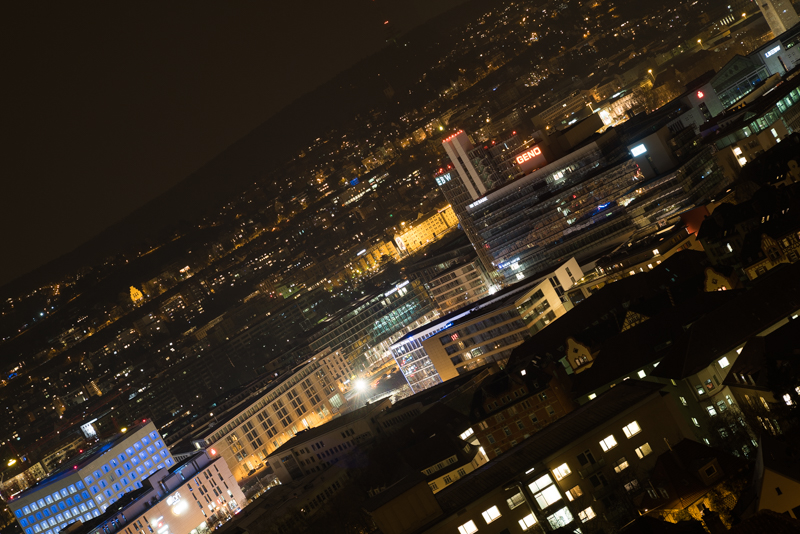 Some reviews of lenses with 15 aperture blades:
Laowa 35mm 0.95
Jupiter-3 50mm 1.5
Jupiter-9 85mm 2.0
Special case: Voigtländer 35/50mm 2.0 APO
Voigtlander has always used straight aperture blades in the E-mount lenses. First 10, later 12-bladed resulting in very defined sunstars even if the lens is stopped down only a little, as you could see above. The upside of that were sunstars for those who enjoed them and the downside where that you couldn't avoid the sunstars and negative effects on bokeh. Cosina has further improved on the aperture design, resulting in an aperture diaphragm that yields perfectly round highlights not only at f/2 but also at f/2.8 yet offers well defined sunstars stopped down further. As of December '21 the only two lenses featuring such an aperture construction are the Voigtlander 50mm 2.0 Apo-Lanthar and the Voigtländer 35mm 2.0 Apo-Lanthar.
Star Effect Filters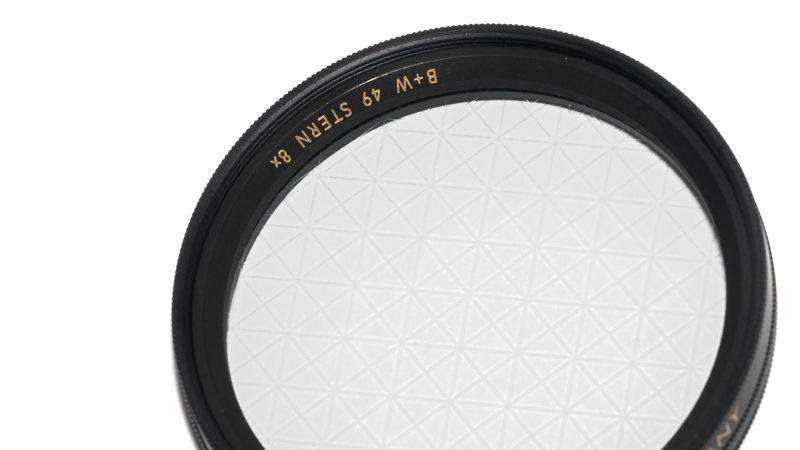 When researching this topic you might have come across "Star Effect" filters. These filters are grinded with a special grid which is ought to give you sunstars (most common are 4, 6 and 8 rays) on whatever lens, regardless of aperture construction. This sounds like a great idea, but these filters come with several disadvantages:
the rays will show rainbow like effects that can be very distracting

Rainbow effect

the length of the rays is not really affected when you stop the lens down, so the effect cannot be controlled
if you stop your lens down a lot the the stars ("fake" one from the filter and "original" one from the diaphragm) will overlap

Overlapping of "fake" and "original" star
Many of these are made by cheap brands, but I was intentionally trying an expensive B&W F-pro one, hoping for at least "best possible" quality. Unfortunately this was not the case: the grid is not centered on the filter, so the rays have uneven length and you can't do anything about it: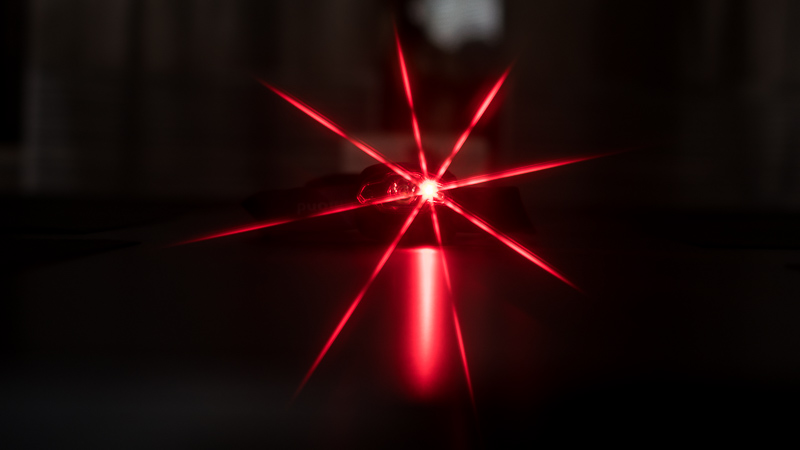 Don't waste your money on these filters.
Conclusion
As I have already said this is a highly subjective topic, so choose what suits your shooting the best!
You should also consider straight aperture blades may yield nicer sunstars, but bokeh highlights won't appear round anymore and will look less natural and might even distract from the subject.
For my portrait lenses I therefore vastly prefer rounded blades, but you can't have both in one.
Canon with it's 8 slightly rounded blades on most lenses went for the middle way, decent sunstars, decent bokeh highlights but not outstanding in either category.
I hope we could shed some light on this topic, in case there are any questions left, just leave us a comment!
Other Articles
Support Us
Did you find this article useful or just liked reading it? Treat us to a coffee!


via Paypal
The following two tabs change content below.
My name is Bastian and I am your expert here when it comes to ultra wide angle lenses, super fast portrait lenses (ranging from a 50mm f/0.95 to a 200mm f/1.8) and I also have reviewed way too many 35mm lenses. Don't ask me anything about macro or wildlife shooting though.