Introduction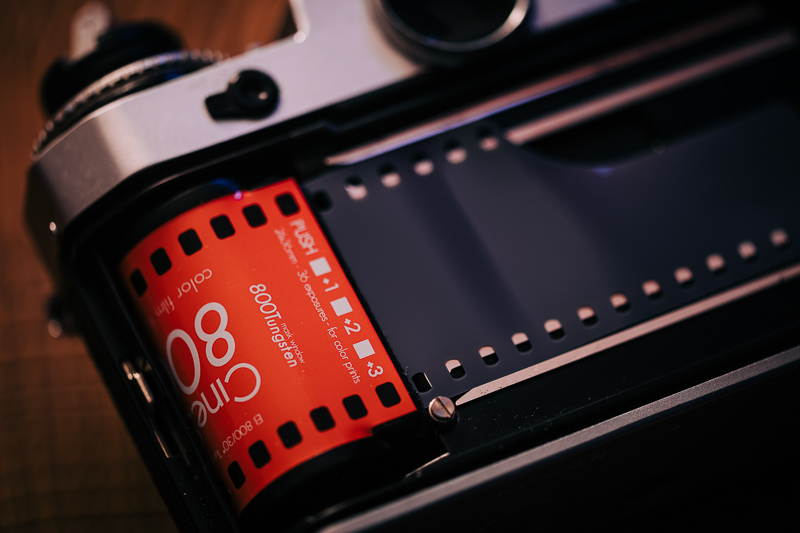 When looking for a higher ISO color film in 2022 – especially one for shooting under artifical light without the need for additional color correction filters – the Cinestill 800T is pretty much without competition. But there are a few things to be aware of, so let's have a closer look.
Processing and scanning was done at urbanfilmlab in Germany.
The pictures you see in this article are from 2 rolls.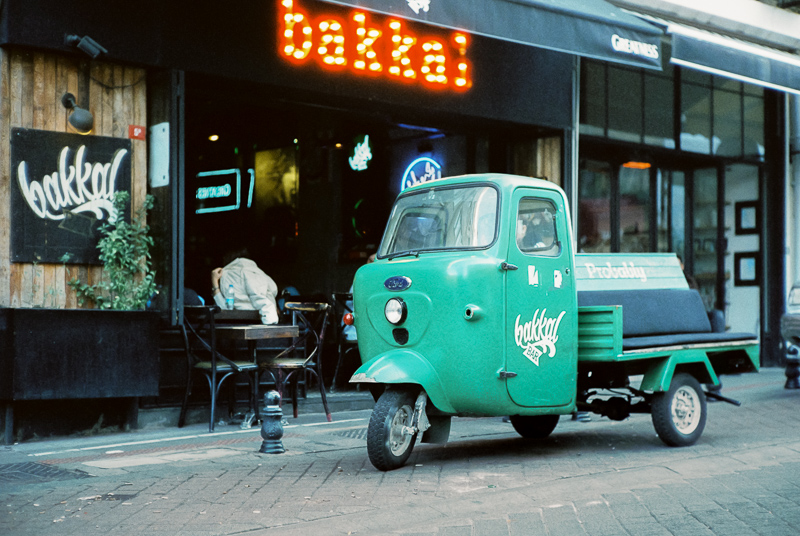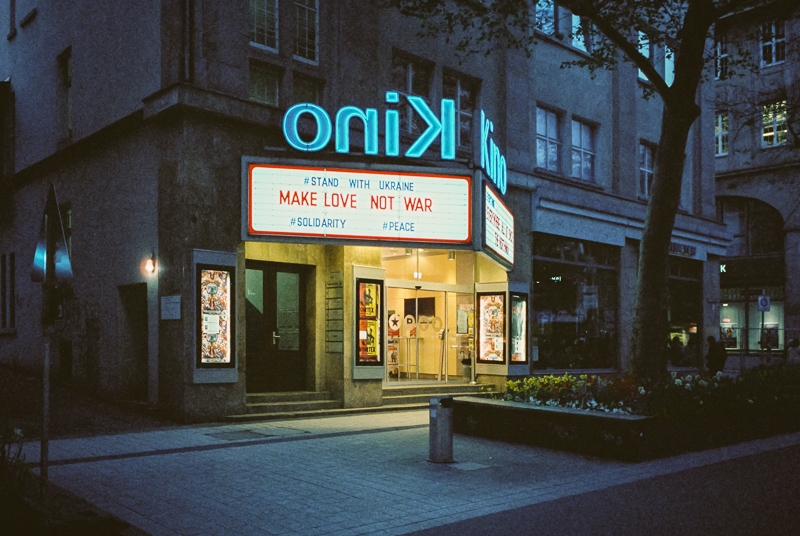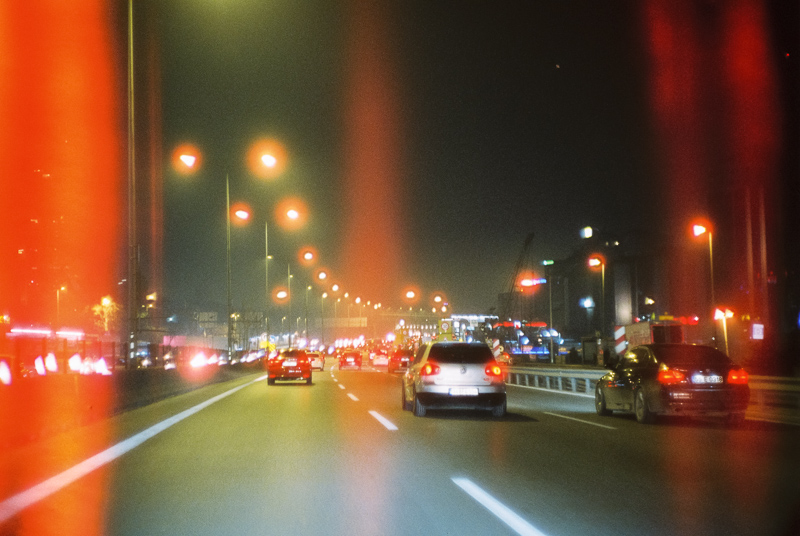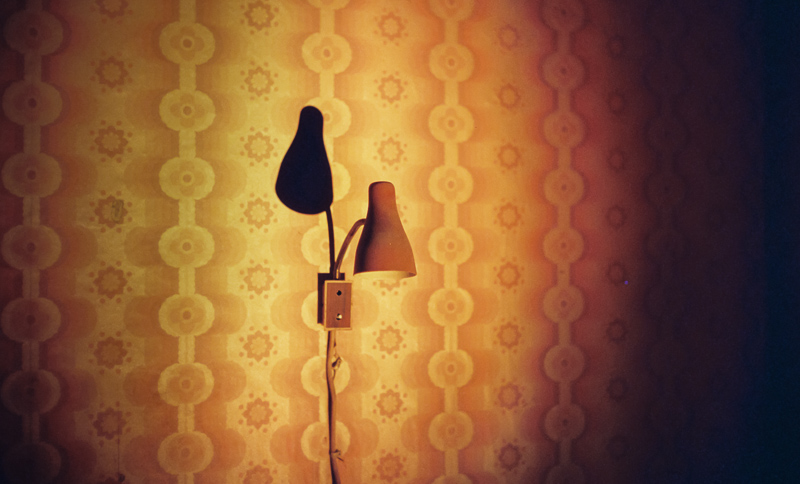 Continue reading Analogue Adventures – Part 7: Cinestill 800T →