Introduction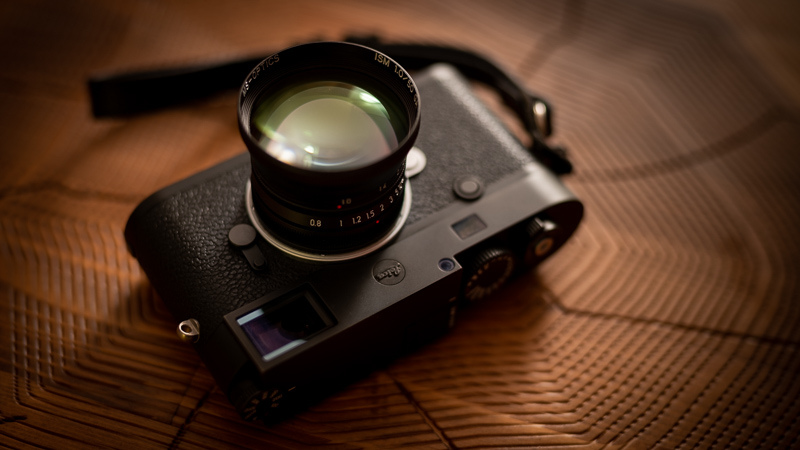 Leica M10. The Camera. Photography reduced to its essentials. This is what Leica says about this camera. If you care what I think of it: keep on reading.
Update: after one year with the Leica M10 I decided to revisit this article and add further notes where I found they may be helpful.

For many people owning a Leica camera is a dream. But why is that so? Is it simply the high price tag, the Bauhaus look or the huge "Made in Germany" writing, not hidden on a sticker at the bottom of the camera, but easily visible on the back?
It surely isn't image quality or ease of use. You get more of both, elsewhere, for less. This is why Leica cameras are often perceived as vain men's luxury items, that happen to be able to take photos from time to time.