Introduction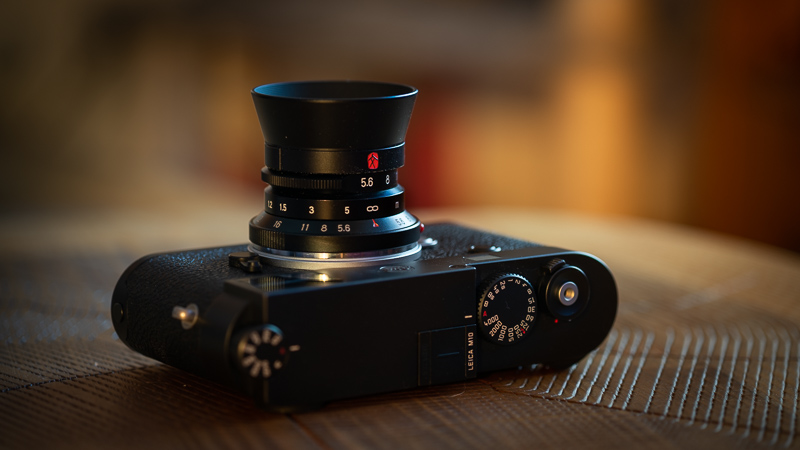 Some lenses really come as a surprise and this 7Artisans 28mm 5.6 is definitely one of those. Not that long after the TTArtisan 28mm 5.6 hit the market we see another lens with the same specs – but a completely different optical and mechanical design. I don't know about you, but I did not see this coming.
So let's find out in this review who offers the better 28mm 5.6 lens.
The lens is being tested on 24mp Leica M10 and 42mp Sony A7rII.
Sample Images