Introduction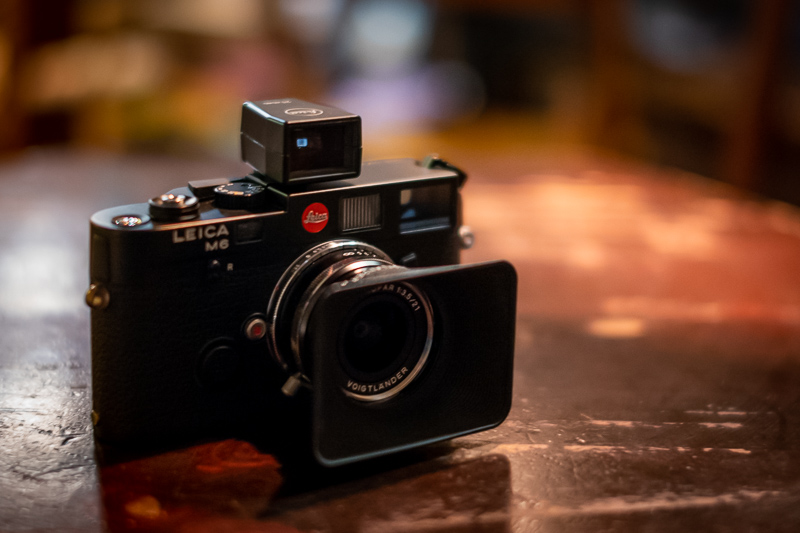 Luckily the Leica M6 had been fixed just in time for the trip to Barcelona, so I was finally able to shoot some film. Let's have a look how the pictures turned out and what got in the way.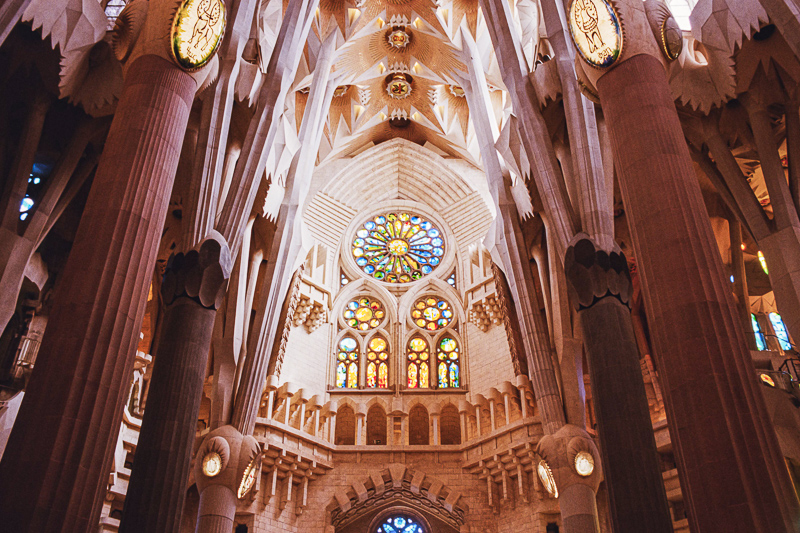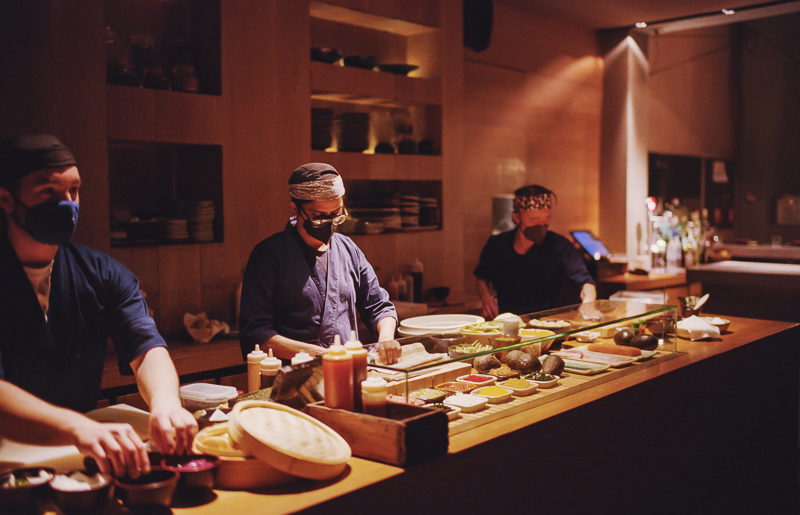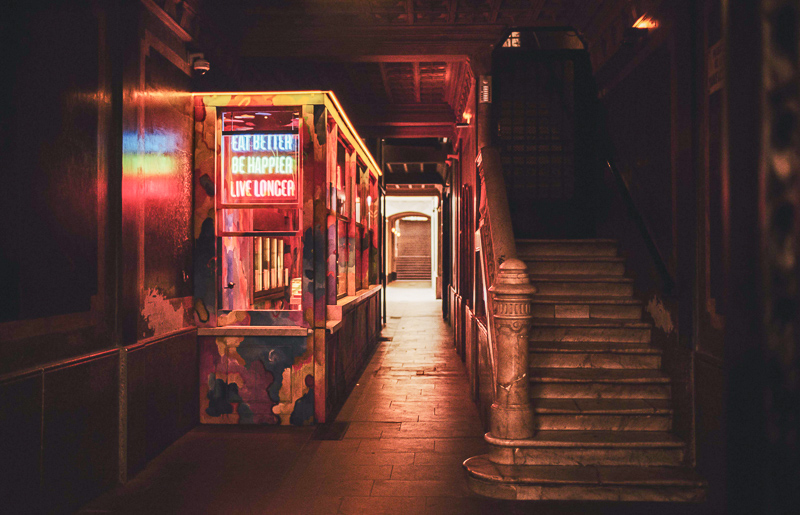 Traveling with film in 2022
I can't say I ever particularly liked traveling on plane with camera gear, but undeveloped films seem to make things even worse, as the X-ray scanners at airports apparently have the potential to damage those films.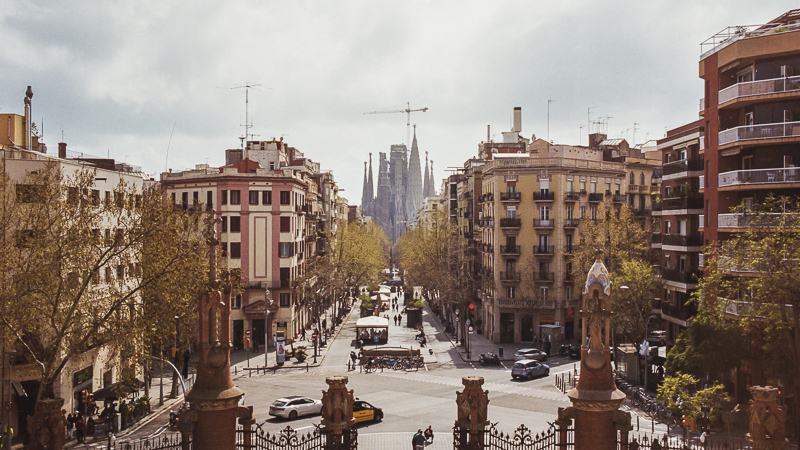 Now there are varying reports on this topic. Some sources say only (but certainly) the bigger scanners for the checked in luggage will damage film, others say the scanners for carry on bags are fine as long as the sensitivity of the film is less than ISO 800, some sources say the latest TSA CAT scanners for carry on bags will definitely damage film and even the TSA advises to ask for a hand inspection.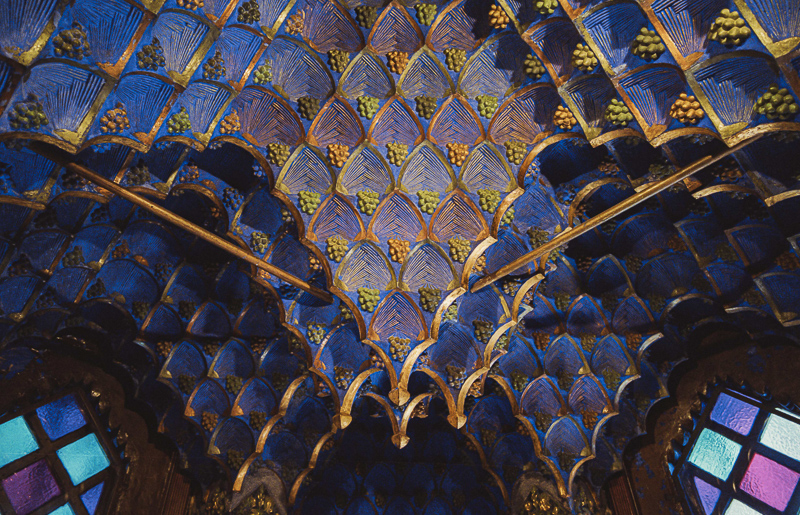 Now the thing is: I haven't done a thorough analysis trying different airport scanners with films featuring different sensitivity ratings and then took the same pictures with an "unscanned" film to compare the results and I don't think anyone except for Kodak – who shares some examples in a 20 years old article – has actually ever done that. If you have more scientific information you are as always invited to share it in the comments section.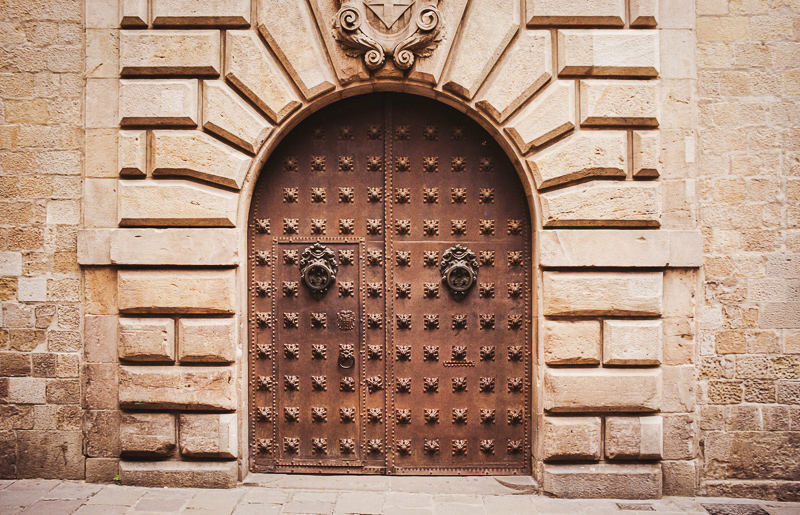 I was traveling with films ranging from ISO50 to ISO3200, so was a bit concerned about the more sensitive ones and while I found the Stuttgart Airport Security to be of the more reasonable type I was a bit worried about that in foreign countries – for good reason as I was about to find out.
Now in Stuttgart a hand inspection was no problem at all, whereas in Barcelona it was totally out of the question, even after talking to the belt officer's superior (who admittedly was only able to speak broken English).
I have been using one of these small Domke film protection bags (affiliate link) and again: I haven't done a with/without comparison here so I mainly hope it helps, but as it cost as much as two rolls of film it isn't exactly a huge investment in the first place, so I thought: better safe than sorry.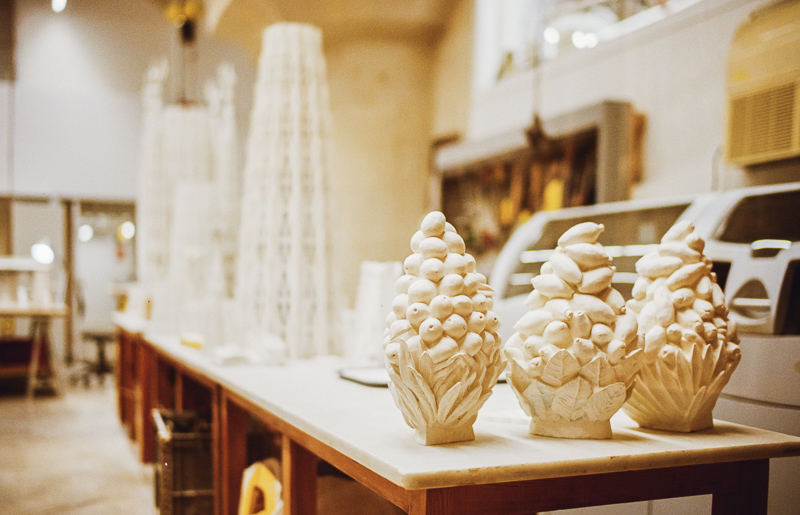 But the thing is, it didn't end when having left the airport. These days for visiting many sights and attractions having your belongings (especially cameras) x-rayed is mandatory. How strong these scanners are and if they can damage film or not no one will be able to tell you.
Sometimes I managed to get a higher sensitivity film from my bag and put it in one of my pockets, but in the end all of my films have been scanned at least once in the lead bag, most additionally one or several times at some attraction without.
Flexibility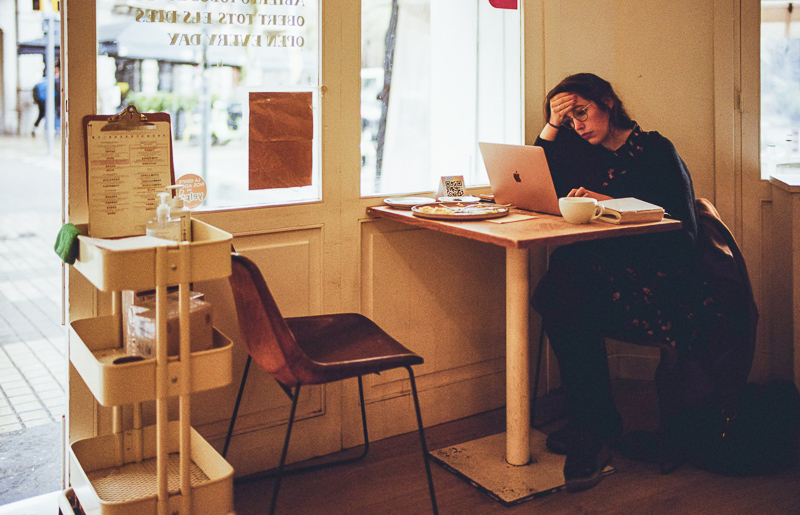 I have mostly been using the Voigtländer VM 35mm 1.2 III on the Leica M6 and the Laowa 9mm 5.6 as well as the Voigtländer VM 21mm 3.5 on the Leica M10. I also used the Voigtländer VM 75mm 1.5 for a handful of shots.
With a shutter speed range of only 1/1000s to 1s (+bulb) – and a fixed ISO value determined by the film currently loaded – the exposure range is quite limited compared to digital cameras. So when shooting indoors or during blue hour a fast lens and a higher ISO film are necessary to get fast enough shutter speeds whereas on a sunny day I often used a 4-stop ND filter on the 35mm to be able to shoot at wider apertures.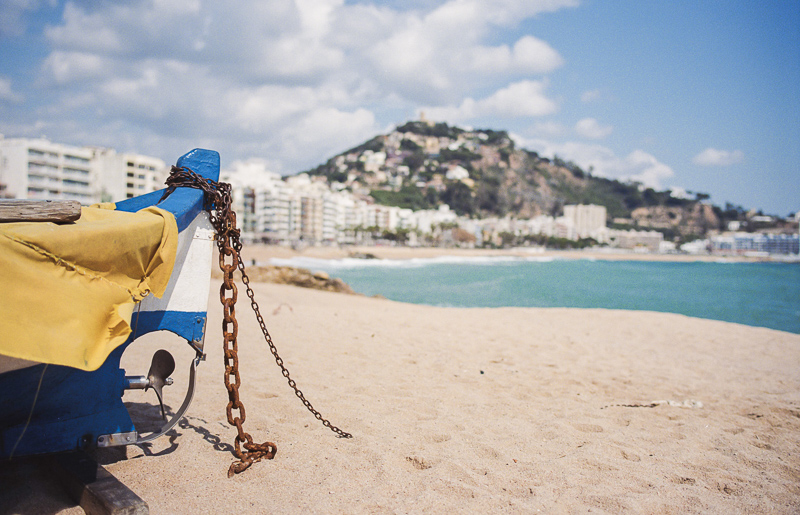 Films also feature a fixed color temperature (or white balance), so using a film optimized for shooting in sunlight at night may result in very orangey pictures whereas using a film optimized for night shooting during daylight will give your pictures a blue teint. You can make slight white balance alterations to the digital files afterwards though – if you have your negatives scanned.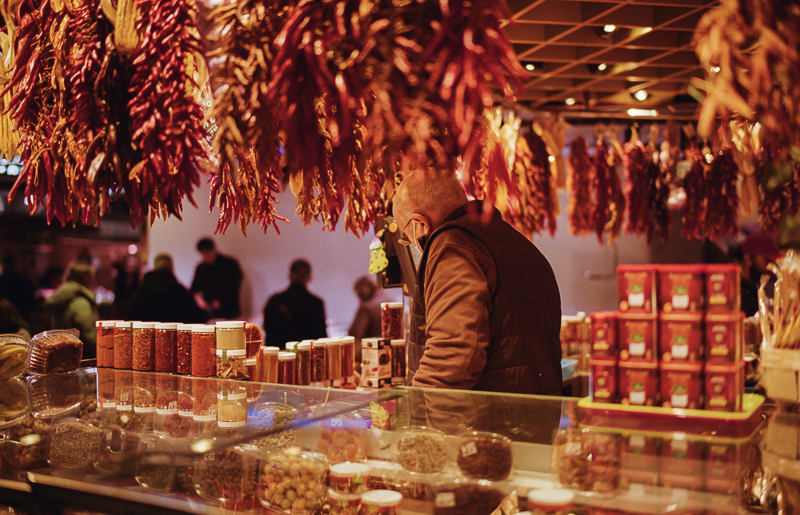 Nevertheless, the point here is: with a digital camera you can switch between a very wide variety of shooting situations whereas with a film camera (especially a mostly mechanical one) you are way less flexible.
How did it go?
The Leica M6 is a rangefinder camera so you have to deal with all the rangefinder amazingness already outlined in my M10 article:
Inaccurate framing
Inaccurate focus due to having to resort to focus and recompose
Archaic light meter
No-nothing-preview in the rangefinder window
Let's tackle these things one by one.
A higher number of my pictures is more or less tilted compared to using a camera with liveview/EVF/OVF and especially so compared to the ones with built in level. This was easy (but a bit tedious sometimes) to fix in post. I will make sure not to frame overly tight when shooting more film in the future.
I had the rangefinder calibrated so it is as accurate as can be with the usual limitations: it can only be very accurate in the center of the frame and if there are clear vertical structures you can use as reference. When looking closely there are some pictures where the focus is not exactly where I want it to be, but I have mainly been using the Voigtländer VM 35mm 1.2 III which is not as demanding as say a 75mm 1.5 or 90mm 2.0, so generally this worked quite well.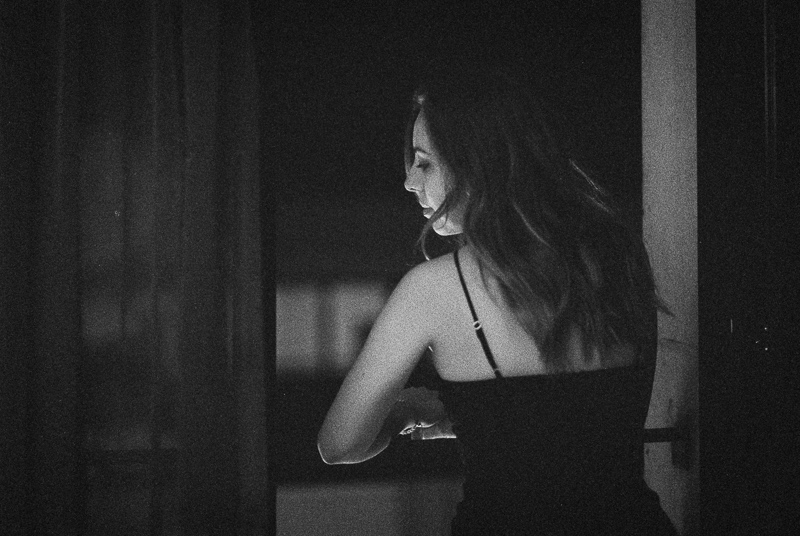 Same is true for the lightmeter. There are hardly any pictures where the exposure is totally off. I didn't always trust the lightmeter though and sometimes made adjustments in overly bright and dark scenes. Talking about dark scenes: with the ISO 3200 film I shot in environments so dark the light meter of the M6 gave up, so I had to use the M10 as a light meter for these scenes.
The Voigtländer VM 35mm 1.2 III is generally a good performer when it comes to flare resistance, but it can still sometimes happen that some artefacts show up depending on the position of light sources inside or outside the frame. With camera systems where you are looking through the lens a slight reframing can often save the day, with a rangefinder camera this is naturally not possible. So otherwise avoidable lens flares actually ruined a handful of pictures like the one above.
What's next?
In the next part I will tell you a bit more about the four different Silbersalz35 films I have been using for most of the pictures here. And I still have some more films in the fridge that I want to try out.
More Pictures from Barcelona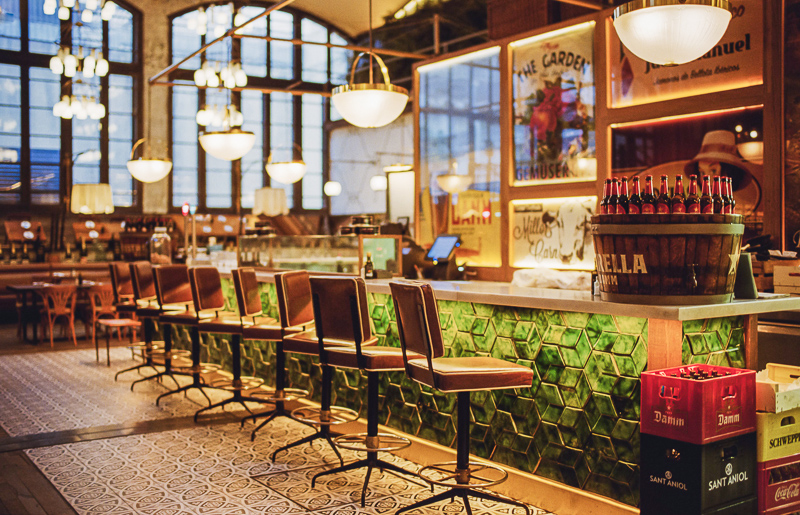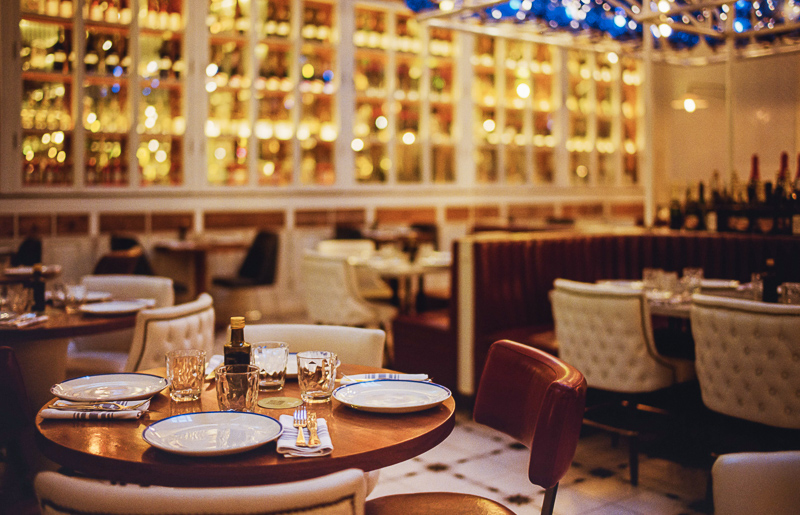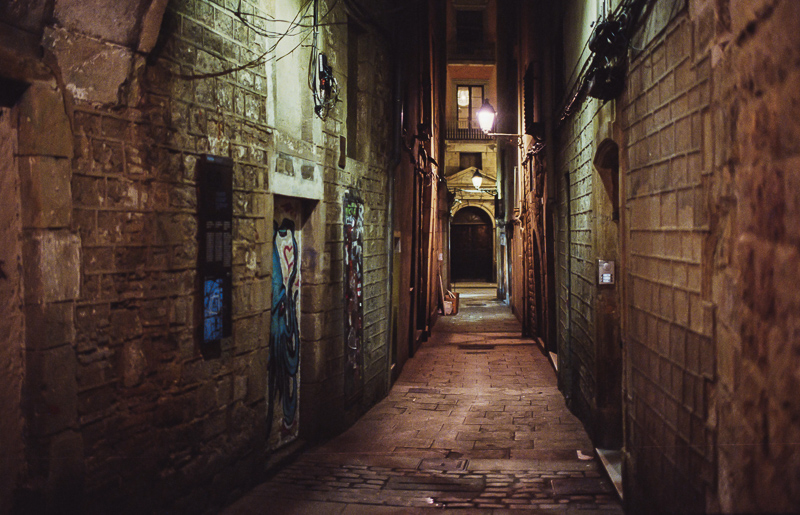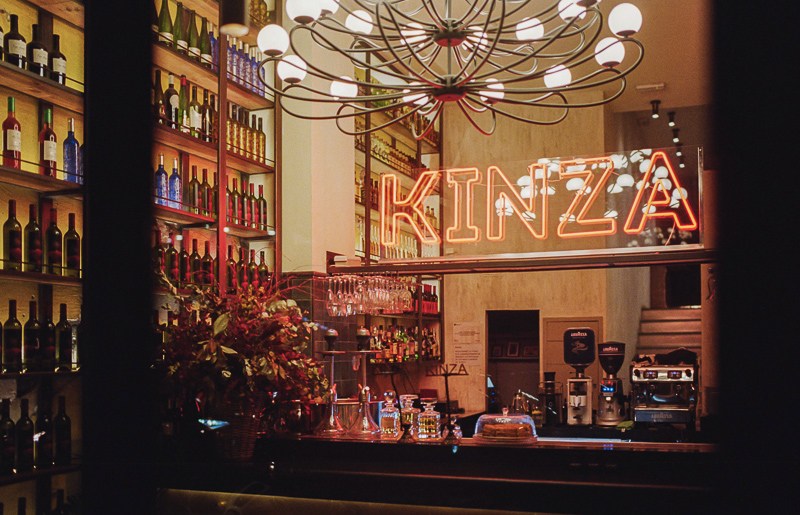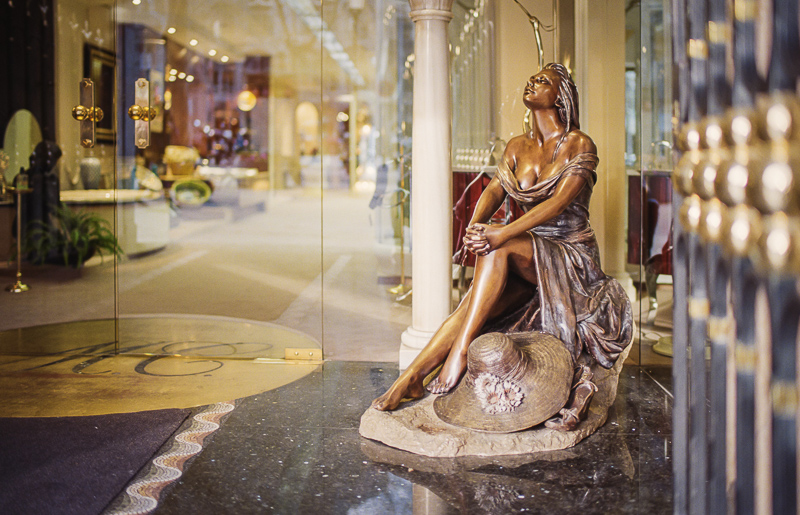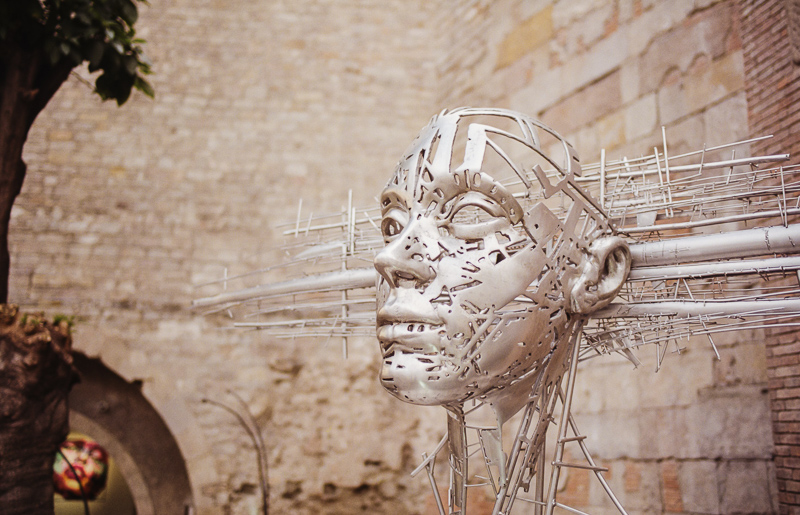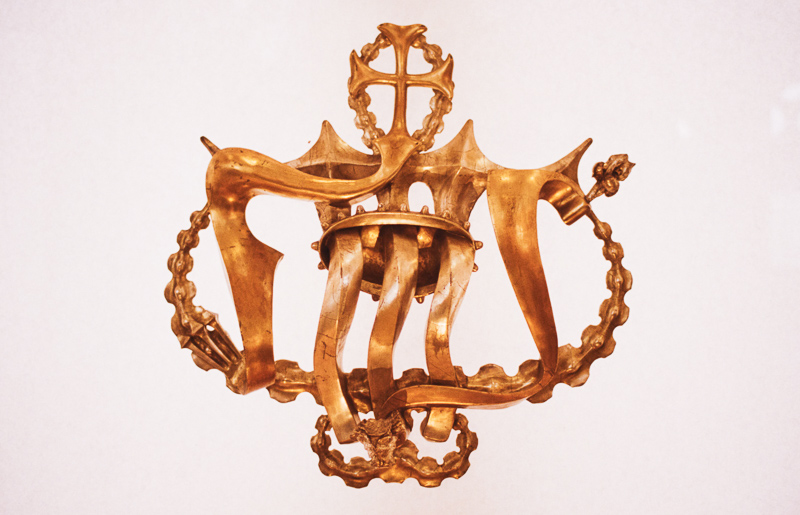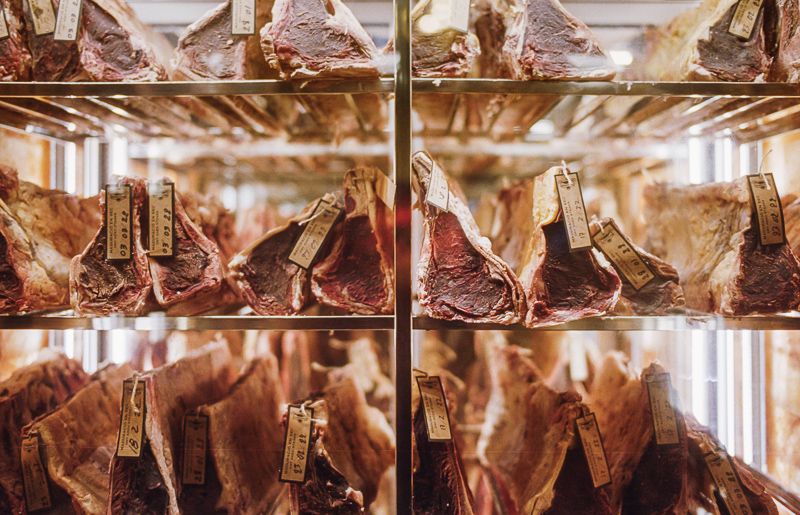 Further Reading
Support Us
Did you find this article useful or just liked reading it? Treat us to a coffee!


via Paypal
The following two tabs change content below.
My name is Bastian and I am your expert here when it comes to ultra wide angle lenses, super fast portrait lenses (ranging from a 50mm f/0.95 to a 200mm f/1.8) and I also have reviewed way too many 35mm lenses. Don't ask me anything about macro or wildlife shooting though.