Introduction
What makes a picture good? Not only because this is a very subjective question it is a hard one to answer. We will still try to do that and in the process we will also come across the following questions: why do you take pictures in the first place and: for whom?
Opportunity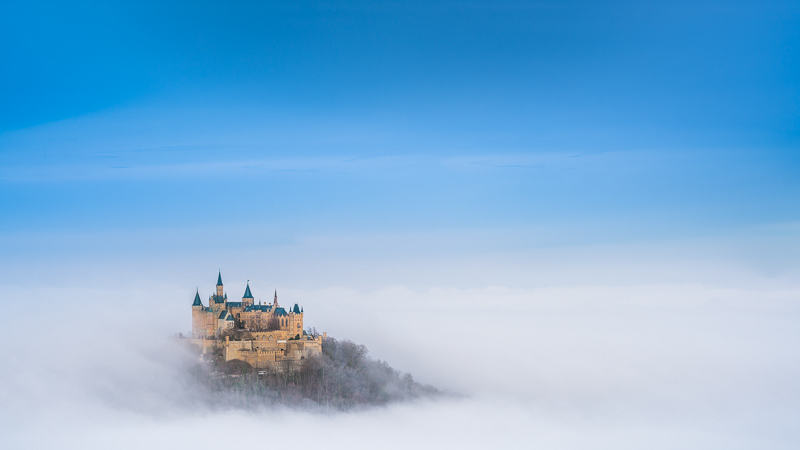 Some things happen only rarely and therefore catching them on camera can make the corresponding pictures clearly stand out.
In photojournalism these opportunities can sometimes lead to pulitzer price winning pictures like a sailor kissing a nurse in Times Square after WWII (V-J Day in Time Square by Alfred Eisenstaedt) or a picture showing the victims of the Vietnam War (The Terror of War by Nick Ut).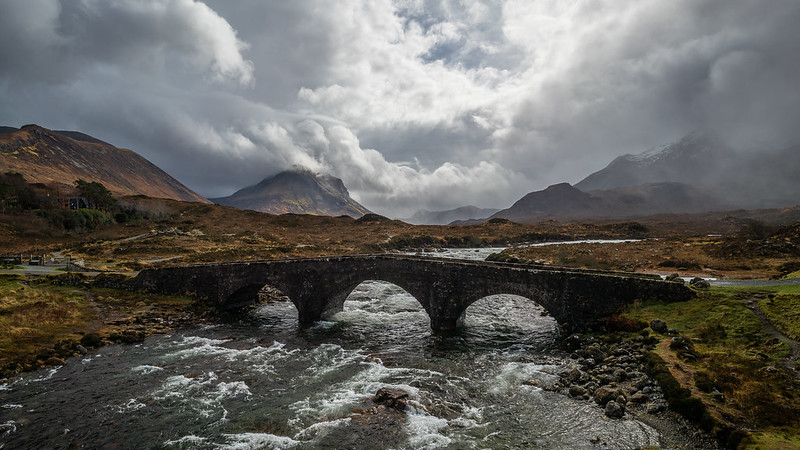 But we don't have to think this big here, also unusual or beautiful clouds or weather conditions can make a landscape or architecture picture stand out and even the most mundane things can lead to interesting street photography pictures when the decisive moment is being caught.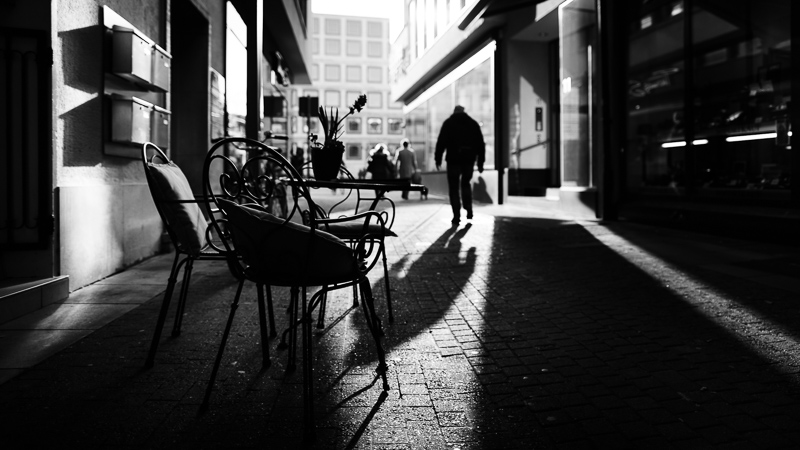 Recently also Covid-19 lead to opportunities of taking pictures otherwise impossible (e.g. empty cities) that some photographers (including myself) tried to exploit and I am curious to see more of the pictures that have been taken during these times.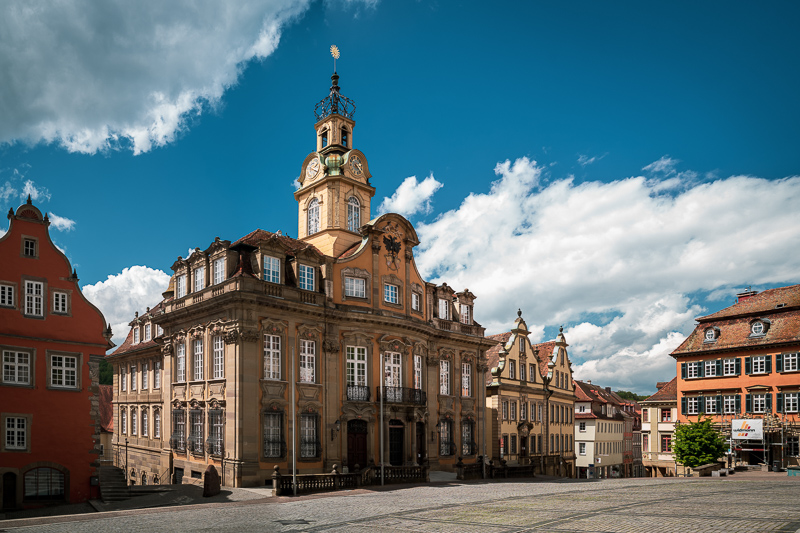 Be aware of your (everchanging) surroundings and note that some of these situations cannot be planned and are hard to anticipate, so be ready to shoot, before the moment.
Emotion
Every picture that has ever been taken or will ever be taken can be (re)created in Photoshop today. What makes a picture evoke emotions in – or feel "real" to – us, is what we see in it – based on our education, knowledge and history.
We could create pictures of any imaginable future catastrophy, but without the knowledge of this catastrophy ever happening they would be considered meaningless by the most of us.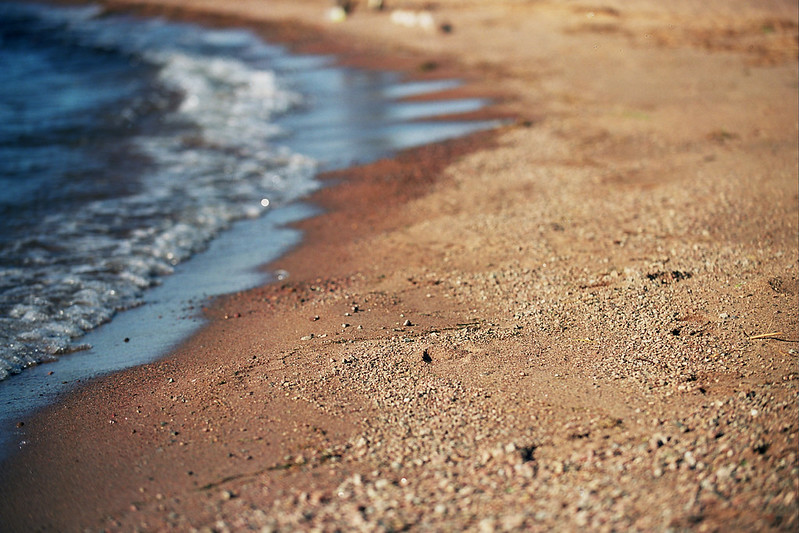 What does this mean for you? There may be pictures from your past and when you look at them you are reminded of those experiences and therefore they feel special to you, like this beach picture above: it was one of the first analogue pictures I took and I somewhat like it, but it is really that good? Probably not.
Same goes for pictures of your girlfriend, children or dog: they will all be special to you, but to someone else they may not be that interesting, especially if they are lacking in one way or the other (out of focus, tilted, noisy etc.).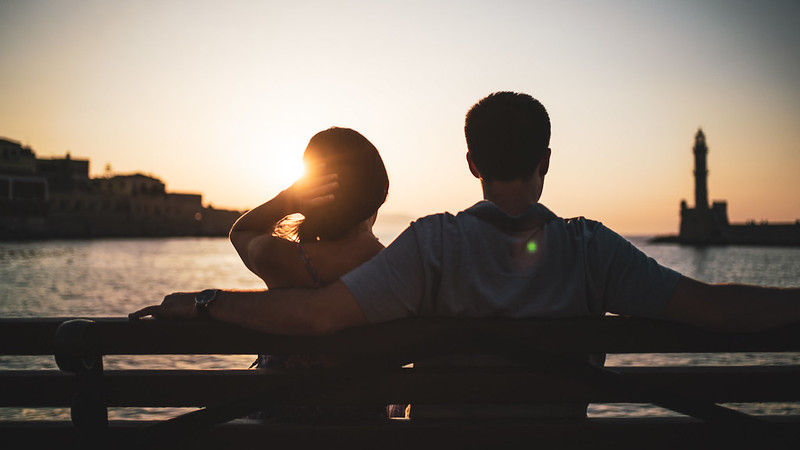 Here it may be worthwile to consider who will be seeing your pictures, or rather: who do you want to see your pictures?
Do you want to document the lives of your children so they can be reminded of their childhood later? Then maybe do not set up a public flickr account for this.
If on the other hand you want your pictures to appeal to a broader audience, you should make sure they cover an interesting topic that means something not only to you. And they should also be good in a technical way, which brings us to the following section.
Execution
The Collector
Many of us like to travel and take pictures of the (sometimes exotic) places that we visit. But the fact is: many people have been there before. If you look up spots before on the internet (or you go on photography workshops) you may find yourself just repeating what others have done before you and one day you wake up and realize you have become more of a collector, just visting one instafamous spot after the other, already knowing the "best" composition before you have even been there.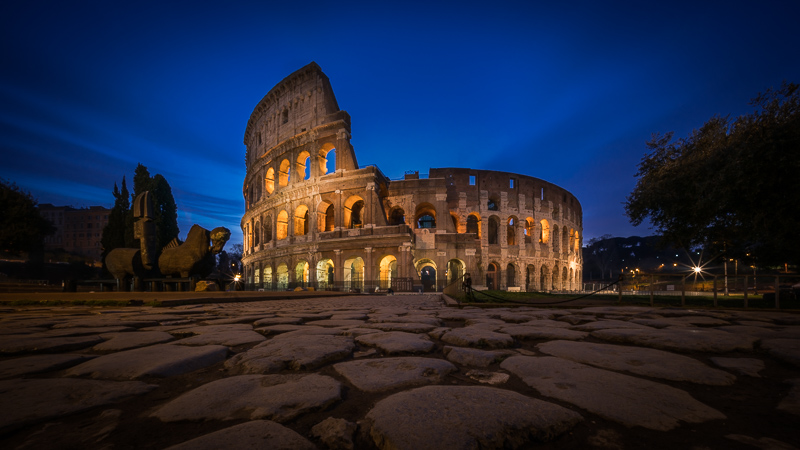 Consider the Colosseum in Rome as an example: how many pictures of the Colosseum do you think are taken every day? And how many successful/good/famous photographers already took pictures of it?
Keeping that in mind: what can you do, to take a picture there, that is appealing enough to attract people's attention?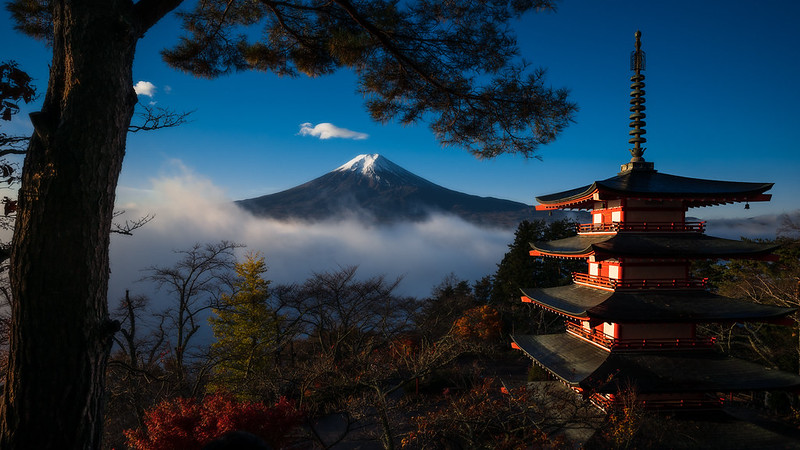 A picture taken on an overcast day with boring light and lots of tourists with questionable taste in fashion in the frame won't cut it.
If you want to take an outstanding picture of a place that is being photographed a lot your execution must be perfect, so consider: season (Mt. Fuji ain't that nice without snow), time (often uncomfortable hours where most people rather sleep or have dinner), weather conditions (you need some luck/experience here), equipment (you may have to bring tripod, filters a special lens (e.g. a Tilt/Shift lens), which many people are too lazy to do) and your composition/shooting technique also need to be good. Also keep in mind you may have to spend a bit of time afterwards for post processing (color grading, exposure blending, HDR, panorama).
The Explorer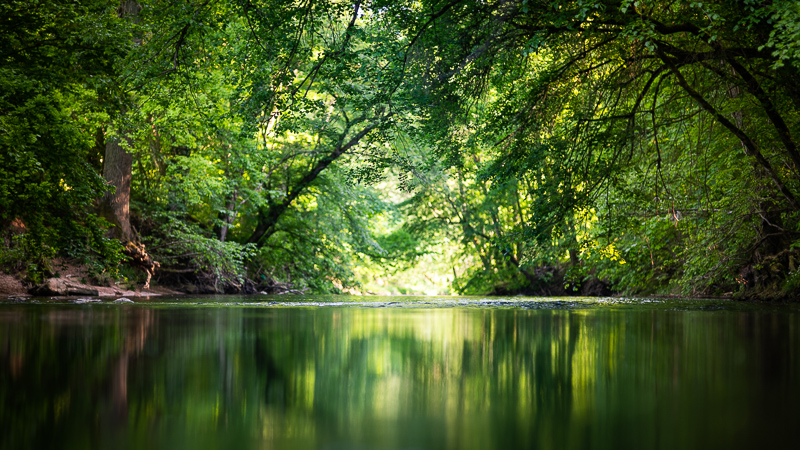 If you are bothered by always getting up at 5 am to fight for a somewhat decent spot to set up your tripod at a famous, crowded location and try to get that one good shot that has actually been taken many times before (Arashiyama Bamboo forest, I am looking at you), you might consider trying to take good pictures at less famous places, e.g. close to where you live.
Of course, for this approach you need to be a bit more creative, as you have to look for the spots yourself.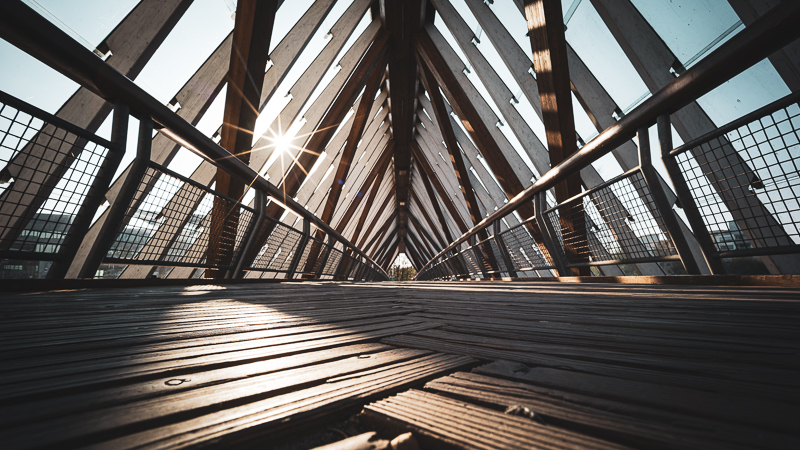 These may also seem less exciting to you at first sight, but you have the option to return often enough to find just the right conditions without spending thousands of dollars on flights, hotels or workshops and if you finally got that shot you were looking for it can also be incredibly rewarding.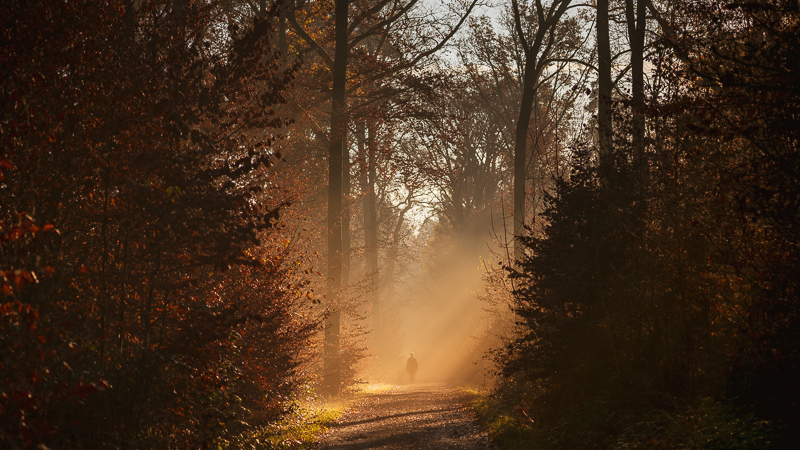 These locations may also allow you to experiment with different and new techniques (e.g. using a flash in landscape or macro photography), which is certainly not possible in those extremely crowded places.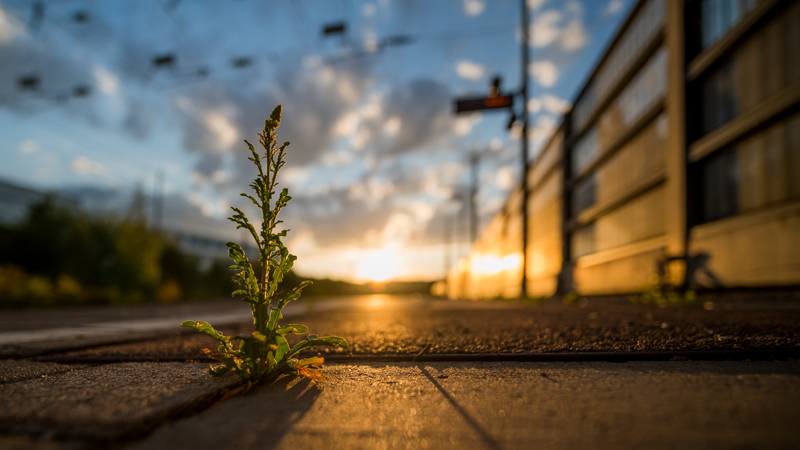 The picture above is one of my most liked pictures on flickr, yet it has been taken at a rather ugly train station just a 2 minutes walk away from my door step. It did appeal because of light, compostion and being somewhat unique, which is what photography should be all about imho.
Conclusion
I hope I could give you some ideas what makes a picture good and maybe it can also help you to improve on your own photography. Especially in these times where travelling is kinda on hold: explore the areas around you, try a different type of photography, up your post processing game by re-editing older pictures with what you know now.
Almost always and everywhere it is possible to take good and interesting pictures and you can help that not all of our pictures end up here one day.
Further Reading
Support Us
Did you find this article useful or just liked reading it? Treat us to a coffee!


via Paypal
The following two tabs change content below.
My name is Bastian and I am your expert here when it comes to ultra wide angle lenses, super fast portrait lenses (ranging from a 50mm f/0.95 to a 200mm f/1.8) and I also have reviewed way too many 35mm lenses. Don't ask me anything about macro or wildlife shooting though.