We summarize our experience with all the native E-mount and a few (manual) legacy lenses in the 10-20mm bracket to give you a compact and independent resource for choosing the right super- to ultra-wide-angle lens for your Sony a7 cameras. In this summary we also included some adapted lenses we think are worth mentioning.
We also have a guide to 21-35mm lenses.
We have no association with any lens manufacturer apart from occasionally loaning a lens for a review. Before any short introduction we tell you how long we have used a lens and if we have borrowed it from a manufacturer. But in most cases we have bought the lenses new from retail stores or on on the used market. If you want to support our independent reviews please consider using one of the affiliate links. It doesn't cost you anything and helps us a lot.
If we have left any question unanswered please leave a comment and we will do our best to answer it.
Last update: February 2019
Laowa 4.5-5.6/10-18 FE C-Dreamer
Status: Sample loaned by the manufacturer reviewed by Bastian who is still undecided whether he prefers this over the 10mm Voigtlander.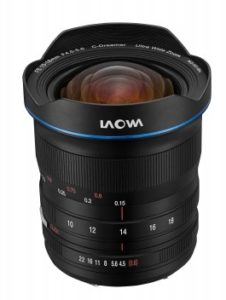 super compact (similar in size to Zeiss Loxia 21mm 2.8) and even slightly wider than the 10mm Voigtlander
contrast and resolution are never great, needs stopping down to f/8 to f/11 for okay corner sharpness
flare resistance worse than the wide Voigtlander primes, very nice sunstars thanks to 5 straight aperture blades
complex distortion and high vignetting, hard to correct because of missing electronic contacs
Widest rectilinear (zoom) lens available in a very compact package, but takes some work in post for good results
499g + adapter | $849 | full Review | aperture series | sample images
buy from manfucaturer's homepage | B&H | amazon.com (affiliate links)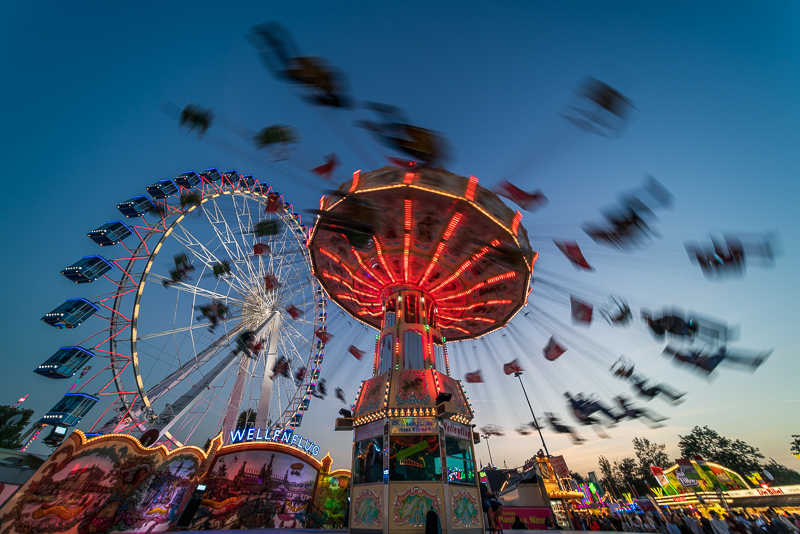 Continue reading Guide to Ultra Wideangle lenses for the Sony a7 series v1.2 →