Okay, everybody is talking about how manual lenses work so well on the Sony a7 series but how does it actually work? And which results can I expect?
Read on if you want to know.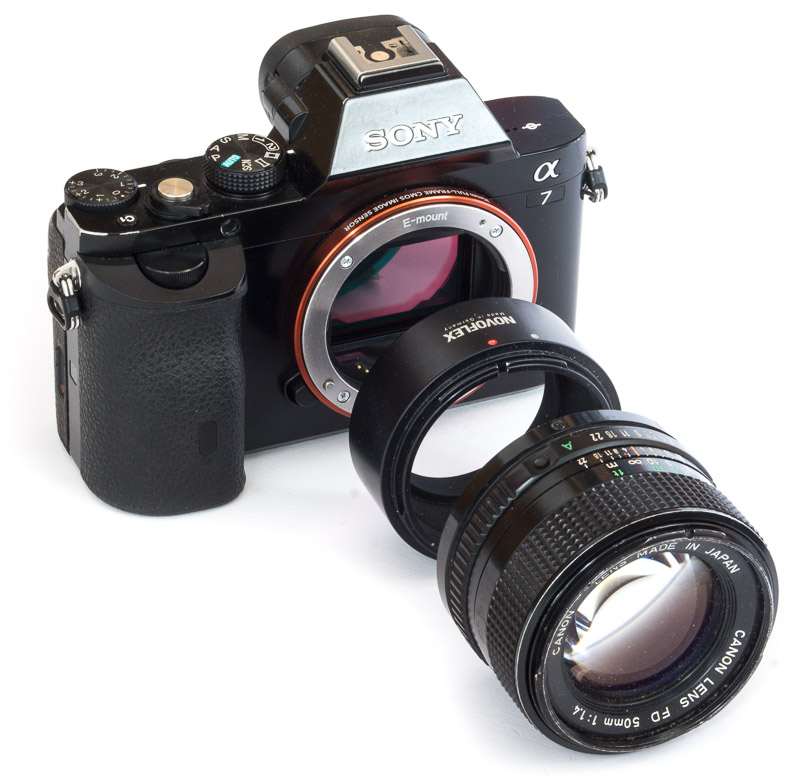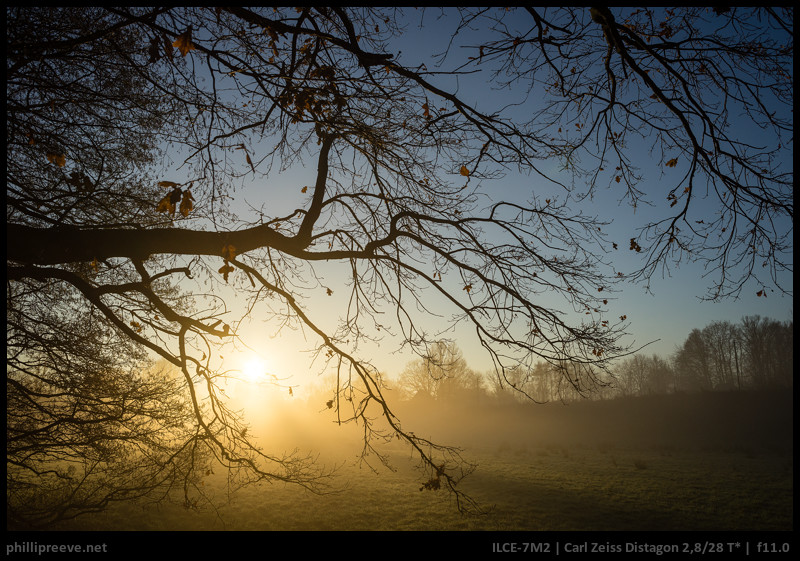 a7 II | Zeiss 2.8/28 | f/11 | price: around $250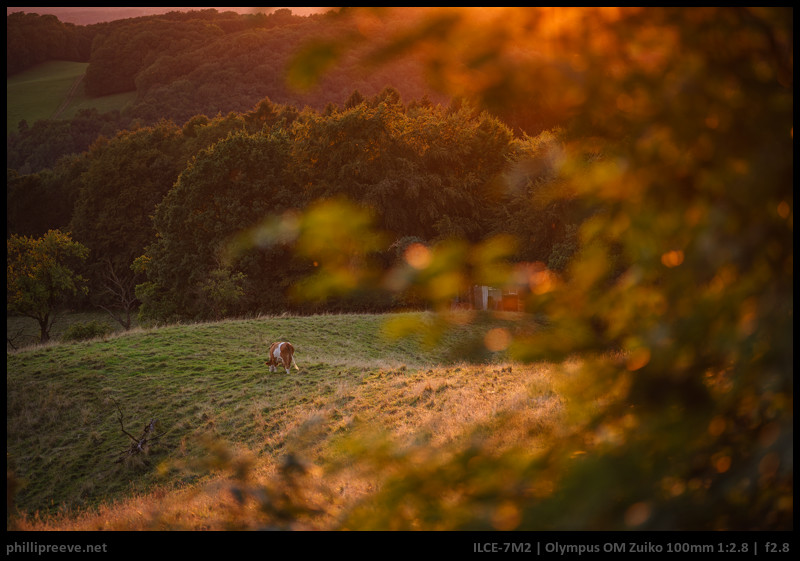 Why should I use manual lenses?
They can be very cheap, you can get a great 1.4/50 lens for $50. For most applications such a lens will give you 90% of the performance of a $1000 Zeiss 1.8/55 FE. For the $1000 you would have to pay for that Zeiss you can buy an excellent set of five lenses from 20 to 300mm.
You have a huge choice between thousands of lenses ranging from exotic ones with lots of "character" to some of the very best lenses available.
There are 30-year-old primes with better image quality than many modern lenses. Of course progress has happened in recent years but still even cheap primes are often sharper than very expensive modern zooms.
Old lenses are usually beautifully built and more reliable than modern lenses which are full of electronics and very complex designs, both of which make them more likely to fail.
They also hold their value much better than modern lenses. With some patience you can sell most manual lenses without a loss but with new lenses you can expect to lose 30% in the first year.
Manual focusing can be very enjoyable. This certainly depends on application and personality but I for example enjoy working with fully manual lenses a lot more than with any AF lens. Check out our manual photographers series to read other photographers stories.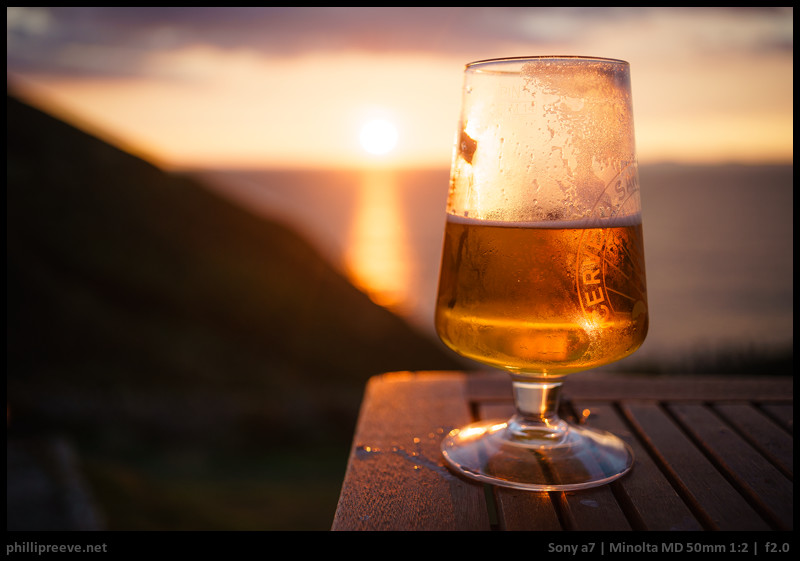 Continue reading Beginner's Guide to Manual Lenses on the Sony a7 →