The 50mm lens is what used to be called a "standard" lens, though perhaps a very slightly shorter focal length gives the absolutely most natural perspective. For some of us here at Phillipreeve.net it's a length we adore, and have more 50s than any other focal length. Others of us are less keen, finding it usually too short or too long. Obviously there is no right answer here, it depends on how each photographer sees the world.
Last update: December 2021
But it is a very versatile focal length with a wide range of applications. It can be used for slightly formal portraits, moderately environmental portraits, landscape, architecture – most things except wildlife or sport. You can also, with a little quality loss, crop down to a more formal portrait angle of view, and you can – with a gain in both quality and hassle – stitch frames to get wider angles of view for certain kinds of landscape.
In this article we summarize our experience with all the native E-mount 50mm lenses to give you a independent resource in one place for choosing the best 50 mm lens for your needs.We will cover AF E mount, MF E mount with electronic contacts, and lenses with the E bayonet but no contacts. There will a separate article about lenses from other mounts you might adapt to E mount.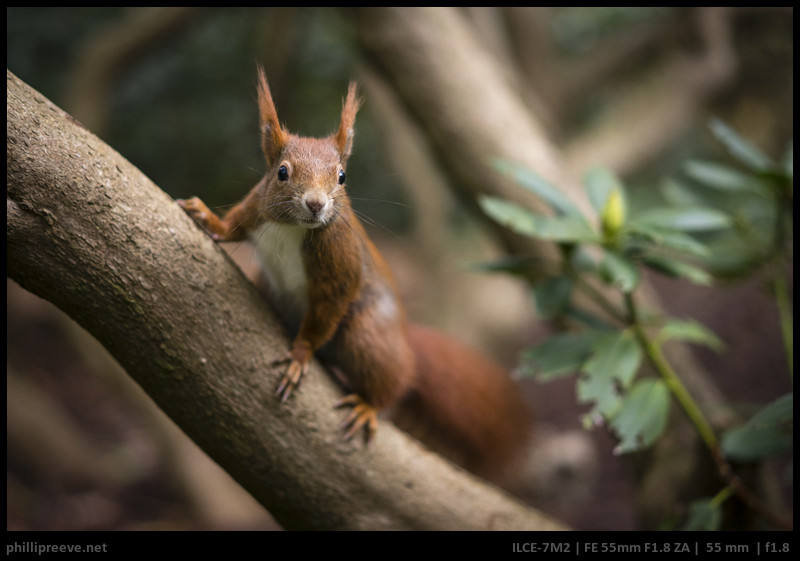 Unlike most other review sites we have no association with any lens manufacturer apart from occasionally borrowing a lens for a review. We prefer independence over fancy trips and nice meals.
Before discussing each lens, we tell you which of us had or has the lens, and whether it was purchased or borrowed for review. In most cases we have bought the lenses new from retail stores or on the used market. 
If we have left any question unanswered please leave a comment and we will do our best to answer it.
If you purchase the lens through one of the affiliate-links in this article we get a small compensation with no additional cost to you.
Continue reading Guide to the best 50mm Lenses for full frame Sony E-mount cameras: a7III/a7II/a7rIV/a7RIII/a9/A9II →