So, Phillip: You haven't published an article for three months: Where have you been? Well I sat in front of my PC for work a lot but I also was out in nature on my bike with a camera bag on my back.
Enjoying the freedoms C19 left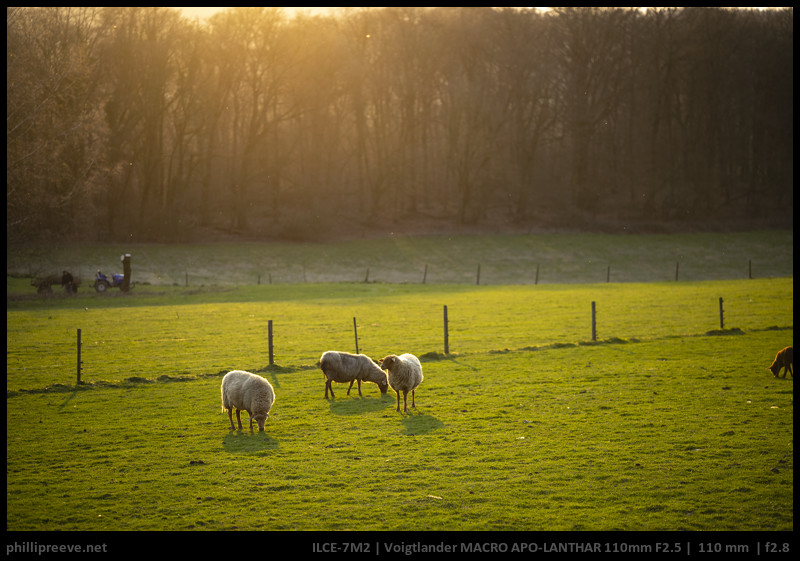 16.3.20: The first day schools were closed in Germany
I am a teacher so my daily routines changed completely with the closure of schools: I had no longer to be in school by 8am which gave me the freedom to do early morning rides but at the same time my workload increased significantly since new formats had to be developed to fit the new setting, individual feedback took a lot of time and digital tools had to be deployed and colleagues trained in them. So my hours in front of the PC increased a lot, so much so that it would have been stressful to invest even more hours to produce any blog content. A big thanks to Bastian and also to David and Juriaan wo kept the blog alive in the last months.
While C19 took many liberties I tried to make the most of the liberties which C19 left. Riding my bicycle in the early hours when none is around was still allowed under our relatively liberal lockdown rules.To me there is no better place to find respite from the turbulences of life than getting up with the sun and riding through the forest on a cold morning or slightly less frosty evening all by myself. We also had very sunny weather for weeks which I used to experience and capture the spring like no spring before. I want to share some of the many pictures I took in this article.
The Teutoburger Wald in spring
I live at the "slopes" of the Teutoburger Wald, one of Germany's many low mountain ranges. It is best known for the fact that Varus lost many of Rome's legions in it when it was a dark and inaccessible area in the roman times. Now some 2000 years later nature has been shaped by humans for many generations, the next road is never far away and there is no true wilderness left here. There are also no big vistas or iconic landmarks around here. I haven't met a serious photographer in my area ever. But there are many more intimate scenes to be discovered and I want to show you a few in this article.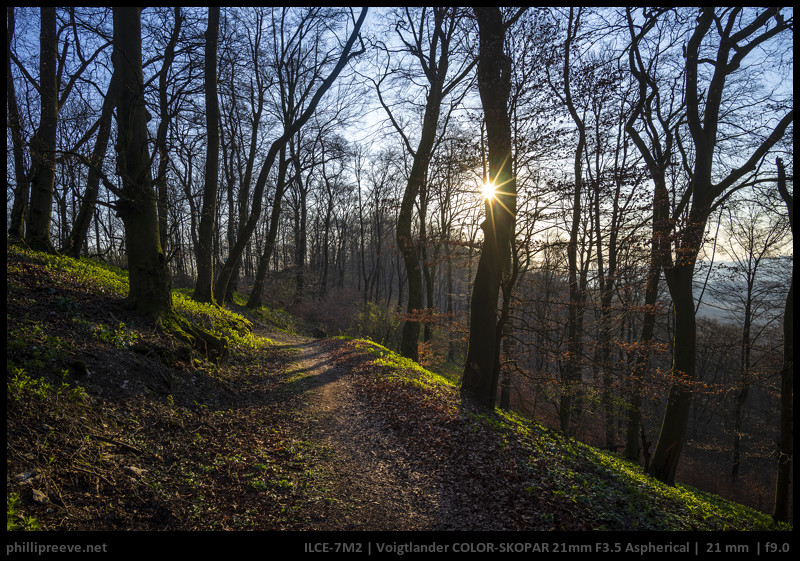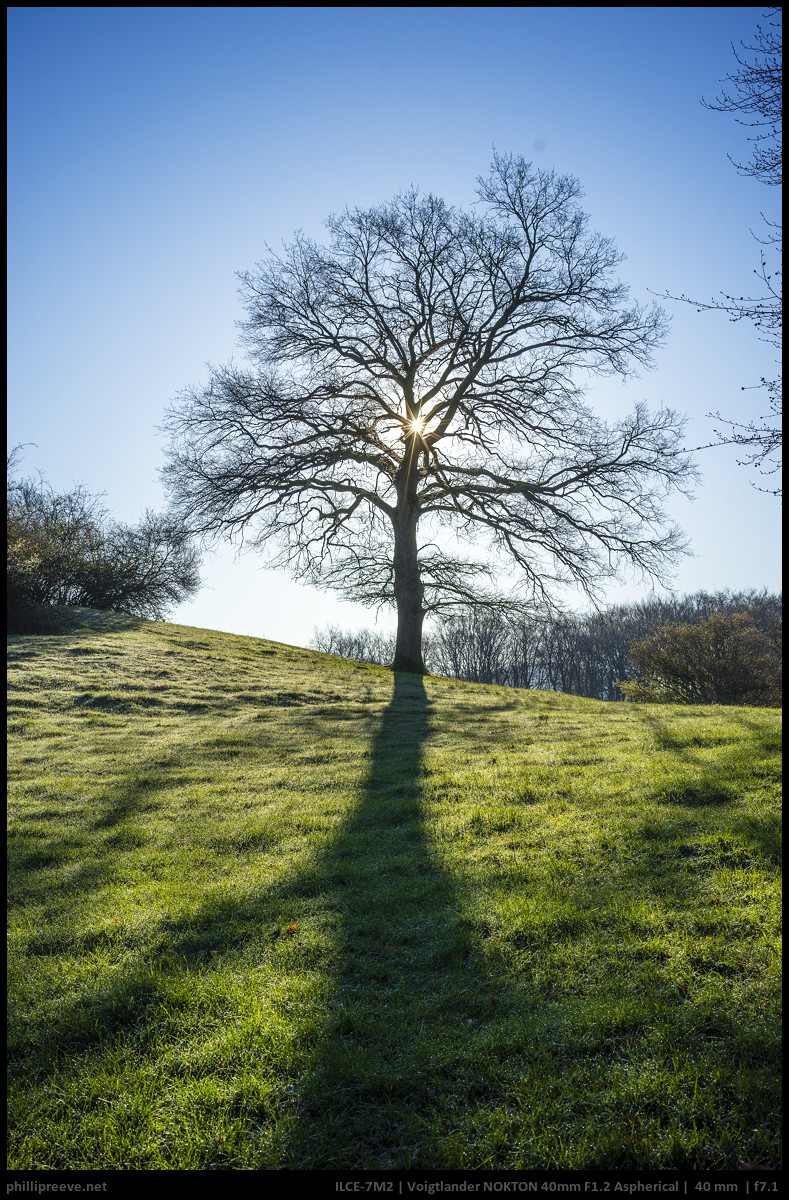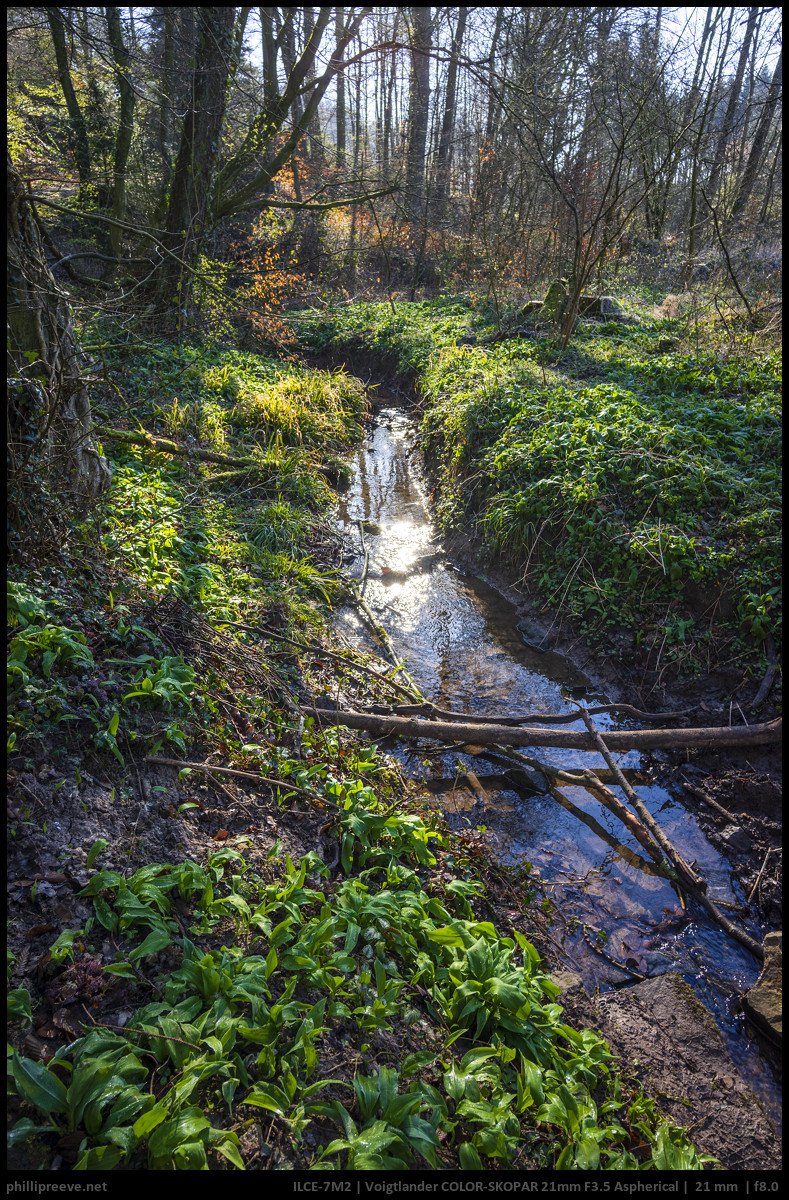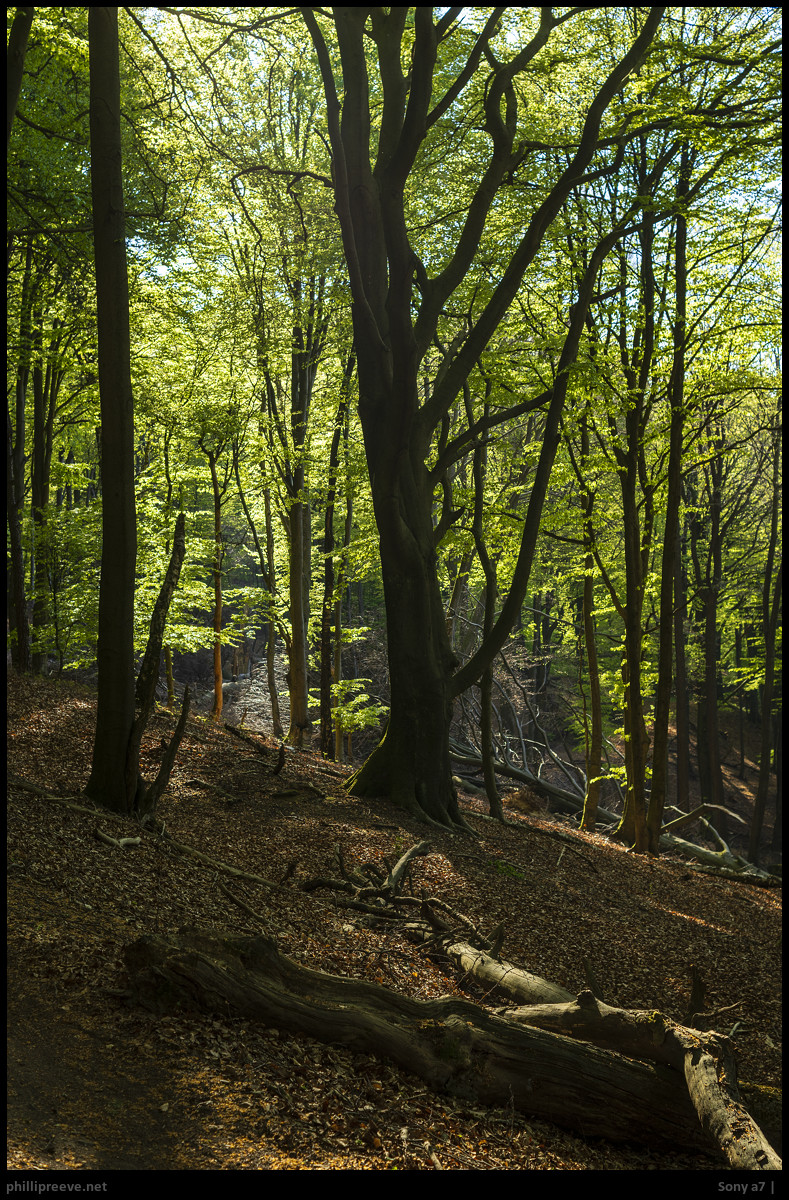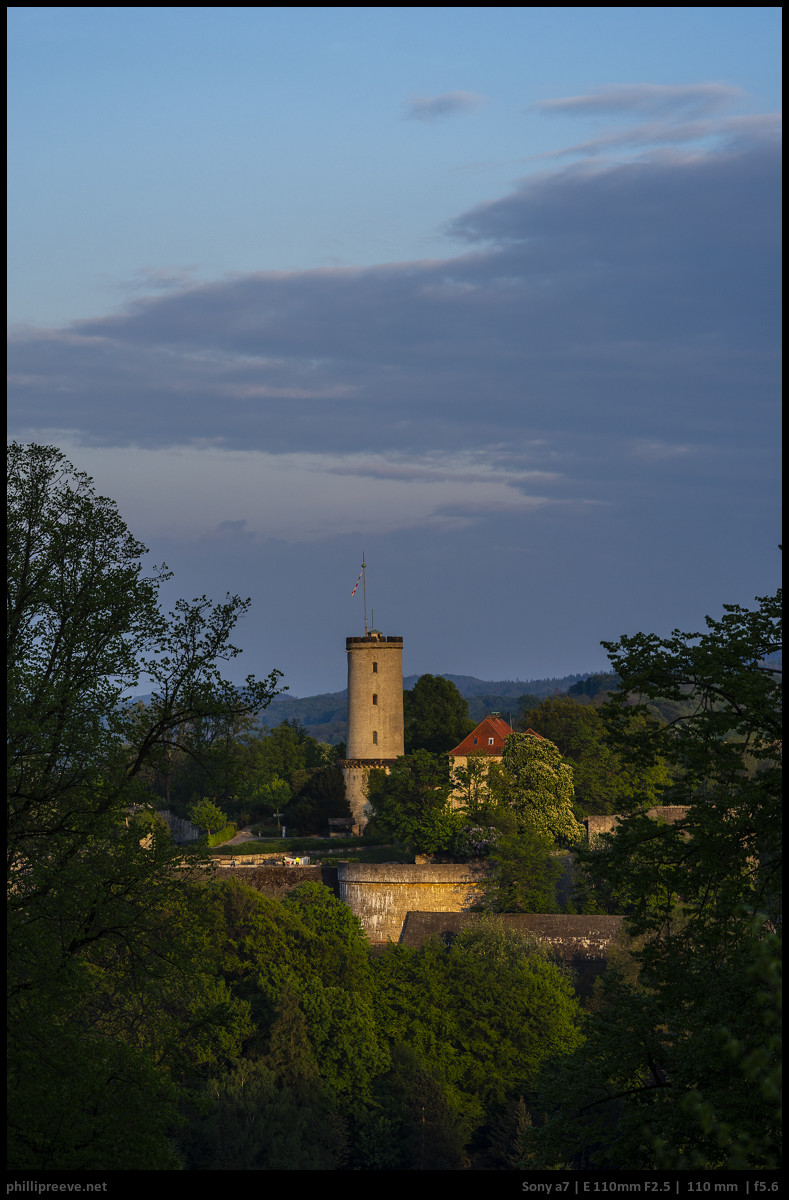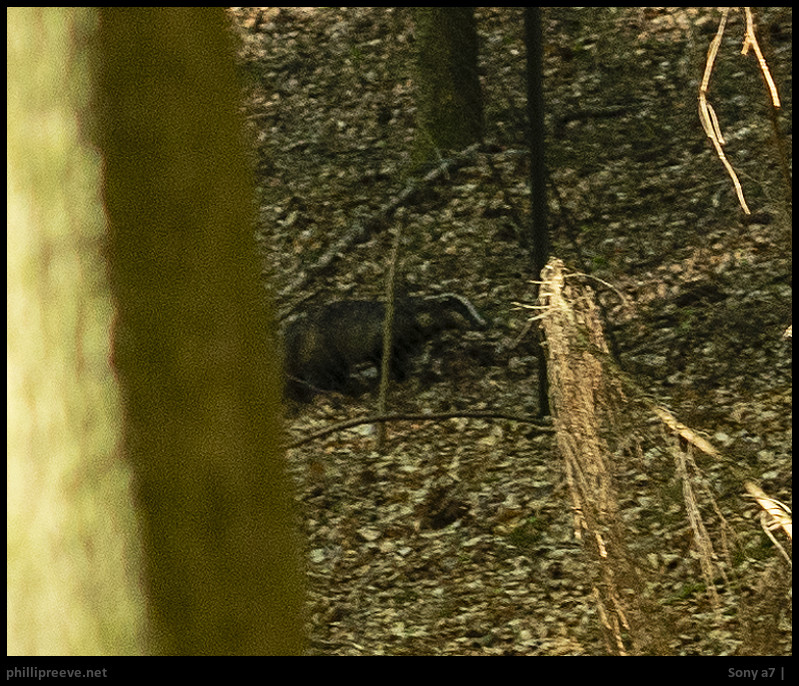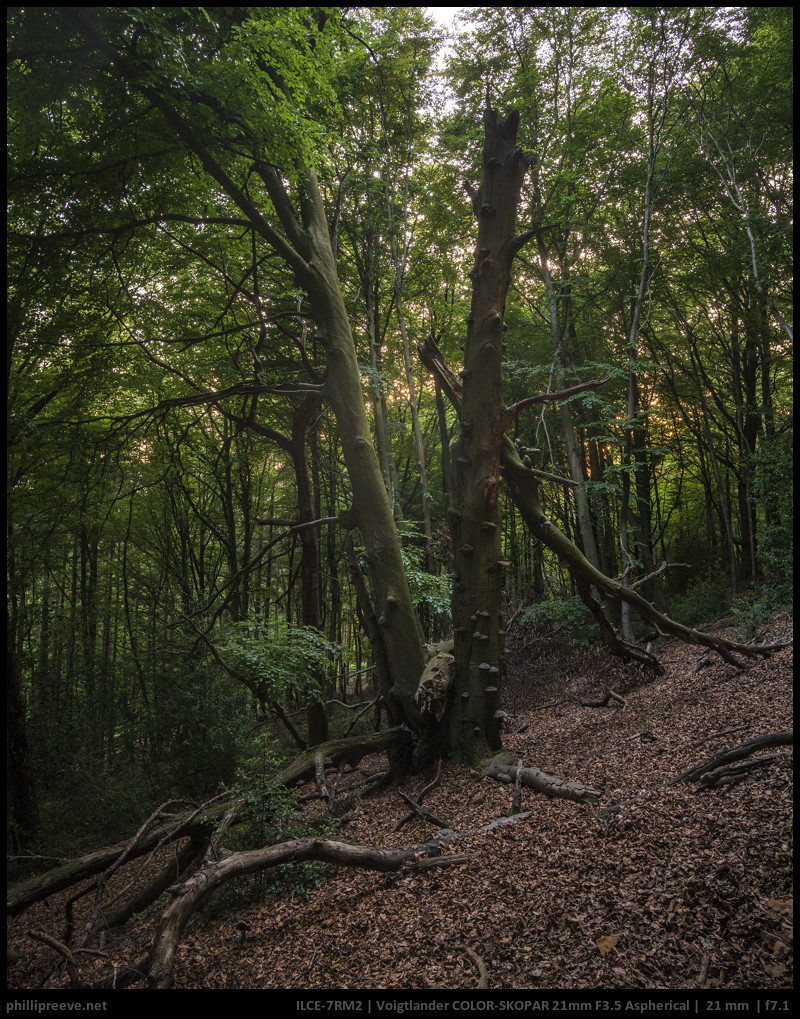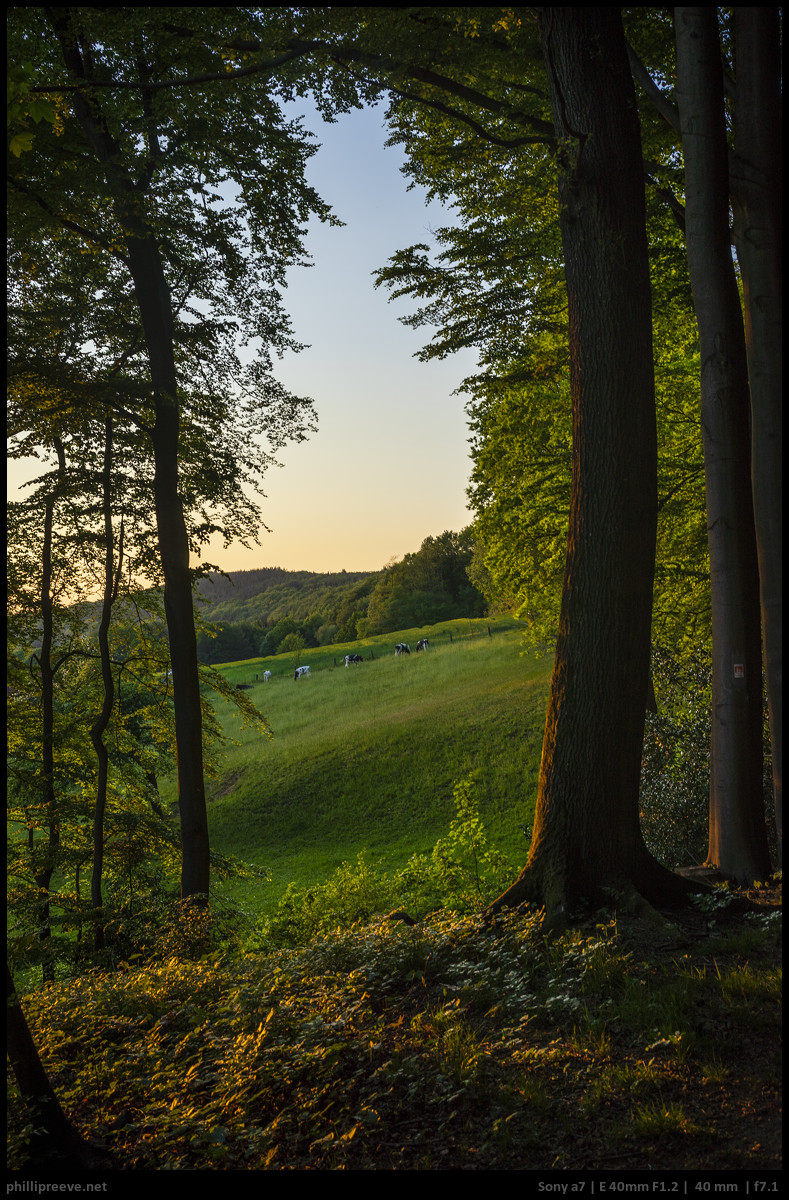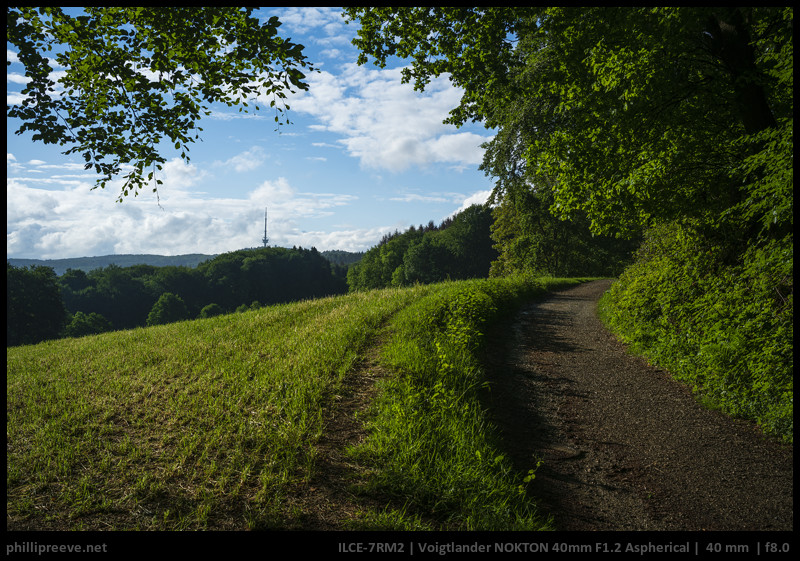 The valley with the old mill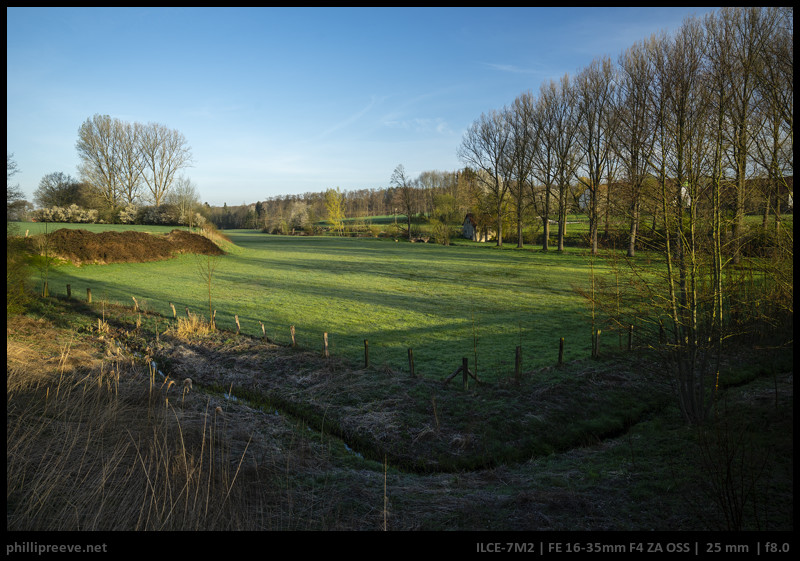 There are many smaller brooks starting at the foot of the Teutoburger Forest which have shaped our landscape with its many hills and shallow valleys. Back in the day the energy of these brooks was used in many mills. One of these valleys is my favorite photo location around here. The valley isn't large or very wild and the mill which was build in 1888 wasn't ever an especially nice looking building but with time I have really learned to know the area and taken many images which are dear to me.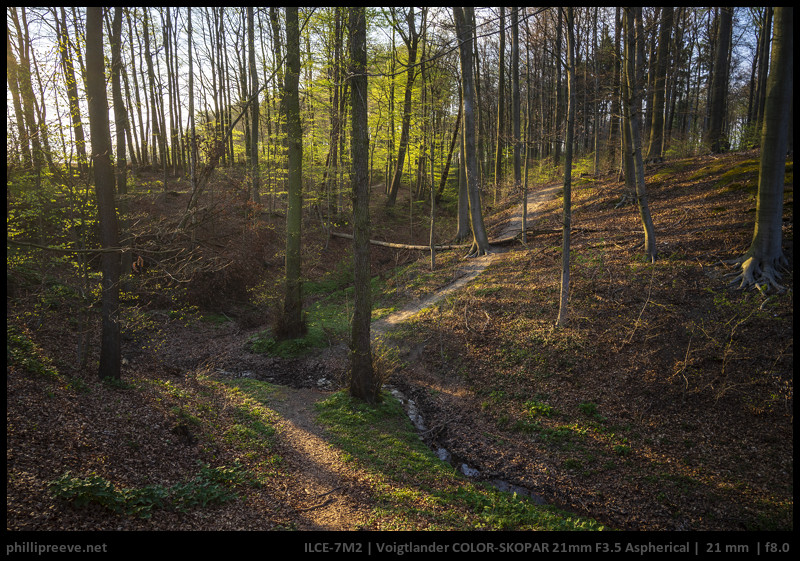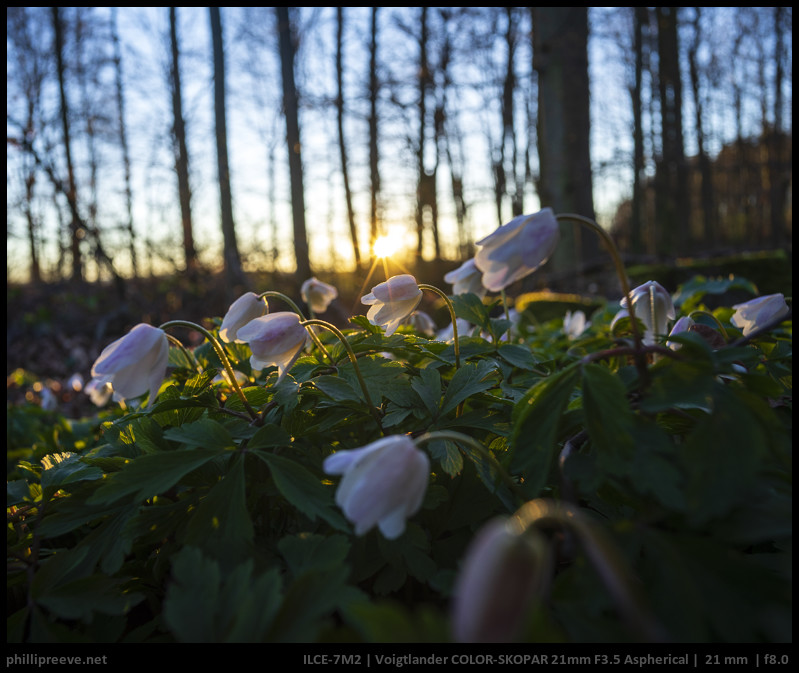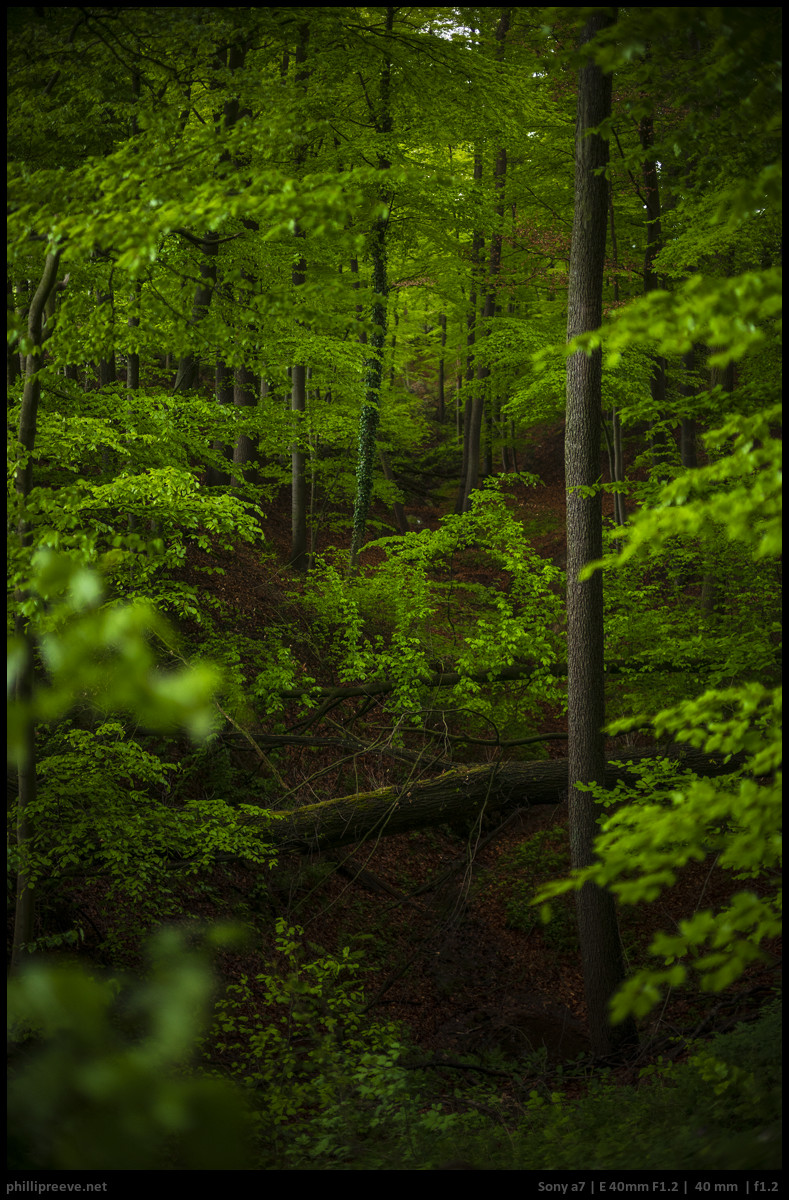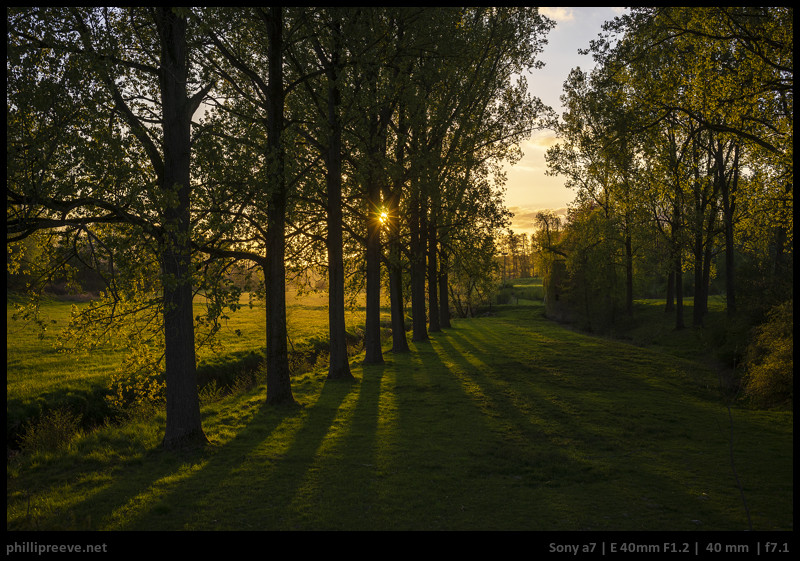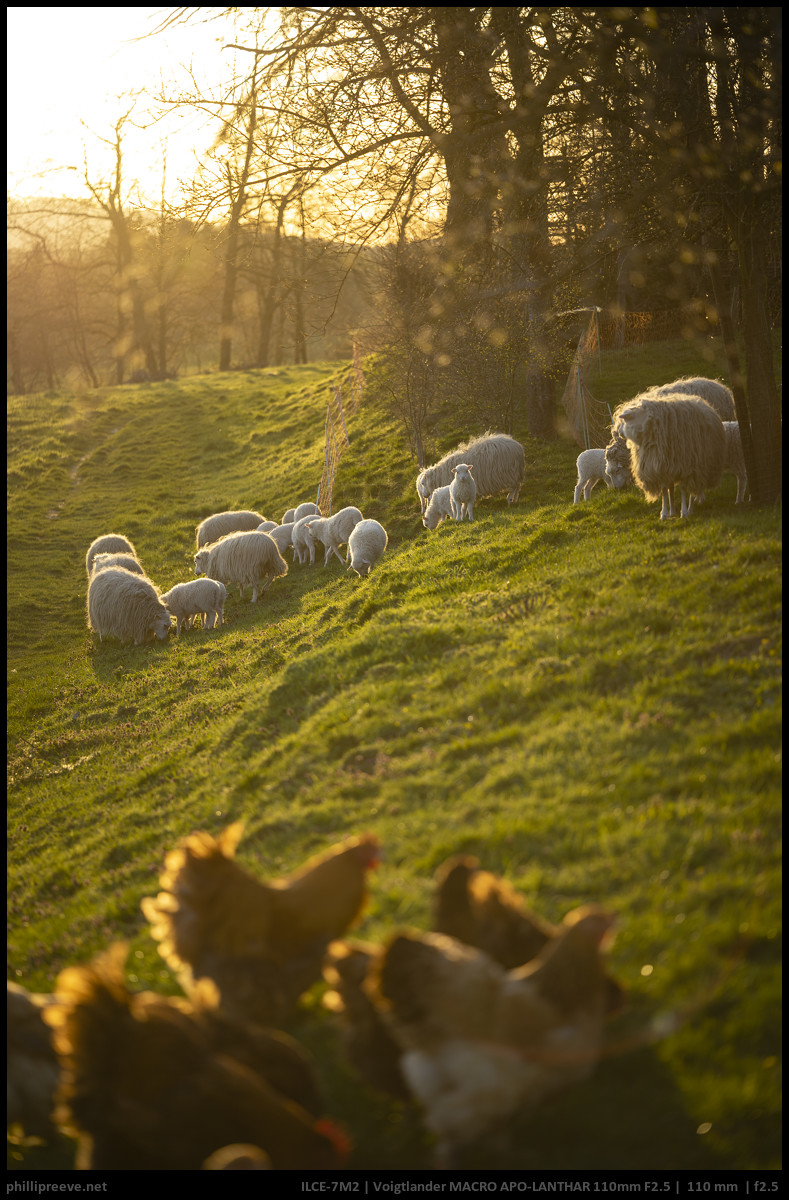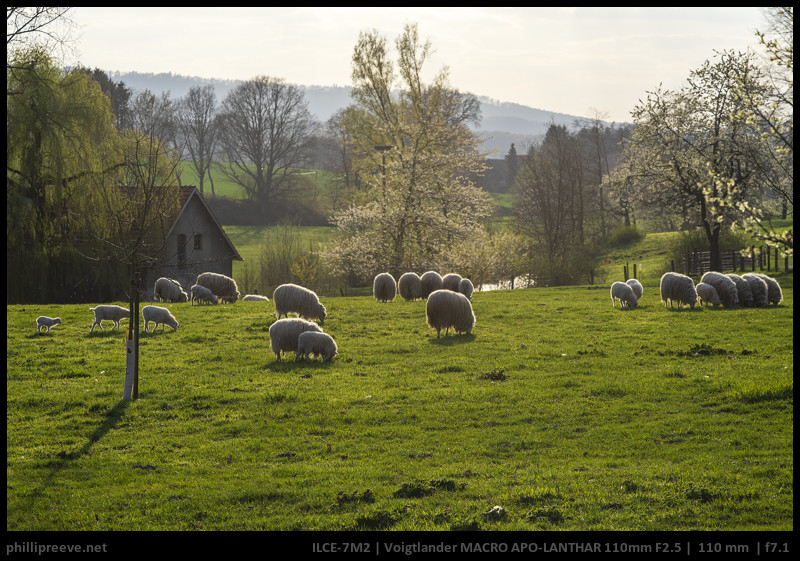 Mill to the left, Teutoburger Wald in the background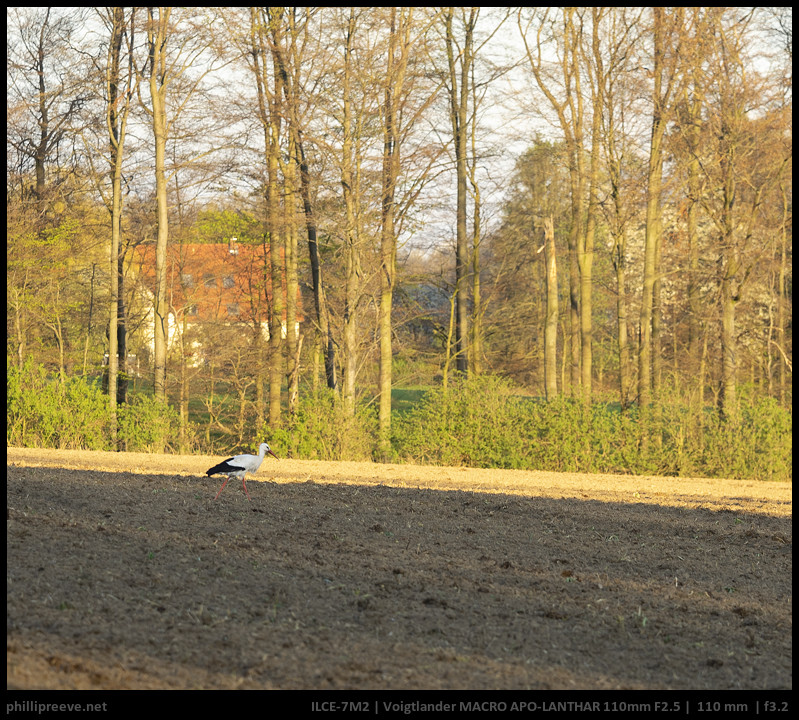 5 years ago I had never seen a wild stork in our area now a few couples have been breeding successfully in the wider area and I hope for some of their offspring to settle in the valley.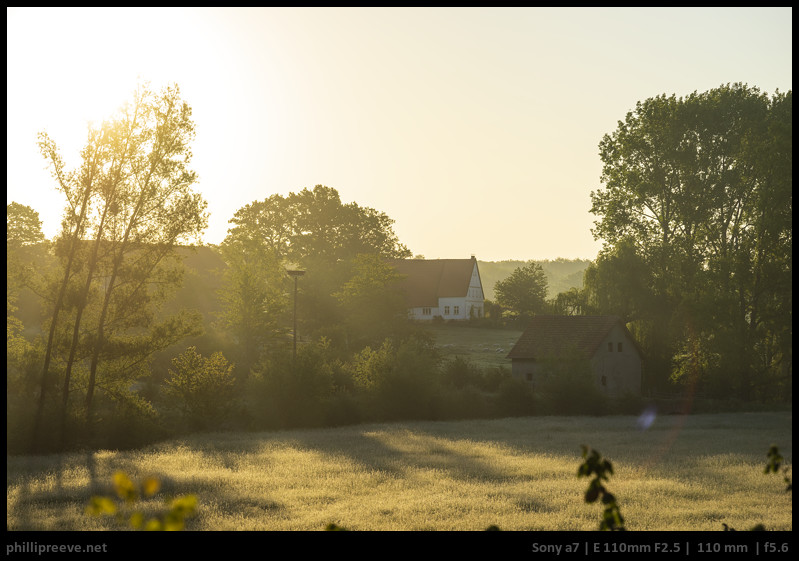 The meadow and some of the trees around the old mill start to get green again

Not two weeks later nature has made a big leap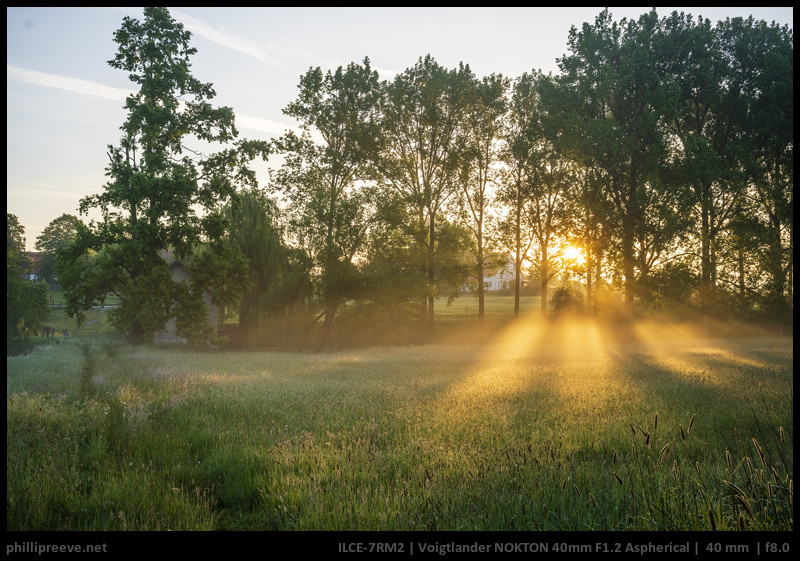 This year I was lucky to catch two foggy spring morning in the valley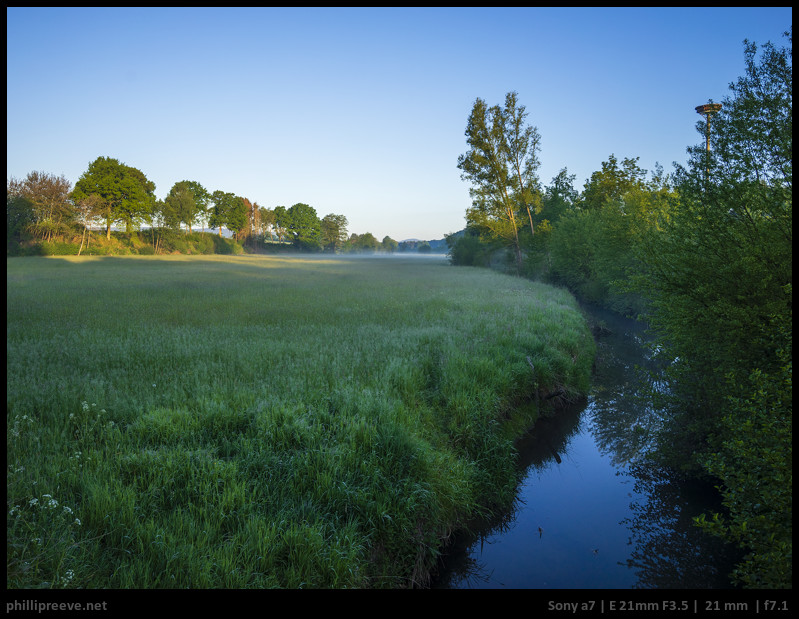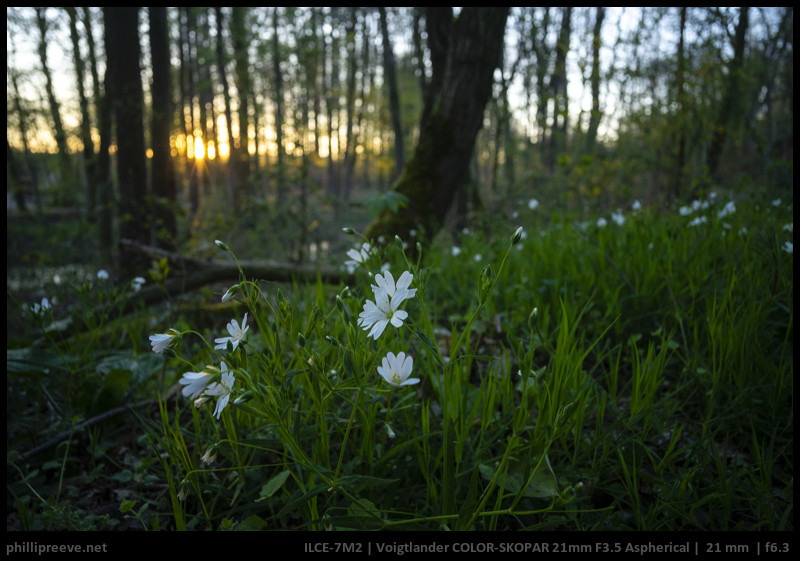 The Farm
About a kilometre below the mill the valley has widened and merged with another one. The area is managed by an organic farm to which also belongs a forest I have often roamed when I lived just 5 minutes from here.