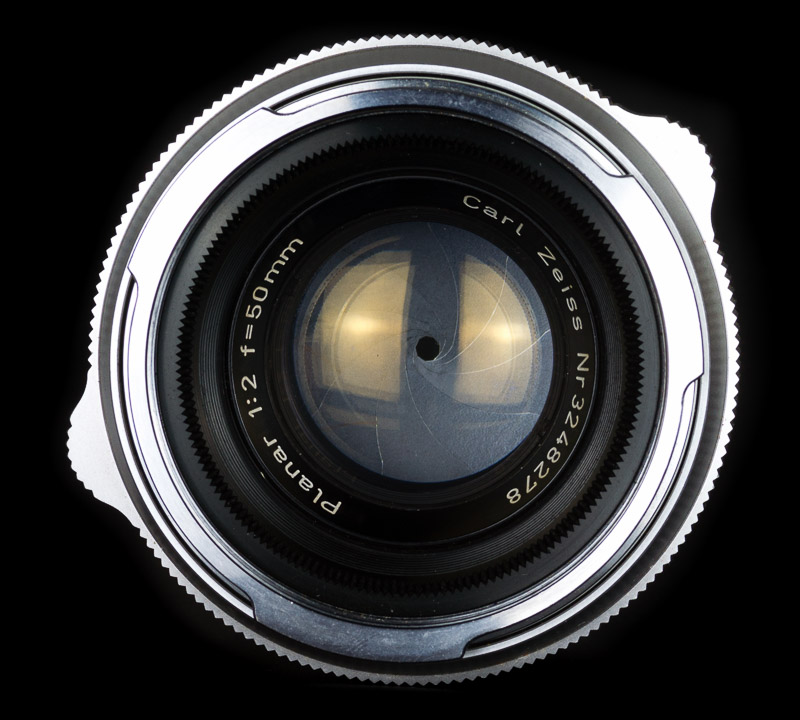 The Zeiss Contarex line was Zeiss' last attempt to produce a competitive camera system in Germany; after that production moved to Japan. Zeiss put a lot of effort into those lenses and cameras. You can read on the internet that they created a line of lenses which is considered by some "the best ever, optically and mechanically".
So I was curious and bought a Carl Zeiss Contarex f=50mm 1:2 to see whether this assessment checks out. Today the Planar 2/50 is the cheapest of the Contarex lineup but it is still quite expensive at around 300€. I will review it as I would review any other lens, and see if the hype about this lens is justified.
Sample Images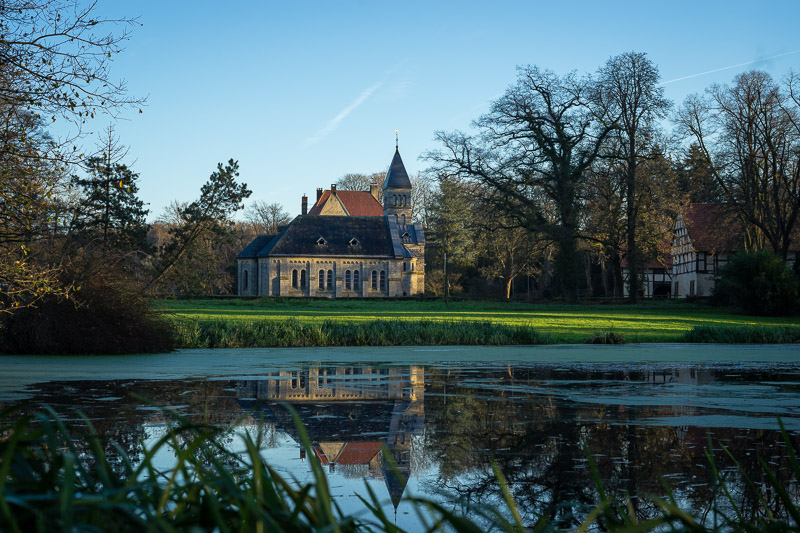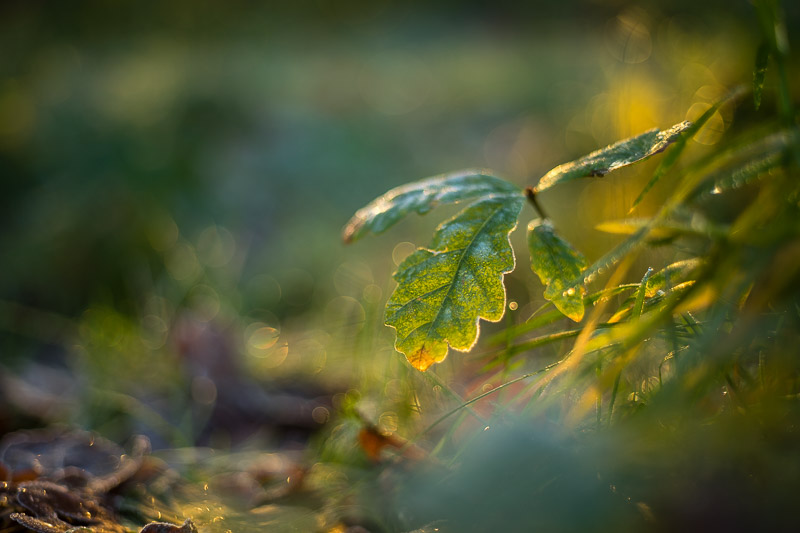 Specifications
Diameter: 65mm
Length:  44mm
Filter Diameter: 49mm
Number of Aperture Blades: 9
Elements/Groups: 6/4
Close Focusing Distance: 30cm
Mount: Contarex
The Contarex Planar 2/50 usually sells for around $200-500 at ebay.com (affiliate link). 
In Germany you can buy it for 200-400€ at Amazon.de (affiliate link). Because of the age conditions vary a lot, as do prices.
Versions
If there is someone who knows more about this system please correct me, my research wasn't very deep.
 I think there is a black and a silver version but both feature the same optical design.
Compatibility
You can of course use the lens on a range of old Contarex film cameras.
I found adapters for Leica M, Fuji-X, Eos-M and Sony E-mount. The lens itself doesn't have an aperture ring so the adapter must have it's own aperture ring.
Build Quality
The Zeiss Contarex Planar 2/50 feels really solid so at least that part of the internet folklore isn't too far off.
The outer hull is made from aluminium and looks surprisingly modern. Every part is either metal or glass.
All markings are engraved.
Size, Weight and Handling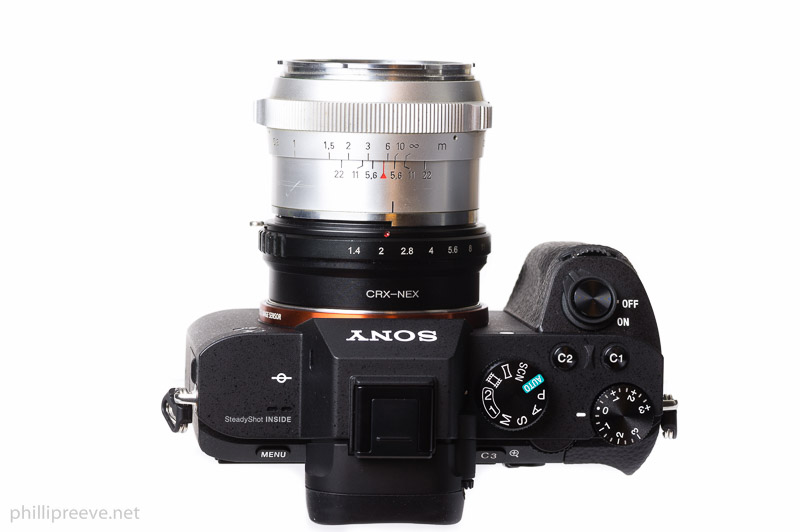 The Contarex 2/50 is quite large for a 50mm lens but still small enough to feels well balanced on a Sony a7 series camera.
The focusing ring travels about 240 degrees from 0.3m to 1m and a further 40 or so degrees to infinity. At short distances I sometimes wish for a more direct transmission. The focusing feel is just perfect: smooth but precise.
The lens  does not have a aperture ring.
Operation of the lens itself is a joy.  Because the aperture is controlled by the adapter the quality of the adapter plays a larger than usual role. I bought the cheapest one I could find and it's aperture ring feels quite sluggish which detracts from the experience.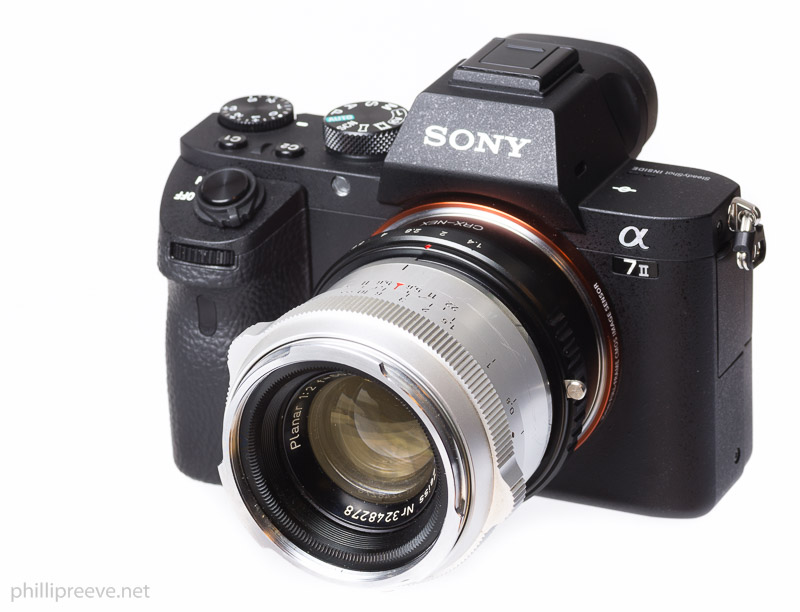 Close Focusing Distance
The Contarex 2/50 focuses down to 30cm (about 20cm from the front of the lens) which is very unusual for a 50mm lens and a very handy feature.
Focused at 30cm it is quite soft at f/2 and one should stop down to at least f/2.8 to get good center sharpness.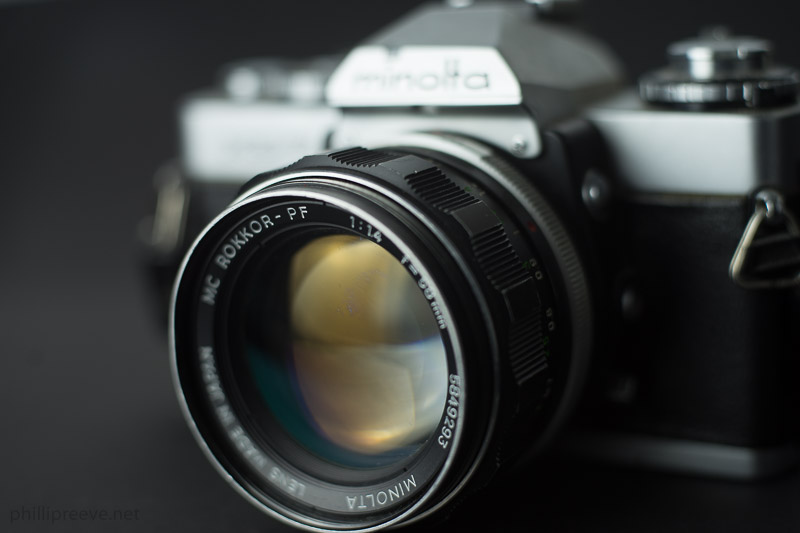 Image Quality
Vignetting
Quite strong at f/2. To fully correct it I had to max out the LR slider. Stopping down to f/2.8 reduces it a lot and from f/4 it will be visible only for very critical applications.
Flare Resistance
The Contarex Planar 2/50 is only single coated and flare resistance is quite bad.   There is a significant contrast loss when a bright light source is in the image or just outside of it and ghosting is also easily seen. If you plan to use it you should  get a good hood for it.
Distortion
The Contarex 50mm 1:2 shows very little barrel distortion. A distortion correction setting of +2 in LR corrects it very well.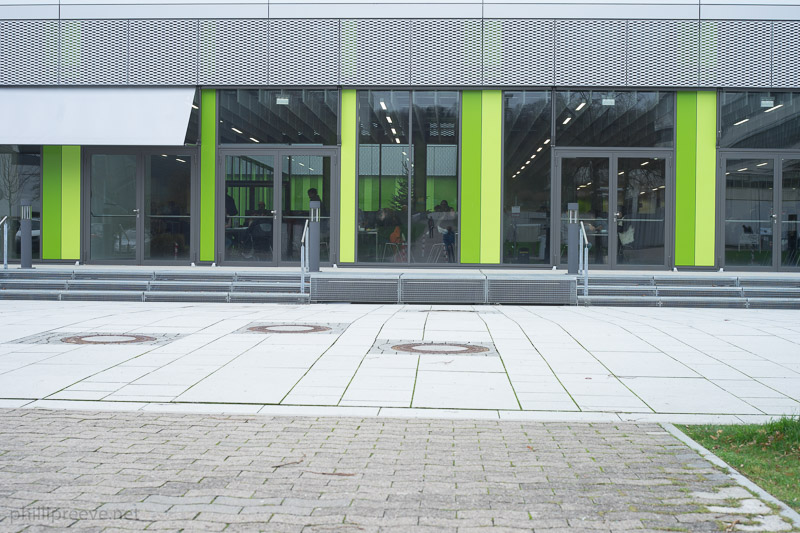 Chromatic Aberrations
There is only the very slightest hint of lateral CA.
Bokeh
At f/2 bokeh is quite busy – the edges of highlight circles are very defined.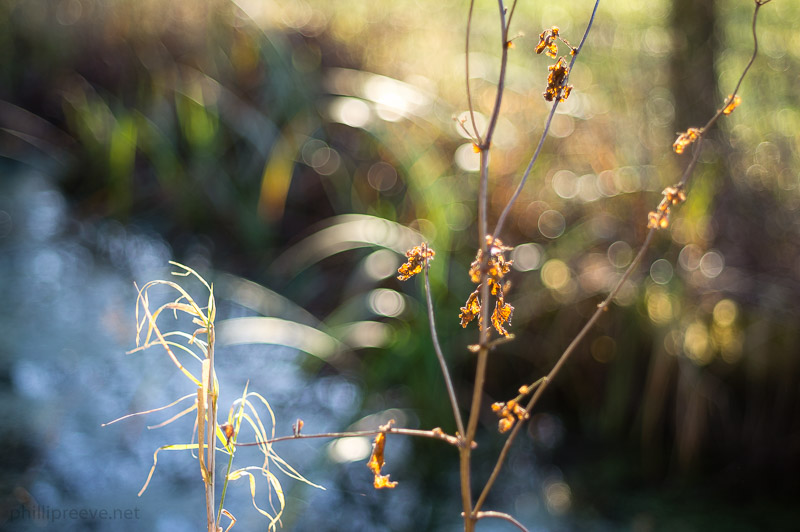 Sony a7 | Zeiss Contarex Planar 2/50 | f/2 | full resolution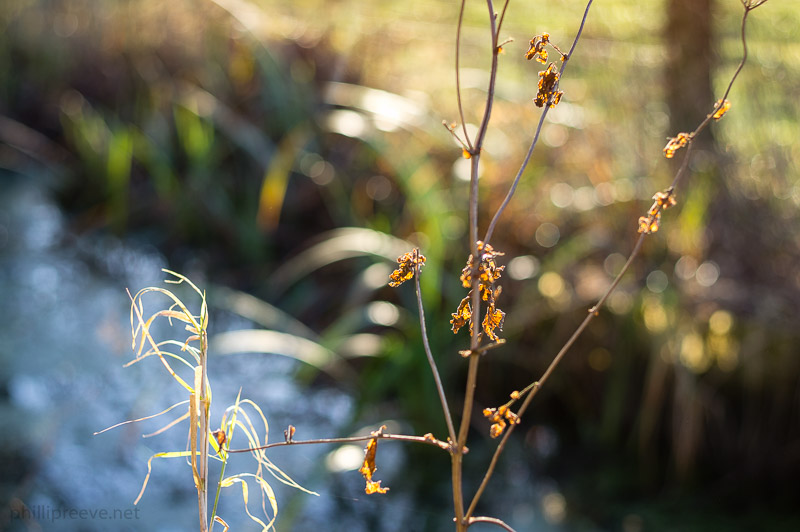 At f/2 .8 bokeh is much smoother with neutral highlight circles. This is my go to aperture for images with less DOF.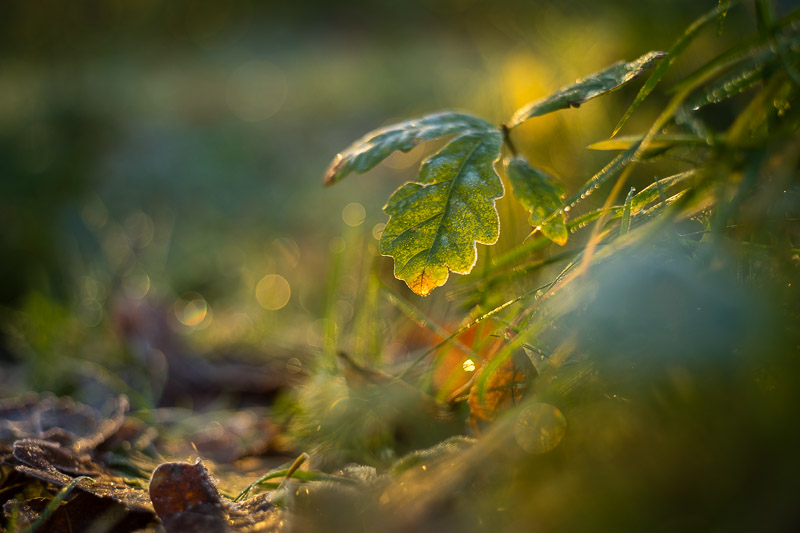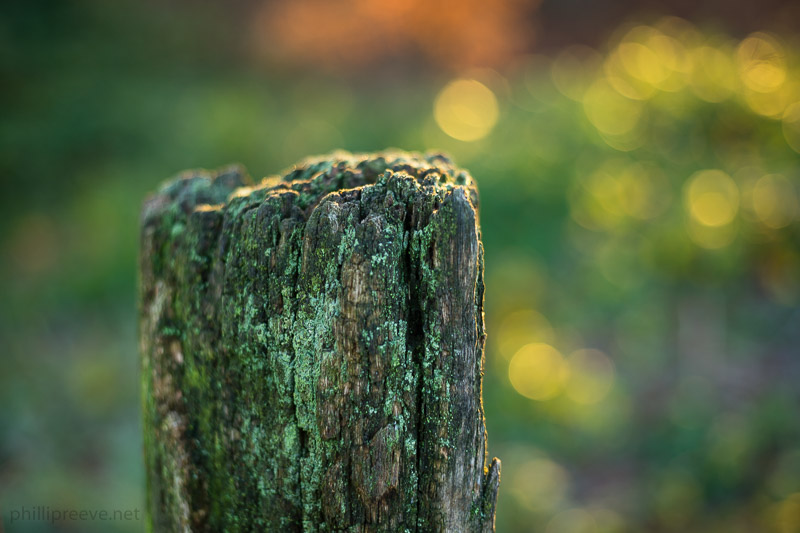 If you stop down further bokeh deteriorates because the Ninja-star-shape of the aperture becomes very visible.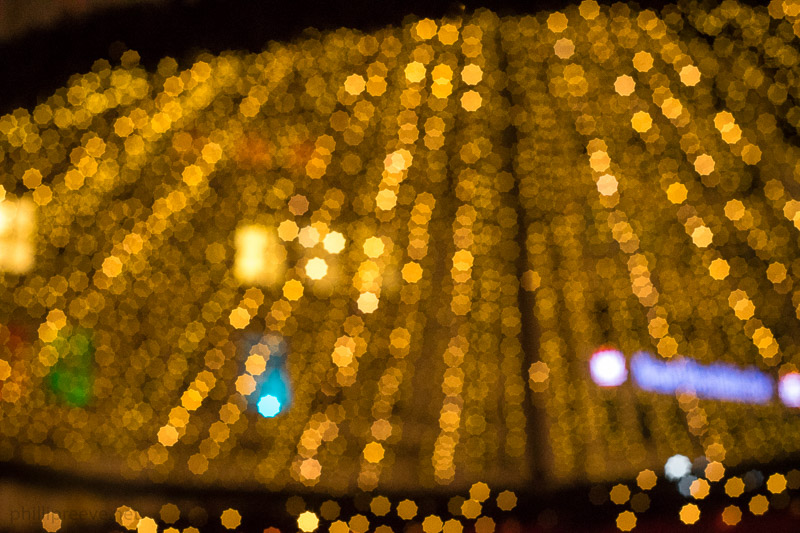 Contrast
Contrast is good from f/2 but stopped down more modern lenses from the 70's have better contrast.
Sharpness

The Contarex 2/50 shows an interesting behavior. The sharpness is very even across the frame. Most other 50mm lenses are sharper in the center but they fall of towards the corners.
f/2:  Good resolution but low contrast in the center. The corners are surprisingly sharp.
f/2.8: The center improves a lot but the midframe and corner area do not improve.
f/4: Now the midframe area is very good as well.
f/8: Very sharp across the frame, competitive with modern lenses.
Compared to
Minolta MD 2/50 – In some ways the Contarex reminded me of this lens. It also has below average bokeh at f/2 and very even sharpness. Mechanically the Contarex is much much nicer.
Carl Zeiss Planar 1.4/50 C/Y – This is in many ways a successor of the Contarex. Build quality is very nice as well. Optically it is superior,   at f/2 it is a lot sharper, it is has more contrast and much more effective coatings. It doesn't focus as close though and it only has 6 aperture blades.
Canon new FD 1.4/50 – If you want a lens to take nice pictures buy the Canon. It is quite a bit sharper and more versatile. If you want a lens which feels very nice in your hand buy the Contarex.
Zeiss Loxia 2/50 – The Loxia is a better lens than the Contarex in about any way and the final stage of the Planar design. If you want nice build quality and good performance the Loxia is your lens.
Conclusion
good

build quality

close focusing distance

sharpness stopped down

average

sharpness at f/2
contrast
aperture shape from f/4

not good

flare resistance

price

bokeh at f/2
Even though I enjoyed shooting with the Contarex Planar 50mm 1:2 I feel that it couldn't really live up to the hype.
Because of the "special" bokeh at f/2 I mostly shot it at f/2.8 even though I usually prefer to shoot 50mm lenses at f/2. The dated coatings also required my constant attention because the lens flares so easily. Stopped down to f/8 it is as sharp as much more modern lenses but not as contrasty.
What I enjoyed was the very solid feel of the lens and the much shorter than usual close focusing distance. It was also interesting to see from where the Planar design evolved.
I find it hard to recommend this lens today. If you want a lens with interesting character you could for example buy a Minolta  Rokkor 1.4/58 for a much lower price. If you want a lens with better performance, then about any manufacturer's 1.4/50mm lens will give you that. 
The Contarex Planar 2/50 usually sells for around $200-500 at ebay.com (affiliate link).
In Germany you can buy it for 200-400€ at Amazon.de (affiliate link). Because of the age conditions vary a lot, as do prices.
If this review was helpful to you, please consider using one of my affiliate links. I will earn a small commission on your purchase and it won't cost you anything. Thanks!
Zeiss Contarex 2/50 Sample Images
All images are processed in Lightroom from Raw. Many more full resolution samples in my Zeiss Contarex 2/50 flickr album.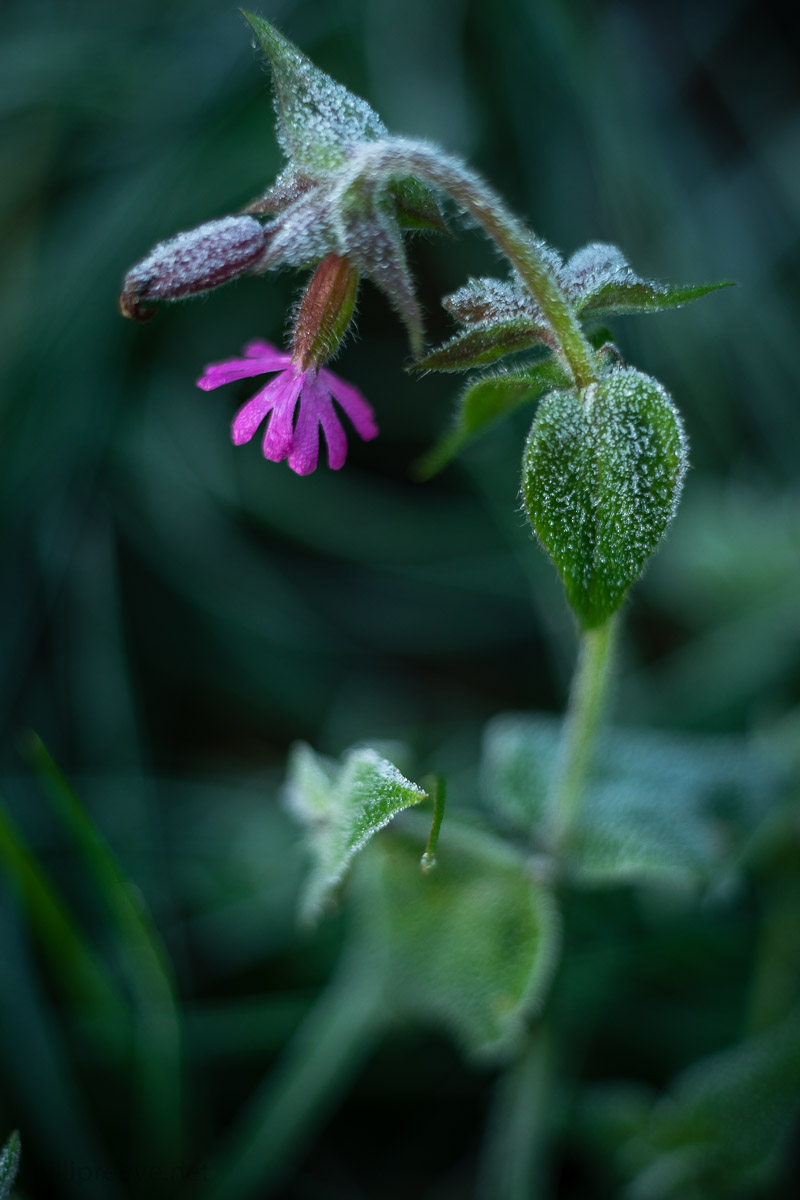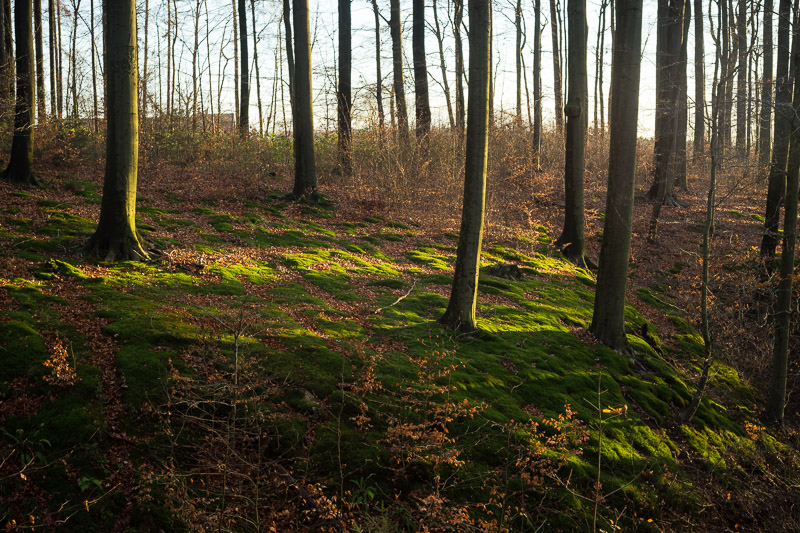 Other Articles
The following two tabs change content below.
I have two hobbies: Photography and photographic gear. Both are related only to a small degree.
Latest posts by Phillip Reeve (see all)