The new Sony FE 1.8/50 is the second more affordable lens after the FE 2/28 which I liked a lot. Has Sony created another winner?
Sample Images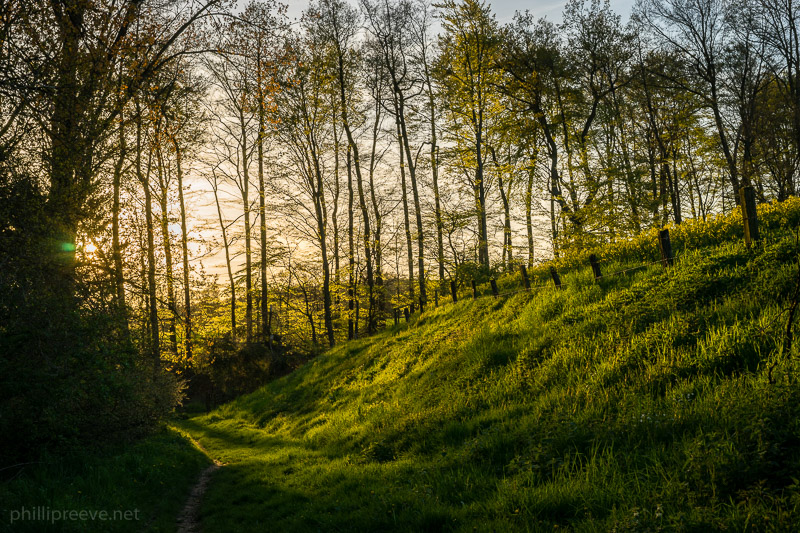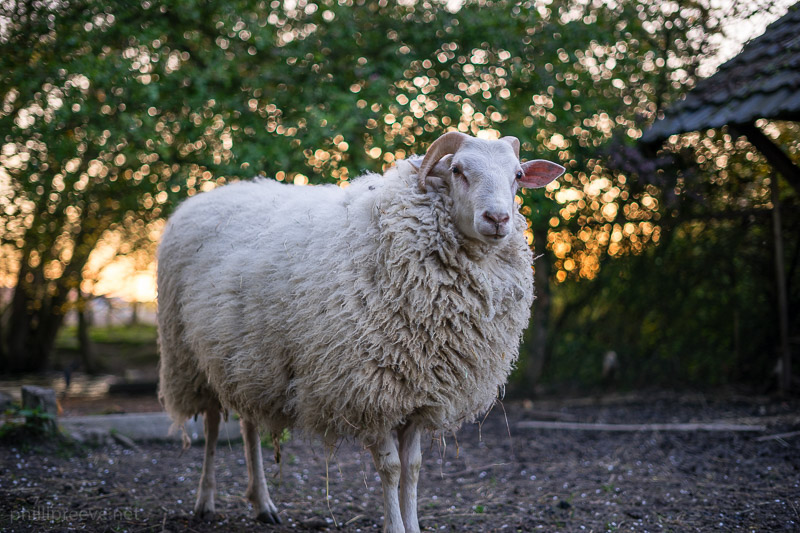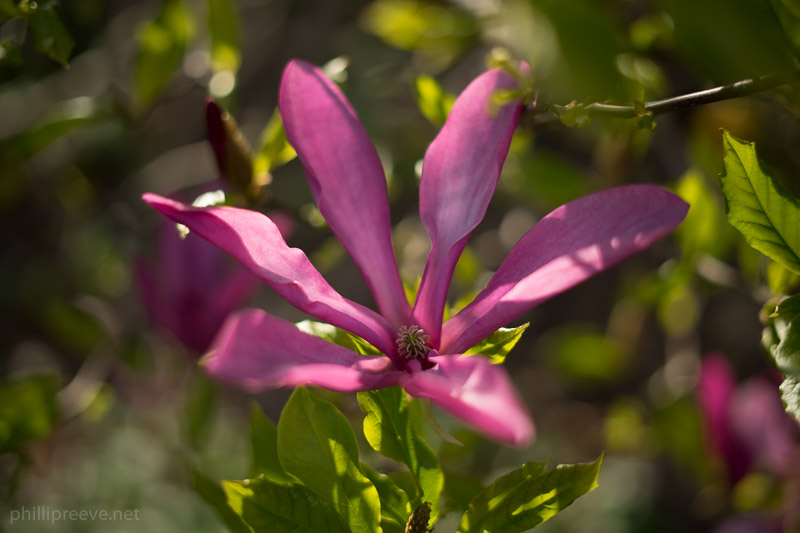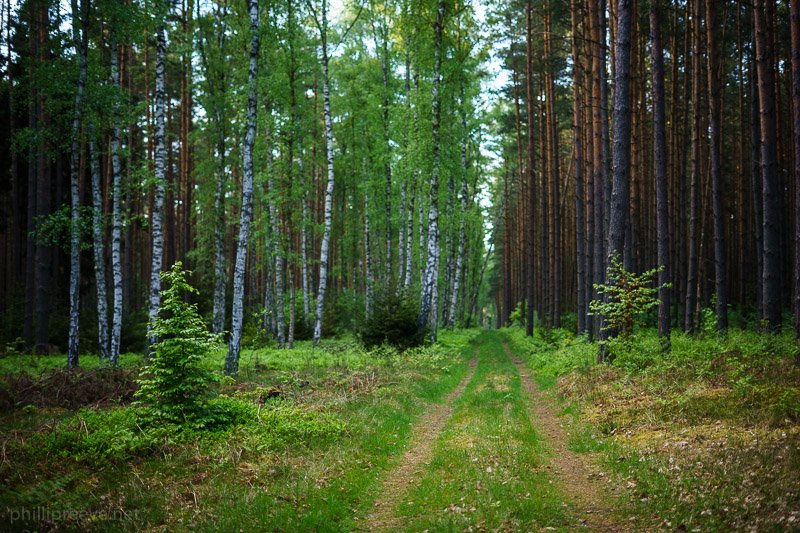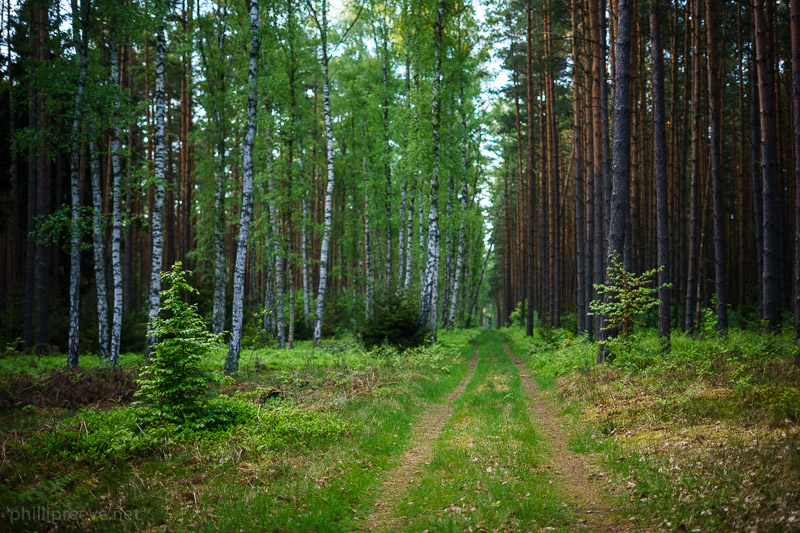 Specifications
Diameter: 68,6mm
Length: 59,5mm
Weight: 186g
Filter Diameter: 49mm
Number of aperture blades: 7
Close Focusing Distance: 0.45m
Mount: Sony E
$248 at amazon.com or B&H photo,  299€ at amazon.de (affiliate links).
Build Quality
The Sony FE 1.8/50 is an all plastic construction but a solid one.  It is probably as solid as Sony's other all metal lenses but it doesn't feel as nice as it's bigger brother the FE 1.8/55 or the affordable  FE 2/28 which both have a metal exterior.
The focusing ring is rubberized and very grippy with a pleasant amount of resistance and no play.
Size, Weight and Handling
The FE 1.8/50 is very light and quite short while the diameter isn't small. The focusing ring is about 20mm wide and easy to use. So no complaints here.
Lens Hood
The lens hood feels quite cheap and is made from rather thin plastic. I don't think that it makes much of a difference since the front element is already quite recessed.
Autofocus
AF is the Achilles heel of the FE 1.8/50.
My a7's USB port is broken so I can't update it to the current firmware and AF is super slow without that update. I felt myself reminded of my Minolta D7d in 2006.
But even with the update and more recent cameras many users have complained about the slow speed of the FE 1.8/50. Others have reported decent AF performance with the a7rII. So AF performance seems to depend a lot on the camera you are using.
Unlike all other E-mount lenses the FE 1.8/50 is not internally focusing but it extends when focused at closer distances.
It also makes an audible noise when it focuses, this noise is certainly a step back compared to other FE lenses but it isn't as loud as that it would be a big issue.
Manual Focus
Manual focus was a positive suprise, the FE50 doesn't use Sony's frustrating non-linear manual focus implementation which makes focusing much more pleasant than with other FE lenses.
Of course it is still focus by wire so there is a very small but still annoying lag but all in all it is easier to focus manually than Sony's other FE lenses.
Image Quality
Vignetting
Vignetting at f/1.8 is quite pronounced and easily visible in images. Stopping down to f/2.8 reduced it a lot but some vignetting remains even at f/8.
Chromatic Aberations
Lateral CA are automatically corrected when the raw file is loaded into LR so I didn't bother to check it. usually 50mm lenses have very little lateral CA.
LoCA can be a bit bothersome in some situations.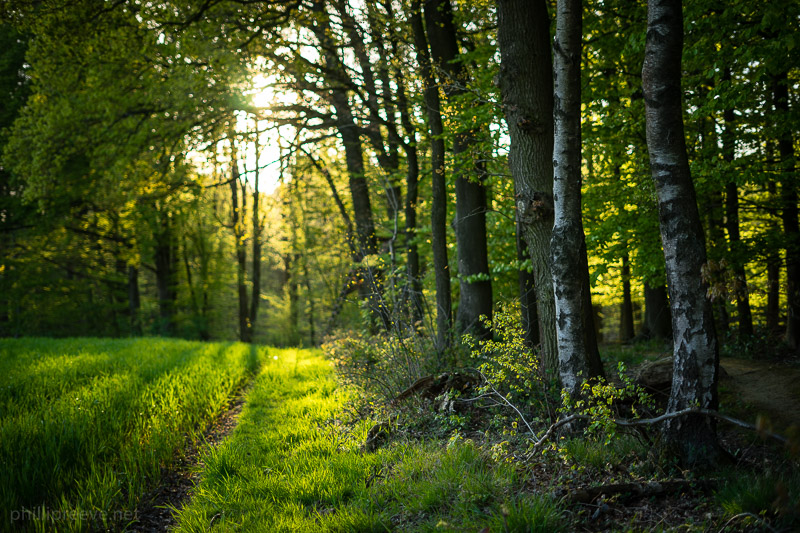 Distortion
There is only a little distortion but it is the more complex moustache style distortion.
Sunstars
The good news is that the FE 1.8/50 can produce quite decent sun stars but only when your light source isn't too bright.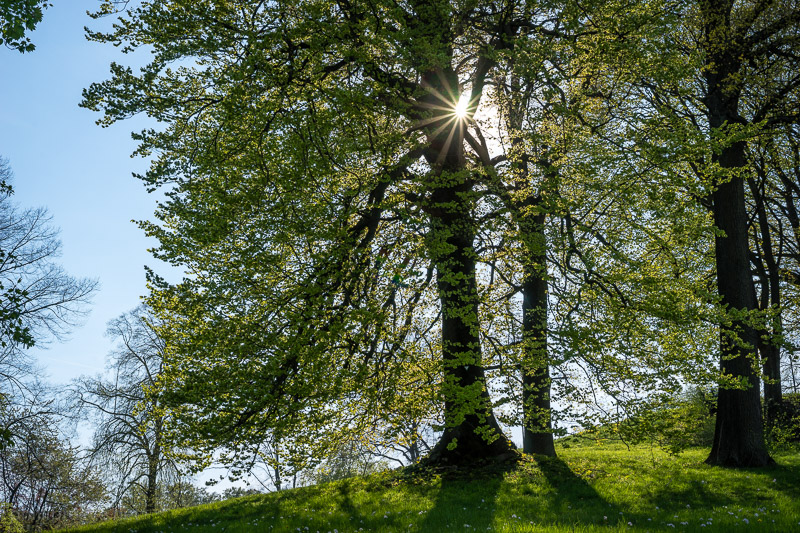 If you shoot into the sun directly you get some nasty flare and not very well defined beams.
Flare Resistance
Veiling flare is rarely an issue but ghosting can be annoying, Sony's FE 1.8/55 doesn't have these issues.
Bokeh
The bokeh is lovely at very short distances, good at medium distances and it can become somewhat busy at longer distances.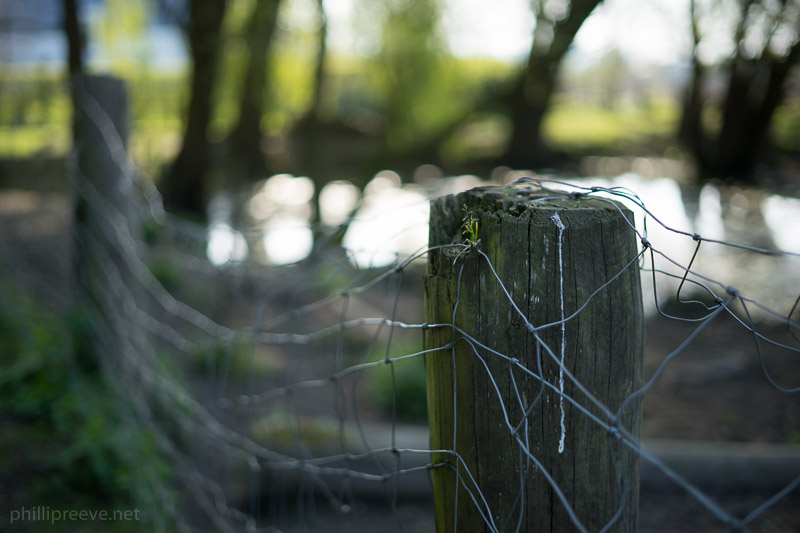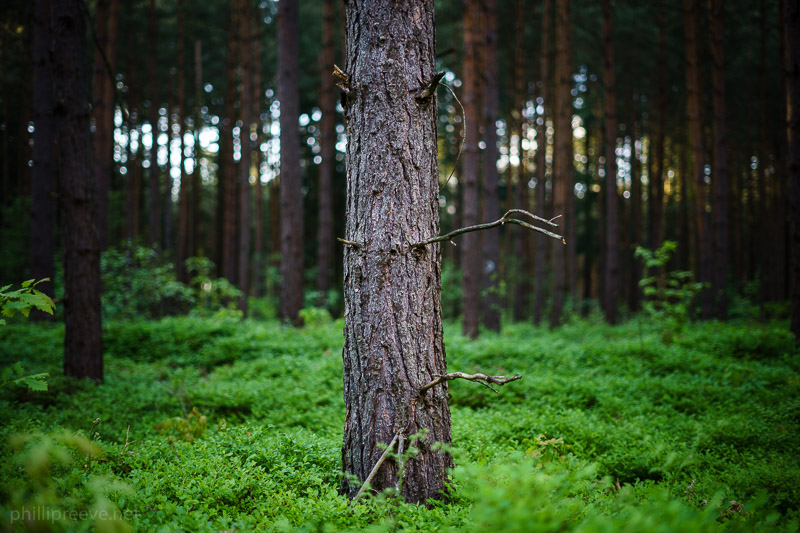 The aperture blades are rounded but even so you can see their shape if you stop down enough.
Since vignetting is rather strong at f/1.8 so is the cat's eye effect.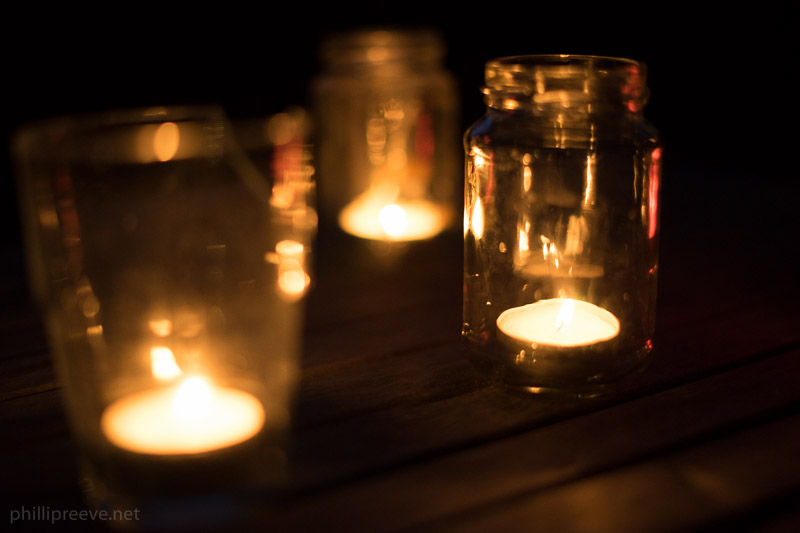 So far I haven't seen any onion rings despite the one aspherical element.
All in all bokeh is a bit better than that of most other 50mm lenses but it doesn't come close to that of the FE55.
Sharpness
f/1.8: The center is sharp and the midframe region is sharp enough but shorty afterwards there is a significant drop at around r=14mm. The corners are okayish.
f/2.8: The center is excellent now but the rest of the frame hardly improves. Compared to other 50mm lenses there is quite a lot of field curvature and the sharp area of a flat scene is quite a bit smaller.
f/4: Midframe and corner region improve a bit but are still not great.
f/5.6: A significant improvement, the whole image is sharp now
f/8: Micro contrast ist significantly better than at f/5.6. The whole image is very sharp but not as excellent as I am used to from my other 50mm lenses.
So the FE50 is a sharp lens for most applications but it falls a little short of many older and much cheaper manual lenses.
You can find the full resolution test images in my Sony FE 1.8/50 flickr album.
Sample variation
Sample variation has been a serious issue for Sony FE lenses so far. Lensrentals has some data to back this up. They also measured 10 copies of the FE50 and they showed very little variation! This is a great step forward for Sony and makes buying a FE50 less of a game.
Alternatives
Sony FE 1.8/55 ZA: It is a bit bigger and significantly more expensive but it performs great from f/1.8 across the frame, has smoother bokeh at longer distances and feels quite a bit nicer thanks to an all metal hull. Most importantly it focuses fast and noiseless.
Ebay ~670$ used* | Amazon 898$* | 281g | My review
Sony E 1.8/50 OSS: If you want to use the lens on an APS-C camera like the a6000 (and only then) I would certainly recommend to go for Sony's own 1.8/50 OSS which has much better bokeh, silent AF, OSS and it is also sharper in the corners for less money.
Ebay ~200$ used* | Amazon 248$* | 281g
Minolta MD 2/50:  With adapter it is only a bit bigger and it very affordable. The fully manual Minolta MD 2/50 has much sharper edges from f/2.8 to f/5.6 and even at f/8 it is still a bit sharper. The FE 1.8/50 has nicer bokeh and higher contrast though.
*=Affiliate Link
Conclusion
good

Very high contrast from f/1.8

Very light

Very good sharpness stopped down

Price (compared to other FE lenses)

Very low copy copy variation

average

Bokeh
Soft corners at wider apertures
Build Quality
Flare Resistance
Price (Compared to CaNikons 1.8/50 lenses)

not good

Slow, somewhat noisy AF (at least on some cameras)
While it's optical design is anything but revolutionary the Sony FE 1.8/50 is a capable lens optically. While the corners are soft at wider apertures it is sharp in the center from f/1.8 and the contrast very high. Bokeh is great at shorter distances and decent enough at longer distances. All aberrations are corrected well enough and unlike other FE lenses the FE50 would perform well even without software correction.  Ghosting was the only aspect were the FE 1.8/50's optics disappointed me. So for most applications the FE 1.8/50 will perform very well but of course there are a few scenarios where the three times as expensive FE 1.8/55 will give you more creative freedom because it has sharp corners from f/1.8, better flare resistance and nicer bokeh.
Build quality and handling are good enough. It doesn't feels like a premium lens because it isn't but it doesn't feel cheap either. Since the FE 1.8/50 is very light it won't weigh you down during travel.
Well and then there is the AF. It is not as quiet as that of other FE lenses but this alone wouldn't really be an issue. The FE 1.8/50 is by far the slowest focusing FE lens I have used so far though and it's focusing speed is so annoyingly slow it cost me quite some nerves and made spontaneous pictures all but impossible. The situation might be better with other cameras but reports on the topic are conflicting.
Compared to Sony's other FE lenses the price is fair, at least in the US where the FE 1.8/50 costs $249, in Europe it is a bit steep at 299€. Only if you compare the FE50's price with that of the Canon STM 1.8/50 which performs in the same league but costs only $125 it again becomes obvious that Sony's FE lenses are still quite expensive.
So all in all I think the FE 1.8/50's annoying AF turns this otherwise solid lens into a flawed lens and I can only recommend to check if the AF is good enough for your needs. Instead I would recommend to save up for a used FE 1.8/55 or go with a much cheaper manual 50mm lens.
$248 at amazon.com or B&H photo,  299€ at amazon.de (affiliate links)
More Sample Images
Sony FE 1.8/50 | f/1.8| Sony a7 | full resolution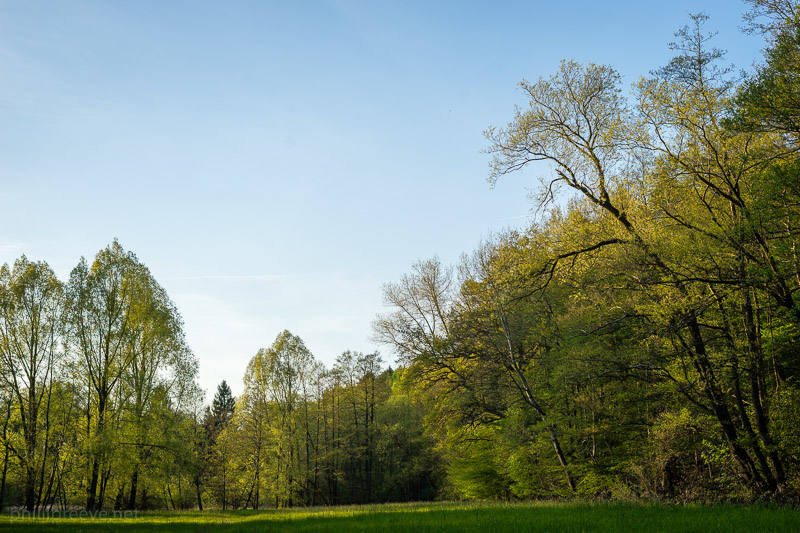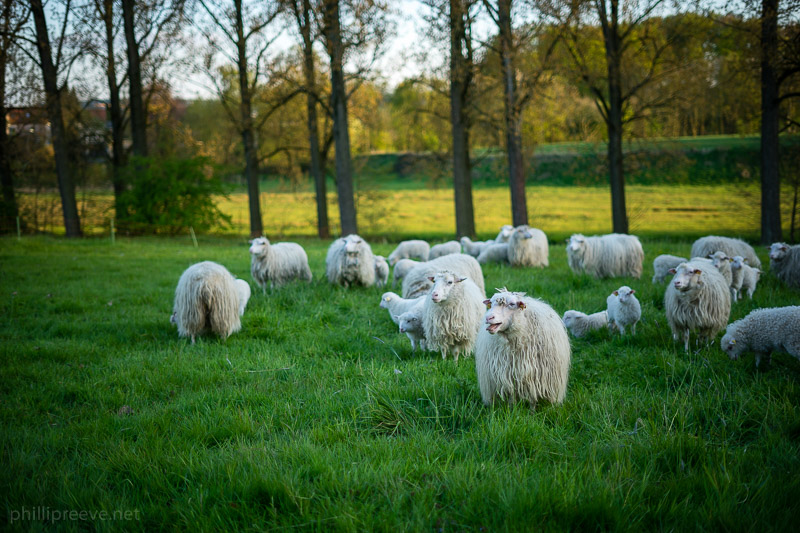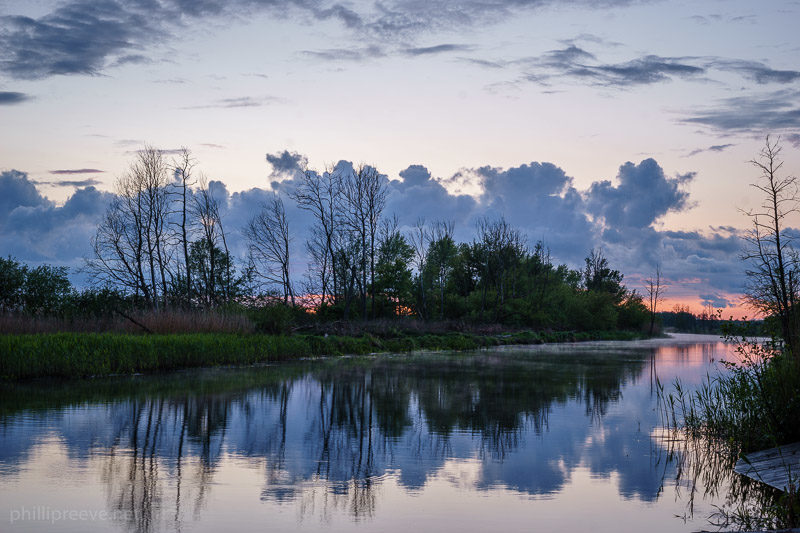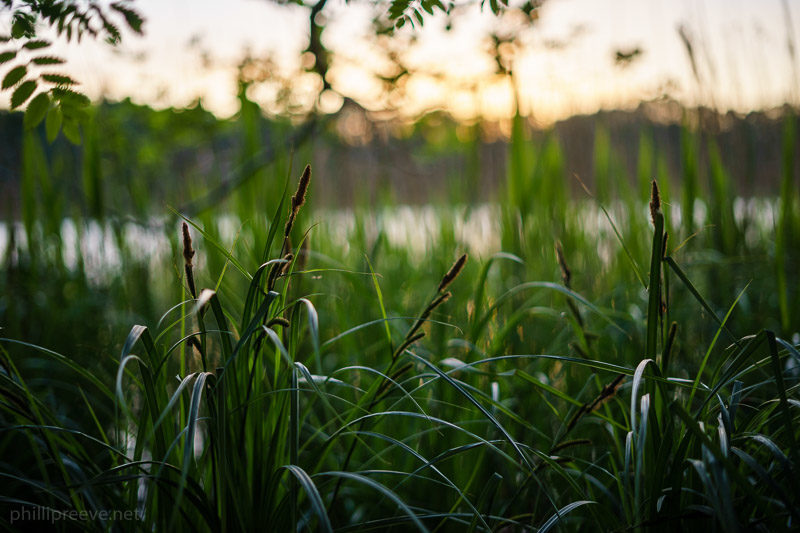 Other Articles
The following two tabs change content below.
I have two hobbies: Photography and photographic gear. Both are related only to a small degree.
Latest posts by Phillip Reeve (see all)