Introduction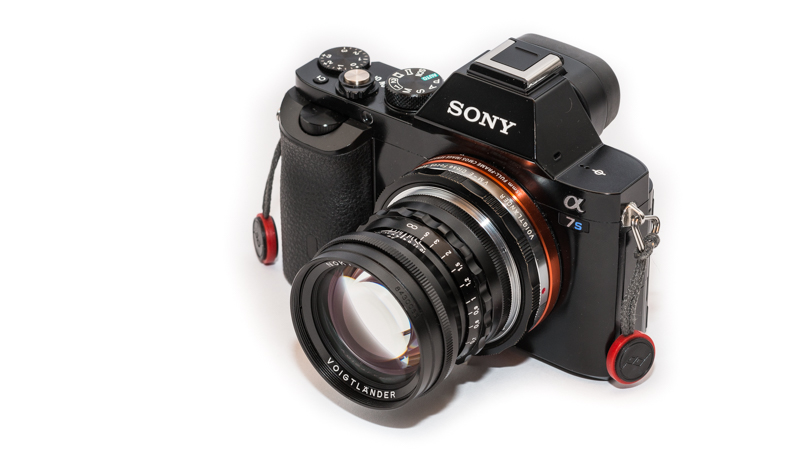 The Nokton 50mm 1.5 Asph by Voigtlander is a small and fast 50mm rangefinder lens and has become my favourite "allround" standard lens on the Sony A7s. Read on to find out, what there is to like about this lens!
Sample Images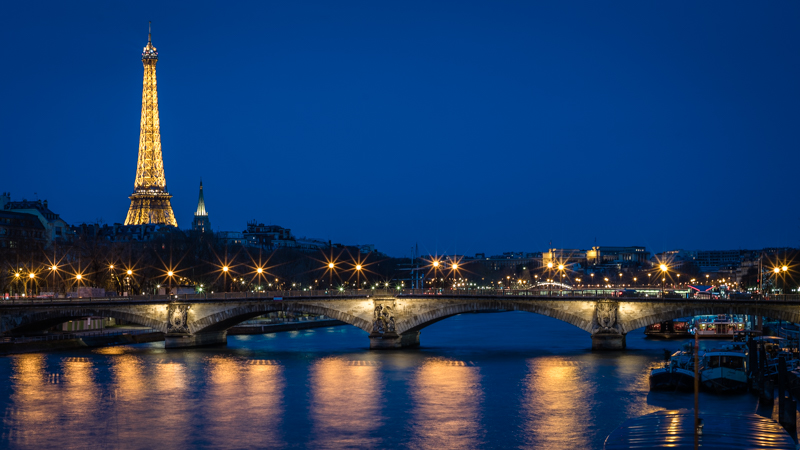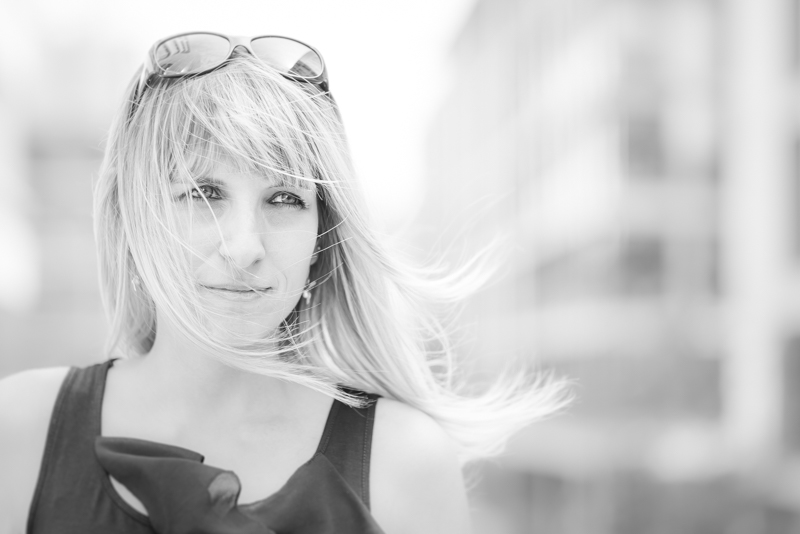 Specifications / Version History
There are two different versions of the Voigtländer 50mm 1.5 Nokton. The older still has an M39 mount and a longer minimum focusing distance, apart from that the optics are the same, although there are rumors the coatings have been updated as well.
I am reviewing the newest Leica-M version here which has the following specifications:
Diameter: 53.8 mm
Field of view: 46° (diagonally)
Length:  45.7 mm
Weight: 220g (black) / 293g (silver)
Filter Diameter: 49 mm
Number of Aperture Blades: 10 (straight)
Elements/Groups: 6/5
Close Focusing Distance: 0.7 m (with Helicoid 0.42 m)
Maximum Magnification: 1:10.8 (with Helicoid 1:5.7)
Mount: Leica-M
You may also have a look at the official page.
The Nokton 50mm 1.5 in the newer Leica-M version can be bought for $760/700€ at CameraQuest, Amazon.com
/Amazon.de
/B&H (affiliate links). The older M39 version can be found used for $400/400€ at ebay.com/ebay.de
(affiliate links).

Handling / Build Quality
The build quality is very nice as the lens has an all metal construction and despite the low weight feels very solid, tolerances are very low and the markings are engraved and filled with white paint. The focus ring hast just the right resistance, is distinctively shaped – and therefore easy to find without looking at the lens – and it takes roughly 120° turning it from Infinity to 0.7 m.  The aperture ring has half-stop click-stops and it takes about 100° from f/1.5 to f/22. There is also a screw in lens hood provided, which unfortunately has a significantly higher diameter (60 mm) than the lens barrel and I have to quote Phillip's Ultron 35mm 1.7 review here: it looks a bit displaced when mounted: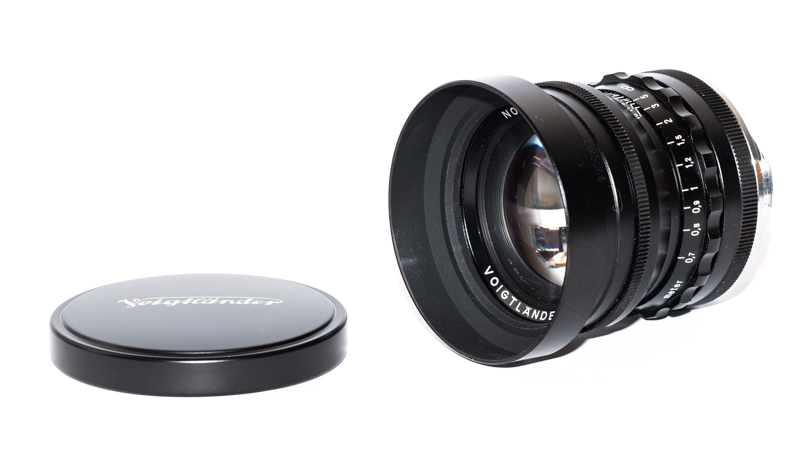 Vignetting and colorcast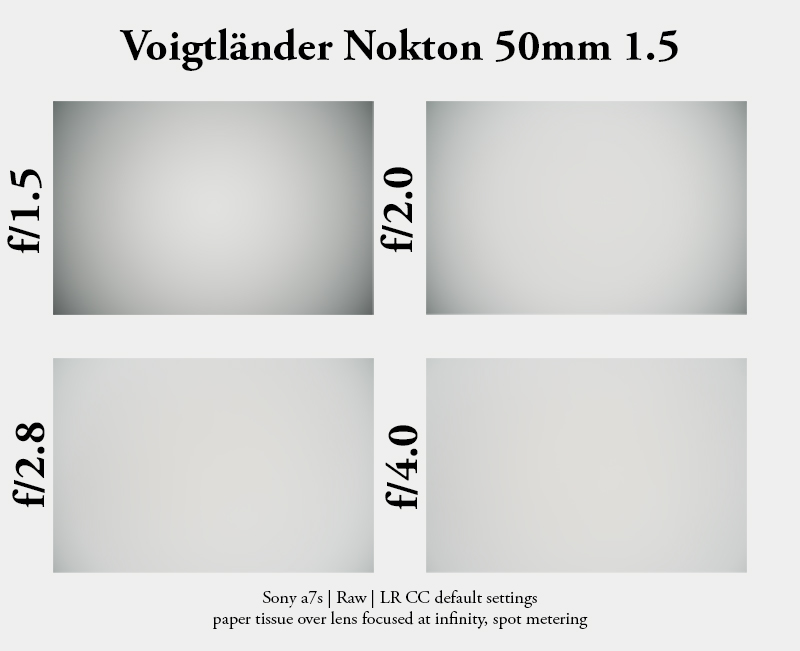 There is noticeable vignetting wide open which drastically improves on stopping down to f/2.0, already at f/2.8 it is rarely noticeable and from f/4.0  onwards there is none to be seen at all. Until f/4.0 one can also spot slight traces of green color cast in the corners when looking closely, but this is something I never noticed in my real world pictures (so I didn't correct them for that). This is an ok to good performance for a pretty fast yet very small 50mm lens.
Keep in mind though: your mileage may vary on the A7(II) or the A7R here (have a look at this article).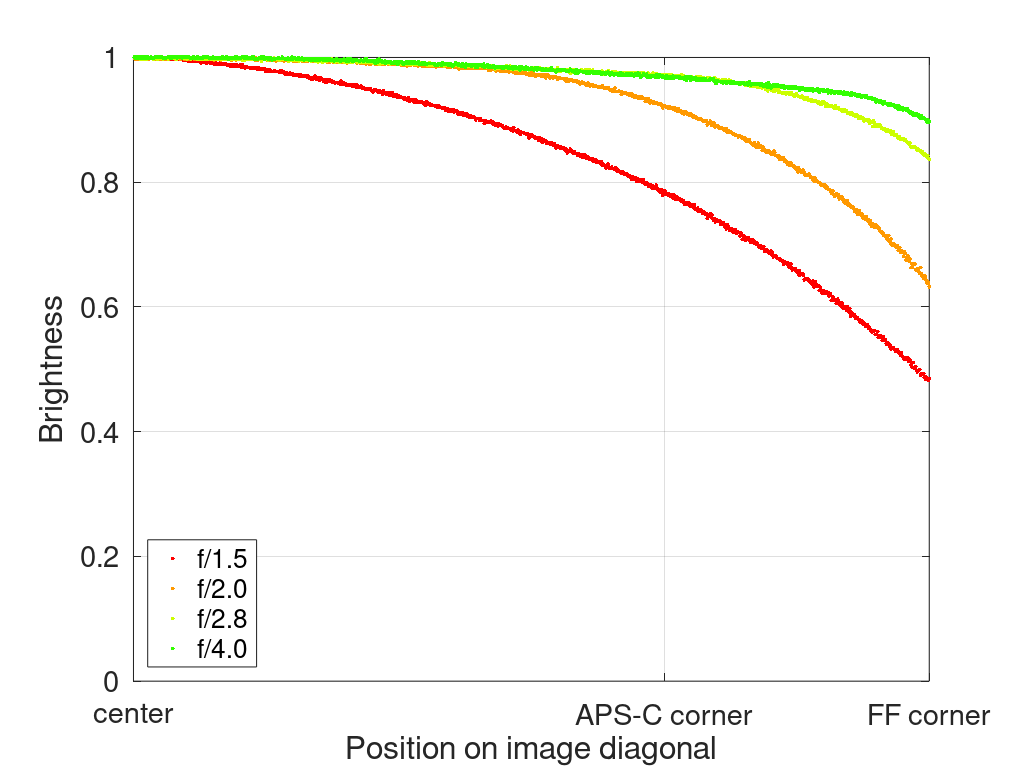 It is recommended to have a look at this article first to get an idea how this brightness graph works.
Sharpness
infinity


Wide open sharpness and resolution are pretty decent right into the midframe – although one might spot some glow on contrasty edges – whilst the corners don't look that good until f/11. Once more field curvature introduced by the thick filter stack in front of the A7 series' sensors is to blame here.  You can get quite even sharpness across the whole frame (with a flat subject of course) already at f/4.0 when focusing at the corner, not the center, but you have to keep the field curvature in mind here and therefore I recommend carefully checking both (corner and center sharpness) in Liveview for critical shots. The alternative is of course stopping down to f/11 and just focusing at the center, as I did for this test.
One thing to notice: in the compilation above I increased the exposure on the corner crops to make them comparable in terms of sharpness.
Update 06/17/18: Sharpness on the 42mp sensor with and without 5m PCX filter (see this article for further reference):
close focus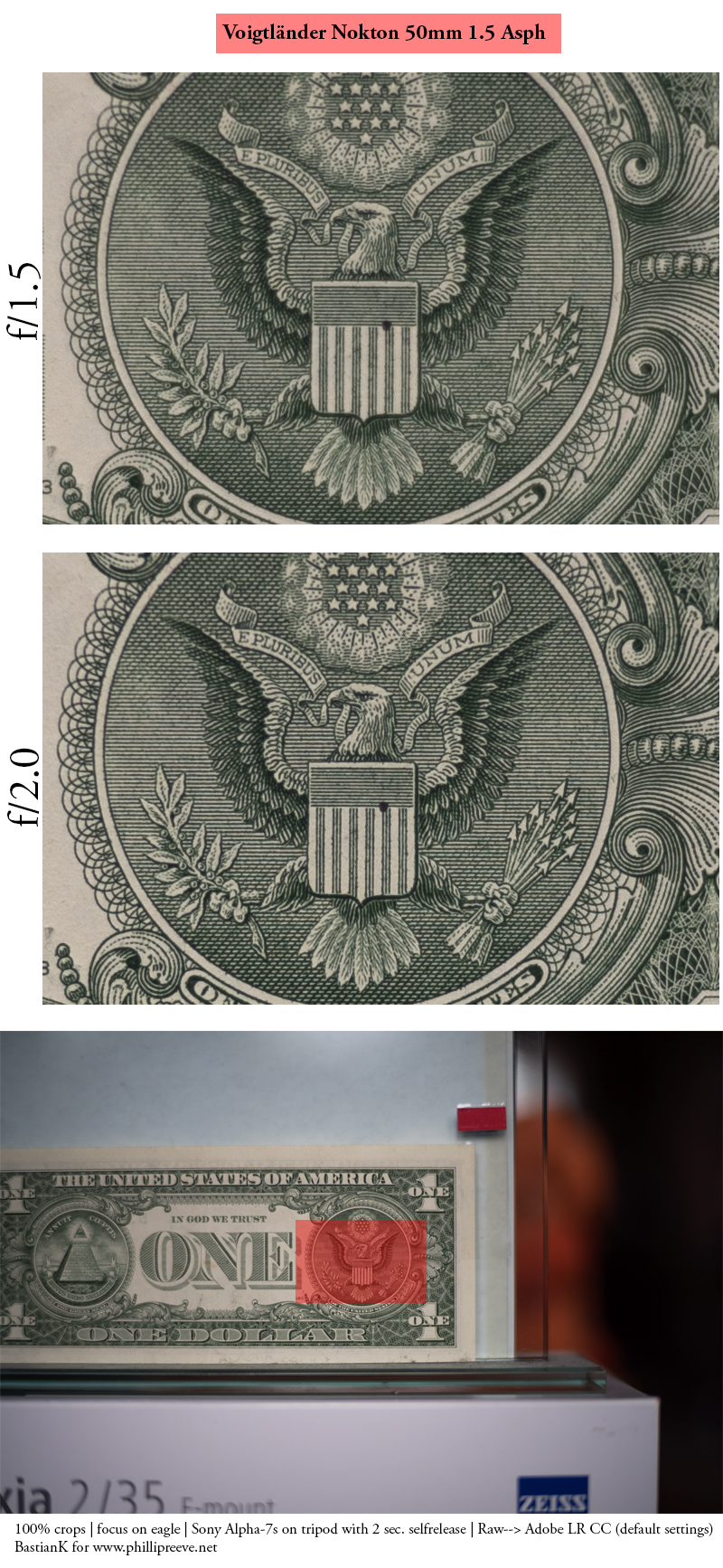 For these shots I was using the VM-E helicoid adapter at maximum extension (around 4 mm), so keep in mind you are looking at 100% crops of photos taken at the extended(!) minimum focus distance. The lens was never intended to be used at these distances and does not incorporate a floating elements design either. Nevertheless it is just a tad soft (but definetly usable) at the widest aperture  in the center and very good already at f/2.0.
Flare resistance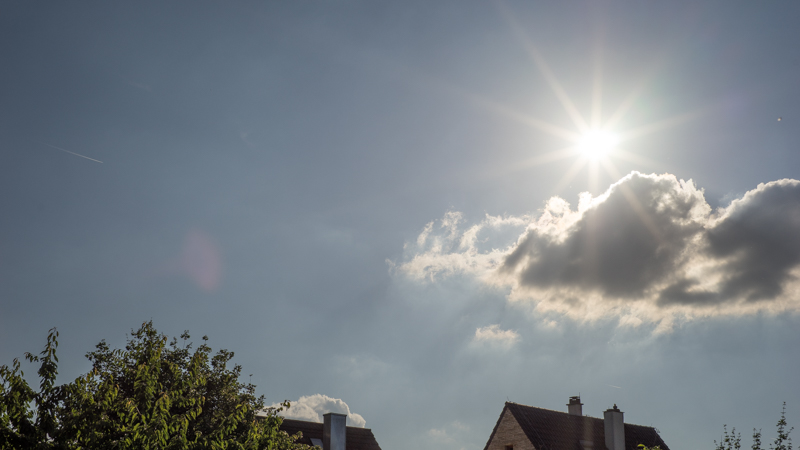 With the sun directly in the frame the photo above is the worst I could produce. Apart from the small lens flare there is also some loss of contrast. I didn't encounter any problems with the sun outside the frame in real world shooting but I experimented a bit with my desk lamp and indeed manged to produce quite obstruive ghosting. Fortunately the provided hood is doing a very good job at taming these, as the following comparison shows:
comparison: no hood (before) vs hood (after) (no crop!)

Coma
The coma correction is pretty bad until stopping down to f/4.0 so I would not recommend using this lens for landscape astrophotography or for nightly cityscapes below f/4.0. This performance reminded me very much of the Zeiss Loxia 35mm I recently reviewed.
Distortion
Distortion without (before) and with correction (after)
There is some (uniform) barrel distortion which can easily be corrected by the use of the embedded profile in Lightroom.
Bokeh
Bokeh is a very subjective aspect which is why you sometimes can find vastly different opinions on this for the same exact lens. I had quite a hard time wrapping my head around this,  as I have seen everything from so-so to very smooth and beautiful from my copy myself. I have taken many shots with very smooth bokeh and barely any outlining and then a few shots with visible outlining and an onion ring structure in the light circles (caused by the use of an aspherical element). Wether it looks smooth or not depends on various factors, such as focusing distance, distance between subject and background, structure in the background, backlighting or no backlighting and maybe even the type of light (LED, neon, candle and so on).
I can wholeheartedly recommend taking a look at Ron Scheffler's 50mm rangefinder lenses bokeh comparison as he has examined the bokeh of eight 50mm lenses (Voigtlander Nokton included) at different focusing distances and under different lighting conditions.
As with the Ultron 35mm 1.7 the Nokton shows a quite pronounced "cat's eye" effect towards the borders wide open caused by mechanical vignetting. Because of the 10 straight aperture blades light circles become ten-sided figures on stopping down (see example below).
To make a long story short: I rate the bokeh of this lens mostly good.
Bokeh, 50% crop of upper right corner, f1.5 (before) / f2.8 (after)

Sunstars
In case you read any of my other reviews you already know I do like 10-pointed sunstars as produced by the 28mm 2.0 Ultron and the 35mm 2.0 Loxia. Luckily same goes for the Nokton 50mm 1.5, which is a great performer for nightly cityscapes.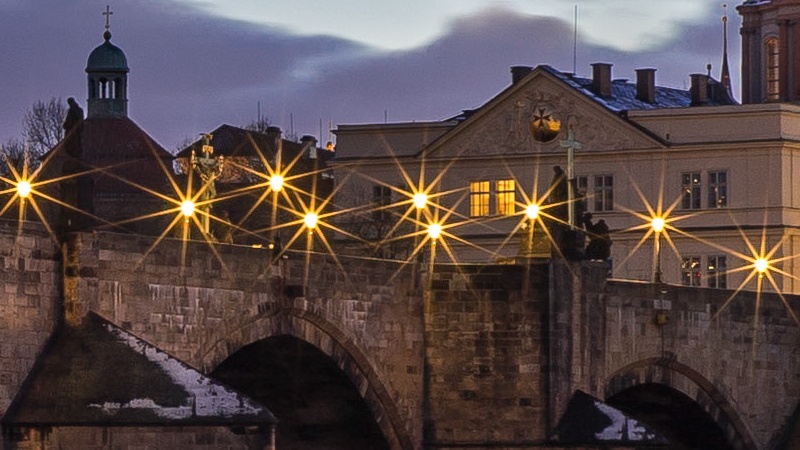 Chromatic aberrations
longitudinal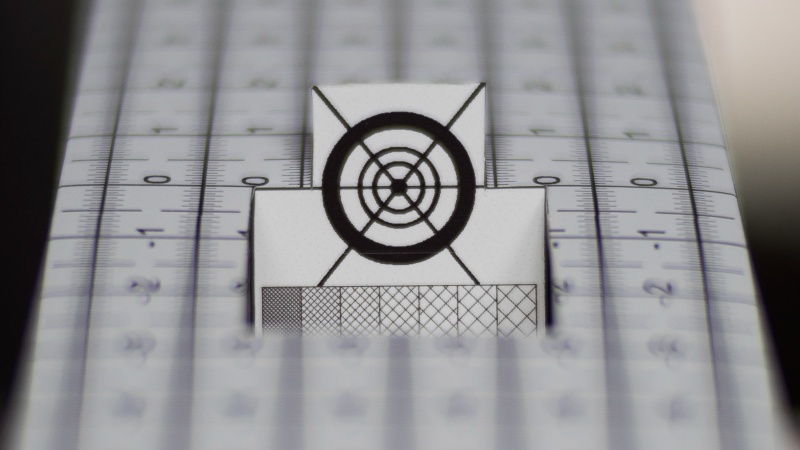 With the use of the helicoid adapter (which works as a 4 mm extension tube here) at the extended minimum focus distance only small traces of loCA can be seen (when you look at the 50% crop, see example above). I found the performance here to be somewhat related to the focusing distance and to be best up close. Focused at or near infinity visible purple fringing may appear on contrasty edges wide open:
lateral
Near the corners you can spot some lateral CAs which can be easily corrected in post, as can be seen in the example below (100% crop). The amount of lateral CAs stays pretty much the same throughout the whole aperture range.

Sony A7 | Voigtlander Nokton 50mm 1.5 | f/11 | CA 100% crop before/after corner
Alternatives
When it comes to 50mm lenses there are so many to choose from, so the following list is far from being comprehensive in any way.
Jupiter-3 50mm 1.5;
The Jupiter-3 is the "lowcost" option when it comes to fast rangefinder 50mm lenses. The optical Sonnar design dates back more than 70 years now and in many categories the lens is not exactly up to today's standards. But in case you are looking for a vintage lens with vintage rendering this may be worth a look, especially considering the low used prices.
Zeiss ZM C Sonnar 50mm 1.5 T*:
This is the modern interpretation of the 50mm Sonnar lens. Unfortunately I did not yet get the chance to try this one myself but from what I have read and seen so far, this lens combines the Sonnar rendering with modern coatings and hugely improved performance wide open in terms of sharpness and contrast and costs a little more than the Nokton.
Leica 50mm lenses:
If you want a lens as fast you can take a look at one of the many versions of the Summilux 50mm 1.4, I haven't used any and they are all very expensive. If you can get by with a maximum aperture of f/2.0 you may also take a look at one of the different Summicron-M 50mm 2.0 lenses but they will also be way more expensive and I am certainly no expert on these lenses either.
DSLR 50mm lenses:
One can find very cheap lenses here with good optical qualities, but they will be much bigger and the really good ones ain't as cheap anymore as well. You can of course take a look at some of the 50mm reviews on this blog.
Conclusion
good

very good center sharpness already wide open

bokeh (mostly)

build quality and handling


size /

weight

correction of longitudinal CA (near minimum focus distance)


correction of lateral CA

sunstars

average

price
flare resistance
correction of longitudinal CA (near infinity)
distortion
vignetting

not good

soft corners at wider apertures (field curvature)

coma correction (below f/4.0)

The performance of the Voigtlander Nokton 50mm 1.5 Asph is quite similar to what we have experienced with the Ultron 28mm 2.0 or the Ultron 35mm 1.7, which is not that big of a suprise. In case you read these reviews you already know Phillip and I, we both do like the modern Voigtlander lenses, as they are a great combination of performance, build quality, size/weight, great sunstars and also price.
Especially the coma correction and the resolution at wider apertures near the corners leave something to be desired, although the last point isn't exactly the lenses fault on A7 cameras. The minimum focus distance without an helicoid adapter isn't all that great either. Depending on your point of view – when comparing it to some DSLR lenses – you may also think this lens is quite expensive for a 50mm. In the rangefinder land on the other hand it is the cheaper alternative to the five times as expensive Leica Summilux 50mm 1.4.
So, who is this lens for? Anyone, who looks for a really small and fast allround standard lens, enjoys a beautifully crafted mechanical instrument and doesn't mind paying a little more for less bulk. In case you are more looking for the "best value for the money 50" and don't mind carrying bigger lenses or not having beautiful sunstars, this may not be the optimal choice for you.
The Nokton 50mm 1.5 in the newer Leica-M version can be bought for $760/700€ at CameraQuest, Amazon.com
/Amazon.de
/B&H (affiliate links). The older M39 version can be found used for $400/400€ at ebay.com/ebay.de
(affiliate links).
Sample Images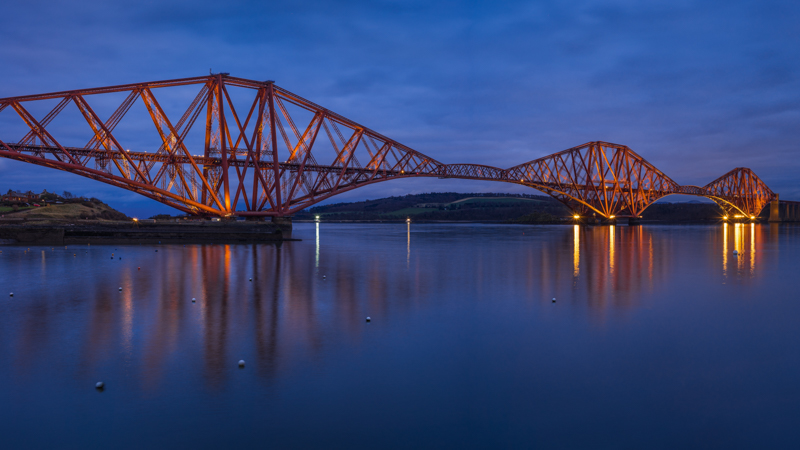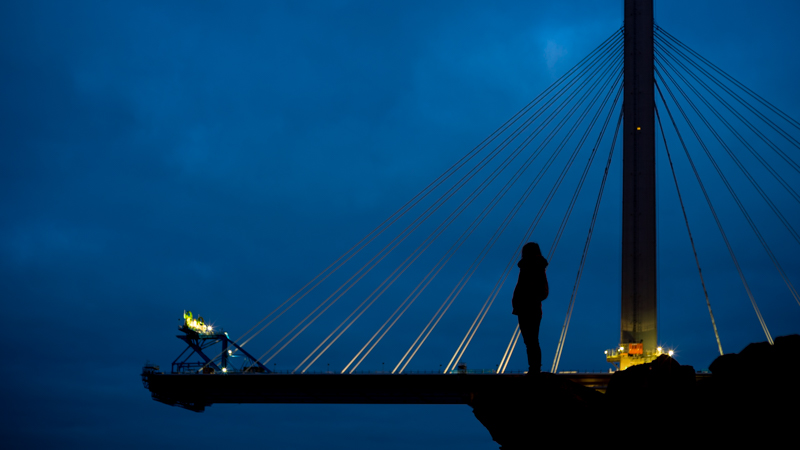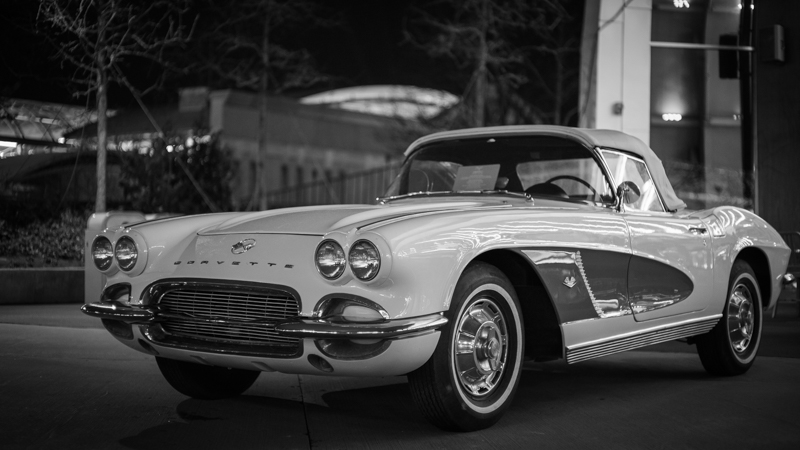 I have set up a flickr album which contains many shots taken with the Nokton 50mm 1.5 Asph and I will add more pictures to it in the future.
Further Reading
Support Us
Did you find this article useful or just liked reading it? Treat us to a coffee!


via Paypal
The following two tabs change content below.
My name is Bastian and I am your expert here when it comes to ultra wide angle lenses, super fast portrait lenses (ranging from a 50mm f/0.95 to a 200mm f/1.8) and I also have reviewed way too many 35mm lenses. Don't ask me anything about macro or wildlife shooting though.