Travel report: A journey through the Balkans
Last two years I already visited (by airplane) the Balkan countries Montenegro and Albania for a hiking vacation with my girlfriend and a photography trip with my photo buddy Rick. The wild nature of the Balkans attracts me a lot. As the Balkans are not well known yet, and a lot of people from West Europe think its still dangerous there (most area's are safe nowadays), you can walk around in the mountains without seeing anyone for a whole day.
The Balkan countries also have very nice, often old cities at the Adriatic coast which are touristic, but not nearly as those in e.g. Italy.
Below you can find a few pictures from my trip last year, which convinced me to go back again this year.  Most photo's of this year can be found in high resolution here. The timelapse video my friend Rick made is also worth checking.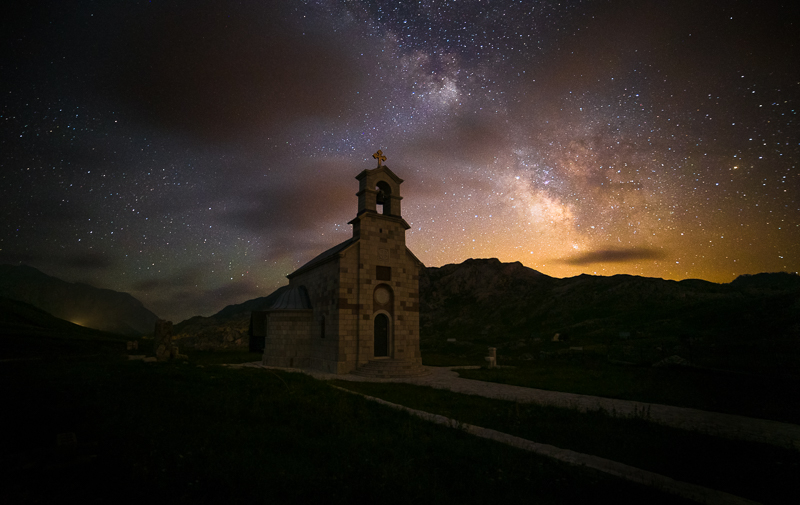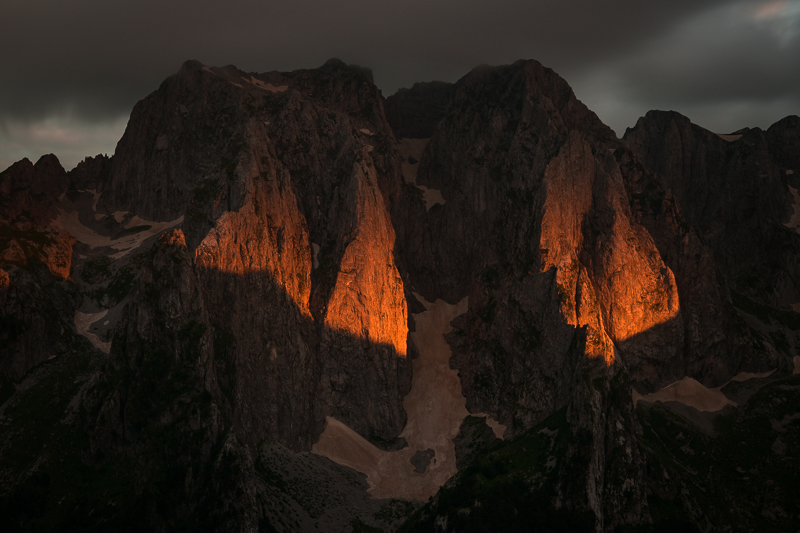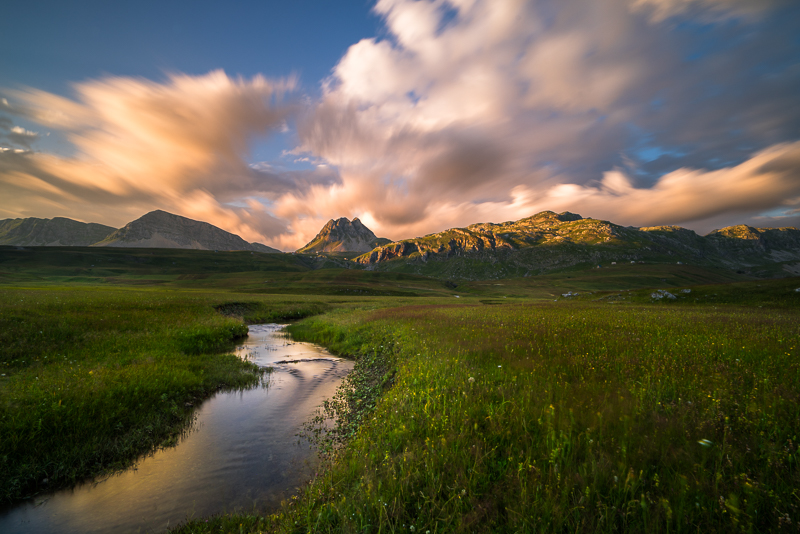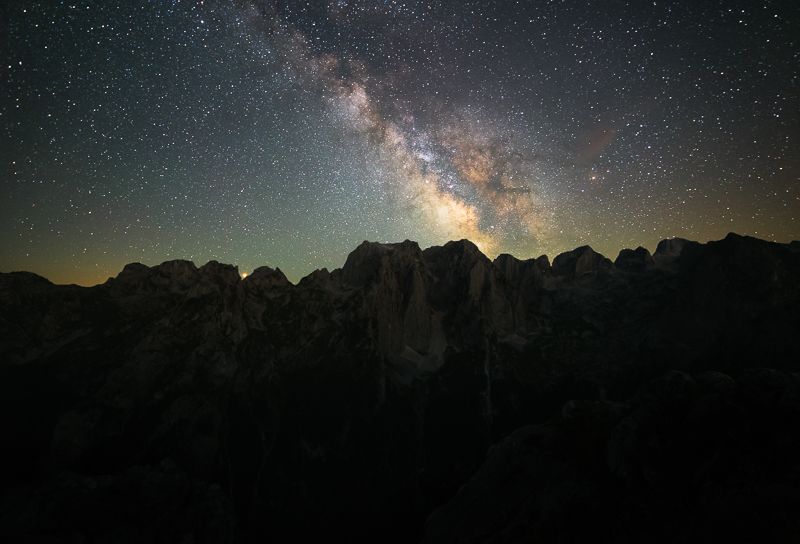 Continue reading Travel report: A journey through the Balkans →