Just as last year I want to take the opportunity to have a look back and another one forward.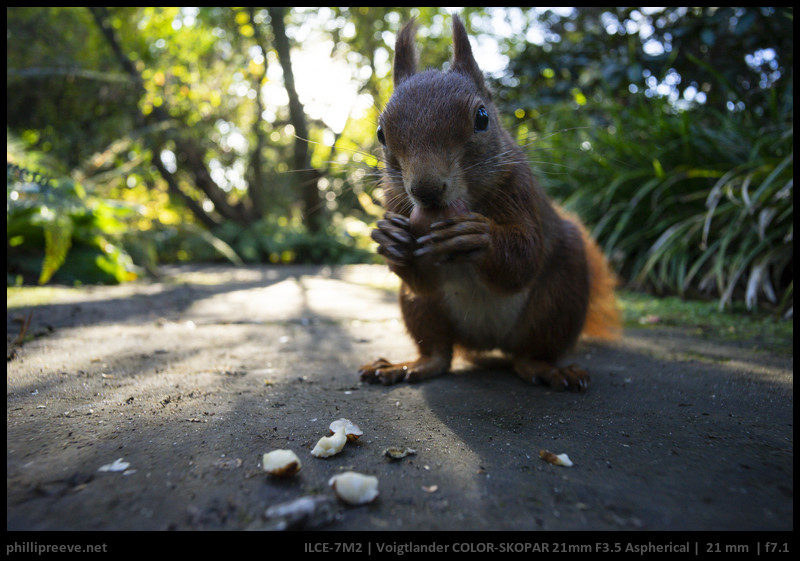 The Team
In 2018 my focus was on my new job, so I am grateful that I could rely on my team to keep the blog running.
Bastian was by far the most active one of us in 2018. Some of his reviews which stood out to me were the Sony GM 1.4/85 (first Sony lens he liked), the Carl Zeiss Jena 1.9/183 (very affordable cinema lens with interesting characteristics), Pocketpano Vario XL Panorama, because this is a product which is obviously designed by a person passionate about solving photographer's issues, just like the handy Loxia lens-grips. He also wrote several guides of which I would like to mention How to Create environmental portraits and Best Astro lenses for the Sony a7 series.
David and I collaborated on the comprehensive E-mount macro guide and he reviewed interesting niche lenses like the Zeiss ZM 1.5/50 and Pentax 2.8/35 Macro. He also reviewed the excellent Zeiss ZM 4/85 and Canon EF 2.8/200 L.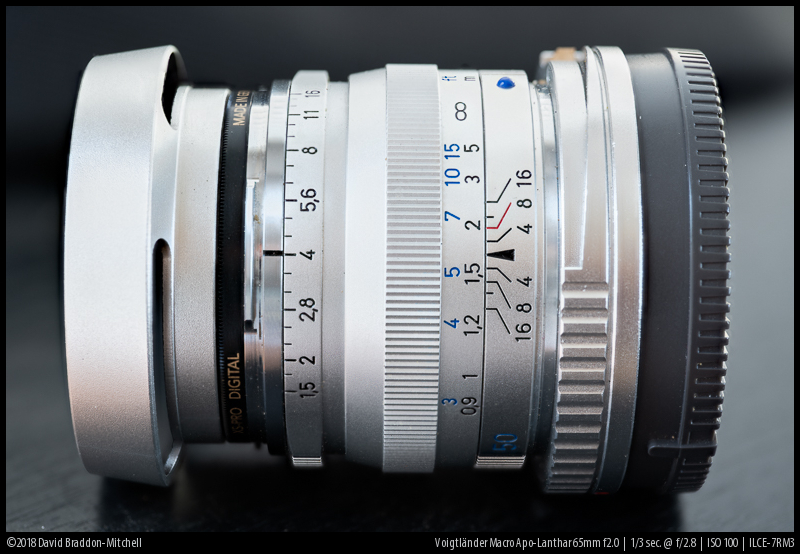 Jannik started his year with the quest for a replacement for his Sony a7II which couldn't keep up with his son anymore. After trying the Fuji X-T2 and Nikon D750 he ended up with the Sony a7III and sold most of his manual lenses to replace them with AF lenses like the GM 1.4/24, ZA 1.4/50 and Tamron 2.8/28-75 which was our most popular review in 2018.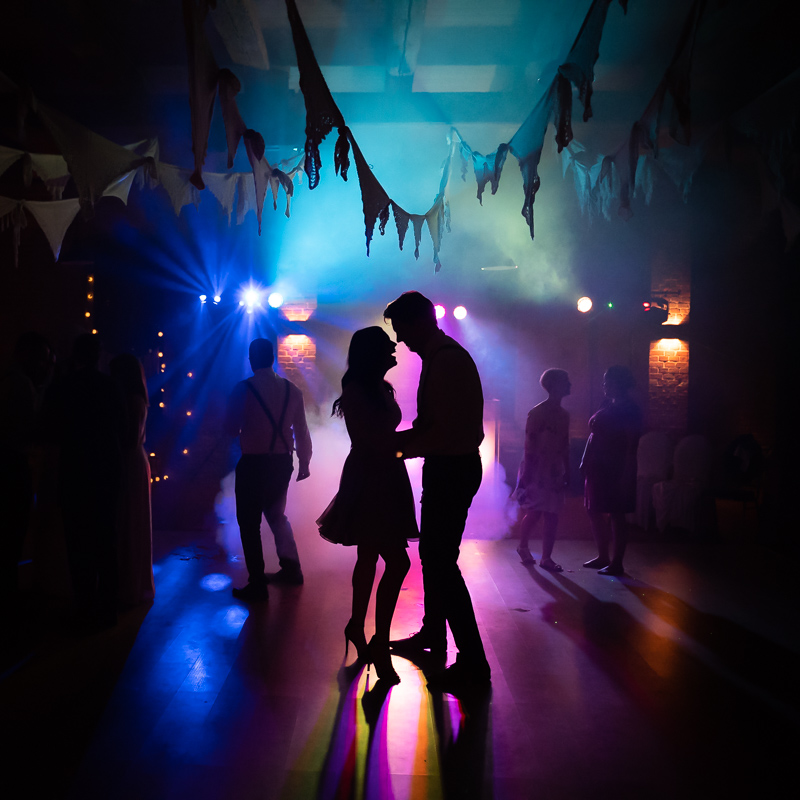 Tamron 2.8/28-75 | Sony A7iii | 28mm | f/2.8 
Also mentioned should be the guest reviews from Nehemiah, who reviewed the Pentax limited 1.8/31, from Stephen who reviewed the Sony STF 2.8/100 and Leica APO Elmarit 2.8/180. And Sebboh who reviewed the Contax G 2.8/28.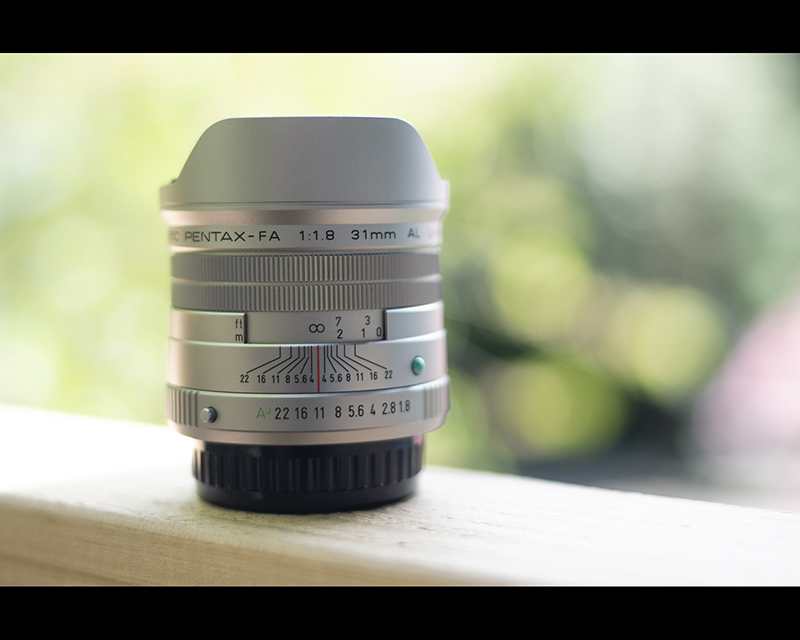 A big thank you to all of you! I am a little proud that this blog remains a passion driven resource in a very profit driven environment and this wouldn't be possible without you contributing your own experience and time.