Introduction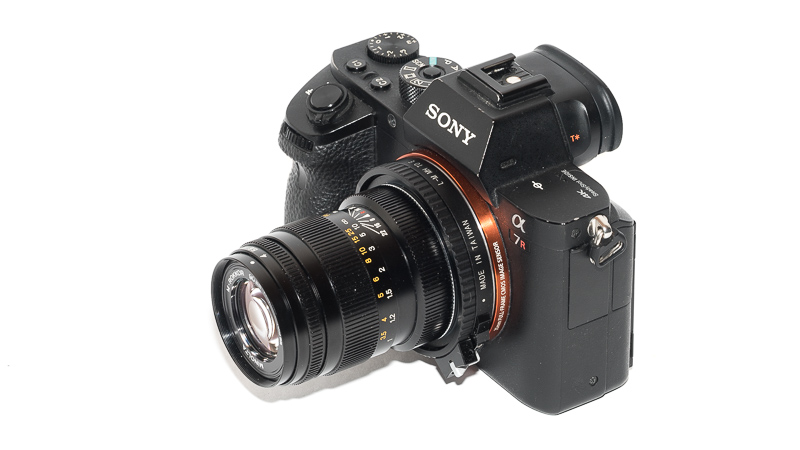 Many of you might not even know that Minolta also produced M-mount lenses and even an M-mount camera (Minolta CLE). The M-Rokkor 90mm 4.0 is the longest of the three lenses and thanks to a reader who allowed me to use it for a few weeks I can present you this review now.
Sample Images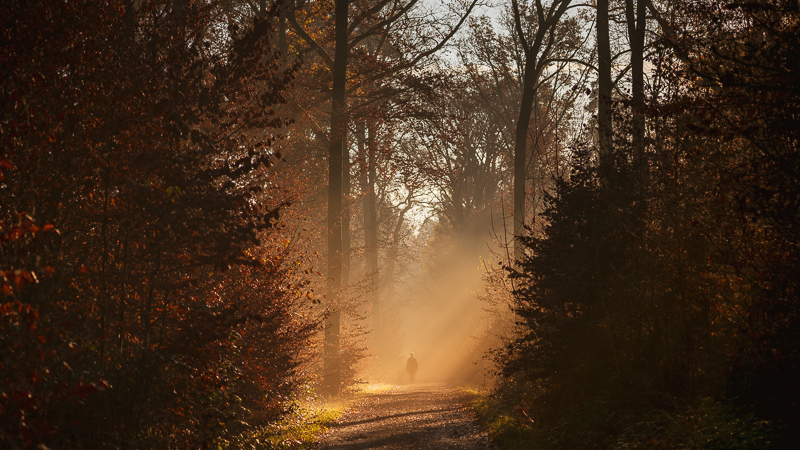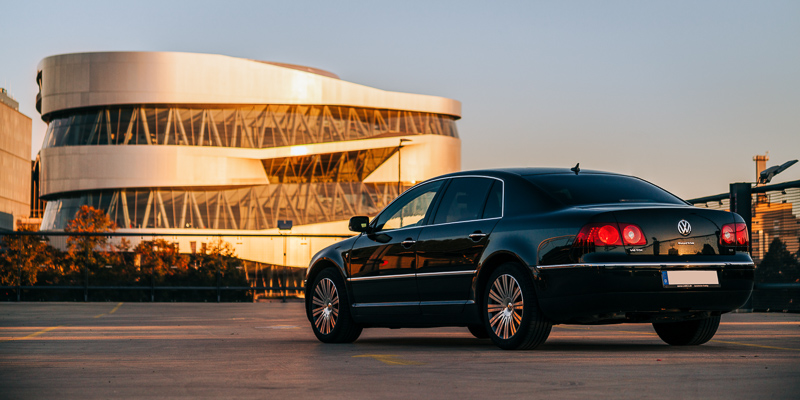 Most of the sample images in this review can be found in full resolution here.
Specifications / Version History
This is the 90mm Minolta lens that comes with M-mount, but the Leica Elmar-C 90mm 4.0 is pretty much the same thing (some people claim the later Minoltas have better coatings). This Minolta has the following specifications:
Diameter: 51 mm
Field of view: 27° (diagonally)
Length: 61 mm (+adapter)
Weight: 250g (+adapter, without hood and caps)
Filter Diameter: 40.5 mm
Number of Aperture Blades: 10 (straight)
Elements/Groups: 4/4
Close Focusing Distance: 1.0 m
Maximum Magnification: 1:8.8 (measured)
Mount: Leica-M
You can find this lens used on ebay.com/ebay.de for about $200/250€ you can also look for the Leica version for $250/200€ on ebay.com/ebay.de (affiliate links)

Handling / Build Quality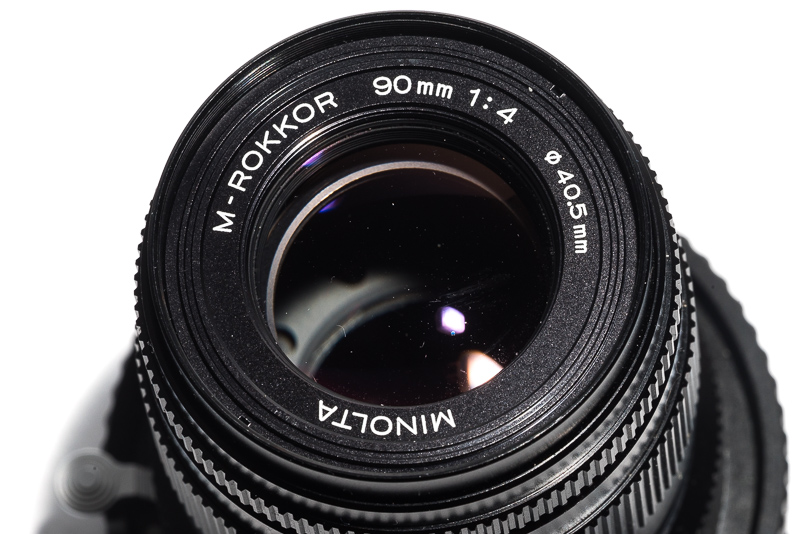 This lens is said to share optics with the Leica Elmar-C 90mm 4.0 (although newer Minoltas might have different coatings) and also in terms of build quality it feels just like a Leica lens.
The focus ring has nice resistance and travels ~120° from the minimum focus distance (1.0m) to infinity.
The aperture ring has 1/2 stop click stops which I think is a good compromise. It travels about 90° from f/4.0 to f/22.
Looks and feels like all parts are made from metal and all markings are engraved and filled with paint.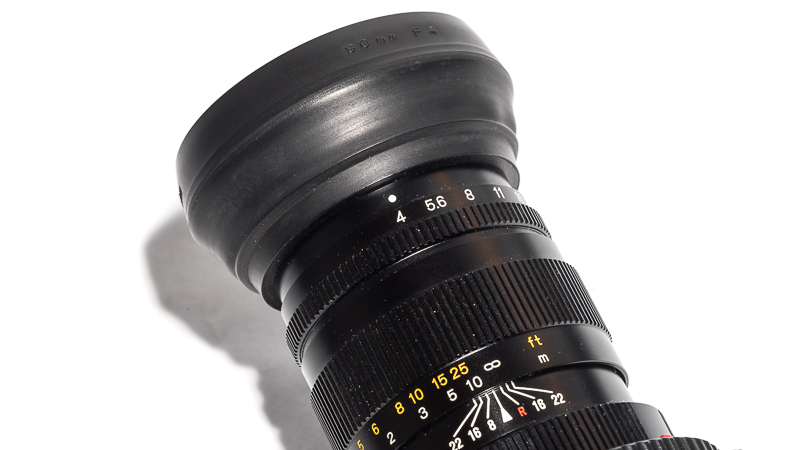 There is also a small retractable rubber hood for this lens. I prefer Leica's retractable metal hoods (e.g. found on the Summicron 90mm 2.0 pre Asph) but this is still more useful than those huge bayonet type lens hoods we have to deal with nowadays.
Vignetting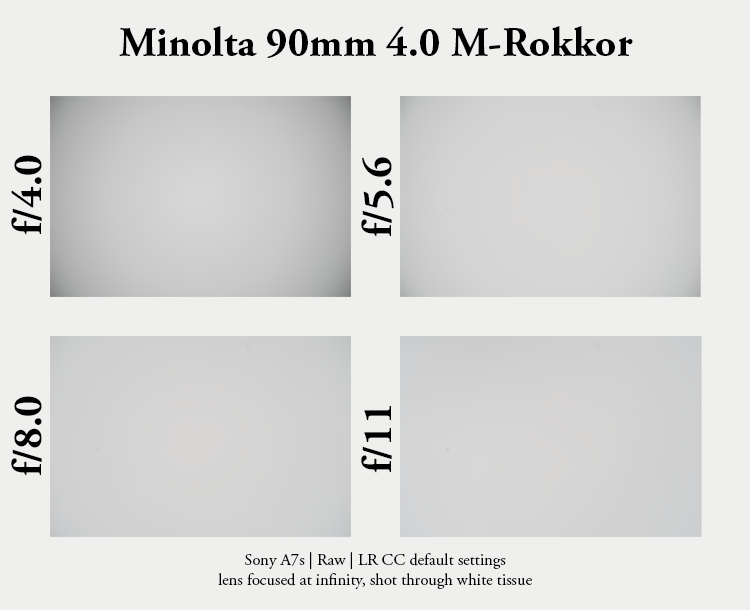 Wide open there is light falloff of roughly 1.8 EV, stopped down to f/5.6 this improves to 1.0 EV, stopped down to f/8.0 it is 0.5 EV and further improves to pretty much negligible 0.3 EV at f/8.0.
These values are pretty modest and easy to correct in post if considered necessary.
Sharpness
infinity
Considering the age of this lens it is surprisingly crisp wide open in most parts of the frame. The center only improves marginally on stopping down, the midframe benefits from stopping down to f/5.6.
The corners suffer a bit from field curvature (which might be due to the thick filter stack of the Sony cameras), so if you want best across frame sharpness best use f/8.0 and focus a bit before infinity to get corners and center sharp at the same time.
The resolution will nevertheless be more than sufficient for most applications.
close (0.74 m, 1:6.0) with 4mm extension from Hawk's factory helicoid adapter

100% crops from center, A7rII
Like most M-mount lenses the minimum focus distance isn't great so I am using the lens with a helicoid close focus adapter, so keep in mind that this lens was never intended to be used at these distances by the designers.
The performance already at f/4.0 is really good at these distances and this is also true for most of the frame, so you can even place your subject closer to the borders.
This is a 100% crop from a picture where I was using a 10 mm extension tube to get even closer and the sharpness is still really good: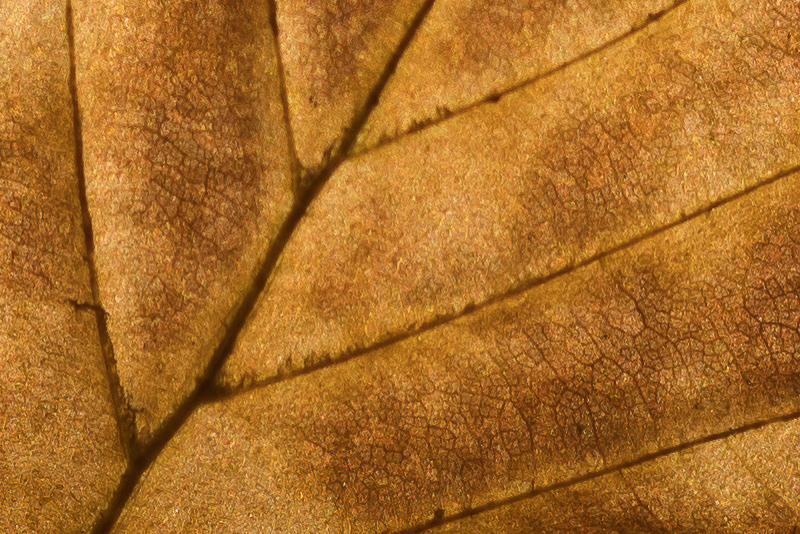 Flare resistance
Flare resistance is a bit of a mixed bag. Ghosting can at times be a minor issue but stray light can lead to a noticeable loss of contrast and saturation. For a lens roughly 40 years old this is not a bad performance, but quite a few modern lenses perform better here. The hood helps a little, so this is one of the few lenses where I actually use it.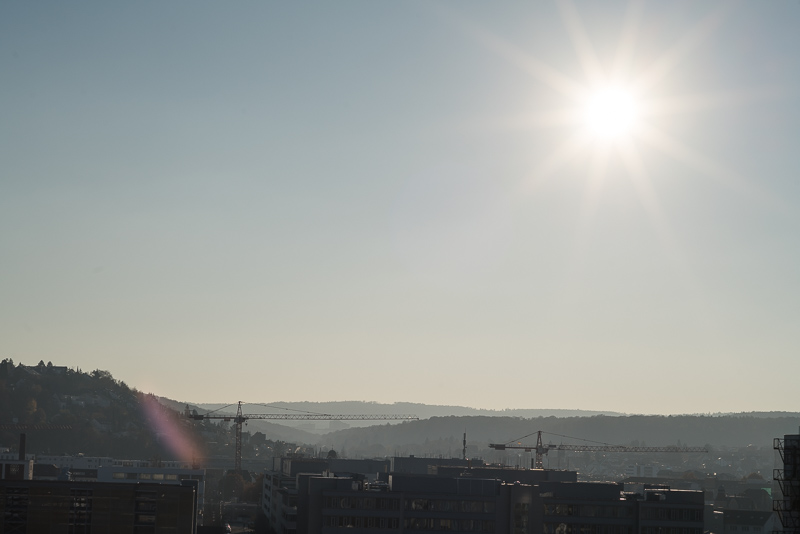 As is the case with most lenses with the sun close to the corner of the frame you can encounter a big flare, but this is a staged situation and the slightest change in framing will make it go away.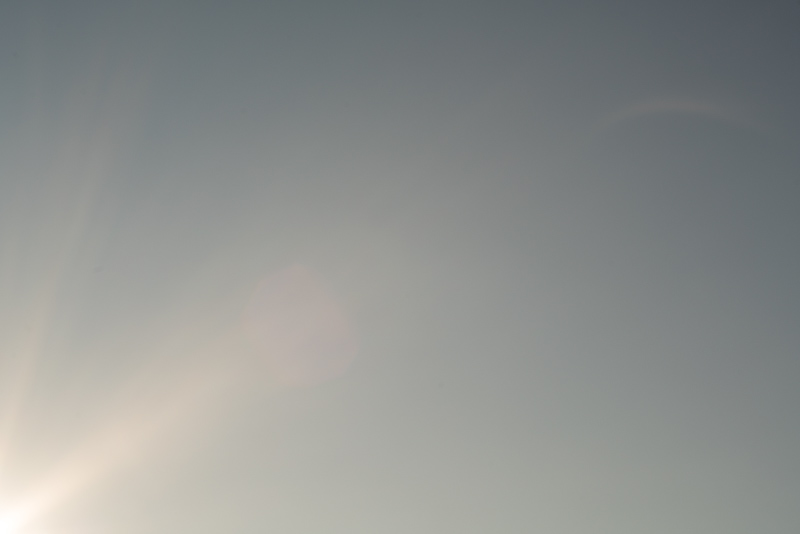 Coma
There is a bit of Coma visible in the corners at f/4.0 and f/5.6, but not overly obstrusive.
100% crops from extreme corner, focused on corner, A7rII
Distortion
The lens shows a slight amount of pincushion distortion and mostly so in the corners. This will barely be visible in real life shots.
Bokeh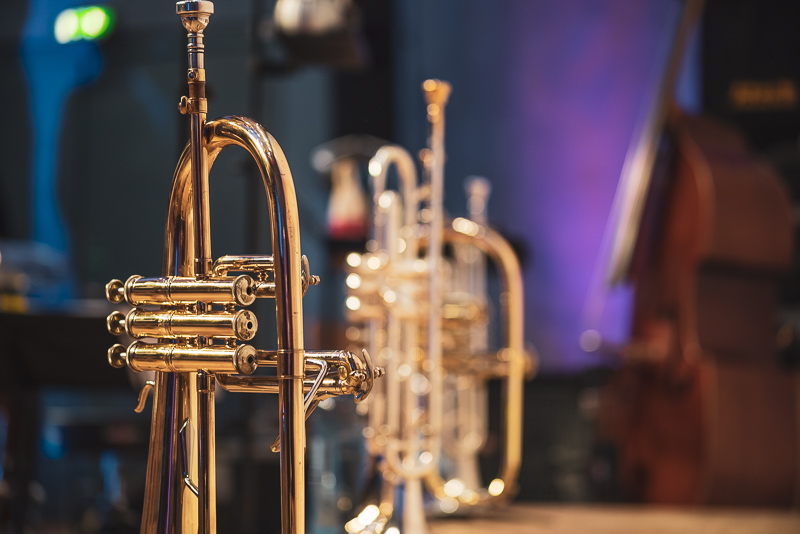 With a maximum aperture of f/4.0 shallow depth of field photography is not really the main application of this lens. The shots above were taken at or close to the minimum focus distance, so the background is as out of focus as is gets.
If you are using an extenstion tube (or helicoid adapter) you can of course focus closer and also get a blurrier background: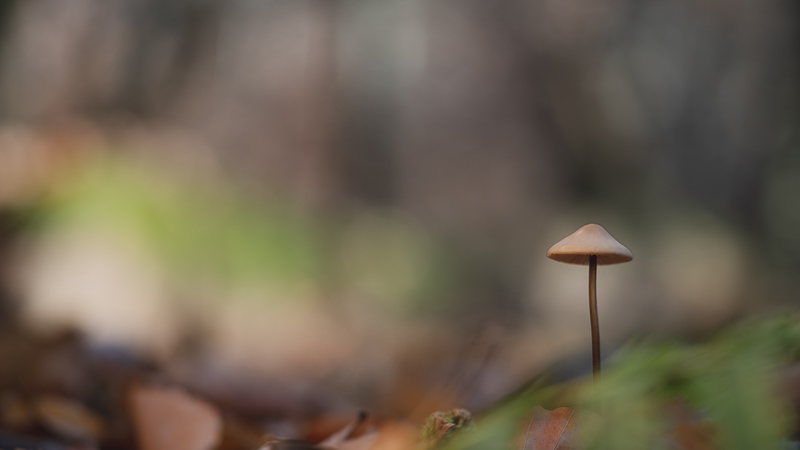 When focusing on something a bit further away there simply isn't that much bokeh: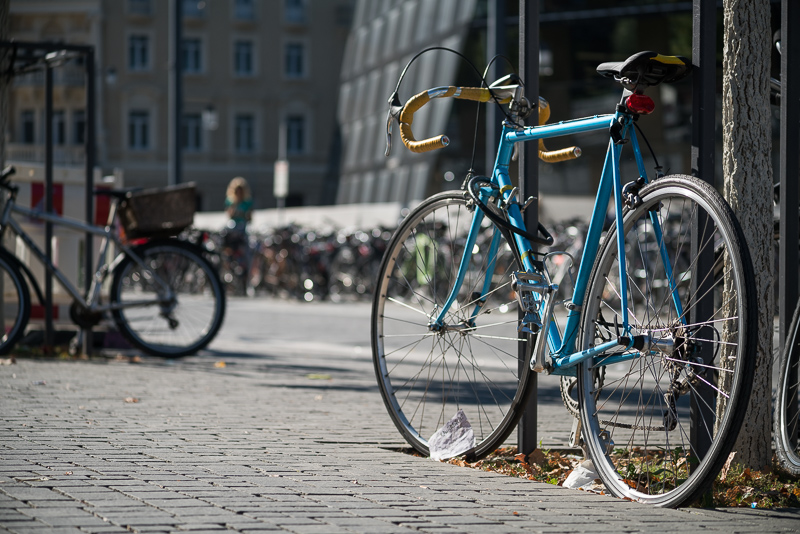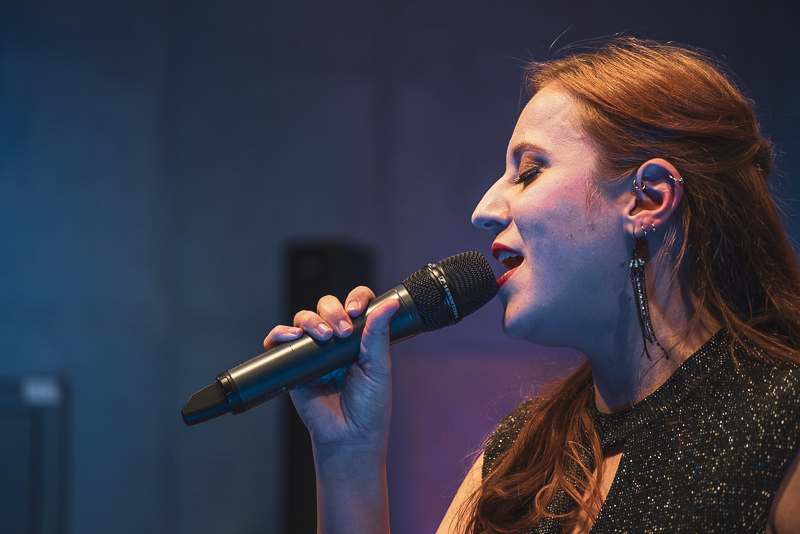 There is no outlining and obviously no onion rings but some backgrounds (like foliage) will appear rather busy:
Sunstars
This M-Rokkor uses 10 straight aperture blades like the Zeiss Loxia or most of the Voigtlander lenses and therefore leads to similarly well definet 10 stroke sunstars. If you want to know more about sunstar rendering of different lenses have a look at this article.
100% crops from center, A7rII
Chromatic aberration
lateral
100% crops from extreme corner, A7rII
Lateral CA are a bit on the high side but can still be corrected either in camera (for Jpegs) or in a raw developer like Lightroom by one click.
longitudinal
In close up scenarios there is only a bit of green behind and magenta in front of the focal plane visible.
In more demanding backlit scenes like the one below you can still see quite a bit of loCA.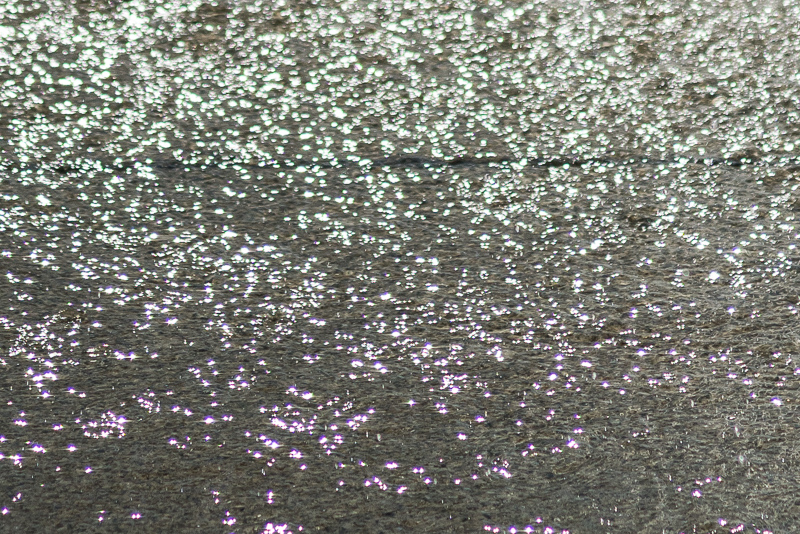 Alternatives
Leica Elmar-C 90mm 4.0:
This lens is said to share the same optics and can sometimes even be found cheaper.
Zeiss ZM Tele-Tessar 85mm 4.0:
This is a more modern lens with better coatings and therefore better flare resistance. Resolution and especially contrast should also be better. It is slightly (60g) heavier and usually 2-3 times as expensive though.
Leica 90mm 2.8 Elmarit Series:
The 90mm 2.8 Elmarit lenses are highly regarded by many Leica users. There are many different versions and the Tele-Elmarit-M (1974-1990) is even 25g ligther despite being a stop faster. These are at least double the price and I didn't try one myself yet, so I can't go into details about the differences.
Contax-G Zeiss Sonnar 90mm 2.8:
Similar size, weight and price but also a stop faster. Better flare resistance. Big disadvantage: no manual focus ring, so you need a special adapter.
Zeiss Loxia 85mm 2.4:
If you are looking for one of the best corrected 85mm manual focus lenses have a look at this one. Needless to say it is more than double the weight and several times as expensive.
Zenit Jupiter-9 85mm 2.0:
If your focus is more on portrait than landscape or architecture this one might be worth a look. Only 70g heavier but a whopping 2 stops faster and half the price.
Leica Summarit-M 75mm 2.5:
This is a bit shorter but also faster and very compact as well. David has one and likes it for its compactness.
If you ended up here by accident and you are actually looking for an autofocus lens have a look at our guide for Sony FE lenses.
Conclusion
good

sharpness starting at f/4.0 at all distances

sunstars

distortion

build quality

size/weight

price

average

flare resistance
correction of CA
bokeh
light falloff
coma correction

not good

slight field curvature at infinity

minimum focus distance only 1.0 m
Slow primes have a bit of a hard time nowadays. Already the Zeiss Batis 135mm 2.8 or the Zeiss Loxia 85mm 2.4 are often referred to as being (too) slow, and we are even dealing with a lens starting at f/4.0 only here.
For many people primes only make sense when they are faster compared to what they can get in a zoom lens. This is understandable, as some of the modern zooms are pretty good performers resolution wise.
This lens has hardly any outstanding flaws and can sometimes be found very cheap, but in this focal length range it faces fierce competition, some of which is a stop faster and slightly lighter at the same time. But nevertheless this lens is able to produce crispy images and is doing so in a very compact package, so if you need as compact as possible this is sure worth a lookt.
Just be sure to check out the alternatives first and also make sure f/4.0 is enough for you.
You can find this lens used on ebay.com/ebay.de for about $200/250€ you can also look for the Leica version for $250/200€ on ebay.com/ebay.de (affiliate links)
Sample Images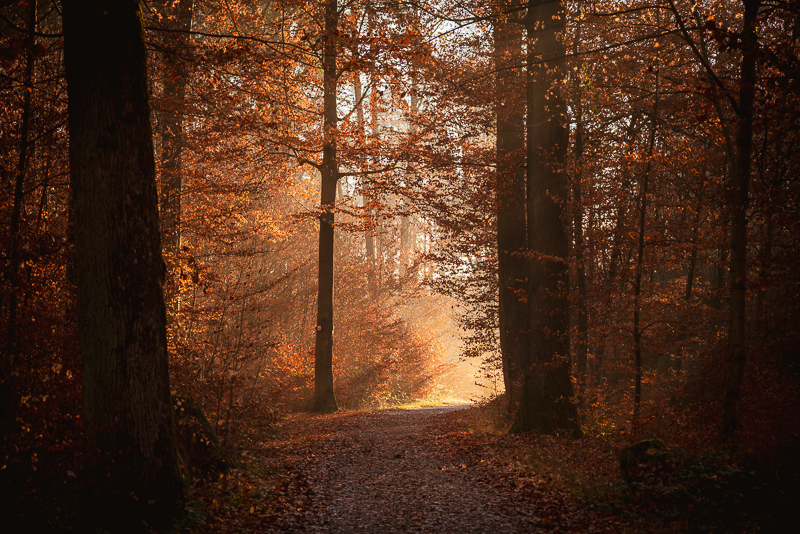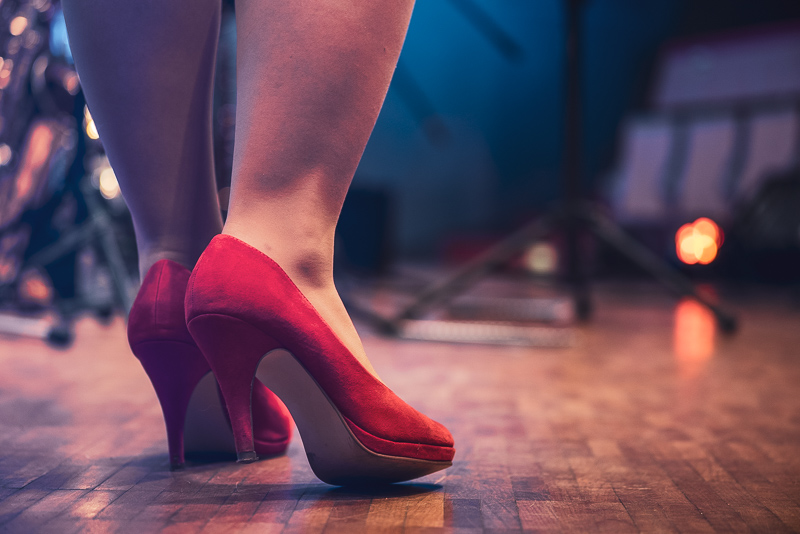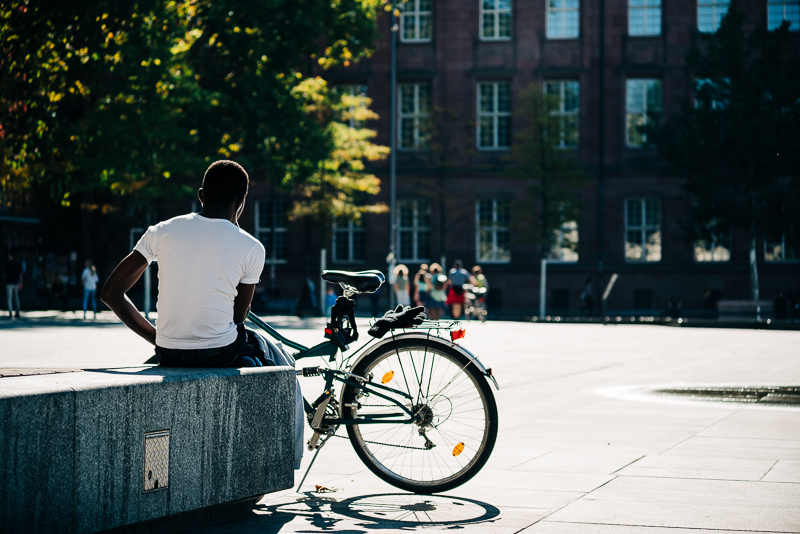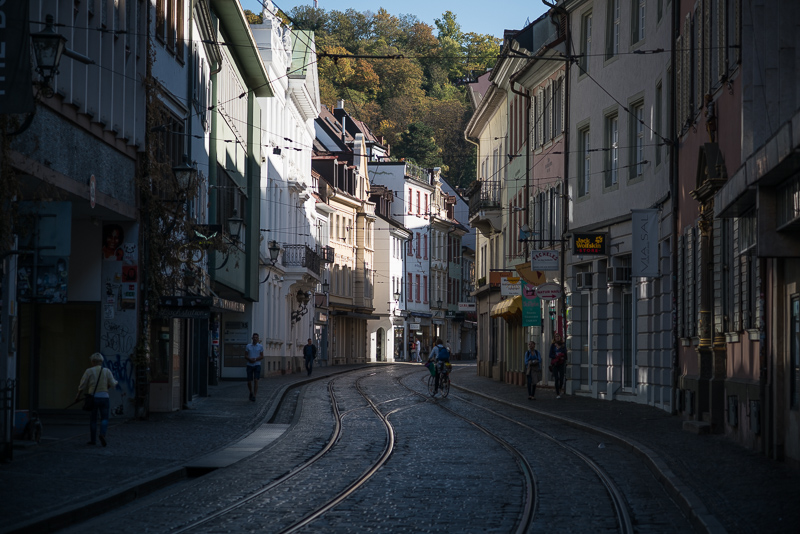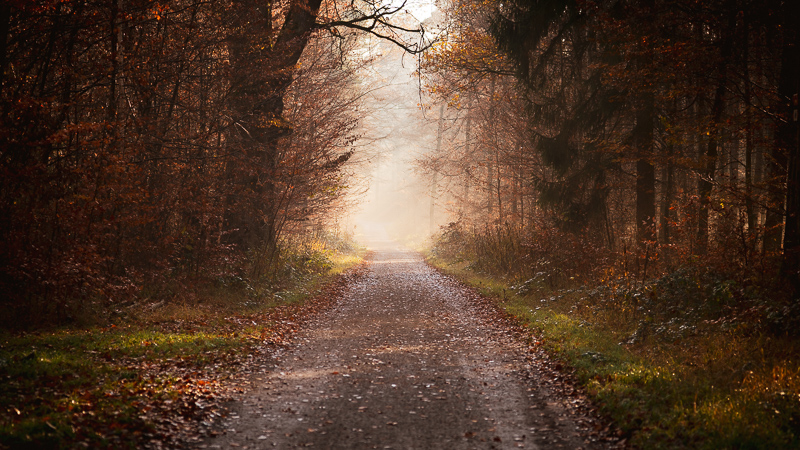 Most of the sample images in this review can be found in full resolution here.
Further Reading
Support Us
Did you find this article useful or just liked reading it? Treat us to a coffee!


via Paypal