Introduction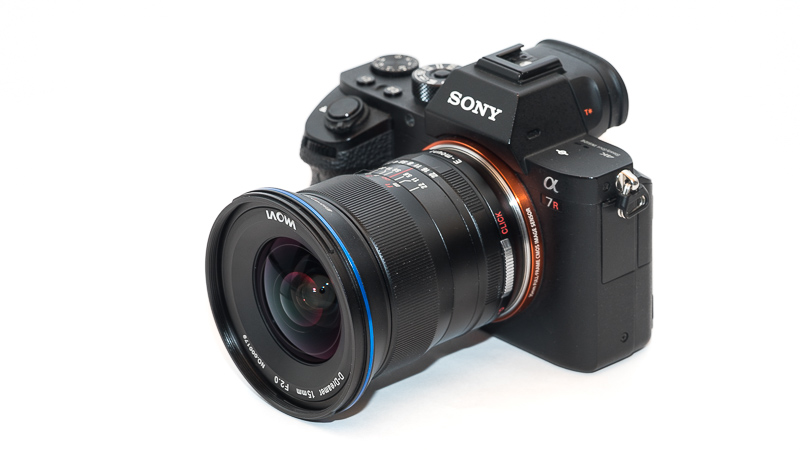 When announced in at Photokina in 2016 the Laowa 15mm 2.0 Zero-D was one of the first lenses making actual use of the narrow flange distance of mirrorless cameras, opening up new lens design possibilities needed to create a compact yet fast ultra wideangle lens.
I have been using this lens for years, so let's have a look together how it fared in this long term review. 
Jan 2023: Alternatives Section updated, new samples added, general update

Sample Images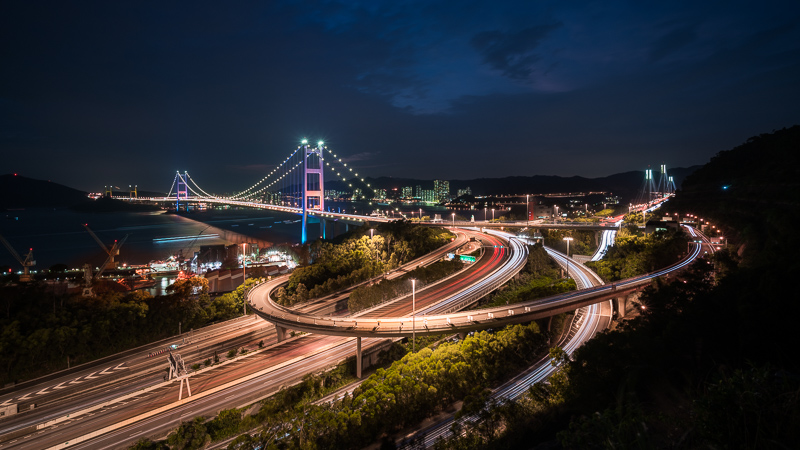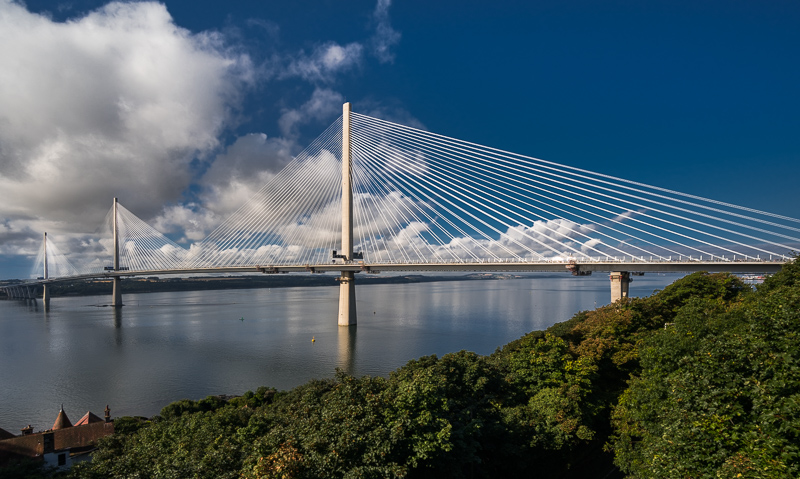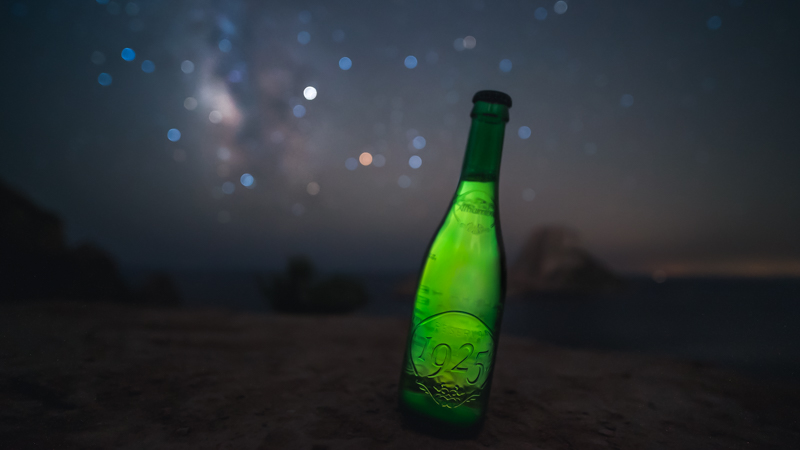 You can find most of the shots in this review in full resolution here.
Specifications / Version History
I am reviewing the final production model here which has the following specifications:
Diameter: 77mm
Field of view: 110° (diagonally)
Length: 83mm
Weight: 520g
Filter Diameter: 72mm
Number of Aperture Blades: 7 (straight), 5 (straight) when produced after Dec. 2019
Elements/Groups: 12/9

Close Focusing Distance: 0.15m
Maximum Magnification: ~1:4.1
Mount: E-mount
The lens can be bought directly from the manufacturer's online shop for 649$. Or for the same price on amazon.com/B&H or for 879€ at amazon.de (affiliate links)
Disclosure
The Laowa 15mm 2.0 Zero-D was kindly provided free of charge by Venus Optics / Laowa for reviewing purpose for a few weeks. I liked the lens so much that I decided to buy it to add it to my kit.
Handling / Build Quality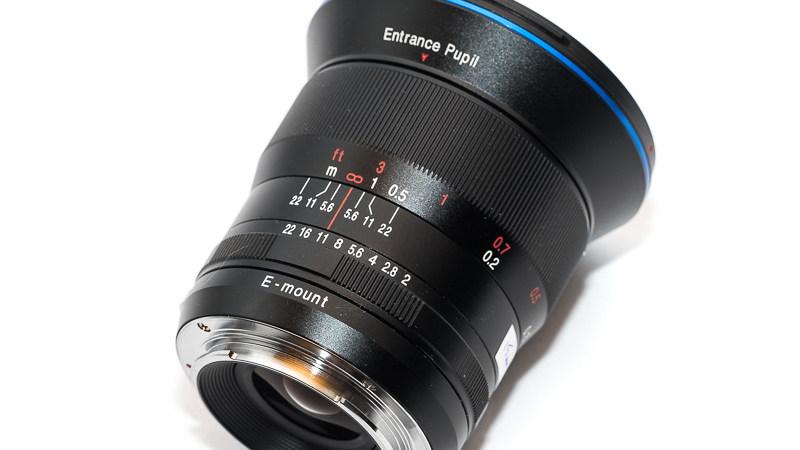 The other two Laowa lenses we tested so far featured a good build quality, and the 15mm 2.0 is no exception. Most parts of the outer casing seem to be made from metal and the lens feels very dense and solid. Markings are engraved and filled with paint.
The focus ring has  (for my taste) pretty much perfect resistance; a little more than the Zeiss Loxia lenses, maybe a tad less than the Zeiss ZM or Voigtlander lenses. I am not yet sure about the throw of the focusing ring, it is about ~85° from the minimum focus distance (0.15m) to 1.0m and only ~5° from 1.0m to infinity. Infinity is exactly in the center of the infinity symbol on my sample, and you can focus a bit behind that. This is a very good approach, though an even better one would be an adjustable infinity hard stop.
The aperture ring has one-stop click-stops and it takes about 45° from f/2.0 to f/22.
We have seen quite a few different methods to "de-click" the aperture ring so far, and we can now add another one, as this lens incorporates a small lever for de-clicking the aperture ring. It is very close to the aperture ring and it might be possible to turn it by accident. Time will tell if this happens in the field.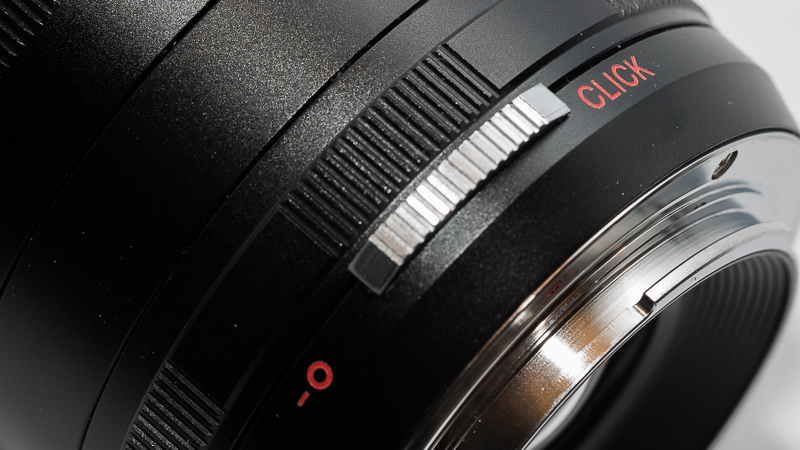 Part of the package is also a petal-shaped lens hood which seems to be made from aluminium and fits quite nicely. The hood of the second sample does not sit as tight as the one from the first though.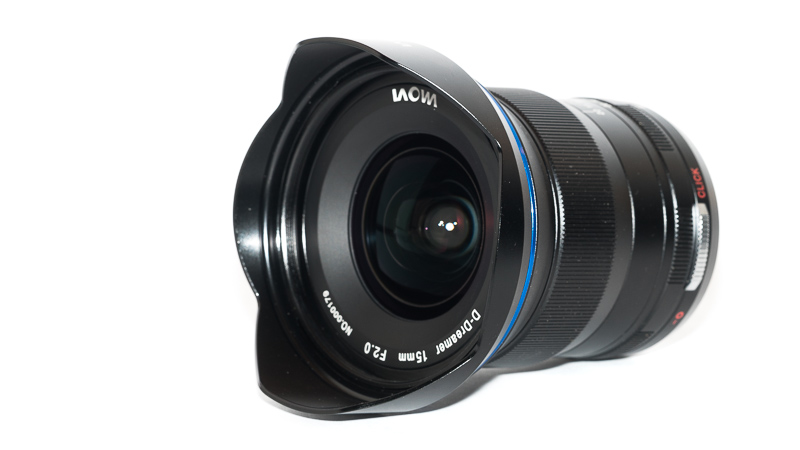 Unlike the Zeiss Loxia or the the Voigtlander E-mount lenses the Laowa does not feature electronic contacts to communicate with the camera, so there is no Exif data transmitted.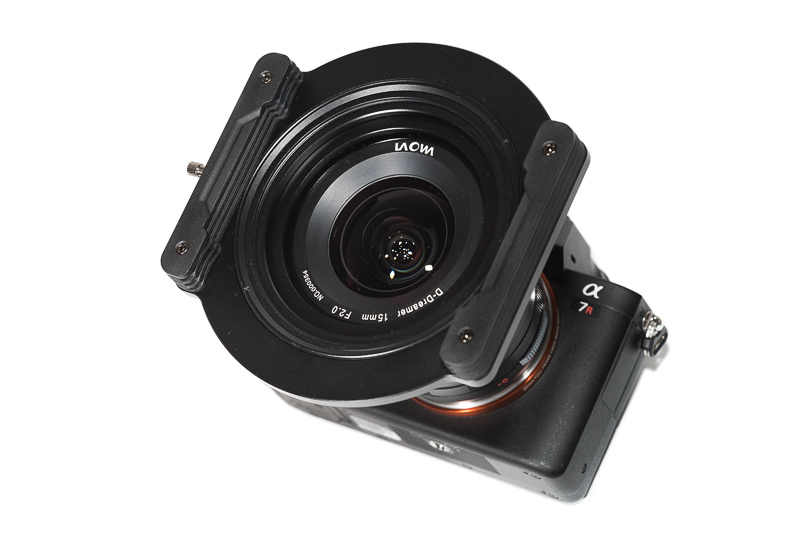 Unlike most of the ultra wide angle competition that needs lens specific 150mm+ holders this lens does not only take standard 72mm screw in filters but also works with 100mm square filter systems (only tested with NiSi 100mm V5 holder).
Vignetting and colorcast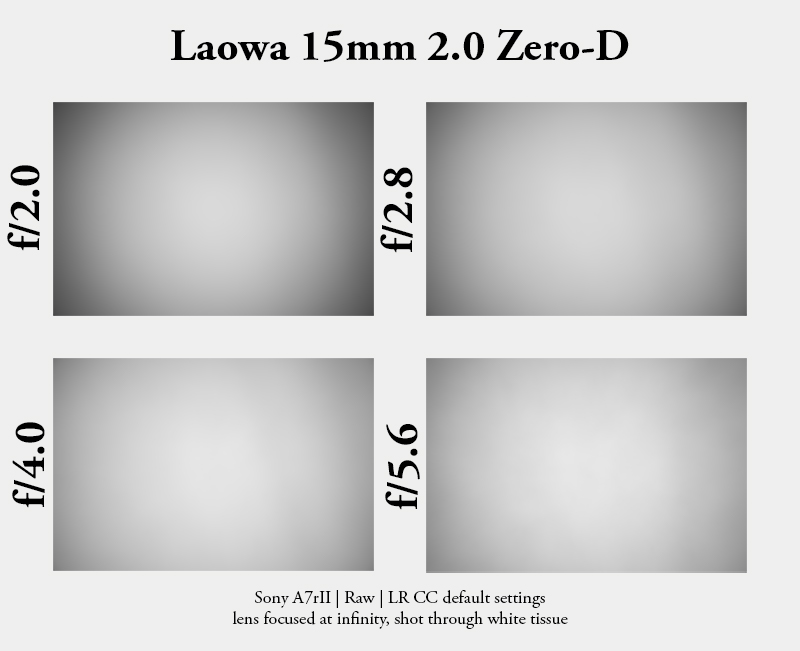 The small size takes its toll here: wide open vignetting amounts to 2.9 EV, at f/2.8 it is 2.3 EV and stopped down further pretty much remains 2.0 EV. This is still less than the Samyang 14mm 2.8 (MF) or the Voigtlander UWA primes, but also more (especially stopped down) than the Sigma 14mm 1.8 Art (see lenstip.com review).
Also similar to the Voigtlander UWA primes and the Laowa 12mm 2.8 this lens showed some green color cast in the corners on the Sony A7rII. The visibility depends highly on the subject and is more pronounced with very bright backgrounds: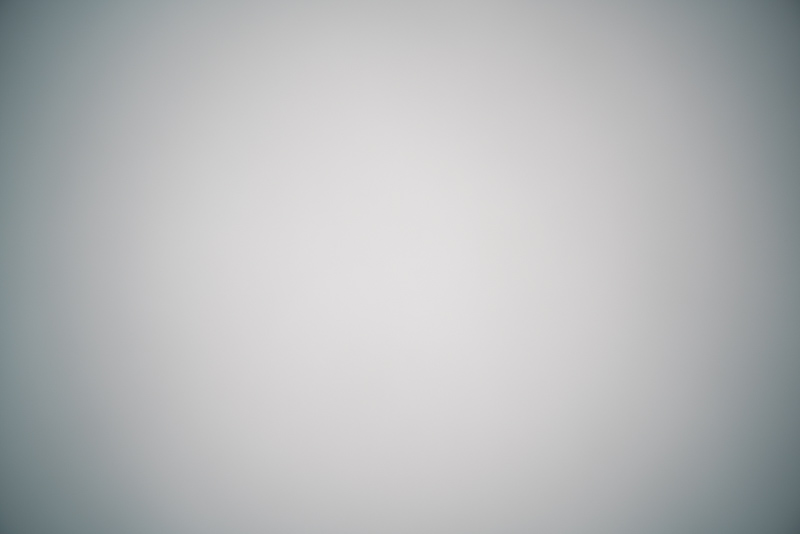 I am pretty sure few of you will be bothered by this, many probably won't even notice. Nevertheless – for the more critical among you – this is a real world shot where I can see it: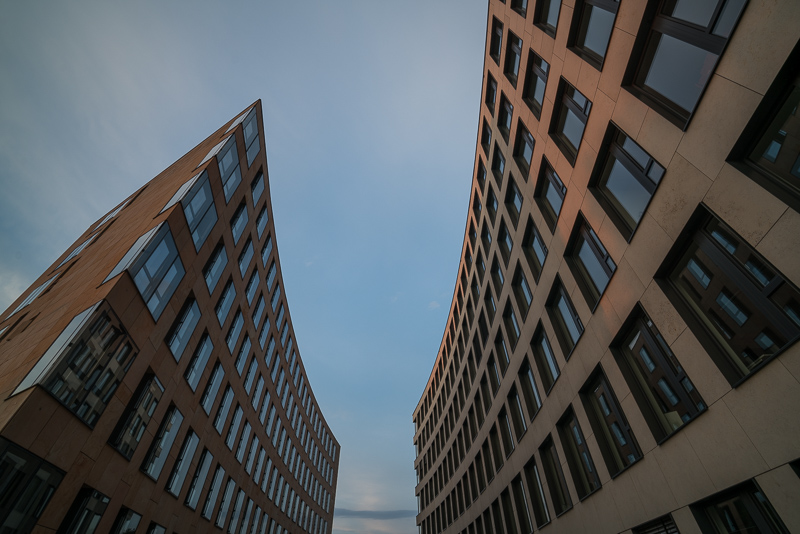 You can check out my article How to: Correcting Color Cast in Lightroom where I explain different methods to fix this.
Sharpness
infinity (42mp Sony A7rII)

The center always looks great, stopping down to f/2.8 (or further) only slightly increases contrast. The midframe does not lag far behind. The corners are quite decent already wide open, by f/4.0 they look very good and best at f/5.6. The negative effects of diffraction can be seen at f/11 across the whole frame.
Nevertheless, f/2.0 is certainly usable when the amout of light demands to shoot at this aperture.
There is some very slight  field curvature at infinity, but this is really marginal and shot-to-shot focus variation is probably higher.
The corner crops have been pushed by 2 EV in post to reveal more details.

close focus (0.15m, 42mp Sony A7rII)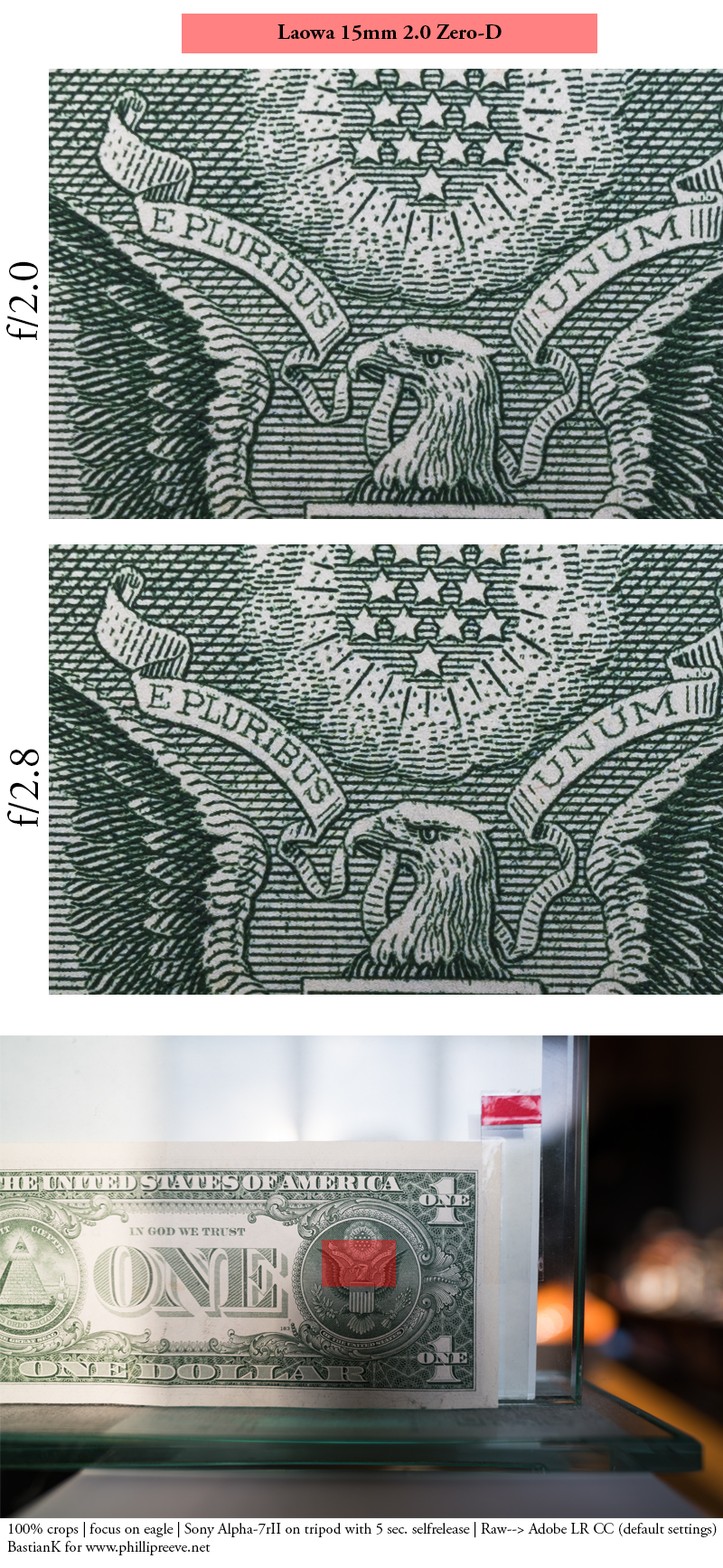 With the minimum focus distance of just 0.15 m you can get really close to your subject and in this case I mean so close you are shading the subject with your lens. In the center the performance is already excellent at f/2.0. Towards the borders the resolution never reaches levels as good, not even on stopping down considerably, as is the cast for most close focusing ultra wideangle lenses.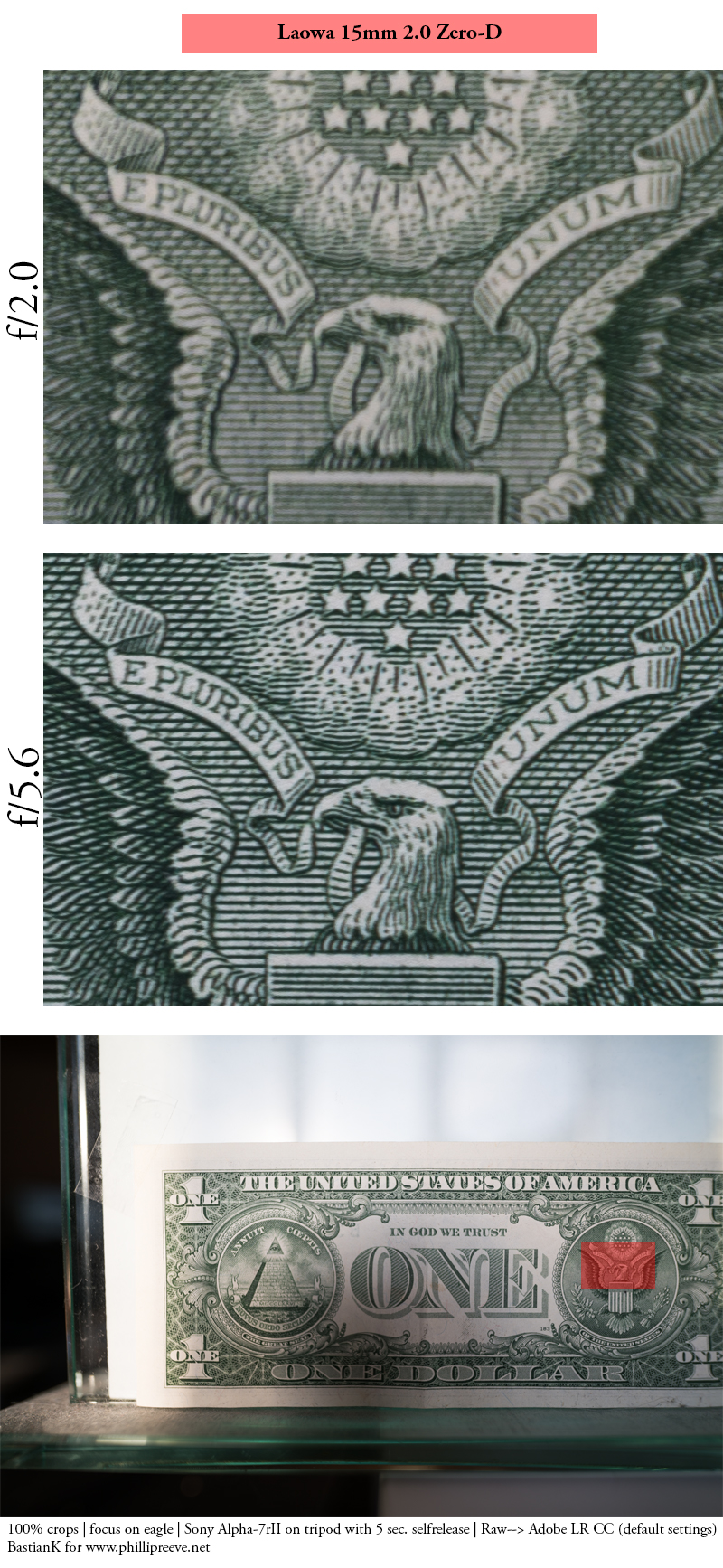 Distortion
Despite the "Zero-D(istortion)" in the name of the lens there is some slight barrel distortion visible even at infinity. Nevertheless, it is still very low for a lens this wide with a retrofocus design and it does not seem to be wavy as well (and therefore easy to correct in post if necessary by dialing in +5 in PS or LR).
Sony A7rII | Laowa 15mm 2.0
Coma

The astrophotographers among you probably hoped for a better performance here. There is slight coma visible wide open which improves a bit on stopping down to f/2.8, and a whole lot on stopping down to f/4.0.
This is not a bad performance; you can see the often recommended Samyang 14mm 2.8 (MF) in a direct comparison here:
The Samyang has a slight edge, but let's see how they compare when shooting stars in the next section.
Use for Astrophotography
When shooting stars coma often is not as obvious as when shooting cityscapes. So let's take a look at some stars:
Sony A7rII | Laowa 15mm 2.0 | 100% crops from corner
There is a slight improvement on stopping down as we have already seen in the last section.
Now let us compare the Laowa 15mm 2.0 to the Samyang 14mm 2.8 (MF). Keep in mind though the camera position hasn't changed between shots so we are looking at the Laowa's extreme corner and an area slightly before that on the Samyang:
The Samyang shows less coma, but you can also notice the Laowa's shot is visibly brighter. By my calculation the difference is half a stop so I thought it would be fair stopping down the Laowa to f/3.4 to have the same exposure as the Samyang shows at f/2.8 in this area.
The Samyang still has a slight edge but the difference has become quite small now. Still, the Laowa is not the revelation many astrophotographers have hoped for. I will talk about this a bit more in the "Alternatives" section.  Don't get me wrong here, this is not a bad performance, just not as good as many had wished.
I often used this lens to shoot the milky way. As you already know coma correction is not perfect, but if the slight coma in the corners bothers you or not you need to decide for yourself.
A huge benefit of the fast aperture is the abilty to actually see the milky way in the viewfinder, which makes framing at night a lot easier.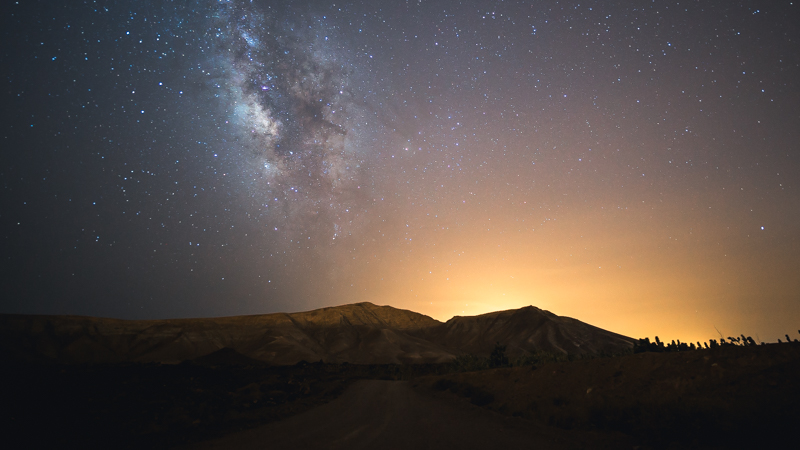 Sunstars
Most of you already know I prefer 10-bladed aperture diaphragms and I really wish this lens would feature one as well. With it's 7 aperture blades the Laowa produces sunstars which are not so well defined in my opinion, as the rays differ in length. Stopping down further doesn't really change anything here.
This is a highly subjective topic so you might want to have a look at this article and decide for yourself, what you prefer.
Update: Laowa 15mm 2.0 lenses produced after Dec. 2019 feature 5 straight aperture blades that lead more distinct sunstars.
Flare resistance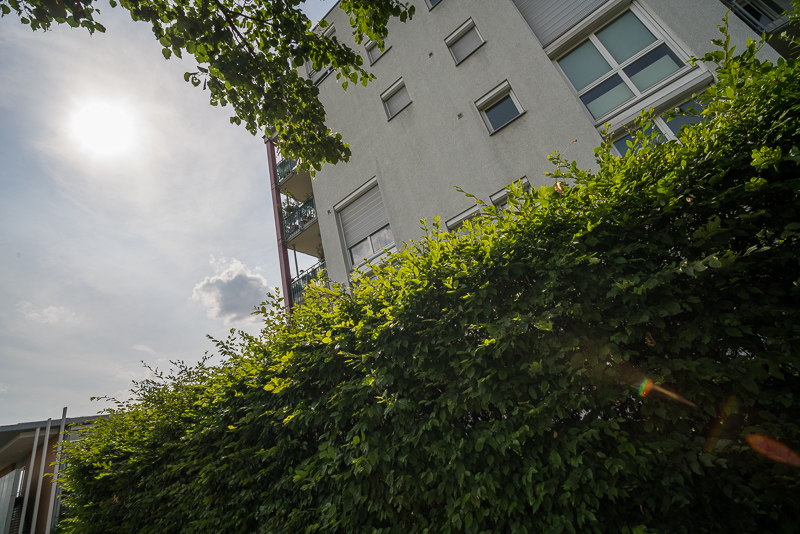 With the sun near the center of the frame there are no problems whatsoever. As with many other lenses I have reviewed the point light source placed near the corner leads to the worst results, which means small rainbow artifacts in the opposite corner.
There is one position though, which will result in a local loss of contrast, but I found even the slightest reframing will solve this.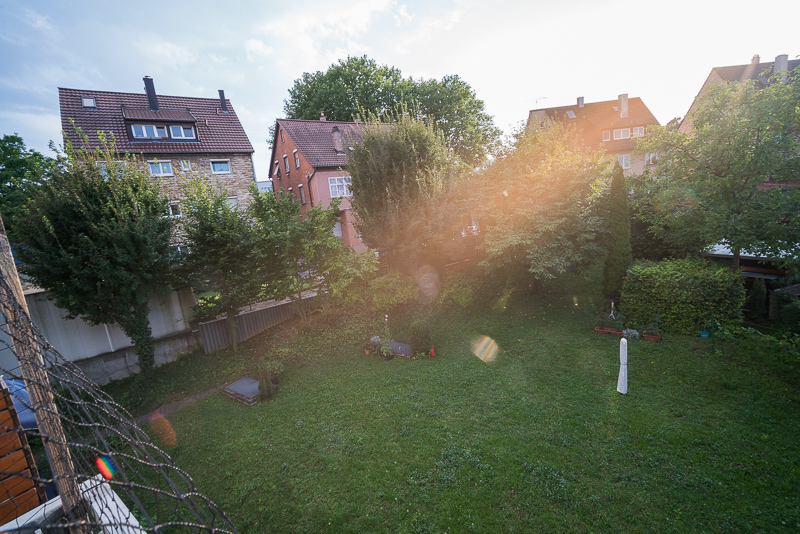 This is still a much better performance than many other ultra wide angle lenses (especially the ones with bulbous front element) can offer. I think the lens behaves similar to the Voigtlander 15mm 4.5 E III in this aspect, which also features a rather small front element.
Update: I found the performance to be a bit worse near the minimum focus distance.
Chromatic aberrations
lateral
Sony A7rII | Laowa 15mm 2.0 | f/11 | 100% crop from corner
There are lateral CA present which can still be quite easily corrected in post.
longitudinal
Longitudinal CA (loCA) are nothing to worry about with this lens.
Bokeh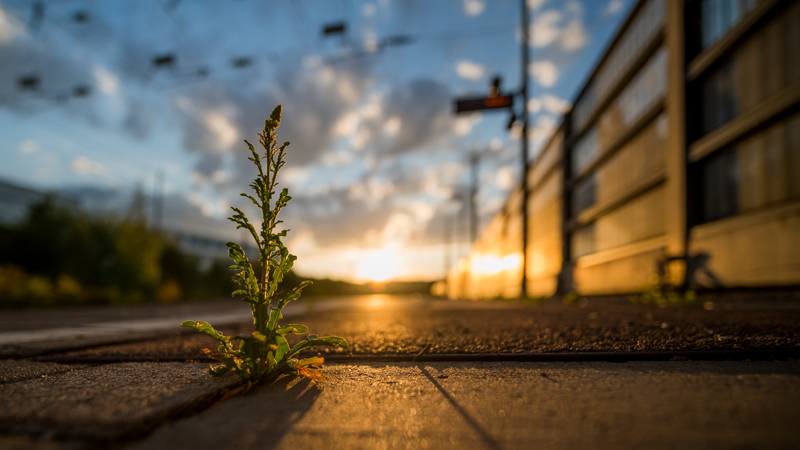 Not a category I usually pay attention to when reviewing ultra wide angle lenses, but with the Laowa 15mm 2.0 the situation is a little different. Because of the great minimum focus distance and the fast aperture of f/2.0 you really have to pay attention to your plane of focus as it can be very thin. The quality of the bokeh is very good, much better than that of any other lens with a comparable focal length I have used so far. Even circles of light in the background are evenly lit (despite the use of aspherical elements, see Zeiss Batis 18mm 2.8 for comparison):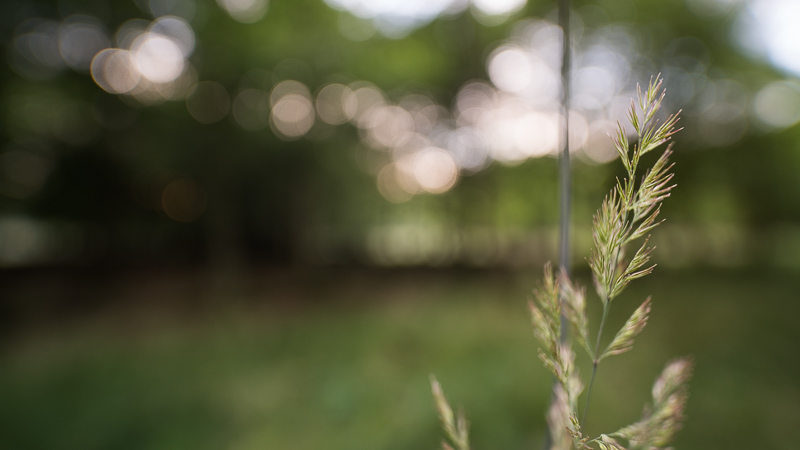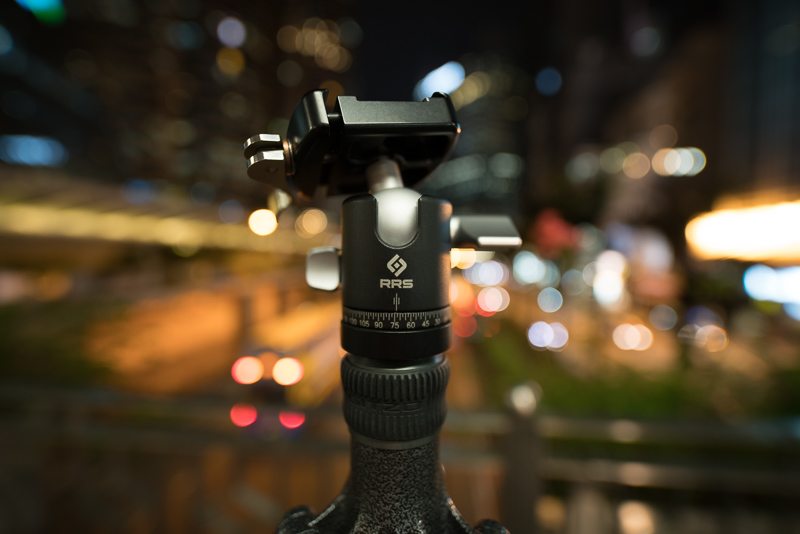 Conclusion
good

excellent sharpness wide open at all distances in the center

very good sharpness stopped down even in the extreme corners

correction of longitudinal CA

minimum focus distance

bokeh

distortion

build quality

size

standard 72mm filter thread

sunstars (if produced after Dec. 2019)

average

vignetting

sunstars (if produced before Dec. 2019)

weight
flare resistance
correction of lateral CA
coma correction

not good
When putting together the chart above, I noticed there is no weakness that really stands out to me. This was interestingly also the case with the Laowa 12mm 2.8 Zero-D.
I still think the rating of a few aspects is debatable, so let me explain why I rated as I did:
Vignetting is quite pronounced but the Laowa still fares better here than the Samyang 14mm 2.8 (MF) or the Voigtlander 15mm 4.5 III.
The sharpness at closer distances away from the center is nothing to write home about, but this is also the only lens in this segment (apart from the Laowa 15mm 4.0 macro) that lets me focus as close.
Let's be honest, we are all a bit disappointed by the coma performance. But when thinking about lenses that fare better I end up with a very short list, which so far only contains the Samyang 14mm 2.8 (MF) and maybe the Samyang 14mm 2.4 Premium.
When I first heard about this lens I thought it sounded almost too good to be true. But despite the few shortcomings this is in fact a pretty astonishing lens the guys at Laowa have put together. I also tend to think it is the most versatile ultra wide angle lens I have used so far:
It lets me take crazy close up shots, I can use standard filters on it, build quality is top notch, the size makes it a lens I want to put in my bag and it is one of my main lenses for landscape astrophotography or whenever I need a ultra wide lens in dimly lit environments where I cannot use a tripod.
The lens can be bought directly from the manufacturer's online shop for 649$. Or for the same price on amazon.com/B&H or for 879€ at amazon.de (affiliate links)
Alternatives
Sony FE 14mm 1.8 GM:
The Sony FE 14mm 1.8 GM was released in 2021 and is pretty much Sony's answer to this Laowa 15mm 2.0. The Sony lens is similarly compact and slightly lighter but does not offer a filter thread – and it is way more expensive.
buy from amazon.com | amazon.de | B&H | ebay (affiliate links) for $1598
Samyang 14mm 2.8 ED:
Cheaper, worse build quality, a tad better coma correction, worse flare resistance, hilarious distortion, worse vignetting wide open, way bigger and no filter thread. There are quite some quality assurance issues with this lens, I have had six of these lenses mounted to my camera, and four of them were badly decentered (3 of them new from store).
Still a viable low cost option for astrophotograhy.
buy from ebay | buy from amazon | B&H (affiliate links) for $300
Sigma 14mm 1.8 HSM Art:
After the introduction of the Sony FE 14mm 1.8 GM I see little reason to consider this huge lens on a mirrorless camera.
buy from Amazon.com | Amazon.de | B&H (affiliate links) for $1599
Samyang 14mm 2.4 Premium:
I did not yet have the chance to try this one.
Irix 15mm 2.4:
At first I was very much intrigued by this lens, but it turned out to be so big, and flare resistance looks so bad, that I lost interest.
More alternatives are covered in our Guide to UWA lenses for Sony E-mount cameras.
Sample images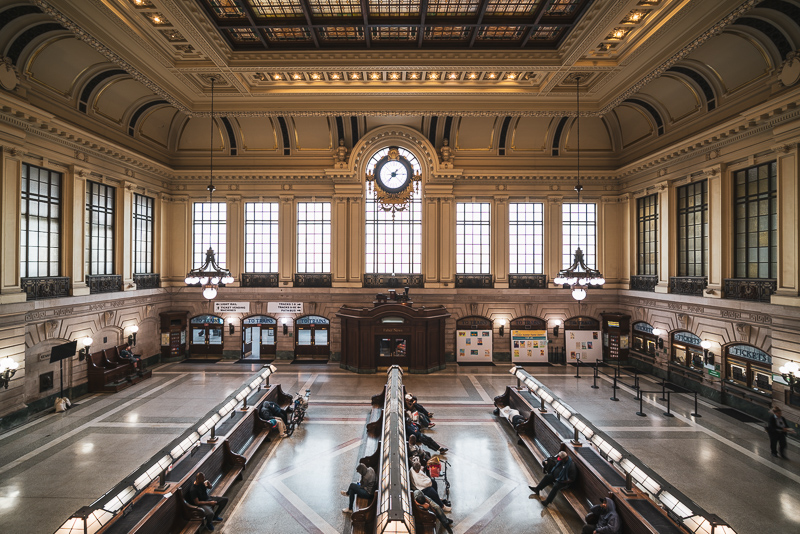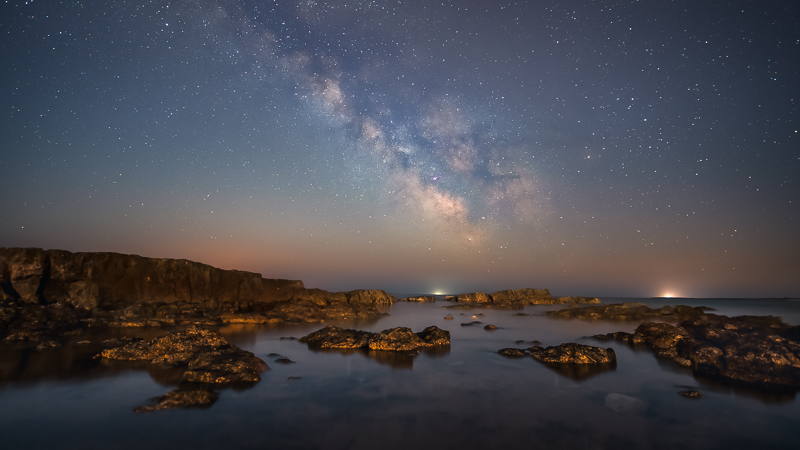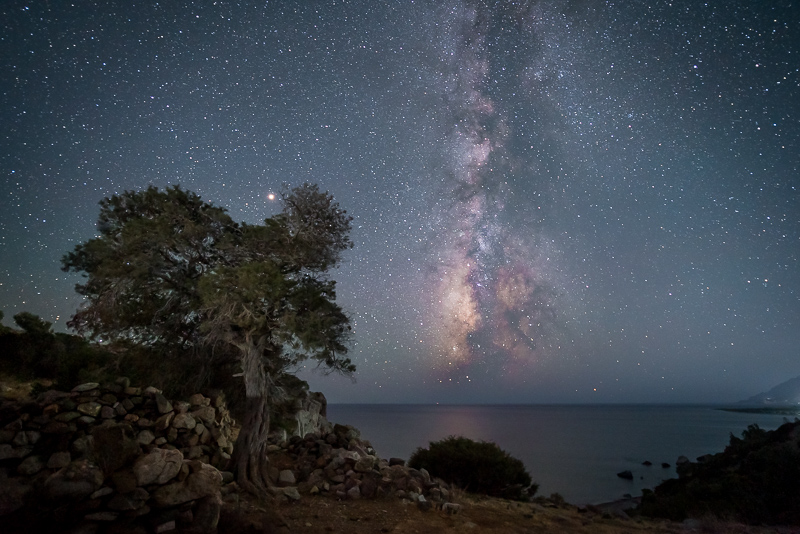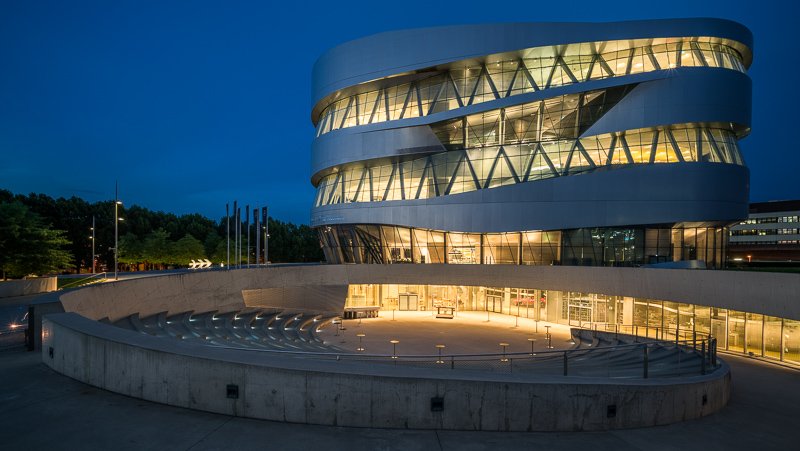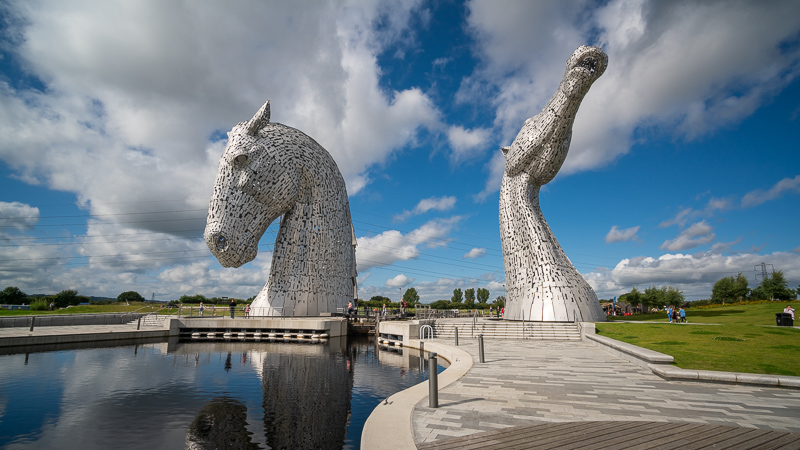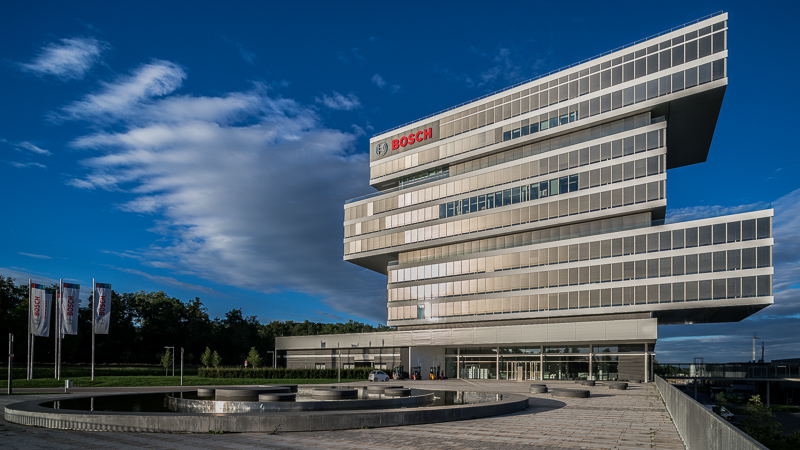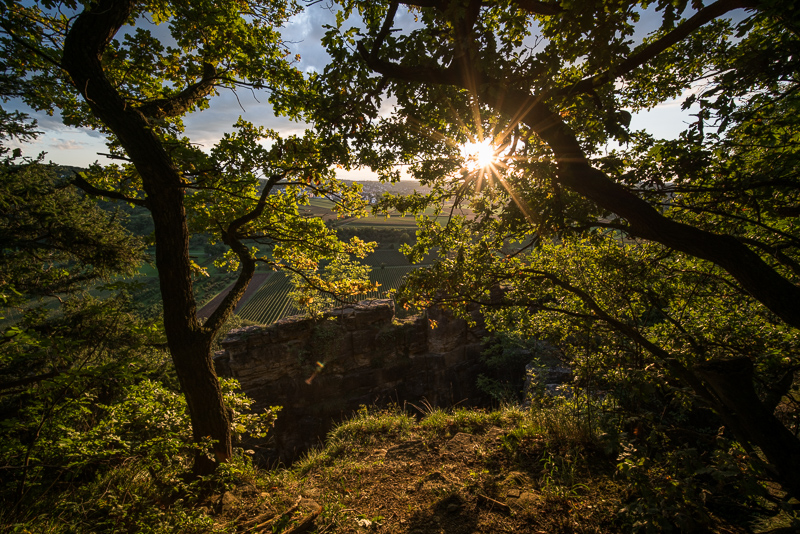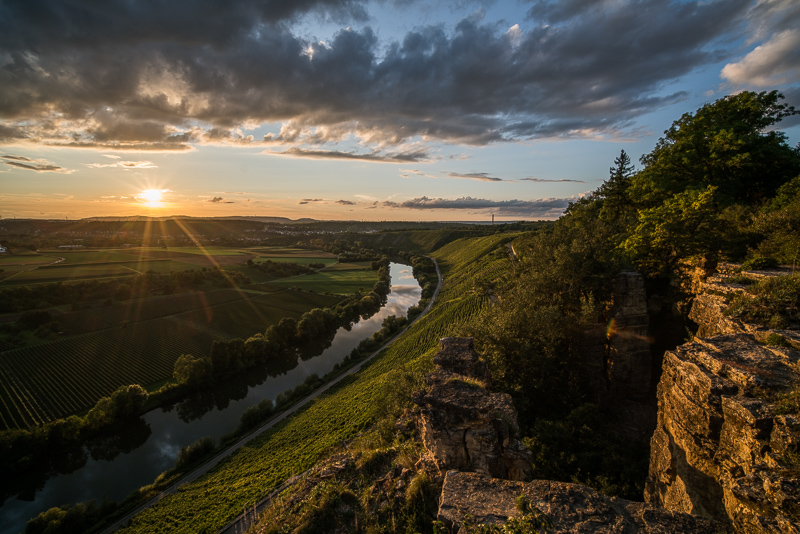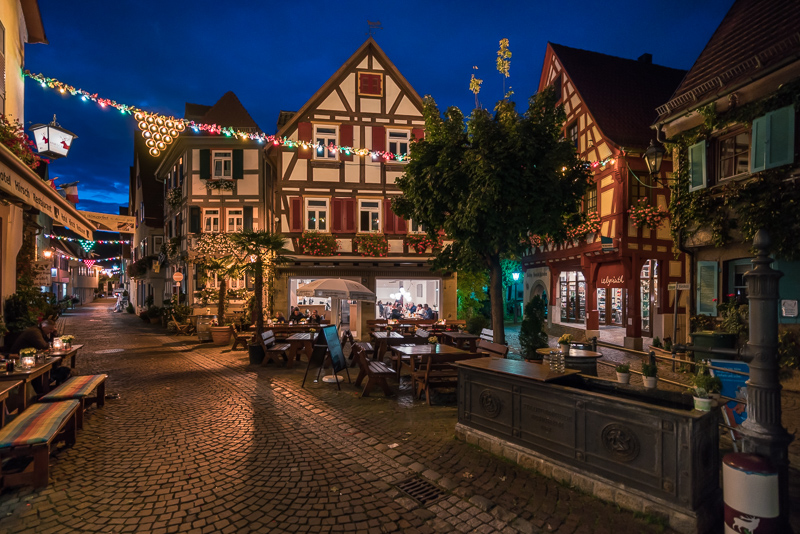 You can find most of the shots in this review in full resolution here.
Further Reading
Support Us
Did you find this article useful or just liked reading it? Treat us to a coffee!


via Paypal
The following two tabs change content below.
My name is Bastian and I am your expert here when it comes to ultra wide angle lenses, super fast portrait lenses (ranging from a 50mm f/0.95 to a 200mm f/1.8) and I also have reviewed way too many 35mm lenses. Don't ask me anything about macro or wildlife shooting though.