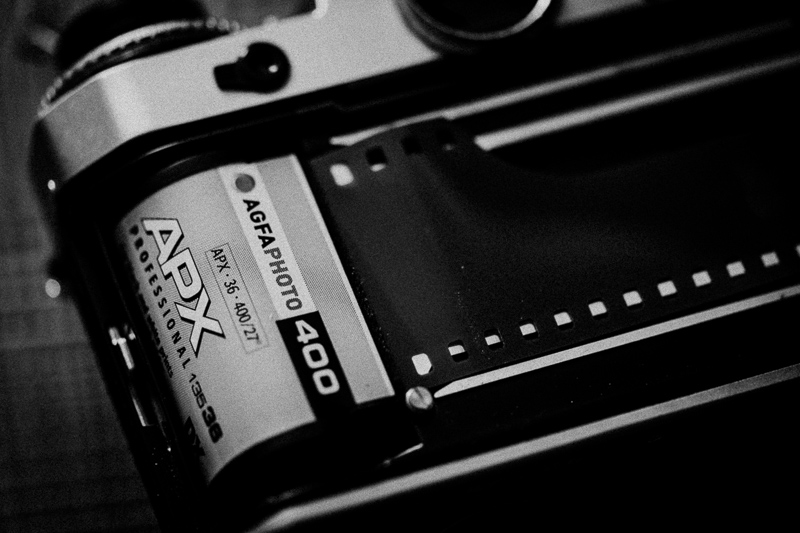 After buying the Leica M6 I bought whatever films I could find and among those also was an Agfa APX400 black and white film. It was lying in the fridge for more than a year before I finally conviced myself to use it.
Processing and scanning was done at urbanfilmlab in Germany.
The pictures you see in this article are from 1 roll.