I am a gear head. How do I know? Because I own about a dozen normal lenses.
Usually I enjoy the choice I have but I was asking myself what would happen if I had no choice and could use only one lens for a whole month?  There is only one way to find out and so I decided that I would limit myself to the Minolta MC Rokkor 1:1.7 55mm which is 45-years-old and cost me $25.
When I started the project I was curious how it would affect my photography. I have always progressed the fastest when I was outside of my comfort zone and I expected that this project would give me many experiences outside my comfort zone.
In this post I will recapitulate my experience so far.
Day 1: Black and White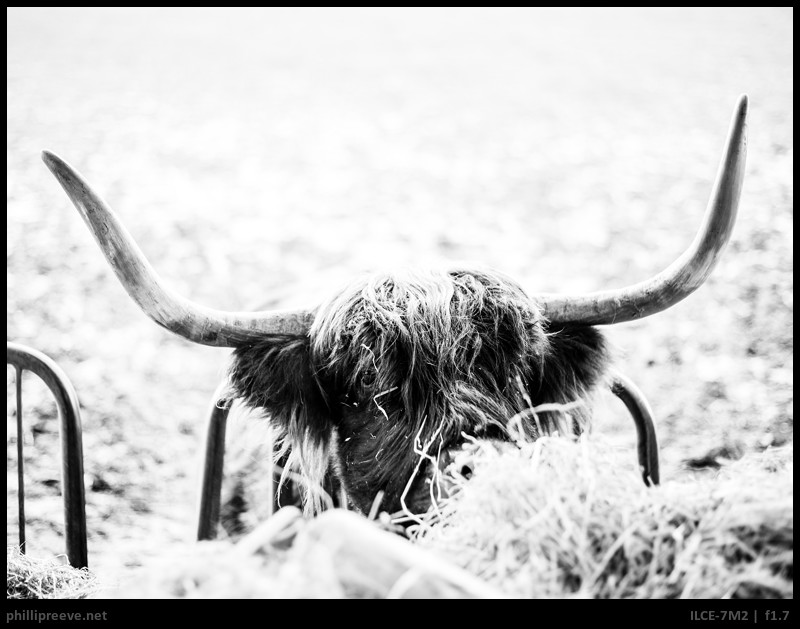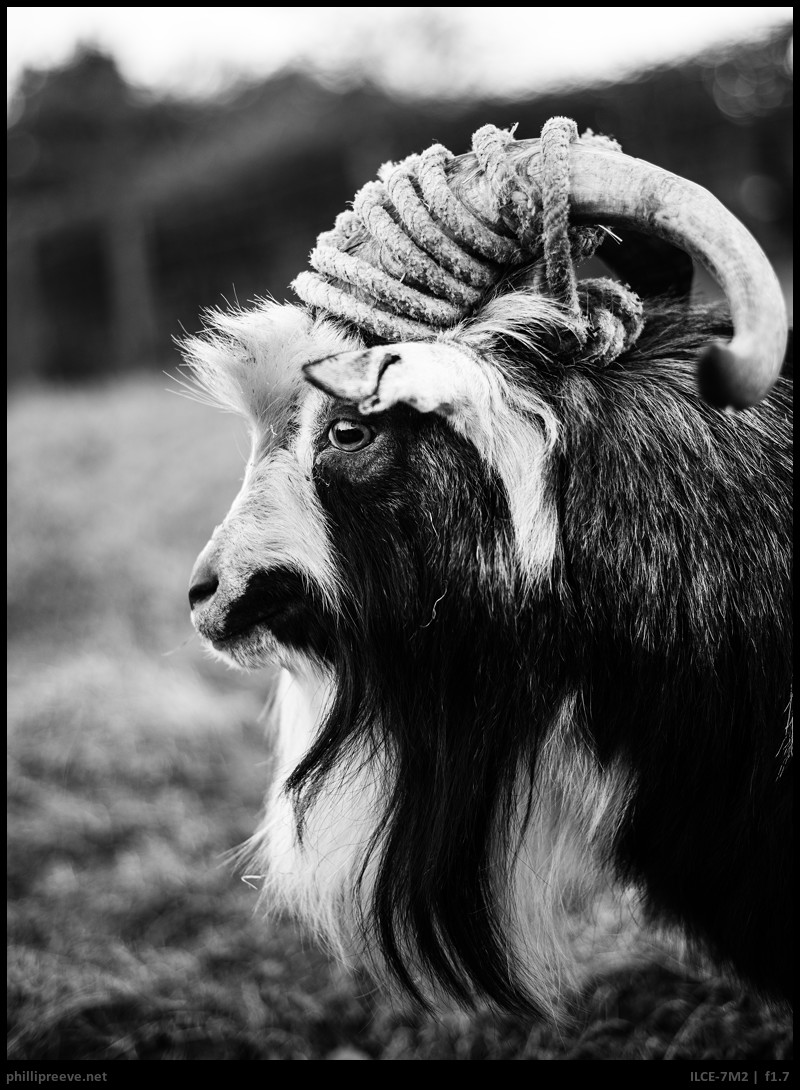 On day one I decided that the lens alone wouldn't push me outside of my comfort zone enough so I decided to give myself additional challenges each day which would make the project more interesting.
For day one this was photographing in black and white only because color is usually essential for my pictures. I think it worked quite well as did using 55mm for zoo images.
Day 2: Unknown territory
My challenge on day two was to photography my university because it is such a different subject from my usual landscape photography.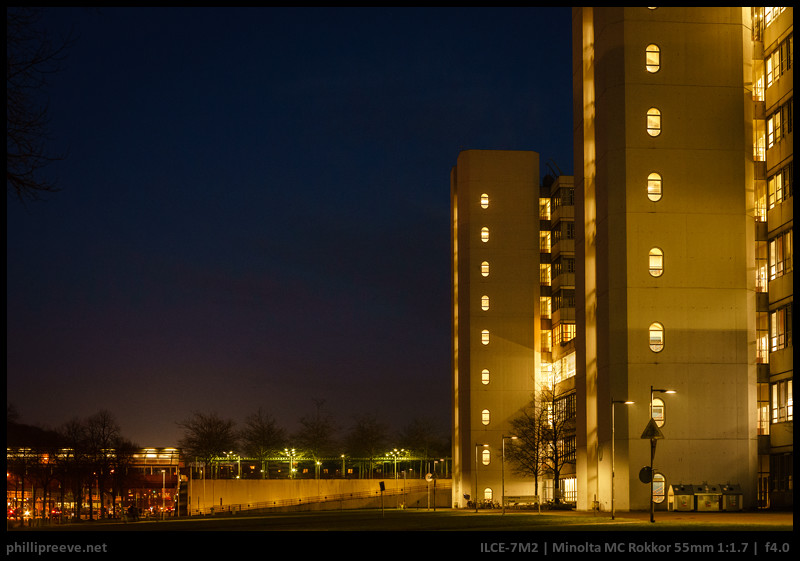 Day 3: Stuck on a tripod
I don't like using a tripod so I challenged myself to use one on day 3. As I should have expected it wasn't much fun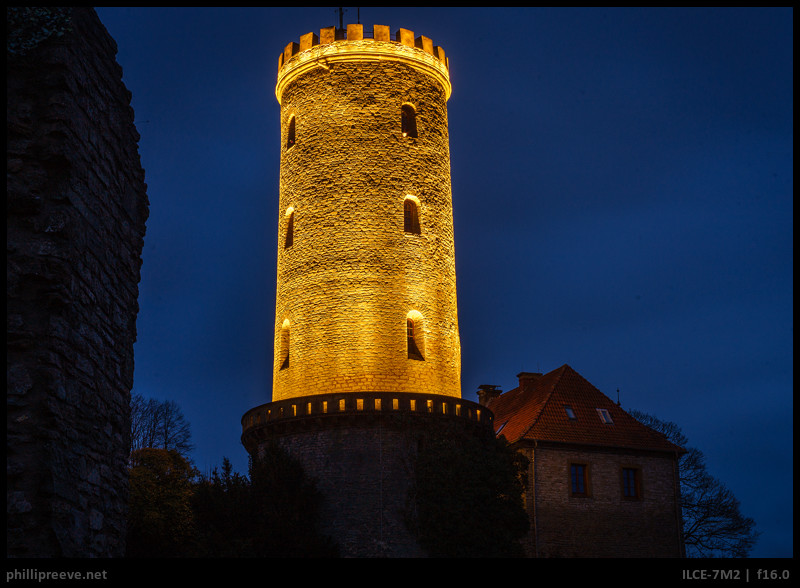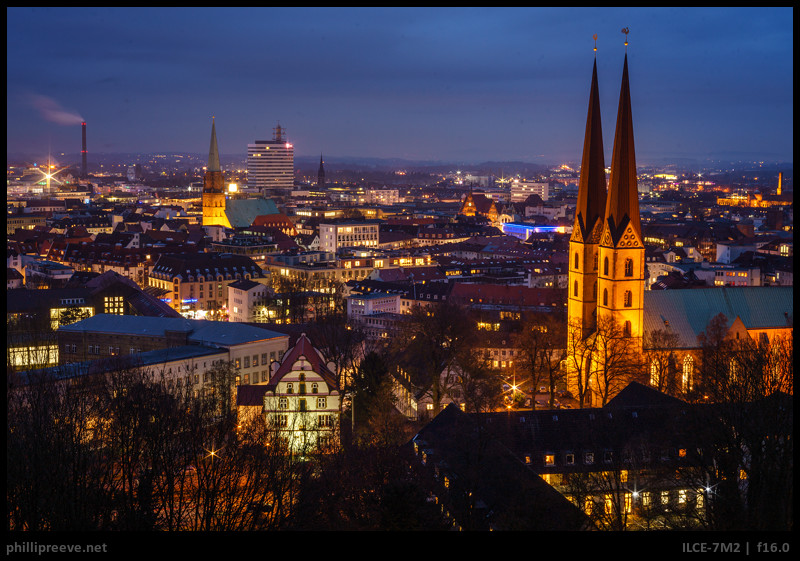 Day 4: Just 5 Pictures
This has been my favorite challenge so far: I allowed myself only 5 images. This made me slow down and consider my images a lot longer than I usually do. I felt that my awareness was heightened and my images benefited from  the challenge. I think I will repeat it.
Day 5: Using Film
I loaded an old Minolta XD-7 with some negative film which isn't developed yet so I can't show you the results but I can tell you that I enjoyed the experience a lot less than I had hoped.
Day 6: A grey day in February
When I left uni at 4 PM I seriously thought about not taking any pictures because it was such a grey day. But since I wanted to challenge myself everyday I made it my challenge to document just that: A typical day in February. This challenge turned out much better than I would have hoped and in the end I had a few pictures which showed quite well what a day in February looks like.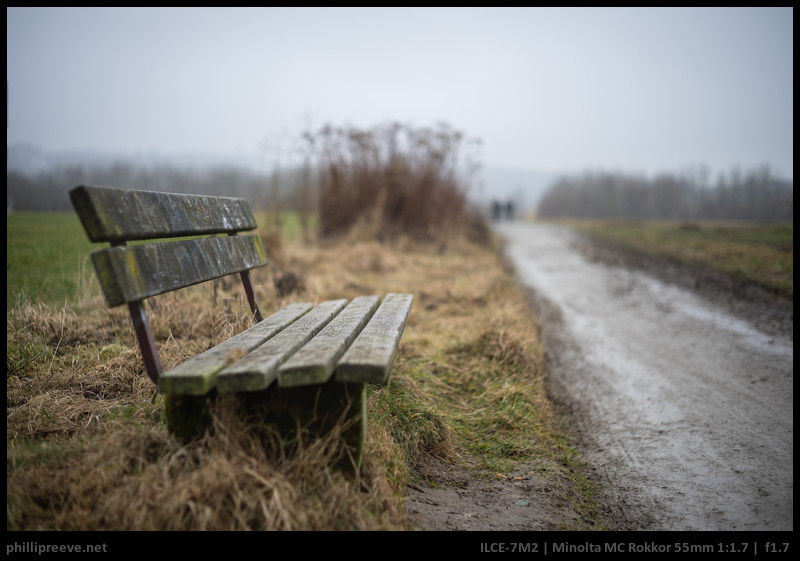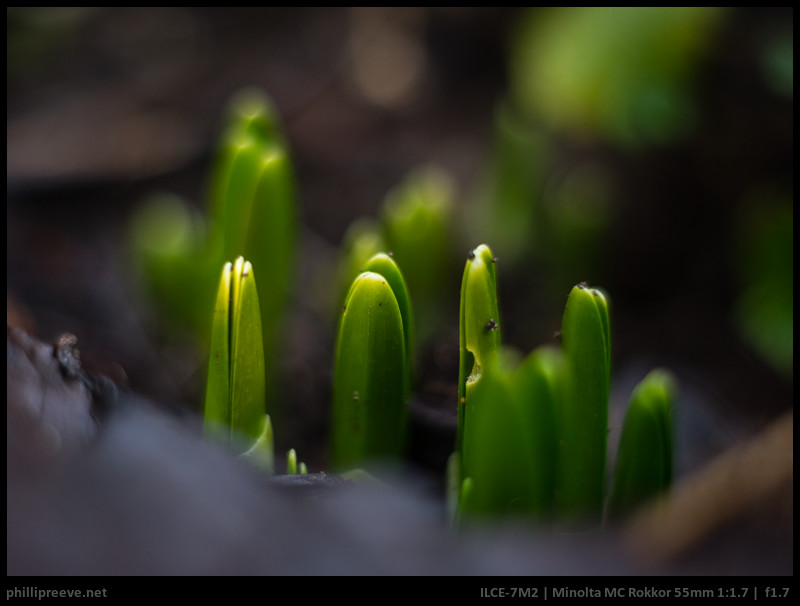 Day 7: Same place – different light
I have my normal roaming grounds not too far from home which I usually photograph in the glorious light of sunrise or sunset. Today I challenged myself to photograph them in the diffuse light of another gray day. Again it turned out better than I would have hoped.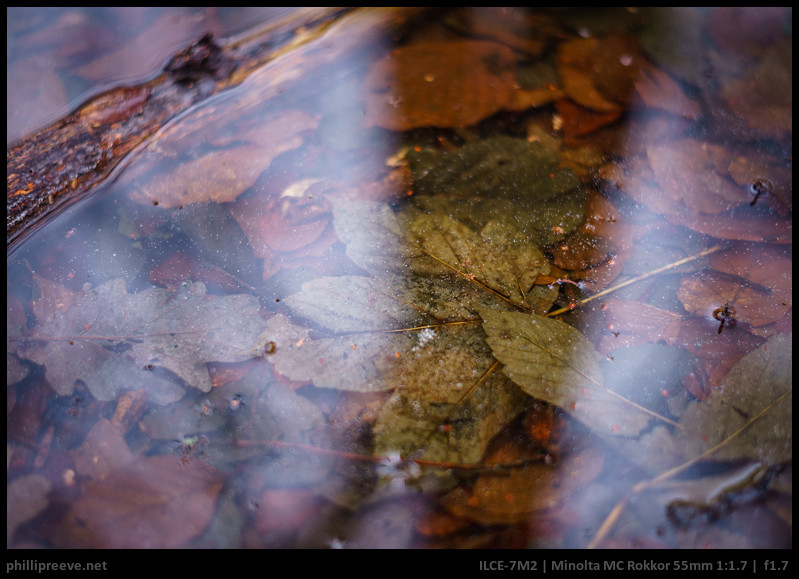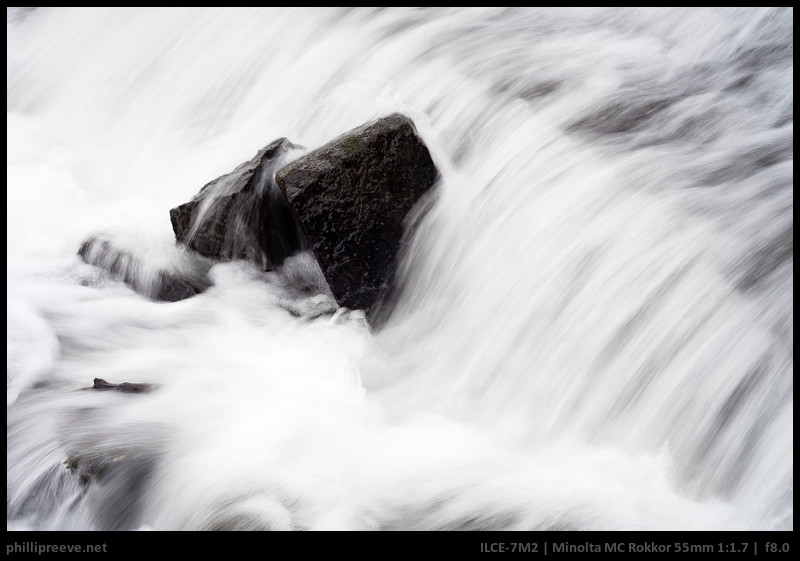 Preliminary conclusion after week one
So far the project has worked out quite well for me. So far I actually enjoy using just one lens and I don't feel like I have lost any images because of it. In fact I took many images I wouldn't have taken otherwise and I broke  away fro many of my usual patterns.
I'll keep you updated on how my little project progresses in about a week and whether I get fed up with just one lens.
Day 8: Minimalism – Or not
Well I tried to use the snow to reduce my images to the bare essentials because I think my images are often too complicated. I failed. Failing at something is part of any learning process so I am very okay with it.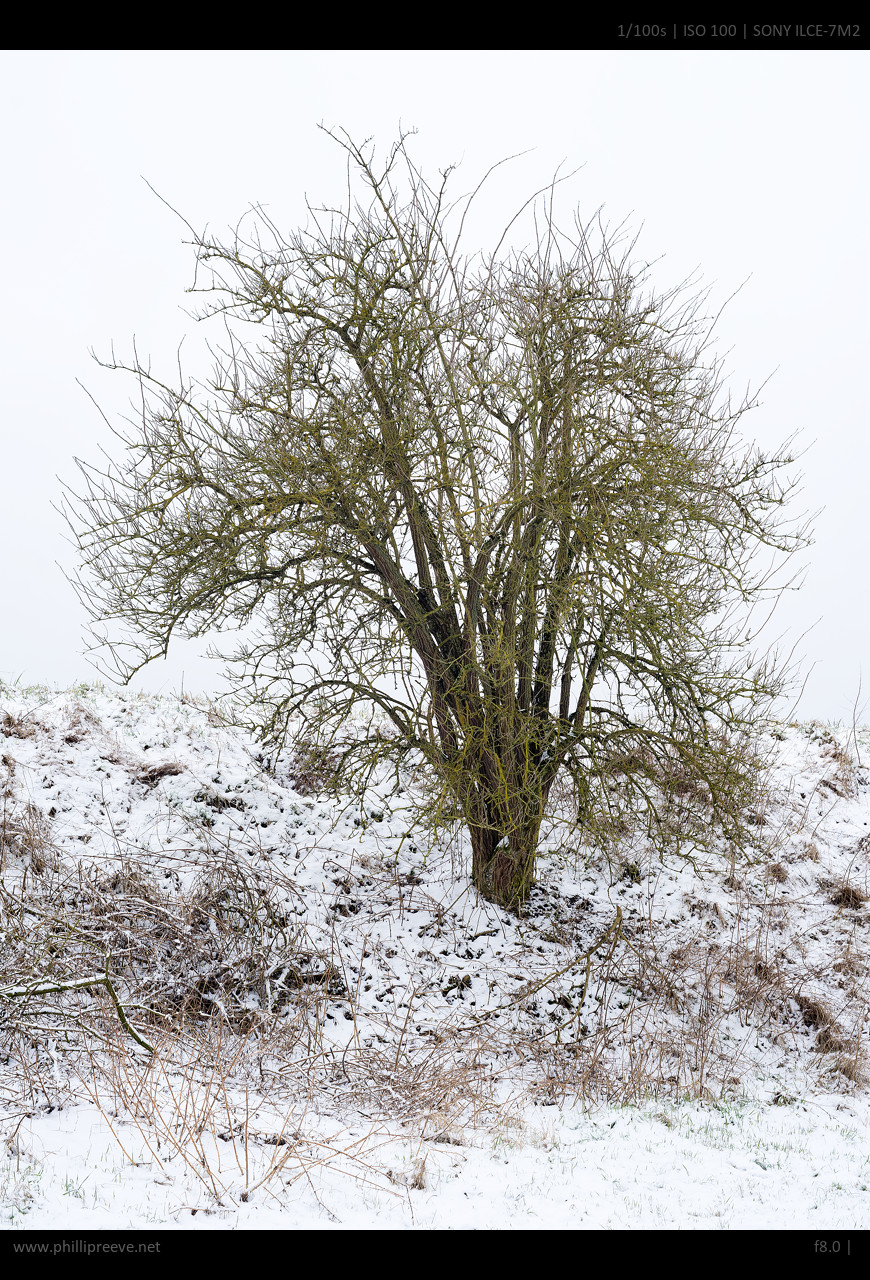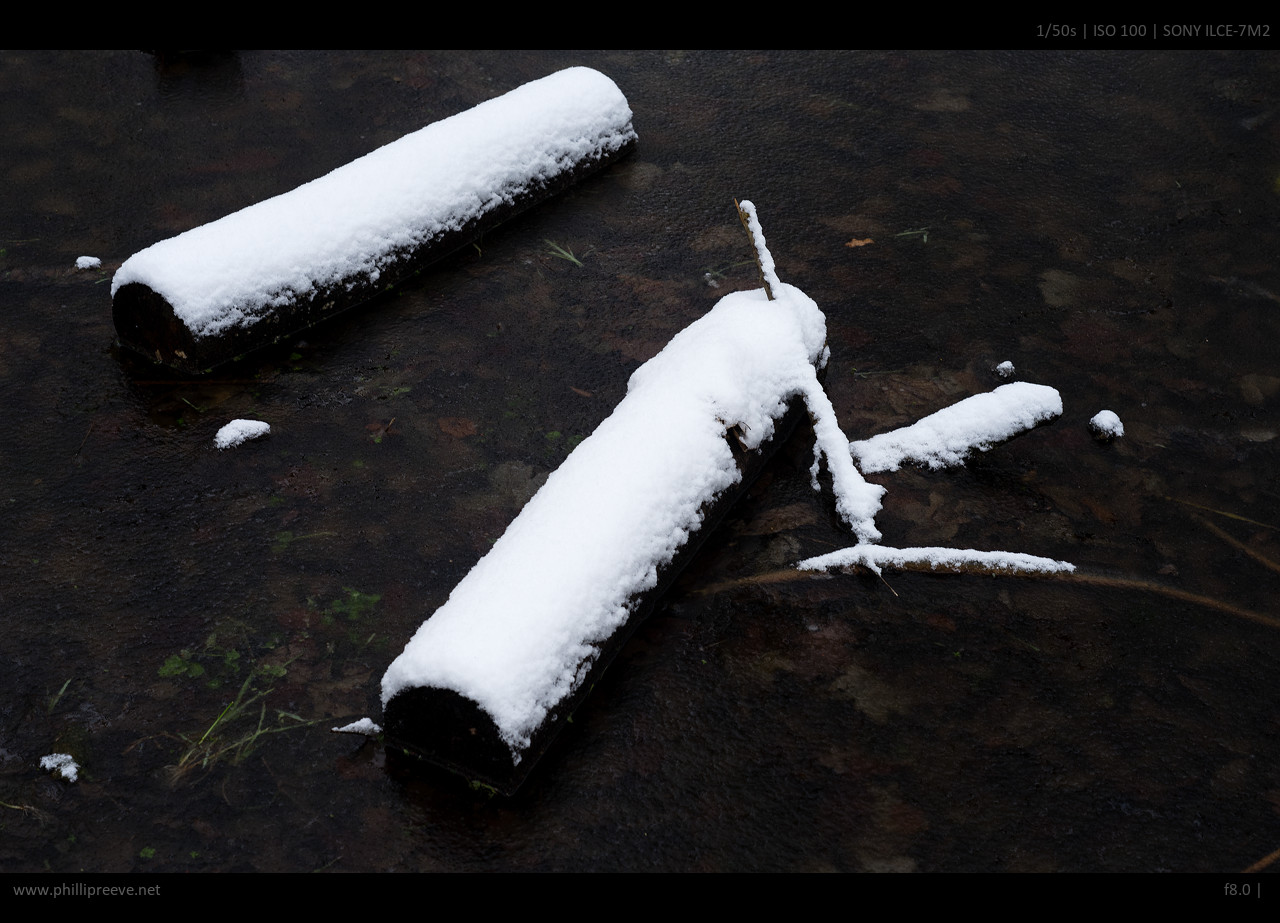 Day 9: I have to take some pictures today
What do you do when you sit at the desk til 10 pm learning for your next exam with no time for photography? I grabbed the most photogenic subject I could find which happened to be a flower, set up a softbox and tried to capture in in a way I normally wouldn't capture a plant. I like the first image but all the other images turned out pretty boring.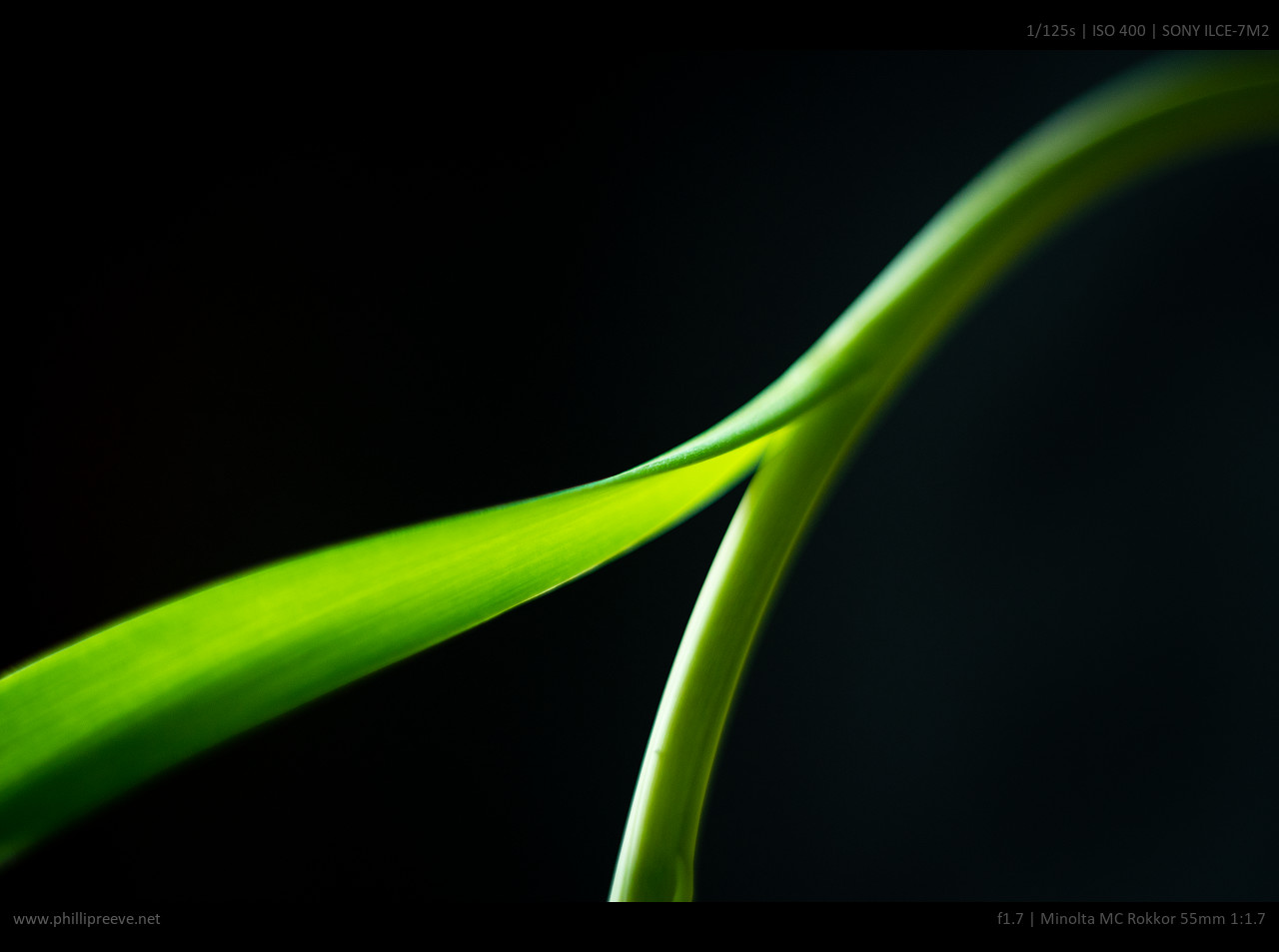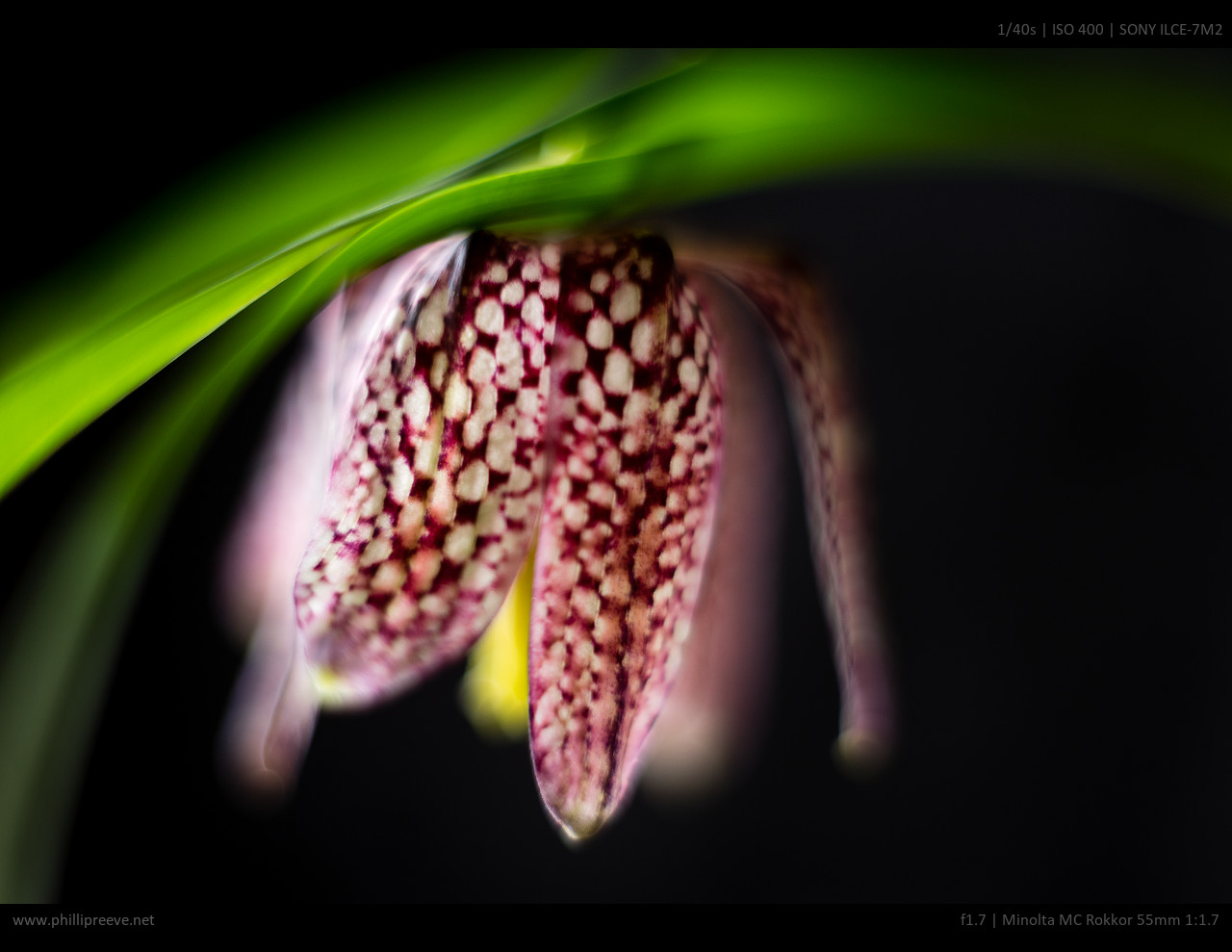 Day 10: Focusing by foot
Today's challenge was to take pictures with the focusing ring set to 3m. So I had to focus by changing my distance to the subject. Given the circumstances (solid cloud cover around sunset) I am quite happy with the results.


Day 11: A break
It would have been very stressfull to take some images this day so I gave myself a short break. I want to push myself but not too far.
Day 12: Human interference in nature
My images usually paint a rather romantic image of the nature I photograph so today I tried to photograph how humans shape nature. Again I like the first image but the rest of my images didn't turn out that well.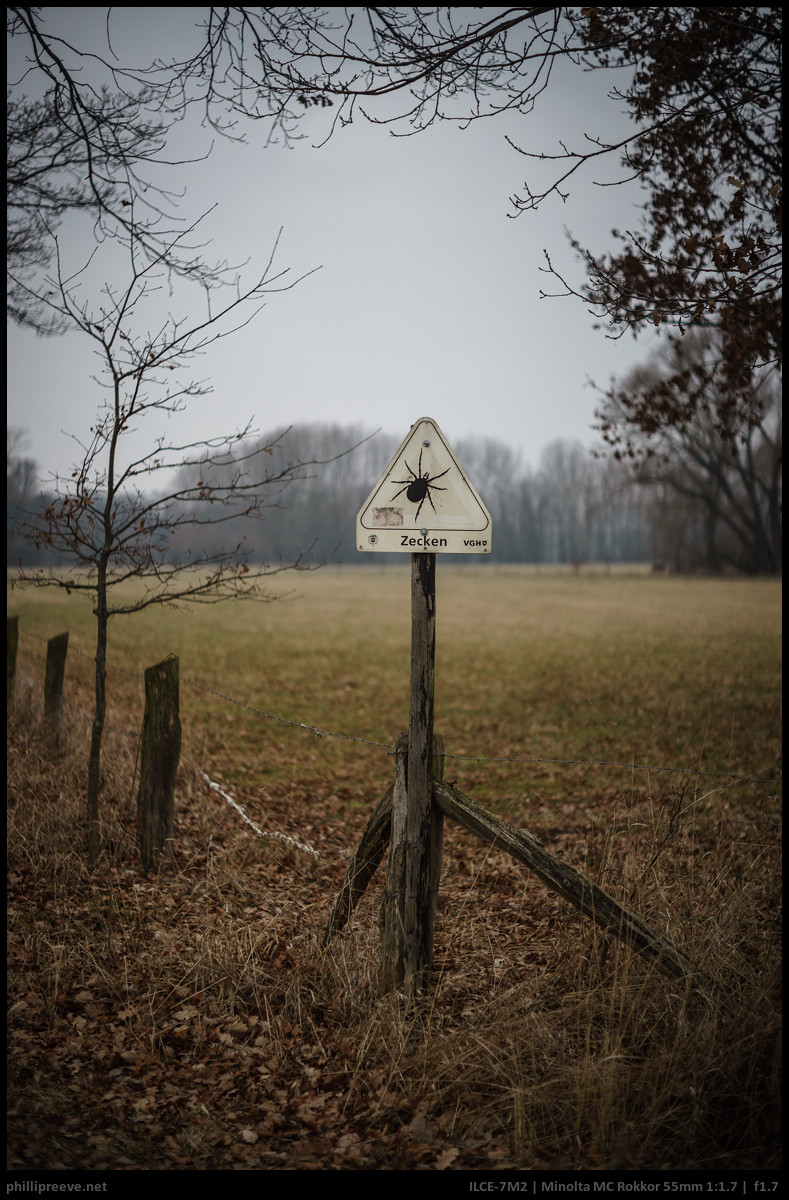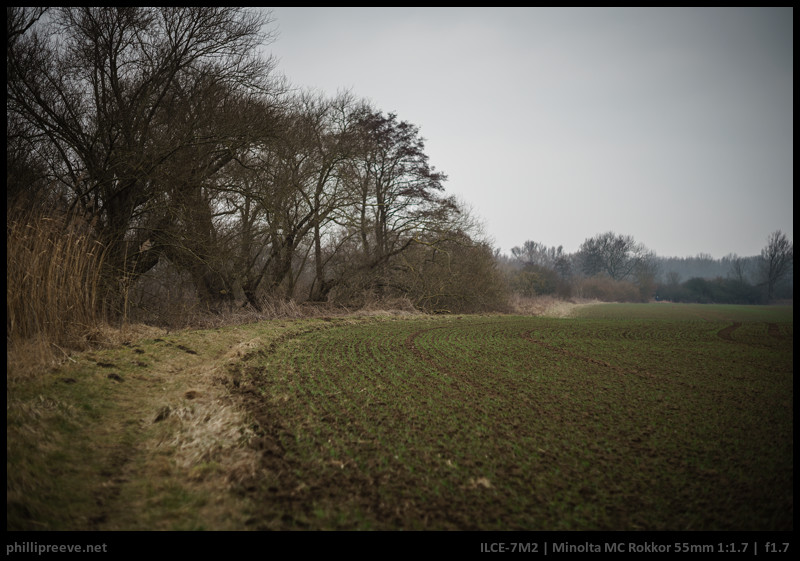 Day 13: Back to normal
I had an exam this day so I didn't give myself any challenge and instead used photography to relax. Since it was a very nice day the resulting images will look rather familiar to those of you who know my usual style.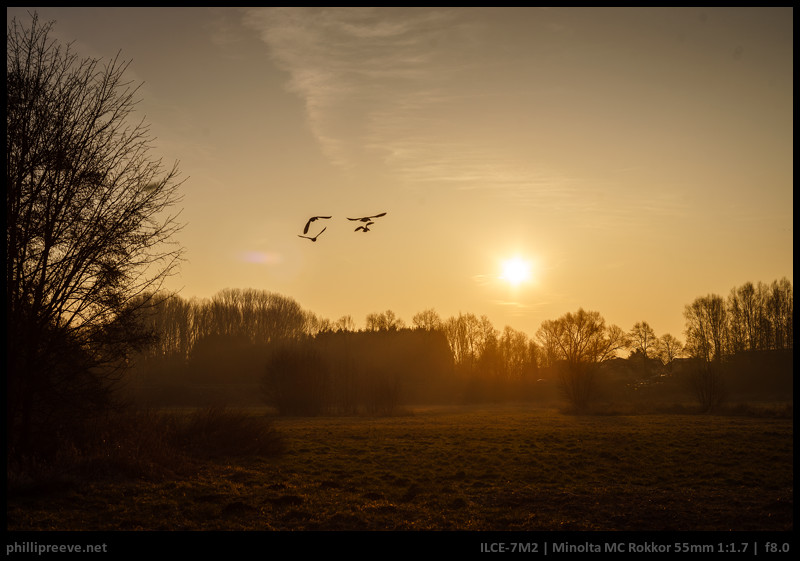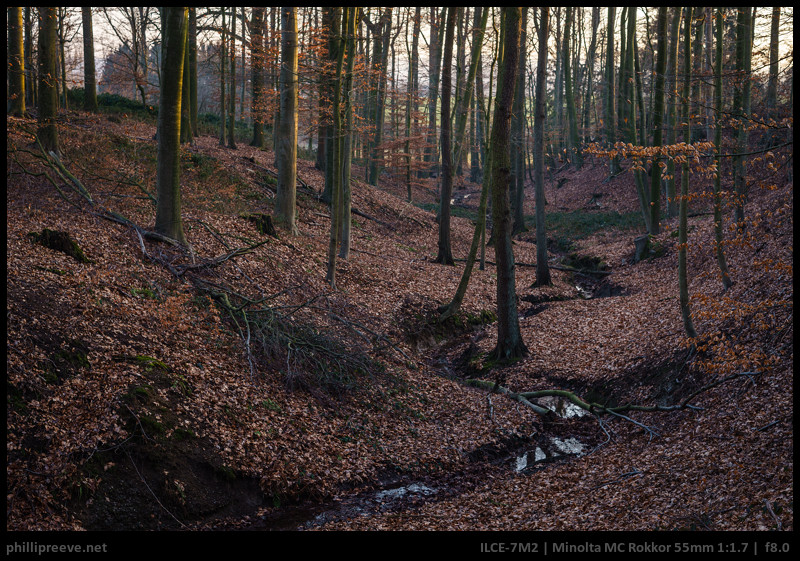 Day 14: Another golden sunrise
I had another exam this day and didn't set a challenge so the resulting images fell well within my comfort zone.
I don't think that my images on this day would have been significantly better had I had a FE 4/16-35, Minolta MC 1.2/58 and Zeiss Makro 2/100 with me which cost me close to 100 times as much as the little Rokkor 1.7/55.

Conclusion after week two
The Minolta MC 1.7/55 feels totally natural to me by now and I am surprised how seldom I feel limited by it. When I started the project I though that using just this one lens would put me out of my comfort zone but far from it. On day 13 and 14, when I photographed my usual roaming grounds in my preferred conditions like I have done a 100 times before there were a few scenes where I could have used another lens or better coatings. But I don't think that these lenses would have allowed me to create a significantly better series on that day.
Because of the challenges I currently think much more about the images I take and while I don't think this will quickly turn me into a much better photographer I think the skills I currently improve will have a lasting effect on my photography.
So my conclusion so far is not that gear doesn't matter, it is that I should continue to put focus on my photo skills.
The following two tabs change content below.
I have two hobbies: Photography and photographic gear. Both are related only to a small degree.
Latest posts by Phillip Reeve (see all)