Introduction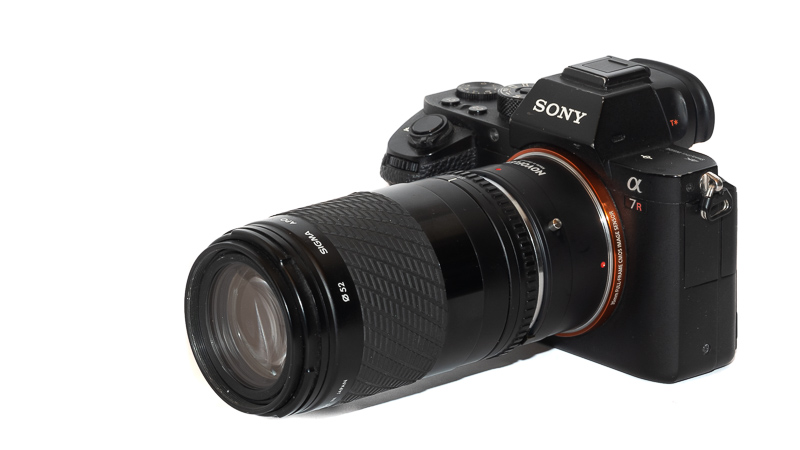 Many of us have been looking for a small yet capable tele lens in the ~200mm range and so far we have mostly failed. Is this often overlooked Sigma 180mm f/5.6 macro the lens we have actually been searching for?
Sample Images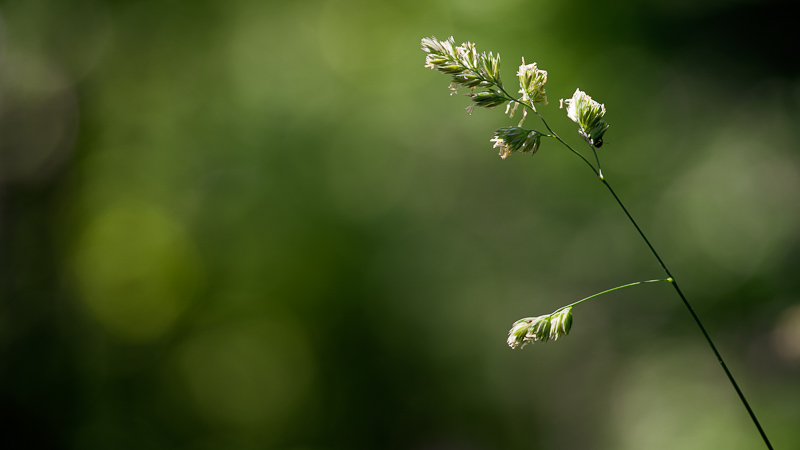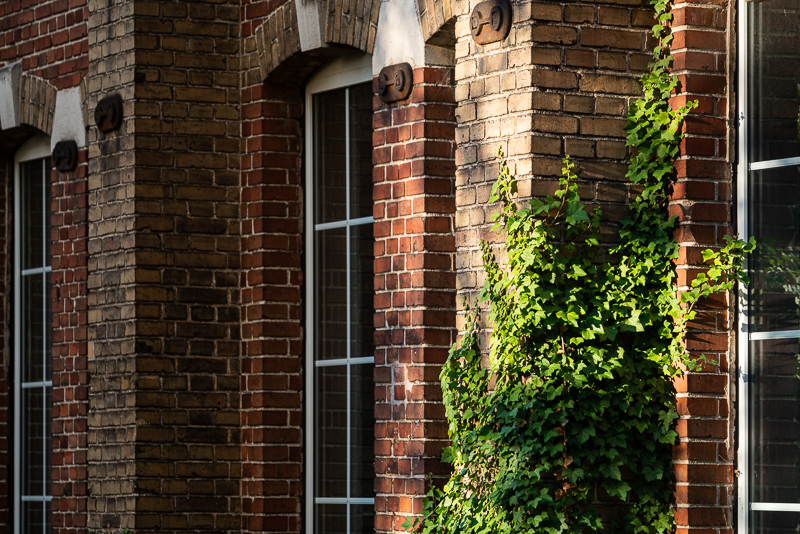 Most of the sample images in this review can be found in full resolution here.
Specifications / Version History
There are slightly conflicting reports, but according to the Sigma UK lens history page there has been only one 180mm f/5.6 macro lens design that came in both, AF and MF versions, for many different camera systems in 1990.
Most common are the Canon EF version (whether they work with a Sigma MC-11 or metabones adapter seems to be hit and miss) and the Nikon F version (focus rotates in the "wrong" direction) but luckily I was "fortunate" (more on that later) enough to find a very rare Contax mount MF version which has the following specifications:
Diameter: 62mm
Field of view: 13.7° (diagonally)
Length: 102mm (+adapter)
Weight: 399g (+adapter, without caps)
Filter Diameter: 52mm
Number of Aperture Blades: 8 (slightly rounded)
Elements/Groups: 9/6
Close Focusing Distance: 0.55 m
Maximum Magnification: 1:2
Mount: Contax/Yashica
This lens has been discontinued long time ago and therefore can only be found used e.g. on ebay.com/ebay.de for about $50-$200 depending on its condition (affiliate links)
Handling / Build Quality
Before Sigma started using good materials for their lenses with the introduction of their "Global Vision Series" (Art, Contemporary and Sports) there was the "EX" finish and before that the "ZEN" finish. Both are popular for being rather bad and yes, they are.
When I bought this lens the seller described it as "optically and mechanically in very good condition". I am not going to sugarcoat it: this was a blatant lie.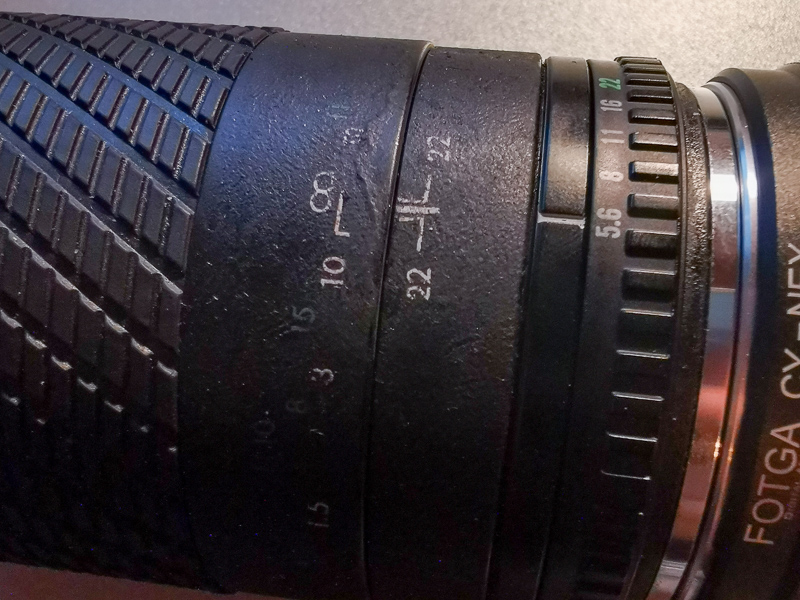 The focus ring had uneven resistance and made a squeaky sound, that infamous "ZEN" rubber finish was sticky, half the markings of the distance scale already peeled off and on top of that, the optics were very dirty (I first thought the lens had some fungus issues, but after disassembling and cleaning it, seems, it was "just" oil/lubricant in combination with dust).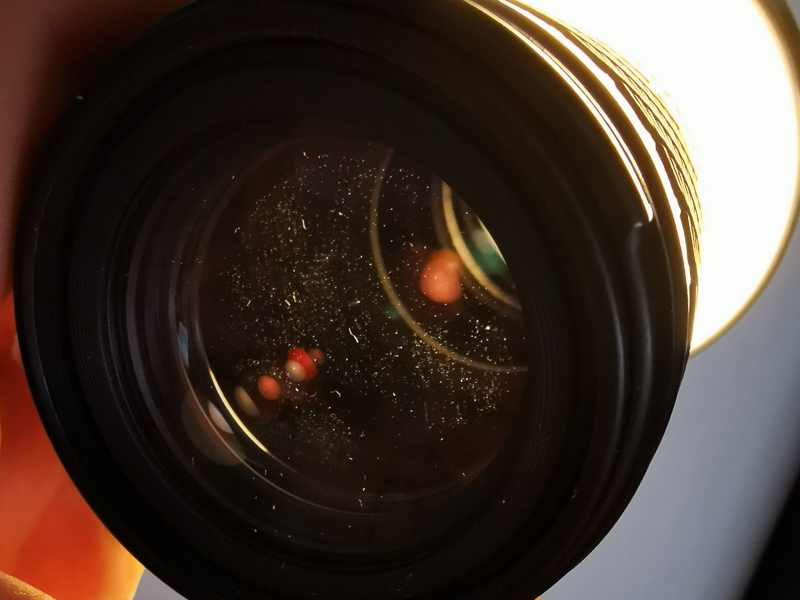 I could have returned the lens, but I figured finding one in better condition may also prove difficult, so I decided trying to fix this lens myself instead (not the first lens I took apart).
I disassembled it as far as needed to clean the really dirty elements, I replaced the felt under the focus ring – which is responsible for the resistance of the focus ring – I relubricated the rollers of the moving groups and I removed the sticky ZEN finish with alcohol (which unfortunately meant also completely removing the distance markings).
Now the lens is in a pretty good condition (except for the missing distance scale) and the focus ring has a really nice, even resistance. But don't expect this when you buy one of these lenses of ebay or from a thrift shop.
The Sigma 180mm f/5.6 features a true internal focus and floating elements design (with two independently moving groups even) which clearly sets it apart from many other legacy lenses like e.g. Olympus OM 4/200 and 5/200 or Minolta MC 4/200.
The Canon nFD 4/200 also features a floating elements design, but no ED elements, so its optical performance is clearly inferior.
Being a macro lens you also have a minimum focus distance of 0.55 m (which leads to a maximum magnification of 1:2) compared to the ~2.5 m of the Olympus OM 5/200 or Minolta MC 4/200.
Most of the lens is made from polycarbonate that aged quite okay and is surely one of the reasons for the low weight.
The focus ring travels ~190° from the minimum focus distance (0.55 m) to infinity. Like on most tele lenses you need to be precise setting the focus near infinity, the throw in this area is not that long.
The aperture ring has equidistant half-a-stop click stops and travels ~30° from f/5.6 to f/22.
There is also a bayonet style lens hood available that can be mounted reversed for transport. It sits tight but isn't exactly doing a great job at protecting from stray light.
Vignetting
Vignetting is really low. At f/5.6 there is barely visible vignetting of 0.9 EV. Stopped down to f/8.0 it becomes pretty much invisible (0.4 EV) and at f/11 it is only 0.3 EV.
Sharpness
infinity (42mp Sony A7rII)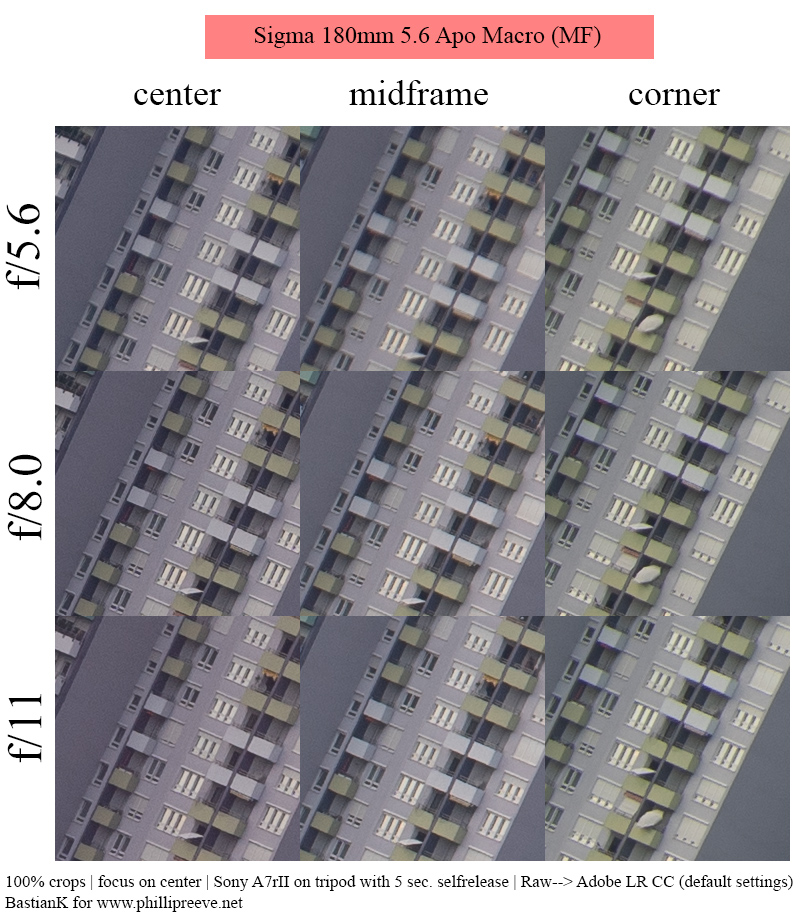 Being a macro lens I was afraid the Sigma 180mm f/5.6 is a bad performer at infinity, but while it seems to have a slight midzone dip at the maximum aperture, it is quite a good performer at infinity, too.
Best apertures for across frame sharpness are f/8.0 and f/11, after that diffraction kicks in.
Keep in mind that at these distances heat haze can have a huge influence on the results. Furthermore due to the floating elements design of this lens the flange focal distance (adapter length) can also have a noticeable influence on the performance.
close (0.55m, 1:2)
100% crops from center, A7rII
With a maximum magnification of 1:2 (half life size) we are clearly in actual macro territory. Performance is very good at these distances, as you would expect from a macro lens. Stopping down to f/8.0 just barely improves the performance and the field is also very flat from wide open.
Flare resistance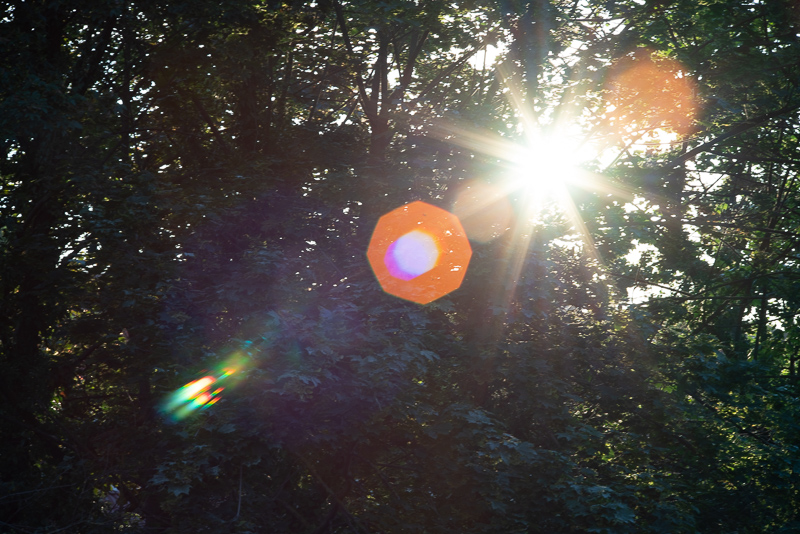 As always evaluating flare is a complex matter since you can get any lens to look bad if you push it hard enough and a slight change of scenario can affect results a lot.
Furthermore the adapter can also have a negative influence on the results.
Longer tele lenses are rarely good performers in this category and the Sigma 180mm 5.6 is no exception. If you have the sun in the frame you can easily catch frame filling ghosts and also at night with strong point light sources inside or outside the frame you can easily catch ghosts:
See the three big hot spots in every single picture of this pano: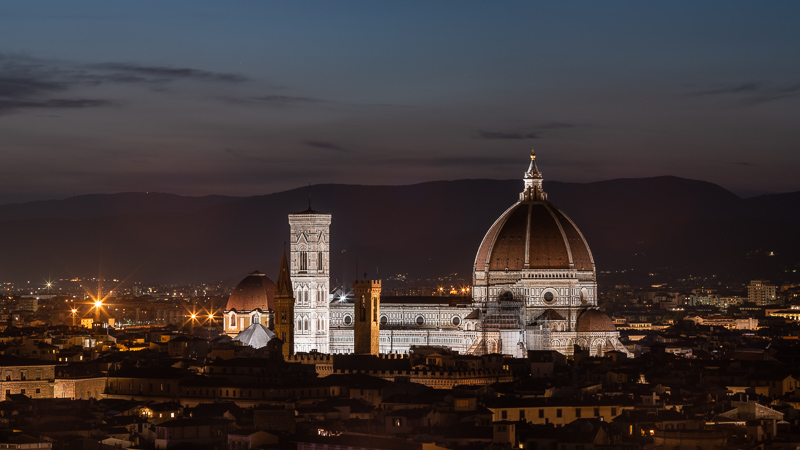 With the sun outside the frame you can also easily catch veiling flare that will rob a lot of contrast: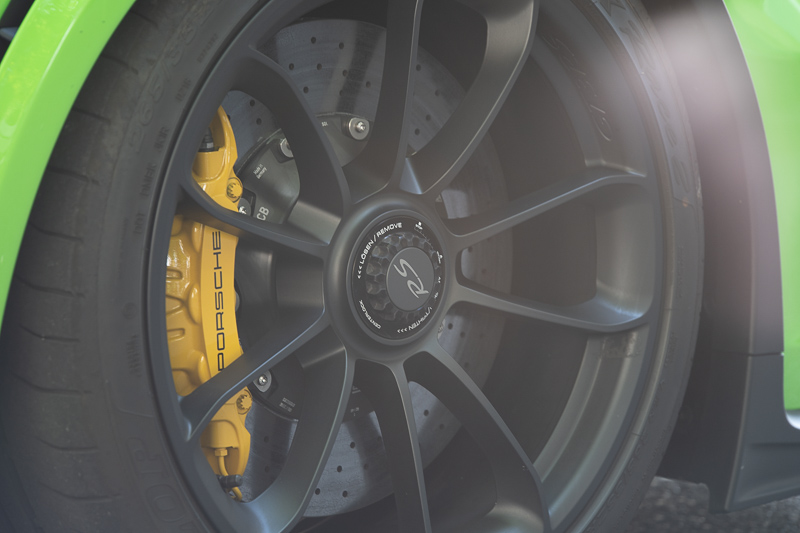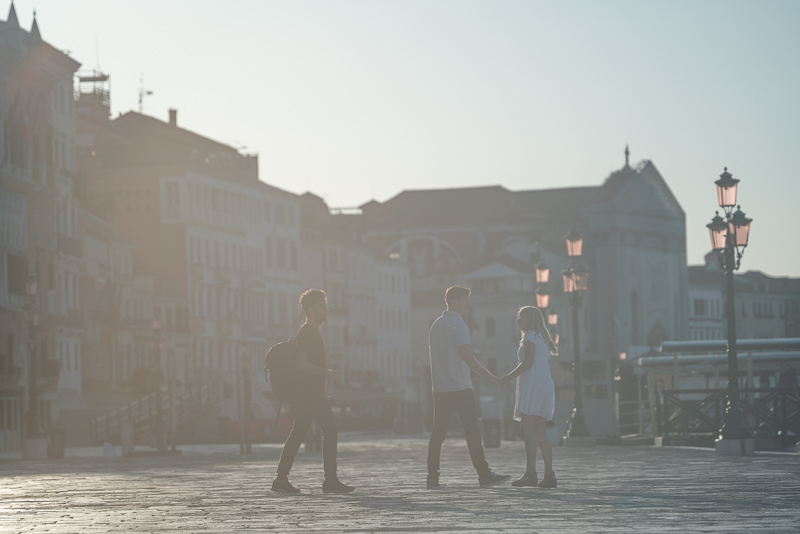 I would like to show you a scenario where the hood helped, but I couldn't engineer a scene where it made a difference. My guess is that it is too short for a 180mm lens.
Coma
100% crops from extreme corner, focused on corner
Slow and long lenses are not very prone to have issues with coma and the Sigma 180mm f/5.6 is no exception. Already at maximum aperture the performance is good to very good here.
Distortion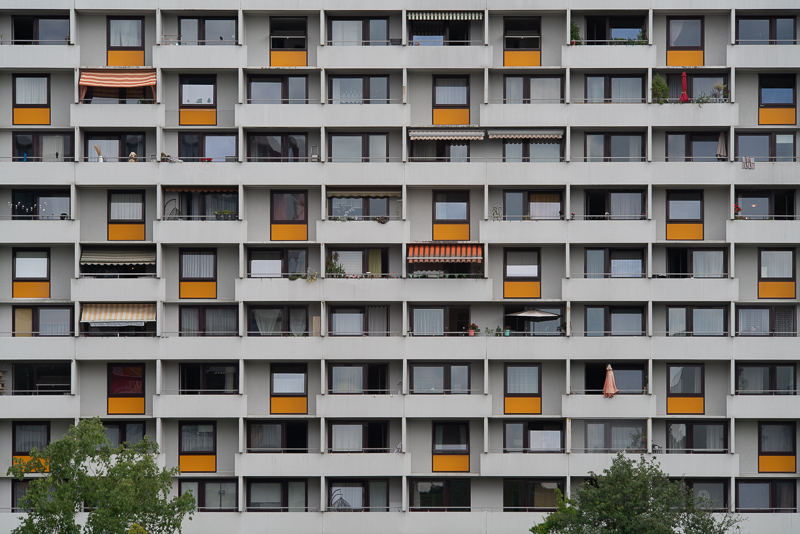 There is no field relevant distortion.
Sunstars
crops from center, A7rII
Generally an even number of aperture blades can lead to distinct and well defined sunstars. The alignment of the aperture blades of the Sigma 180mm 5.6 isn't perfect though – as is often the case with lenses from that era – which leads to the slightly frayed sunstars at f/8.0.
Still, between f/11 and f/22 you get well defined sunstars. If you want to learn more about this topic have a look at this article.
Bokeh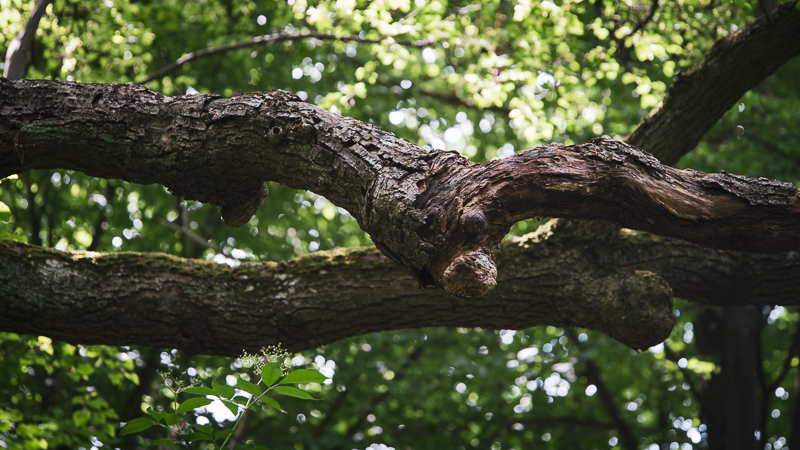 When it comes to bokeh there is quantity and quality. If you are looking for quantity this is not the lens for you: f/2.8 (not to talk about f/2.0) 180mm lenses will yield much more blur, which will be very noticeable for portraiture.
If you are using this lens mainly for macro applications a maximum aperture of f/5.6 will probably not be holding you back though: you still get lots of bokeh here.
The quality of the bokeh is really quite good though. The transition zone is not nervous as there are no issues with double edged structures.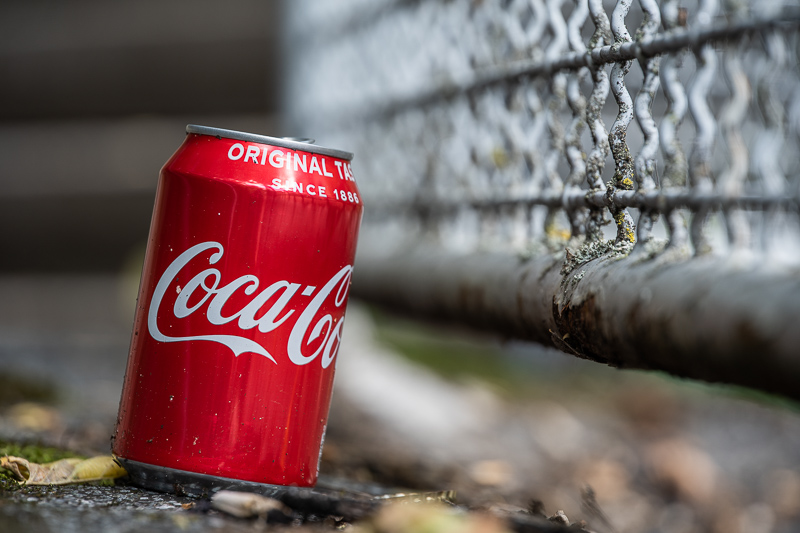 Highlights are mostly evenly lit with only minimal and rarely bothersome outlining.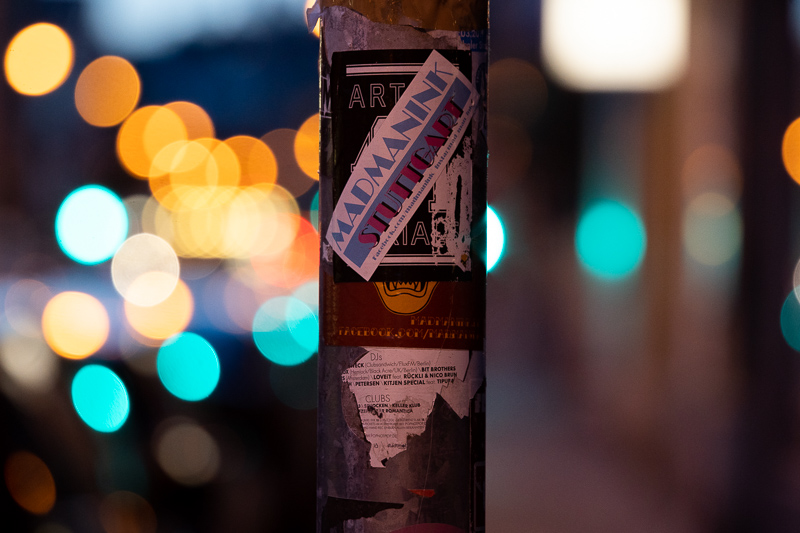 If you focus on something farther away it becomes quite obvious you are dealing with an f/5.6 lens here, you cannot throw the background out of focus that much, therefore the Sigma 180mm f/5.6 would also not be my choice for shallow depth of field portraiture.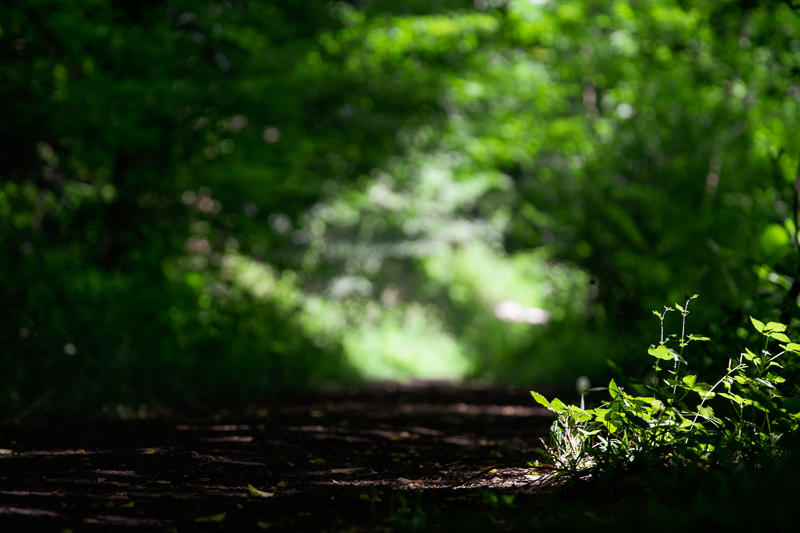 Chromatic Aberrations
lateral
100% crops from extreme corner, Sony A7rII
Here you can see what influence the introduction of ED elements had on the performance of tele lenses.
While the Olympus lens has lateral CA all over, the Sigma 180mm 5.6 is perfectly clean even without correction in post applied.
longitudinal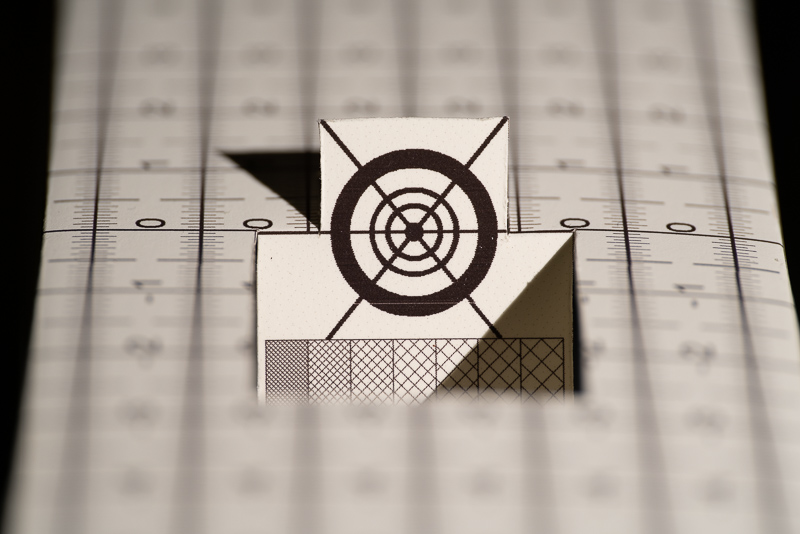 In the 90's Sigma slapped an Apo and macro tag on pretty much every lens they produced, even the cheapest zoom lenses that were neither Apo nor a macro.
This 180mm 5.6 is a whole different story: the apochromatic correction is really really good, easily on the same level as the 10-times-as-expensive Voigtlander SL 180mm 4.0 Apo-Lanthar, if not better.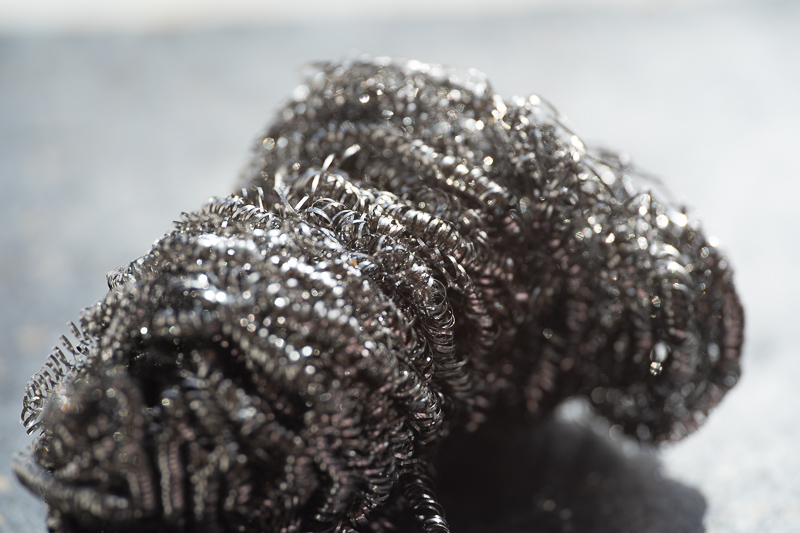 We will have a look how the lens compares to the Olympus OM 200mm 5.0 here, a typical legacy 200mm lens without any elements to suppress chromatic aberrations:
The differences are very obvious and speak for themselves.
Alternatives
It has been a long, long time since any manufacturer released a compact slow tele prime lens. The Voigtlander SL 180mm 4.0 Apo Lanthar in 2003 was probably the last one. Since then we mainly got 70-200mm f/4.0 zooms which are bigger and heavier.
I will also leave out all the faster 180/200mm f/2.8 lenses like the Nikon 180mm 2.8 ED Ai-s, Canon EF 200mm 2.8L II or the Minolta AF 200mm 2.8 Apo, therefore the list of actual alternatives is rather short.
Prime Lenses
Voigtlander SL 180mm 4.0 Apo Lanthar:
A highly sought after, rare and therefore expensive lens. It does not focus as close (1:4) and it is not an internal focus design but it is also one stop faster. It is a great performer at closer distances but somewhat lacking at infinity, which is why I didn't keep it in the long run. Without having compared them directly: I think the Sigma fares better here.
So honestly, all things considered, if having a maximum aperture of f/4.0 is not overly important to you I think this Sigma is the better lens.
buy from ebay.com (affiliate link) starting at $1300 (used)
Leica Elmar-R 180mm 4.0, Minolta MC 200mm 4.0, Olympus OM 200mm 5.0:
I will summarize these "basic" legacy lenses (there are many more) as they are similar in performance.
Basic meaning: no ED elements, no internal focus.
I find all of these lenses lacking on modern cameras and/or for my shooting. The color aberrations are too strong for my taste and the usually really bad minimum focus distance (2.0 to 2.5 m) reduces their usefulness to me significantly.
Canon nFD 200mm 4.0:
Thanks to an internal focus design this lens focuses a bit closer than the aforementioned other legacy lenses (1.5 m) but due to the absence of ED elements the performance is pretty much the same.
buy from ebay.com (affiliate link) for $60
Leica 180mm 3.4 Apo-Telyt-R:
I haven't tried this personally yet. It seems to be the opposite of the Voigtlander SL 180mm 4.0 Apo Lanthar: optimized for infinity instead of closer distances. It does contain ED glass which puts its optical performance clearly above that of the other legacy lenses. The minimum focus distance is again only 2.5 m though and (mainly due to being faster) it is also almost double the weight of the Sigma lens reviewed here, which is why it does not fit my "compact tele" bill.
buy from ebay.com (affiliate link) starting at $700
Zoom Lenses
Canon nFD 80-200mm 4.0L:
This one contains UD and fluorite glass and therefore offers good performance and is also comparably compact.
Unfortunately it seems this lens has rather high sample variation and it isn't much smaller than the next lens on this list, which I consider being the better option for most.
buy from ebay.com (affiliate link) starting at $150
Canon EF 70-200mm 4.0L USM:
A great lens with great optics that will offer full exif readout and fast AF with a Sigma MC-11 or metabones adapter.
I still have one, but with adapter it is double the weight of this Sigma lens and significantly bigger.
Still, a very versatile lens that can be found at a reasonable price.
buy from ebay.com
| ebay.de
| amazon.com | amazon.de | B&H (affiliate links) starting at $450
Conclusion
good

correction of all CA (true APO design)

good performance at all distances

maximum magnification of 1:2

vignetting

distortion

bokeh

coma correction

sunstars

price

size/weight

average

not good

flare resistance

tricky to focus at infinity

build quality (ZEN finish)

Sigma lenses from the late 80s and 90s don't exactly have a great reputation, they are often known for their sticky rubber finish, questionable Apo and macro designations and often slow and noisy AF.
But then – if you look past all those dinky consumer zooms – there are some easily overlooked gems like this 180mm f/5.6 Apo Macro: Apo and Macro tag are well deserved, the optical system is complex – especially for that time – and it delivers, at every distance.
Back in the day, slow tele lenses have probably been even less popular than they could be now (could, because there are none) as they lead to dark finder images and there was also no such thing as mechanical image stabilization.
But here is the thing: in the past I tried many compact 180/200mm lenses (Canon nFD 4/200, Olympus OM 5/200, Minolta MC 4/200, Minolta AF 2.8/200 APO, Nikon Ai-S 180mm 2.8 ED, Leica Elmar-R 180mm 4.0, Voigtlander SL 180mm 4.0 Apo Lanthar) and I can't say I was happy enough to keep any of those for a longer time.
The performance of the ones without ED elements was not acceptable. Often the minimum focus distance of 2.0 m and more was severly lacking. The f/2.8 lenses (especially the ones without IF) were no fun to handle. The expensive and rare 4/180 Apo Lanthar – I was using for quite some time – was a great performer at closer distances, but not so great at infinity.
And now it seems, the one lens to rule them all is the cheap Sigma 180mm f/5.6 Apo Macro. A lens, I am sure most of you haven't even heard about and that can mostly be found in thrift shops for a few bucks.
This lens has been discontinued long time ago and therefore can only be found used e.g. on ebay.com/ebay.de for about $50-$200 depending on its condition (affiliate links)
Further Sample Images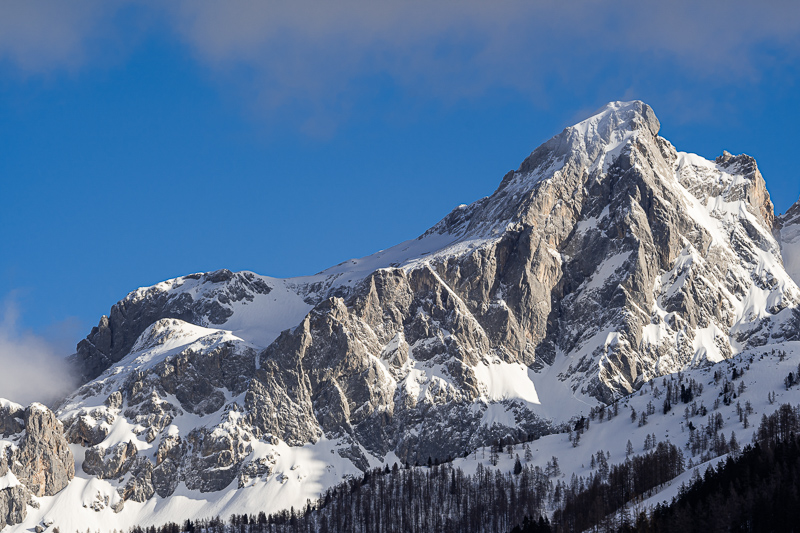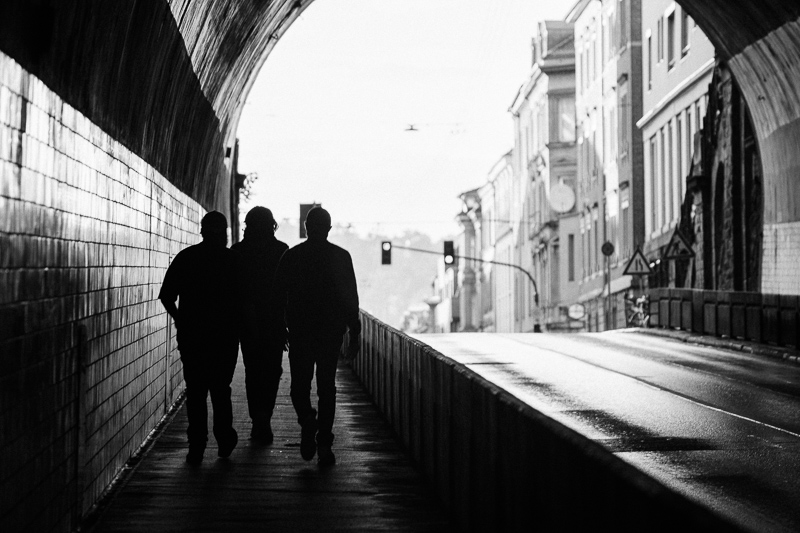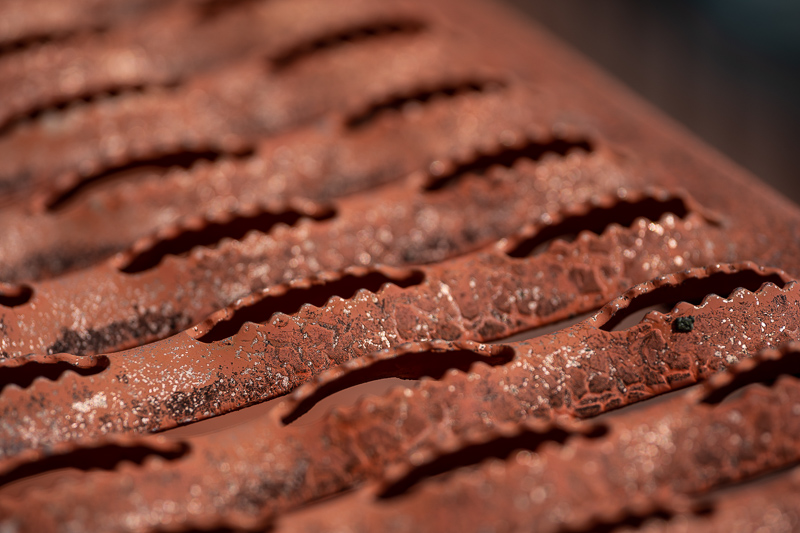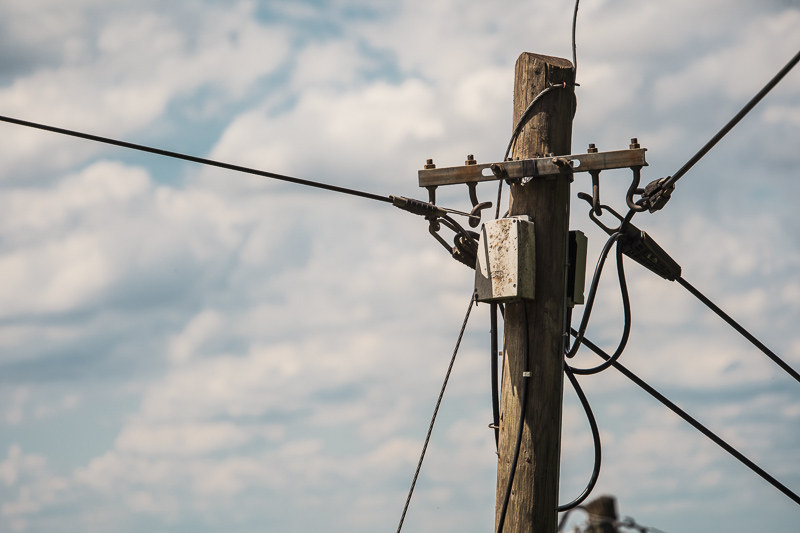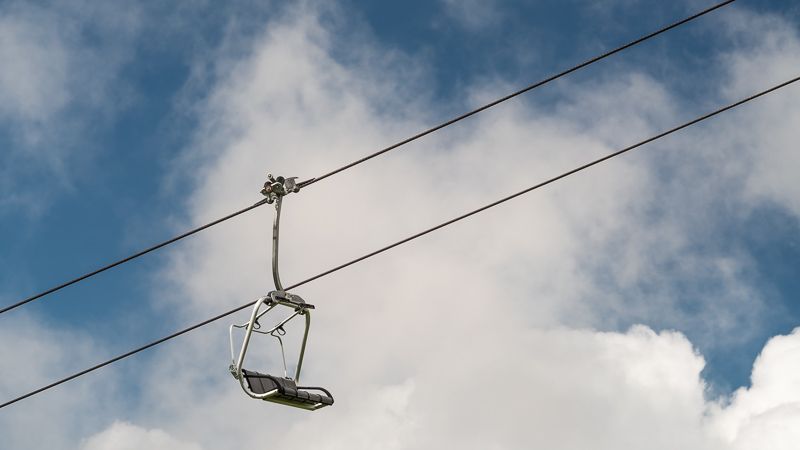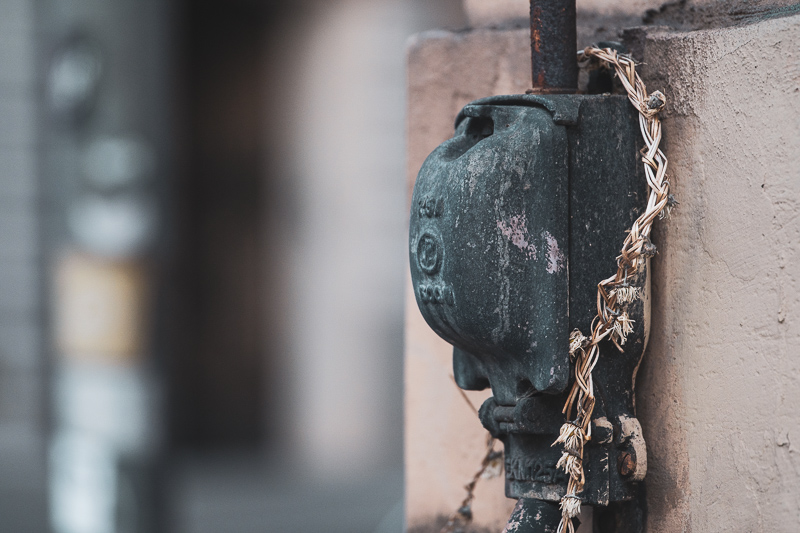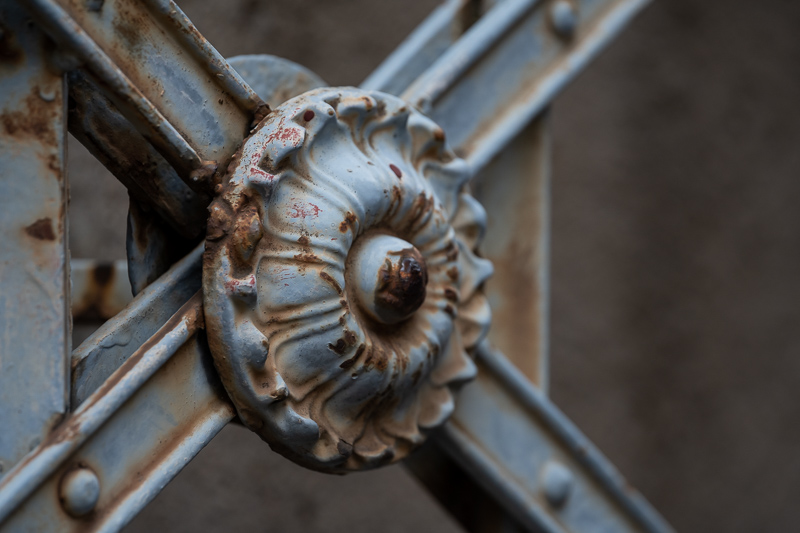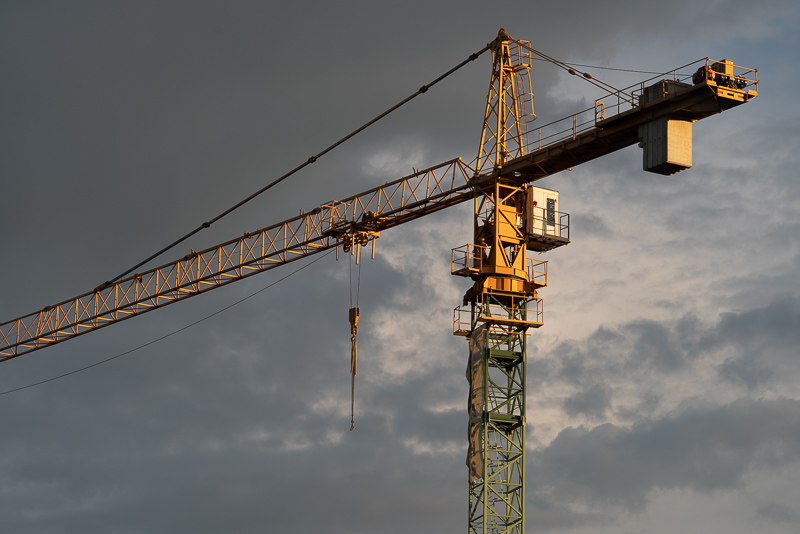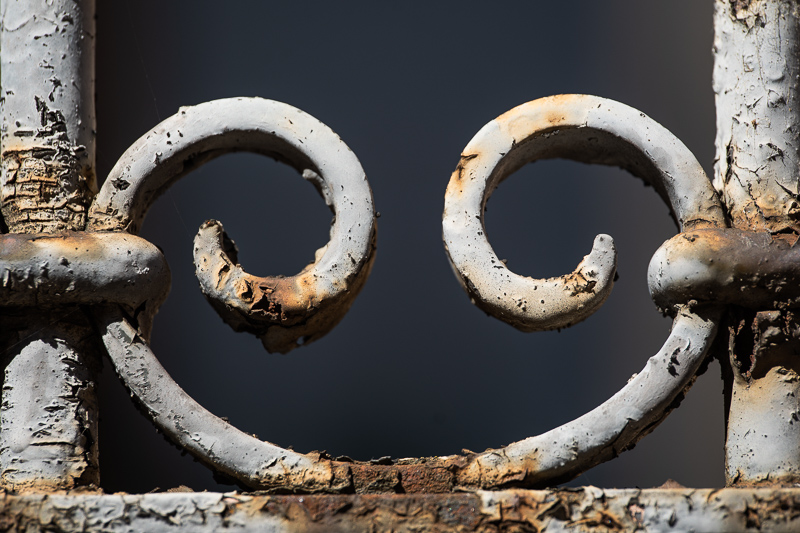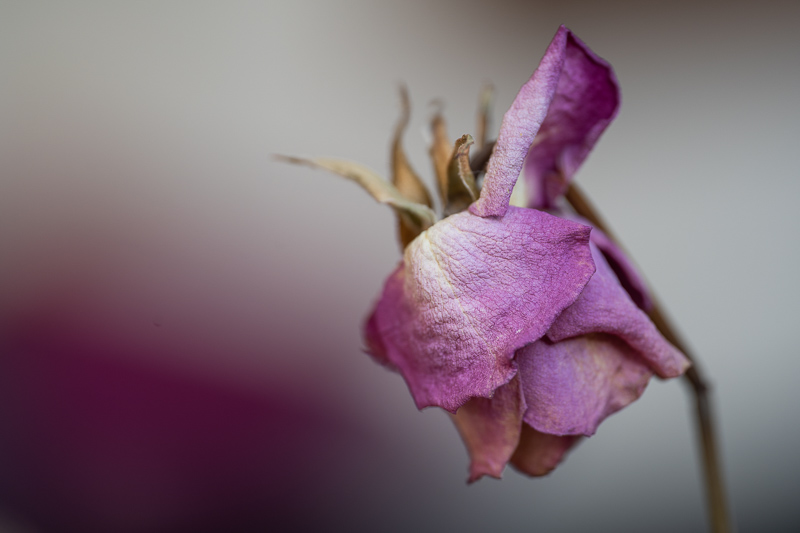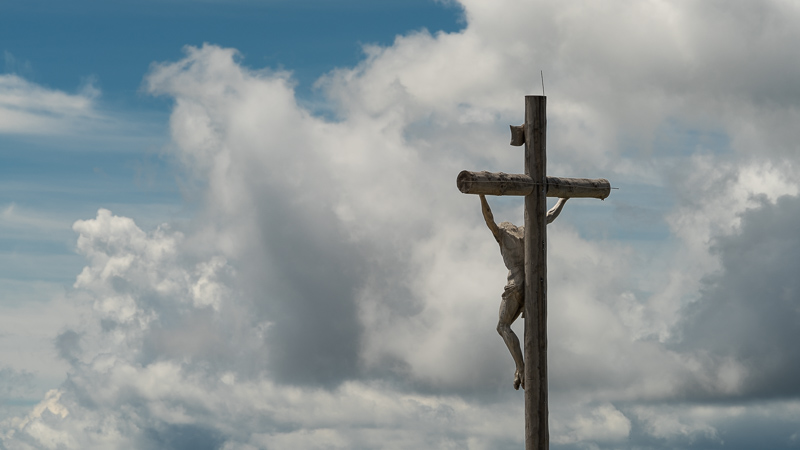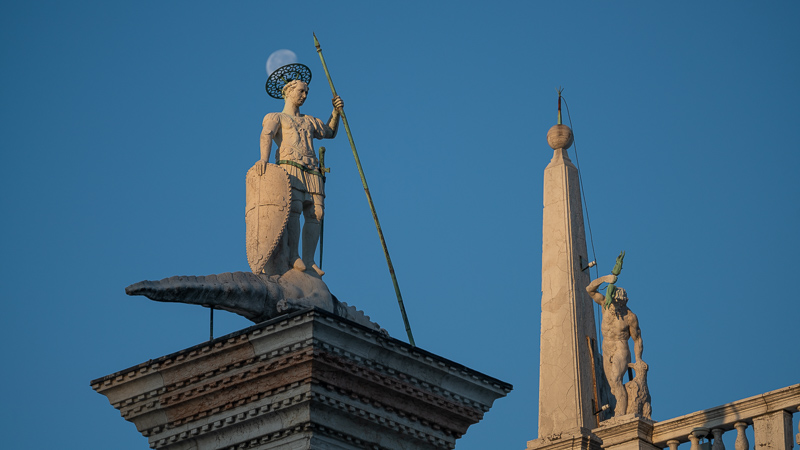 Most of the sample images in this review can be found in full resolution here.
Further Reading
Support Us
Did you find this article useful or just liked reading it? Treat us to a coffee!


via Paypal
The following two tabs change content below.
My name is Bastian and I am your expert here when it comes to ultra wide angle lenses, super fast portrait lenses (ranging from a 50mm f/0.95 to a 200mm f/1.8) and I also have reviewed way too many 35mm lenses. Don't ask me anything about macro or wildlife shooting though.