Introduction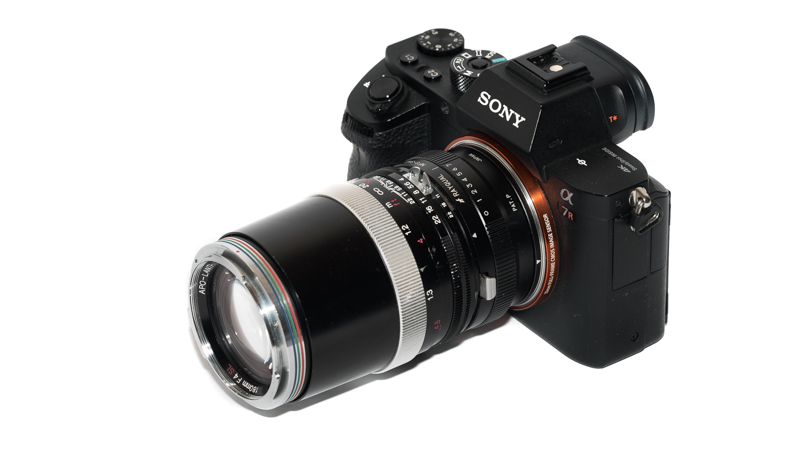 The Voigtlander 180mm 4.0 SL APO-Lanthar has become quite famous for its small size coupled with good optics, but unfortunately also for being a rare and expensive collector's item. So does it make sense getting one for actually taking photos with it? Find out in this review…
Sample Images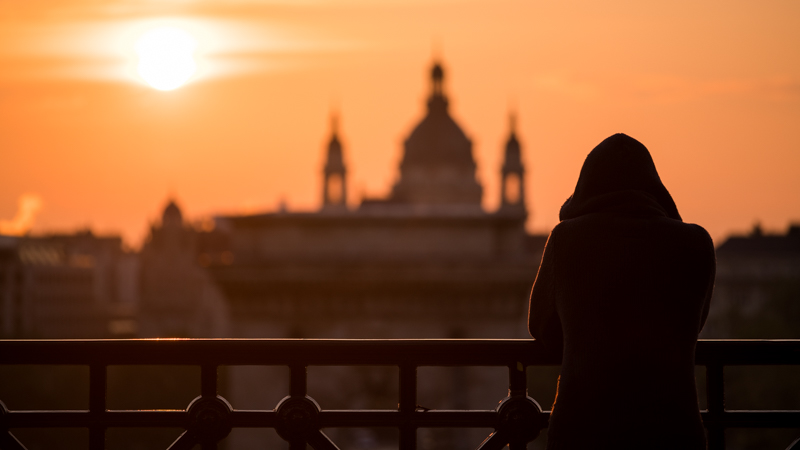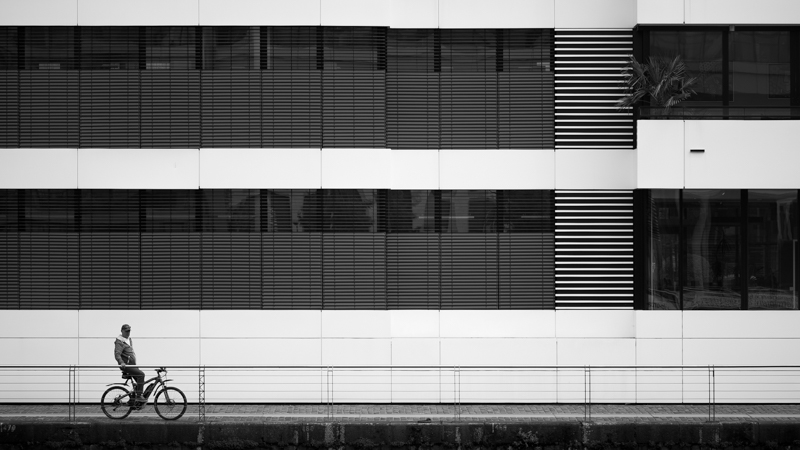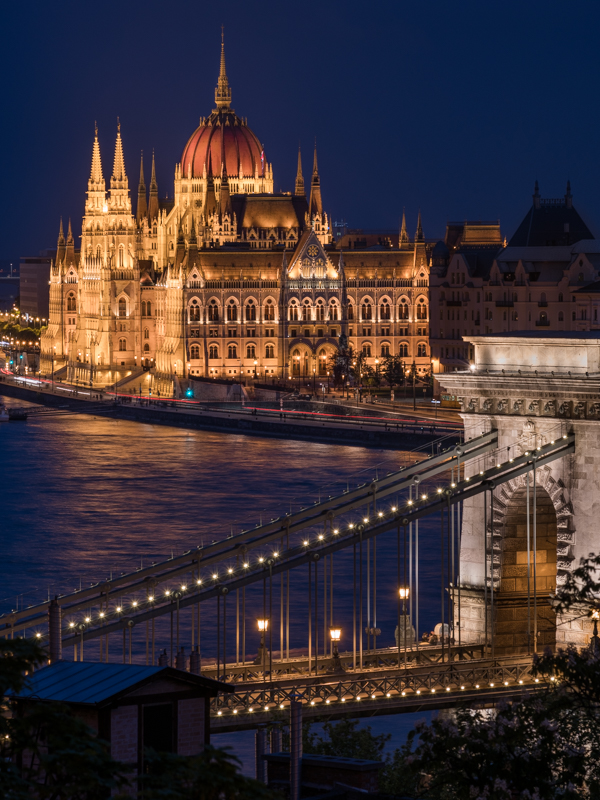 You can find most of the shots in this review in full resolution here.
Specifications / Version History
The Voigtlander 180mm 4.0 APO Lanthar is part of the unfortunately only short-lived "SL" lens series manufactured by Cosina in Japan. It came in different mounts, I know of Canon FD, Nikon F and M42 versions but there might also be a few for Pentax K, Contax and Olympus OM according to this source. I am reviewing a Nikon mount version here which has the following specifications:
Diameter: 66 mm
Field of view: 13.7° (diagonally)
Length:  79 mm + adapter
Weight: 485g + adapter
Filter Diameter: 49 mm
Number of Aperture Blades: 9 (rounded)
Elements/Groups: 9/7
Close Focusing Distance: 1.2 m
Maximum Magnification: 1:4
Mount: Nikon-F
This lens is very rare and has unfortunately become a collector's item. It took me a while finding one on ebay.com (affiliate link). Prices start at 1300$.
Handling / Build Quality
The Voigtlander 180mm 4.0 SL APO Lanthar is partly made from metal (all of the internal tubes) and high quality plastics (parts of the outer casing).
The focusing ring travels about 350° from infinity to the minimum focus distance (1.2m) and the lens extends by about 44 mm. Resistance on my sample is what I would call perfect (a little more than the Loxia lenses, similar to the Zeiss ZM lenses) and it allowed precise focusing even towards infinity where many lenses struggle. The direction of the focusing ring is like on Nikon lenses, so opposite to the Loxia lenses and the Voigtlander E-mount lenses. I don't know if this is different for other mount versions.
As I have one with Nikon mount the feel and travel path of the aperture ring is just like on legacy Nikon lenses, again I can't speak for the other versions here. Interestingly it offers full-stop click-stops between f/4.0 and f/5.6 as well as f/16 and f/22 and half-stop click-stops between f/5.6 and f/16.
Size and weight are comparable to the Zeiss Loxia 85mm 2.4 which is one of the main advantages of this lens, as it just doesn't come with the bulk you expect from a 180mm tele lens.
It also features a non rotating 49mm filter thread (metal).
One small note: I found hand-held composing and focusing much easier with the help of IBIS featured in the generation 2 cameras.
Vignetting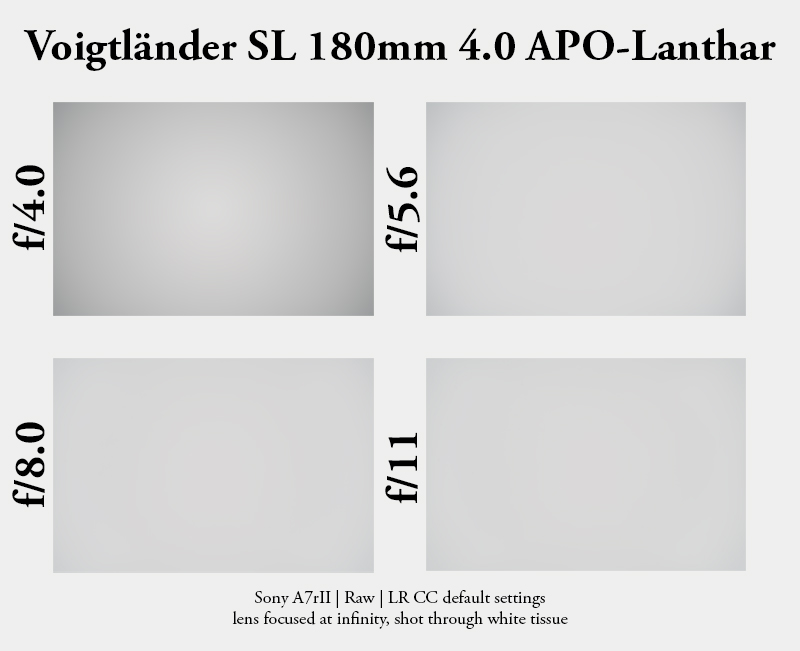 Wide open there is mild vignetting of about 1.4 EV, stopped down to f/5.6 this improves to 0.6 EV and from f/8.0 onwards it is only 0.3 EV which is hardly field relevant at all.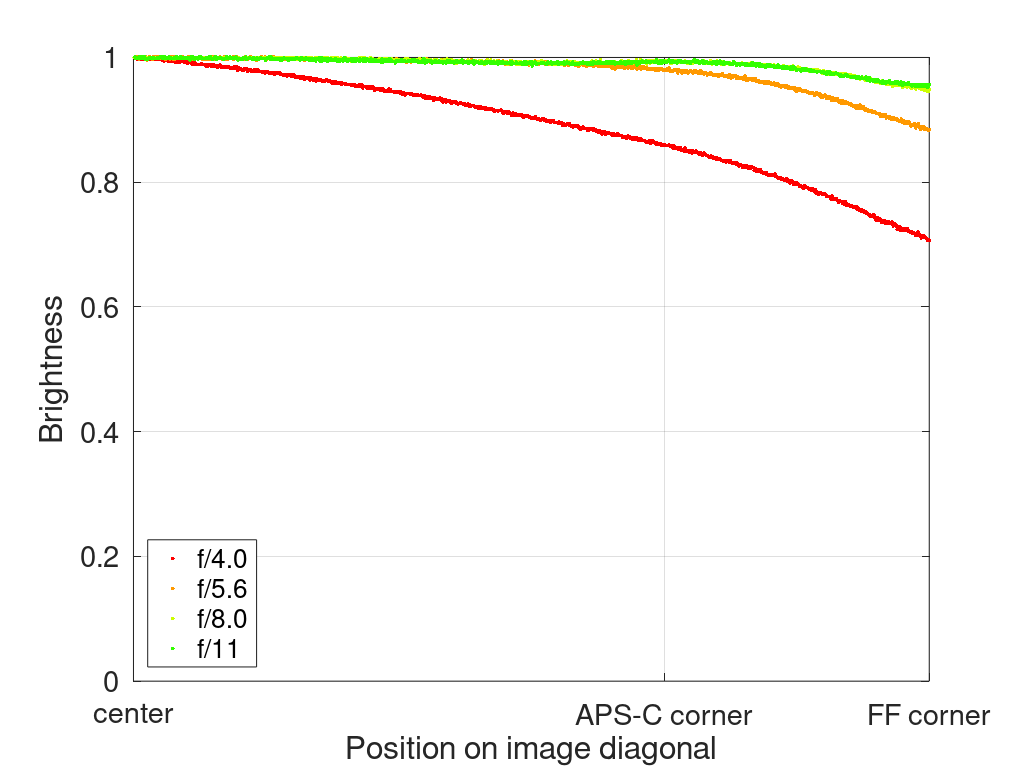 It is recommended to have a look at this article first to get an idea how this brightness graph works.
Sharpness
infinity


In case you wonder why I am presenting two charts in this review: I already had some issues with heat haze when doing my 180/200mm comparison and in the first chart it is visible again. Nevertheless I think this scene is very good at showing the differences in contrast on stopping down. The other chart shows no heat haze issues but isn't as contrasty in general, nevertheless one can notice the astigmatism (difference in sharpness between tangential and radial structures) in the corners here.
In center and midframe there is only a very slight gain when stopping down to f/5.6 (or further) so I wouldn't hesitate using this lens wide open even on the A7rII.
Even the corners are absolutely usable wide open, depending on the orientation of the structures stopping down a bit might be necessary here for best performance though.
This lens is able to resolve fine detail quite well, but its contrast isn't as high compared to e.g. the Zeiss Loxia 85mm 2.4 or the Canon EF 135mm 2.0 L.
close focus (1.2 m, 1:4)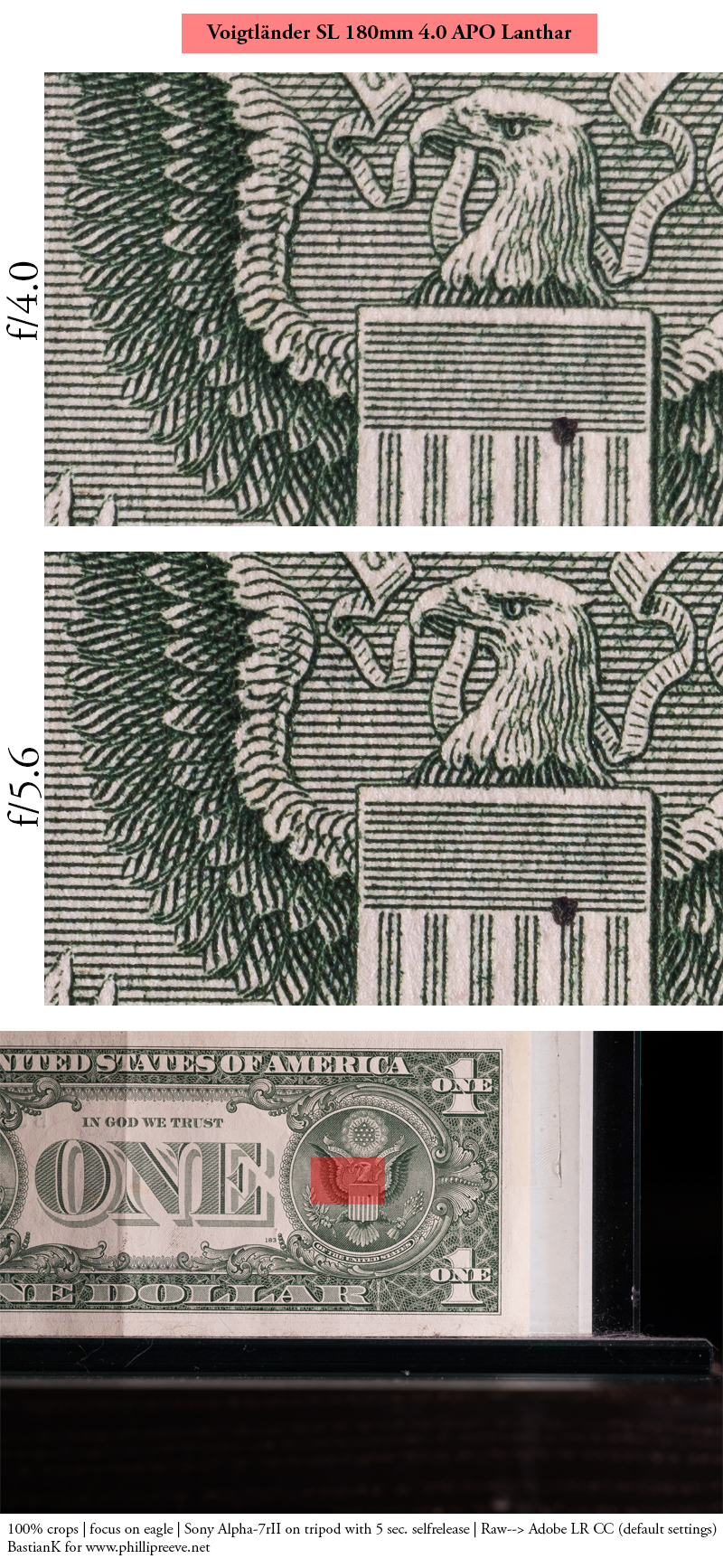 A maximum magnification of 1:4 is pretty spectacular and I was very curious about the performance considering the lens does not feature a floating elements design. I was suprised how well this lens holds up wide open, but it might still be a good idea to stop down to f/5.6 if you need the highest resolution possible.
Nevertheless, I have taken many shots wide open at or near the minimum focus distance and was always happy with the results.
To put things into perspective it might be a good idea taking a look at my 180/200mm comparison, not only does the Voigtlander 180mm 4.0 offer the highest magnification, it also does not seem to be surpassed by any lens in that comparison in close focus scenarios.
Flare resistance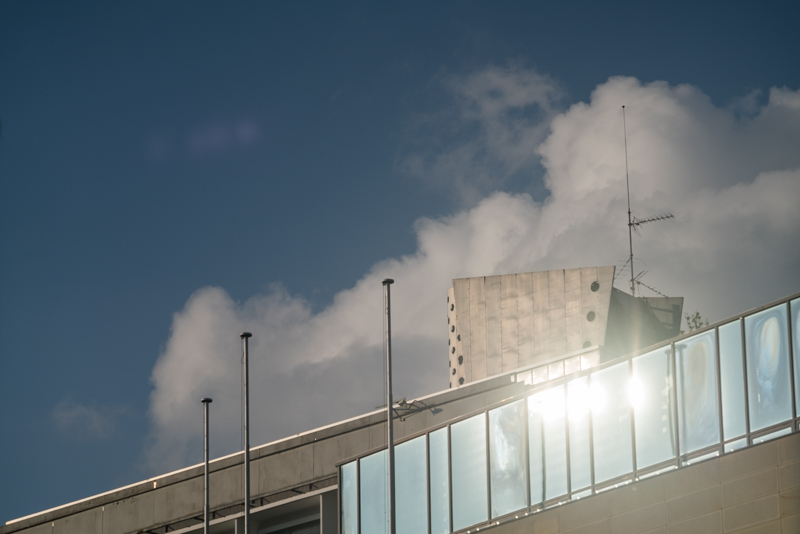 With the sun in the frame the performance is quite good, I can only see a slight loss of contrast and very small, rather unobstrusive ghosts. With the sun just barely out of the frame near the corners one can create serious flare like this though:
Unfortunately this also easily happens with point light sources at night. There are different hoods that fit this lens, I have the LH-75s barrel-shaped one, but it didn't help in situations like these.
Distortion
Sony A7rII | Voigtlander SL 180mm 4.0 APO Lanthar | f/4.0 | before: no correction, after: corrected (-3)

There is mild pincushion distortion that can be noticeable in architecture shots. It looks pretty uniform and therefore can be corrected by dialing in -3 in Lightroom or Photoshop.
Bokeh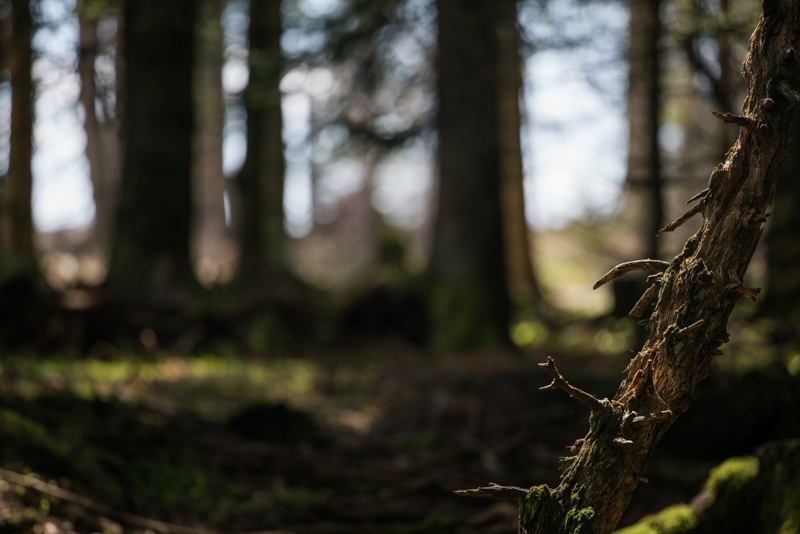 In general I am quite happy with the bokeh of this lens, especially because of the absence of any (colorful) outlining around circles of light. The backgrounds are usually smooth and non distracting, but the transition zone might show some double images when shooting near the minimum focus distance. See the branch in the center of the frame in this sample: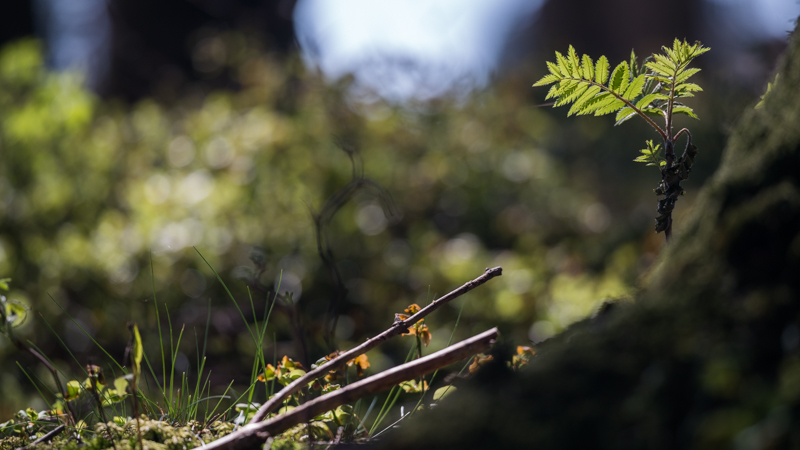 Bokeh is a highly subjective topic, so it is best taking a look at the samples and decide for yourself if you like it and if it works for your subjects or not.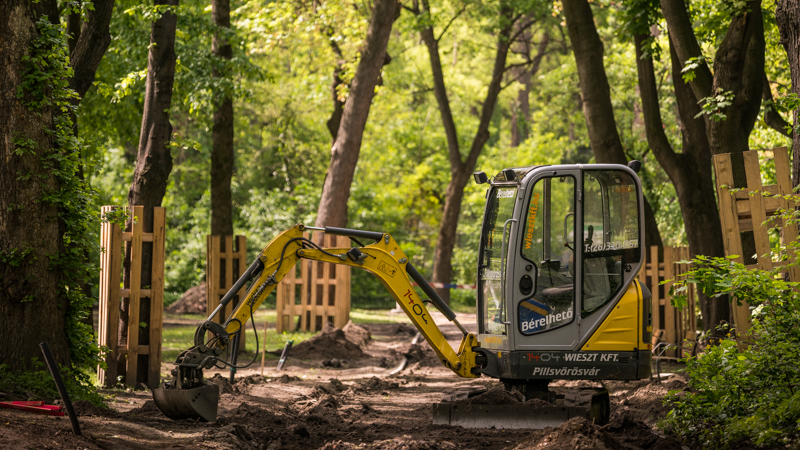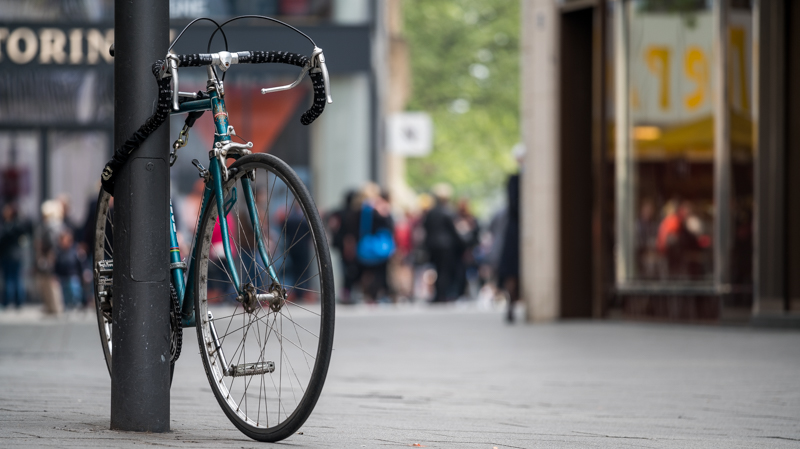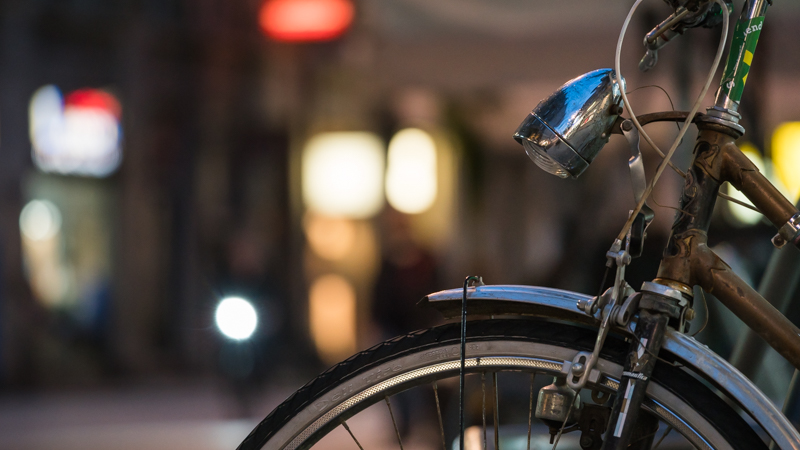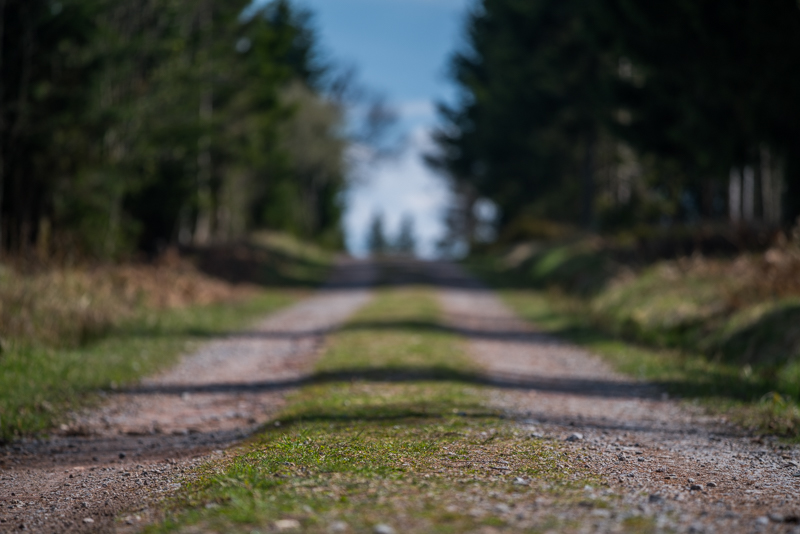 I tried to recreate the bokeh scene from my 180/200mm comparison so you can better compare this lens to the other ones: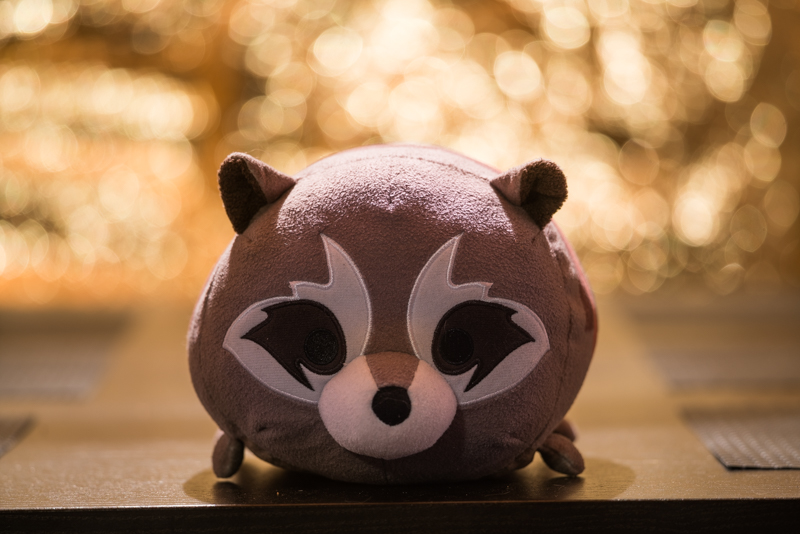 Sunstars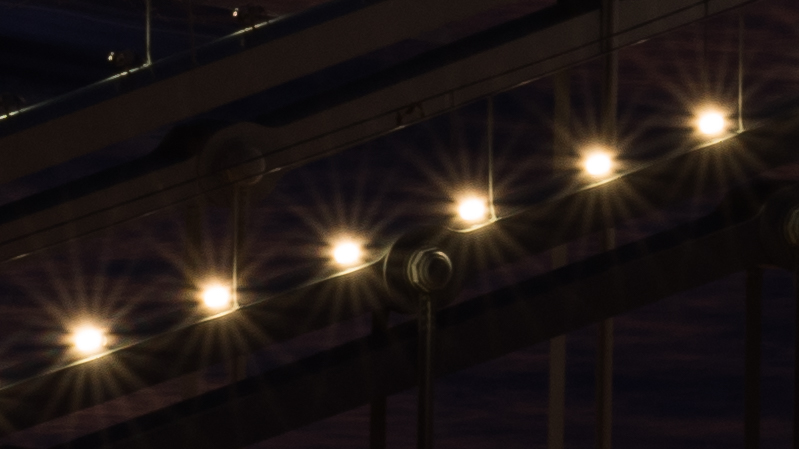 With longer focal lengths it is generally more difficult creating sunstars at all. This lens features 9 rounded aperture blades which will yield 18-pointed sunstars around point light sources, but even in the 100% crop above you can only barely see them.

Chromatic aberrations
longitudinal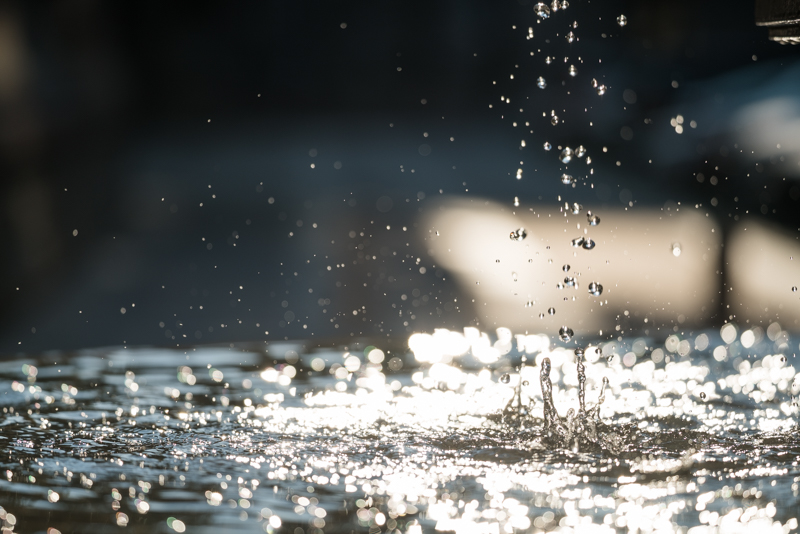 Unfortunately I have used many lenses in the past that, despite carrying the APO tag, didn't perform very well here. With the Voigtlander this is not the case, the performance is simply excellent, one of the best I have seen so far. The APO tag is totally justified.
lateral
Sony A7rII | Voigtlander SL 180mm 4.0 APO Lanthar | f/4.0 | 100% crop from corner | before: no correction, after: corrected
Unlike the correction of longitudinal CA the correction of lateral CA isn't that great. This can still be easily corrected in post processing (e.g. in Lightroom) though.
Alternatives
Considering the sum of its parts I think there is no real alternative to this lens, but depending on what compromises you are willing to make there might be for you.
Similar size and weight but optically worse:
Leica Elmar-R 180mm 4.0:
When it comes to weight and especially size this is the only lens that at least comes close. I tried it some time ago but was so underwhelmend by its optical qualities I didn't bother making a dedicated review of it and only covered it in my 180/200mm comparison.
Same level of apochromatic correction but bigger and heavier:
Nikon AF-S 200mm 2.0G:
When it comes to the apochromatic correction this is the only lens with a similar focal length that offers a comparable performance I know of. But this lens comes with a weight of more than 3 kg and costs even more than the Voigtlander.
Leica-R APO-Telyt 180mm 3.4:
I have no first hands experience with this lens. Judging by the manufacturer's MTF and the sample images I have seen so far I am quite skeptic about wide open performance and bokeh. Apochromatic correction looks very good though.
Similar maximum magnification but bigger and heavier:
Minolta AF 200mm 2.8 APO:
The Minolta only offers a maximum magnification of 1:6.25 compared to the Voigtlander's 1:4, inferior handling and its CA correction is inferior as well. Only the bokeh seems to be smoother, especially because it is one stop faster.
Canon EF 70-200mm 4.0 L USM:
The Canon zoom offers a maximum magnification of 1:4.8 and I was quite happy with its optical qualities, if it just wasn't so big…
There are many rather cheap legacy lenses with 180mm or 200mm focal length like the Minolta MC 200mm 4.0, Contax 200mm 3.5 Tele-Tessar or the Canon FD 200mm 4.0 that offer good sharpness, but they fare significantly worse in several other categories (size and weight, number of aperture blades, loCA correction, minimum focus distance) so I don't consider them actual alternatives.
Conclusion
good

correction of longitudinal CA (true APO design)

resolution at all distances already wide open

maximum magnification of 1:4

vignetting

build quality


size/weight

average

contrast
bokeh
correction of lateral CA
flare resistance
distortion
sunstars

not good

astigmatism in the extreme corners

price/availability
There are many lenses that have not been produced in greater numbers and therefore have become expensive collector's items. Often their used prices don't nearly reflect their optical performance and because of this they are usually of less interest to people that actually want to take photos.
With the Voigtlander 180mm 4.0 APO Lanthar this is not the case. When it was released in 2003 it seems almost no one was actually interested in this lens. The big manufacturers already offered 70-200mm 2.8 zooms – not only with AF – but also image stabilizers and everyone who was size conscious was probably shooting with analogue Leica cameras anyway.
Nowadays this lens is more important than ever and it is a shame it has only been produced in such low quantities. When it comes to a small yet high quality telephoto in the 180/200mm range for your A7 series cameras this is not just your best, but pretty much your only option.
Not only size and weight are great but also the perfect correction of longitudinal CA (APO design), which I highly value, because loCA can often ruin a photo and are sometimes hard to correct in post. When it comes to resolving fine details this lens is also a great performer even on the 42mp sensor, the only caveat I managed to find is the astigmatism in the corners. If you need best performance here it might be necessary to stop down to f/8.0 or f/11.
But please notice this is not a lens with very high contrast like e.g. the Zeiss Loxia lenses.
The background bokeh is very smooth considering the limitations of the maximum aperture of f/4.0. If you want to use this lens as a "pseudo macro" you have to watch out for the transition zone though. In two cases so far small tree branches in the transition zone led to double structures (see bokeh section). At normal portrait distances I didn't notice such issues.
Flare resistance can be pretty good (sun in the frame) and also pretty bad (sun just outside the frame), reframing just a tiny bit usually helped here.
This lens has certainly found a place in my bag, as it gives me a high quality tele lens but without the bulk usually associated with one. I would heartily recommend it, if it wasn't so rare and therefore expensive. Albeit at least for me the used prices actually reflect its real value.
PS: If any of you Cosina executives is reading this (or if you know one: please forward this): you have this marvellous optical formula somewhere in a closet, use some modern coatings to improve flare resistance and contrast, put it in a nice casing and make an E-mount version of this lens. It might have been ahead of its time 15 years ago, but it would be a real winner today!
This lens is very rare and has unfortunately become a collector's item. It took me a while finding one on ebay.com (affiliate link). Prices start at 1300$.
Sample Images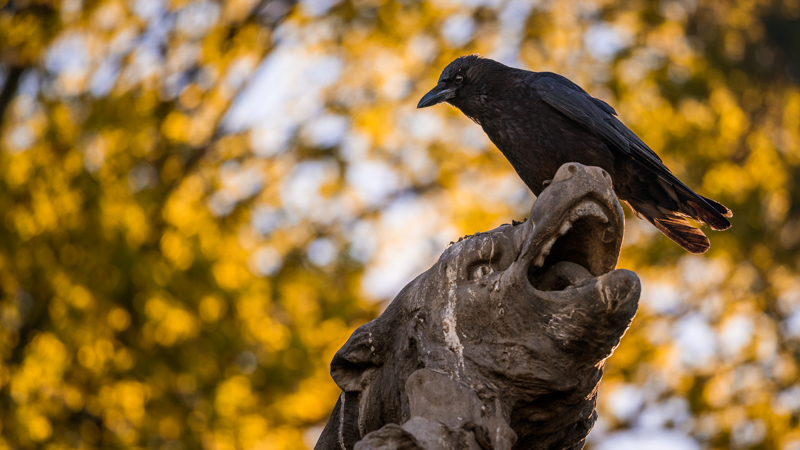 You can find most of the shots in this review in full resolution here.
Further Reading
Support Us
Did you find this article useful or just liked reading it? Treat us to a coffee!


via Paypal
The following two tabs change content below.
My name is Bastian and I am your expert here when it comes to ultra wide angle lenses, super fast portrait lenses (ranging from a 50mm f/0.95 to a 200mm f/1.8) and I also have reviewed way too many 35mm lenses. Don't ask me anything about macro or wildlife shooting though.