Introduction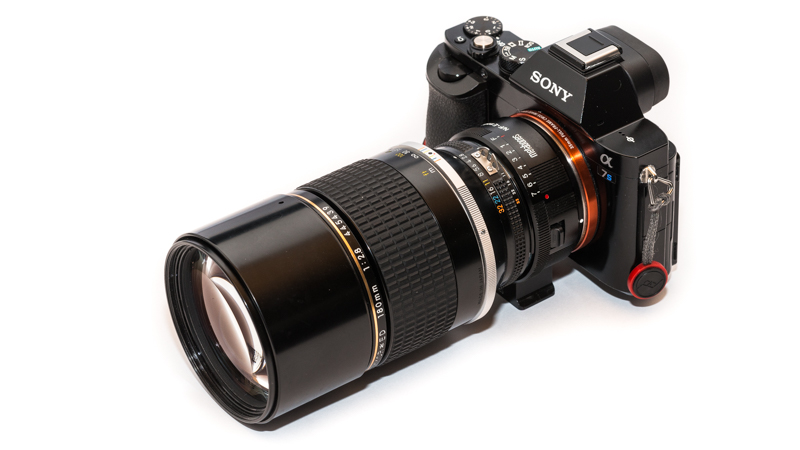 The Nikon AI-s 180mm 2.8 ED is one of the most famous manual focus Nikkors and reknown for it's beautiful bokeh, great CA correction and build quality. It was also one of the first "consumer" lenses featuring ED glass. I paired it with the A7rII and A7s to find out if it is still a viable option today.
Sample Images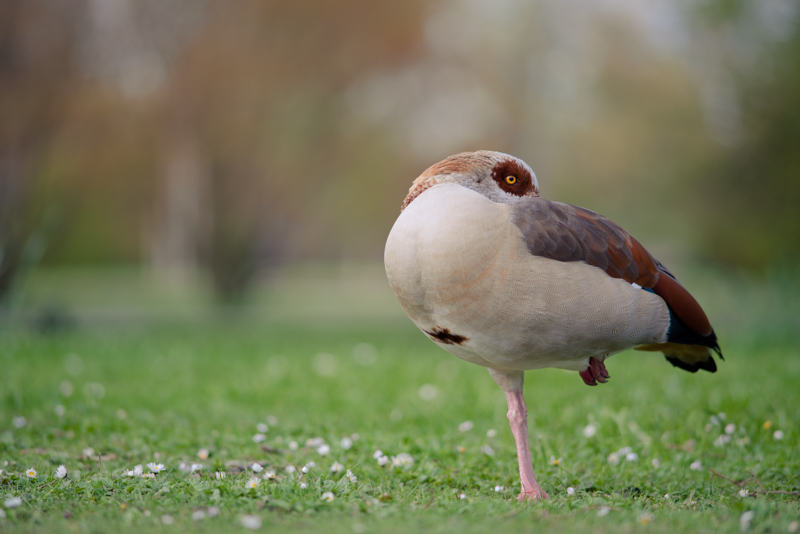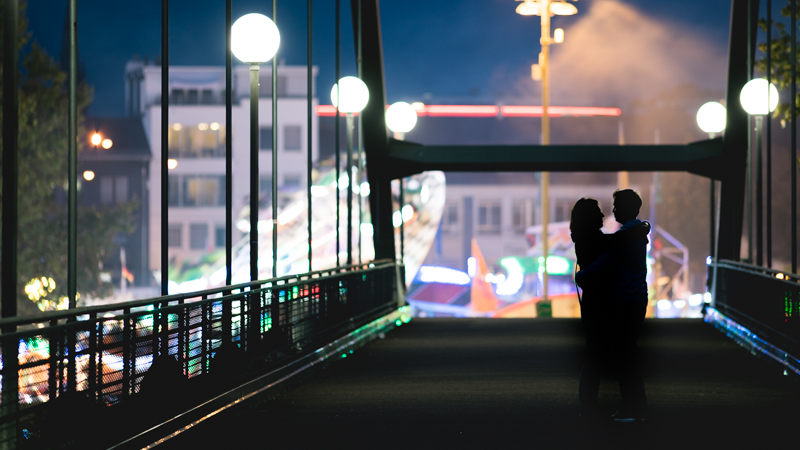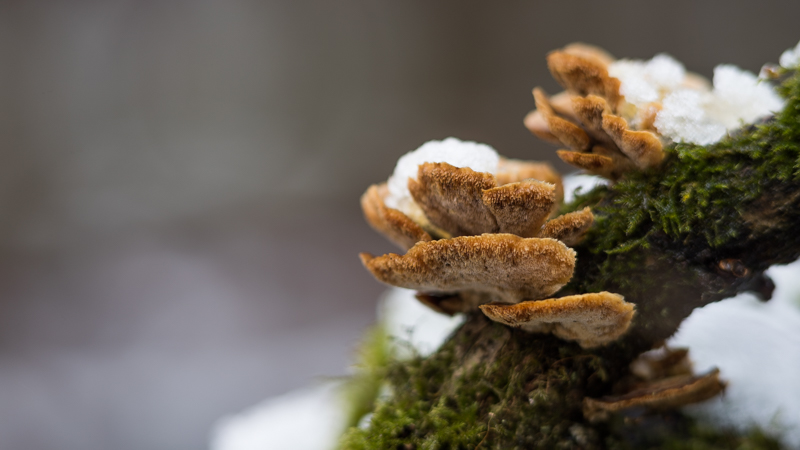 Specifications / Version History
Nikon has a long history in producing 180mm lenses but this is the only one featuring a gold ring and even though being a purely manual focus lens was produced until 2006.  If you are interested in the history of Nikon's 180mm lenses have a look at Ken Rockwell's overview.
I am reviewing the "AI-s ED" version here which has the following specifications:
Diameter: 78 mm
Field of view: 13° (diagonally)
Length:  178 mm
Weight: 800g (without adapter)
Filter Diameter: 72 mm
Number of Aperture Blades: 9 (straight)
Elements/Groups: 5/5
Close Focusing Distance: 1.8 m
Maximum Magnification: 1:7.5
Mount: Nikon-F
This Ai-s ED version usually starts selling for $350/350€ at ebay.com/ebay.de (affiliate links)

Handling / Build Quality
The manual focus Nikkors are reknown for their great build quality and the Ai-s 180mm 2.8 ED is no exception here. The tolerances are very tight, the lens is mostly made of metal and all markings are engraved. The focus ring has just the right resistance (and it takes ~250° from infinity to 1.8 m), the aperture ring has half-stop click-stops and the integrated hood is retractable but is just a tiny bit wobbly (not as nice as Leica's retractable hoods).
On the A7 cameras this lens is quite front heavy though and as it does not feature an internal focus design the center of gravity changes substantially on focusing which is something I don't really like.
Vignetting

The vignetting is quite low wide open with 1.6 EV in the corners and from f/4.0 (only 0.5 EV) onwards rarely noticeable in real world shots.
Sharpness
infinity


The sharpness in the center is already quite good wide open. The midframe reaches very good resolution at f5.6, for the corners to look best use f11.
close focus


This lens does not incorporate a floating elements design, which explains the mediocre performance wide open (simliar to the behaviour of the Zeiss 50mm 1.4 Planar C/Y). But stopped down to just f4.0 the performance increases substantially.
Flare resistance
Taking into account this is a rather old design the flare resistance is remarkable. The rather hidden small green ghost in the photo below (on the left side) was the worst I could produce. Even the contrast stays on a high level.
Coma

This lens is also quite famous as being a great lens for astrophotography. I am no expert on astrophotography with guidance systems and deep sky but the performance here is actually quite impressive. Even wide open the deteoriation of points of light is kept to a minimum.
Distortion
Distortion is acutally a non issue with this lens.
Bokeh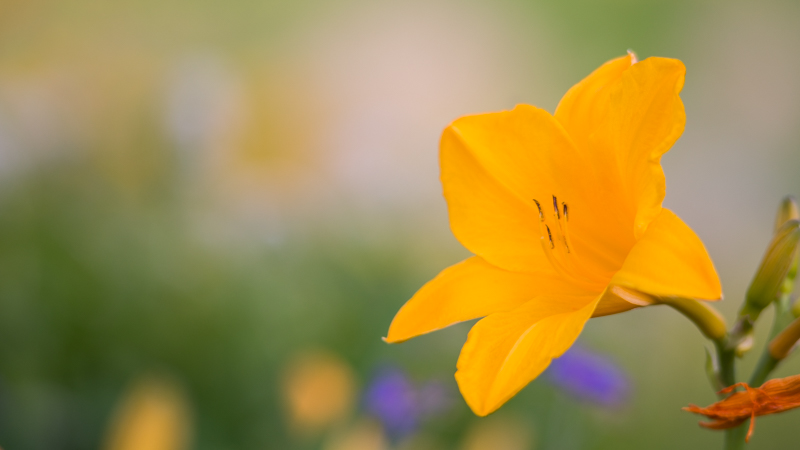 The general quality of the bokeh is very good, no onion rings, no outlining. But on stopping down the shape of highlights changes: at f2.8 they are perfectly round (except for the border regions, where mechanical vignetting occurs) but on stopping down to f4 and furhter they become 9-sided-figures (take a look at the example below) because of the 9 straight aperture blades.
Fortunately sharpness and resolution are already very good wide open so I don't stop down in case I want some nice bokeh in the background.
Bokeh, f2.8 (before) / f5.6 (after)

Sunstars
This lens will produce 18-pointed sunstars on stopping down, which are actually quite well defined and very nice. I do still prefer the 10-pointed sunstars of the 28mm 2.0 Ultron and the 50mm 1.5 Nokton, but these are not bad either.
Chromatic aberrations
longitudinal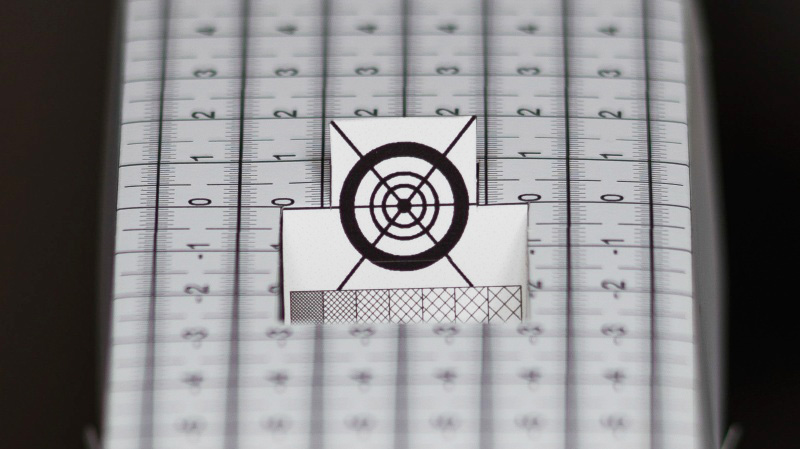 In the shot above loCA are rarely noticeable, but I also did some stress test which clearly shows we are not dealing with an apochromatic lens here. To get a better perspective on this topic and to see how this lens compares to some rivals take a look at the 180/200mm comparison.
lateral
Towards the borders and corners you can spot some lateral CAs which can be easily corrected in post, as can be seen in the example below (100% crop).

Sony A7rII | Nikon Ai-s 180mm 2.8 ED | f/8.0 | CA 100% crop before/after border
Alternatives
It might be worthwhile taking a look at our 180/200mm comparison first. A good alternative could be the:
Minolta AF 200mm 2.8 APO
The APO tag is not justified in my opinion (the loCA performance is quite similar to the Ai-s 180mm 2.8 ED reviewed here) but sharpness across frame is astonishing even wide open and you can also get very fast (yet noisy) autofocus with an LA-EA 4 adapter. Prices on the used market are unfortunately quite high nowadays.
Furthermore telezoom lenses have become quite good over the last decades so most manufacturers don't bother updating their 180/200mm primes and instead offer zoom lenses like:
Sony SEL 70-200mm 4.0 OSS
This is your native option with AF and OSS. It is a stop slower but of course much more versatile and offers internal focusing and a dedicated tripod mount. It is a tad heavier and way more expensive. If you need reliable AF(-C) and won't pay the premium for the newer f/2.8 version this is your lens.
Canon EF 70-200mm 4.0L USM
This is a tough call for me. The Canon is a stop slower and – taking into account the adapter – a bit longer, but it features an IF design, usable AF with some of the adapters around and in the end I preferred handling with this lens.  Minimum focus distance is better as well.
With a high megapixel body such as the A7r or A7rII another possibilty is using a shorter lens and cropping:
Canon EF 135mm 2.0L USM
This is what I am using right now instead of a 180/200mm lens actually. It is optically and mechanically superb, offers wonderful bokeh and I wouldn't hesitate cropping out a 24mp porition of the 42mp A7rII files to get the same field of view as I would using a 180mm lens in the first place. Furthermore I get all this in a package smaller and more portable than any of the 180mm lenses.
Samyang 135mm 2.0
Except I don't have one what I have written about the Canon 135mm 2.0L USM above applies here, too.
Conclusion
good

bokeh

very good center sharpness already at f/2.8

build quality


coma correction

distortion


sunstars

flare resistance

price (used)

average

weight/size
correction of CA
minimum focus distance

not good

handling (front heavy)

soft corners at wider apertures

sharpness at minimum focus distance wide open
Fast prime lenses in the 180-200mm range are not really popular anymore nowadays. This is understandable, as zooms in this range have become quite good (to say the least) and many people therefore prefer the added bonus of flexibility over a little less bulk (personally I hope some manufacturer of E-mount lenses will adapt DO/PF technology to create smaller tele lenses, but this is a whole different story).
The Nikon Ai-s 180mm 2.8 ED is nevertheless a very nice instrument. For portraiture it is fully usable wide open (for landscapes stop down to f/8.0 to f/11)  and the bokeh is very pleasant as well. CA correction is quite good and the build quality is on a high level, too.
Still, this lens is not for me. I personally think handheld shooting with manual lenses longer than 135mm with long focus throws becomes quite the challenge, even with IBIS. Furthermore 180mm is a bit in no man's land for me: for portraiture I prefer lenses in the 50-135mm range, for animals on the other hand it is a little short and the minimum focus distance is not really pushing into macro territories either.
We all have different needs and preferences, so your mileage may vary here of course .
So, who is this lens for? If you want the rendering of a 180mm lens with a maximum aperture of f/2.8 and beautiful bokeh and you want to save some size and weight (and especially money) over the 70/80-200mm 2.8 zooms this lens is definetly worth a look. If your intention is to mainly shoot sports I would rather explore the (adapted EF-mount) AF options.
This Ai-s ED version usually starts selling for $350/350€ at ebay.com/ebay.de (affiliate links)
Sample Images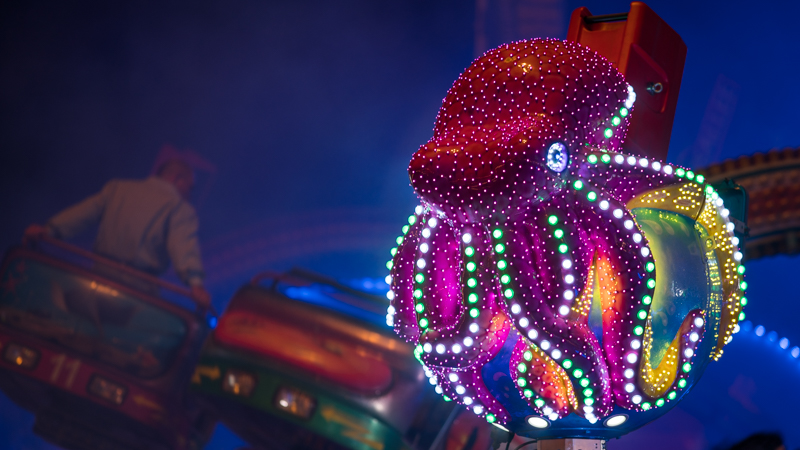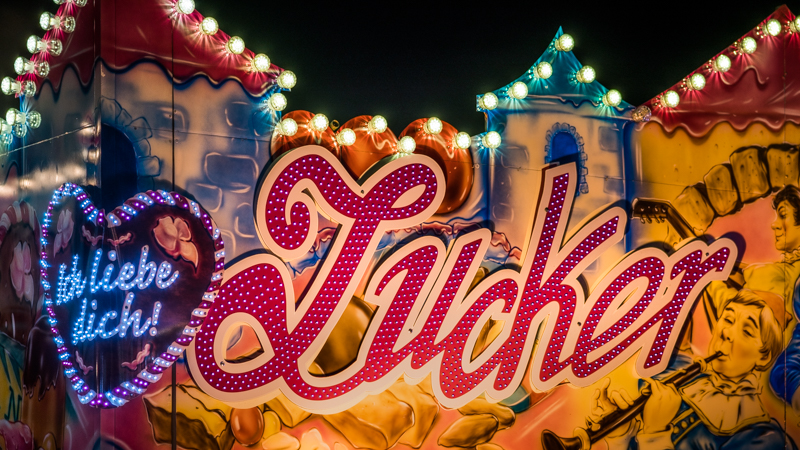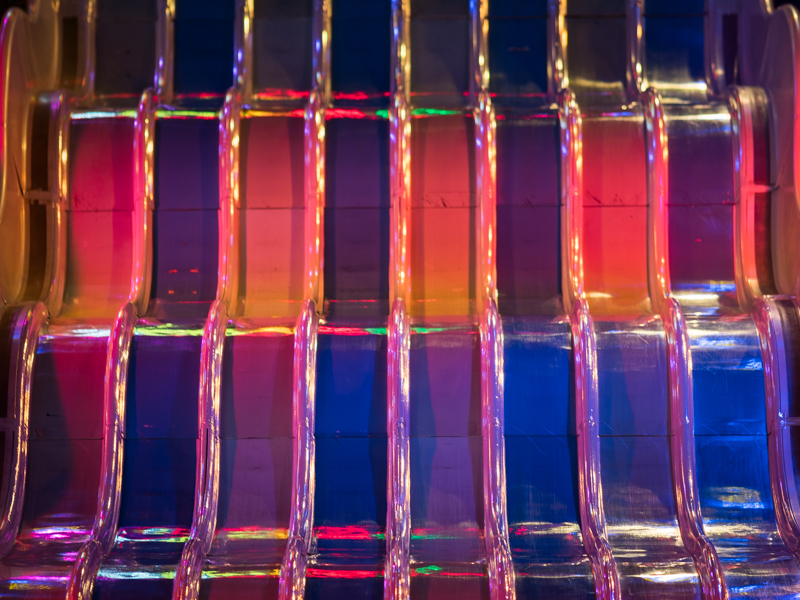 Further Reading
Support Us
Did you find this article useful or just liked reading it? Treat us to a coffee!


via Paypal
The following two tabs change content below.
My name is Bastian and I am your expert here when it comes to ultra wide angle lenses, super fast portrait lenses (ranging from a 50mm f/0.95 to a 200mm f/1.8) and I also have reviewed way too many 35mm lenses. Don't ask me anything about macro or wildlife shooting though.