Introduction
The Chinese manufacturers have been busy releasing lenses in the 15-100mm range but only rarely set foot in the tele lens realm. And if they did, those were usually mirror lenses that may be compact but have plenty of other issues.
When TTArtisan asked me if I want to have a look at their new 500mm f/6.3 lens I was hesitant at first, as this is also not a focal length I need or use regularly.
But when I heard it uses ED elements, it is an internal focus design and will cost only $329 I thought it might be worth a closer look, so here we are.
Sample Images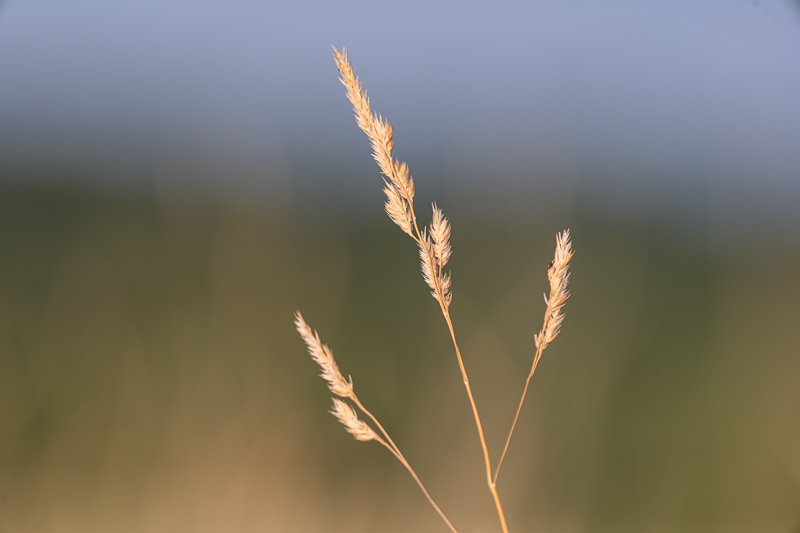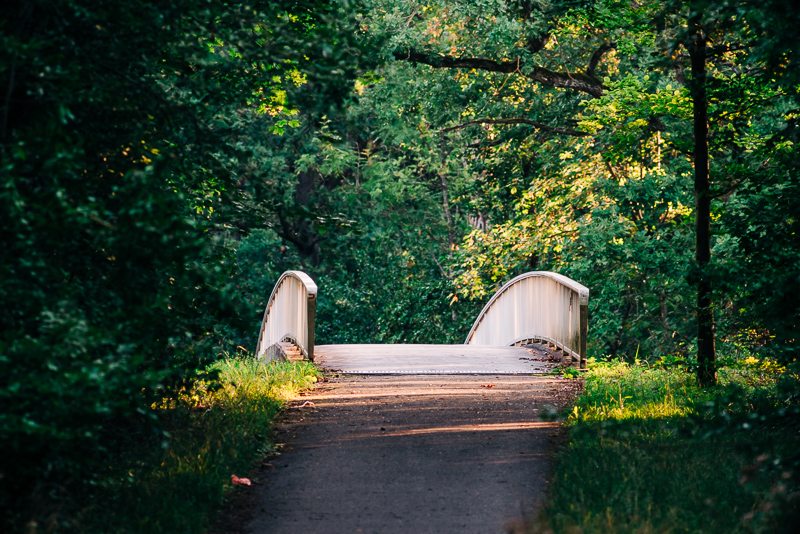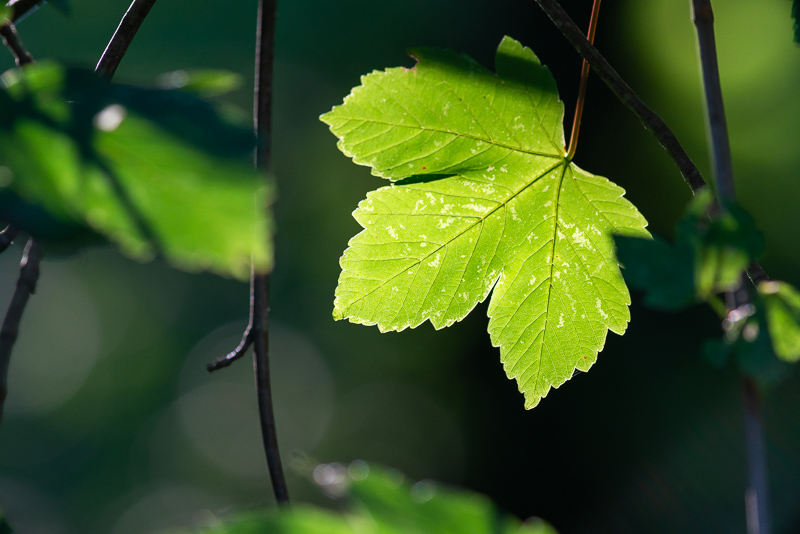 Most of the sample images in this review can be found in full resolution here.
Specifications
The TTArtisan 500mm 6.3 has the following specifications:
Diameter: 88 mm
Field of view: 5° (diagonally)
Length: 317 mm
Weight: 1616g (without caps)
Filter Diameter: 82mm
Number of Aperture Blades: 12 (rounded)
Elements/Groups: 8/5


Close Focusing Distance: 3.3 m
Maximum Magnification: 1:6.3
Released: September 2023
Mount: Sony E-mount, Nikon Z, Canon RF, L-mount
buy from manufacturer's shop, B&H, amazon.de, ebay.com for $329 (affiliate links)
Disclosure
The TTArtisan 500mm 6.3 was kindly provided free of charge by TTArtisan for reviewing purpose for a few weeks.
Handling/Build Quality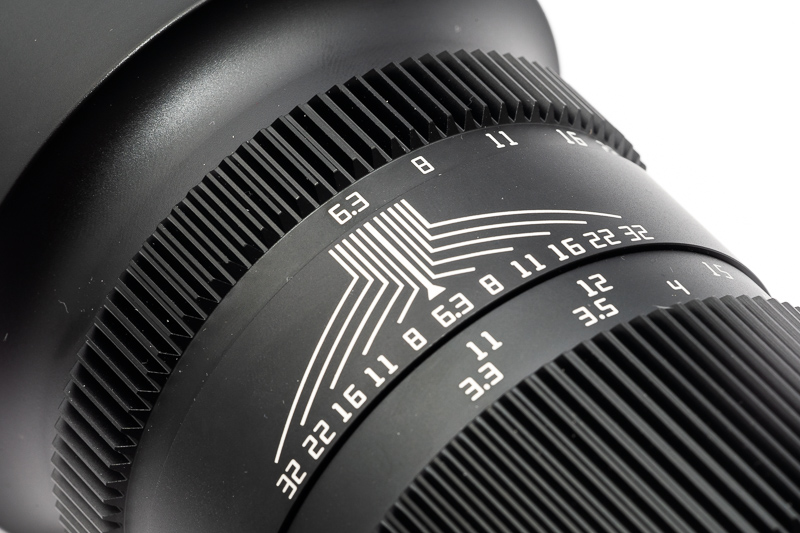 The TTArtisan 500mm f/6.3 is also being marketed as cine lens so it features gears on the focus as well as on the aperture ring.
The build quality feels solid, like all the TTArtisan lenses I have used so far. Markings are engraved and filled with paint.
The focus ring has a very high resistance, I would have actually wished for it to be a bit easier to turn. It rotates a little more than 180° from infinity to the minimum focus distance of 3.3 m.
The aperture ring is clickless and rotates 90° from f/6.3 to f/32. The stops are spaced equidistantly.
The tripod collar is removable but unfortunately it does not feature an arca profile.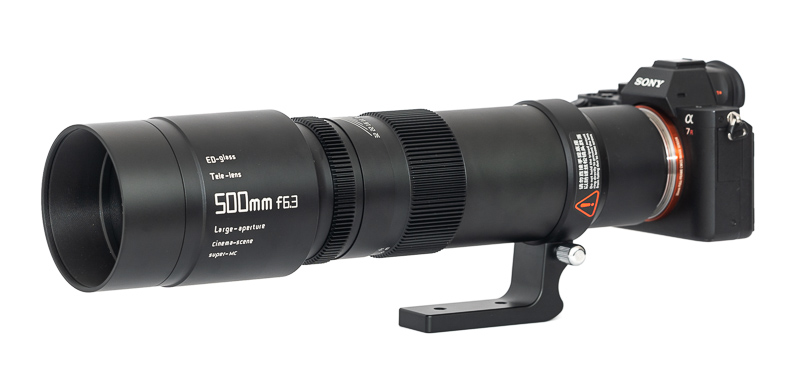 The lens also ships with a very short screw-in hood. Usually the hoods for lenses in this focal length range are significantly longer.
Vignetting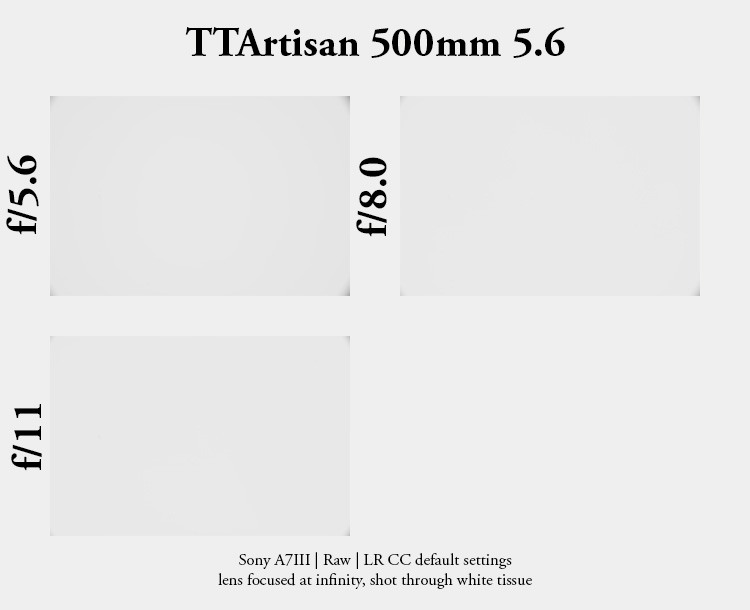 With lenses featuring such a long focal length vignetting is usually nothing to worry and hardly worth talking about. Here the situation is a bit different though, as the extreme corners are pretty much black at all apertures.
There are two possible reasons for this: either the image circle of the lens is 1-2 mm too small or the corners are obstructed because of the narrow E-mount diameter, something we also saw with some of the projector lenses I tried.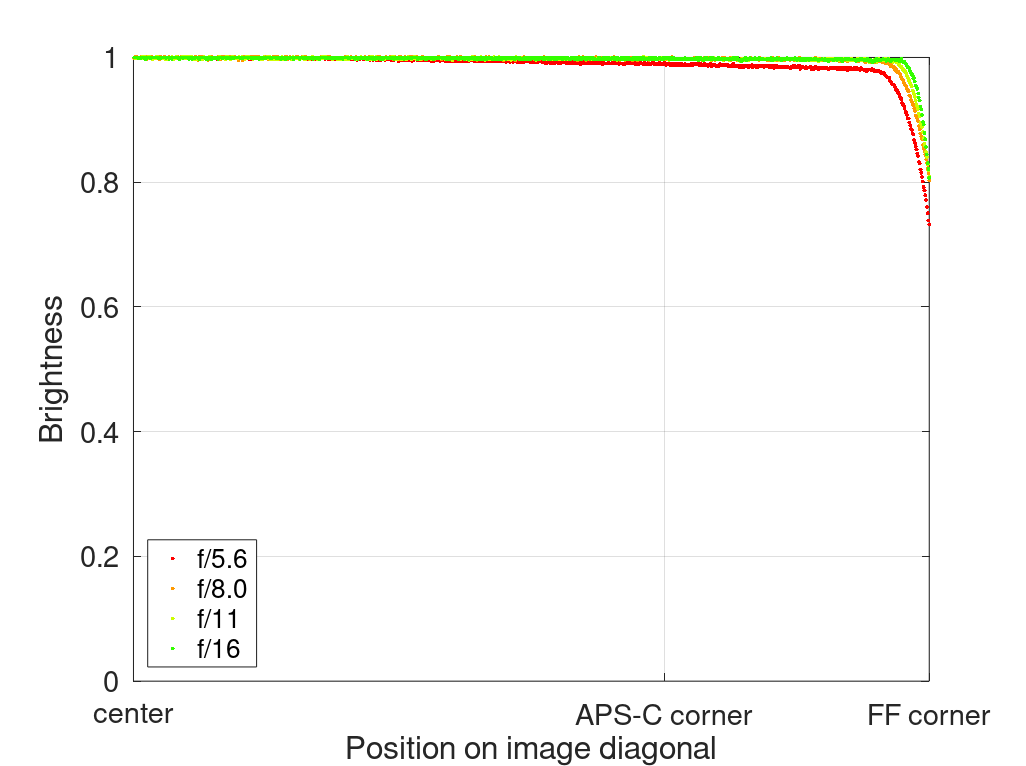 Sharpness
infinity (42mp Sony A7rII)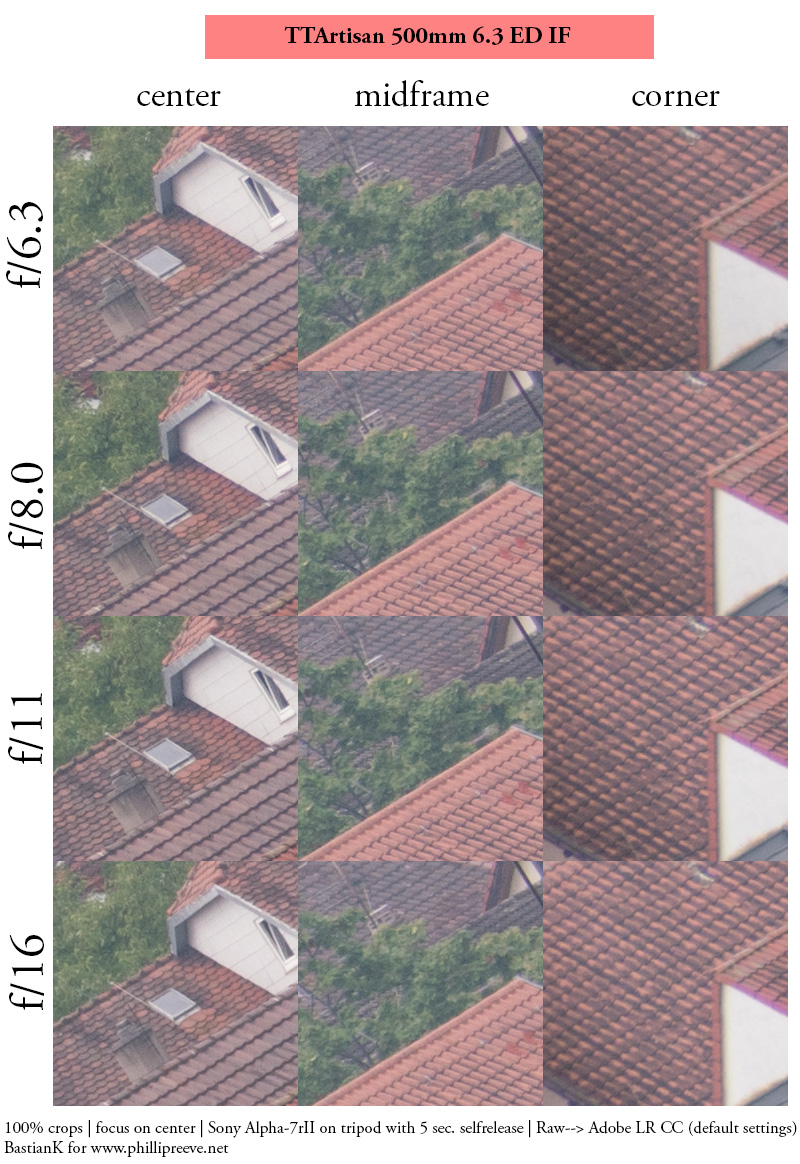 With a 500mm lens there are several factors influencing the achievable image quality and some of them may actually be more important than the lens' optical quality itself.
First camera shake can be an issue. And your camera's IBIS is not even remotely as effective with a 500mm lens as an in lens stabilization could be.
If you want to use a tripod, you need a tripod with an appropriate head that will cost you way more than this lens. I have been using a Gitzo Series 4 with an Arca Swiss P0 head – a setup costing more than one grand – and the head is actually too weak to comfortably use a 500mm lens. If you are thinking of using this lens on a dinky travel tripod for 100 bucks: forget about it, this will only end in frustration, even with 10 sec self release.
And then there is heat haze. Especially during hot summer days this is a huge problem if you try to take pictures of something far away with a long lens. But even on a not-so-hot day (that I used for taking these pictures) all the particles in the air will steal away some of the contrast.
Resolution and contrast are a bit lower at f/6.3 compared to f/8.0 and f/11, but the difference is not huge. From what I see I think this lens has been optimized for infinity distance, so let's see how it performs at closer distances next.
close 3.3 m, 1:6.3 (42mp Sony A7rII)
100% crops from center, A7rII
A minimum focus distance of 3.3 m may not sound that great when you are used to  shorter focal lengths, but when dealing with a 500mm lens it even allows for a maximum manification of 1:6.3, which is quite impressive.
With a lens only starting at f/6.3 you would hope for great sharpness from there, but this is sadly not the case here. Stopping down to f/8.0 or better f/11 is going to give you much crisper pictures so here stopping down makes more of a difference compared to infinity.
I repeated this test several times to rule out any issues caused by misfocus or camera shake.
Distortion
There is no field relevant distortion.
Bokeh
Sony A7rII | TTArtisan 500mm 6.3
Thanks to its long focal length there is a lot of bokeh at closer focus distance, even stopped down to f/16 as you can see from this comparison above. We also see here again that the pictures are a bit low contrast at f/6.3.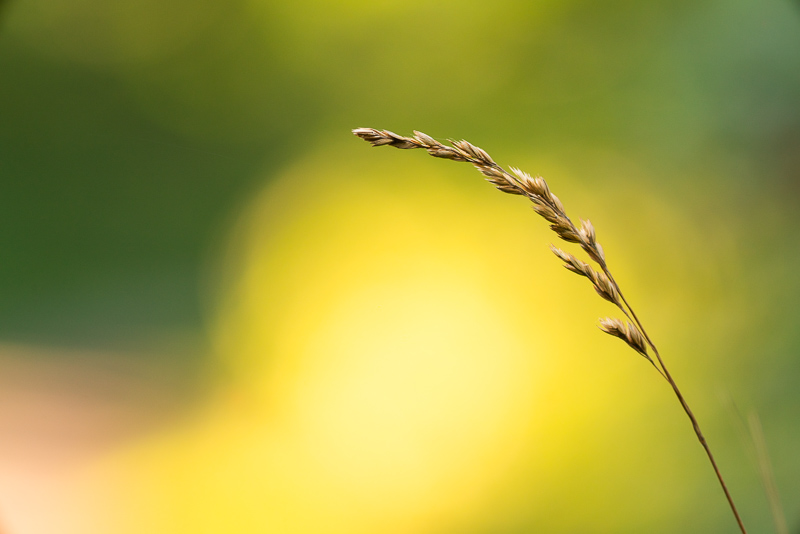 When taking pictures at or near the minimum focus distance, backgrounds simply melt away – a strength of long tele lenses.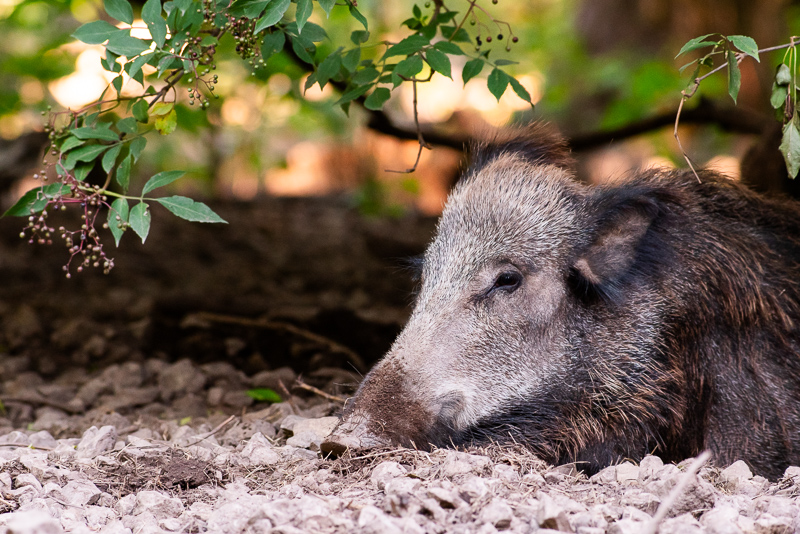 Also at longer focus distances the bokeh is quite nice. Because of the limited flexibility of a 500mm prime lens it was difficult to nicely frame one of the warthogs though.
Chromatic Aberrations
lateral
100% crops from extreme corner, Sony A7rII
Due to the TTArtisan 500mm 6.3 featuring several ED elements I was hoping for a good performance in this category, but sadly the performance reminds me more of old tele lenses without ED elements. The outlining is strong and the correction in Lightroom/CameraRAW is also not able to fully fix this.
longitudinal
Sony A7rII | TTArtisan 500mm 6.3 | f/6.3
As can be seen from the sample above the trend continues here, also in high contrast out of focus areas we see several pixels wide outlining.
Conclusion
This 500mm 6.3 IF ED is TTArtisan's first long range telephoto lens and – as was already the case for some of their previous lenses – its price tag ($329 in this case) will surely raise some eyebrows.
There have actually been some very cheap 500mm f/8.0 lenses on the market under different names (e.g. Danubia, Dörr or Beroflex) before, but these have been extremely simple designs: no internal focus, no ED elements, generally low element count (so low they don't want to disclose in their spec sheets) leading to low resolution images with low contrast.
This TTArtisan lens is a step up in terms of image quality compared to those lenses, but not one as big as I had hoped for. Despite the usage of ED elements I found this lens to show strong CA and at f/6.3 at closer distances the contrast is also too low for my taste, so it felt more like a 500mm f/8.0 lens to me.
Because of its low price this lens may also attract customers who don't have any experience with such long lenses. But let me tell you: this is not an easy-to-use lens.
As I would recommend to use this lens at f/8.0 to f/11 you need a lot of light to use it without support. This makes a solid tripod pretty much mandatory. A 500mm prime lens also isn't very flexible, sometimes it is even hard to "find" your subject.
And after finding your subject you have to set the focus correctly, this already isn't easy for steady subjects and it will be extremely difficult for anything that moves.
So personally, I only see limited applications for this lens. If you want to take pictures of the moon this is not a bad option, especially on an APS-C camera. Planespotting is another application I could think of and maybe staged setups for wildlife photography, where you know the focus distance before, so you can prefocus correctly (e.g. a tree branch next to a stream where you wait for a kingfisher to show up).
buy from manufacturer's shop, B&H, amazon.de, ebay.com for $329 (affiliate links)
Alternatives
There are no direct competitors available on the market at this price point. If we are looking at more expensive lenses the Tamron 150-500mm 5.0-6.7 Di III VC VXD for $1399 comes closest. Weight, size and maximum aperture at 500mm are similar, yet it offers AF and an optical stabilizer and being able to zoom out to 150mm makes framing a whole lot easier.
For the same price as the Tamron, Sigma also offers a 400g heavier 150-600mm 5.0-6.3 lens.
I actually expect these Tamron and Sigma lenses to perform a bit better in terms of vignetting, sharpness and CA correction than the TTArtisan lens being reviewed here – I haven't used any of these long range telezooms personally though, so I might be mistaken. You can find their basic data and some additional information on them in our FE Guide.
Sample Images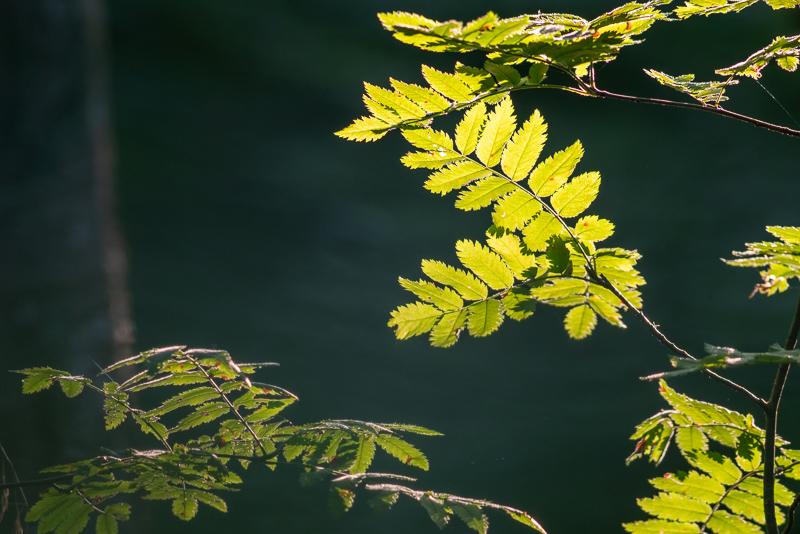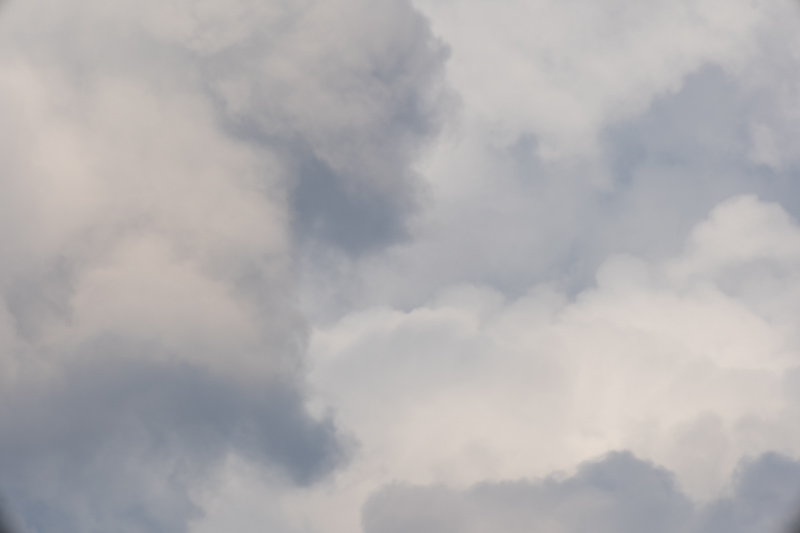 Most of the sample images in this review can be found in full resolution here.
Further Reading
Support Us
Did you find this article useful or just liked reading it? Treat us to a coffee!


via Paypal
The following two tabs change content below.
My name is Bastian and I am your expert here when it comes to ultra wide angle lenses, super fast portrait lenses (ranging from a 50mm f/0.95 to a 200mm f/1.8) and I also have reviewed way too many 35mm lenses. Don't ask me anything about macro or wildlife shooting though.