This is the first article of a new series in which we want to share our favorite lenses and new gear with you. There will be a new edition of it every half year.
Jannik's favorites
I am still not able to contribute as much as I'd like to because I am very busy with my work. Nevertheless, I'm happy to share my current favorites with you: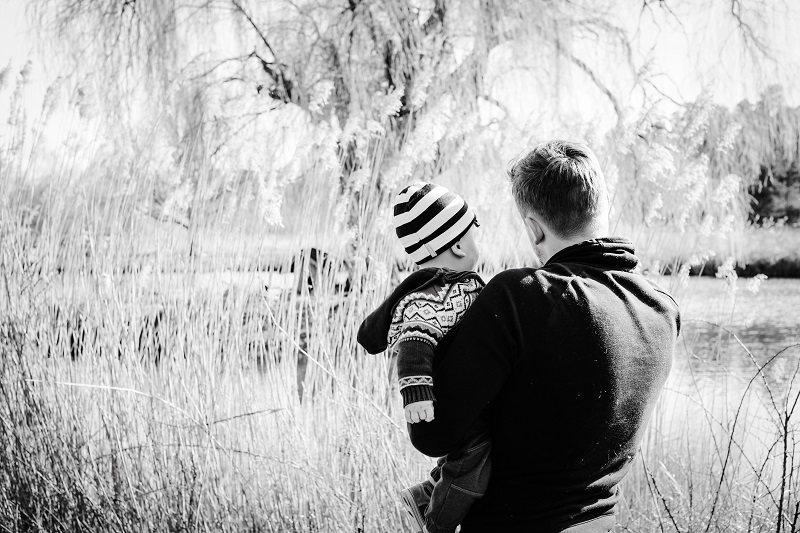 I have used the Batis 2.8/18 for a while but something just didn't feel right about it for me. Therefore, I have exchanged it in favor of the Loxia 2.8/21. It is still my all time favorite lens and I prefer it for it's handling, the beautiful and contrasty rendering and it's sun stars.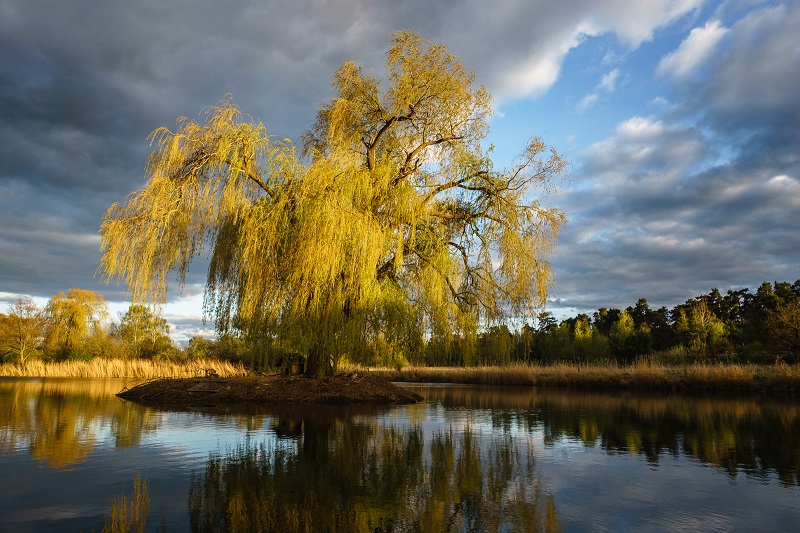 Continue reading The Team's favorite lenses – April 2017 Edition →