In this Guide to Macro lenses David and Phillip give you all the relevant information you need to find the right macro lens for your Sony Alpha 7/9 series camera. No matter if you are just an occasional macro shooter or pretty serious about macro.
Last update: July 2020
Macro lenses allow you to capture much smaller objects so you can reach outside of our normal human perception. They can be found in many camera bags because they do not only excel in capturing tiny insects but they also perform quite well in other roles like portrait and landscape photography. You couldn't buy a more universal prime.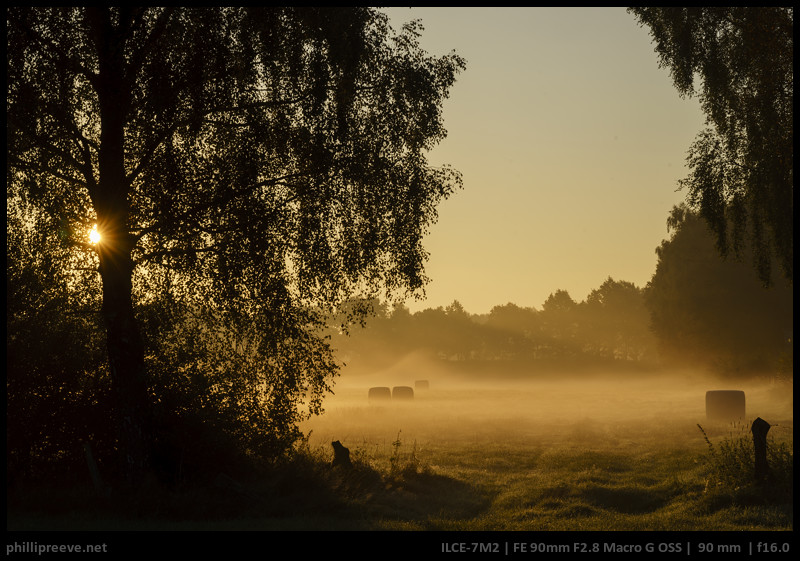 So which one is right for you? At first you should decide for yourself where you want to put your focus. Do you want to capture nothing but tiny insects? Or do you want to use the lens for other purposes most of the time and only capture occasional macro images?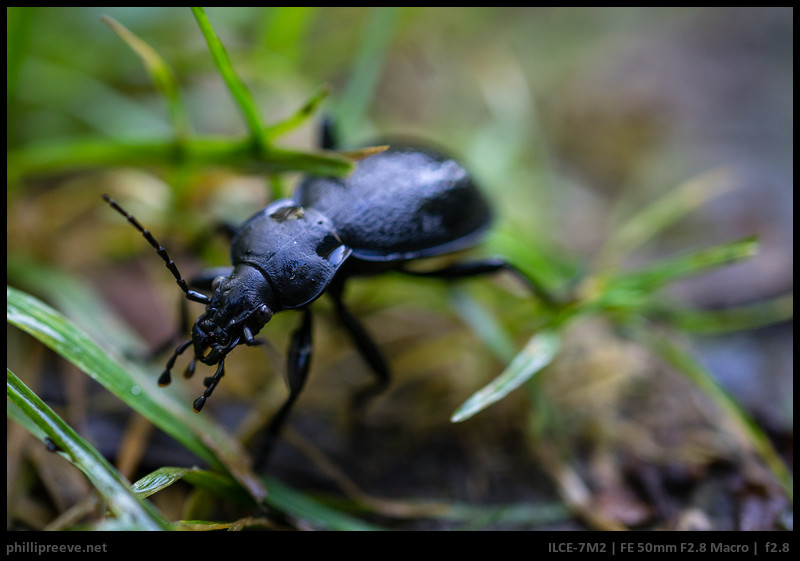 Things to consider when buying a macro lens
Continue reading Guide to Macro Lenses for the Sony a7 series →