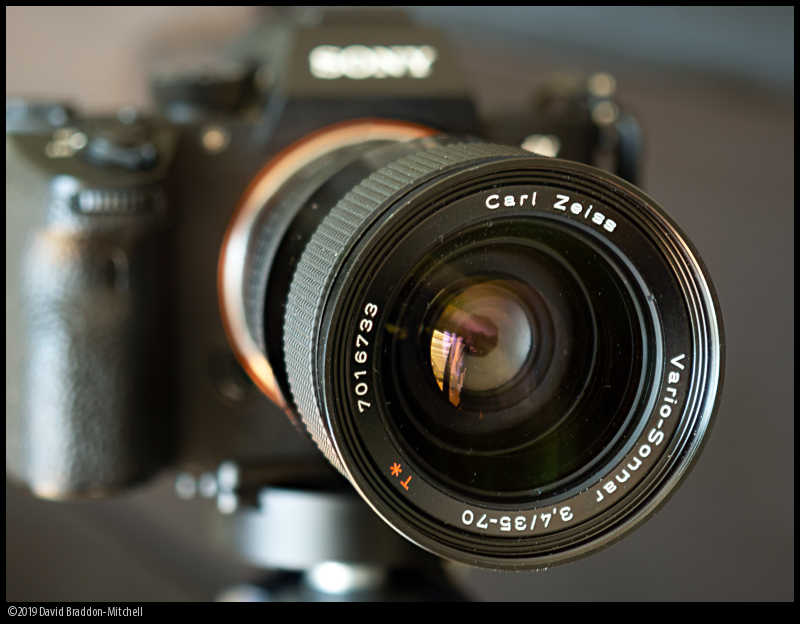 The Carl Zeiss Vario-Sonnar T* (C/Y) 35-70mm f3.4 was a standard zoom lens designed for the Yashica and Contax series of film SLR cameras. It was, perhaps, the first standard zoom of truly decent quality throughout its range. You could use it an any focal length and not really have any compromise relative the prime lenses of the time. That cliché "a tube full of primes" was (for once) true of it: at least in its day.
It's since acquired a kind of cult reputation. Some think it remains the finest standard zoom you can get. But how much of this reputation is due to it being so amazing by the standards of when it was designed in 1982, and how much because it still deserves a place in the kits of some modern photographers? Read on to find out!
Specifications
| | |
| --- | --- |
| Diameter | 70mm |
| Length | 80.5 mm |
| Filter Thread | 67 mm |
| Weight (w/o adapter) | 475 g |
| Minimum Focusing Distance | 0.7m |
| Maximum Magnification | 1:2.5 |
| Number of aperture blades | 8 |
| Elements/ Groups | 10/10 |
The Carl Zeiss Vario-Sonnar T* (C/Y) 35-70mm f3.4 can be purchased
used on eBay.com
here.
Image Samples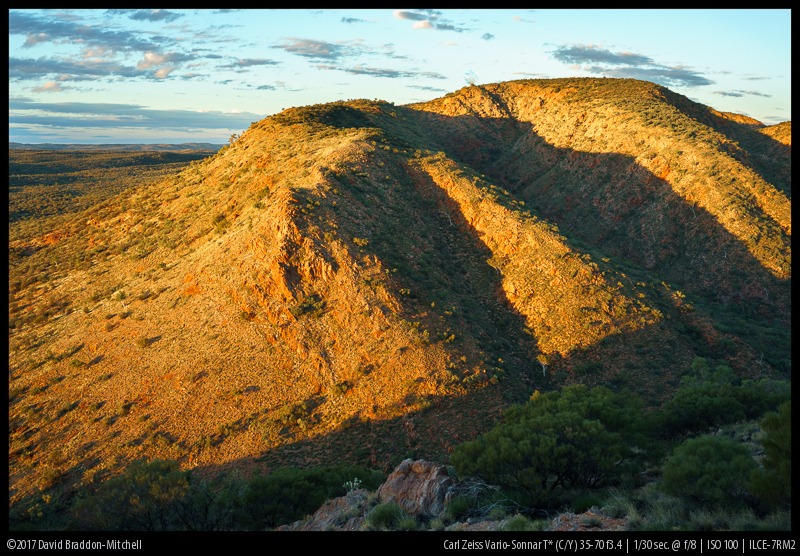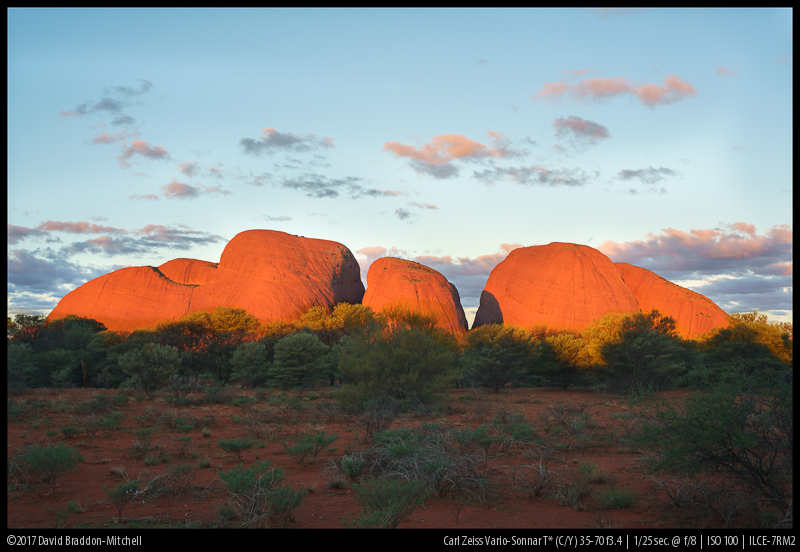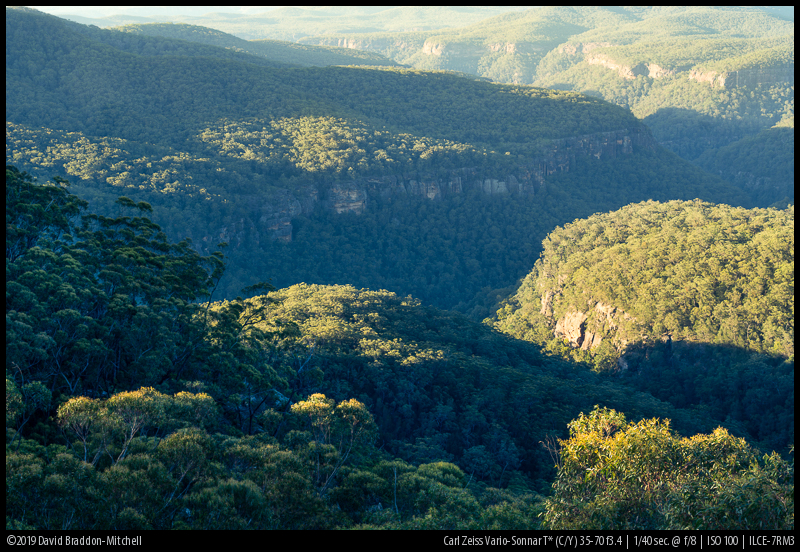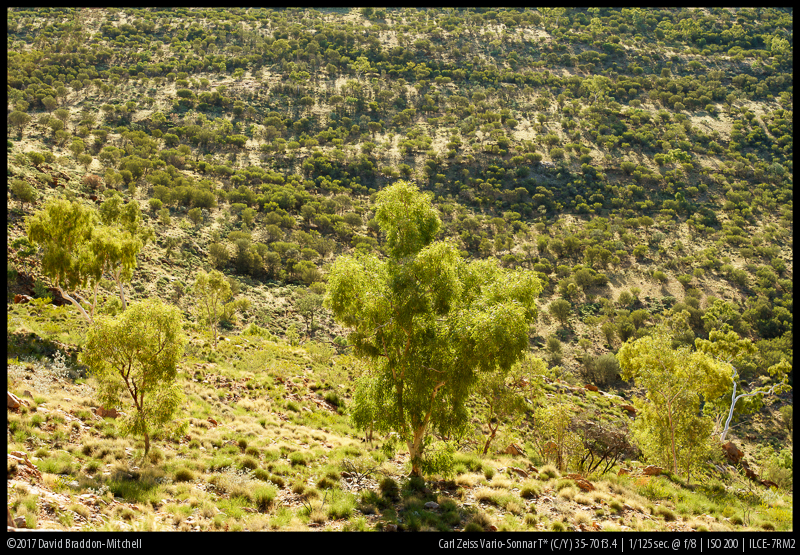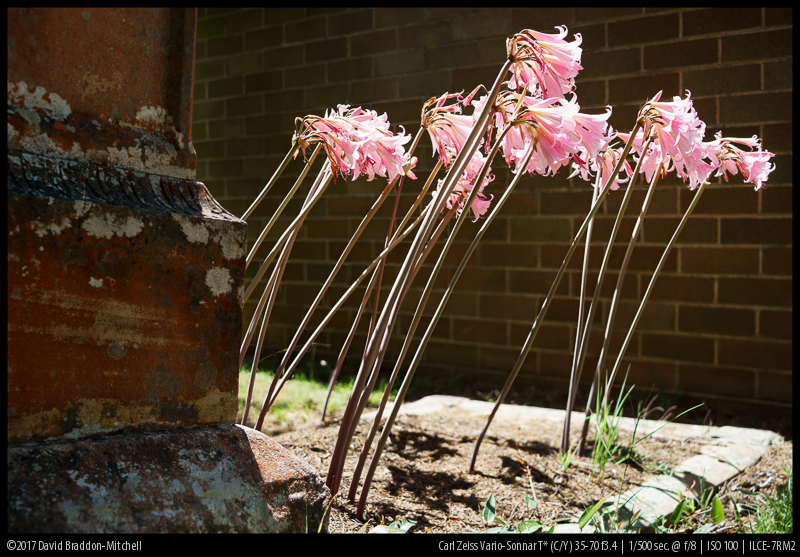 Continue reading Carl Zeiss Vario-Sonnar T* (C/Y) 35-70mm f3.4: A review →