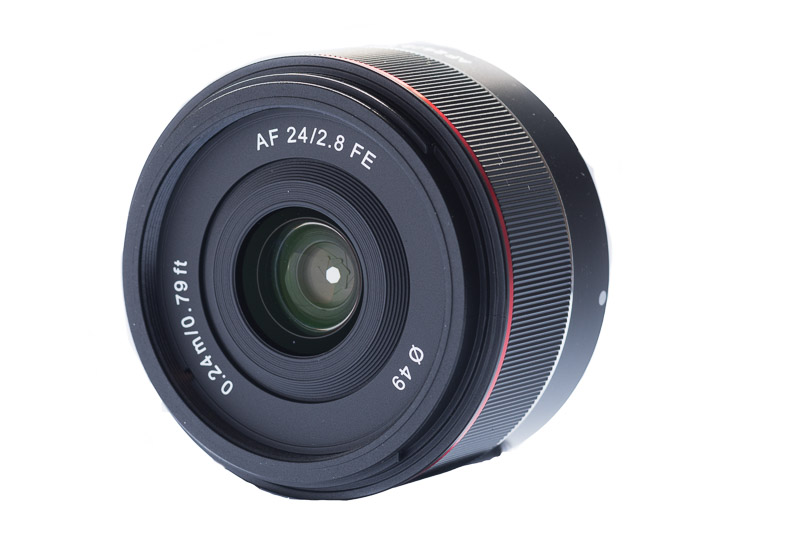 In my review of the  Samyang AF 24mm f/2.8 FE I tell you why I think that Samyang has made a few compromises too many in order to keep it small.
2.1.2019 update: Conclusion rewritten and CV 3.5/21 added to alternatives.
Sample Images
Most images in this review can be found in full resolution here.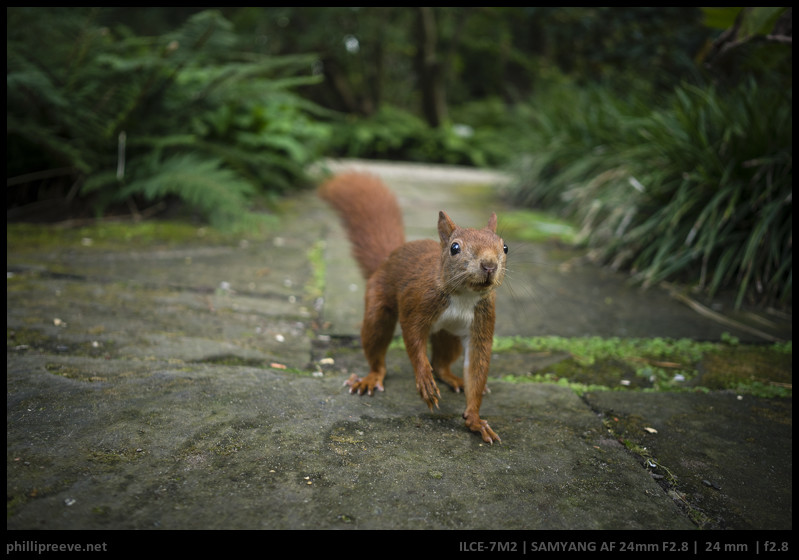 Continue reading Review: Samyang AF 24mm f/2.8 FE – Small lens, big compromise →