Introduction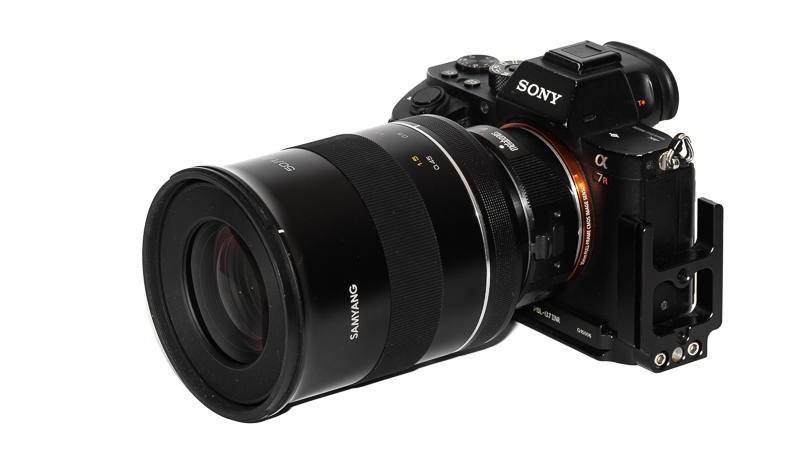 Back in 2018 Samyang – mostly known for cheap manual focus lenses like the 14mm 2.8 and the 85mm 1.4 at that time – wanted to show what they are capable of and released the first lens of their "Premium MF XP Series", the Samyang 50mm f/1.2 XP. These faster XP lenses are only available for Canon EF mount and it seems they were devoid of any size constraints during development and even come with electronic contacts and electronic diaphragm controlled by the camera.
Despite all this it seems no one bought them though – was it due to bad marketing, lack in optical qualities or simply because of the massive size of these lenses? Let us find out in this review!
Sample Images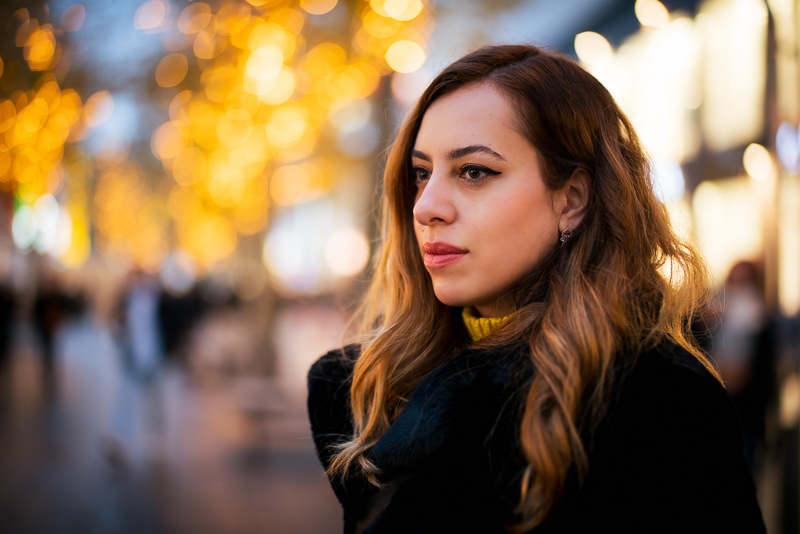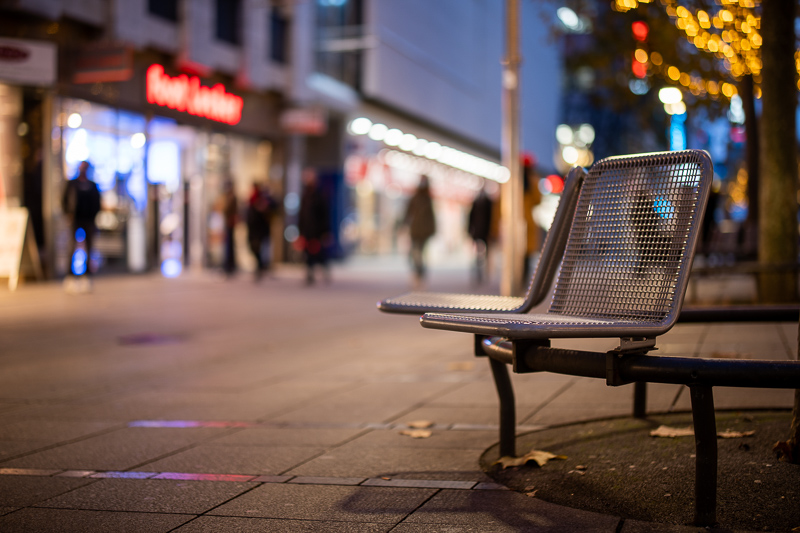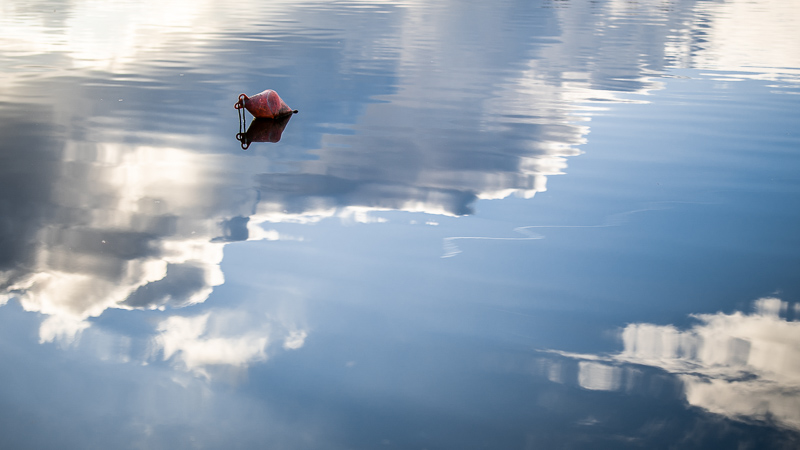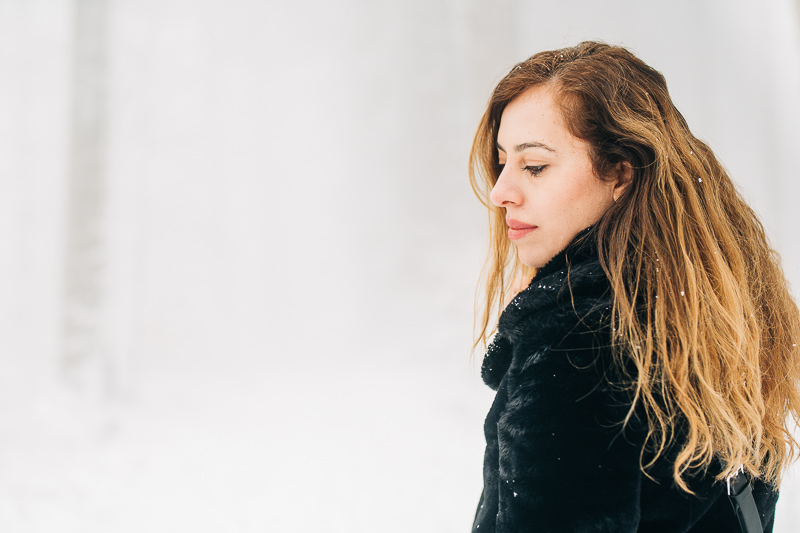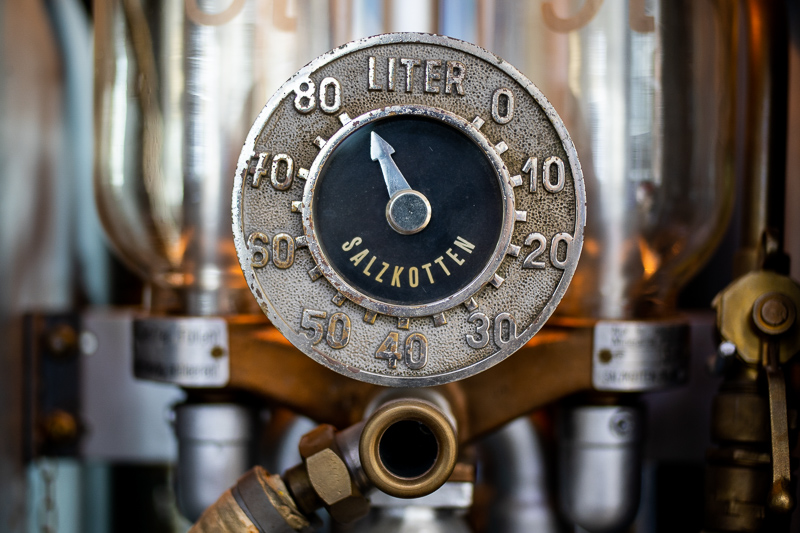 You can find most of the sample images in full resolution here.
Specifications / Version History
Samyang is offering plenty of 50mm lenses which can be a bit confusing. I am reviewing the fullframe 50mm f/1.2 from the XP manual focus premium series here which is not to be mistaken with the much smaller and cheaper 50mm 1.2 APS-C lens. The lens being reviewed here has the following specifications:
Diameter: 93 mm
Field of view: 46.6° (diagonally)
Length: 117.4 mm + adapter
Weight: 1200g + adapter (without hood, without caps)
Filter Diameter: 86 mm
Number of Aperture Blades: 9 (rounded)
Elements/Groups: 11/8

Close Focusing Distance: 0.45 m
Maximum Magnification: 1:5.9
Mount: Canon EF
You can also have a look at the manufacturer's page.
The lens is available from amazon.com | amazon.de | B&H | ebay.com | ebay.de (affiliate links) and the price is $899/999€.
Handling/Build quality
The outer design of the XP series lenses resembles that of the Zeiss Otus, Milvus and Batis lenses and the big rubberized focus ring is the only manual control we have. It turns a long ~200° from 0.45 m to infinity and has a nice, high resistance.
The lens features an EF-mount with electronic contacts, I tried the lens with a Sigma MC-11 and a metabones MK IV adapter. With the MC-11 it does not work at all, with the metabones everything works fine. In the exif data it is recognized as the Canon EF 50mm 1.2L. Also the advanced mode – which I would recommend with this lens (more on that later) – of the metabones adapter worked fine.
The lens feels solidly made and I guess most of the internal parts are made from metal, but as I did not take the lens apart take it as what it is: a guess.
In the past we had not so great experience when it comes to sample variation and longevity of Samyang lenses. I hope and wish this was better with these "premium" lenses, but only time will tell. The asymmetrical aperture diaphragm does not inspire too much confidence to be honest though.
The lens also comes with a big lens hood which mill make the lens look even bigger than it already is: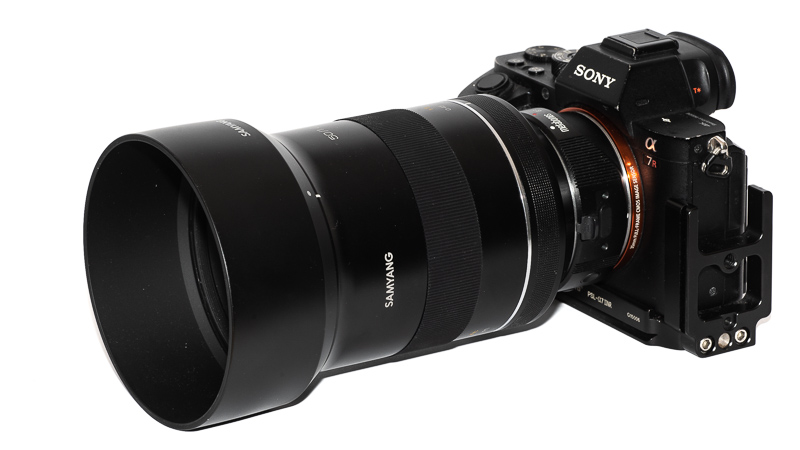 Talking about size and weight: this is a massive lens even surpassing the Sigma 40mm 1.4 Art and also featuring an unusual 86mm filter thread.
What is extra annoying: the front element is significantly smaller, so it should not have been a problem to realize this lens with a significantly more common 82mm thread.
Vignetting
light falloff
Wide open there is strong light falloff of roughly 2.6 EV in the extreme corners, stopped down to f/1.4 this improves to 2.3 EV, stopped down to f/2.0 it is 1.3 EV and further improves to very low 0.5 EV at f/8.0.
These values are a bit lower than those of the Sigma 35mm 1.2 Art DG DN and unsurprisingly also lower than those of the much smaller Voigtlander 50mm 1.2 E, especially stopped down.
It is recommended to have a look at this article first to get an idea how this brightness graph works.
optical vignetting

Fast lenses usually show a noticeable amount of optical vignetting. Without going too much into technical details optical vignetting leads to the truncation of light circles towards the borders of the frame.
In the center of the frame almost every lens will render a perfect circle, but only lenses with very low optical vignetting will keep this shape in the corners.
So in the following comparison we move from the center (left) to the extreme corner (right) and see how the shape of the light circle changes.
I did not shoot the lenses side by side, if I did the light circles would be of same size at shared apertures. The lenses were set to 0.7 m focus distance, results may vary at other distances.
Whenever I am dealing with a fast yet huge lens like this Samyang 50mm 1.2 XP I hope it will perform better in this category than much smaller lenses like the Voigtlander 50mm 1.2 E or the Zhong Yi 50mm 0.95 II, unfortunately this is once more not the case.
Furthermore we see that the alignment of the diaphragm blades is not very exact, as we see asymmetrical sawtooth bokeh even in the center on stopping down a little.
Sharpness
infinity

(42mp Sony A7rII)

The Samyang 50mm 1.2 XP is being marketed as a lens to resolve 50 mp and it does certainly show a good performance at every distance including infinity.
At f/1.2 and f/1.4 the image is not as crisp as it is stopped down but most certainly usable for any application I could think of. From f/2.8 onwards it is very crisp and contrasty and resolves very fine detail. There also seems to be almost no visible field curvature, rare among very complex and fast lenses in this focal length range.
To put things into perspective: the Samyang 50mm 1.2 XP fares better here than pretty much any other fast 50mm lens, especially lenses with much simpler optical designs like the Voigtlander 50mm 1.2 E or the Canon EF 50mm 1.2L, but at the same time it does not fully reach the optical perfection of the latest Sigma Art lenses like the 35mm 1.2 or 40mm 1.4 and its performance will most likely also be superceded by the Canon RF 50mm 1.2L.
portrait distance (1.4 m)

For portraiture it isn't so important how flat the field is, it is more interesting to see what the sharpness is like when focused at different parts of the frame to take field curvature out of the equation.

This is what I did here, I refocused for every shot and aperture to get the best possible result at different locations in the frame (center, inner midframe and outer midframe).
Focus distance was roughly 1.4 m and the circle of the dollar bill is more or less the size of a human eye.
100% crops, A7rII
In the outer midframe there is a bit of astigmatism at f/1.2 which is partly resolved on stopping down to f/1.4 already.
Again, better than the Voigtlander 50mm 1.2 E, not as good as Sigma Art 35mm 1.2 or 40mm 1.4.
close (0.45 m, 1:5.9)

100% crops from center, A7rII, because of focus shift (see corresponding section) I refocused for every shot.
The Samyang 50mm 1.2 XP seems to feature a floating elements design with correction for closer focus distances and it shows, as the performance is really good here.
To put things into perspective compare the f/1.2 crop to that of the Voigtlander 50mm 1.2 E.
Field curvature is also low at these distances, so if you stop down a bit you even get good across frame performance.
Flare resistance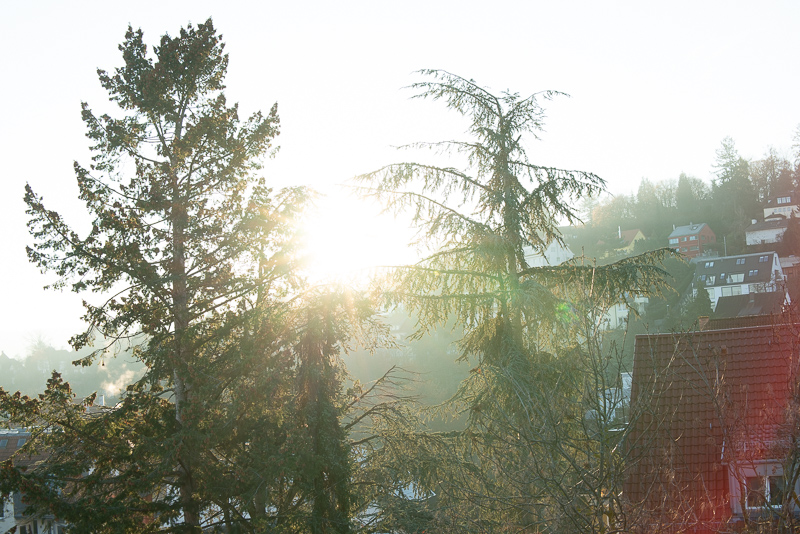 As always evaluating flare is a complex matter since you can get any lens to look bad if you push it hard enough and a slight change of scenario can affect results a lot.
Ghosting is generally not a big issue, the red crescent in the corner above is the worst I could create, but I had to try really hard for that. This is good news for a fast lens with plenty of elements.
Veiling flare can be more of an issue though, no matter whether you are using the hood or not. With the sun close to the corner where most lenses struggle you can create vast veiling flare which gets worse the more you stop the lens down.
Slight reframing can often solve this though.
All things considered, I was positively surprised here.
Keep in mind though: adapters can have an influence on the performance in this category as well, so the lens might perform differently on a Canon EF camera or when using a different adapter.
Coma
100% crops from extreme corner, focused on corner, A7rII
Taking into account the complex optical design, the generally high resolution and Samyang's track record when it comes to coma correction I expected a better performance here.
Coma in the corners is certainly noticeable between f/1.2 and f/2.0 and it really needs stopping down to f/4.0 to reduce it to very low levels.
Distortion
Sony A7rII | Samyang 50mm 1.2 XP | f/2.0
There is noticeable barrel distortion visible. Lightroom does not feature a correction profile, but as the distortion is uniform, dialing in +6 is doing a good job.
Bokeh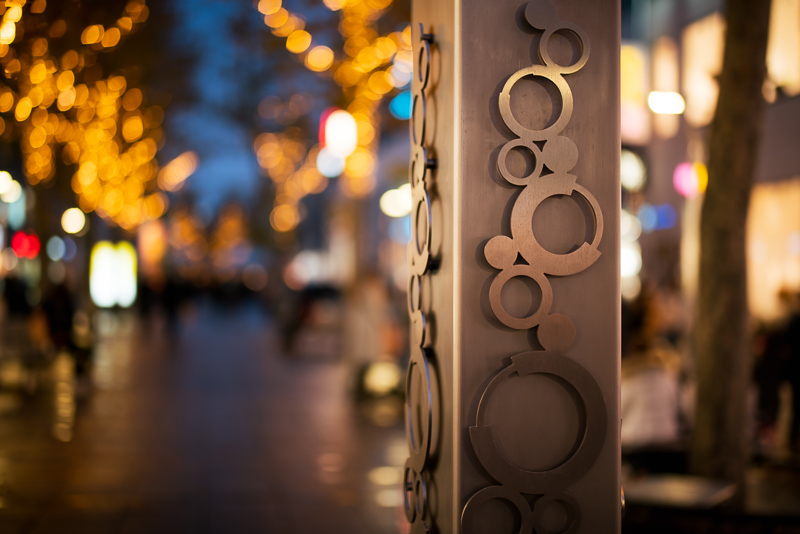 These days you only buy a 50mm f/1.2 lens for the shallow depth of field you get at f/1.2 and my favorite 50mm lenses so far when it comes to bokeh rendering are the Voigtlander 50mm 1.2 and the Zhong Yi 50mm 0.95, so we will see how the Samyang 50mm 1.2 XP stacks up here.
As is ususally the case in close focus scenarios the bokeh is smooth and non-distracting: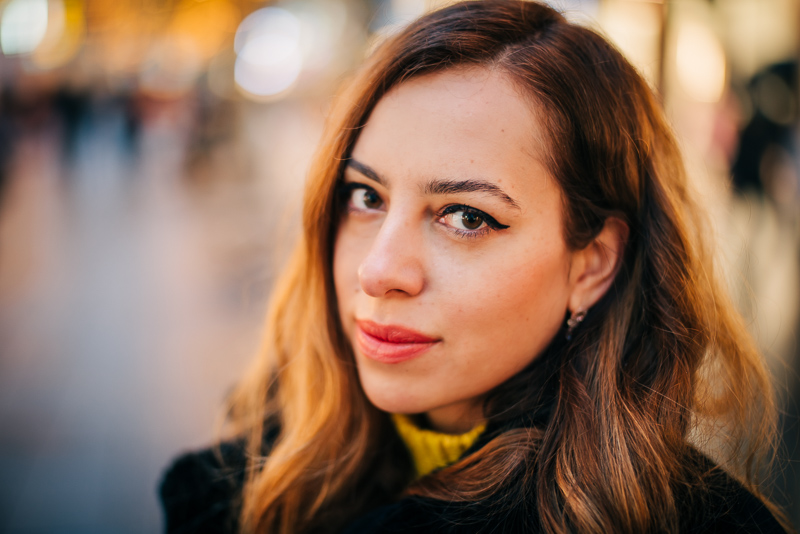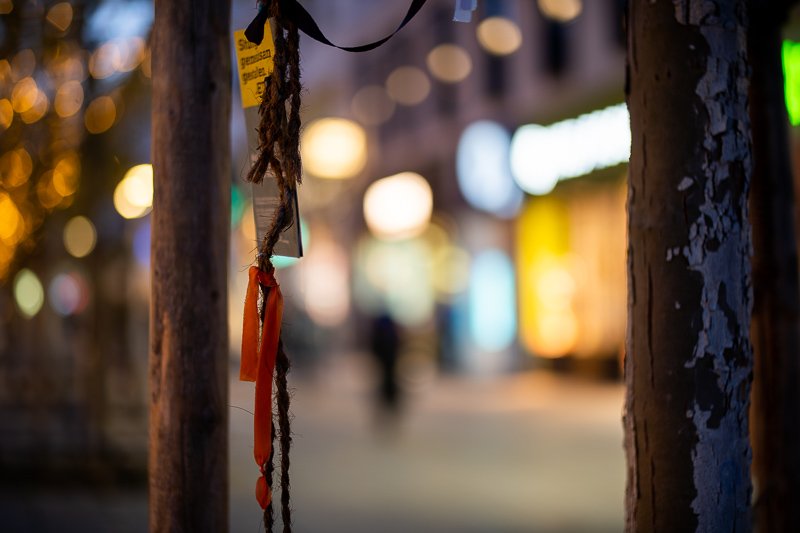 We don't have that very obvious undercorrected spherical aberration look we know from the Voigtlander 50mm 1.2 E, the transition zone looks a bit "cleaner" here.
At mid distances sharpness and contrast are really high which in combination with the smooth backgrounds leads to a very noticeable subject separation: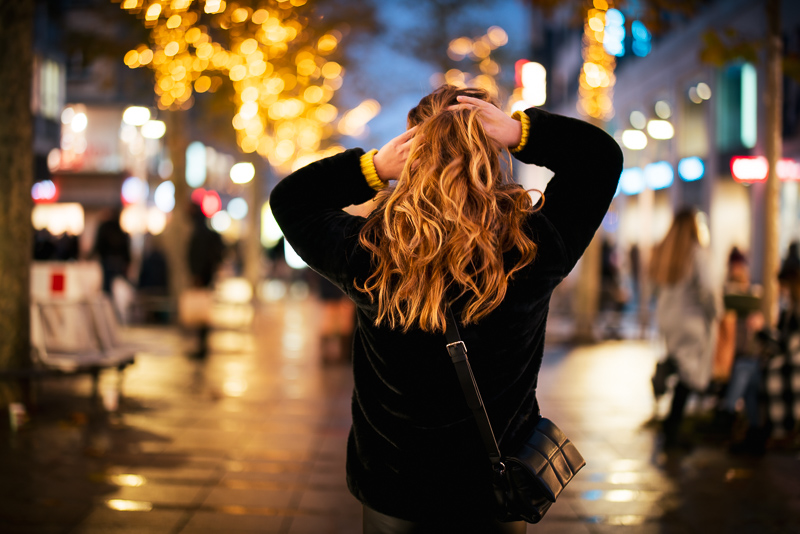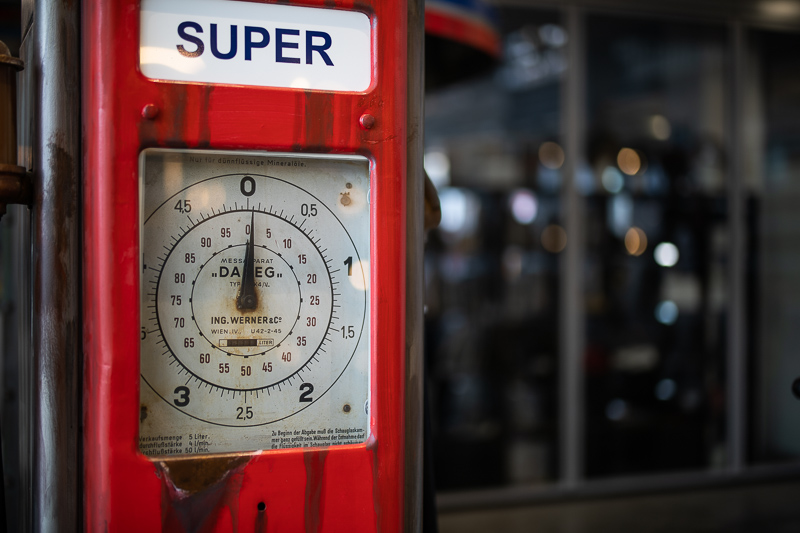 Cat's eye shaped highlights are obvious though, even in the midframe areas.
Also at longer focus distances and with busy backgrounds the lens is doing a good job in terms of bokeh, but at f/1.2 the sharpness in the outer areas is a bit lower, so if you place a face there it is not as crisp anymore, which hurts the lens' usefulness for full body portraits a bit. We also see that circles are rendered as triangles towards the borders, a fate the Samyang 50mm 1.2 XP shares with some other fast 50mm lenses.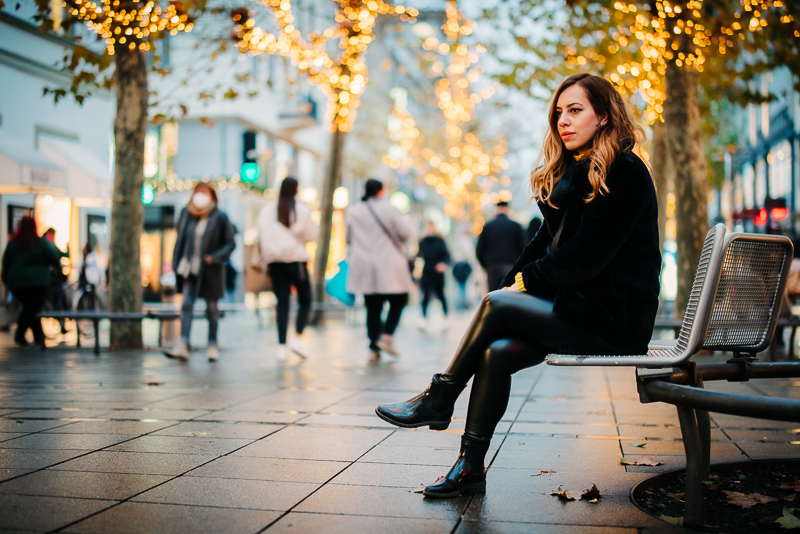 With foliage on the other hand the lens is doing a good job and also high contrast edges are rendered with only very little colorful outlining: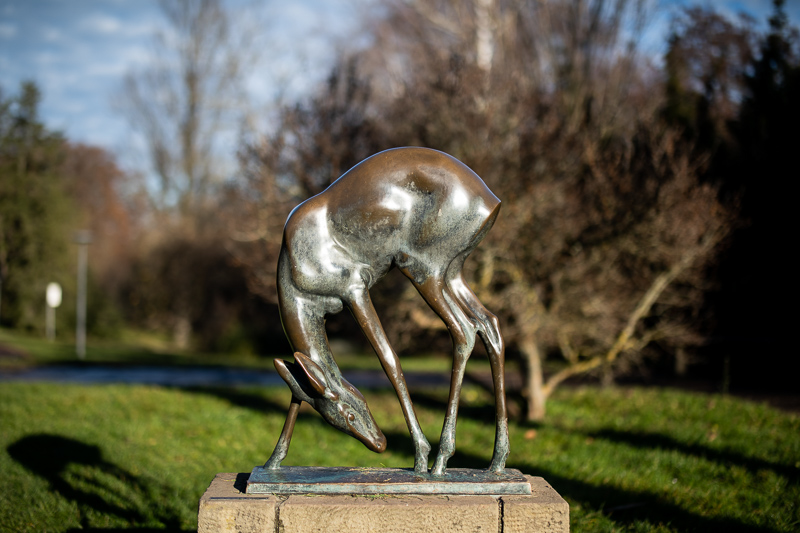 This is a subjective topic, best have a look at the sample images provided and decide for yourself if you like what you see.
Sunstars
100% crops, A7rII
The Samyang 50mm 1.2 XP has 9 rounded aperture blades which are not perfecly aligned therefore the sunstars are not well defined either, especially at wider apertures. Between f/8.0 and f/16 and when mostly having small point light sources in the frame they do look nice and unobstrusive though. If you want to learn more about this topic have a look at this article.
Chromatic aberration
lateral
100% crops from corner, A7III
Lateral CA are almost perfectly corrected by the optical design.
longitudinal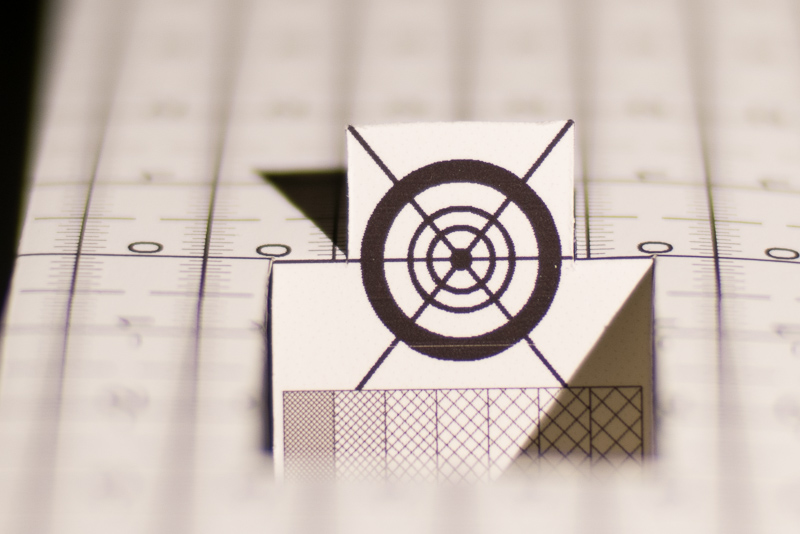 Longitudinal CA are surprisingly well corrected, the Samyang 50mm 1.2 XP plays in the same league as the Sigma 35mm 1.2 Art DG DN here, which is really good news.
The bokeh fringing can be visible at times, but it will hardly be enough to make you worried or even ruin your shots.
Sony A7III | Samyang 50mm 1.2 XP | f/1.2
Focus shift
33% crops, A7rII
The Samyang 50mm 1.2 XP shows a very small amount of focus shift. When stopping down the plane of optimal focus slightly shifts to the back. When using one of the later metabones adapters you can change to the advanced mode for focusing at working aperture, the downside is slower AF, but as this is a manual focus lens it makes no difference, so this is how I was usually using the lens.
Alternatives
Just lately we put together a rather comprehensive guide on 50mm lenses for Sony FE cameras which should give you a good overview, therefore I will only talk about the two most obvious alternatives here:
Voigtlander 50mm 1.2 Nokton E:
If you want a 50mm 1.2 but don't want to carry 1.2 kg this is your lens. It is my favorite fast yet compact 50mm lens that offers very smooth bokeh rendering and has only a few minor flaws, by which I mean that it is not as sharp at closer distances and more "dreamy" at f/1.2.
buy from CameraQuest | B&H | Robert White | amazon.com | amazon.de | ebay.com | ebay.de for $999 (affiliate links)
Canon EF 50mm 1.2L:
I have not used this lens personally yet. Some love it for its bokeh rendering, some complain about its lack of sharpness and high amount of CA.
Conclusion
good

bokeh

sharpness even at f/1.2 at all distances

CA correction

price (used)

average

flare resistance
coma correction
distortion (barely)
vignetting

build quality and handling

price (new)

not good

size/weight (1.2 kg, 86mm filter thread)
This is a difficult one. At times I felt like using a Sigma 35mm 1.2 Art with 50mm focal length and without AF, meaning great sharpness at f/1.2 in combination with smooth bokeh and a very good correction of pretty much all optical aberrations. Even distortion patterns and the amount of cat's eyes are very similar.
This would have been the best I could have hoped for.
But then on a few rare occasions – namely full body portraits with the head in the outer areas of the frame – I felt more like using a Voigtlander 50mm 1.2 E that got too fat over the holidays.
The small size of the Voigtlander makes you overlook a few compromises here and there, but this gets harder when dealing with a lens that is 1.2 kg.
Don't get me wrong, in terms of optical quality this is the best 50mm f/1.2 lens you can put on your Sony E-mount camera. What you are giving up in comparison to the very "best" lenses (e.g. Sigma 35mm 1.2 Art DG DN, Sigma 40mm 1.4 Art, Sigma 85mm 1.4 Art DG DN) is AF and off center sharpness at maximum aperture, but here only the 35mm 1.2 Art offers a fair comparison, being also an f/1.2 lens and the off center sharpness of this Samyang improves noticeably already at f/1.4.
If you get a Samyang 50mm 1.2 XP used (rare) or at a discount it is also really good value, I paid less than half of a Voigtlander 50mm 1.2 for this one. As I usually don't travel with a 50mm lens – it just doesn't integrate well with my kits – but do like the focal length for automotive photography – where the size and weight don't bother me – I will keep this one for now.
The lens is available from amazon.com | amazon.de | B&H | ebay.com | ebay.de (affiliate links) and the price is $899/999€.
Sample Images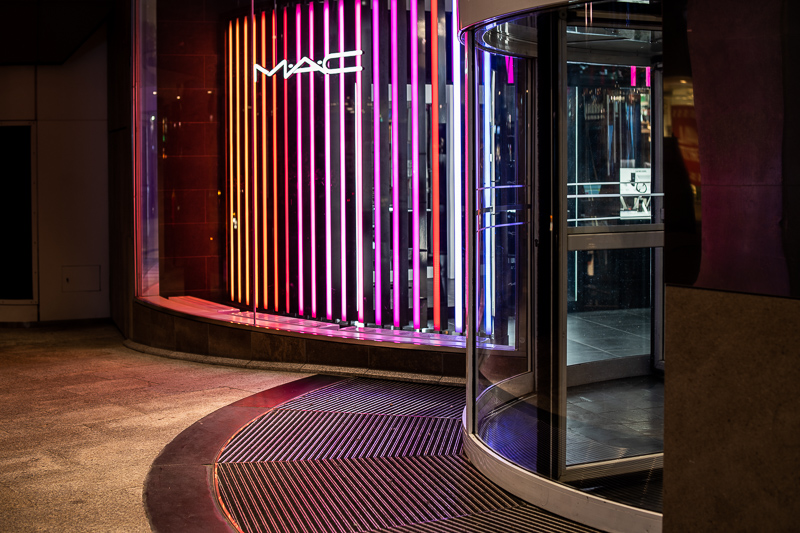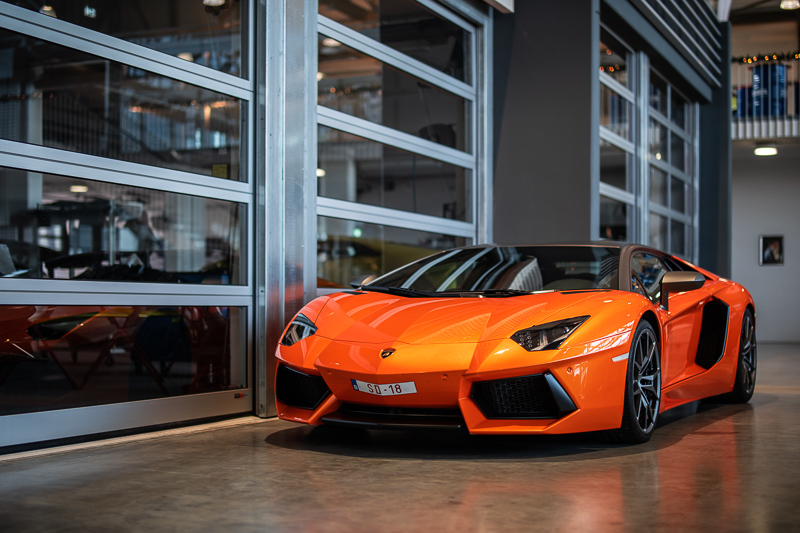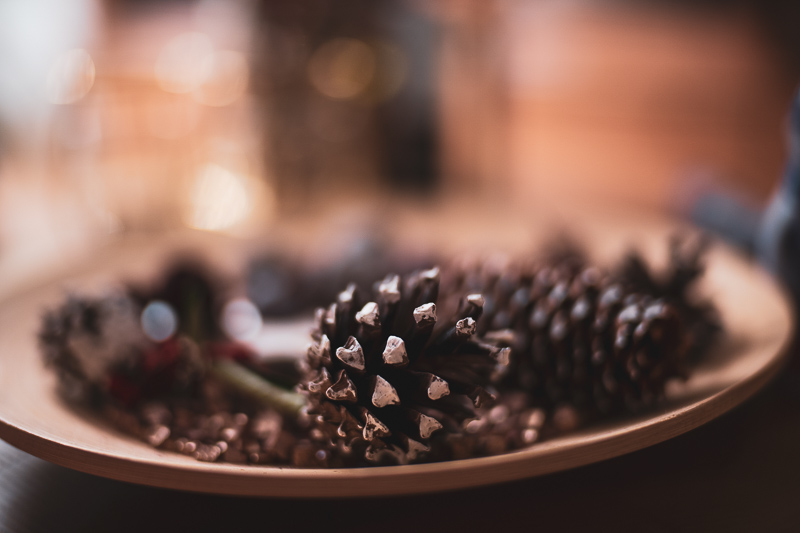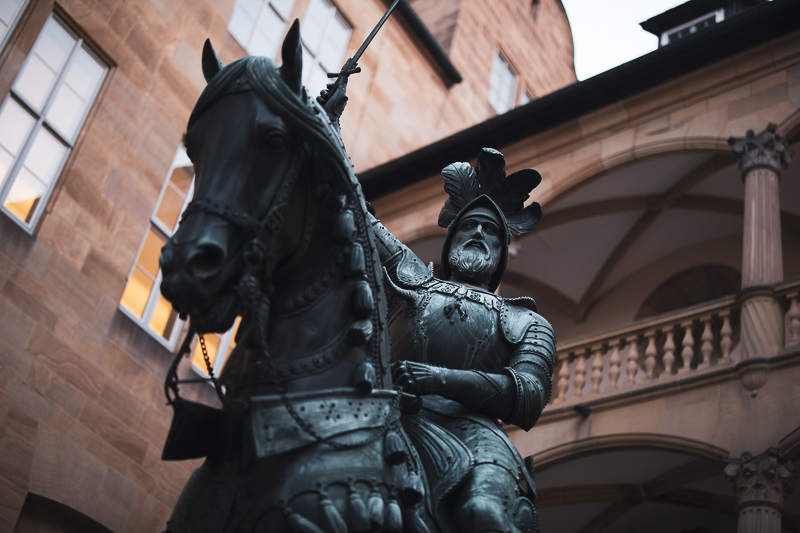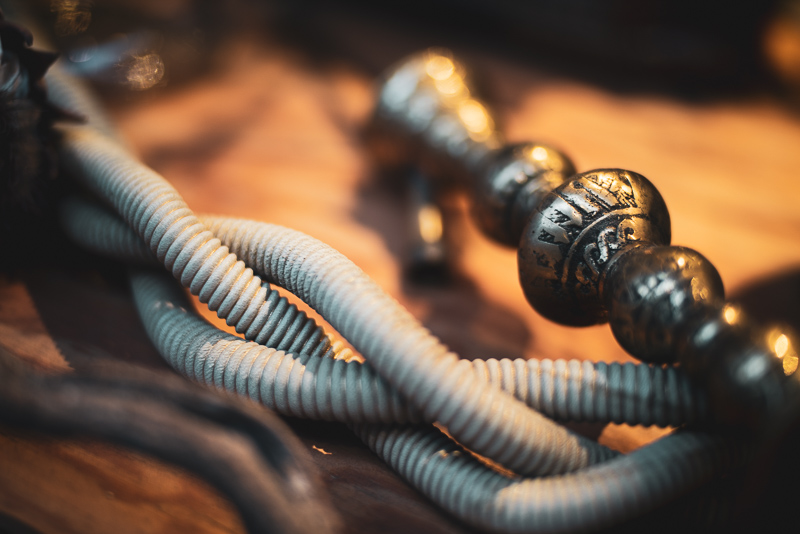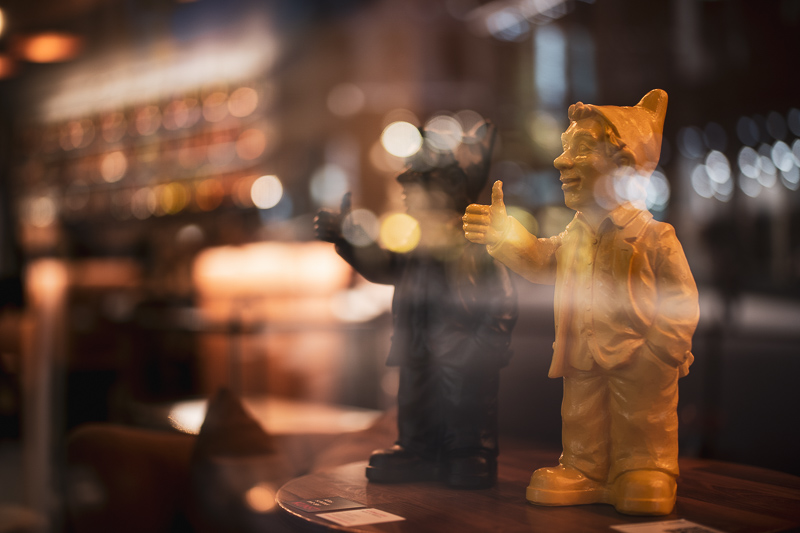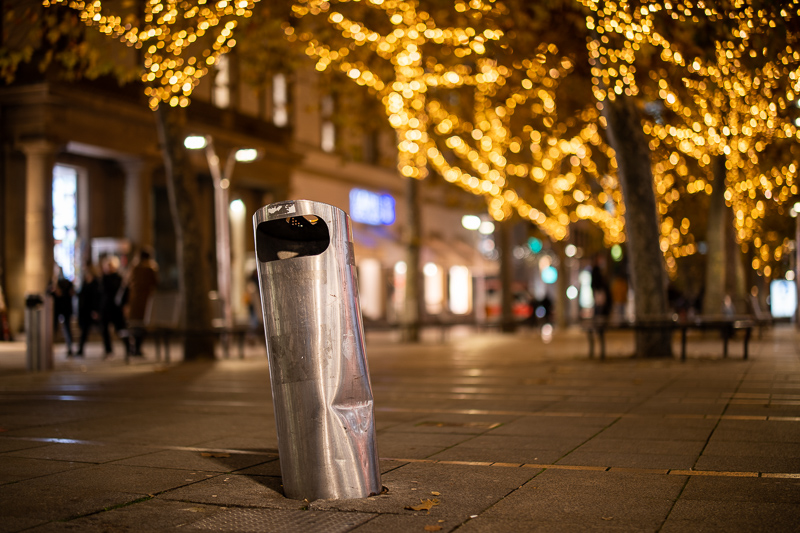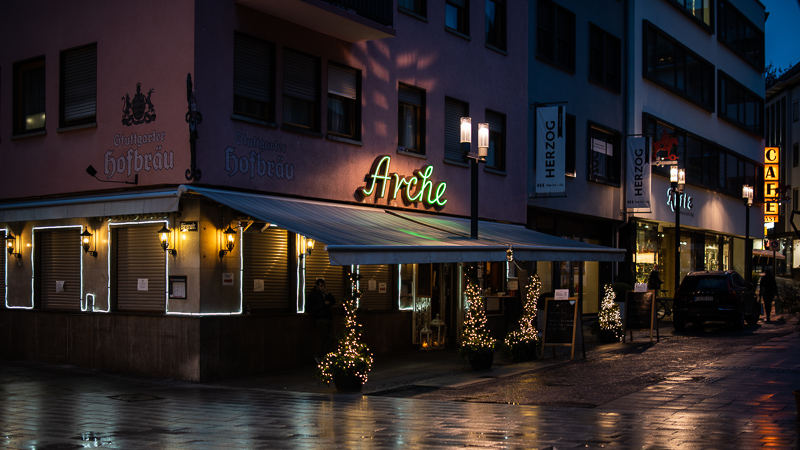 You can find most of the sample images in full resolution here.
Further Reading
Support Us
Did you find this article useful or just liked reading it? Treat us to a coffee!


via Paypal
The following two tabs change content below.
My name is Bastian and I am your expert here when it comes to ultra wide angle lenses, super fast portrait lenses (ranging from a 50mm f/0.95 to a 200mm f/1.8) and I also have reviewed way too many 35mm lenses. Don't ask me anything about macro or wildlife shooting though.