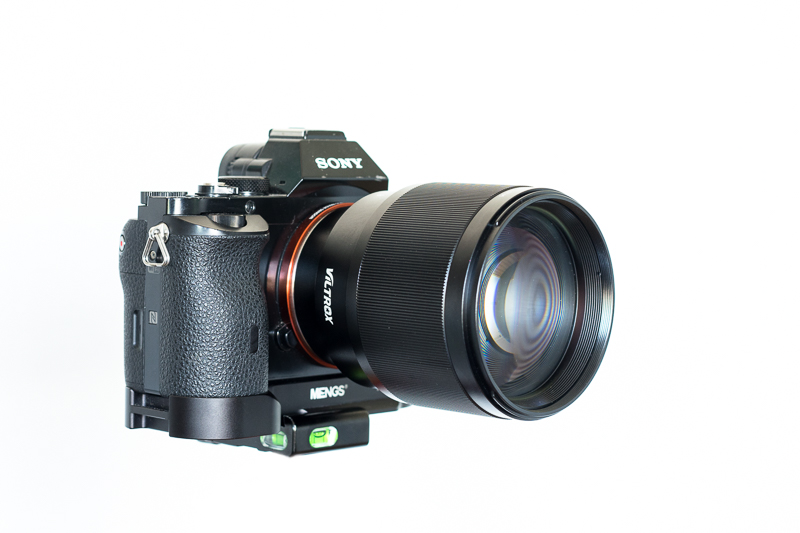 The Viltrox PFU RBMH 85mm f/1.8 STM is cheap and offers AF. Is it the best bang for your buck 1.8/85 for Sony E-mount at this moment?
Sample Images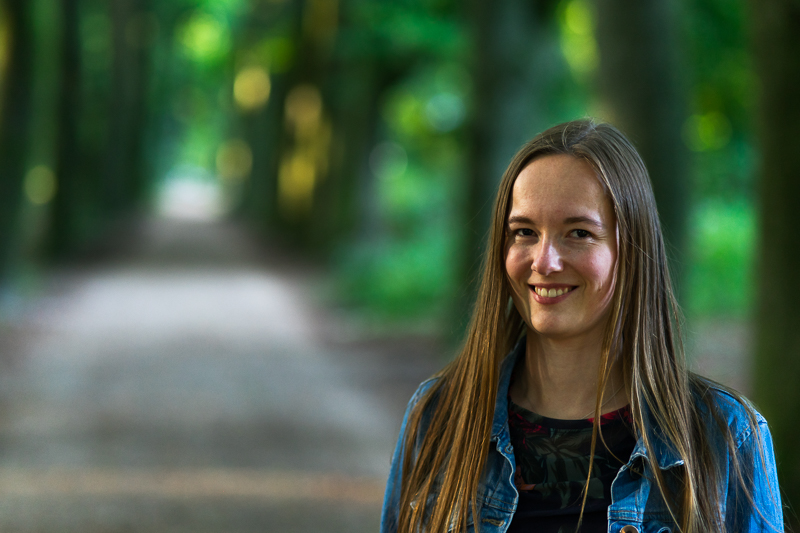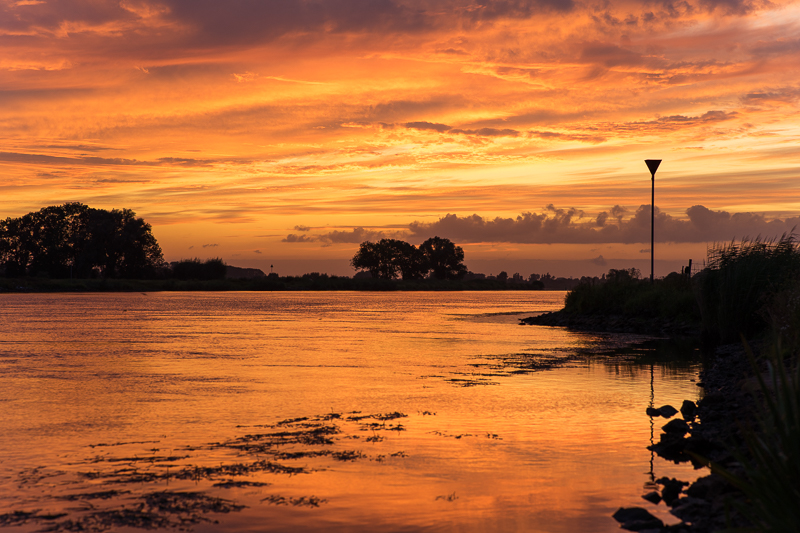 Contents
Specifications / Version History
Next to the AF version there also is a manual focus version of this lens. As far as I know the optics are the same and the main difference can be found in the housing.
Diameter: 79 mm
Length: 92 mm
Weight: 636 gram
Filter thread: 72 mm
Number of aperture blades: 9
Close Focusing distance: 0.8 m
Mount: Sony FE
The Viltrox PFU RBMH 85 mm f/1.8 STM AF can be found new for around 310$ at ebay.com* or 289€ at ebay.de*.
Link marked with * are affiliate links, we will receive a small commission if you buy something via these links and it won't cost you anything else. This helps us keeping the blog running, thank you 🙂
When bought at one of the bigger camera stores in Europe it will set you back at 379€ but you don't risk customs hassle.
Disclosure
I bought this lens at full retail price from my own money. Viltrox offered me to pay the netto loss after selling the lens when the review is done.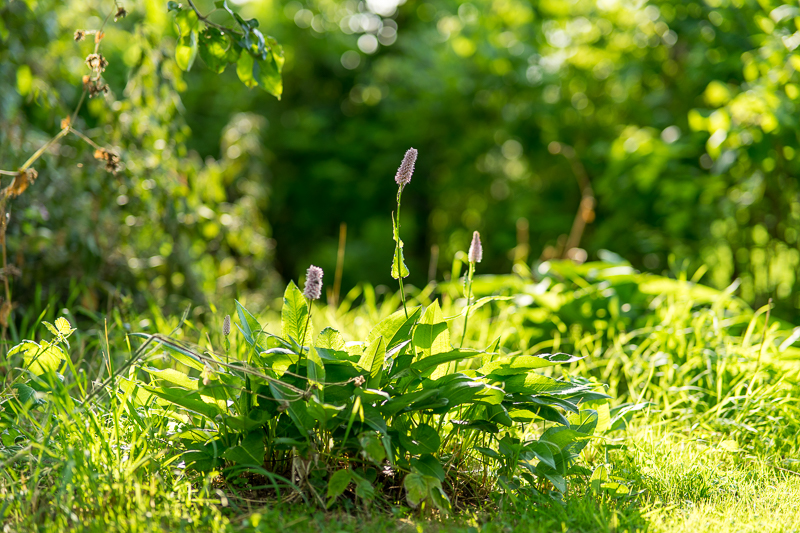 Handling / Build Quality
The Viltrox PFU RBMH 85 mm f/1.8 STM AF is heavy and feels very solid. The lens is made of metal and glass only. Most, but not all markings are engraved and filled with paint.
The focus ring is very wide with a nice texture and feels very nice. The focus ring runs smooth but resistance is a bit on the high side for me. Furthermore, the focus throw is a tad long too, near 300°. But in the end I liked the manual focus experience a lot, and I think it is one of the best implementations of focus-by-wire so far.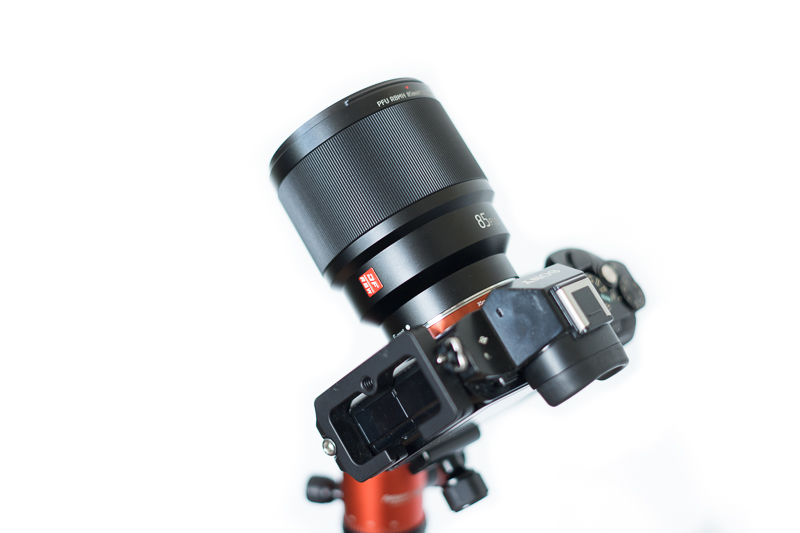 The lens lacks an aperture ring so the aperture needs to be changed with the camera. At least on my sample the aperture blades were aligned lousily and changing the aperture made a lot of noise. Updating the firmware of the lens significantly reduced the noise, but I'm still not sure how durable the aperture system is.
The is also a flimsy plastic lens hood included, it doesn't sit really tight and is also a bit reflective it seems.

On my a7II with and L-bracket handling was quite OK, but walking around with the camera around you neck for some time isn't much fun due to the weight. Furthermore there are no control buttons on the lens like with the Sony GM lenses which is a bit bothersome.
Vignetting
Wide open vignetting is roughly 1.8 EV, at f/2.8 vignetting is reduced to 1 EV and at f/4 it is only 0.5 EV. A respectable performance.
Sharpness
Infinity
f/1.8: The center already is excellent, the midframe looks very good and the corners are good to very good.
f/2: No much difference compared to f/1.8, only midframe and corners might be a tiny little bit better.
f/2.8: A small improvement in midframe and corners, the corners are very good now, the midframe very good to excellent.
f/4: The center and midframe are both excellent now, the corners are very good to excellent.
f/5.6: Excellent across  the frame.
f/8: Diffraction kicks in, the image is a bit softer.
f/11: Diffraction reduces sharpness to very good levels.
Sharpness near MFD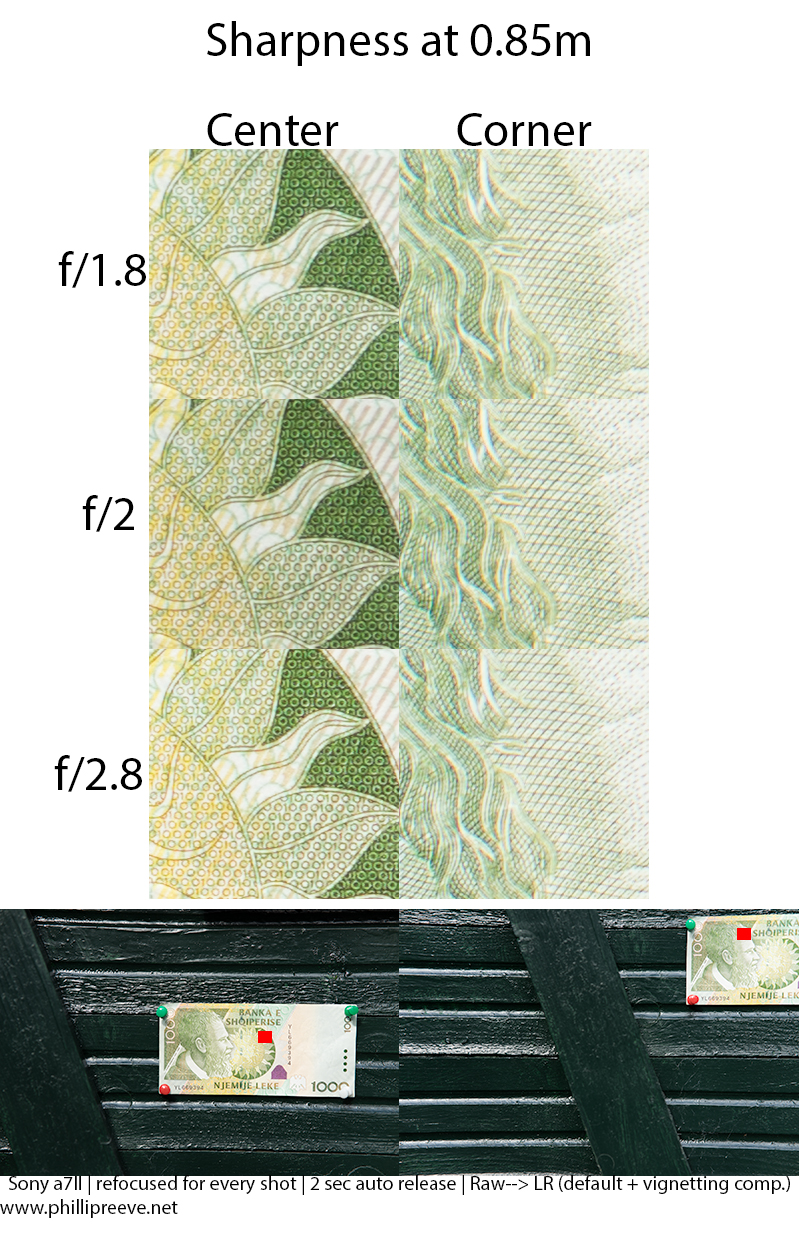 Already wide open the center looks very good, the corners look a bit worse but are still usable. At f/2.8 the center is excellent, and the corners look very good.
Portrait distance (234 cm)
Wide open the center and midframe already look very good, the extreme corners stay a bit behind, but who will put the subject in the extreme corner?
At f/2.8 the corners improve a lot and looks good.
The Viltrox is simply very sharp at portrait distances (and at all other distances) and perfectly usable from wide open.
Focus shift
There is significant focus shift, see the test photo's below.
Autofocus
Autofocus is quick on my a7II but not that reliable, especially at half body and full body distances. The focus was often a bit behind the subject. For shoulder portraits AF works mostly fine though.
From f/2.2 the aperture will open up to focus.
To make sure the inaccurate AF wasn't caused by my a7II I asked my friend Rick to do some testing on his a7III and a7rIII. His findings matched mine and I think it is save to state that auto focus accuracy isn't good, especially considering other reports like this one. I used the newest firmware of the lens for these tests!
Distortion
The Viltrox 1.8/85 unfortunately suffers from moderate but complex pincushion distortion that reminds you of a wide angle lens. The distortion is hard to correct (I didn't succeed) so I would avoid this lens in you plan to shoot architecture.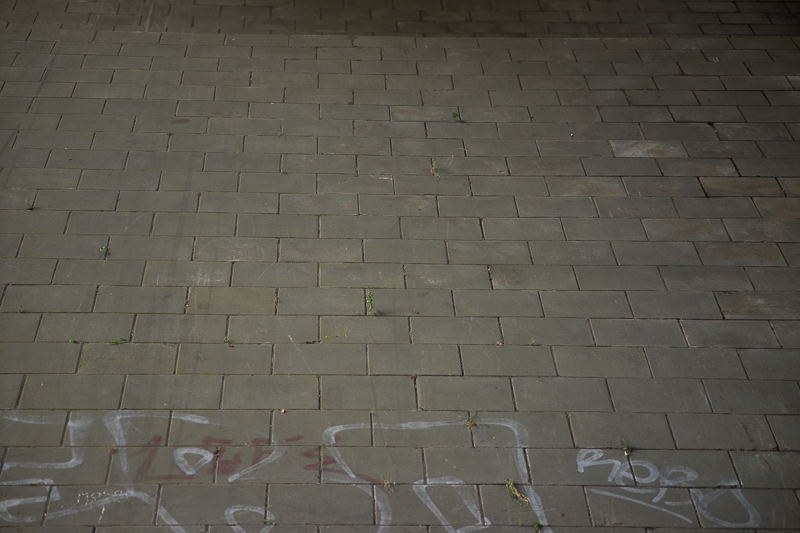 Chromatic aberrations
Longitudinal chromatic aberrations (LoCA) are present but not really distracting.
Lateral chromatic aberrations (LaCA) are moderate but easily correctable.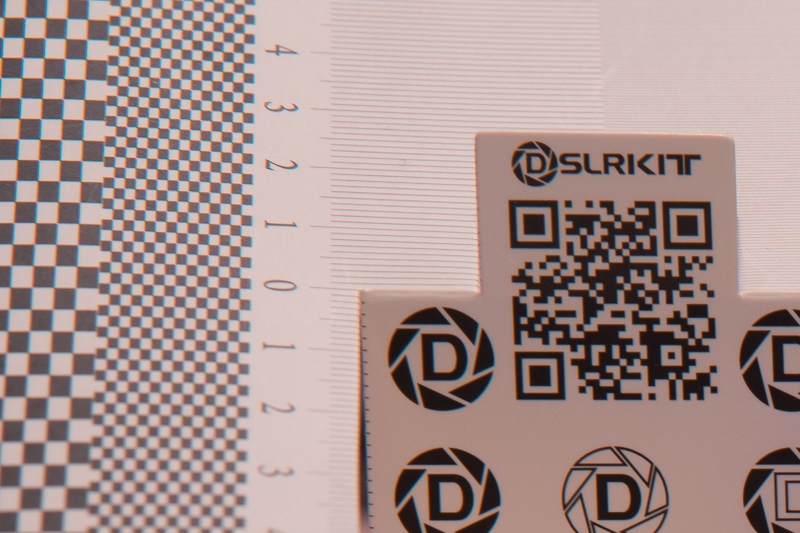 Bokeh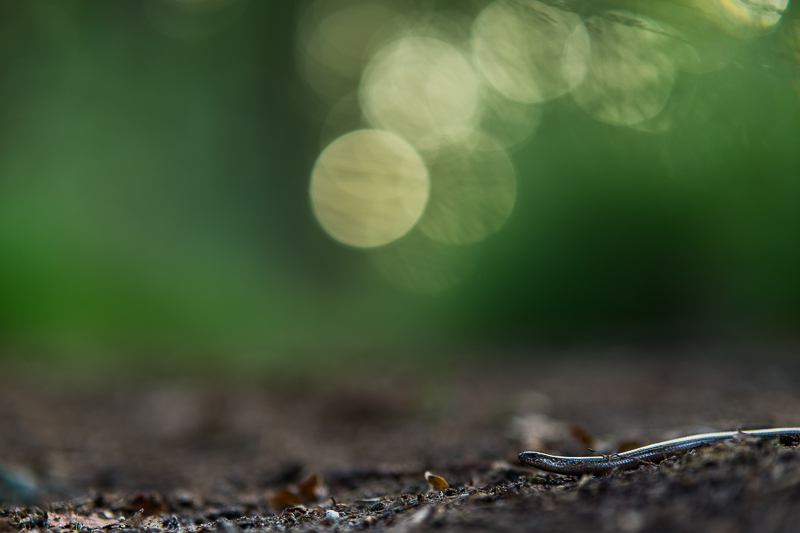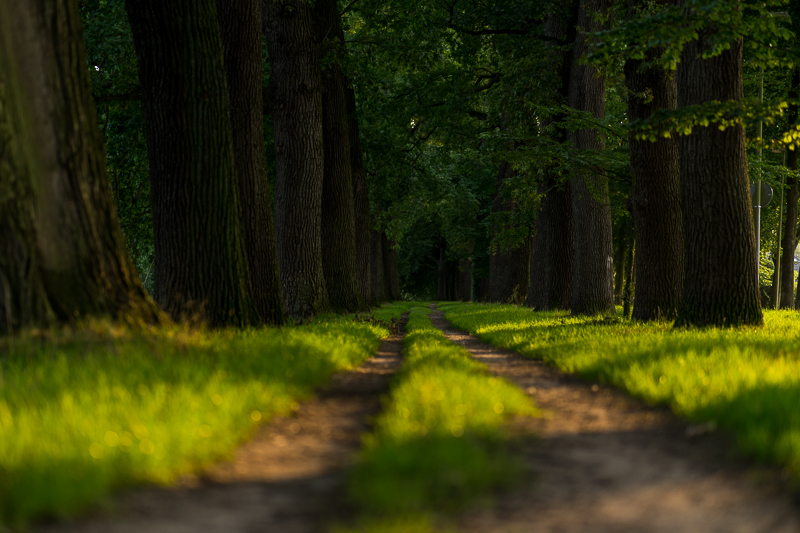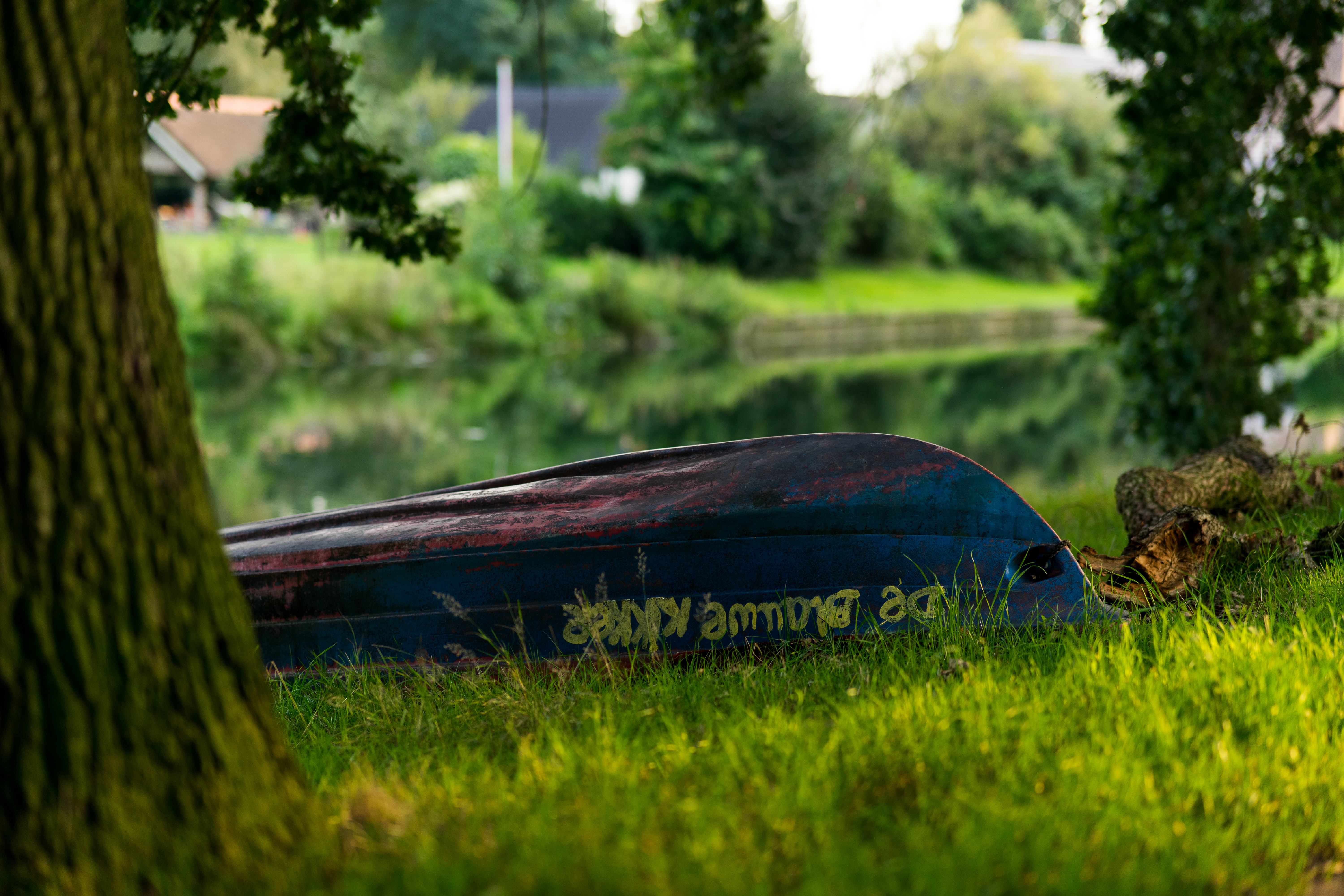 Bokeh is where the Viltrox stands out to me. Unlike many fast portrait lenses cat's eyes are minor. The bokeh balls don't have much outlining and backgrounds look calm in most situations due to some spherical aberrations outside the focus plane. Even very hard backgrounds like lit foliage are handled fairly well.
I had the chance to make a quick bokeh comparison with the Sony FE 1.8/85. The most obvious difference are the much more pronounced cat's eyes you get with the FE 1.8/85. I did not had the chance to test them side by side in the field but I think in general the bokeh of the Viltrox is a little bit smoother.
f/1.8, before is Viltrox
f/2.8, before is Viltrox
The only part in the bokeh department where the Viltrox doesn't fare that well is foreground bokeh, it can be pretty busy on some occasions as branches or grass will cause double edged structures. But the performance still is OK in most situations.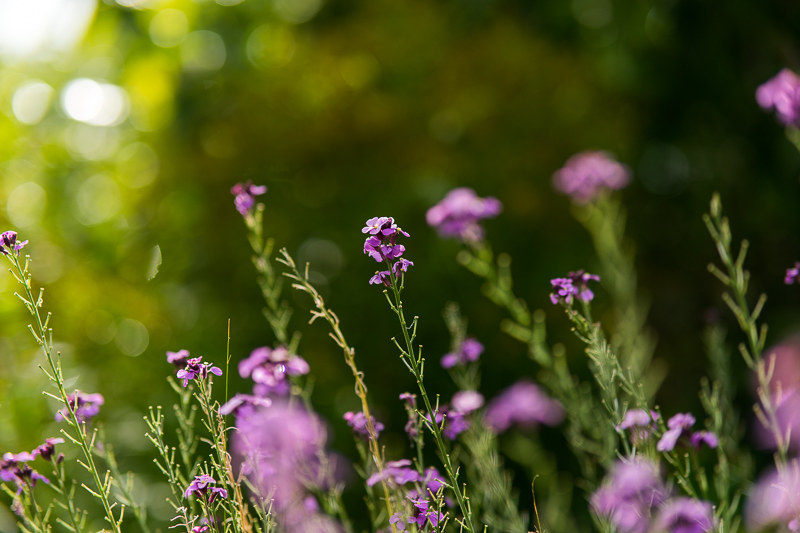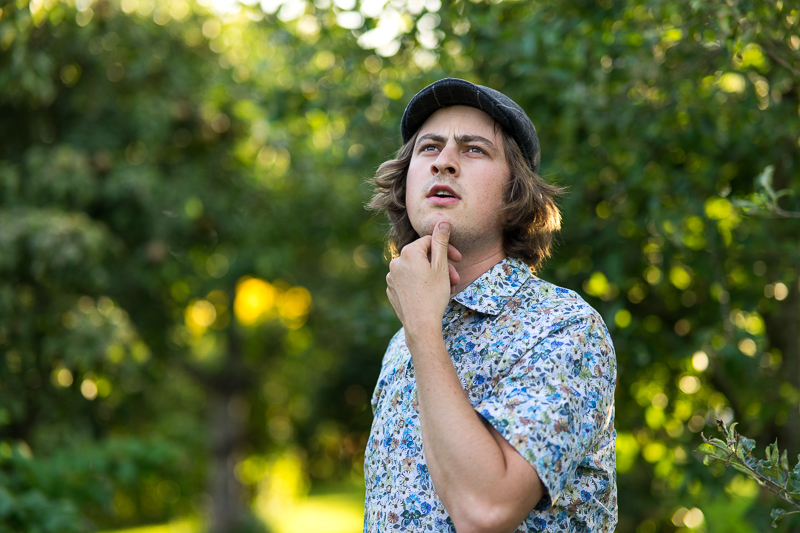 Sunstars
Due to the not so precisely aligned aperture sunstars are rather average. Rays are not very defined and the length of the rays isn't equal either.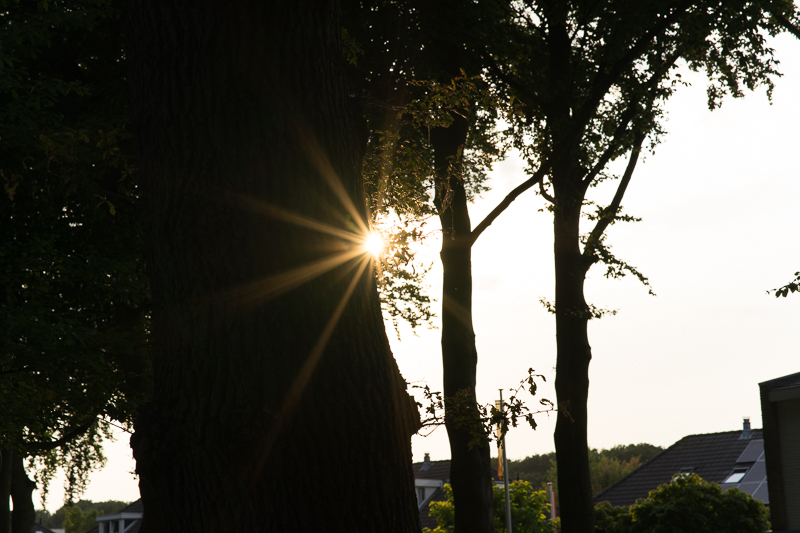 Flare resistance
Flare resistance is a mixed bag, in general it is quite good but with the low evening sun one runs into trouble. Ghosting can sometimes be observed, and with the sun just outside the frame veiling flare is an issue. Recomposing a bit helps a lot though.
Sometimes I even liked the veiling flare a bit 😉
Alternatives
Sony FE 1.8/85
Bokeh is a little worse with a pronounced cat's eye effect, and manual focusing isn't nearly as nice as with the Viltrox. However, the AF is very fast and reliable and the FE 1.8/85 is almost 300 grams lighter. Used prices are a bit higher that the new price of the Viltrox.
Sony GM 1.4/85
More expensive and heavier, but bokeh is very, very good and AF is accurate. The Sony features an aperture ring, a focus-hold-button and a AF/MF switch which improves handeling a lot.
The Sony GM 1.4/85 costs around €1900.
Samyang 1.4/85
A little bit lighter and even a bit faster. AF seems to be slower but reliable. The Samyang 1.4/85 costs around €630.
Meike 1.8/85
Cheaper and lighter, but no AF and optically less good..
Vintage 85 mm options
Often lighter but they lack AF and I doubt they will be better, you will probably save some weight though.
For more native options make sure to check our FE list.
Conclusion
Pros
Average
Cons

Sharpness

Bokeh

Manual focus

Price

Flare resistance
CA correction
Build quality

Weight

Distortion

Autofocus
The Viltrox PFU RBMH 85 mm f/1.8 STM AF is despite some quirks a very decent performer especially at it's price point. Optically is is very good. It is very sharp with good bokeh. Manual focusing is a joy too. Unfortunately the autofocus isn't reliable which limits the usefulness of this portrait lens a lot.
If the lens was very small, and the price difference with e.g. the Sony FE 1.8/85 was a bit bigger one could maybe live with these quirks. But unfortunately the lens is really heavy, and a used FE 1.8/85 isn't that much more expensive. Therefore I find it hard to recommend the Viltrox PFU RBMH 85 mm f/1.8 STM AF. If AF is important to you, you will probably be disappointed by its performance in that regard, and if you want to focus manually there are much lighter options available for the same price.
So is it a bad lens? By no means. Image quality is very good, I liked the images I took with the lens a lot and if it was somewhat lighter I would have added it to my kit.
Who is this lens for? If you are on a strict budget and mainly focus manual and you can live with the AF performance and weight, the Viltrox 1.8/85 is an interesting option to look at. It combines great sharpness and good bokeh at a low price.
Most pictures from this review can be found in full resolution is this Flickr albumn.
The Viltrox PFU RBMH 85 mm f/1.8 STM AF can be found new for around 310$ at ebay.com* or 289€ at ebay.de*.
Link marked with * are affiliate links, we will receive a small commission if you buy something via these links and it won't cost you anything else. This helps us keeping the blog running, thank you 🙂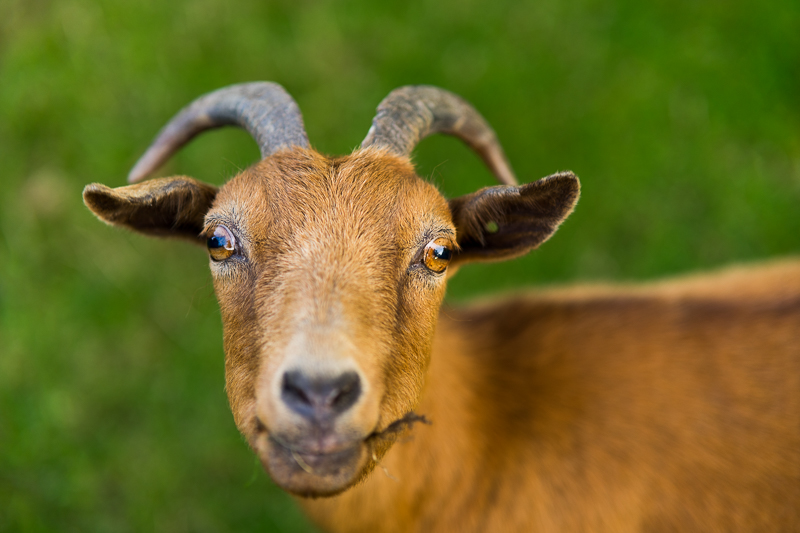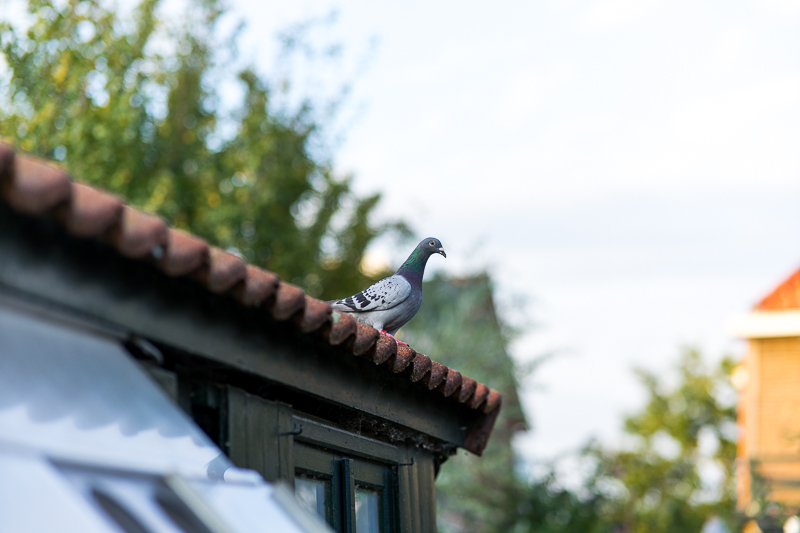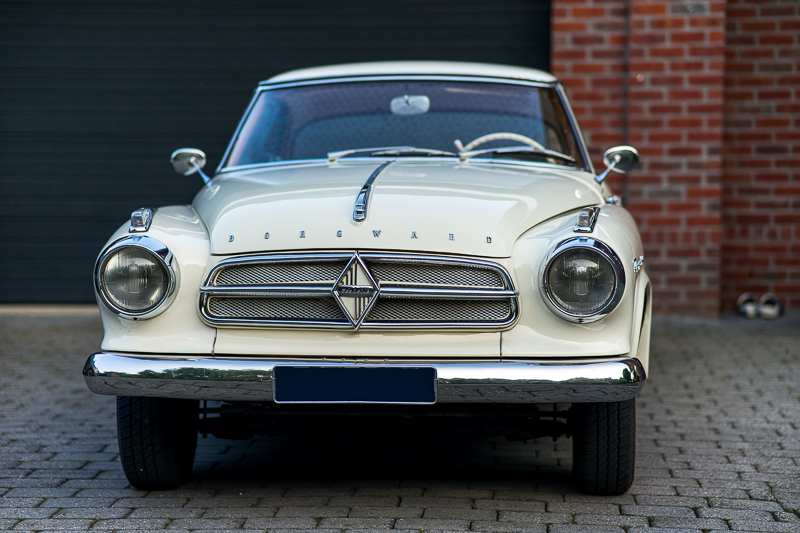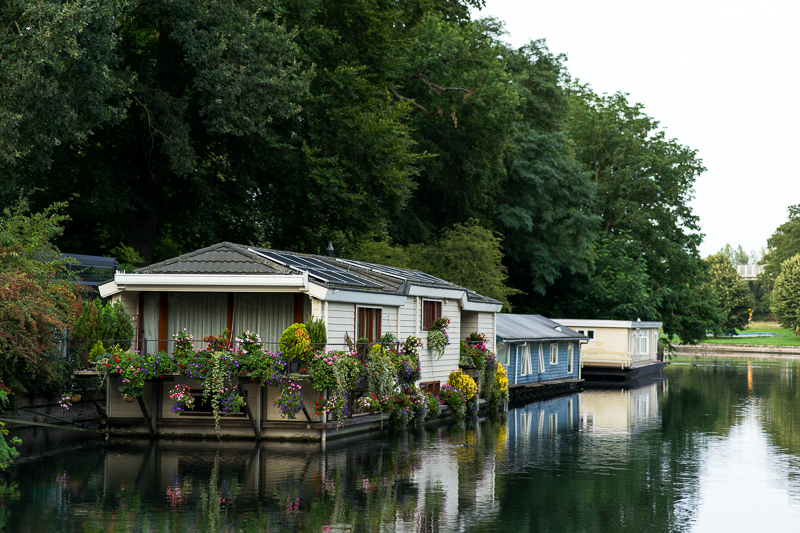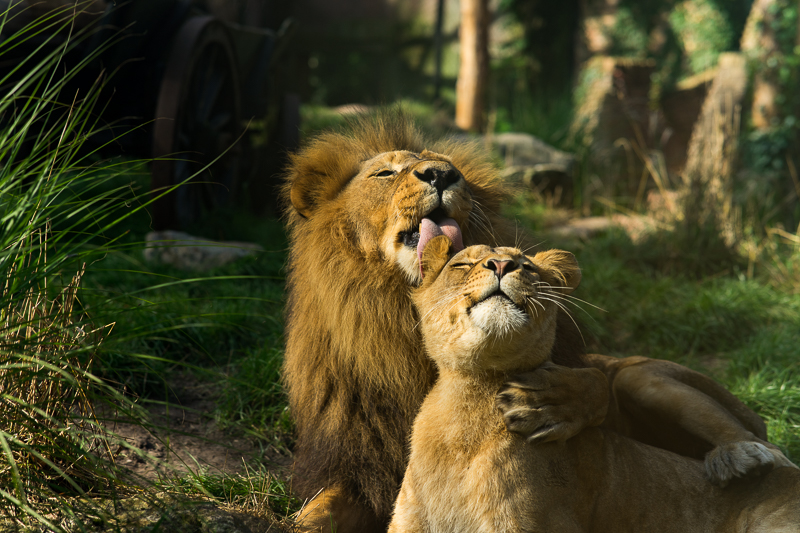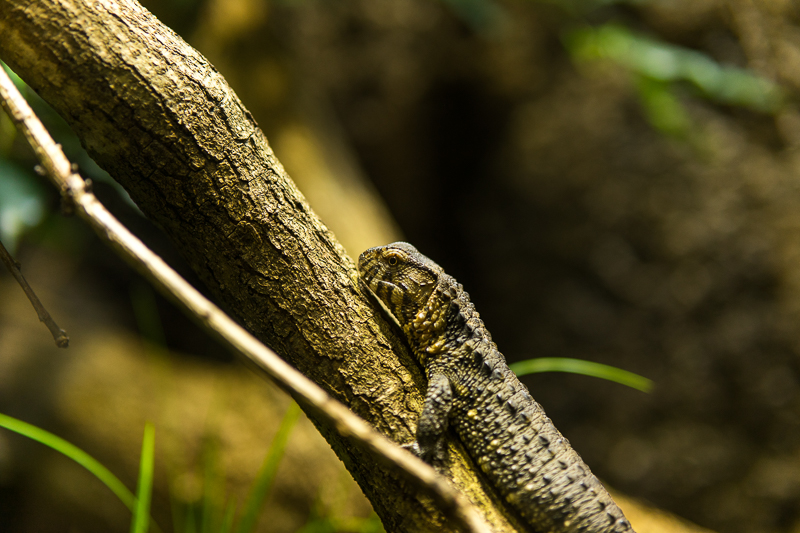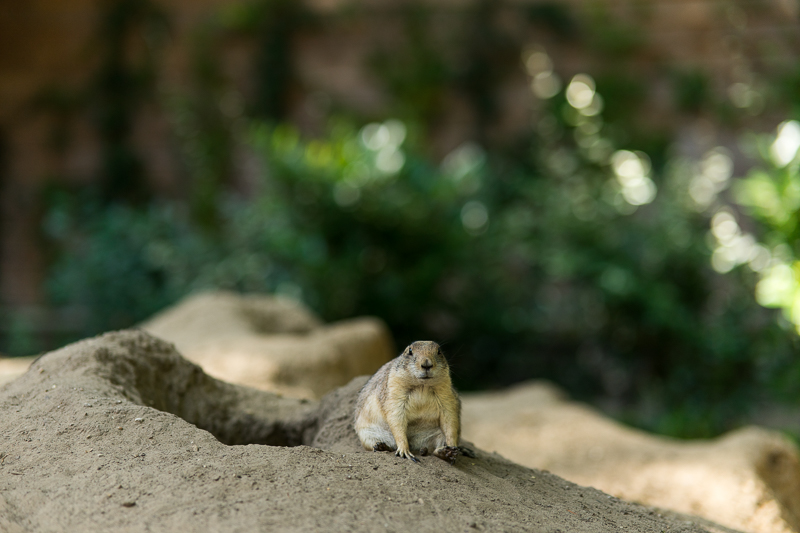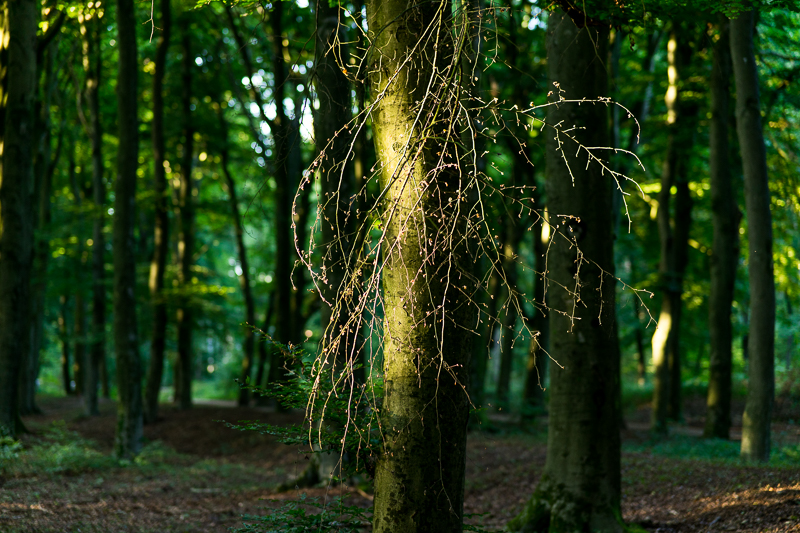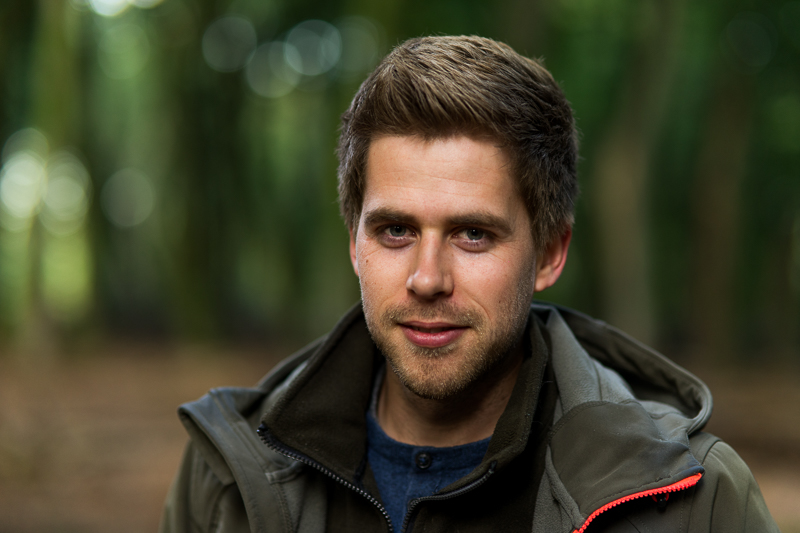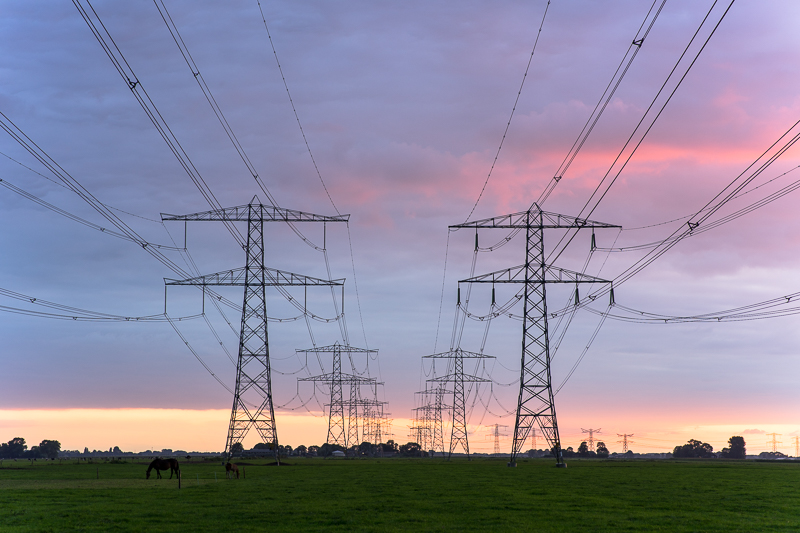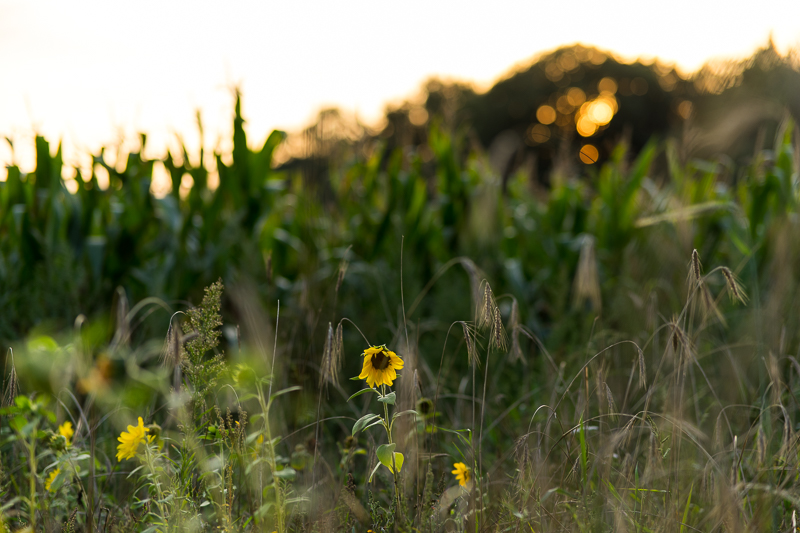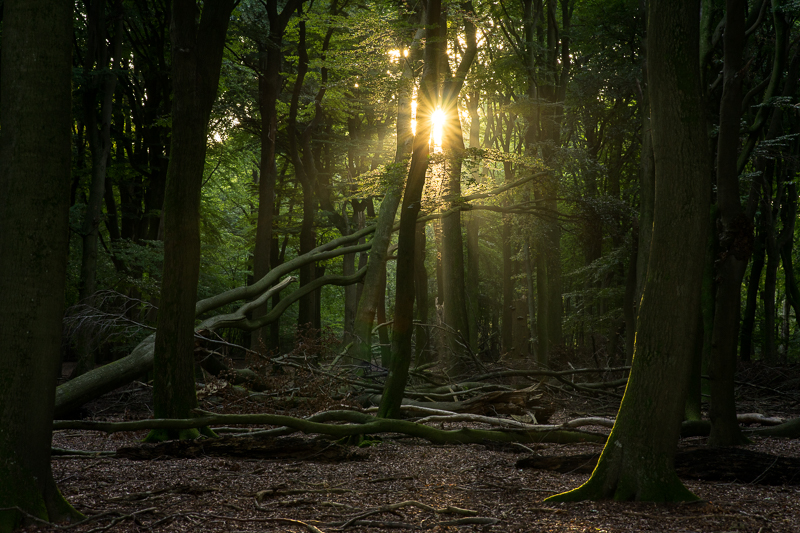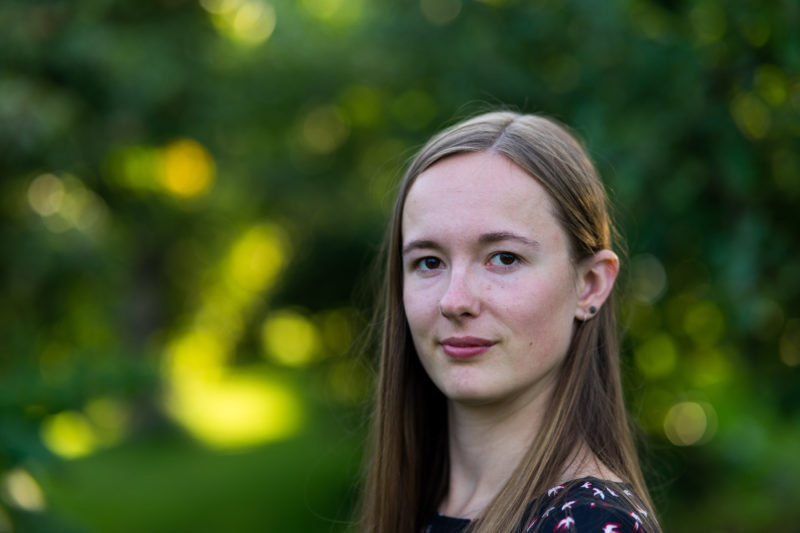 Other articles
The following two tabs change content below.
My name is Juriaan, I am a passionate photographer from the Netherlands. I mainly shoot landscapes and the milkyway and I like to travel through wild landscapes around Europe.