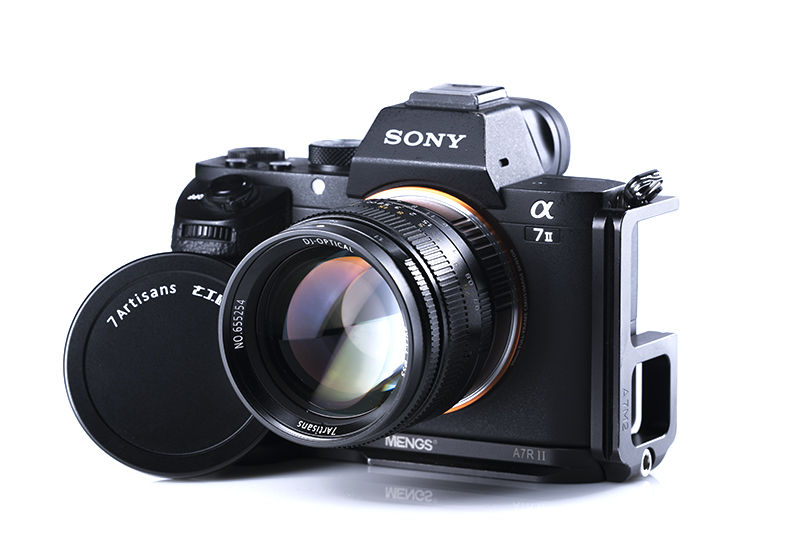 The 7Artisans 50mm f/1.1 is a very cheap super fast 50 mm lens that hit the market in 2017. The price of only $370 makes it very attractive for those who want a super fast lens but have a limited budget, but how well does it perform?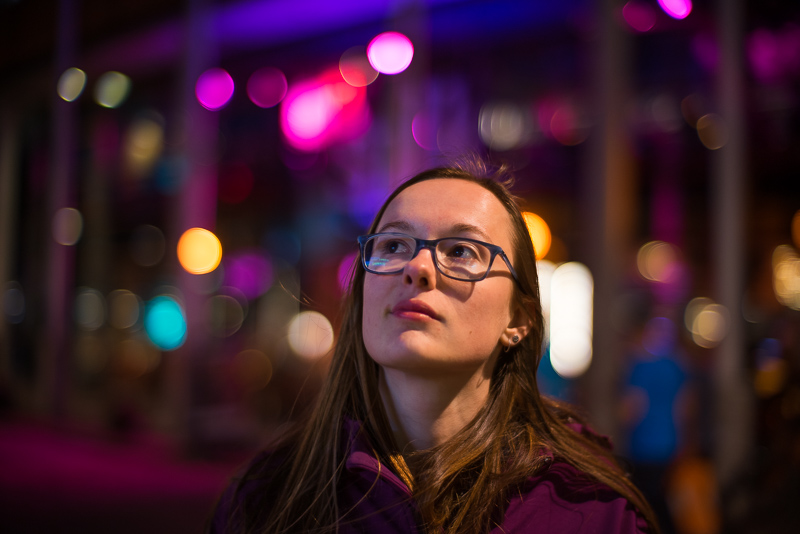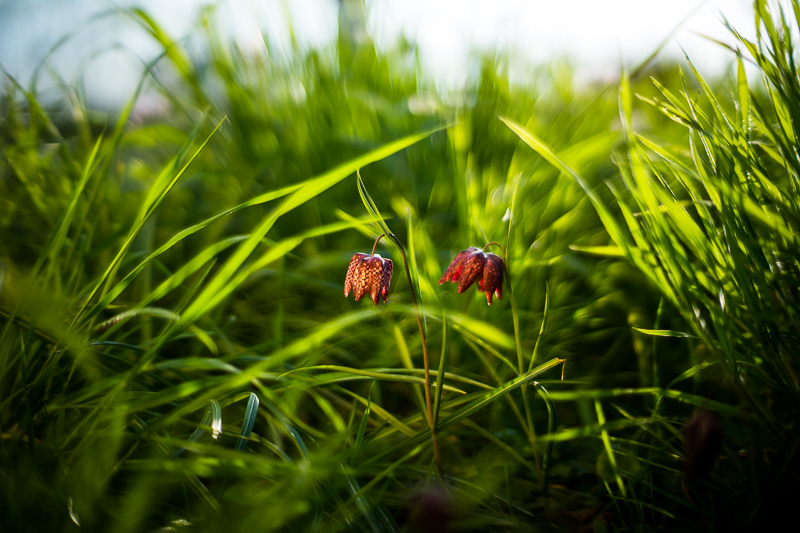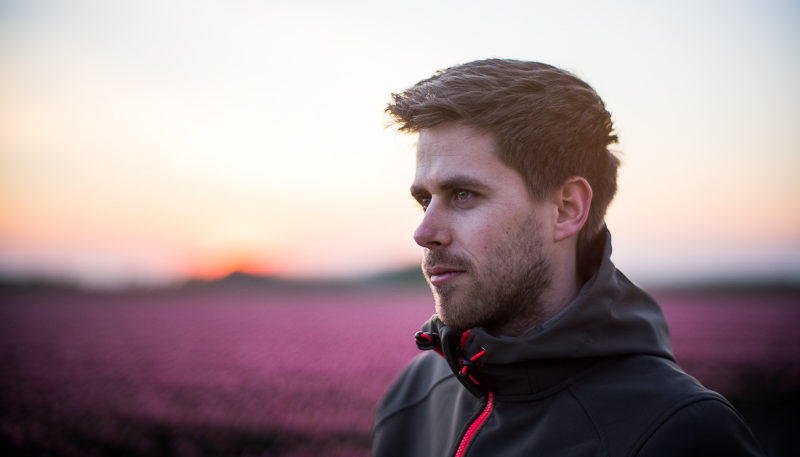 Specifications
| | |
| --- | --- |
| Diameter | 60 mm |
| Length | 49mm (focused at infinity) |
| Filter Thread | 55 mm (metal) |
| Weight | 400 g |
| Close focusing distance | 0.7 m |
| Number of aperture blades | 13 (rounded) |
| Elements/Groups | 7/6 |
You can buy the 7Artisans 50mm f/1.1 for 370$ or 396€ at Amazon.com* | Ebay.com* | Ebay.de* | BHphotovideo.com* |
*Affiliate links, if you decide to buy something via these links I will earn a small commission. This doesn't cost you any extra and helps us to run the blog 🙂
Disclosure
A review sample of the lens was send to me by 7Artisans to use it for this review. I decided to buy it from them as I really enjoyed using it 🙂
Build quality and handling
The 7Artisans 50mm f/1.1 feels very nice. The lens is made from metal and glass only and feels very dense. With 400 gram I would not call it light but it is much lighter than the competition.
All markings are engraved and filled with paint.
The lens does come with nice metal cap, a hood is absent though.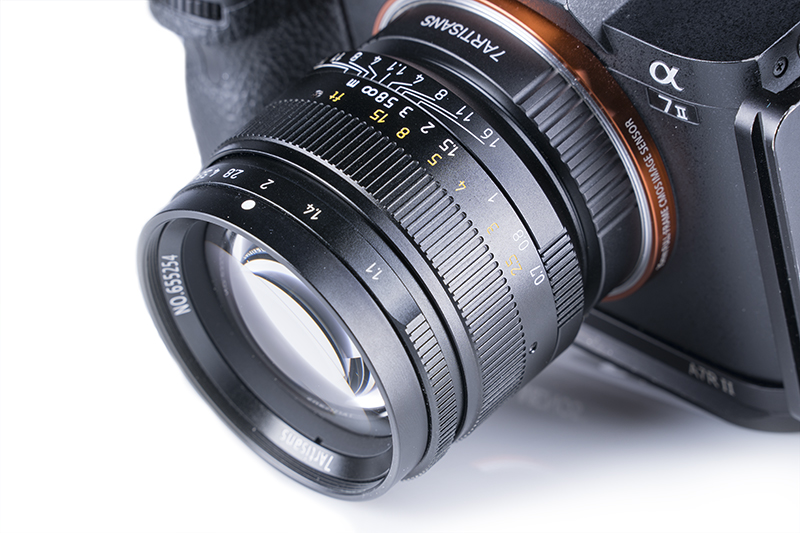 The focus ring has a very nice resistance and feels great, though the focus throw is very short and only about 45 degrees. This makes focusing precisely more of a challenge. Especially at f/1.1 it is quite hard to nail focus on the eyes. Luckily the resistance of the focus ring is high enough and if one has some patience you can get the focus right.
The aperture ring is click less but feels nice although not as nice as the focus ring. Resistance is high enough to prevent changing the aperture unintentionally.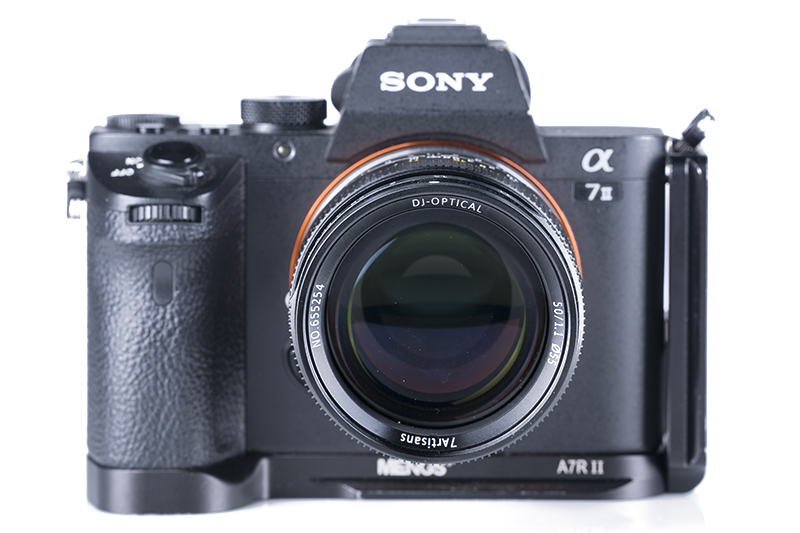 All in all the lens feels really good, much better than I would have ever expected for its price! The lens is balanced very well on my A7ii and together they are a nice and small package.
As I only have used the lens for a short period now it is hard to tell how durable it is. There are some reports about the focus ring getting loose, but this is supposed be fixed easily by tightening a few screws.
In the box were also included: a self adhesive focus tab and a screw driver+chart to calibrate it when using this lens on a rangefinder camera.
Rick, thank you for helping me out with the sample pictures!
Adapting to Sony E-mount
The 7Artisans comes in Leica M mount, to use it on an a7 series body one needs an Leica M to Sony E adapter. Considering its MFD of 70 cm a close focus adapter like this one would give you more flexibility.
Vignetting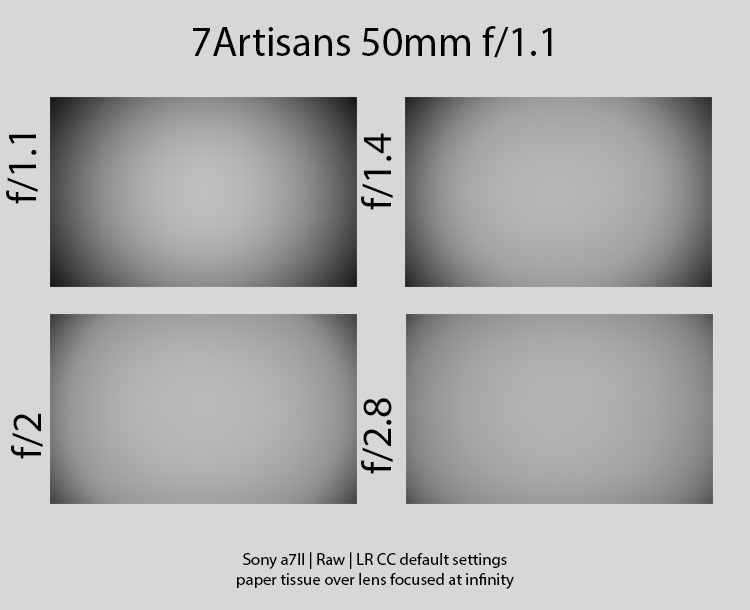 Vignetting wide open focused at infinity is really excessive. At f/1.1 it is a whopping 4.1 stops. Stopping down to f/1.4 reduces vignetting to 3 stops, at f/2 it is 2.5 stops and at f/2.8 still 2 stops.
Near MFD vignetting is much less of a problem though. At 2 m it is 3.1 stops at f/1.1, at MFD (0.7 m) vignetting is 2.5 stops at f/1.1.
Except for vignetting at f/1.1 these a bit worse than the competition but not too bad. Luckily at portrait distances vignetting is quite a bit less. I think these vignetting numbers are a compromise of keeping size down.
Sharpness
Off center sharpness near infinity is simply terrible on the A7II. It takes f/16 and carefully focusing on the midframe to get usable across the frame sharpness. Therefore you will not find an infinity sharpness test like usual.
Between MFD and at half body portrait distance, sharpness is much better. The best sharpness near the corners and edges of the frame can be obtained around 1.1-1.3 m distance when focusing on these areas. Closer to MFD the edges of the frame become worse again.
Below you can find a few tests for resolution at typical portrait distances.
2.3 meters, focused at the subject and refocused for every photo: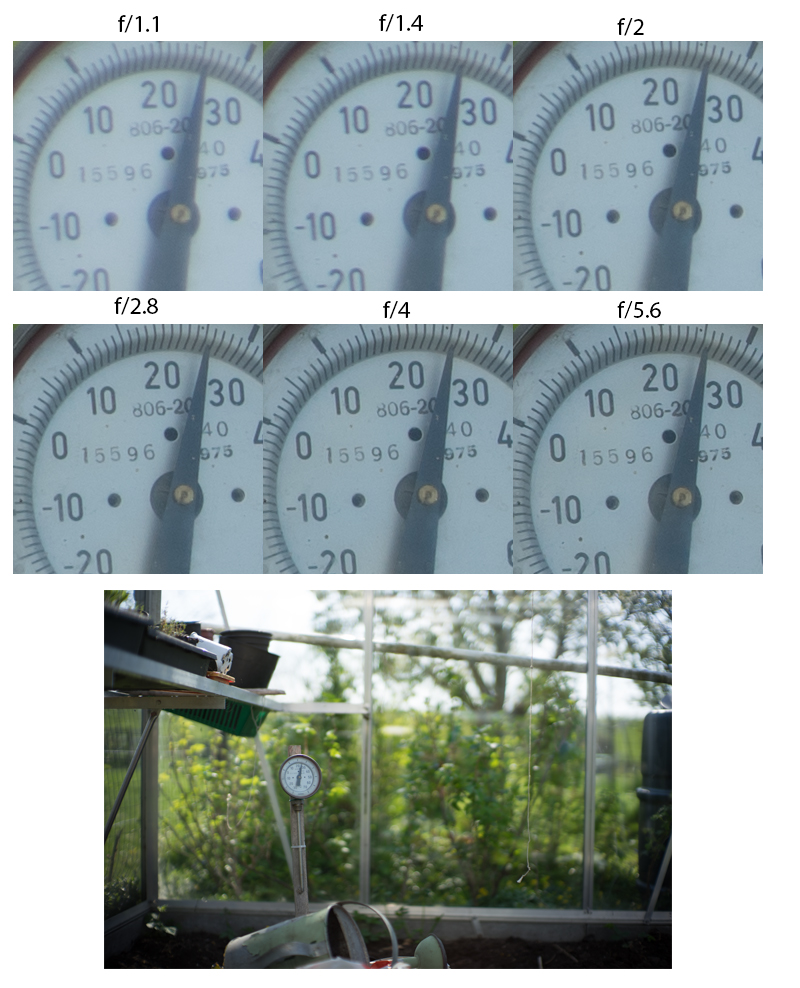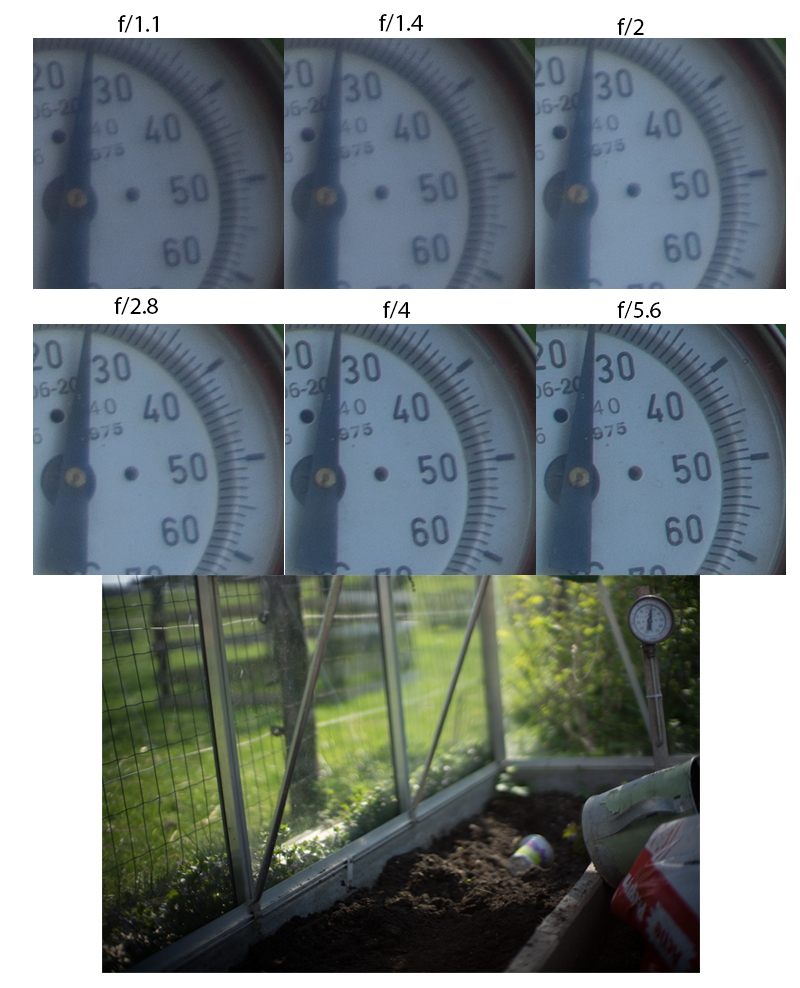 f/1.1 Resolution in the center actually is quite OK already, contrast is low and there is some glow due to spherical aberration though. The central area of the frame is certainly usable with a little post processing. Near the corner resolution is significantly lower and glow is more apparent, but vignetting is the biggest problem here.
f/1.4 Near the center contrast gets a boost and a lot of the glow is gone now, resolution improves a little bit to OK levels and the central region is usable. Corners improve by a very small margin.
f/2 Most glow is gone now in the center and resolution improves quite a lot to almost good levels. Corners improve a little bit.
f/2.8 The center looks very good now. The corners improve a lot too and are usable now.
f/4, f/5.6 The center improves steadily to excellent levels at f/5.6 where corners reach very good levels.
1.3 meters, focused at the subject and refocused for every photo. 100% crops of center, midframe and extreme corner.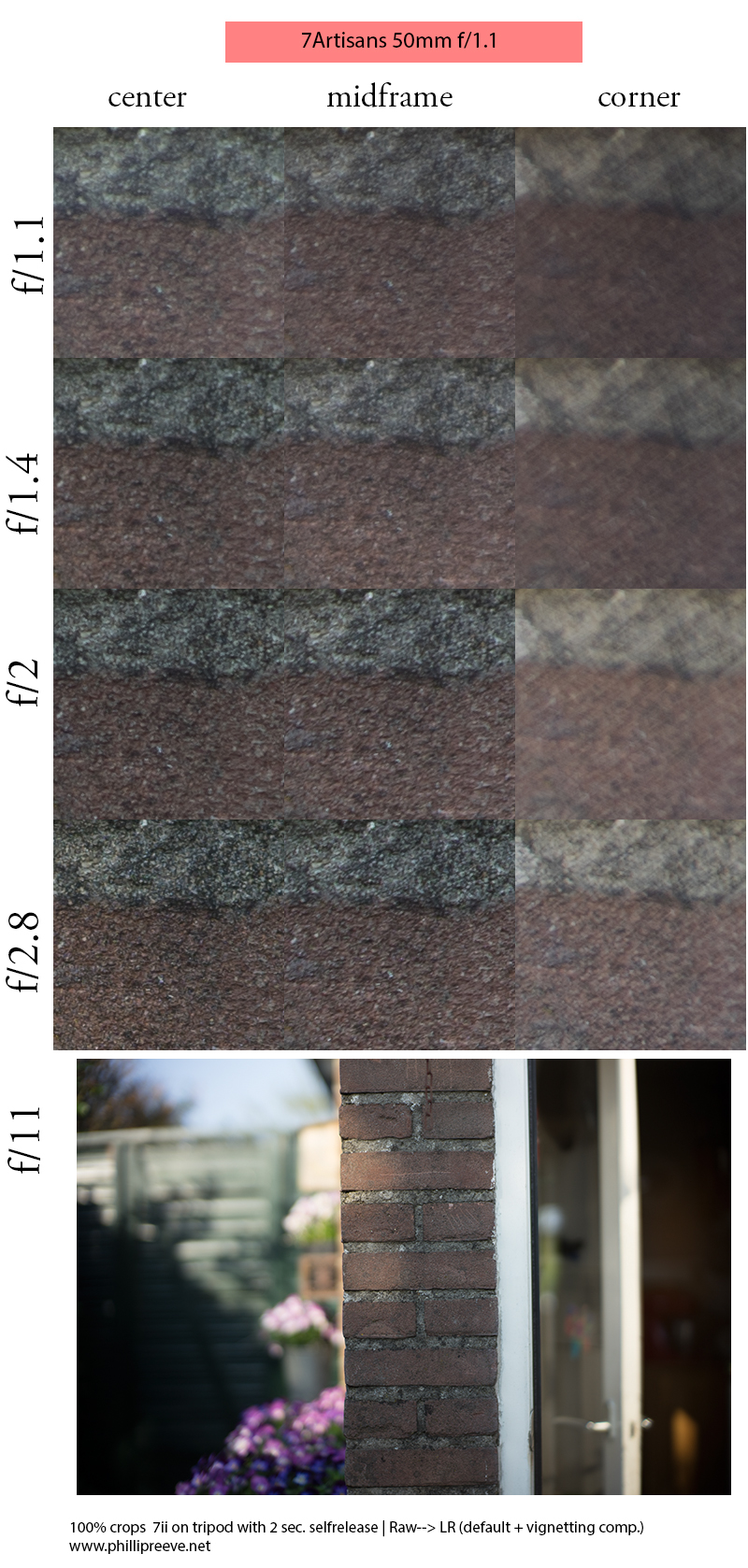 f/1.1 Center (for the center I missed optimal focus by a hair at f/1.1) and midframe look OK already but contrast is low with significant spherical aberration. The extreme corners look absolutely terrible though.
f/1.4 Contrast improves and spherical aberration is reduced in the center and midframe. Corners are still useless.
f/2 Center and midframe resolution increases quite a lot to very good levels. The corners are still very bad.
f/2.8 Center and midframe resolution increases to excellent levels. Corners improve quite a lot but are still lousy.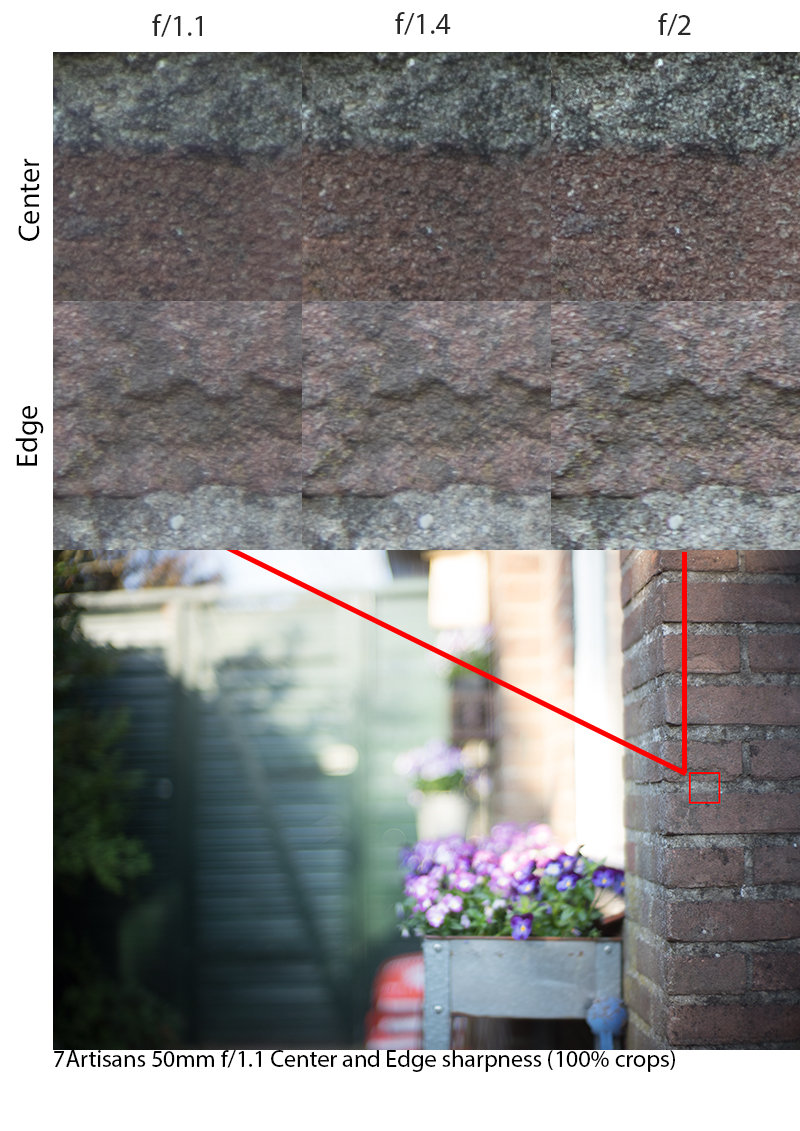 Although (extreme) corner sharpness is lousy, sharpness at the edge of the frame is actually quite good as you can see in the crops above.
All in all sharpness is sufficient for portrait applications and MFD work. For full body portraits and infinity work only the very center of the image is usable and if this is what you do often this is not a lens for you.
Bokeh
At f/1.1 bokeh is very busy, personally I don't like the rendering wide open too much. Luckily from f/1.4 bokeh is very good in my opinion, especially in close up scenarios. Below you find a few comparisons of the bokeh at f/1.1 (Before) and f/1.4 (After).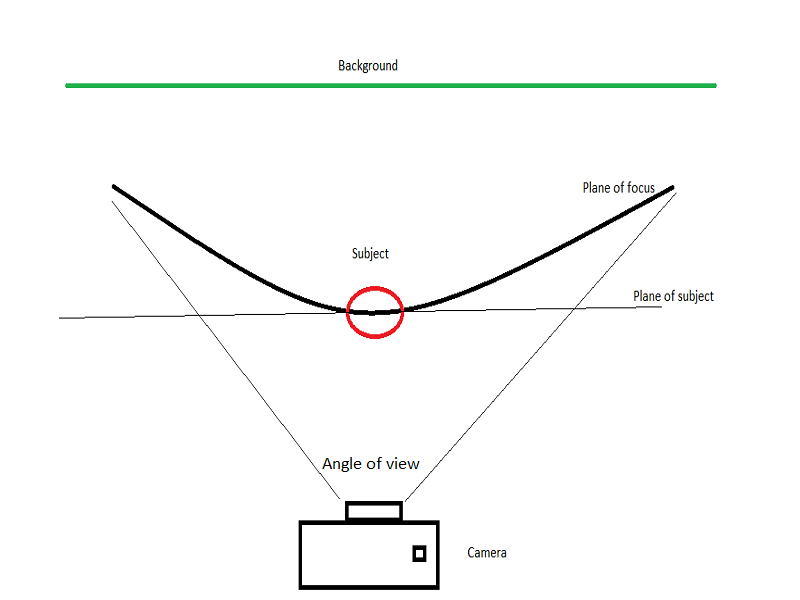 At longer distances things look a bit worse. In the center bokeh still looks very good from f/1.4 on, but towards the edges bokeh is quite busy. This is the result of field curvature, the focal plane of the corners is bend outwards so the distance between the focal plain and the background is larger in the center than in the corners. This is possibly the effect of the thick Sony filter stack, at Leica bodies this problem might be absent or at least much less prominent. A PCX filter might help to reduce field curvature, but I did not test this myself yet.
See the example below to see how field curvature affects the bokeh at longer distances.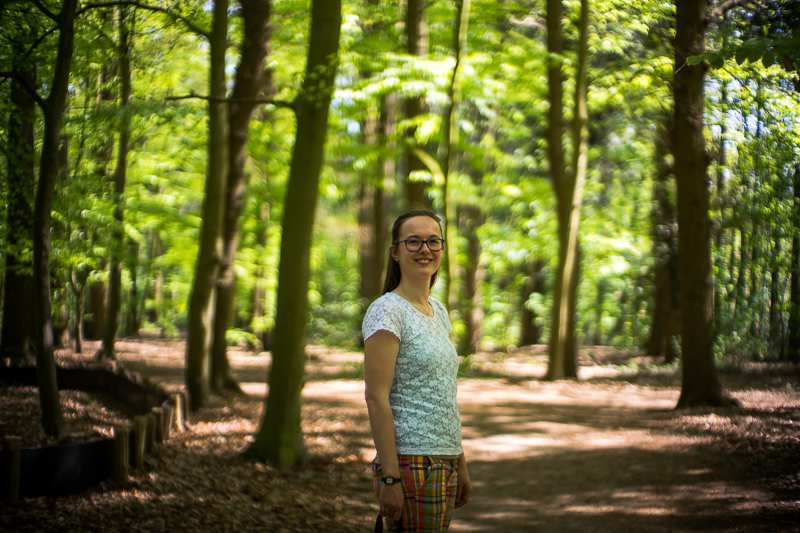 Foreground bokeh is not up to my taste, subjects look unsharp but keep their shape.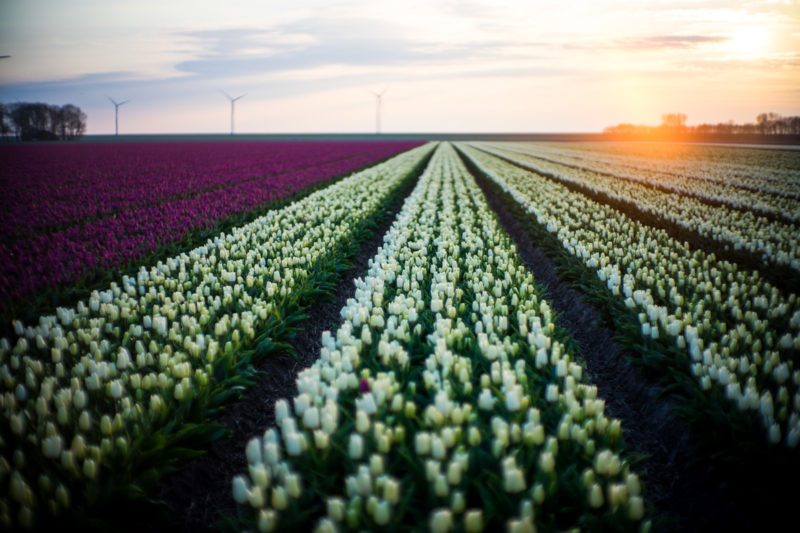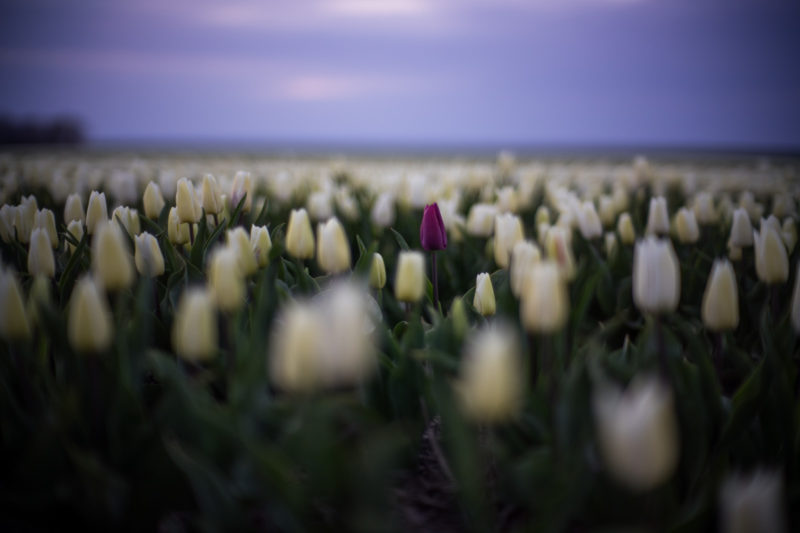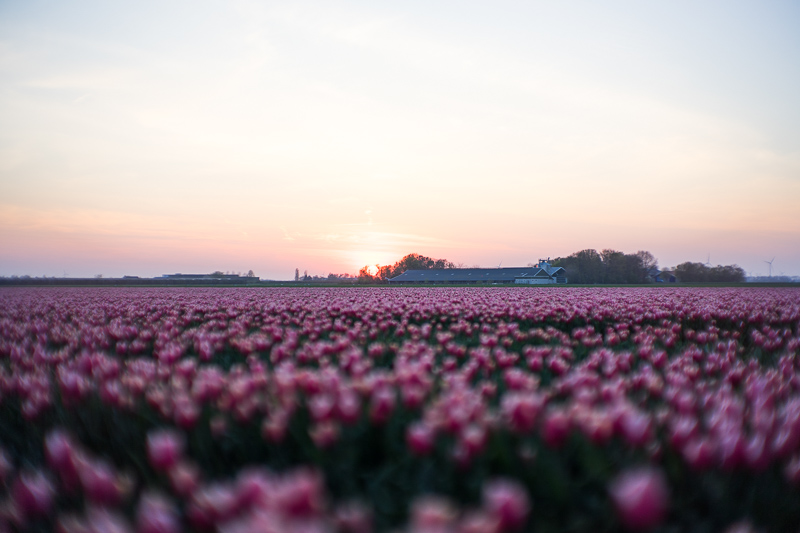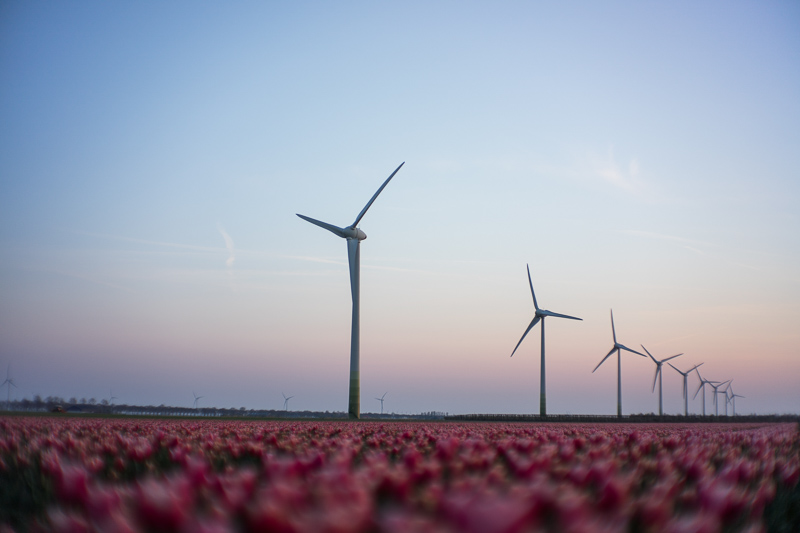 For most of the typical applications this rarely matters though: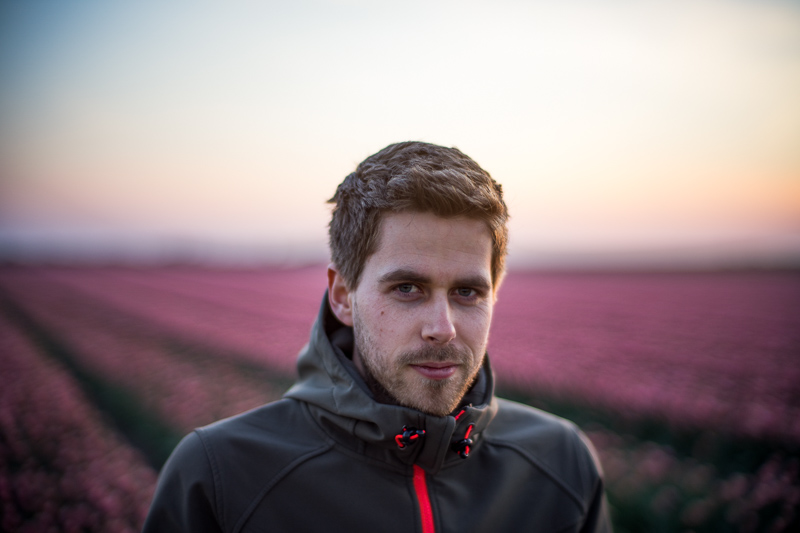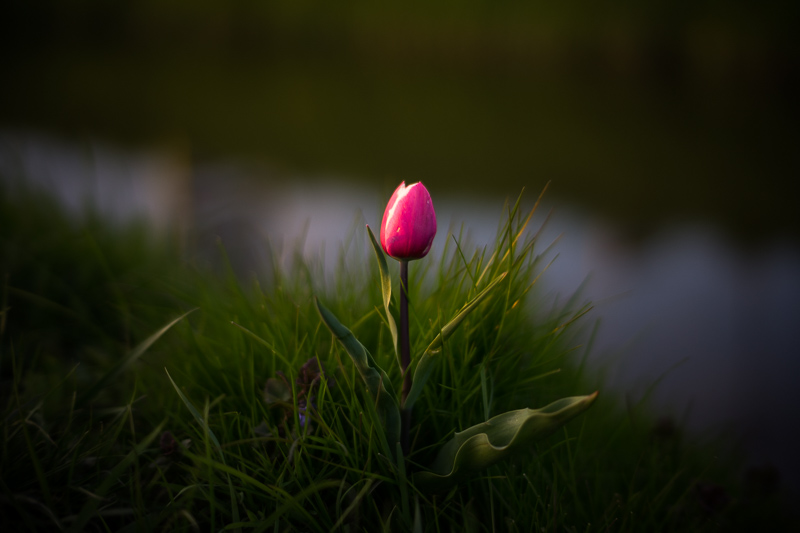 Flare resistance
At f/1.1 flare resistance is really terrible, you easily catch rainbow artifacts and large orange flares. Contrast can be lowered significantly as well with a light source in the frame. Stopping down to f/1.4 however makes a huge difference: the rainbow artifacts are gone now and the red flare is usually less pronounced.
Before=f/1.1, After=f/1.4
Still, with the sun in certain positions you will often catch an orange flare in the corners as you can see below. A hood would not make a big difference I think. And since the sun just outside the frame usually is not much of a problem, the absence of a lens hood is not that big of a deal.
However with the light source in the center of the frame or close to it you will not see any flares.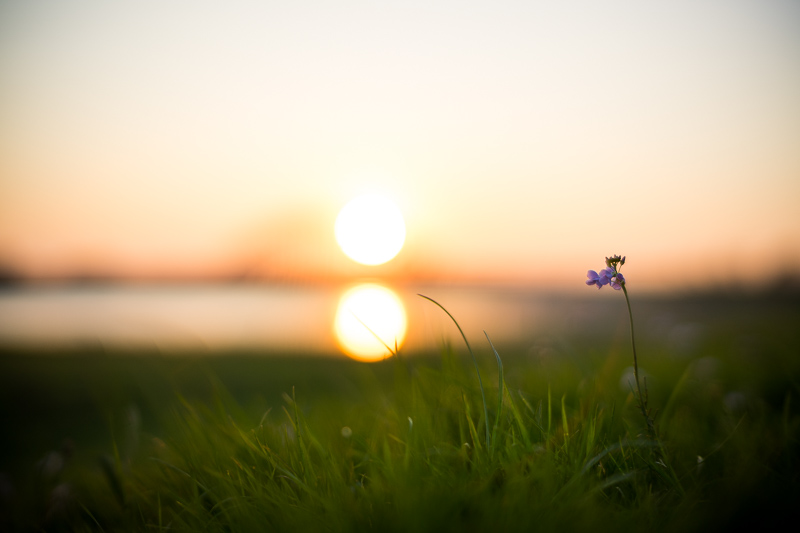 All in all I think flare resistance is average, the orange flare pops up more often then I would like. Still flare resistance is much better than most vintage fifties.
CA and Coma
At f/1.1 LoCA is very pronounced and hard to correct. Luckily at f/1.4 LoCa is reduced a lot already. LaCA is present but not very obtrusive.
Coma correction is really, really bad. Even at f/16 I still was able to spot some traces of it. Luckily coma ins't much of a problem for most applications you will use this lens for.
Alternatives
Leica Noctilux lenses
These are ridiculously expensive and much larger and heavier. Image quality is much better though.
ZHONG YI MITAKON 50MM 0.95 DARK KNIGHT
Almost twice as heavy and over two times as expensive but also even faster. The optical performance of the Mitakon is much better and bokeh is good from wide open. If thin depth of field photography is your thing, and you have the budget I would get this one over the 7Artisans 50/1.1.
CARL ZEISS C-SONNAR T* 50MM F1.5 ZM
If the classic Sonnar rendering is what you are looking for but you want to combine it with better sharpness and contrast you might want to have a look at this one. The Sonnar is even smaller and much lighter, sharpness and flare resistance are much better.
JUPITER-3 50MM 1.5
Another small Sonnar design, the Jupiter is much lighter and smaller then the 7Artisans 50/1.1 and cheaper as well. Bokeh rendering of the Jupiter at f/1.5 and f/2 is quite comparable with the rendering of the 7A at f/1.1 and f/1.4.
(D)SLR 50-58mm f/1.2 lenses
These are all much bigger, heavier and usually not cheaper. These lenses are also more versatile with much, much better stopped down across the frame sharpness (near infinity). Bokeh is often quite harsh and not as nice as the 50/1.1 is from f/1.4.
Conclusion
Good
Average
Not good

Bokeh from f/1.4 at closer distances

Build quality

Size and weight

Price

Flare resistance from f/1.4

Sharpness at portrait distance from f/1.4

Clickless aperture

Bokeh at f/1.1

Bokeh in corners at longer distances

Field curvature

Flare resistance at f/1.1

Stopped down across frame sharpness

Soft wide open

MFD

LoCA
The 7Artisans 50mm f/1.1 certainly is an interesting lens, it delivers a very fast aperture in a small package for only 369$/396€.
As expected, from an technical point of view this lens isn't very good. Off center sharpness at longer distances is shitty, sharpness in general is average at best and flare resistance and field curvature can be problematic. Nevertheless I really enjoy using this lens and if you work around its flaws it can deliver nice images with a special character. Sharpness is certainly sufficient for most portrait applications, also for near-MFD work the lens delivers.
An important thing I like a lot is that the rendering changes from a classic rendering with very busy bokeh and loads of lens flare at f/1.1, to smooth bokeh with limited flare at already f/1.4. It's both a good portrait lens and a classic portrait lens in one package.
I absolutely love the lens for taking pictures of details in nature like flowers, its rendering and the thin depth of field help a lot with creating unique images. Also for portraiture it is much fun to use and it delivers good results.
So who's this lens for? If you like the Sonnar rendering and/or very thin depth of field but you cannot justify the more expensive alternatives, this might be the lens for you. For the money you cannot expect a perfect lens, but this lens delivers more than you would expect for the price I think. If you want to experiment with more creative photography and play with different renderings and thin depth of field, try this one. For its price it is a lot of fun to have and with some patience it will deliver very good images.
Most pictures in this review can be found in high resolution in this Flickr album.
You can buy the 7Artisans 50mm f/1.1 for 369$ or 396€ at Amazon.com* | Ebay.com* | Ebay.de* | BHphotovideo.com* | *Affiliate link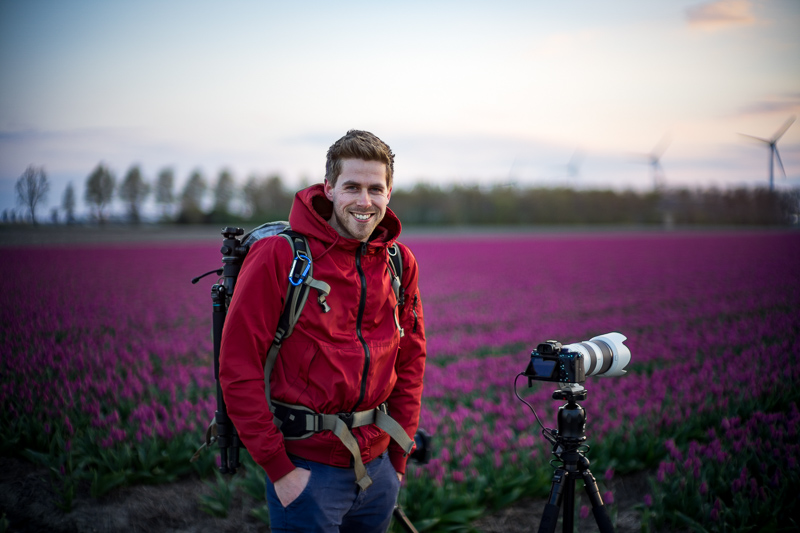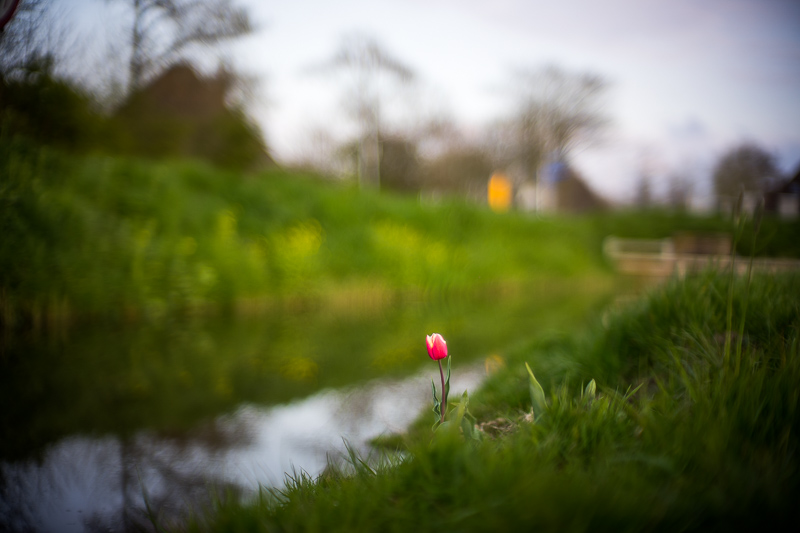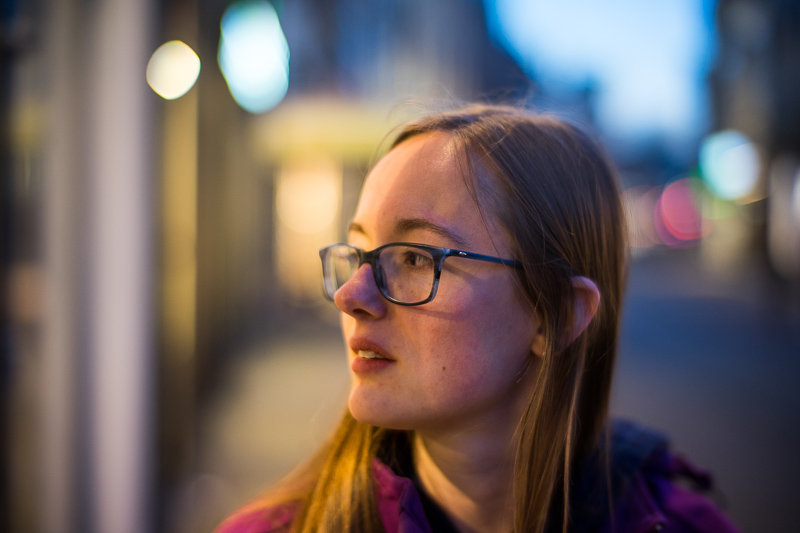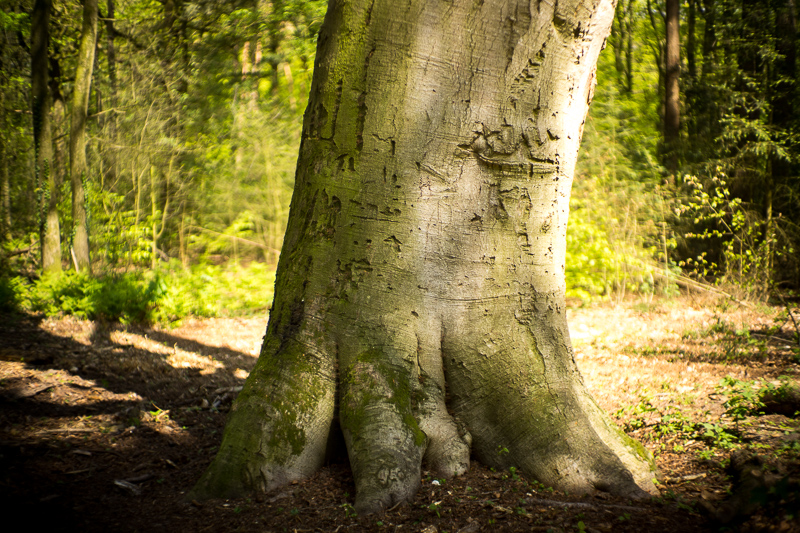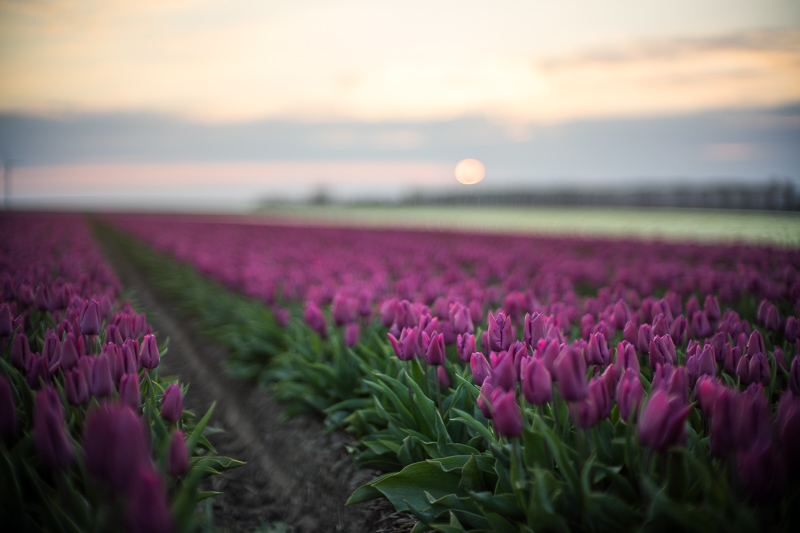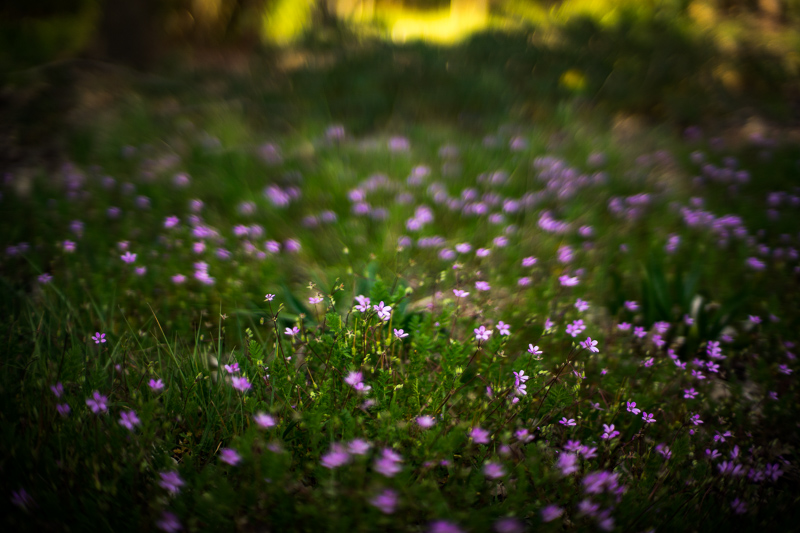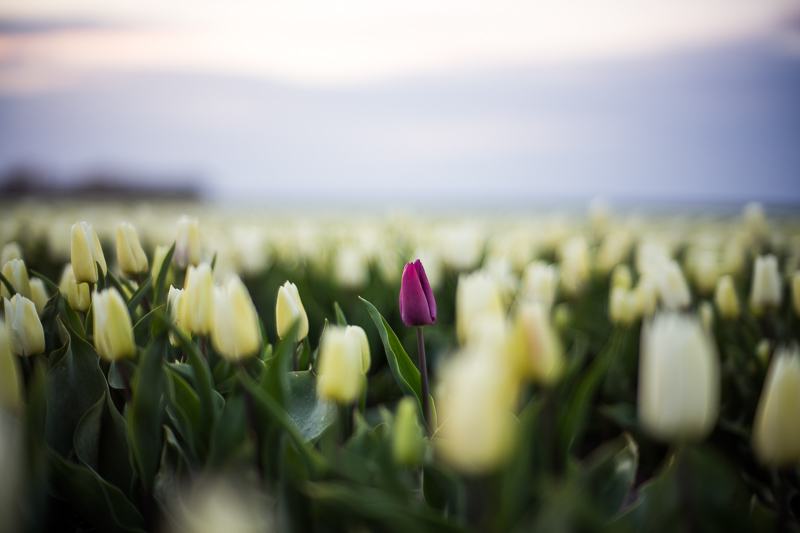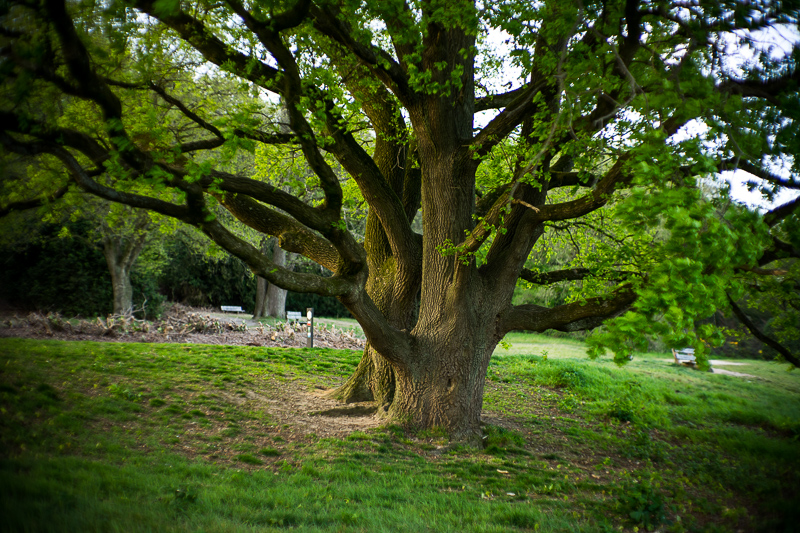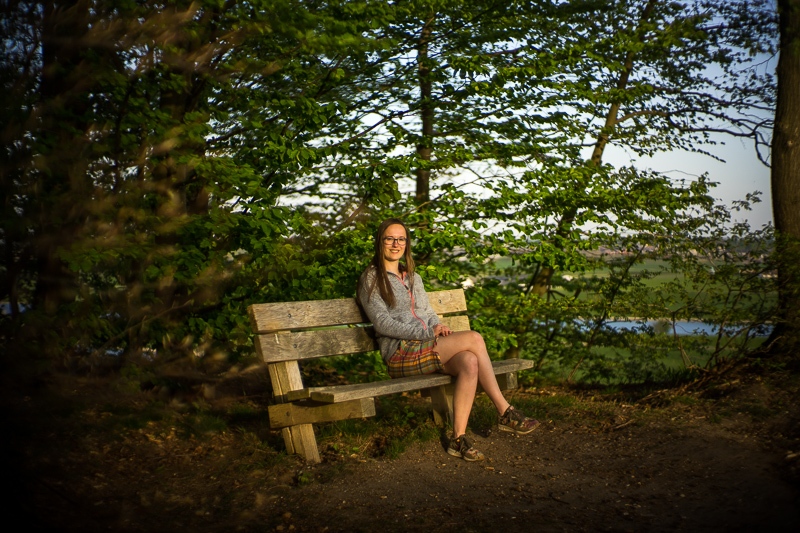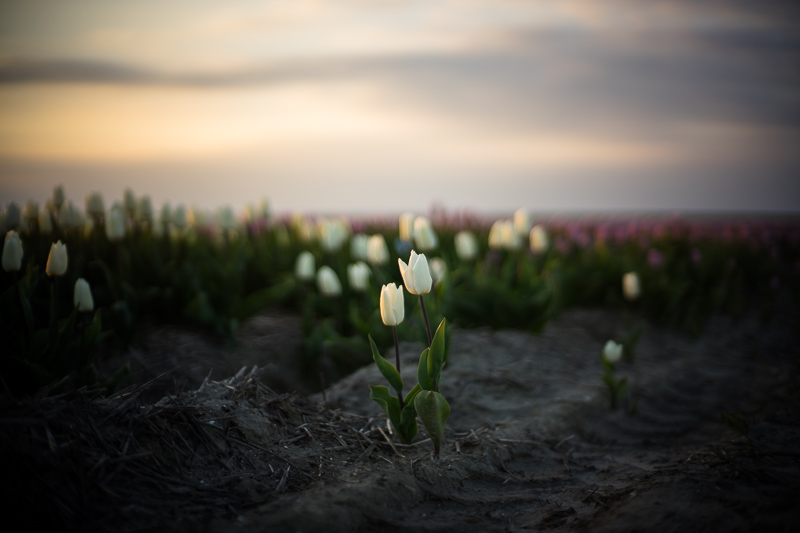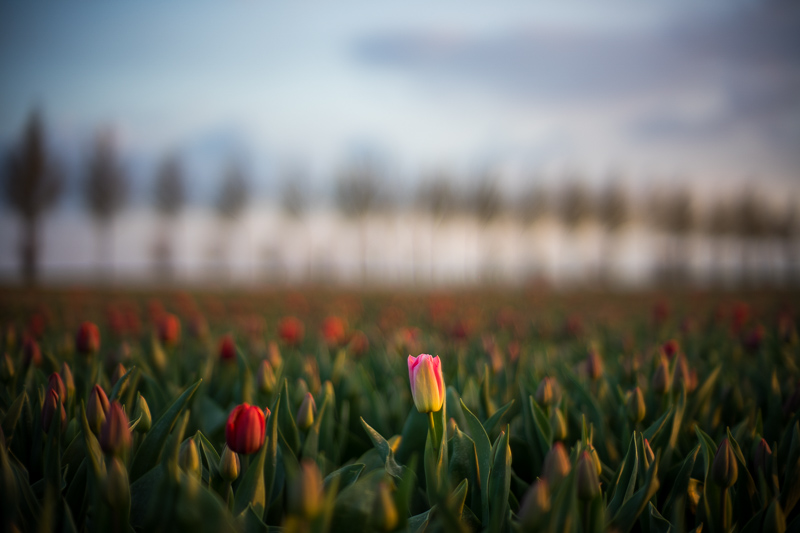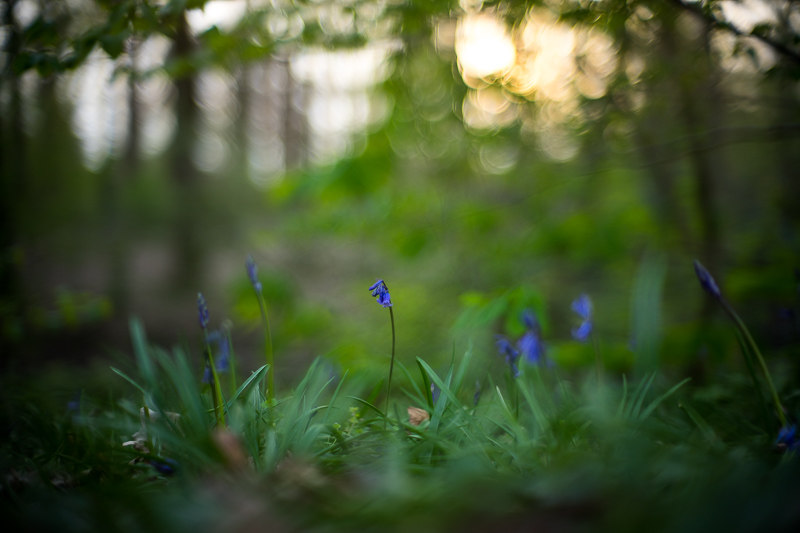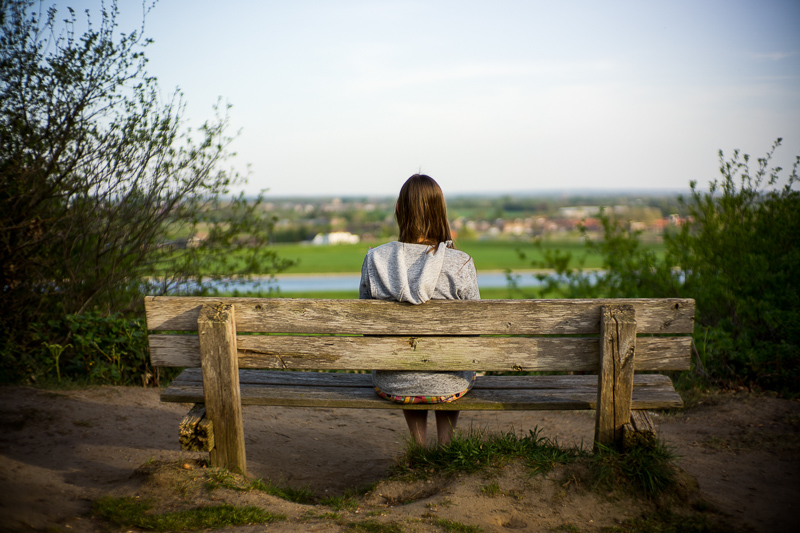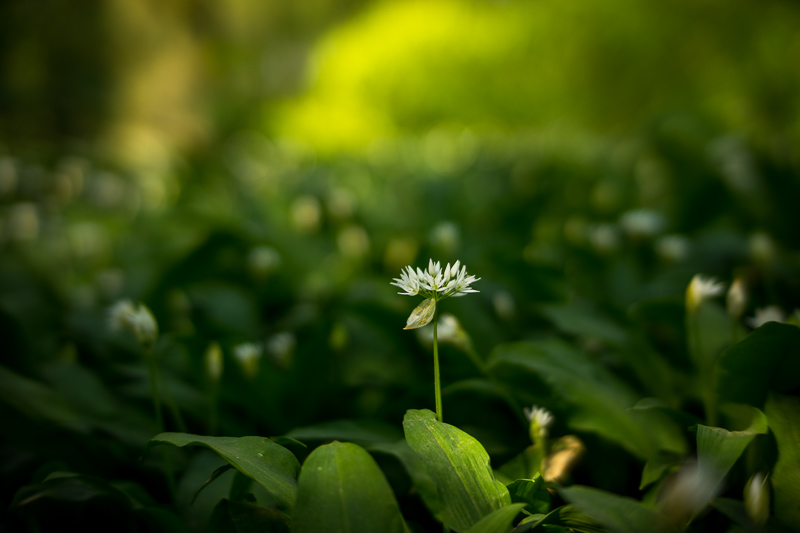 Other articles
The following two tabs change content below.
JuriaanM
My name is Juriaan, I am a passionate photographer from the Netherlands. I mainly shoot landscapes and the milkyway and I like to travel through wild landscapes around Europe.