Introduction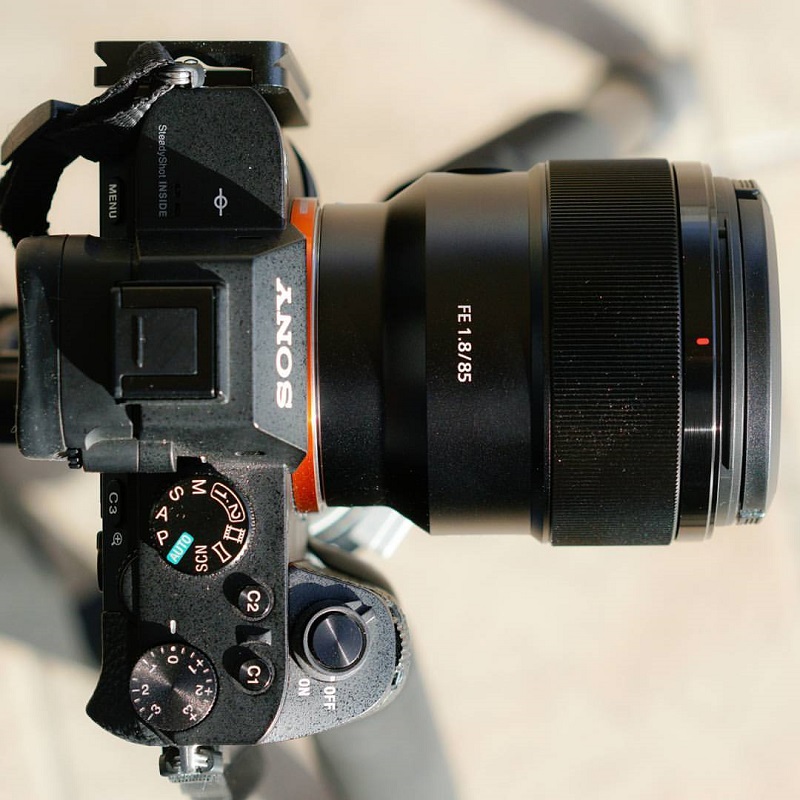 I have just reveiced my own copy of the Sony FE 1.8/85. I am happy to see that Sony continues to expand their budget prime lens lineup. Especially the Sony FE 2/28 reflects a great value for the price, we liked the Sony 2.8/50 Macro too.
Let's take a closer look at the latest "budget" lens in this rolling review. The review will be updated periodly.
Sample Images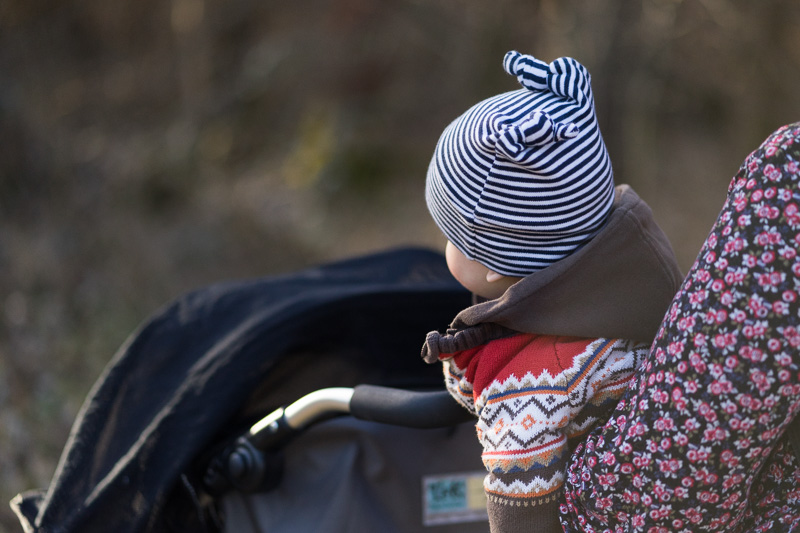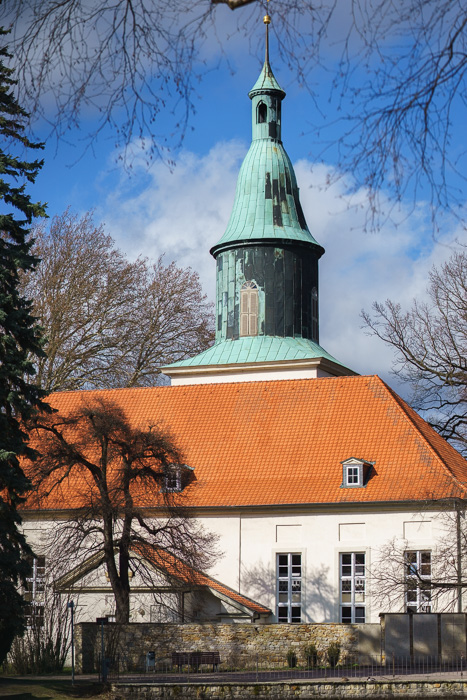 Why did I decide to buy the Sony FE 1.8/85?
The people who follow me on Flickr or in the forums know that I have been using the Sony 1.4/85 GM for a while. There are a few (very obvious) reasons, why I am still considering to switch that lens for the FE 1.8/85.
Gain AF speed – I am using the A6500 for a while now and the Sony 1.4/85 can't keep up with the blazing speed of the camera at times. Since I shoot a lot indoor action with my kid (swimming, romping, … ), that is one of my main criterias. I remember the 2/28 as a very fast lens and have high hopes here.
Save weight and buld – not much to say here. The difference is huge. I liked the Handling of the Sony 1.4/85 GM on the A7 but on the A6500 it just doesn't feel right.
Save  (redistribute) some money – Yes, I am in the same boat as you and have to split my budget wisely. 85mm is a focal length that I like but I don't use it as much as the other common focal lengths.
Specifications
The Sony FE 1.8/85 has the following specifications:
Diameter: 78 mm
Field of view: 29° (diagonally)
Length:  82 mm
Weight: 371 g
Filter Diameter: 67 mm
Number of Aperture Blades: 9 (rounded)
Elements/Groups: 8/9
Close Focusing Distance: 0.8 m
Maximum Magnification: 1:7,7
Mount: Sony FE
You may also have a look at Sony's official page.
If you appreciate this effort, please consider to buy your lens using one of these affiliate links:
How I get just announced lenses first: When I am really interested in a lens, I usually don't preorder it but wait for the Item to show up on Ebay. Many local dealers who don't have the maximum amount of preorders by their local customers sell the lenses right after they receive it. Therefore, I would recommend to check out Ebay.com or Ebay.de (afiliate links).
Of course, you can also preorder one for $599 at Amazon.com (affiliate link) or 649€ at Amazon.de (affiliate link).
Build Quality
The build quality of the Sony FE 1.8/85 is surprisingly nice. The outer barrel and the focusing ring are made out of metal. The button, the filter thread and the lens hood are made out of plastic. Nevertheless, the construction feels very solid, I have no complaints (especially for that price).
If you take a look at the size comparison below, you see that the FE 1.8/85 is much smaller and thinner than the Sony FE 1.4/85 GM. The 1.8/55 (results in 85mm on APS-C) is quite a bit smaller though.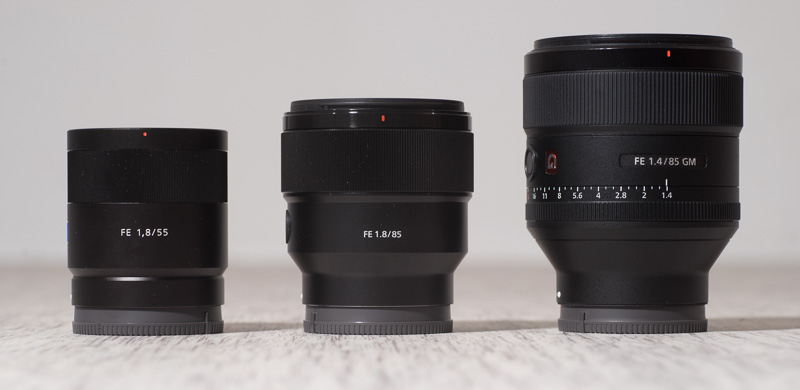 Handling
The lens features an AF/MF-Switch and a focus hold button on the barrel. These are two features that I like a lot, especially the focus hold button can be customized to an "Eye AF-Button".
The focus ring has good resistance and is well dampened. The focus ring has got linear coupling. Therefore, the focus throw from close focusing distance to inifinity is always 180°, no matter what speed you turn the ring. This feels much better (more manual) than the variable transmission of the earlier FE lenses.
The lens balances very good on the Sony A7II. It has just the right size for that camera.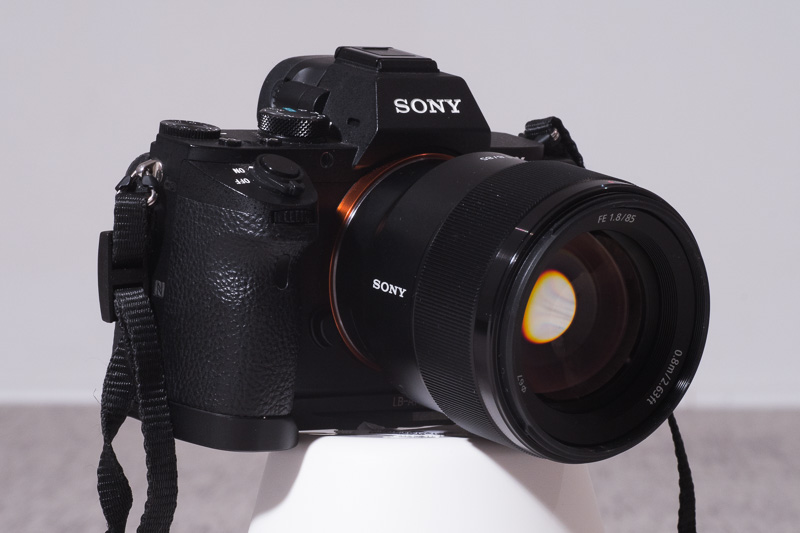 On the A6500, the Sony FE 1.8/85 is quite large although it handles much better than it looks like.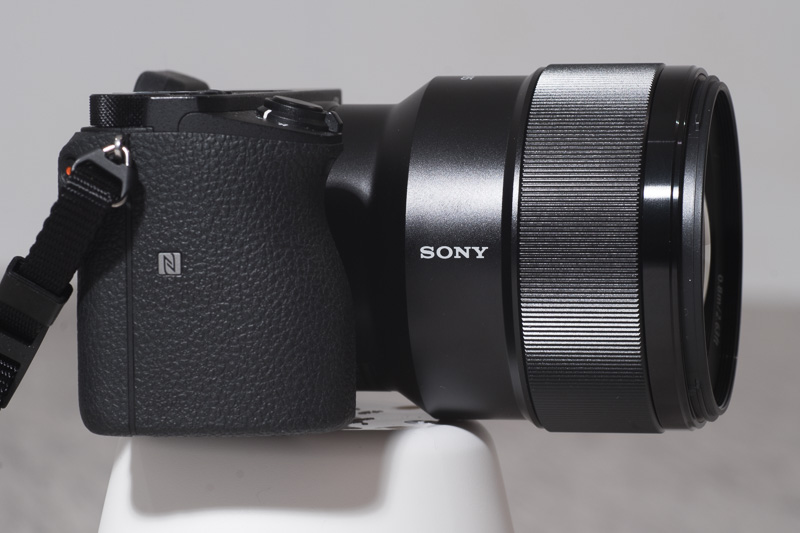 Autofocus
Autofocus seems to be very fast on my A6500 (the A7II is too slow to judge that properly). The motor is silent. I have hoped that the lens will behave like the Sony FE 2/28 and not like the Sony FE 1.8/50. Luckily, my hopes came true. I would say that the AF of the Sony FE 1.8/85 is faster than the AF of the Sony 1.4/85 GM although I didn't examine this in detail so far.
I have read several reports that the lens only focuses at working aperture in combination with the A6500. This in not completely true, although the camera does not open the aperture completely to focus. The behavior was inconsistent so far – sometimes it opens further, sometimes it is almost at working aperture. More testing needed.
Sharpness
Sharpness is simply outstanding for a lens in that price category. It is perfectly usable wide open and very sharp at f/2.8 across the frame. It outperforms the sensor at f/4 and starts to diffract afterwards.
f1.8: The center is very sharp, the midframe and the corners are quite sharp as well,g although visibly behind the center.
f2: Same as f1.8, a tad more contrasty
f2.8:  Midframe and corner get a visible boost in sharpness, very sharp across the frame
f4: Excellent across the frame, all aberrations gone
f5.6-f11: Sharpness decreases due to diffraction

Distortion
I can't discover any of it in Lightroom and in RAW Therapee. Not much to say here. The FE 1.8/85 seems to be free of distortion.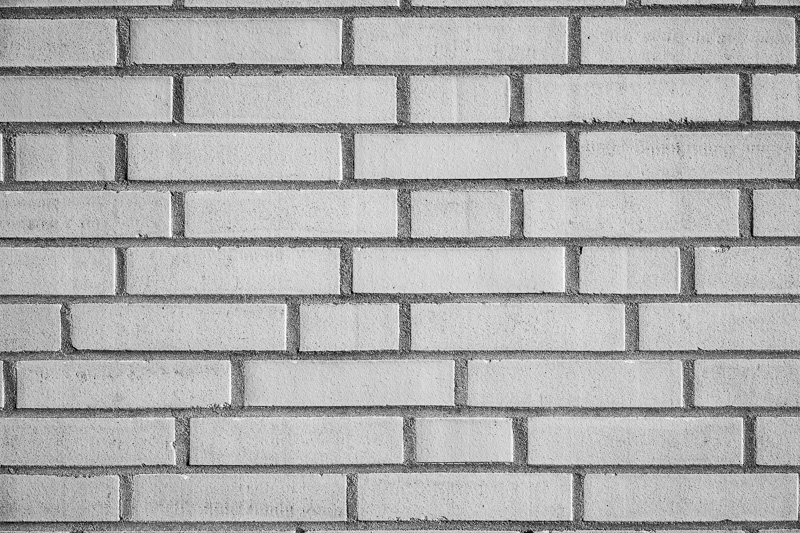 Flare & Ghostings
Flare performance seems to be the achilles heel of the Sony FE 1.8/85. I had the luck to have extremely sunny conditions today, therefore I could drive this aspect already to the limits. As you can see in the samples below, there is always some veiling flare around the sun. Furthermore, there are several ghostings with hard and soft edges around the frame. This can be a limiting factor for landscape photography although I have to emphasize that these conditions were quite demanding.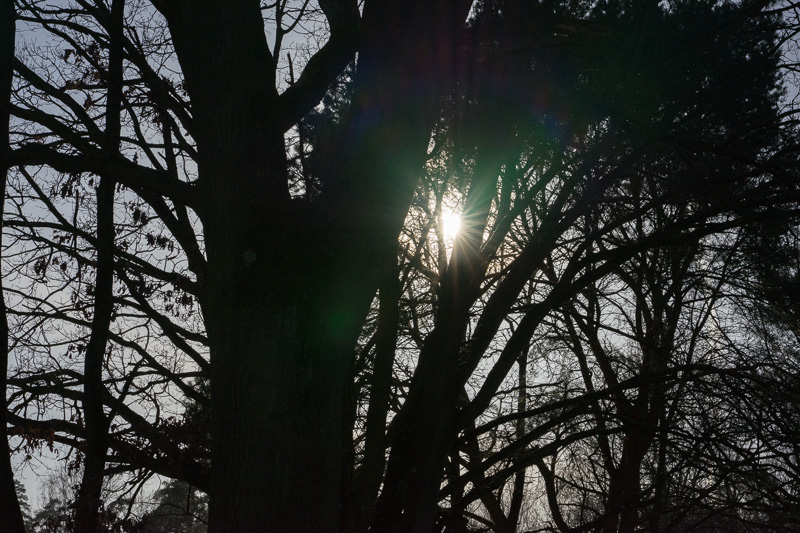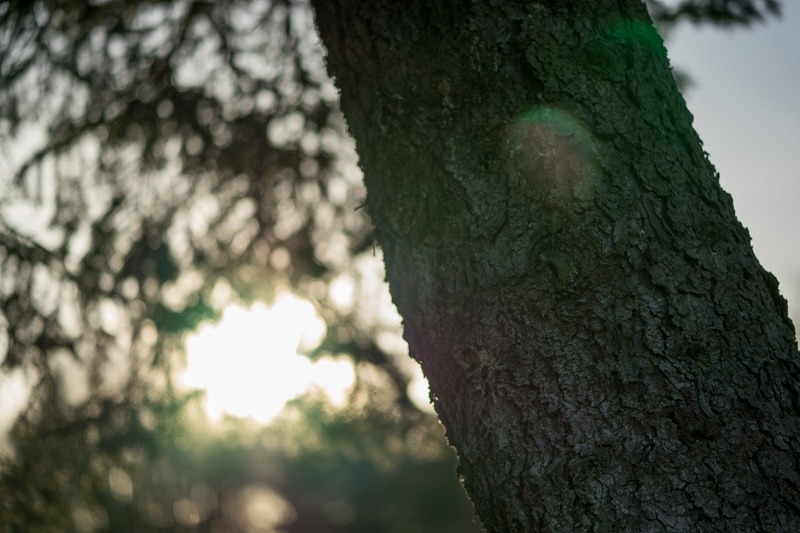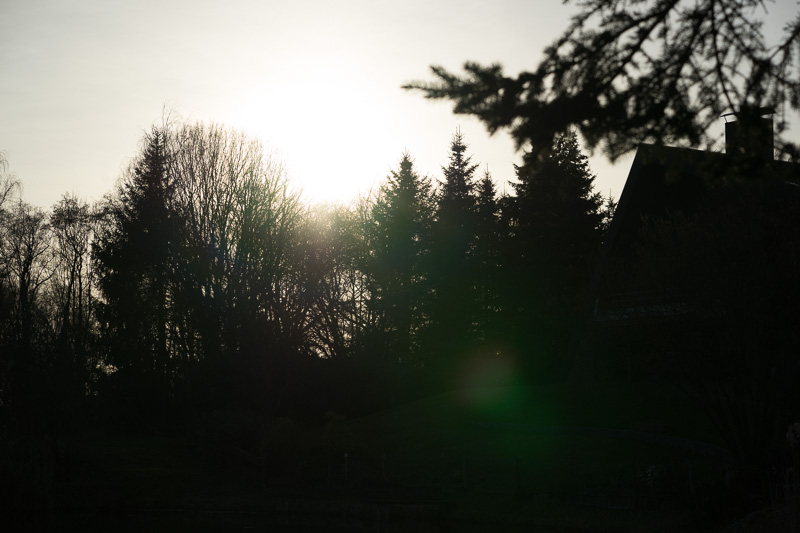 Chromatic Aberrations
Longitudinal:
There are longitudinal chromatic aberrations wide open, take a look at the sample below: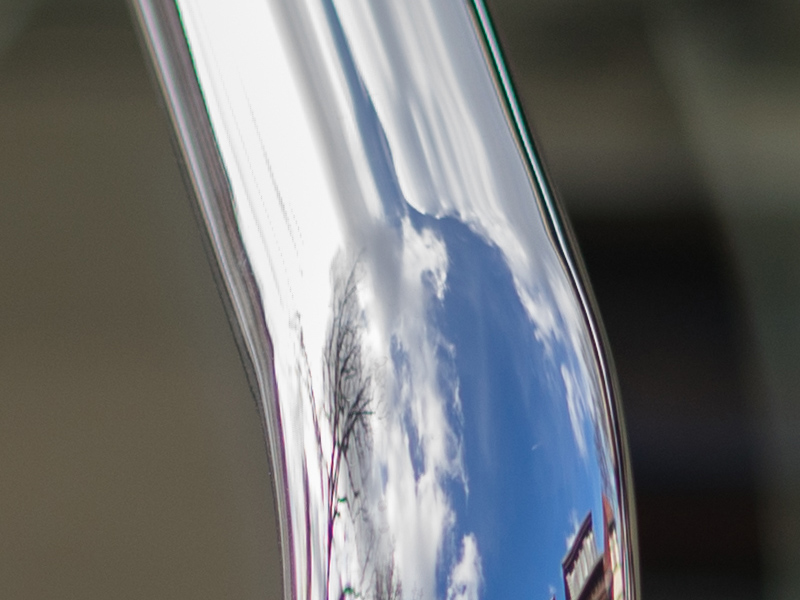 Purple Fringing
This lens shows some purple fringing at contrasty borders. It's visible but not as bad as the Zeiss Makro Planar T* 2/100 for example. Check out the sample below: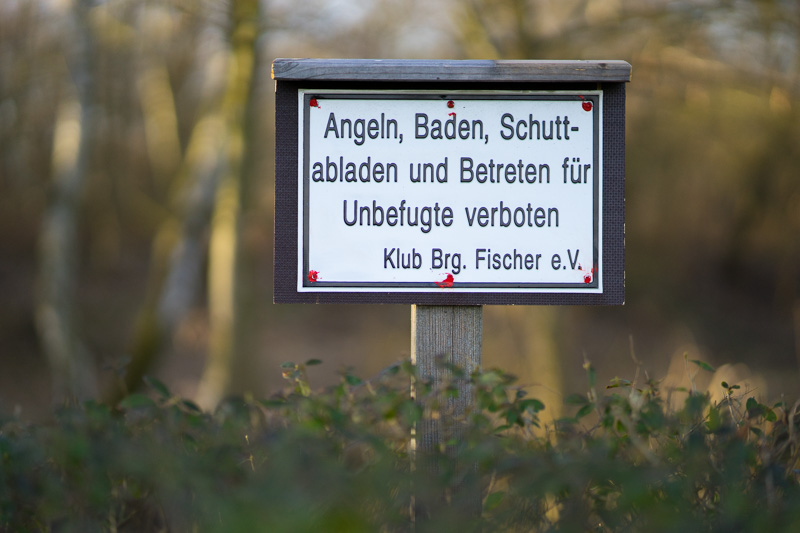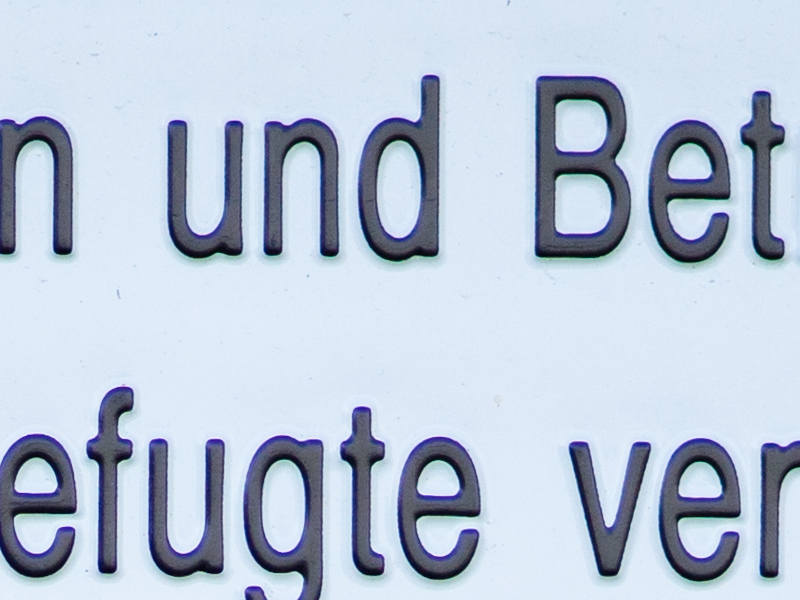 Bokeh
I don't want to judge that aspect finally on the first day. So far, I would say that the bokeh has got quite a lot more structure than the Sony FE 1.4/85 GM at medium distances.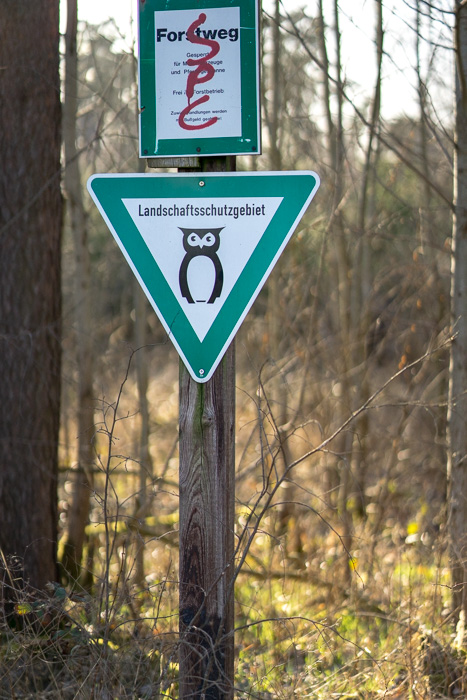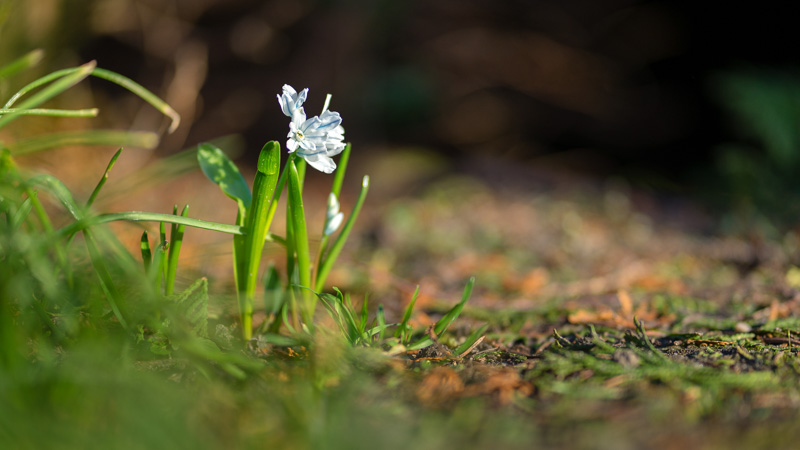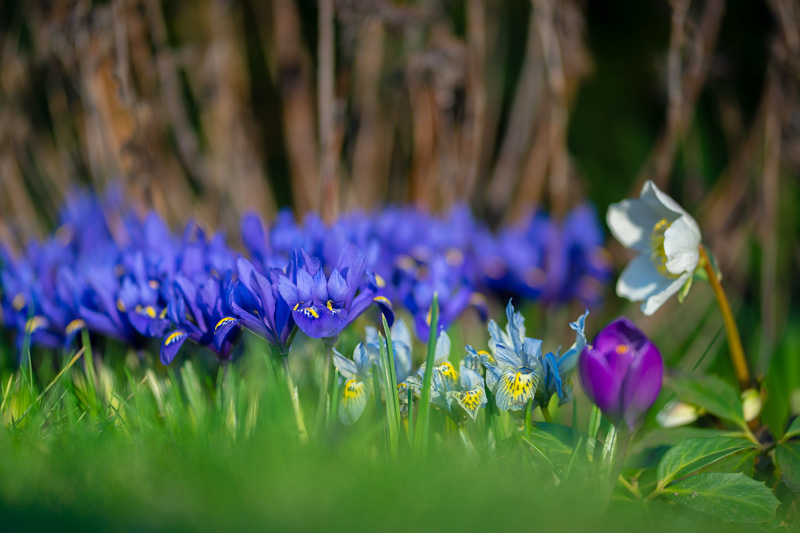 Sample Images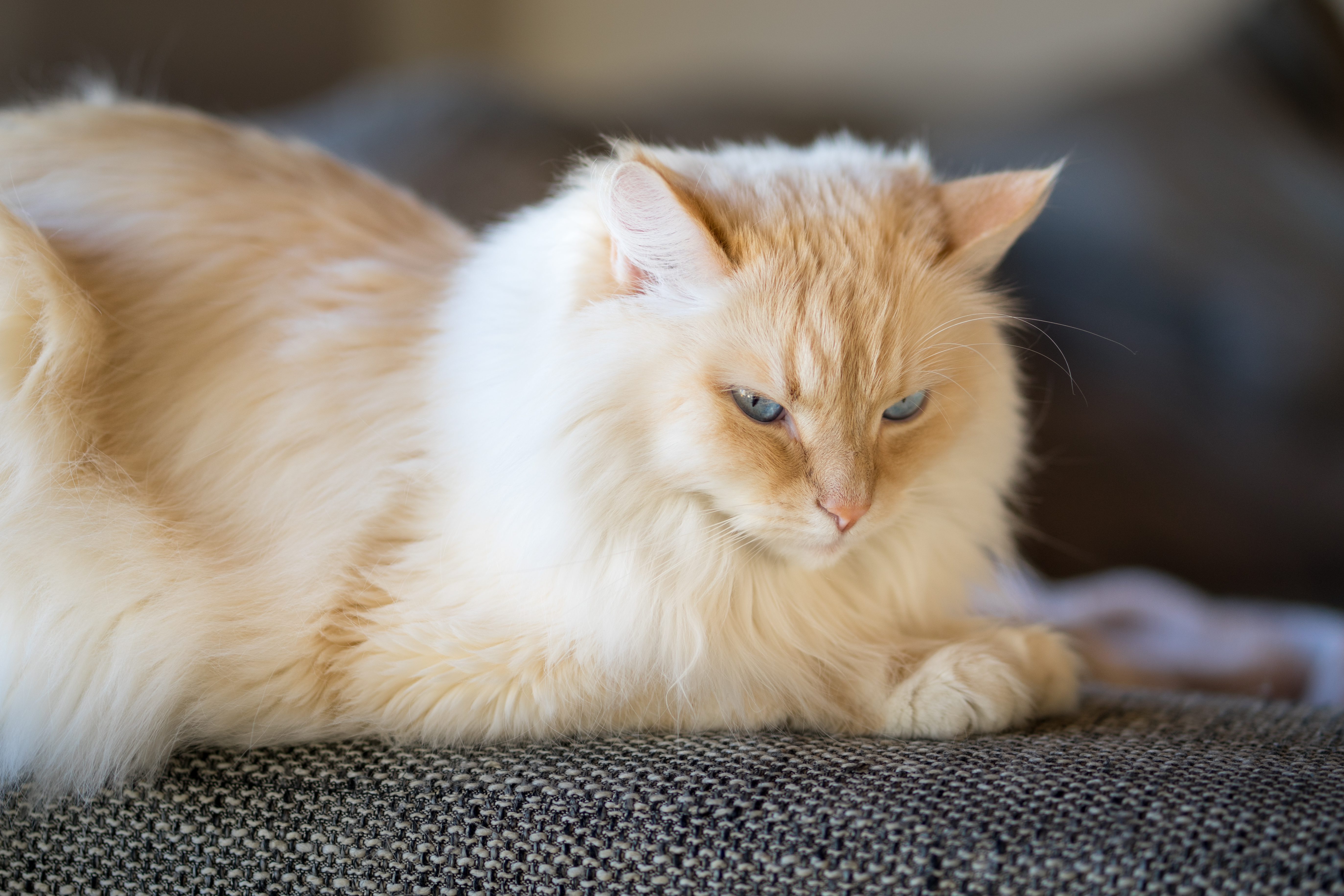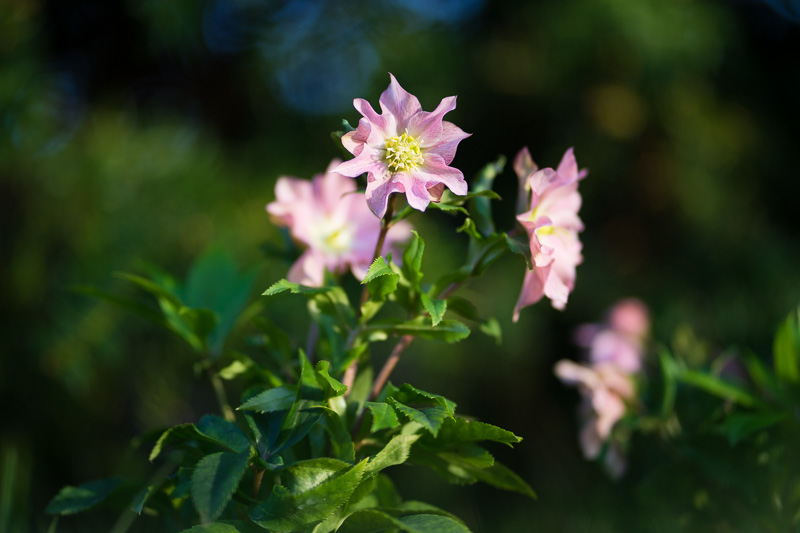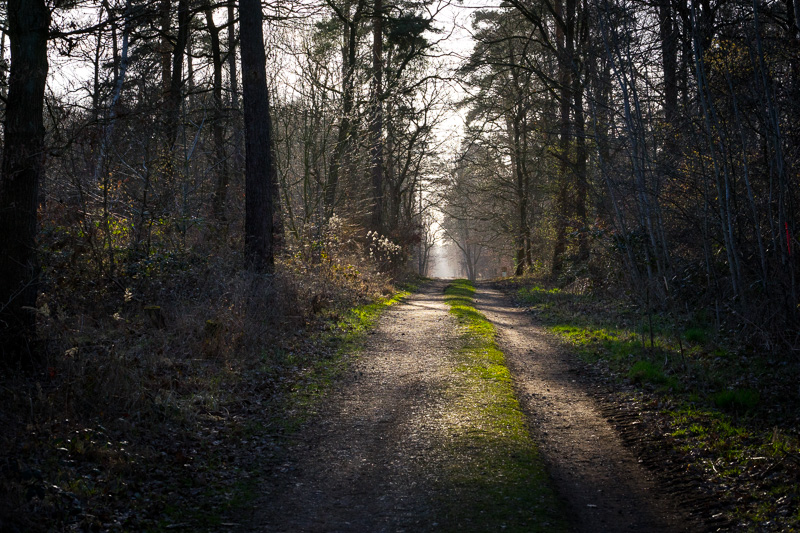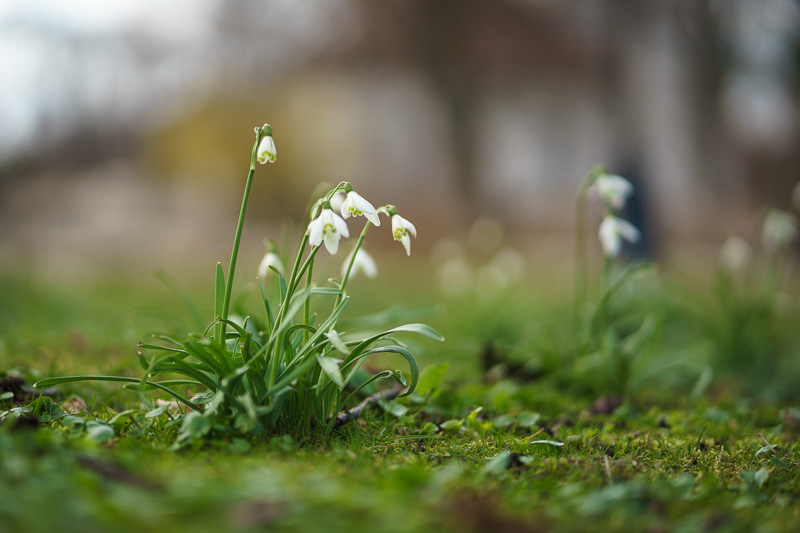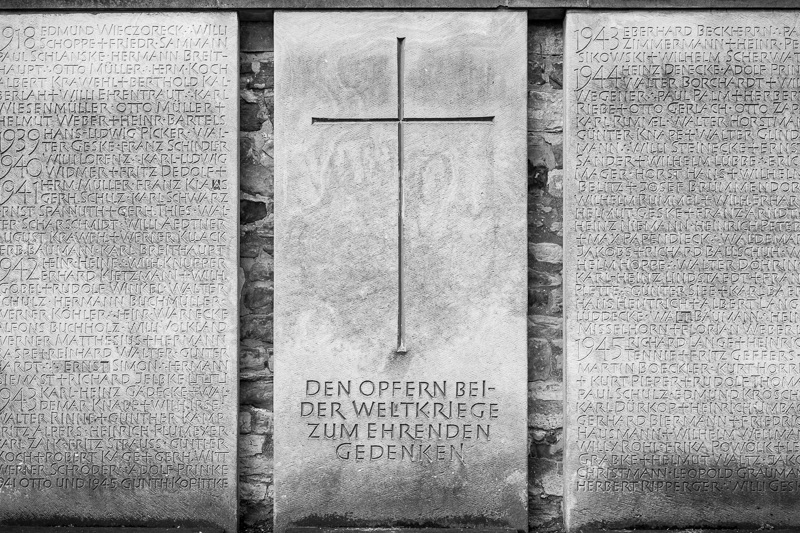 Alternatives
Sony 1.4/85 GM:
This lens has the smoothest bokeh of all native 85mm lenses. It is also sharp wide open and outstanding across the frame a little stopped down. It's built like a tank but extremely heavy and large. I have used it for a few months now and can recommend it for portait work. I'll try to shoot a comparison to the FE 1.8/85 in the future.
My Flickr gallery of the Sony 1.4/85 GM
Zeiss Batis 1.8/85:
I have owned the Batis shortly before the GM and liked it but not as much as the Sony 1.4/85 GM. Sharpness was on a high enough level. I was amazed by the punchy contrast and the bold colors but the bokeh felt too nervous with critical backgrounds. Furthermore, I found that the OSS isn't the most effective one and the OLED display felt pretty useless at that focal length. The AF felt sometimes faster compared to the Sony 1.4/85 GM.
Zeiss Loxia 2.4/85:
The Loxia 2.4/85 is a totally different lens than the FE 1.8/85. It's features fully manual operation, is almost one stop slower, longer and much heavier. Nevertheless, it is much better corrected for chromatic aberrations, has better flare performance and is outstandingly sharp. It's the best 85mm option for landscape photography and has the best manual focus operation. I prefer to have fast AF at this focal length for my portrait work.
First Impressions
This lens seems to deliver what I have hoped and expected. I see very good sharpness already wide open in the center and outstanding sharpness when stopped down to f2.8 across the whole frame as well as no distortion at all. Furthermore, the form factor feels just right, the build quality is nice and the AF operation in general feels satisfying.
Of course, a low priced but fast lens comes with some penalties. The lens shows some chromatic aberrations wide open. LoCA itself seems to be quite well corrected, I had the impression that this could be purple fringing (like it can be seen on the Zeiss Makro Planar T* 2/100 or the Sony 2.8/135 STF) but I have to take a closer look. Flare performance with the sun in the frame is bad and sharpness seems to decrease at the minimum focusing distance.
Nevertheless, the lens seems to be a great addition to the FE lineup, reflects an excellent price/performance ratio and is an serious option to work with.
Keep up with the rolling review to learn more about this lens. This review will be updated soon.
Please don't forget to support our work and to keep this site running. You can easily do this when you buy your gear using one of these affiliate links. It won't cost you anything!
You can buy the Sony FE 1.8/85 for $599/649€ at  Ebay.com or Ebay.de (afiliate links).
Of course, you can also preorder one for $599 at Amazon.com (affiliate link) or 649€ at Amazon.de (affiliate link).
Rolling Review – History
16.03.2017 – Received the lens, first samples, Distortion and Flare added
17.03.2017 – Sharpness chart added, distortion double checked
18.03.2017 – LoCA and Purple Fringing sample added, new sample images
The following two tabs change content below.
Latest posts by Jannik Peters (see all)