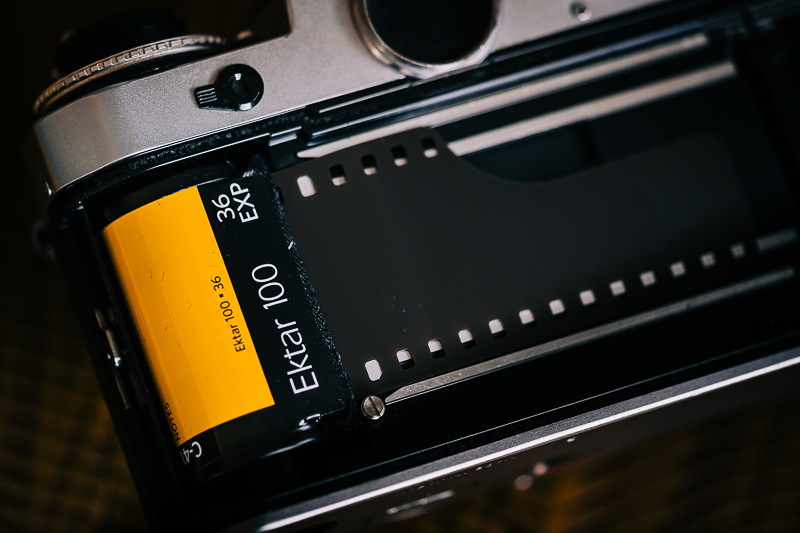 Ektar 100 is easily one of my favorite films: low grain, lots of details, lovely colors – simply what I would call high a quality film. Some of you may remember when I exposed a roll of badly expired Ektar, but this time let's have a look what it can really do.
Processing (ECN-2) and scanning was done at Silbersalz35 in Germany.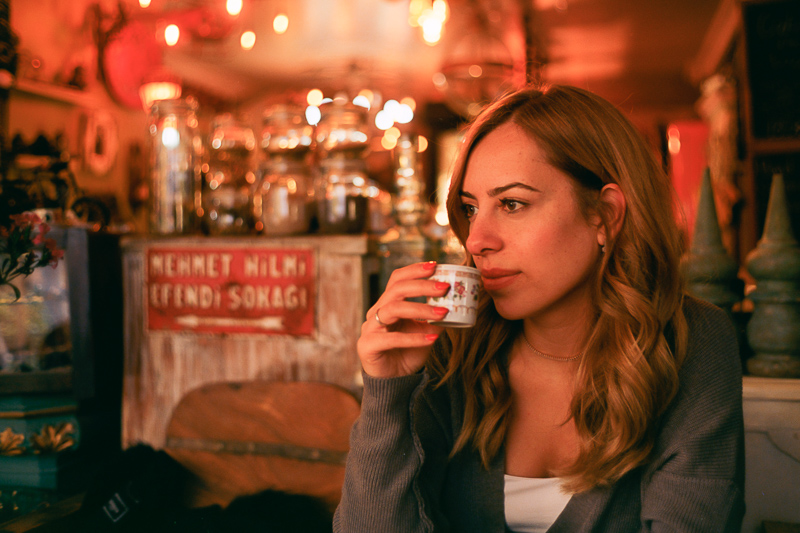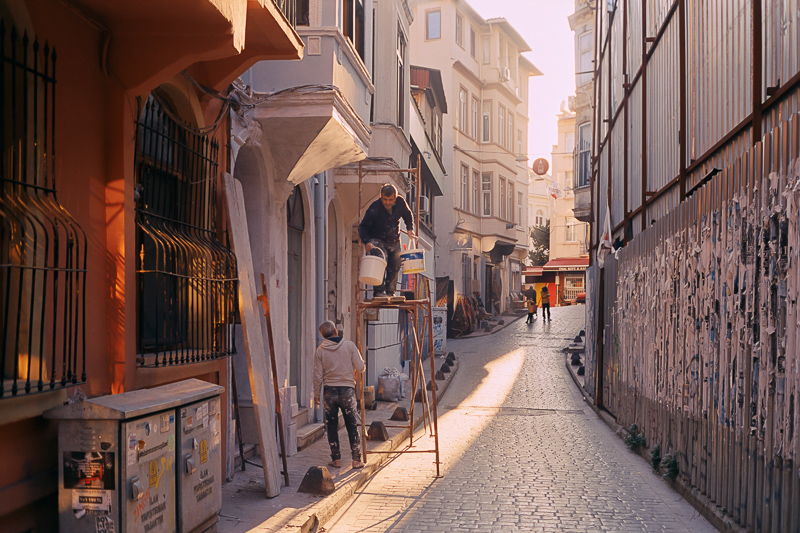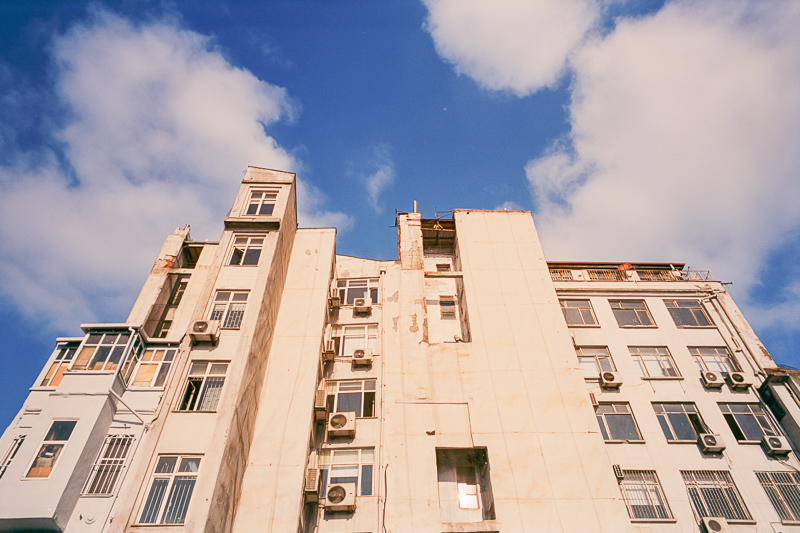 Before getting an analogue camera with the actual intention of using it I did expose a few rolls in 2011 with a Nikon F80. Films were still cheap and I checked what other photographers at that time recommended and I bought 2 rolls each of Ektar 100 and Velvia 50.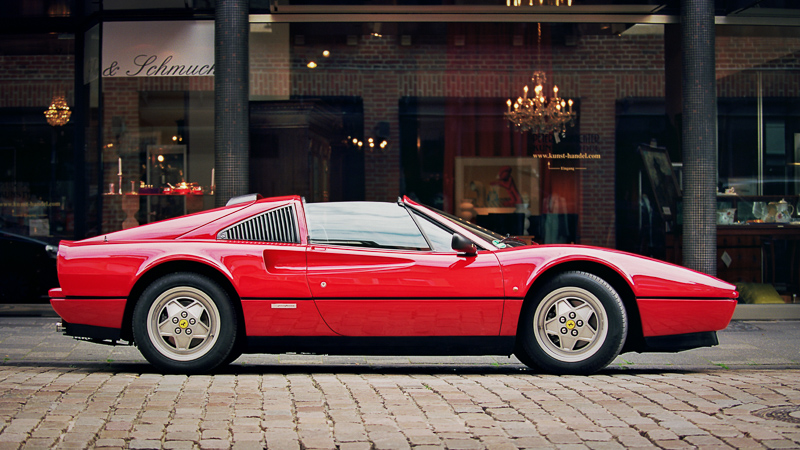 Having those films developed at a local camera store back in the day was a real let down: sloppy processing, low resolution scans and a lot of work in post to try and save those pictures. So after those few rolls I kinda gave up on that for the coming 10 years. Yet some of those Ektar 100 pictures (like the one above) I always kept coming back to, despite all the issues, because they simply looked very appealing to me.
So here we are again, but this time with good labs and better scans. This film is also eligible for Silbersalz35's ECN-2 processing and I haven't been disappointed.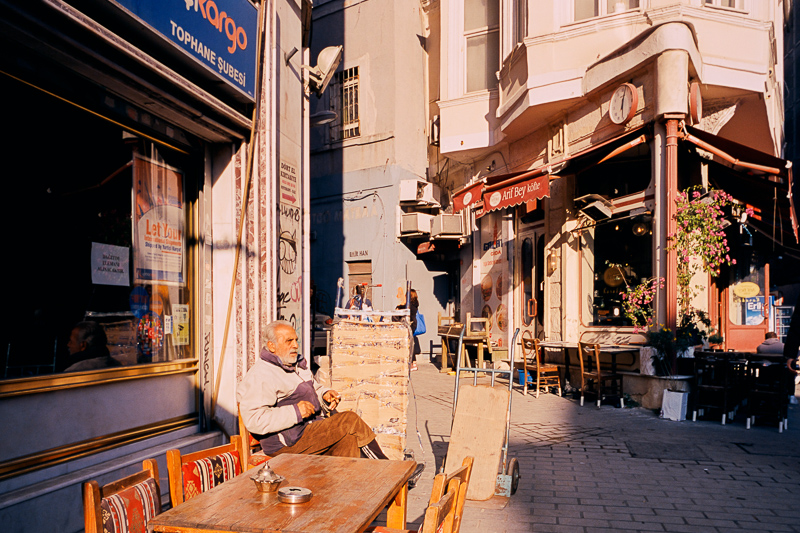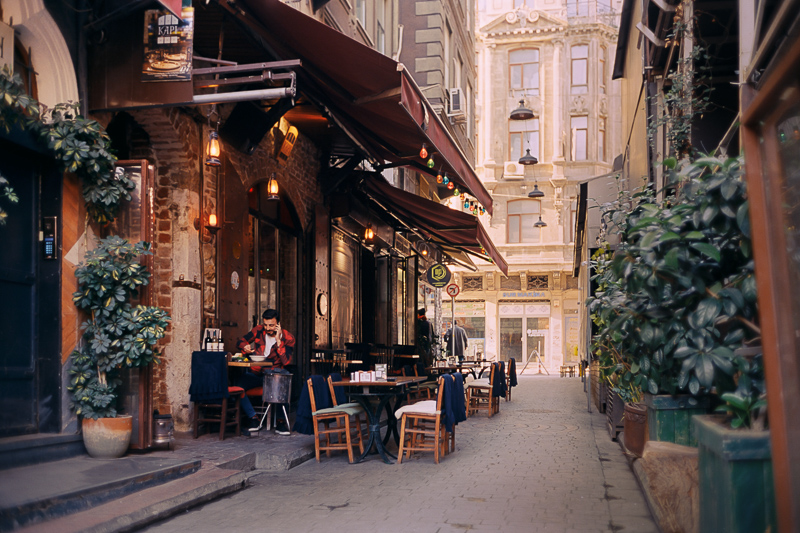 It is sad (yet understandable) that the choice of films is very limited these days, but at the same time I am happy that some high quality options are still available and I hope it will stay like that for years to come.
Of all the films I exposed so far the Ektar 100 – especially in combination with Silbersalz35's ECN-2 processing – is clearly my favorite.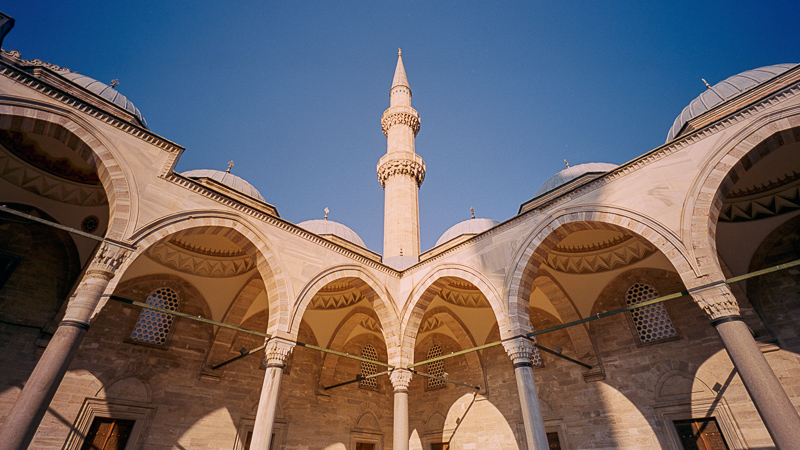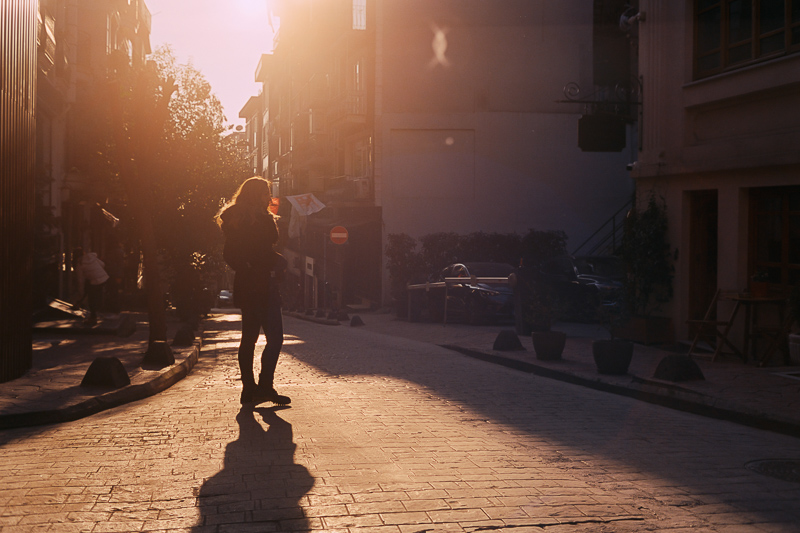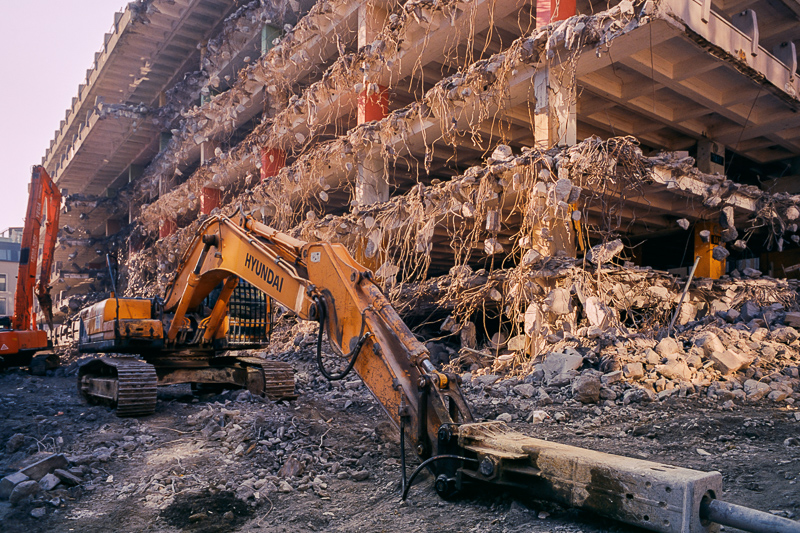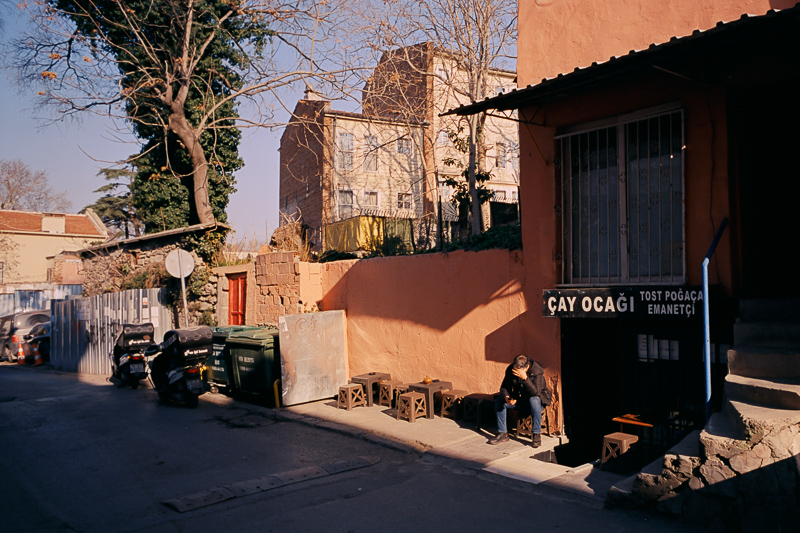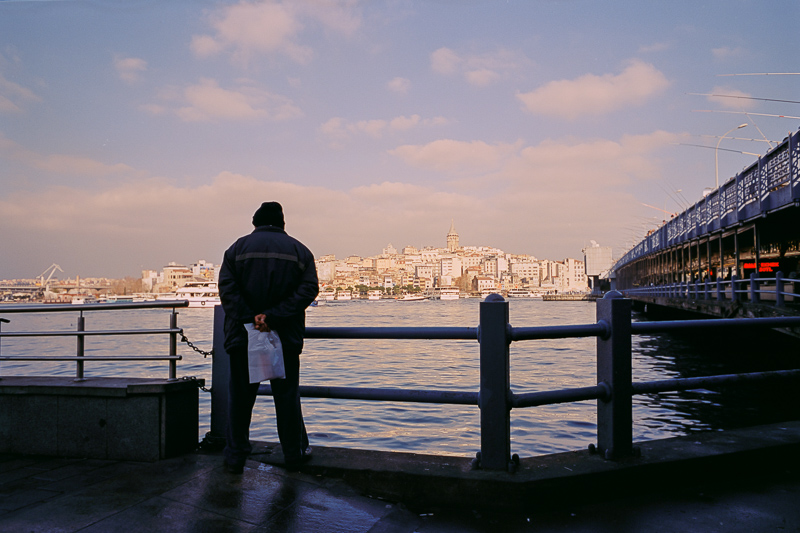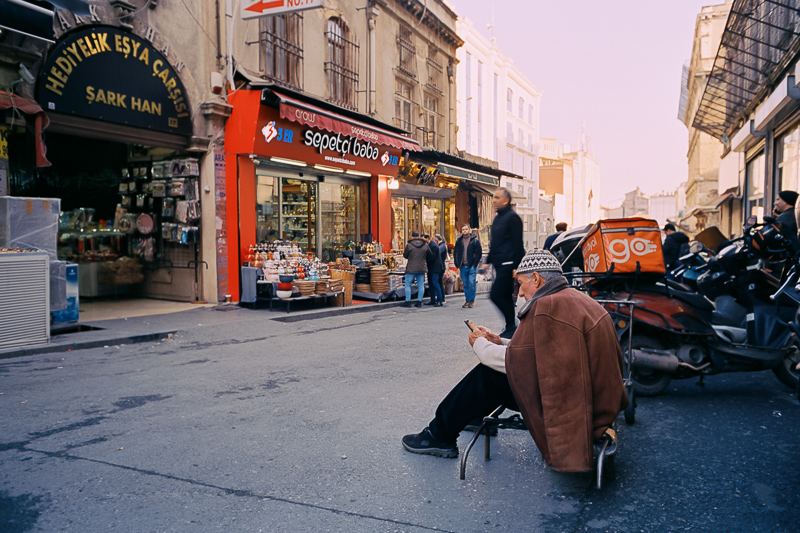 Further Reading
Support Us
Did you find this article useful or just liked reading it? Treat us to a coffee or a roll of film!


via Paypal
The following two tabs change content below.
My name is Bastian and I am your expert here when it comes to ultra wide angle lenses, super fast portrait lenses (ranging from a 50mm f/0.95 to a 200mm f/1.8) and I also have reviewed way too many 35mm lenses. Don't ask me anything about macro or wildlife shooting though.