P: Hi Bob, can you tell us a little bit about yourself and how you came to use manual lenses?
B: I'm originally from New York City but oddly enough, I've never really photographed there.  I live in the suburbs of Minneapolis, MN and work downtown.  Hence, you can usually find me photographing  both natural and urban landscapes.  I've been photographing since the mid-80s but it was a fledgling interest initially.  While I have a Ph.D. in organic chemistry, the darkroom was never all that interesting to me.  My obsessions with photography took off when digital cameras took off as well.   Maybe it was the instant feedback but the digital darkroom resonated with me.   I started with a Nikon 880 but quickly transitioned to Canon with the Canon 10D.  Then came the 20D, 30D and 5D.  About this time, I really started getting into Canon L glass.  In 2003, I joined FredMiranda.com.  I learned more about photography by reading and looking at images on that site, than any other.  It was there I was introduced to the Alternative Forum.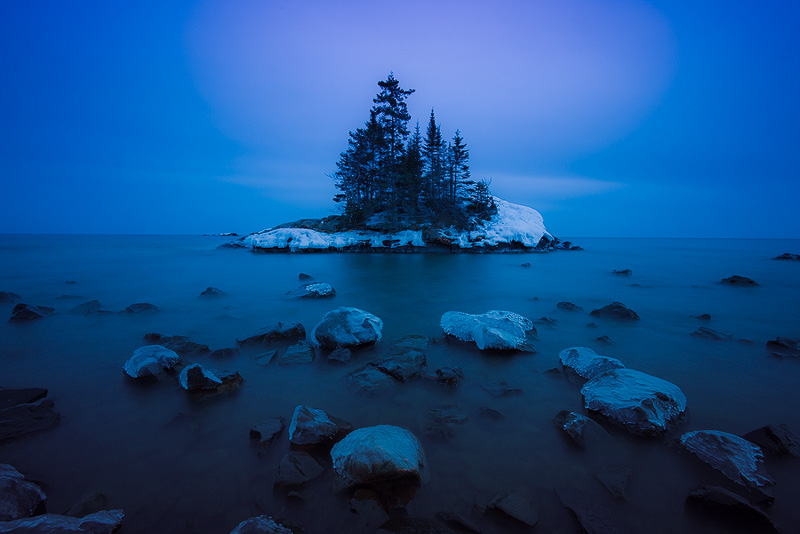 That led to my first manual focus and (still) favorite Zeiss lens . . . the Zeiss Distagon 35/2 ZE!  My desire to try new and different lenses grew.  I became fascinated with the rendering of Zeiss ZE glass and invested as I could.  My collection grew to include the Zeiss Distagon 21/2.8, 35/2 and both 50 and 100mm Makro-Planars.  By now I was shooting the 5D Mark II and a Canon 1D Mark 4.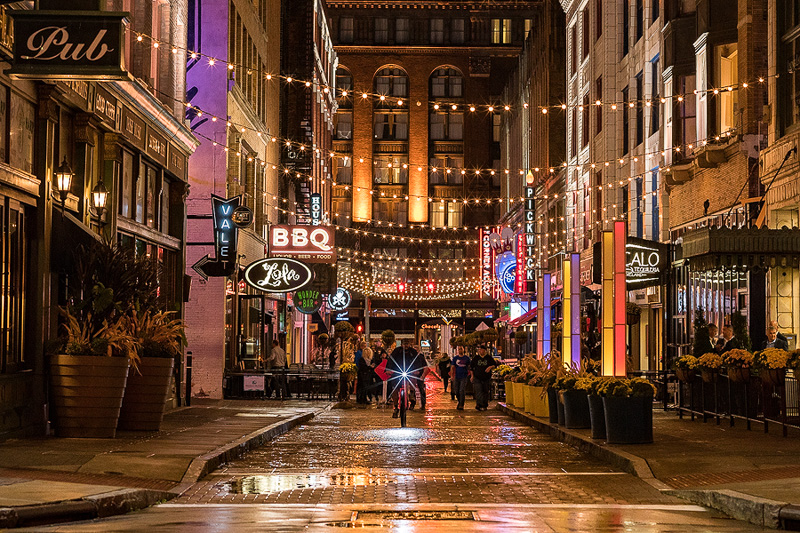 In 2011, I was working and living in The Netherlands for a 6 month period.  It was then that Sony announced the NEX 5, a mirrorless camera with the promise small lightweight cameras with small lenses and DSLR-like image quality.  I was intrigued and purchased the camera in Europe. Then came the 5N, NEX-7 and finally the A7 series.  With the A7 series, there were limited native options for lenses.  But then adapters allowed for almost any lens to be used.  Since I was such a fan of Zeiss, the Alt forum on FredMiranda.com became my obsession and I experimented with Zeiss, Voigtlander, Canon FD, Olympus, Minolta lenses and more.  I've been 'experimenting' ever since.  I love trying different lenses from different eras and using their 'character' as an artistic tool.  It's still that way today although I carry a mix of native and adapted lenses.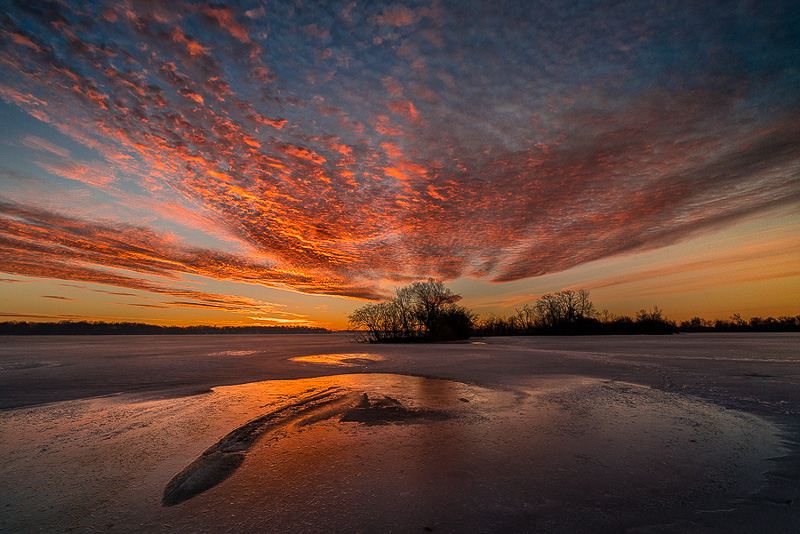 P: Can you give us a look into your camera bag and tell us a little about your gear?
B: I currently shoot the Sony A7rII and the A6500.  I also have a A6000 converted to Infrared.  The A7rII is my main camera as I mostly shoot natural and urban landscapes.  The A6500 I use for shooting wildlife on the lake; mostly loons, eagles and blue herons.  I'm excited for the A7rIII (which should be in my hands when this is published) and it's improved AF and tracking.
My lens line up also depends on my subjects but my favorites are my manual focus primes.  It's mix of Voigtlander and Zeiss and lately the former has been putting out some stellar lenses.  At the 35mm focal length, I have a hard time deciding on the Zeiss Distagon 35/1.4 and the Voigtlander Ultron 35/1.7.  With both, I use the PCX5000 front filter which improves the performance of both lenses on Sony mirrorless cameras.  Currently my bag typically consists of the following:
Voigtlander Macro APO-Lanthar 65mm f/2 (my current favorite)

Zeiss Distagon 35mm f/1.4 ZM @ f/2.8, 1/200 sec, ISO 100

Voigtlander Ultron 35mm f/1.7 @ f/9, 1/125 sec, ISO 320

Zeiss Loxia 21mm f/2.8 @ f/8, 20 sec, ISO 100

Zeiss Loxia 21mm f/2.8 @ f/8, 1/30 sec, ISO 400
P: Do you have a favorite subject matter?
B: I have always gone back and forth between natural and urban landscapes.  And I approach each somewhat differently.  For natural landscapes, I tend to focus around sunrise/sunset including predawn/post dusk blue hour.  I love the Sony Smooth Reflection app for cloud and water movement and I'm concerned that it won't be available in the A7rIII.
For urban landscape shooting, it's more about architecture, city landscape, and the details on the street.  I tend to shoot urban and street photography any time of day or night.  I travel quite extensively for my 'day job' so I'm also a bit of a travel photographer.  In the past, I had a photoblog called 'My Daily Wanderings' since I always have a camera where ever I go for work or play.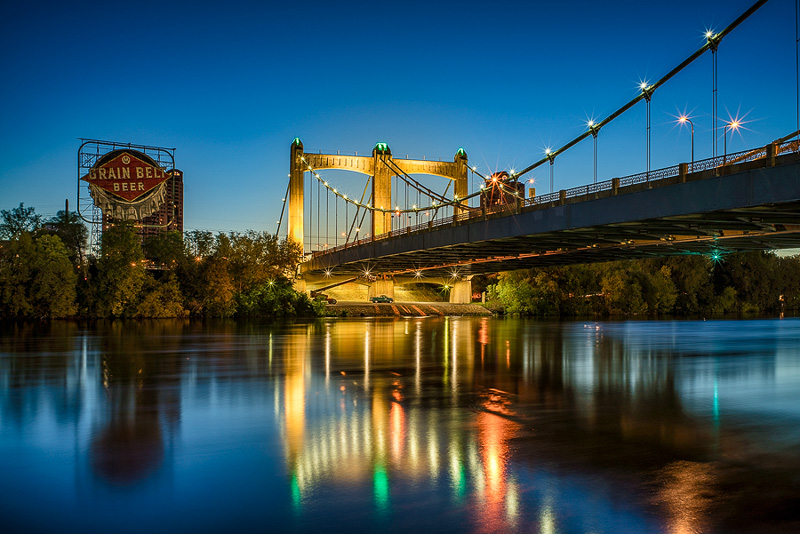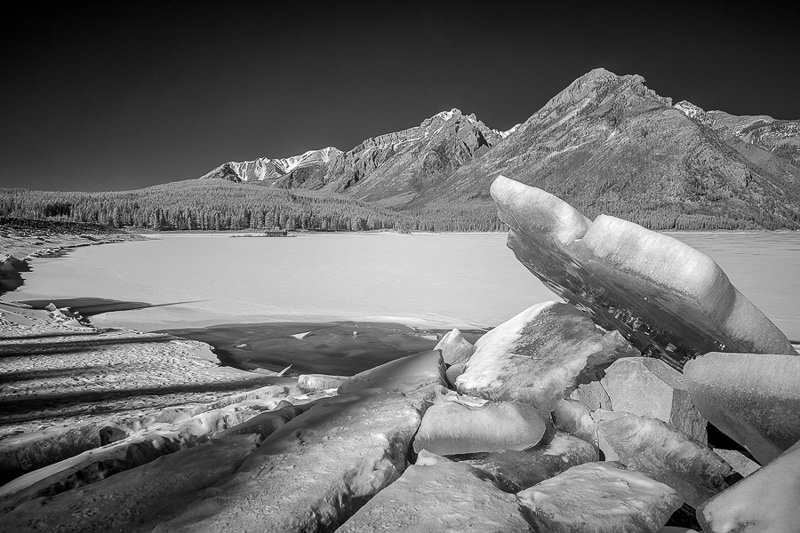 P: Is there a photographer which has inspired you?
B: William Neill – I was fortunate enough to spend a couple of days with Bill one on one in Yosemite.  His work always inspired me but to get to spend some time together was an incredible learning experience.  Besides, he is such a nice guy.
Jay Maisel – I became a fan of Jay Maisel's work when I moved from the suburbs to the city many years ago.  Then I saw the interview he did with Scott Kelby.  Listening to his approach to photography was inspiring as is his work.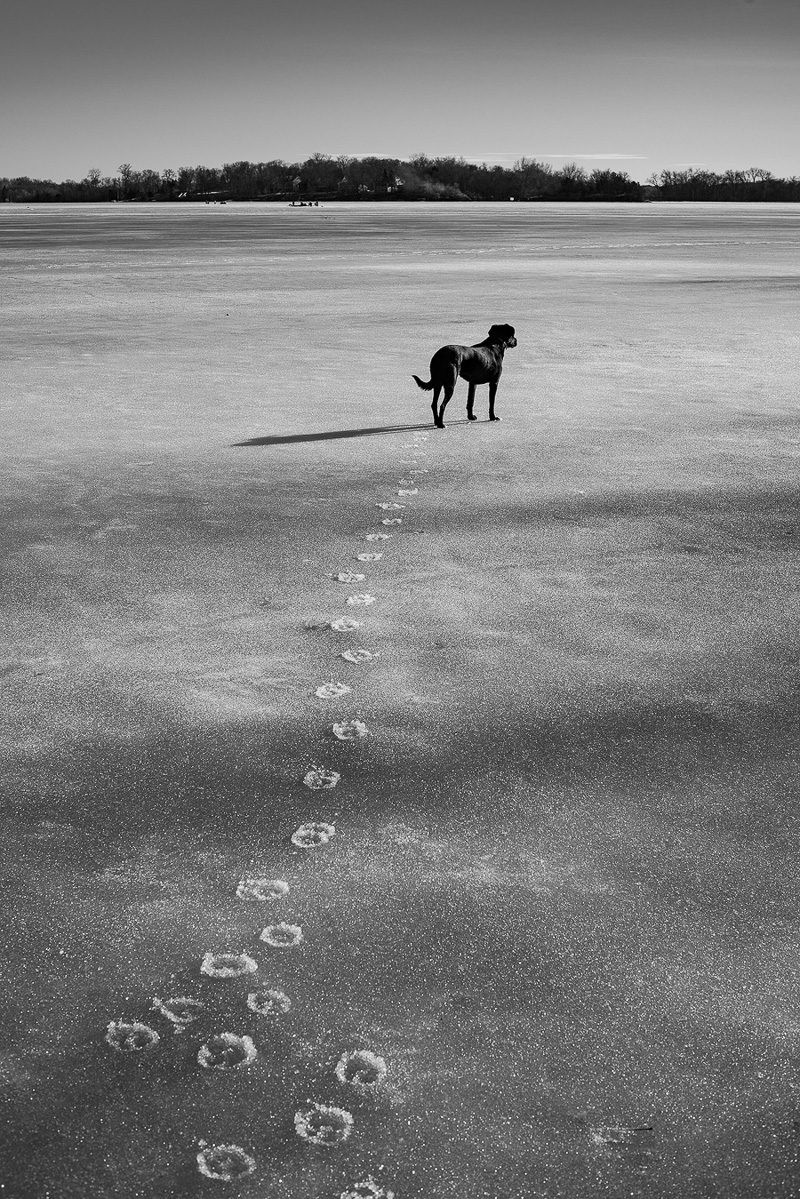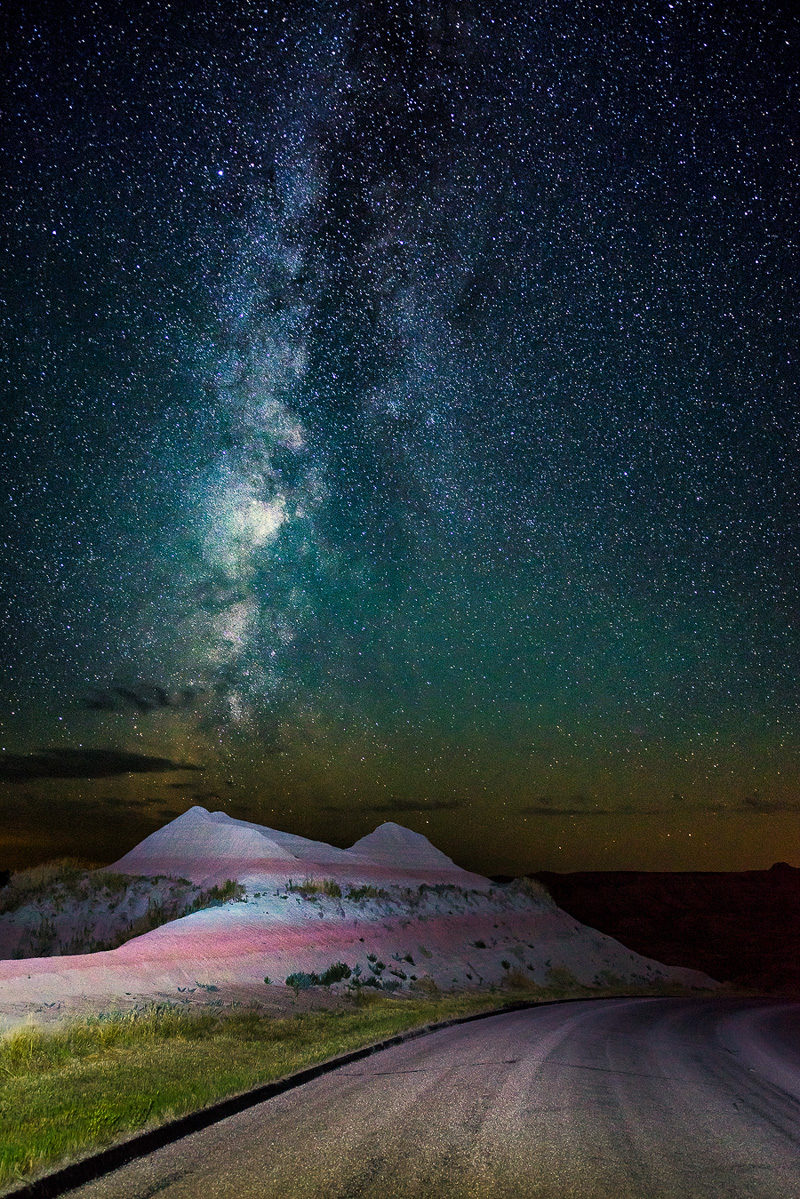 P: Are there certain characteristics that you look for in a lens?
B: I like lenses that have a bit of character.  While I like sharpness, there are other qualities sometimes more important such as color separation, sunstars, flare resistance.  I love shooting into the sun!  I'm not a pixel peeper and I don't always care if a lens is sharp to the corners.  I do want a lens that is sharp enough that the image looks crisp but without looking sterile.  For example, the Sony FE 55/1.8 is a fantastic lens but to me is sometimes a bit lifeless.  The Voigtlander Macro APO-Lanthar 65/2, on the other hand is just as sharp but the resulting images have much more character, in my opinion.  More important to me is the ability to separate subject from background.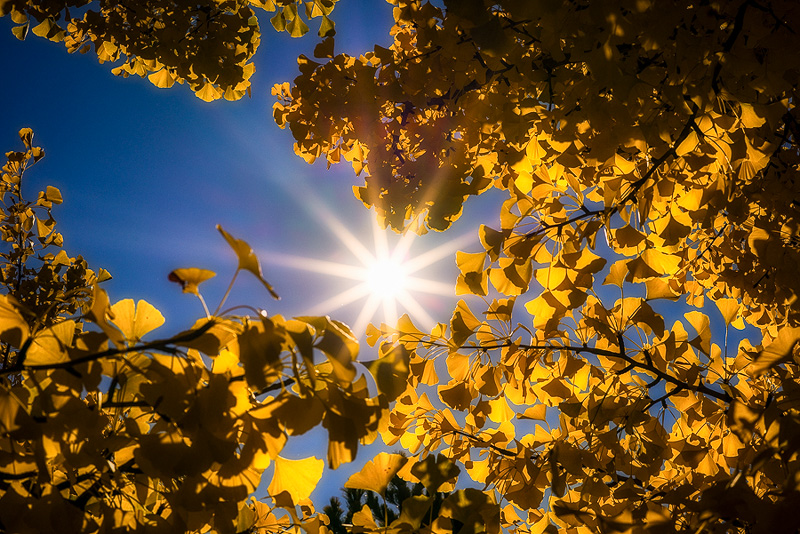 P: Do you have a favorite lens at the moment?
B: Most definitely it's the Voigtlander Macro APO-Lanthar 65mm f/2. I love its colors, draw, sharpness, flare resistence and sunstars.  Sunstars will appear even at f/2.8 which I find amazing.  It's a lens I'm still exploring but so far it produces nothing but stunning images.  Until this lens, I found myself shooting mostly at 35mm and wider for much of my photography, but now find this Voigtlander almost glued to my camera.  As several authors here on Phillip Reeve have stated, it's a must get lens.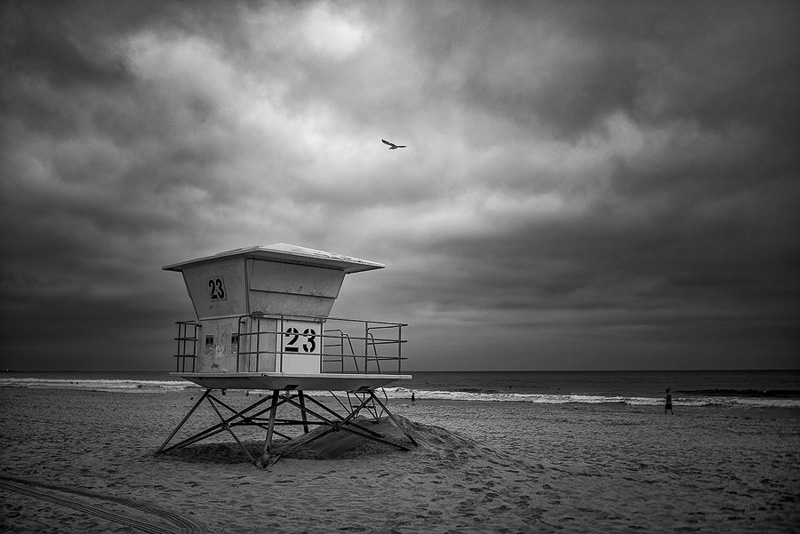 P: What do you think is the best picture you have taken so far and why?
B:  Of course, this is a tough question to answer.  I think I am best known for an image I took with Canon gear back in 2007 of an old pier in Lake Michigan in downtown Milwaukee.  Since that time, an image of a lone cottage lit during dusk with a mountain backdrop (from a trip to Banff, Canada) stands out because I waited for 4 hours for the light to be just right.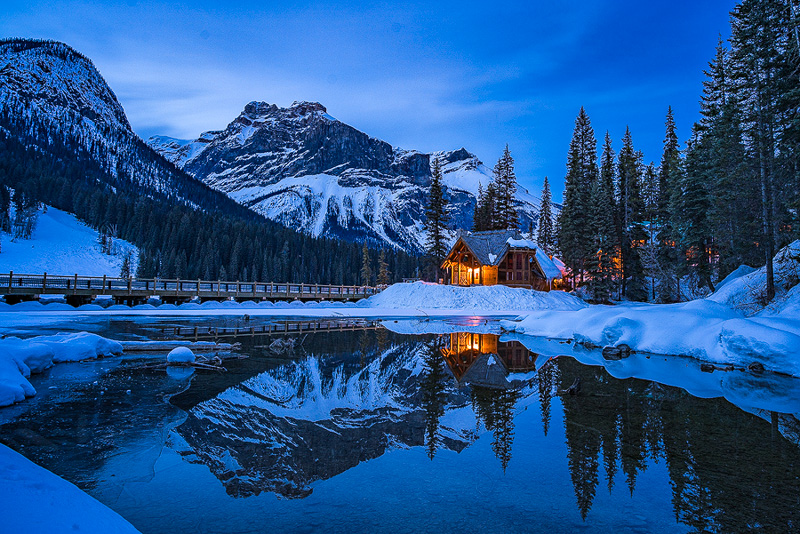 A night time  image of the Minneapolis skyline and the Mississippi River also stands out.  It was taken from angle I had scoped out for some time from a highway bridge over the Mississippi River, requiring me to illegally pull off the side of the highway.  Cars were zooming past and it was really cold and windy.  I had to brace my tripod against the rail to get a steady shot.  After several attempts, I was satisfied I was able to get a sharply focused image.  I guess you can say my 'best' pictures are the ones that have a story behind them.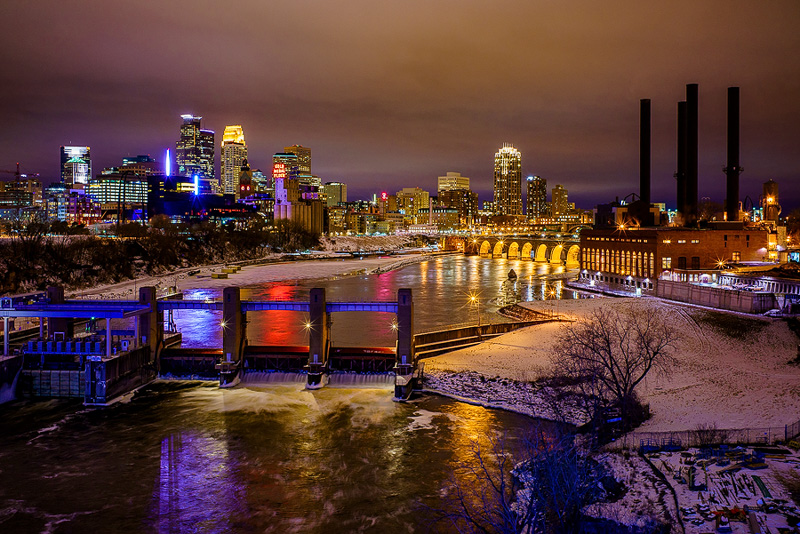 P: Can you suggest a lens we should review?
B: I can name two lenses.  First is the Rokinon 14mm f/2.4 SP.  I bought this lens for astrophotography but have been way too busy these past months to put the lens through some testing.  It seems to be very sharp with decent colors.  It's surprising that you don't see or hear more about this lens.  It is somewhat pricey for a Rokinon but I think this lens is far better the Rokinon/Samyang 14/2.8.
The second lens is the Leica R Elmarit 28mm f/2.8 (version II).  This lens is built like a tank and has some the best color separation I've ever seen.  It's suitably sharp but I love it's Leica rendering.  I'd love to see how it would stand up to your review.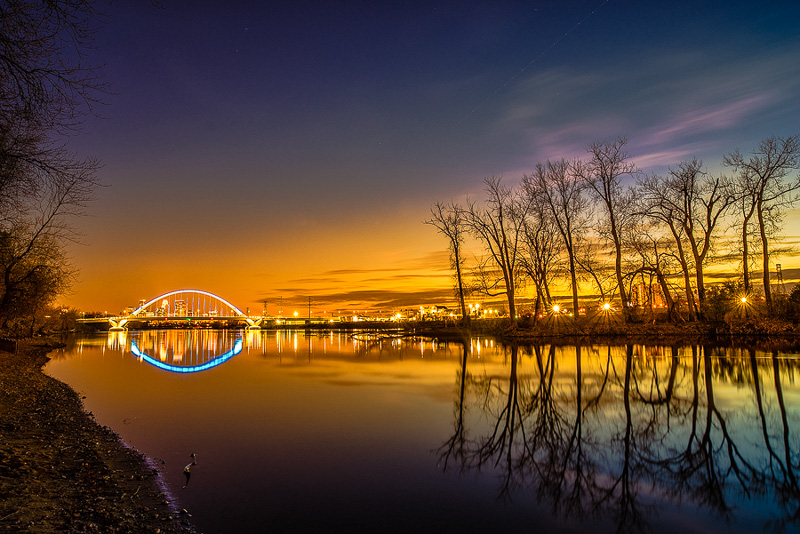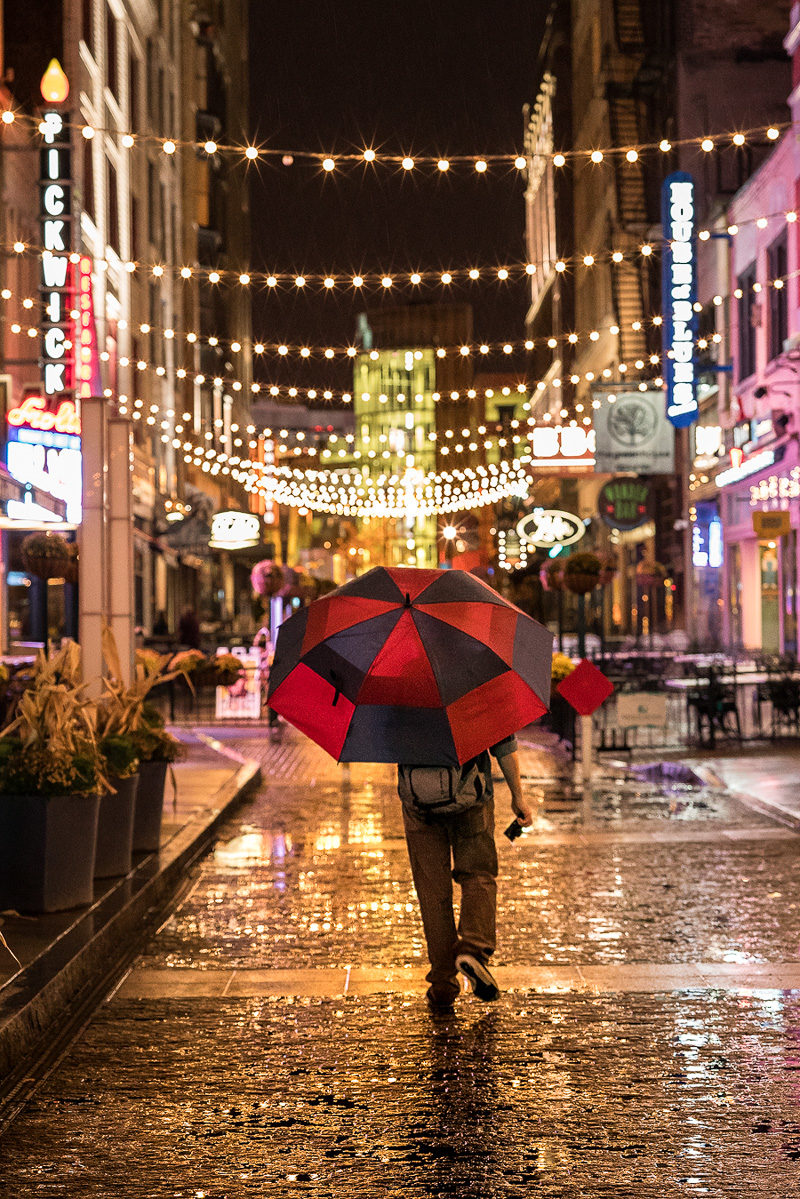 P: Where can people see more of your images?
B:  I tend to be everywhere right now.  That's not a good thing.  Over this winter, I plan to do a major overhaul of my web presence.  For now, you can find samples of my work in several places including the Sony forum on FredMiranda.com: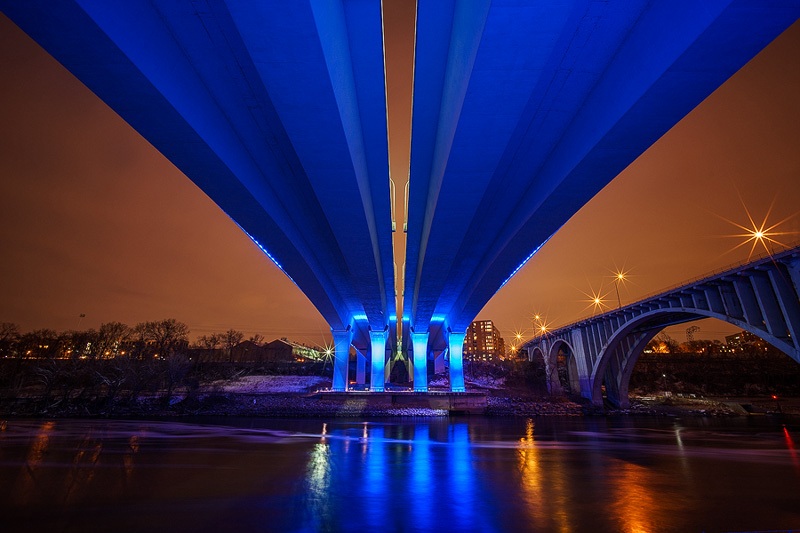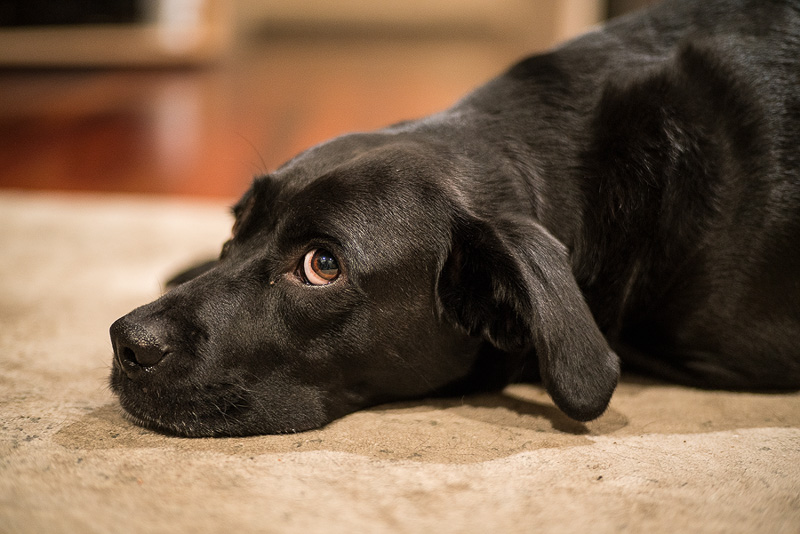 P: Bob, thanks a lot for this interview!
Other articles
The following two tabs change content below.
Latest posts by Bob Israel (see all)