Sample Images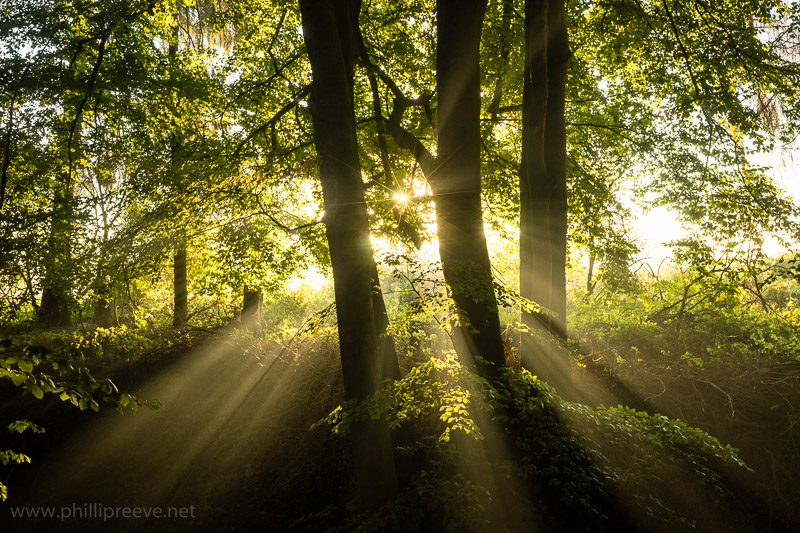 Specifications
Diameter: 53 mm
Length: 50,9 mm
Filter Diameter: 46 mm
Weight: 238g (black version) 330g (silver version)
Number of Aperture Blades: 10
Elements/Groups: 9/7
The Voigtländer 1.7/35 sells for $779 at CameraQuest*, Amazon.com* or B&H Photo*. At ebay.com* you might find it for a little less.
Check ebay.de* for prices in Europe, last time I checked they were around 739€.
*= Affiliate Link
Versions
Optically there are two different versions of this lens.
The older M39 version is engraved with Aspherical and it also has a different focusing ring than the newer M-mount version. I have never used it but from other people's reports it is neither as sharp nor does it have as high contrast as the younger M-mount version.
The M-mount version is the one this review is about. It comes in two versions: The silver one has a brass focusing ring and is a little more expensive, the black one is lighter because it is made from aluminium not brass and more affordable.
Compatibility
The lens has a Leica M-mount, so naturally you can use it on a wide range of M-mount cameras.
If you want use it on the Sony Alpha 7 like I do, you need an adapter like this one (affiliate link).
Because the Sony a7 has a much thicker filter stack than the Leica M240 the corner performance and field curvature of the Voigtländer you will experience is different from that on the M240.
Built Quality
The Voigtländer 1.7/35 is very well made, everything is either metal or glass, tolerances are very low and the markings are engraved and filled with white paint.
Size, Weight and Handling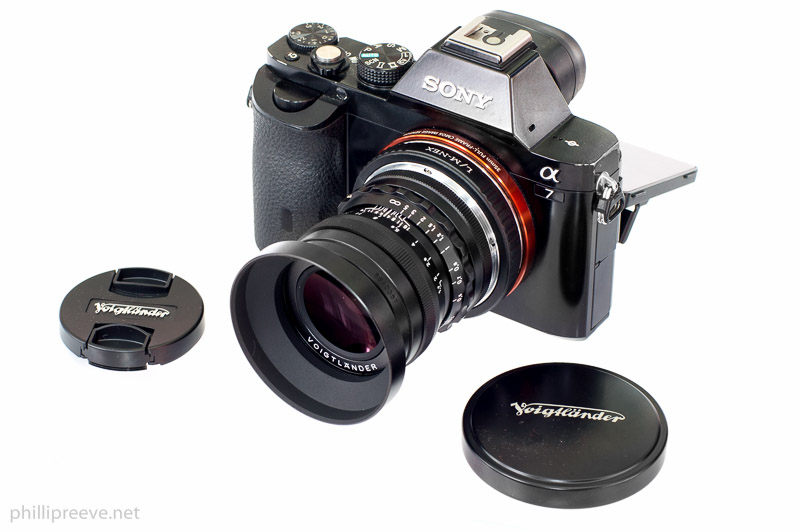 The Voigtländer is a small lens. It is as short as my FE 2/28 but quite a bit thinner. On the a7 it looks a bit small .
The very thinfocusing ring isn't that pleasant to use, focusing is smooth but it is too thin to feel pleasant and the elevations are too distinctive if you ask me. Still much better than any Sony FE lens.
The aperture ring in contrast is pleasant to use and much grippier than the focusing ring. It stops down in half steps from f/1.7 to f/16 and has quite distinctive clicks.
Lens Hood
The screw-in hood is well made. It has a significantly higher diameter than the lens which is a bit annoying because it looks a bit displaced on the 1.7/35.
Cosina does provide not only one but two caps, on fits over the hood and offers additional protection. I found it very handy.
There seems to be a very nice optional hood but I couldn't find any additional info on that.
Close Focusing Distance
At 50cm the short focusing distance is quite long compared to SLR or Mirrorless lenses. I didn't find this to be much of an issue but in the a7 you have the option to use a helicoid adapter (Affiliate link) for a much shorter short focusing distance.
Image Quality
Vignetting
At least on my a7 the Voigtländer 1.7/35 vignettes a lot, I guess the sensor is partially responsible and I would guess that there will be less vignetting on the Sony a7rII with it's BSI sensor.
At f/1.7 vignetting is very noticeable and even the most extreme settings in Lightroom won't correct it fully. In my experience this wasn't really an issue since I like to have some vignetting in my images anyway but other people will prefer a different style.
Even stopped down to f/8 some vignetting remains and I had to correct it in a few of my landscape images.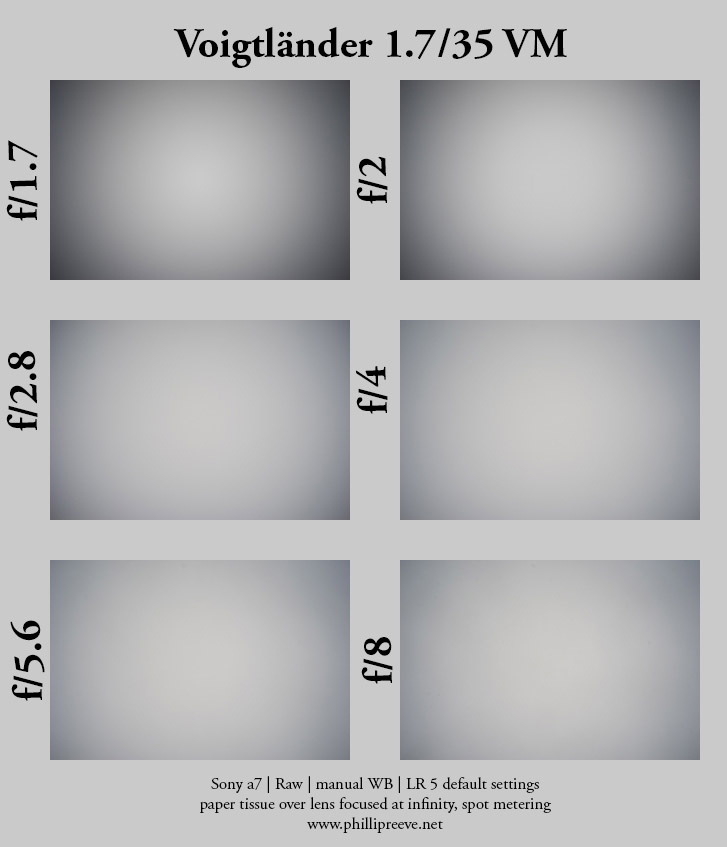 Color Shift
Many Leica M mount lenses show some color shift when used on digital sensors.
At least on the Sony a7 the Voigtländer 1.7/35 shows only very minor colorshift, I haven't noticed it in any real world image.
I have read from other people that it is more of an issue on the a7r and also visible on the M240.  Extrapolation from other peoples experiences I would guess that it is a no-issue on the Sony a7s and a7rII.
Field Curvature
The Ultron 1.7/35, when used on the a7, shows a lot of field curvature. Since the lens has a rather flat field of focus on the Leica M240. I am pretty sure that this is caused by the Sony a7's rather thick filter stack.
In my use the field curvature sometimes caused distracting corners, because the curvature is backwards bent the background can suddenly come into focus in the corners even though it is nicely blurred in the center. But this only happened in a few images at longer distances. For portraits and other scenes at shorter distances the field curvature wasn't really noticeable. You wouldn't want to use this lens for astro photography because of the feld curvate (and vignetting).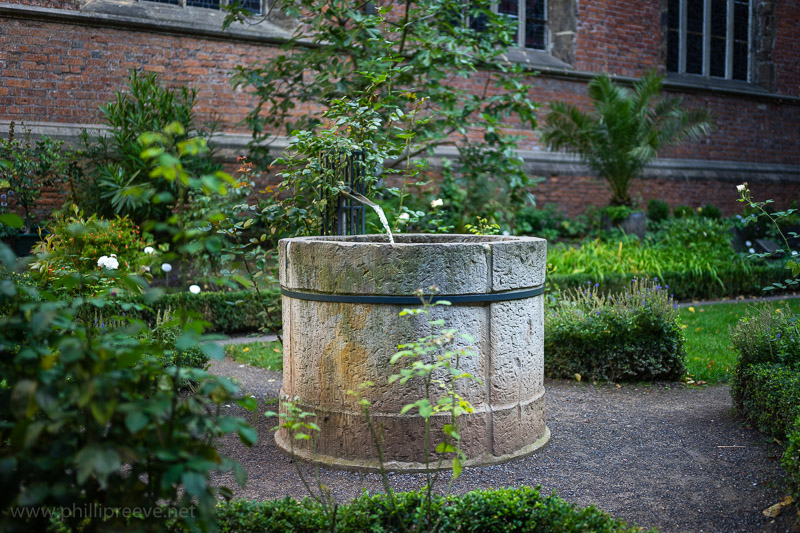 For flat landscape scenes I found that the Ultron is very sharp from corner to corner, more on that topic under sharpness. 
Flare Resistance
It is very hard to make the Voigtländer show any ghosting, only when I tried very hard I managed to get a small blue blob. I haven't seen a better performance from any lens.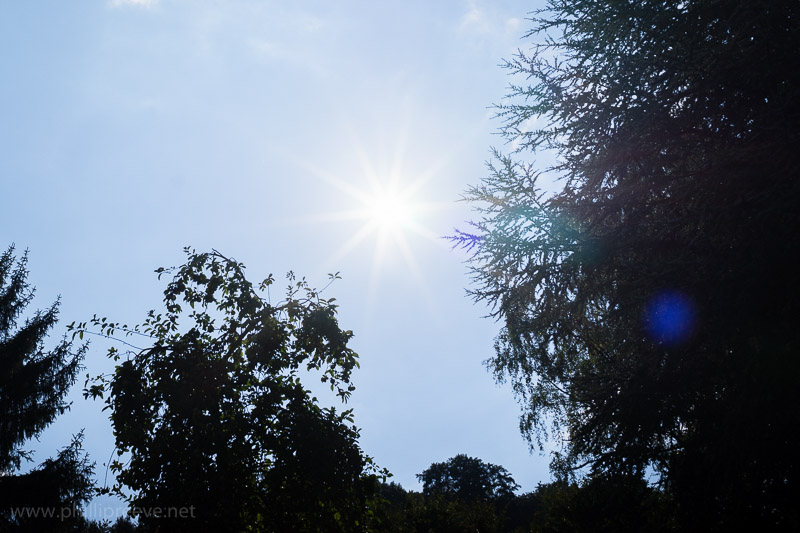 Veiling flare is usually very well controlled but I had a few situations were it was an issue but those were extreme scenarios and the a7's reflective sensor might have played a role there.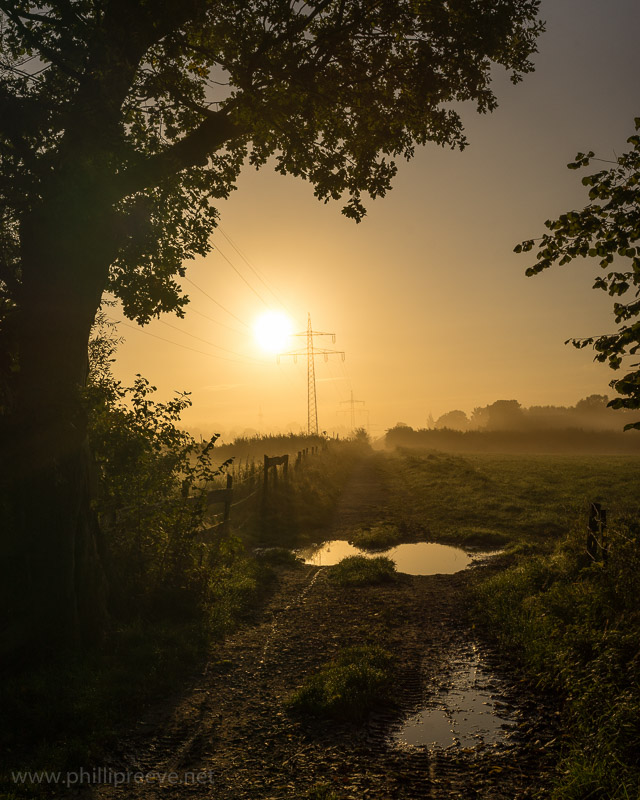 Distortion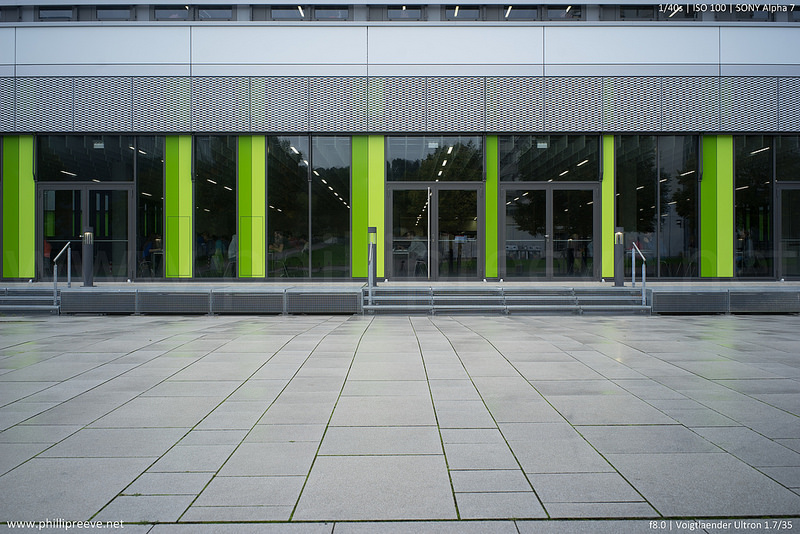 I see a truly negligible amount of barrel distortion, this is a very good performance.
 Chromatic Aberations
Lateral CA are very well corrected and hardly visible.
LoCA are well corrected, they are of course there but well enough corrected that I never found them distracting.
Bokeh
The Voigtländer has very good bokeh, especially for a 35mm lens which often struggle in this aspect.
At shorter distances the Voigtländer has very smooth bokeh: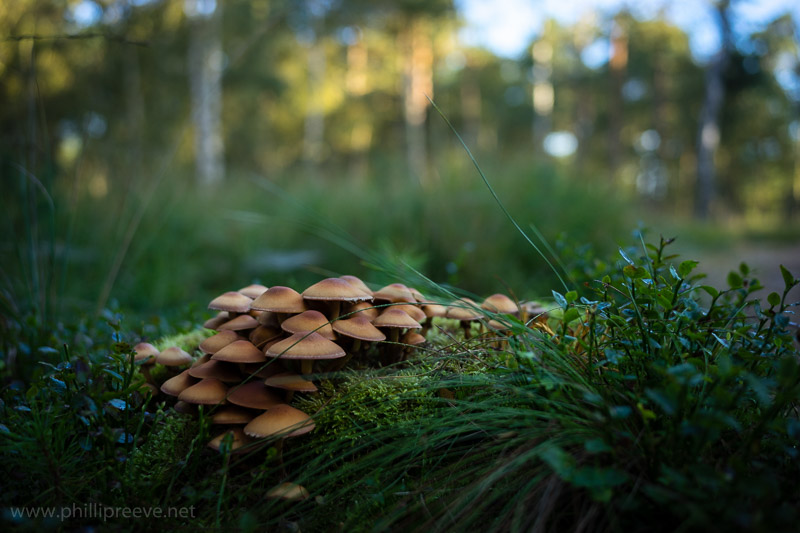 The cat eyes effect at f/1.7 is quite pronounced, also notice the absence of onion rings: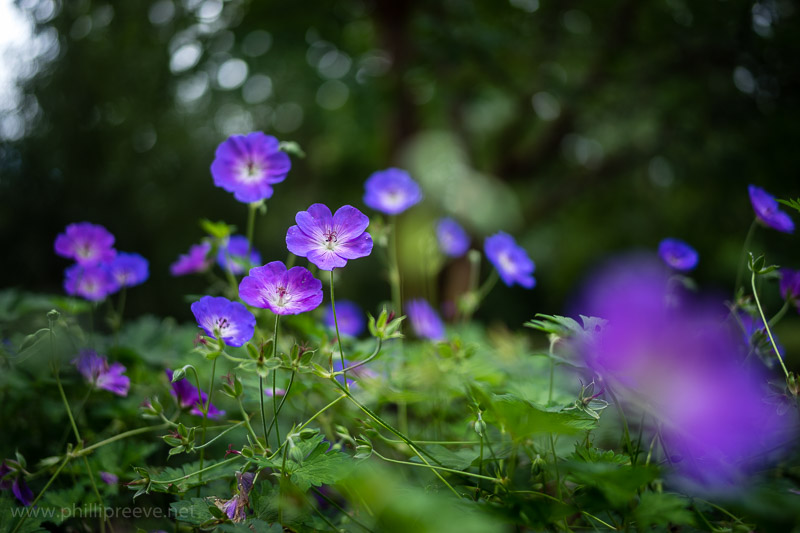 At f/2.8 it is much less obvious, you can also notice the nice round shape of the out-of-focus highlights thanks to the 10 bladed aperture:
At longer distances the bokeh becomes a bit more nervous and the field curvature can cause the corners to become especially nervous:
Sony a7 | f/1.7 | full resolution
Sun Stars
Wow! Voigtländer lenses are known for great sun stars and the CV is no exception. And you already get them at f/2.0.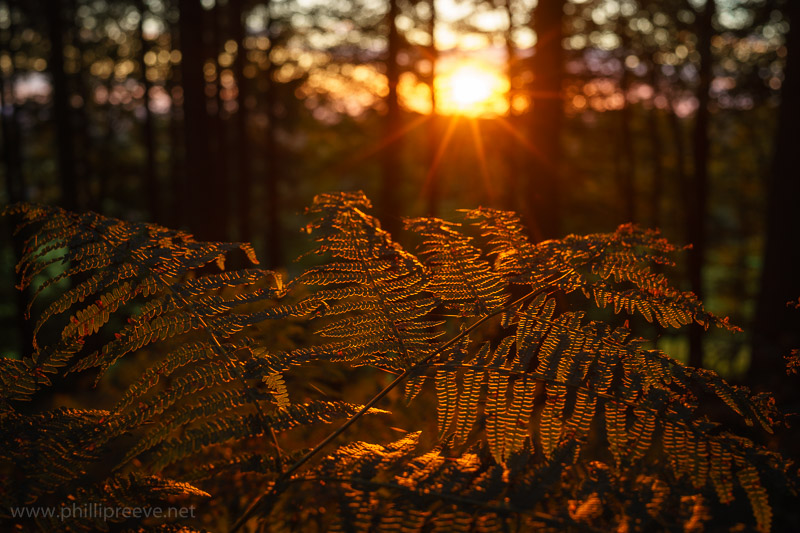 Sharpness
The Voigtländer 1.7/35 is a very sharp lens.
At f/1.7 it is sharp across most of the frame.
Here is the 100% crop: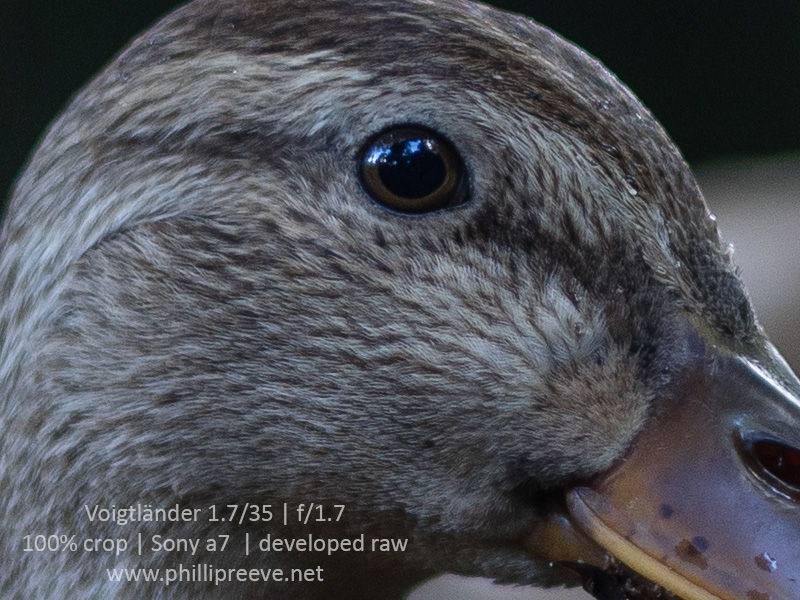 Even very close to the corner it is quite sharp from f/1.7:
But keep the field curvature in mind, the center of the above image is out of focus.
At f/2.8 most of the frame is excellent: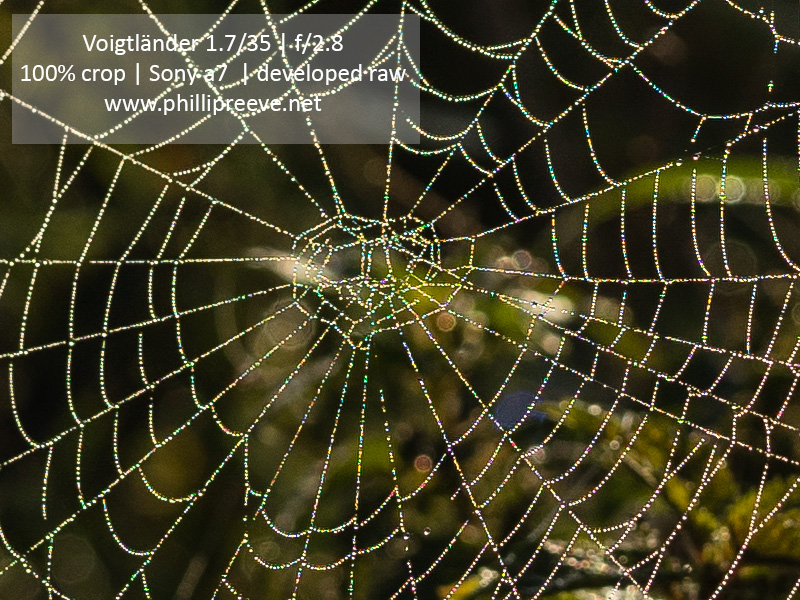 At f/8 it is very sharp across the frame even for infinity scenes but you have to keep the field curvature in mind.
For good to very good corners you should stop down to f/8 and place your focus carefully so that the field curvature is taken into consideration, focusing on the center (like I did for this test) won't give you the best results.
With my a little too thin adapter the center was sharpest at the 5m setting but the corners are not very good at this setting. At the 3m setting the center is stilll very, very sharp but now the corners are very good as well.
 Conclusion
Good
very sharp across most of the frame from f/1.7

very sharp across the frame at f/8

Bokeh

Built quality

Size

Price (in Europe)
Average
Bad
Very pronounced field curvature (on Sony cameras)

Vignetting

Colorshift on a7r
The Voigtländer 1.7/35 is the most exciting lens I have reviewed in 2015 (so far).
It is very sharp across most of the frame from f/1.7, which alone is quite an achievement for a smallish and fast 35mm lens. But it als has better bokeh than almost any other 35mm lens, it is smaller than most, very well built and the price is considerably lower that that of the competing lenses by Leica and Zeiss.
When used on the Sony a7 the very pronounced field curvature can be an issue, sometimes it benefits a scene but more often it subtracts. You have to take it into consideration, but when you do it isn't much of an issue.
So all in all the Voigtländer Ultron 1.7/35 is a great lens, with only one flaw. To me it is the most attractive 35mm option for the Alpha 7 series right now.  
The Voigtländer 1.7/35 sells for $779 at CameraQuest*, Amazon.com* or B&H Photo*. At ebay.com* you might find it for a little less.
Check ebay.de* for prices in Europe, last time I checked they were around 739€. If this review was helpful to you, please consider using one of my affiliate links. Thanks ?
*= Affiliate Link
The right adapter to use this lens on a Alpha 7 series camera can be found on Amazon.com| Amazon.de (affiliate links).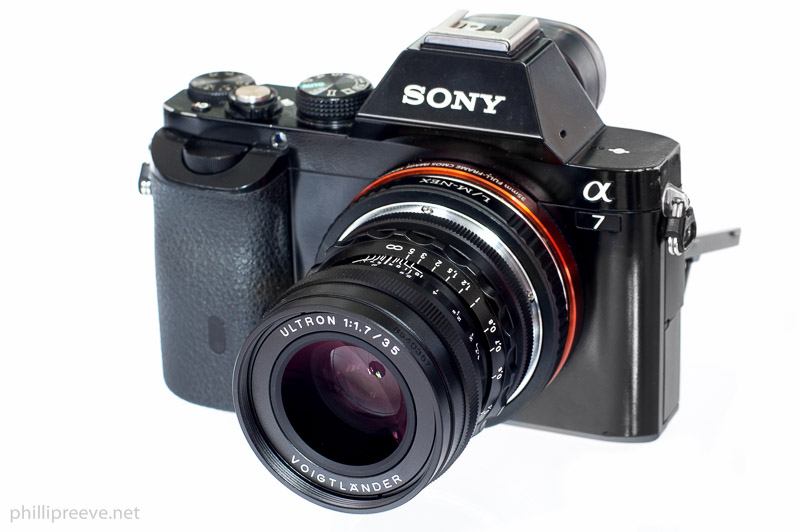 Full resolution sample Images Voigtländer 1.7/35 on Sony a7
All images are processed in Lightroom from Raw. Many more samples in my flickr album.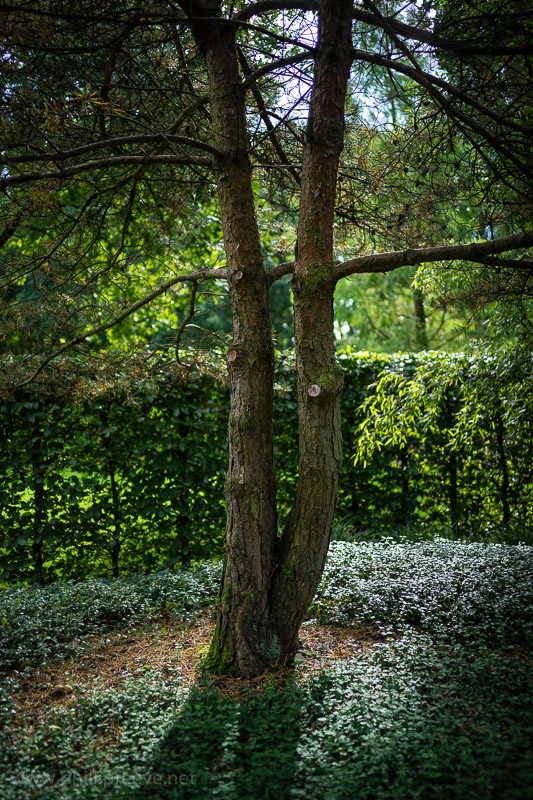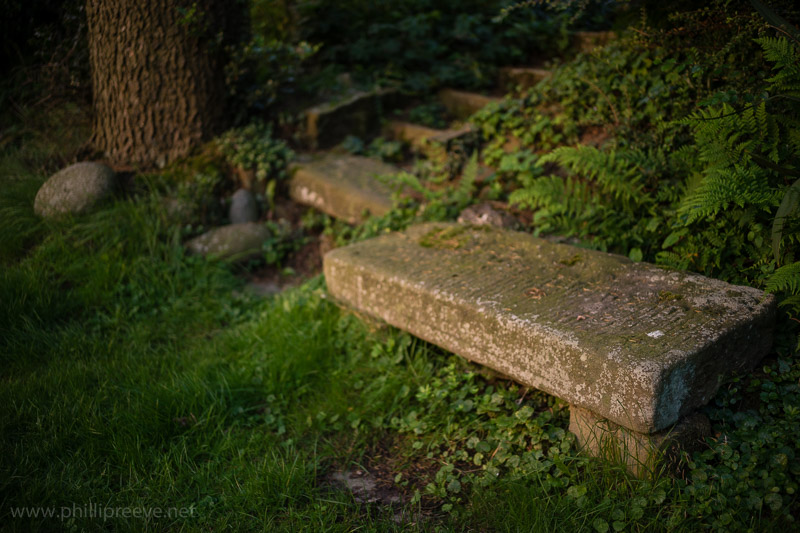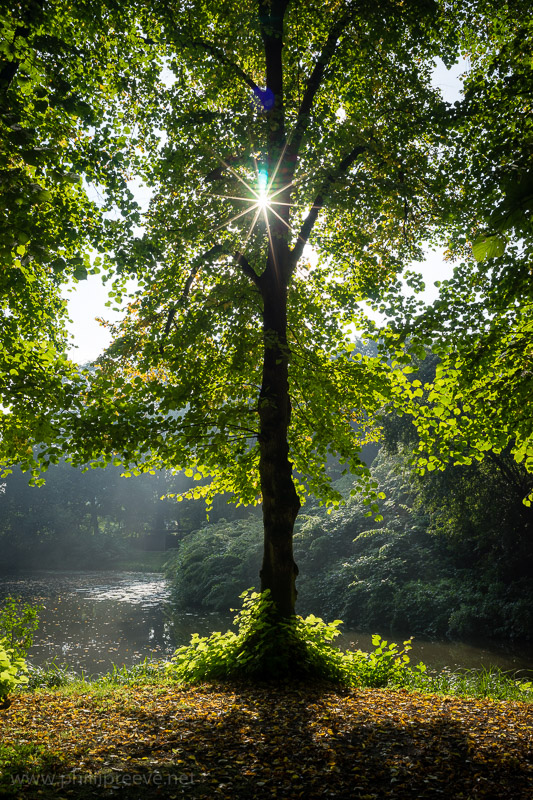 Other Articles
The following two tabs change content below.
I have two hobbies: Photography and photographic gear. Both are related only to a small degree.
Latest posts by Phillip Reeve (see all)