First thank you all for participating!
It was really interesting to see all your images. For those who don't know what we are talking about: We posted a Raw (shot with Loxia 21mm 2.8 on A7rII) on our FB page and asked for your interpretations of this scene: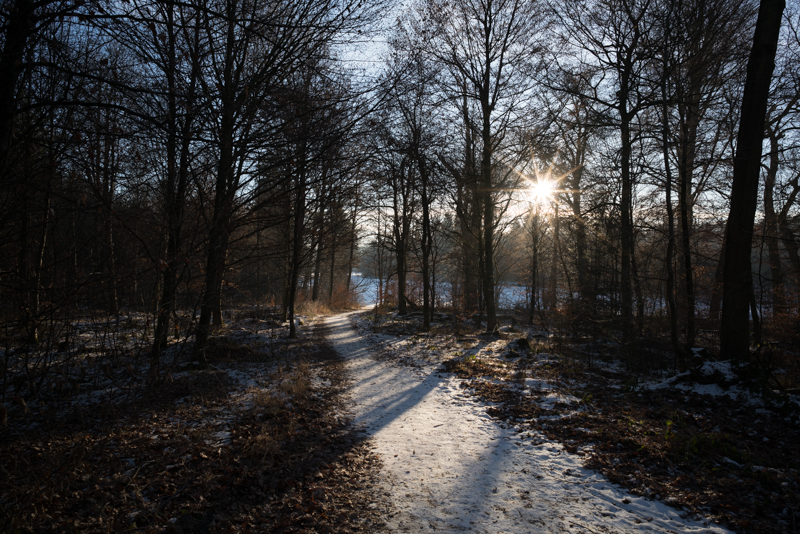 There is certainly no right or wrong here, the question is always: what mood do you want to convey?
Another really important aspect: you haven't been there when the shot was taken. So I might connect things to this image that you simply can't (the smell of the forest, my cold feet, getting up early, watching the sunrise etc.).
So I will discuss your results and show you mine after that. But keep in mind: This is my perspective and other people would have a different perspective. To simplify things I grouped the images.