In this series we interview amateur photographers just like us, who inspire us and who share our passion for photographing with manual lenses.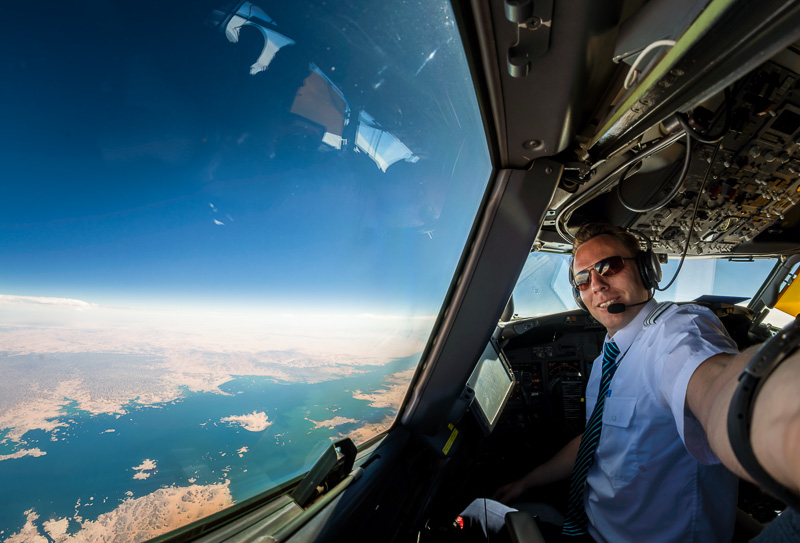 Hi Martijn,
can you tell us a little bit about yourself and why you use manual Lenses?
I'm Martijn Kort (33), photographer and airline captain from the Netherlands. About 6 years ago I got my first DSLR and this started my journey to search for the perfect picture. I studied the technical side of photography for a long time. Learning the different techniques, understanding why something happens and how to achieve a certain look. I was looking closely at other photographers work, trying to understand how and why they got the photo they displayed. This gave me a strong base to professionalize my photography and to find my style and Since 2016 I'm an ambassador for ZEISS, which I'm very proud off.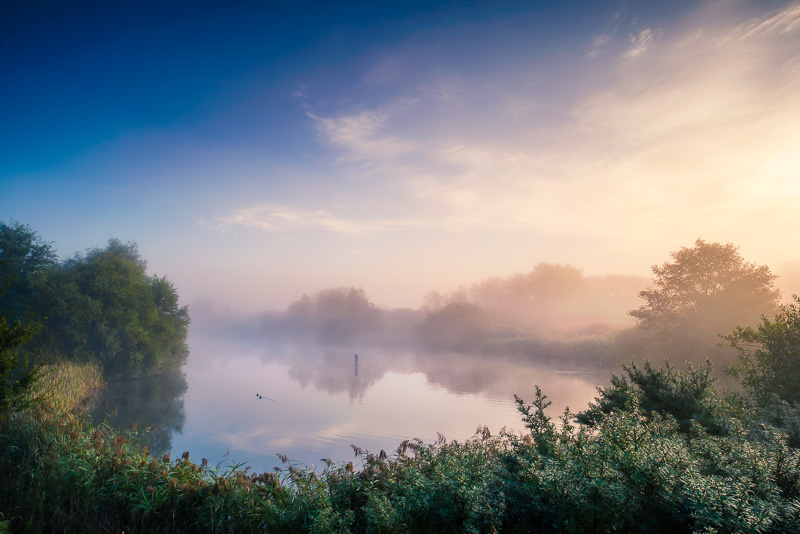 Continue reading The manual photographers series part 2: Martijn Kort →