Introduction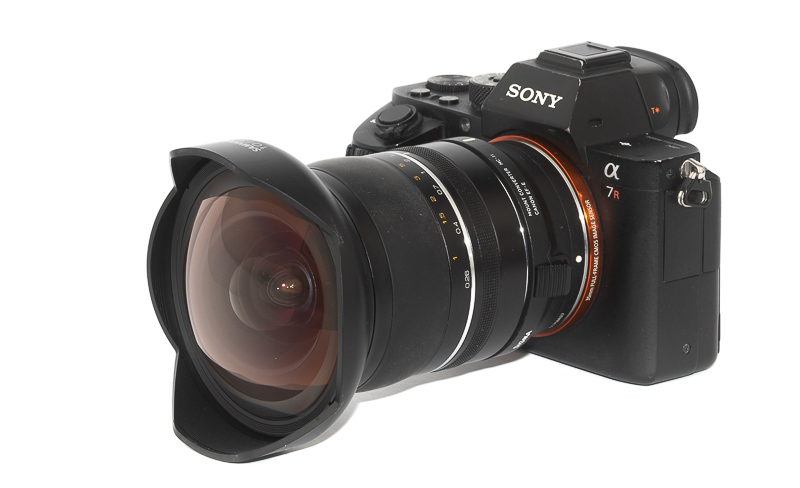 The Samyang 10mm 3.5 XP is a bit of an odd lens. It is still the widest lens for DSLRs, but it was announced at a time when no one really cared about DSLRs anymore. And it came out after the Voigtländer 10mm 5.6, which surely didn't help the marketing department. And in the meantime we also got the Laowa 9mm 5.6, which is even wider, has great optics and is small at the same time. So is there still a reason to get the Samyang 10mm 3.5 XP in 2022? Let's find out in this review.
Sample Images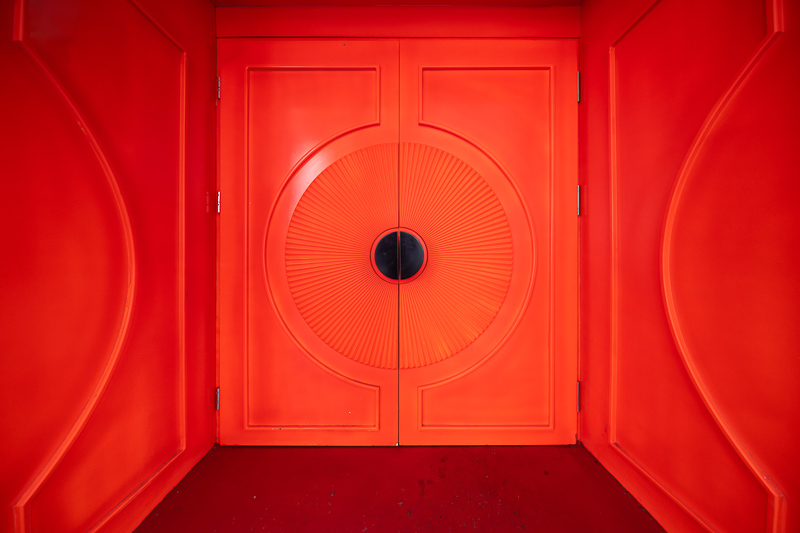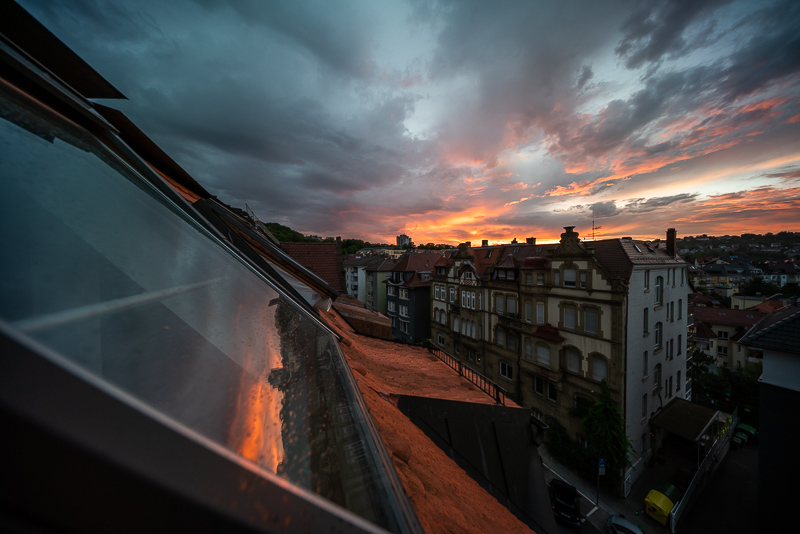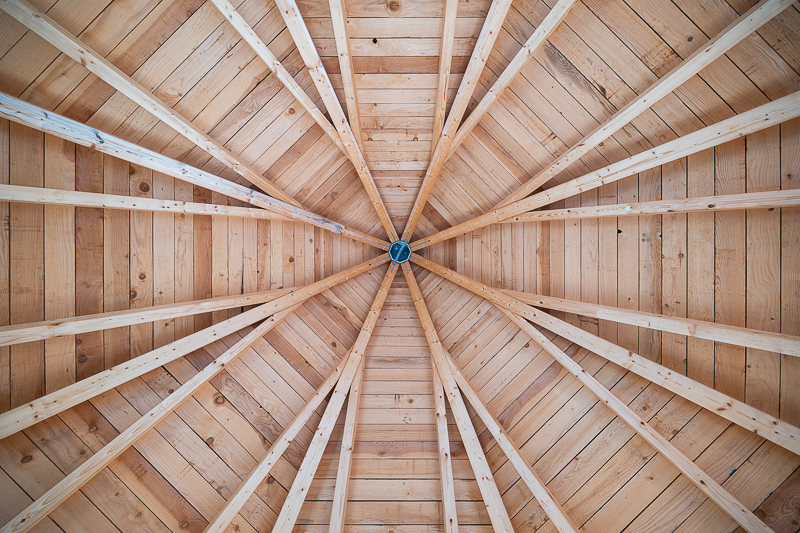 Many of the Sample images in this review can be found in full resolution here.
Disclosure
The Samyang 10mm 3.5 XP was kindly provided by our reader Olaf Leismann for review purposes.
Specifications
This Samyang 10mm 3.5 XP actually still holds a record for being the world's widest DSLR lens and as the world moved on from DSLRs this is a record that may never be broken. The specifications of the Canon-EF version are:
Diameter: 95 mm
Field of view: 130° (diagonally)
Length: 104 mm (+adapter)
Weight: 730g (without caps, +adapter)
Filter Diameter: –
Number of Aperture Blades: 7 (straight)
Elements/Groups: 18/11

Close Focusing Distance: 0.26 m
Maximum Magnification: 1:13.8
Mount: Canon-EF
buy from amazon.com | amazon.de | B&H | ebay.com | ebay.de for $899 (affiliate links)

How wide is it?
At the wide end a millimeter makes a big difference, so the difference between this Samyang 10mm 3.5 XP and the Laowa 9mm 5.6 is actually quite staggering. The Samyang is also messing with the camera's auto white balance and usually gives a very greenish teint overall which I corrected a bit here.
Handling / Build Quality
If you had a look at my Samyang 50mm 1.2 XP review before you will spot many similarities here.
The outer design of the XP series lenses resembles that of the Zeiss Otus, Milvus and Batis lenses and the big rubberized focus ring is the only manual control we have. It turns around ~110° from 0.26 m to infinity and has a nice, high resistance.
The lens features an EF-mount with electronic contacts, I tried the lens with a Sigma MC-11 and a metabones MK IV adapter and unlike the Samyang 50mm 1.2 XP it worked well with both of them.
The lens feels solidly made and I guess most of the internal parts are made from metal, but I did not take the lens apart so I cannot be sure.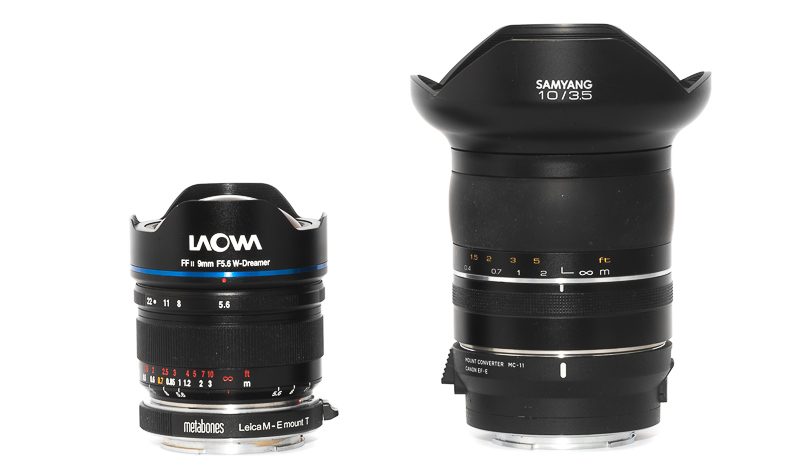 The reason I was never personally interested in this Samyang lens can be seen in the picture above. The Laowa 9mm 5.6 is noticeably wider but significantly smaller and lighter. The difference between f/3.5 and f/5.6 doesn't matter too much to me at these focal lengths and I am not using a DSLR camera anymore, so why would I bother with this significantly bigger lens?
The Samyang 10mm 3.5 XP doesn't feature a filter thread but third party holders for 150mm filters are available.
Vignetting
light falloff

Thanks to being this wide and not featuring a normal filter thread our usual method to measure the vignetting figures does not work here. I used a white ceiling instead but I cannot guarantee it was evenly lit in a perfect way.
| | |
| --- | --- |
| f/3.5 | 2.3 EV |
| f/5.6 | 1.4 EV |
| f/8.0 | 1.2 EV |
| f/11 | 0.9 EV |
These values look about right to me though, especially compared to the Laowa 9mm 5.6 which I shot side by side.
At the maximum aperture the Samyang is about 1 EV brighter in the corners, but the gap gets bigger as you stop down. So in this area the Samyang 10mm 3.5 XP has a clear advantage over the Laowa 9mm 5.6 and Voigtänder 10mm 5.6.
color cast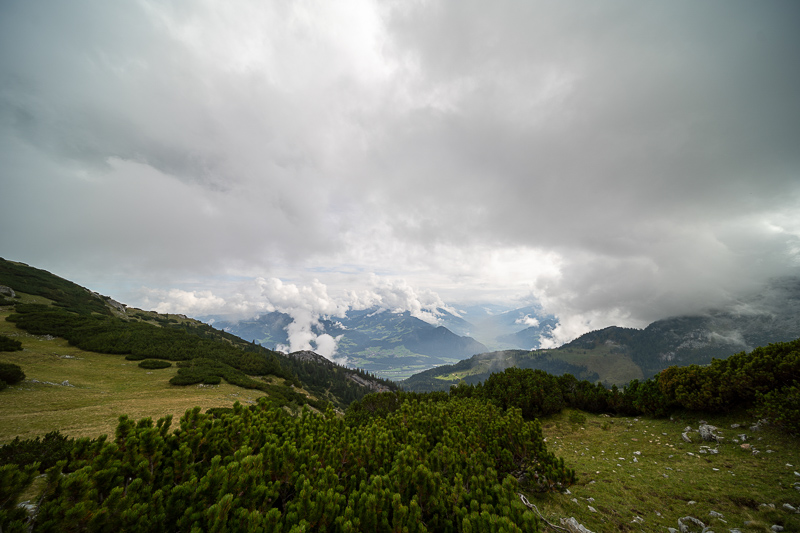 Until I used this Samyang 10mm 3.5 XP I thought that a strong color cast is usually associated with compact lens designs, but I have been proven wrong as this lens shows one of the strongest green color cast in the corners I have ever seen.
You can check out my article How to: Correcting Color Cast in Lightroom where I explain different methods to fix this and that I have used for most of the sample pictures in this review.
Sharpness
infinity (42mp Sony A7rII)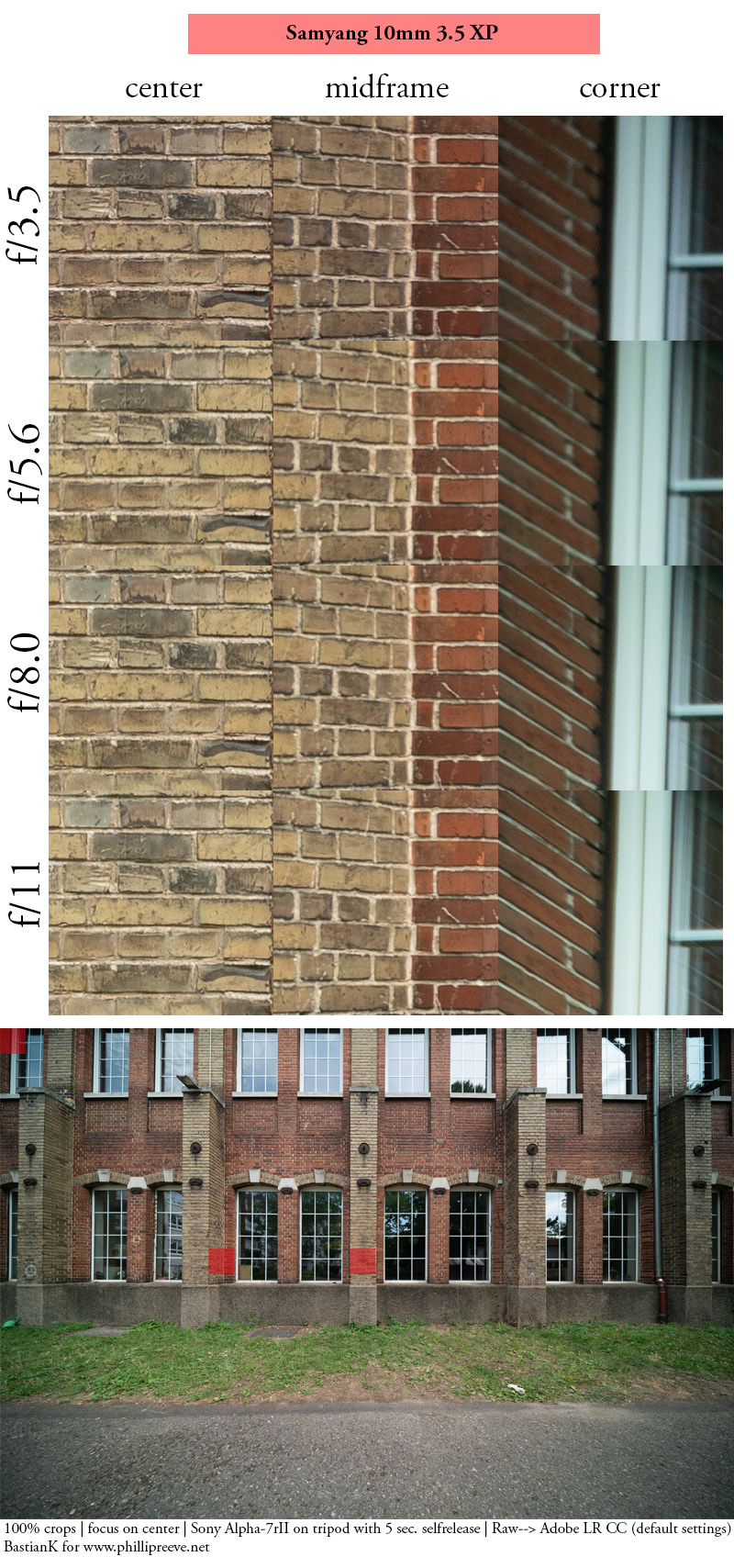 Most of the frame looks great from f/3.5 but the corners definitely profit from stopping down a bit. Compared to the Voigtländer 10mm 5.6 E the performance is significantly better still. Now after we saw how big the difference in field of view is compared to the Laowa 9mm 5.6 it warrants the question if a comparison is even useful here. Nevertheless I shot the Laowa 9mm 5.6 from the same position on the same day (you can see it here).
The cornes look better on the Laowa lens but it has a slight midzone dip which the Samyang lens doesn't.
Stopped down to f/8.0 to f/11 both deliver fine results across frame which is impressive for lenses this wide.
Also keep in mind: with lenses this wide mount (and adapter) tolerances can have a noticeable influence on the across frame performance (especially in the midframe), therefore lens A may perform great on camera B but slightly worse on camera C.
close (0.26m, 1:13.8)

100% crops from center, A7rII
The lenses almost focuses close enough to touch your subject and the sharpness is as good as you would expect from a modern lens with a complex optical design and an internal focus mechanism.
Distortion
The lens shows moderate distortion but it is a bit of the wavy type and at least in this architecture picture it is easily visible. Unfortunately there has never been a Lightroom profile for this lens, probably because it is rather exotic.
Flare resistance
As always evaluating flare is a complex matter since you can get any lens to look bad if you push it hard enough – especially ultra wide angle lenses – and a slight change of scenario can affect results a lot.
Sun outside frame
Sony A7III | Samyang 10mm 3.5 XP | f/3.5
With the sun outside the frame you can catch some internal reflections and also some veiling flare which leads to reduced contrast in most parts of the frame.
Sun inside frame
With strong point light sources inside the frame I unfortunately found some ring flare issues which are unfortunately also a bit persistent as they don't go away when stopping the lens down.
The performance is worse compared to the Laowa 9mm 5.6 and Voigtlander 10mm 5.6 E here, which isn't overly surprising looking at this Samyang's huge front element. But then this huge front element is probably also the reason for the lower vignetting figures. So you can pick the compromise here that fits your shooting style better.
Coma
100% crops from extreme corner
Not a surprise after having a look at the sharpness section: coma correction is very good.
Thanks to its wide angle of view this lens also allows for comparably long exposure times when taking pictures of the starry sky without the stars turning into streaks, so the owner has also been using it for this task:
Sunstars
Asymmetrical aperture diaphragms seem to be the norm when it comes to the Samyang XP series lenses, at least for me, as already the 50mm 1.2 XP had this issue.
The result of this wonky aperture diaphragm is that it is very hard to create sunstars at all and should you still manage to do so, they look rather distracing and unnatural thanks to frayed rays with uneven lengths.
If you want to learn more about sunstars have a look at this article.
Chromatic Aberrations
lateral
100% crops corner, Sony A7rII
Usually ultra wide angle lenses show a noticeable amount of lateral CA and this Samyang 10mm 3.5 XP is no exception. Still, the amount is not overly high and this is easily corrected in post by one click.
longitudinal
Sony A7III | Samyang 10mm 3.5 XP | f/3.5
Colour fringing in the out of focus areas is not really an issue with lenses this wide, but purple fringing might be. Luckily it is well corrected and shouldn't be something to worry about.
Alternatives
Laowa 9mm 5.6:
As I have shown you the Laowa is noticeably wider and at the same time noticeably smaller and doesn't suffer from color cast issues nearly as much, so it is my clear choice in this focal length range. Even if you are a mirrorless user the Samyang can still be an interesting choice in case you need a lens this wide which is a bit faster and shows less vignetting though.
buy from manufacturer's homepage | B&H | ebay.com | ebay.de for $899 (M-mount) and $799 (E/Z/L-mount) (affiliate links)
Voigtlander 10mm 5.6 E Hyper Wide Heliar:
The Samyang 10mm 3.5 XP is clearly a better performer than this one and so is the Laowa 9mm 5.6. Therefore I see little reason to still consider getting this lens.
buy from CameraQuest | ebay.de | amazon.de | ebay.com | amazon.com | B&H for 1099$ (affiliate links)
Laowa 10-18mm 4.5-5.6 C-Dreamer FE:
If you value flexibility and compact size over image quality and you don't know yet what focal length is the right one for you this may be worth a look.
buy from manfucaturer's homepage | amazon.com | B&H (affiliate links) for $849
Laowa 11mm 4.5 C-Dreamer:
The Samyang 10mm 3.5 XP is the better performer here as well, but this 11mm Laowa lens has a few advantages: it has a 62mm filter thread (widest lens with a normal filter thread), better flare resistance, is ligther and a bit cheaper.
buy from the manufacturer's homepage for $799 (M-mount) and $699 (E/Z/L-mount) (affiliate links)
Conclusion
good

sharpness and contrast

vignetting (especially stopped down)

 

CA correction (barely)

coma correction

build quality

(except for asymmetrical aperture diaphragm)

average
not good

strong green color cast in the corners

flare resistance

size/weight
The Samyang 10mm 3.5 XP is a very solid lens and most probably will hold the record for being the world's widest rectilinear DSLR lens forever. As a mirrorless user I would rather get the Laowa 9mm 5.6 (which I did by the way), but I can still see someone who is less weight and size conscious as I am to prefer this Samyang instead for having the faster maximum aperture and showing noticeably less vignetting. Still, you certainly do need to spend some time in post processing to get rid of that horrible green color cast, at least when using it on a Sony camera.
The Samyang 10mm 3.5 XP is also one of the few lenses that can really benefit from combining it with the Laowa Magic Shift Adapter, turning it into a 14mm f/5.0 shift lens and thereby extending its application range quite a bit. You also need an adapter with electronics (or a Canon camera) to first set the desired aperture though.
This is the second XP series lens that I reviewed and my impression is they are actually pretty decent lenses. The optics are generally very good and the mechanics look solid, too (except for the aperture diaphragms). The problem is: they are DSLR lenses. And because of that they suffered the same fate as the Zeiss Milvus lenses: simply no one bought them because they were released at the end of the DSLR era, when many people already moved on to mirrorless systems.
I would love to see Samyang continuing this line with mirrorless designs so that there is some competition for Cosina/Voigtländer and someone to fill the gap the Zeiss Loxia lenses left, but I guess the dinky AF lenses simply generate more money. What a pity.
buy from amazon.com | amazon.de | B&H | ebay.com | ebay.de for $899 (affiliate links)
Further Sample Images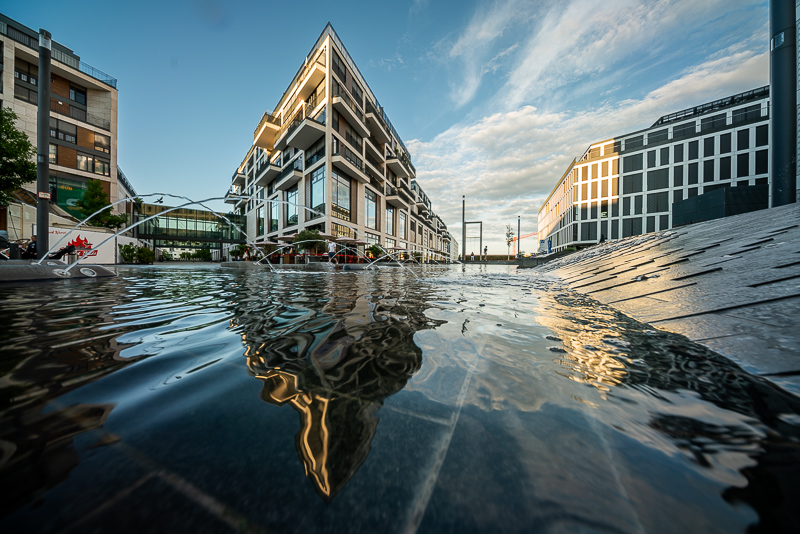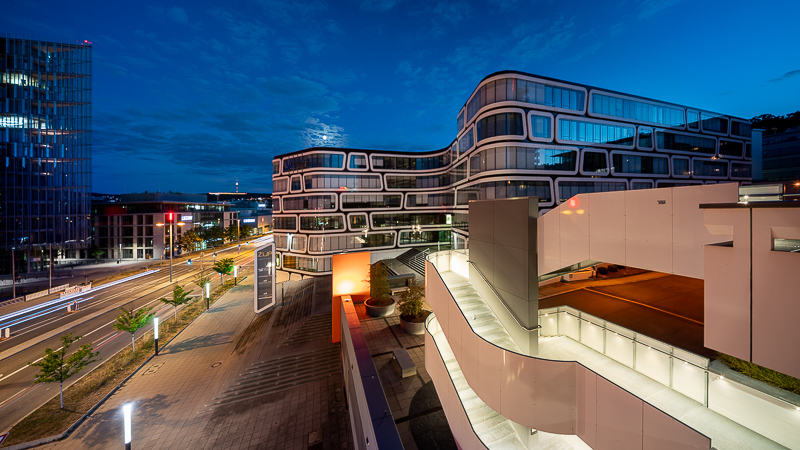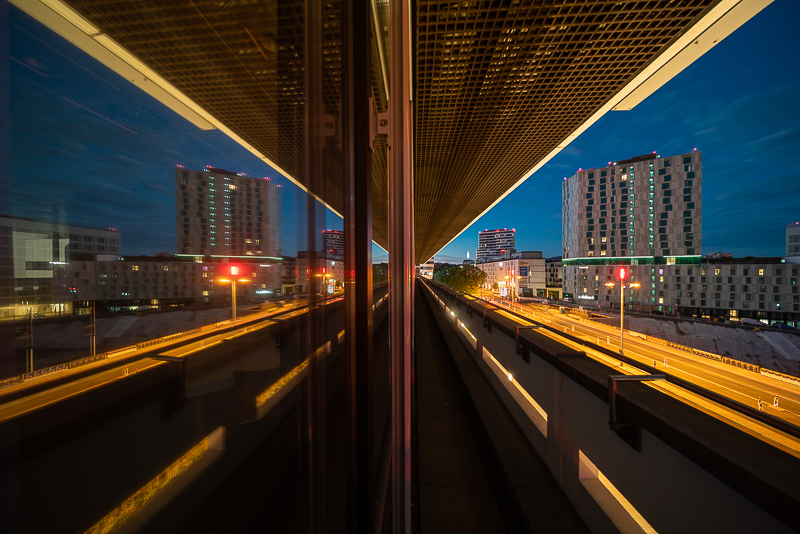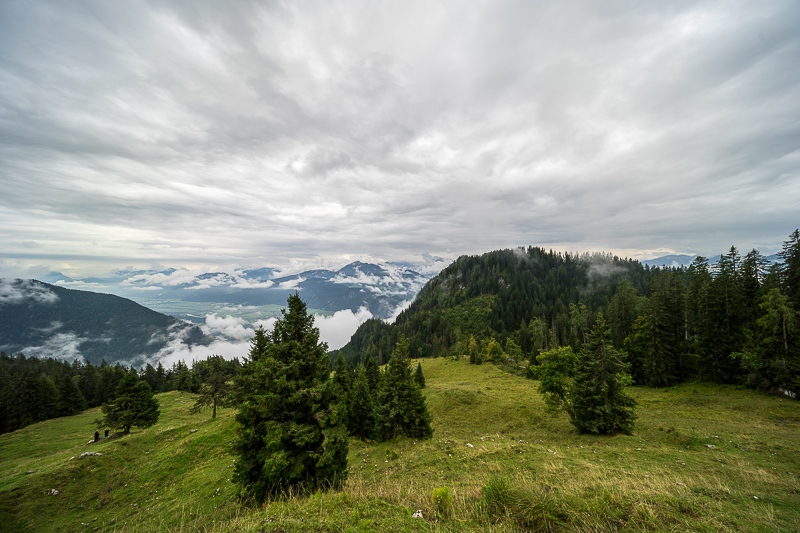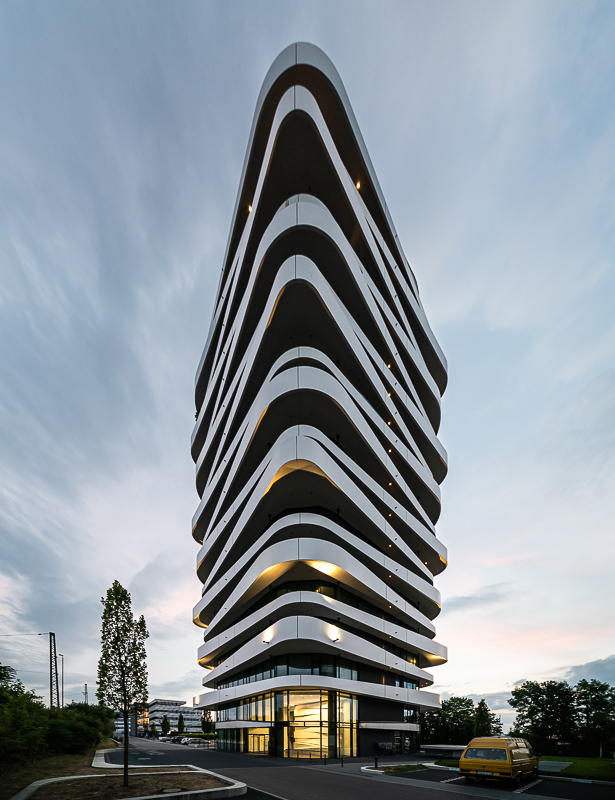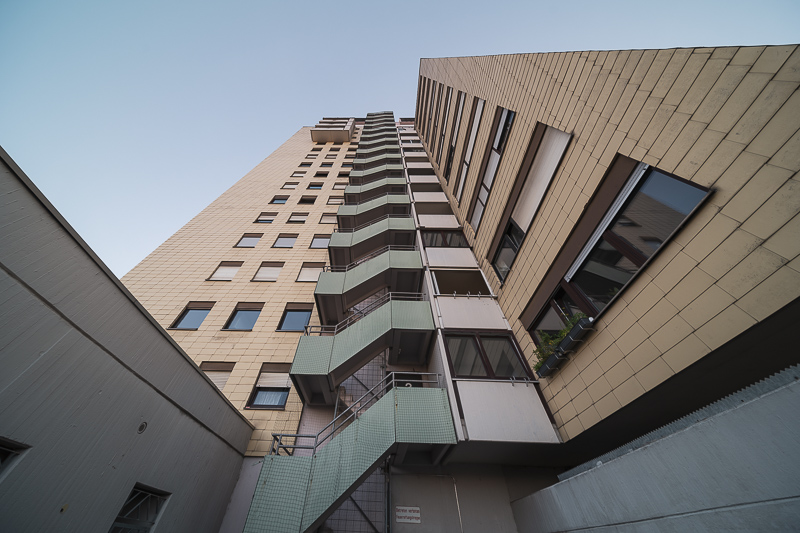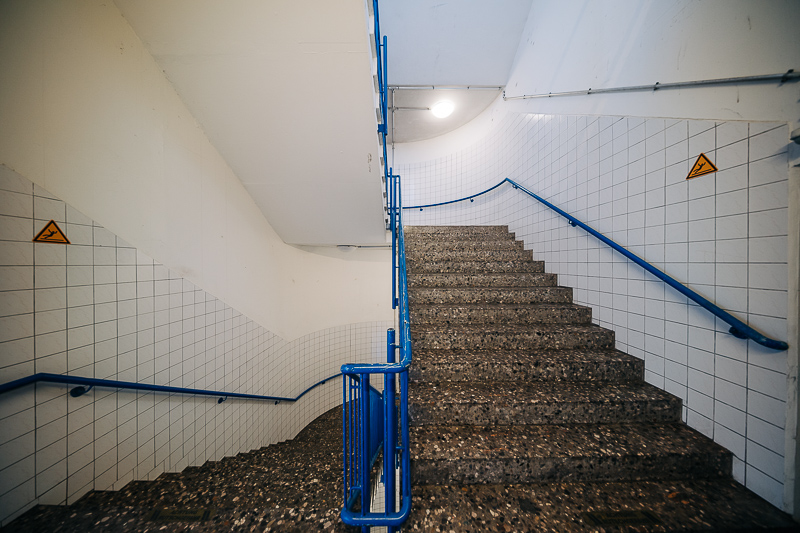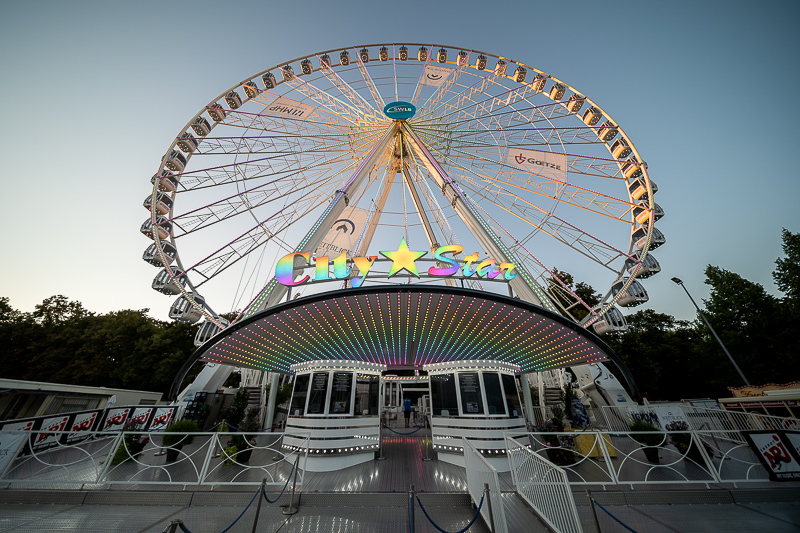 Many of the sample images in this review can be found in full resolution here.
Further Reading
Support Us
Did you find this article useful or just liked reading it? Treat us to a coffee!


via Paypal
The following two tabs change content below.
My name is Bastian and I am your expert here when it comes to ultra wide angle lenses, super fast portrait lenses (ranging from a 50mm f/0.95 to a 200mm f/1.8) and I also have reviewed way too many 35mm lenses. Don't ask me anything about macro or wildlife shooting though.