Introduction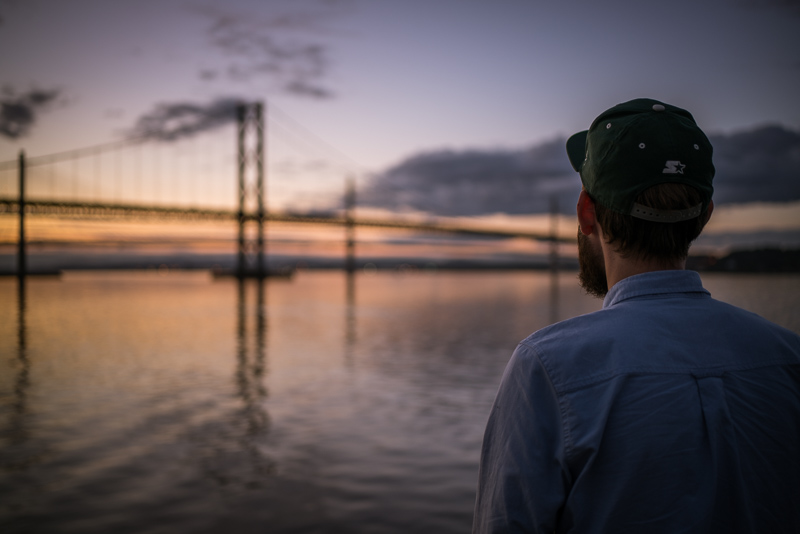 With lenses like the Sony FE 24mm 1.4 GM or Sigma 35mm 1.2 Art in the E-mount lens lineup and the ongoing Instragram hype it might be a good time to talk a bit about environmental portraits.
What is an environmental portrait and what is the difference compared to a normal portrait? Which lenses work best? Which mistakes I made in the past but you can already avoid today?
These are the questions I will try to answer in this article.