I am certainly not the first to report that the original Sony a7 has a problem with it's mount which is loosening over time but so far I haven't seen an illustration of how this problem can affect image quality.
My Sony a7 arrived on Nov 20. 2013 so it is very close to two years old now. Until now I had noticed that the mount had gotten a little more play over time but it wasn't a real problem to me.
But now a point is reached were it has become a real issue for me. If I mount a lens like my FE 4/16-35 and pit the camera on a tripod I can see a gap between lens-mount and camera-mount! And the lens also has some rotational play.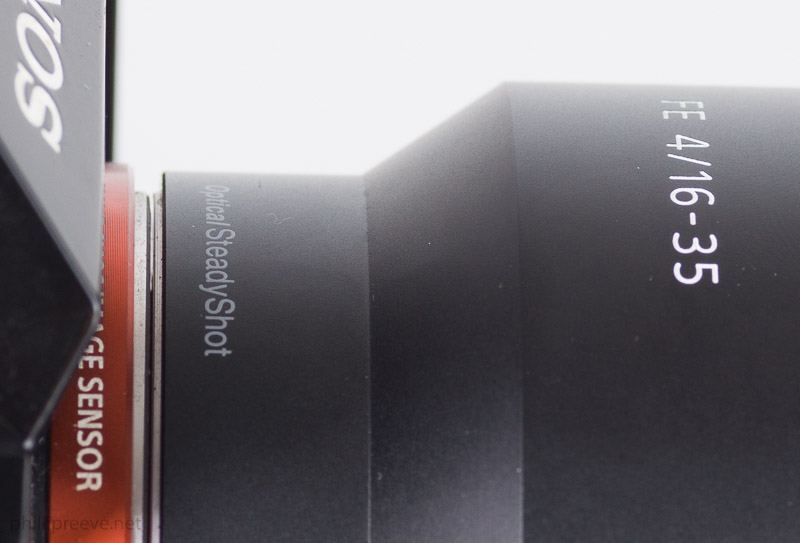 Does the problem affect image quality?
Yes it does!