Introduction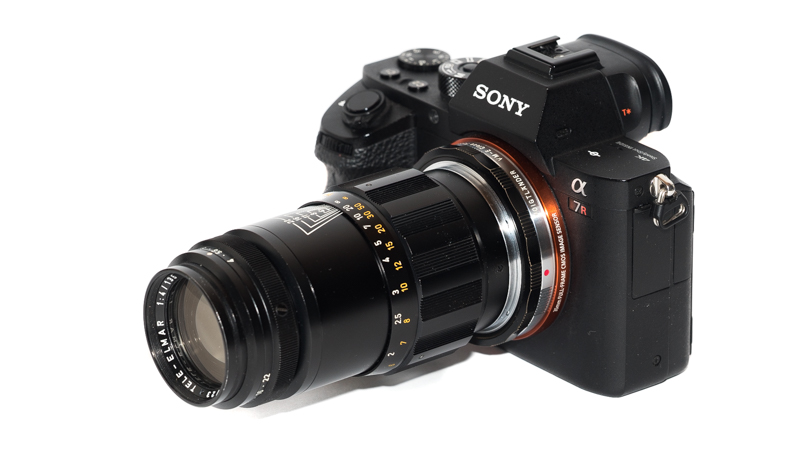 Leica rangefinder lenses are very expensive? Most of them are, but the Leica 135mm 4.0 Tele-Elmar in its earlier versions can be found for less than 200$ used, so what is the catch with this lens? Read on to find out…
Sample Images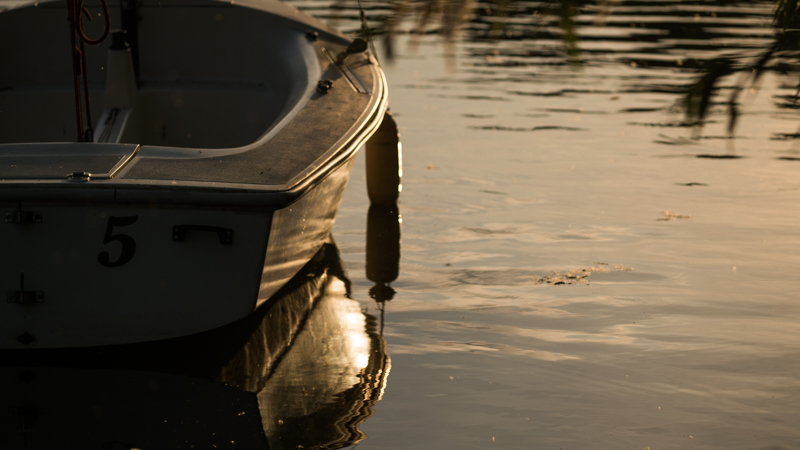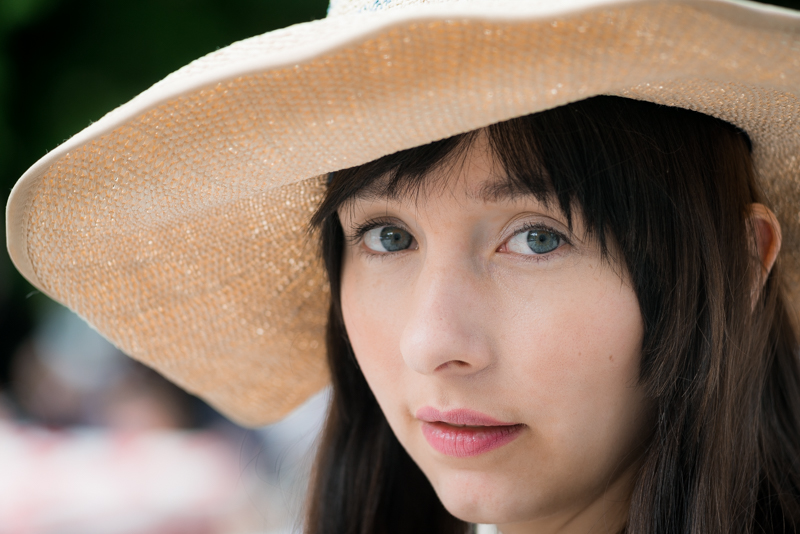 You can find most of the shots in this review in full resolution here.
Specifications / Version History
There are three different versions with Leica M-Mount that have been produced in meaningful quantities:
Leica 135mm 4.0 Elmar (4/4 design, 405g, 12 blades)
Leica 135mm 4.0 Tele-Elmar (5/3 design, 505g, 10 blades)
Leica 135mm 4.0 Tele-Elmar-M (5/3 design, 550g, 10 blades)
The latter two have the same optics but a different casing. I am reviewing the Tele-Elmar version here which has the following specifications:
Diameter: 59 mm
Field of view: 18° (diagonally)
Length:  112 mm + adapter
Weight: 505g + adapter
Filter Diameter: 39mm
Number of Aperture Blades: 10 (slightly inwardly curved)
Elements/Groups: 5/3
Close Focusing Distance: 1.5 m (~1.25 m with VM-E helicoid adapter)
Maximum Magnification: 1:8 (~1:6.8 with VM-E helicoid adapter)
Mount: Leica-M
You can try getting one of these used from ebay.com starting at 200$/200€
(affiliate link).
Handling / Build Quality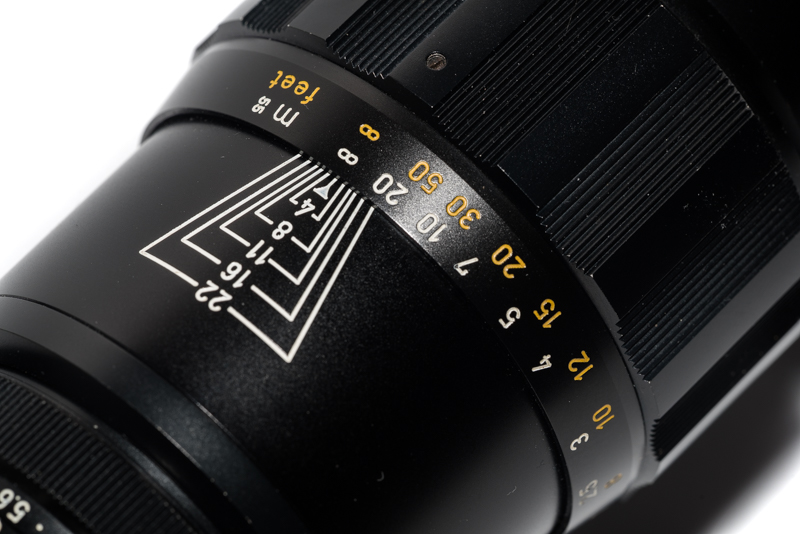 The lens is certainly somewhat strange looking, one might be even tempted to call it ugly. Considering the small diameter of the lens elements the barrel is actually quite thick towards the mount and as everything is made from metal the lens is also a little on the heavy side.
The focusing ring travels 180° from infinity to the minimum focus distance of 1.5m and has exactly the right resistance. The aperture ring travels ~100° from f/4.0 to f/22 and offers half-stop click-stops across the whole range.
Markings are engraved and filled with paint and there are even DoF markings available. The small 39mm filter thread is non rotating.
The minimum focus distance of 1.5m is a bit lacking compared to more modern designs but comparable to older SLR lenses like the Canon FD 135mm 2.8.
Vignetting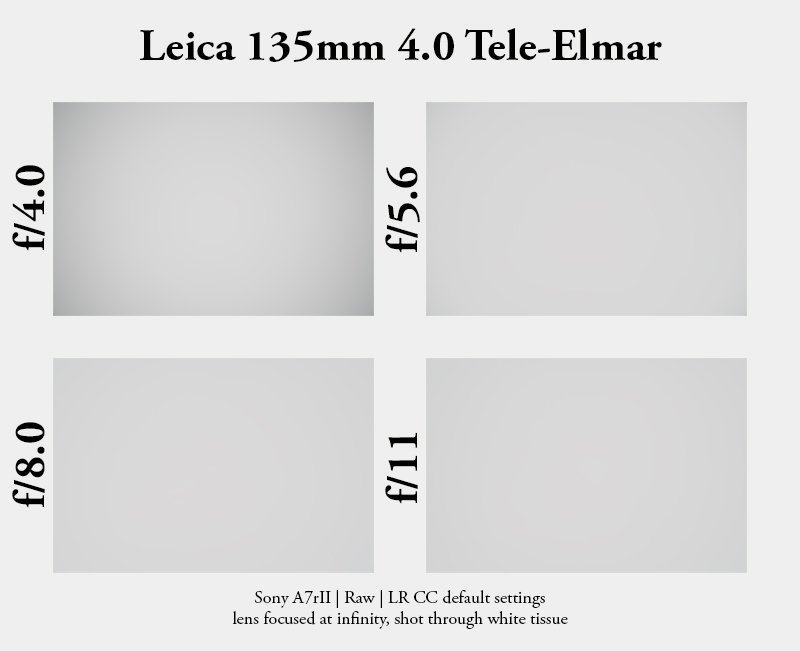 Despite the very small front element vignetting wide open is only 1.1 EV, stopped down to f/5.6 this improves to 0.3 EV which isn't field relevant anymore.
Sharpness
infinity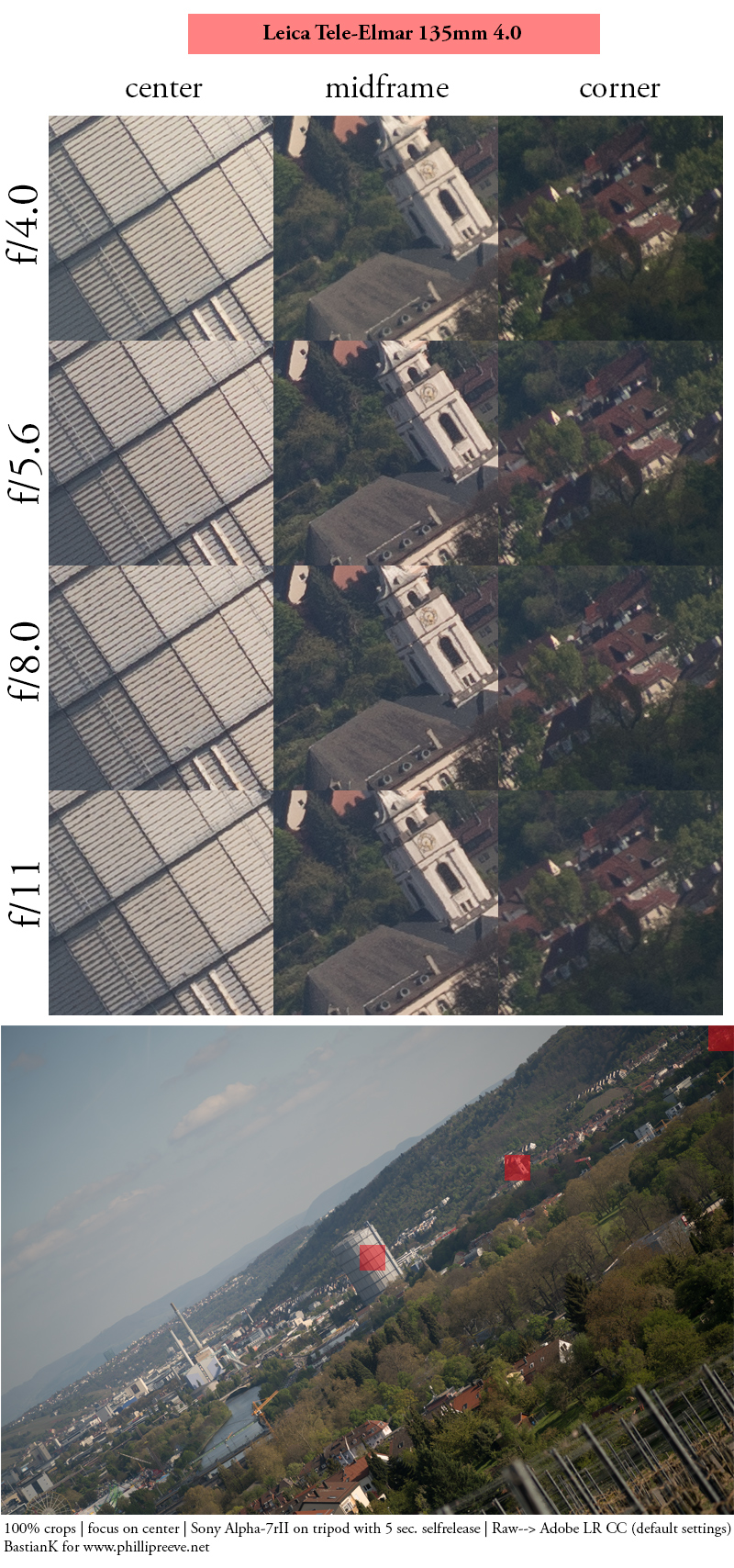 In case you wonder why I am presenting two charts in this review: I already had some issues with heat haze when doing my 180/200mm comparison and in the first chart it is visible again. Nevertheless I think this scene is very good at showing the differences in contrast on stopping down. The other chart shows no heat haze issues but isn't as contrasty in general.
The lens is fully usable wide open across the whole frame for most applications. If possible I would still recommend stopping down to f/5.6 which mainly improves edge acuity and the corners a bit.
close focus (150 cm)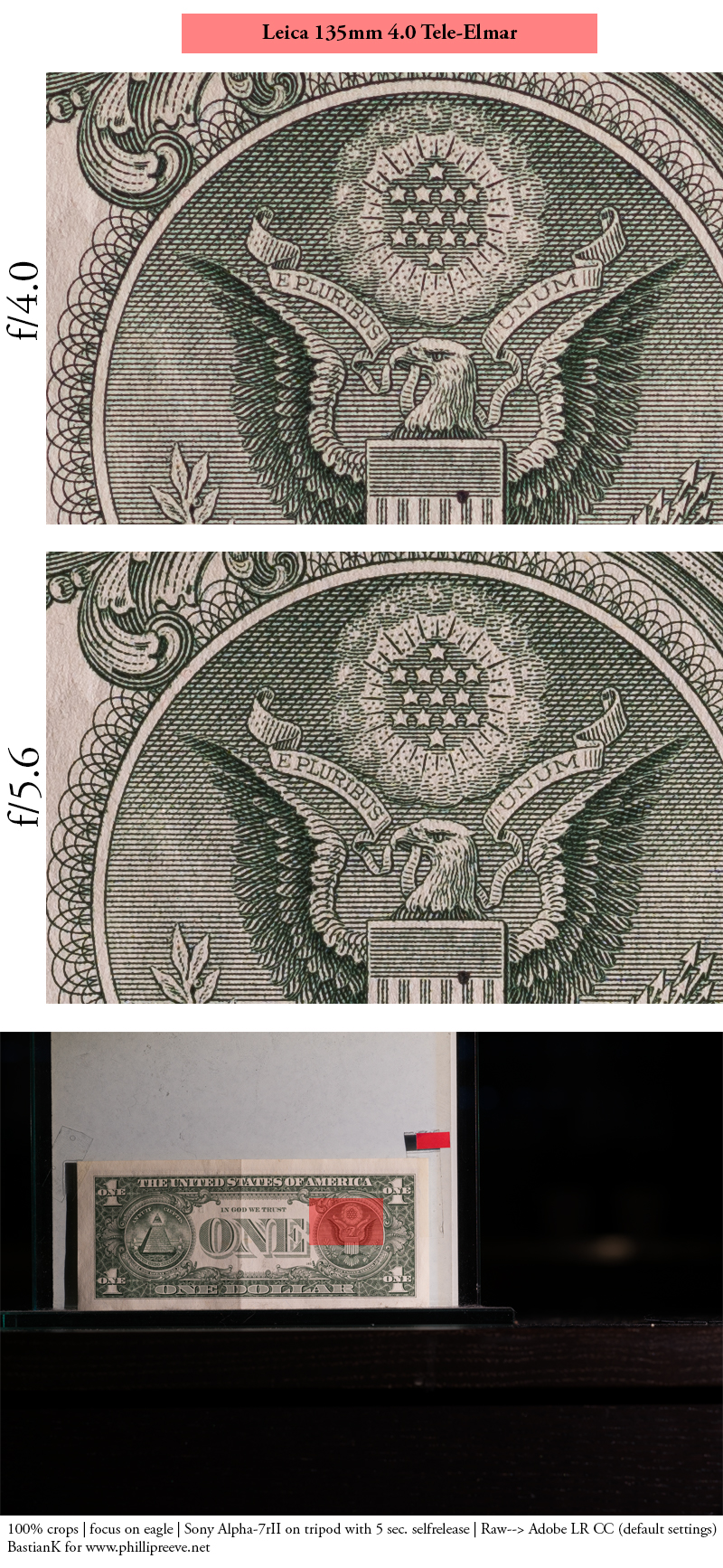 close focus (125 cm with VM-E helicoid adapter)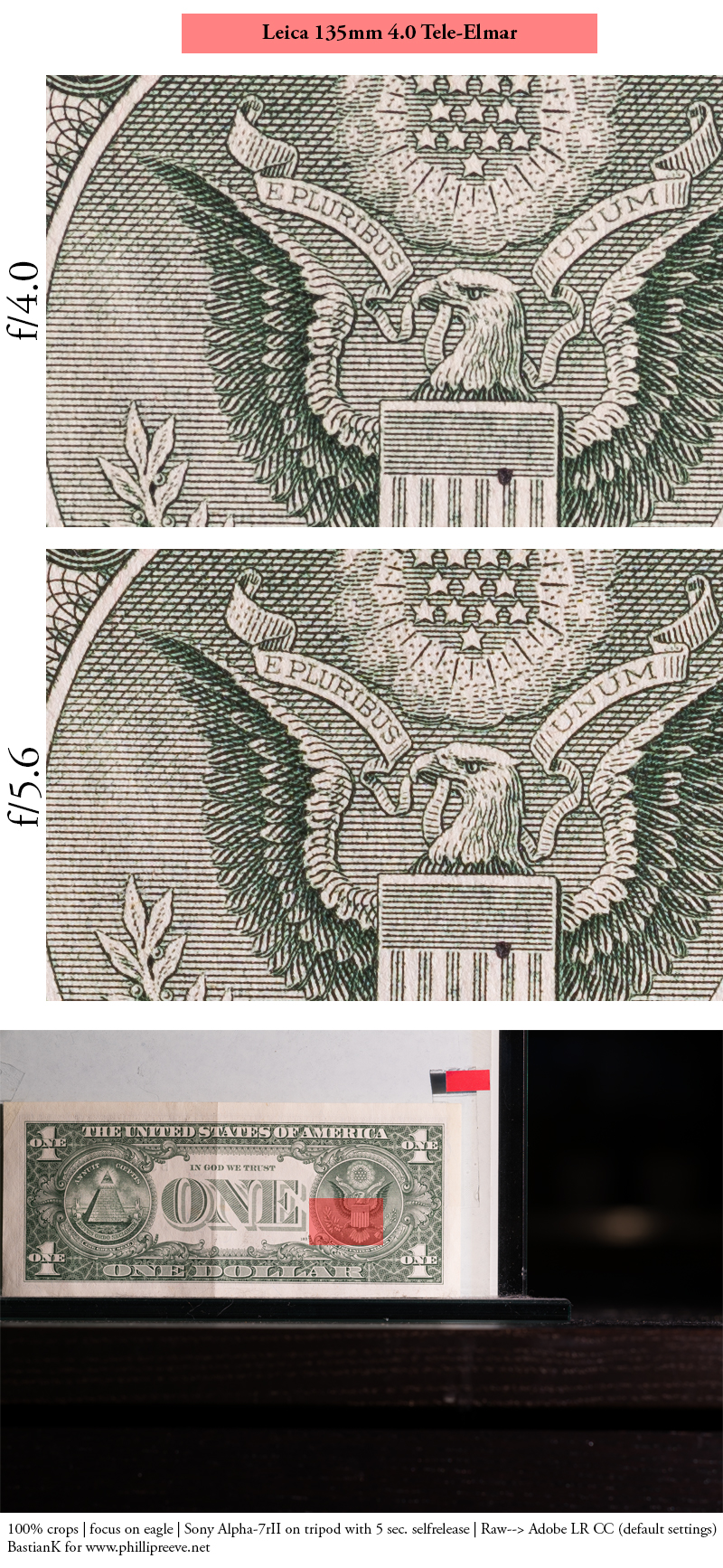 The close focus performance is pretty decent, especially stopped down to f/5.6, but the maximum magnification isn't very high, not even with the Voigtlander VM-E close focus adapter.
Flare resistance
As is the case with many tele lenses the sun just outside the frame may lead to serious flare across the whole frame. Contrast is also significantly lowered. I didn't get a hood with this lens but tried shading the lens with my hand which didn't really help. Ghosting with the sun inside the frame isn't a problem though.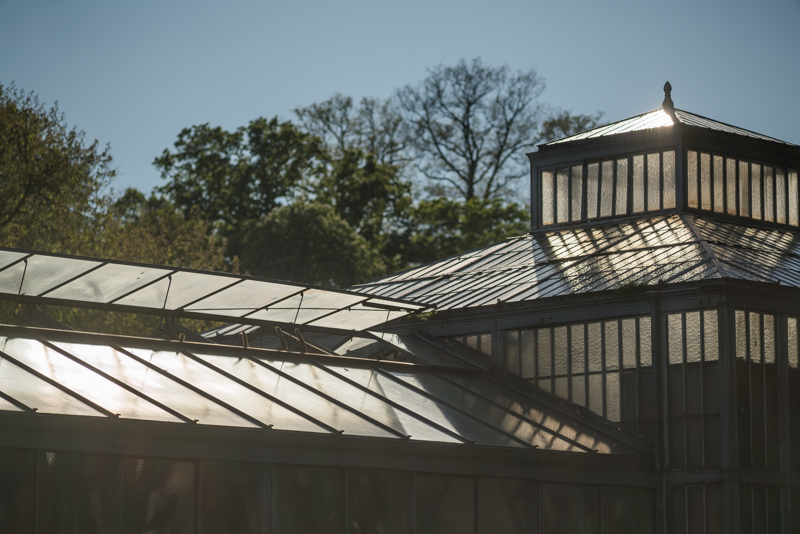 Distortion
Sony A7rII | Leica 135mm 4.0 Tele-Elmar | f/4.0 | before: no correction, after: corrected (-1)
The lens exhibits only minimal pincushion distortion. You can correct this by dialing in -1 in Lightroom or Photoshop.

Bokeh
A maximum aperture of f/4.0 at 135mm isn't exactly breathtaking when talking about the ability to separate subjects from the background. I am used to shooting the Canon EF 135mm 2.0 L and the differences are really huge here.
The quality of the bokeh is quite alright though, maybe a little nervous depending on the background but no significant outlining around highlights or structures in the light discs.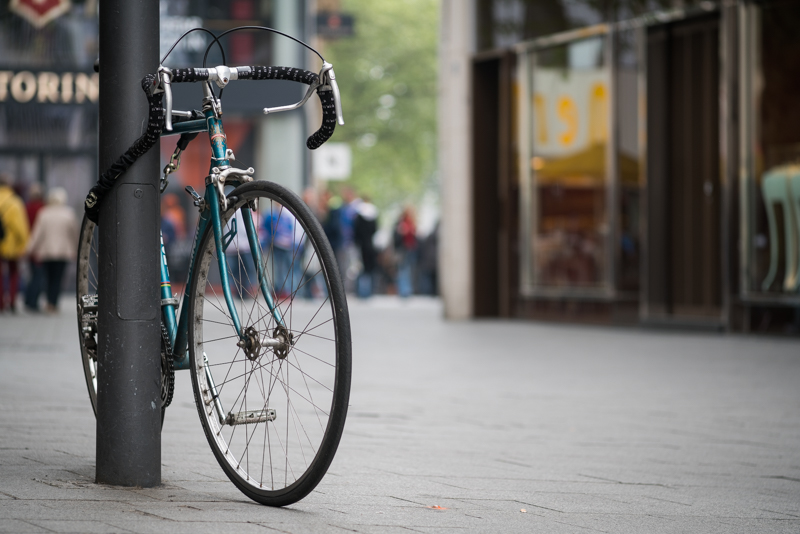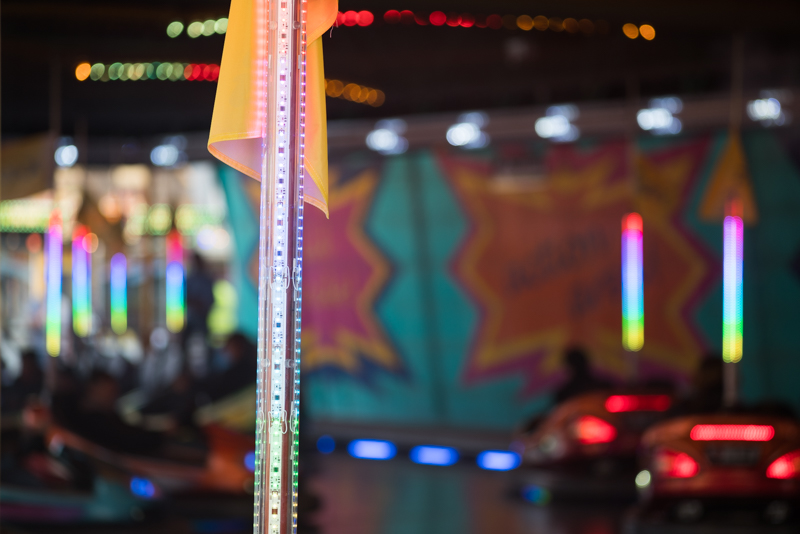 Sunstars
This lens features 10 inwardly curved aperture blades which will yield 10-pointed sunstars around point light sources. They are very well defined (similar to the Loxia and newer Voigtlander lenses) and I like them, but as this is a highly subjective topic you might want to have a look at this article and decide for yourself what you prefer.

Chromatic aberrations
longitudinal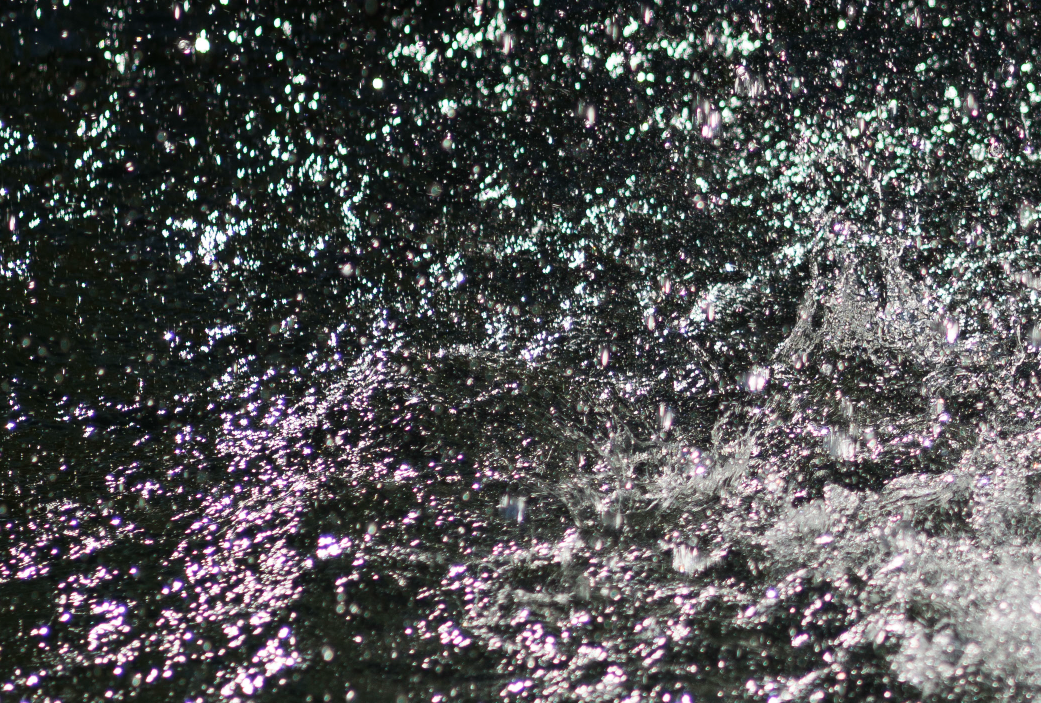 The shot above is certainly a real stress test and the performance actually isn't so bad for a non-Apo lens. If you want better take a look at the newer Apo-Telyt 135mm 3.4 or the Samyang 135mm 2.0. Purple fringing is also present, as can be seen in this crop: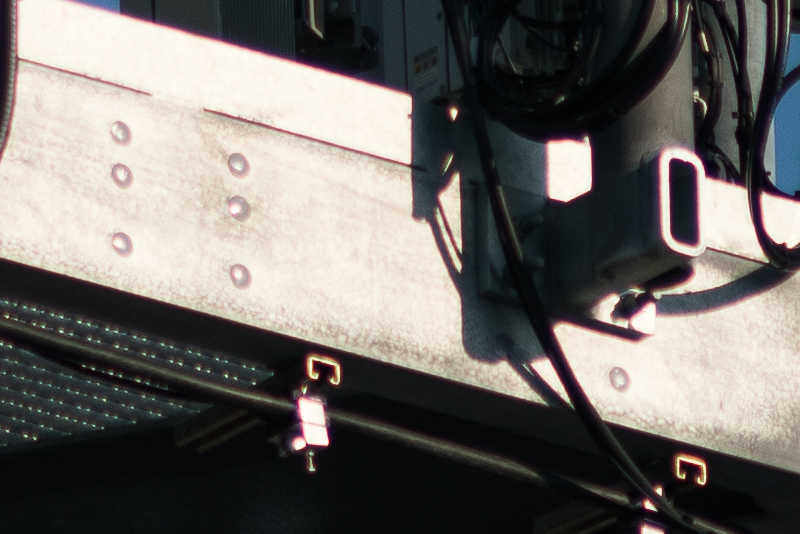 lateral
Sony A7rII | Leica 135mm 4.0 Tele-Elmar | 100% crop from corner | before: no correction, after: corrected
Correction of lateral CAs is pretty good. There are only small traces visible and this can be easily corrected e.g. in Lightroom.
Alternatives
In the analogue era almost every manufacturer was offering one or even several 135mm prime lenses ranging from f/2.0 to f/4.0. With the considerable rise in quality of 70-200mm zooms it seems there is a little less demand for the slower 135mm prime lenses today.
Canon EF 135mm 2.0L USM:
This is still one of my most favorite portrait lenses on the A7 cameras. This is a much better lens in almost every regard, but it is also considerably bigger, a little heavier and more expensive.
Samyang 135mm 2.0 ED UMC:
This might even be a bit better optically than the aforementioned Canon lens, but it is even bigger and heavier.
Canon FD 135mm 2.8:
Build quality, resolution and correction of CA seem to be inferior, but for portraiture this is probably the better choice.
Zeiss Batis 135mm 2.8 APO Sonnar:
This lens has just hit the shelves. It seems to be an extremely well corrected but also very expensive lens.
Leica 135mm 3.4 APO-Telyt-M:
This is the successor of the lens reviewed here. It is a bit faster and better corrected for aberrations but also much more expensive and I haven't tested it myself yet.
Conclusion
good

across frame sharpness already at f/4.0


sunstars

build quality


correction of lateral CA

distortion

vignetting

price

average

bokeh
correction of longitudinal CA
flare resistance
size

not good

maximum magnification

weight
Sharpness across frame is absolutely usable wide open and even better at f/5.6. The sunstars are comparable to the newer Loxia and Voigtlander lenses and I quite like them. Build quality is nice but unfortunately comes with some heft. Distortion is almost non existent as are lateral CA. Vignetting is much lower than I would have expected considering the small front element.
Because of the specs the simply is not as much bokeh as there is with faster lenses, but doesn't show major outlining or even onion rings. Flare resistance, correction of longitudinal CA and size are a bit of a mixed bag.
There are no real weaknesses, but considering there are 135mm 2.8 lenses which are ligthter I think the weight is still to name here. Same goes for the minimum focus distance.
Despite being a good lens from a technical point of view I always felt like something was missing. And while trying to collect some decent sample shots it occurred to me: this lens does not serve me a real purpose.
For portraiture I want a faster lens. For close up shots of small things the maximum magnification often isn't sufficient. For my architecture photography it is too long. For hiking it could be a little lighter. On street photography I am no expert, but would also prefer a faster lens.
So in the end the Leica 135mm 4.0 Tele-Elmar is a decently priced, nice allround lens that does neither really excel nor fail in any category. If you always wanted to try a Leica lens, but couldn't or didn't want to afford one, this lens might be for you 🙂
You can try getting one of these used from ebay.com starting at 200$/200€
(affiliate link).
Sample Images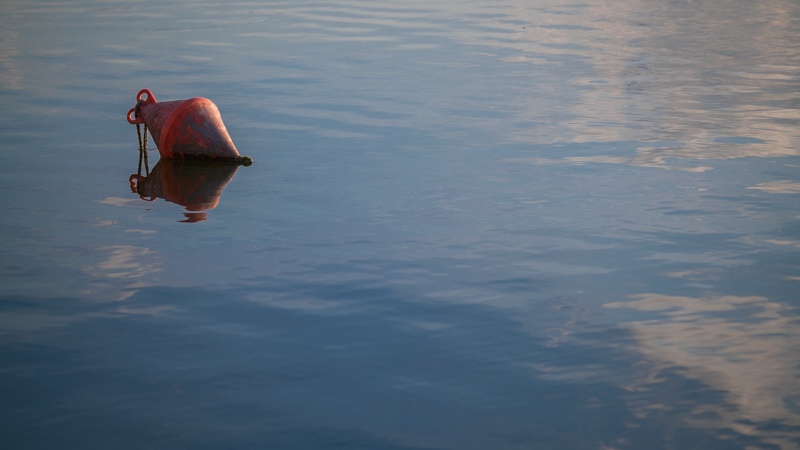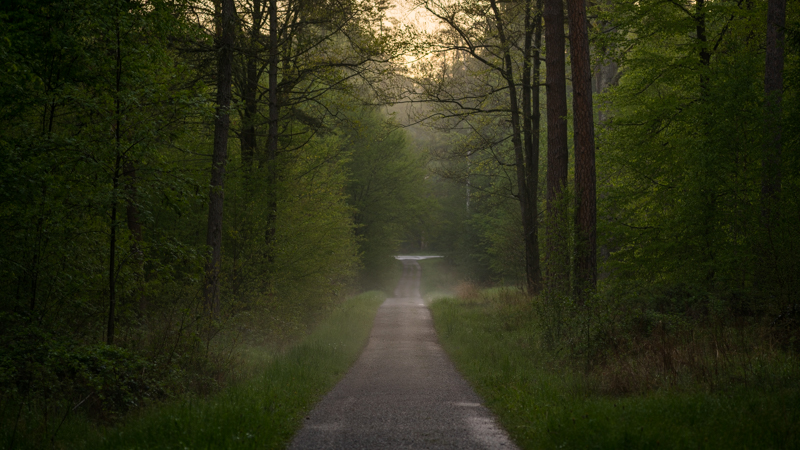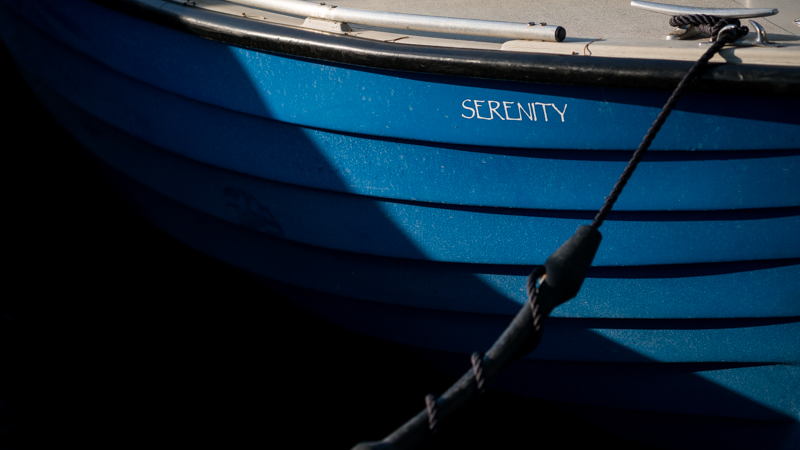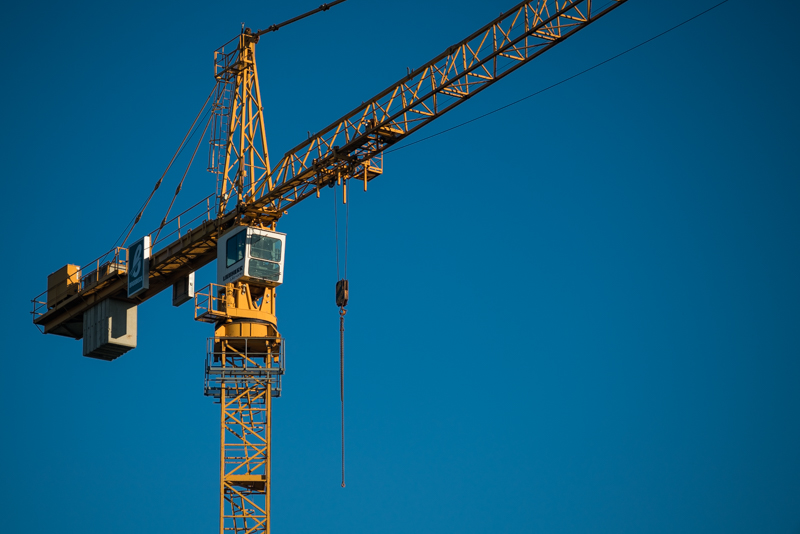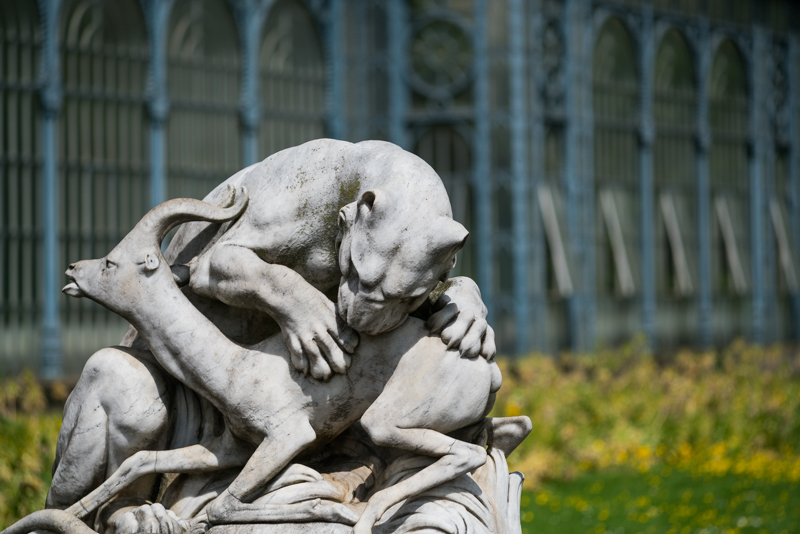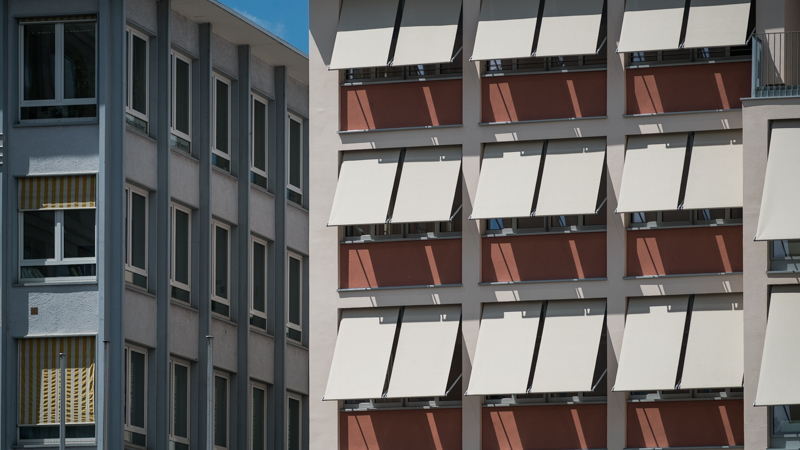 You can find most of the shots in this review in full resolution here.
Further Reading
Support Us
Did you find this article useful or just liked reading it? Treat us to a coffee!


via Paypal
The following two tabs change content below.
My name is Bastian and I am your expert here when it comes to ultra wide angle lenses, super fast portrait lenses (ranging from a 50mm f/0.95 to a 200mm f/1.8) and I also have reviewed way too many 35mm lenses. Don't ask me anything about macro or wildlife shooting though.