Introduction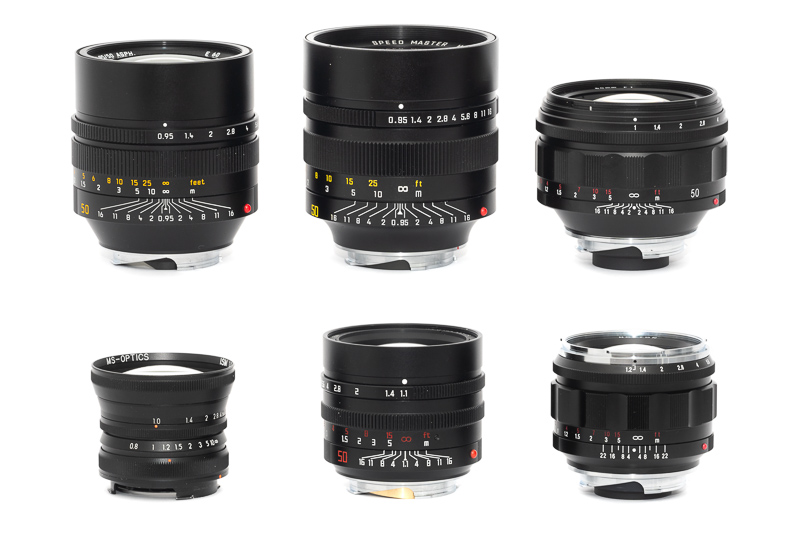 The M-mount seems to be more popular than ever, thanks to plenty of manufacturers – old and new – from Europe, Japan and China designing and releasing countless of new lenses every year for this bayonet.
Super fast 50mm lenses are especially popular here, so many manufacturers designed one as their "flagship" lens.
Thanks to a reader and very cooperative companies I managed to get 6 of these lenses on my table at the same time, so let's see what each of them is good at – to help you figure out which one might work best for your needs.
Continue reading Comparison: Super Fast 50mm M-mount Lenses →