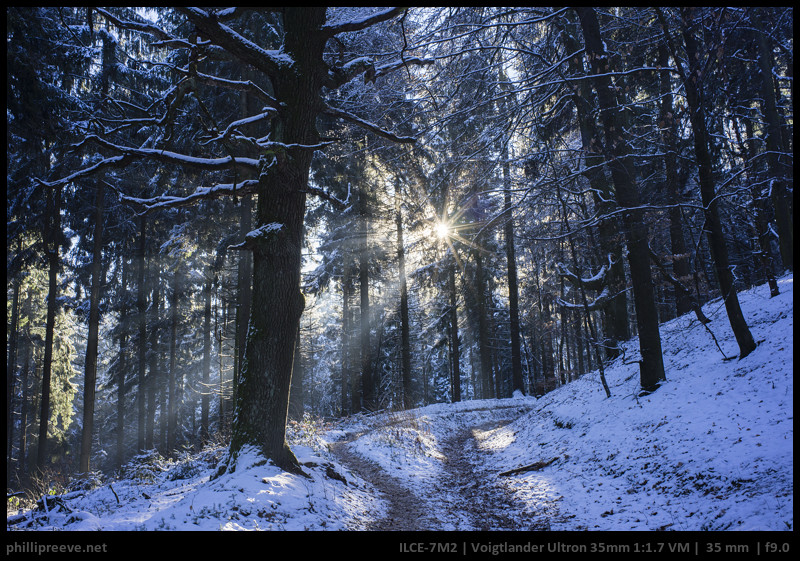 As the end of the year is approaching fast I would like to take a look back and then another one forward.
The Team
Without question the most important change is that David joined the team. When David wrote his first review I immediately knew that it was a good idea to ask him for it since he offered a very experienced view on it and the other lenses he has reviewed since. He also enriches our constant behind the scenes discussions, only limited by a time difference of 10 hours.
Bastian has been the most active author on this blog in 2017. Among his reviews the Laowa 2/15, the Canon EF 1.8/200, Olympus OM 2/180 and the exotic MS-Optics 2.4/135 stood out to me. He also explored the use of front filters with rangefinder lenses and did an epic 35mm comparison. He also made the interview with Mr. Li, the designer behind the Laowa 2/15 possible.
Jannik had less time because he had to care for his young son but his review of the GM 2.8/24-70, the a7II vs a6500 comparison and FE 1.8/85 review were among our most popular articles in 2017. Also mentioned should be his epic GM 1.4/85 vs FE 1.8/85 comparison. Lately he has invested in a Nikon DSLR kit to keep up with his young one after trying the Fuji X-T2.