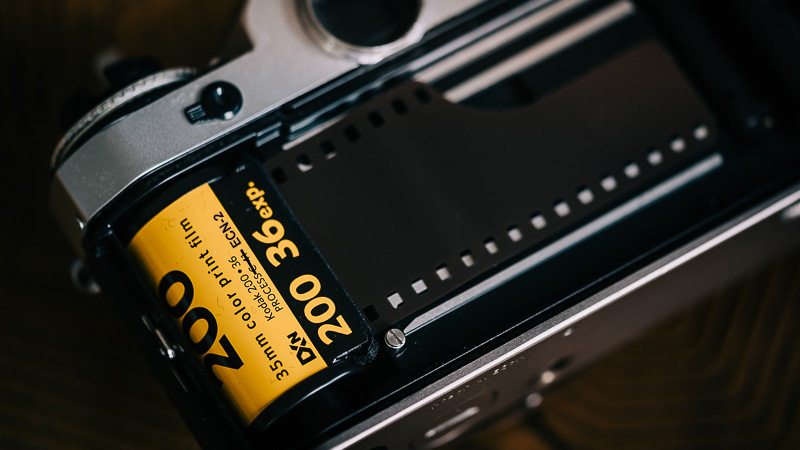 Kodak Gold 200 again? Hasn't there been an article covering this film already? Yes, but the Silbersalz35 guys started offering a new lab service in 2022 for developing some of the popular C-41 still photography films with the more complex ECN-2 process. But is it a good idea? I wanted to find out, I received the scans, so let's have a look together.
Processing (ECN-2) and scanning was done at Silbersalz35 in Germany.
Update May 2023: more pictures added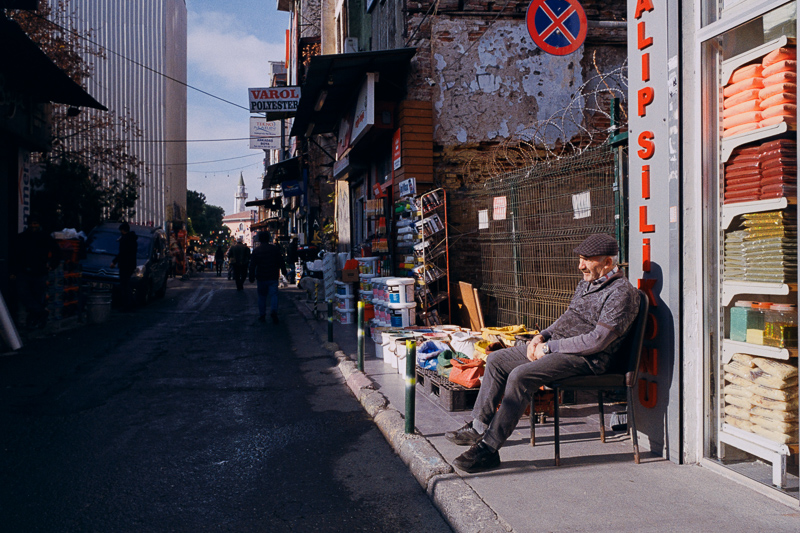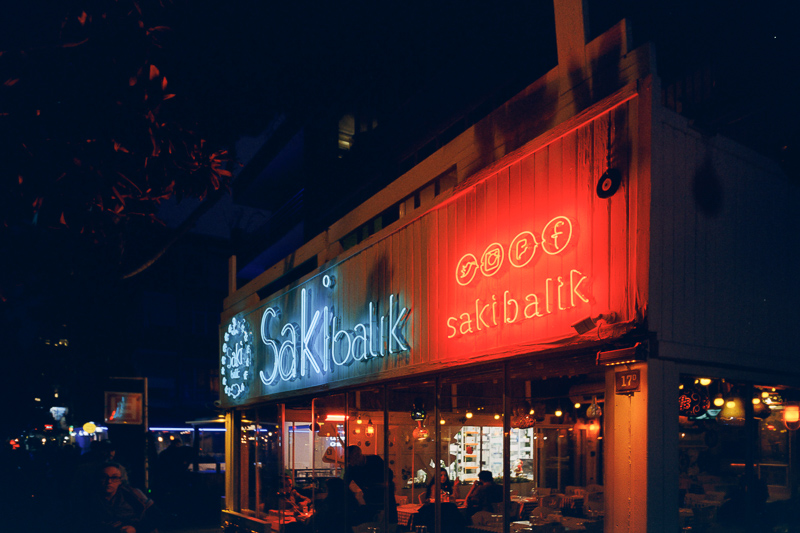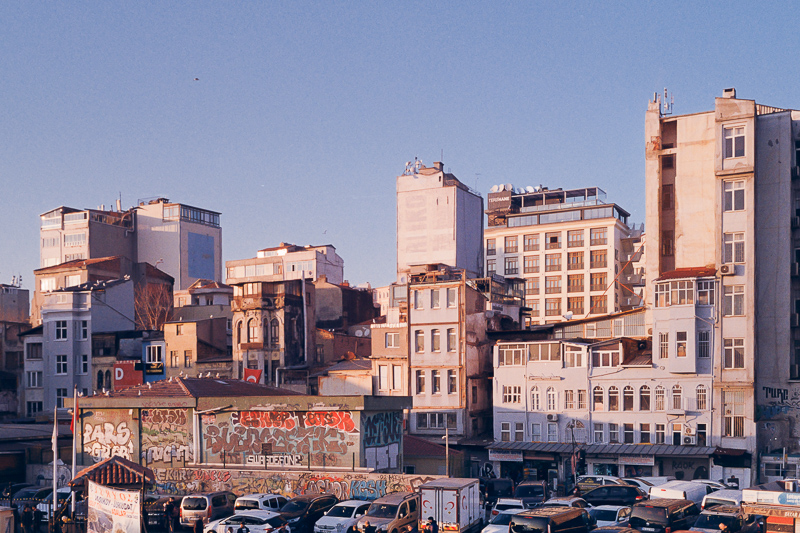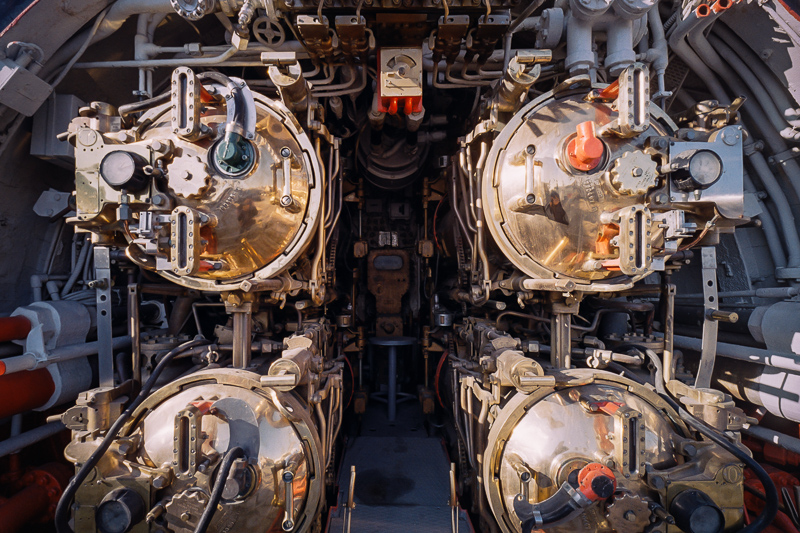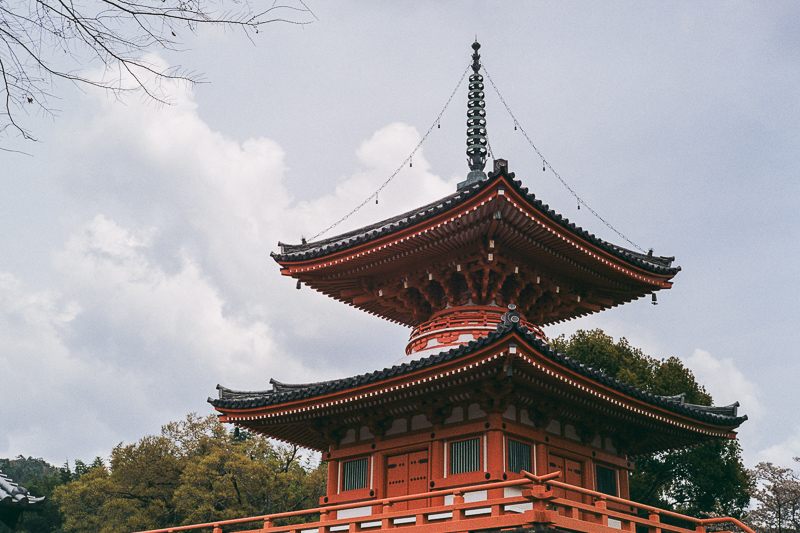 I only tried like 5 or 6 labs so far (January 2023) but the Silbersalz scans are easily my favorite. The scans include a bit of the frame so you do have to crop every picture but you can also be sure that nothing gets lost, an issue I recently had with another lab.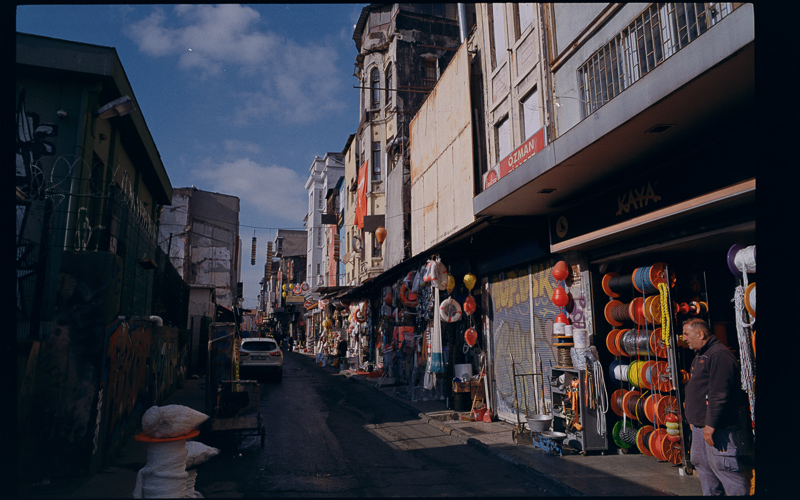 Compared to what I have written here there have been some changes since they acquired that 14k Apollon scanner. Now you only get simple 4k (4000×2500 px) Jpegs instead of the 6k Jpegs and clunky (and imho a bit useless) Jpeg2000 files, you can however also order higher resolution 14k (14200×8900 px) scans in Jpeg/Jpeg2000 format for – at the time of writing this – 10€ for four films.
The difference between 10mp and 140mp sounds so big compared to the difference between 40€ and 50€ you might be tempted to get the higher resolution scans. After having received a "free upgrade" for one of my previous films and gotten the chance to compare side by side, for me personally I don't think having to deal with 140mp files is worth the minimal amount of additional detail. Your mileage may vary here of course.
As I keep always saying: having more pixels doesn't equal more details.
But how about the Kodal Gold 200 when processed in ECN-2? I cannot compare this ECN-2 processing to the C-41 processing in a semi-scientific way, as it would mean taking the same pictures of the same thing with the same lens at the same time and having both films developed by different labs (which also includes a plethora of additional factors) so you have to live with my subjective impression here.
In terms of colors these scans look better to me than what I got from my other Gold 200 films before. That being said a bit of the Gold 200 signature might be lost in the process, so if you always liked your Gold 200 pictures the way they were you may want to stick to that.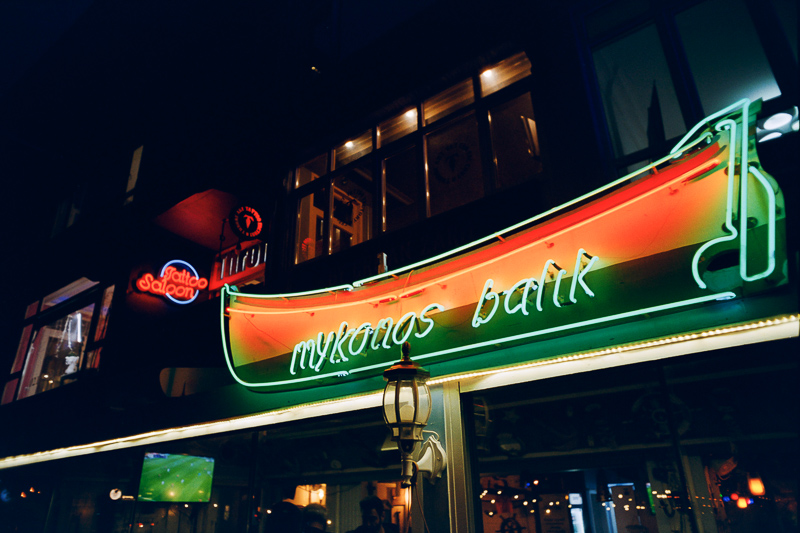 What is very apparent to me with the films I sent to the Silbersalz lab so far though: the applied color science for their Jpegs gives really likable results even under challenging lighting conditions. Just compare the pictures under artificial light in this article to the previous ones.
Keeping in mind that they charge less than many other labs I am very likely to drop off my "supported" films there in the future as well. Just the turnaround time of 2 weeks is too long…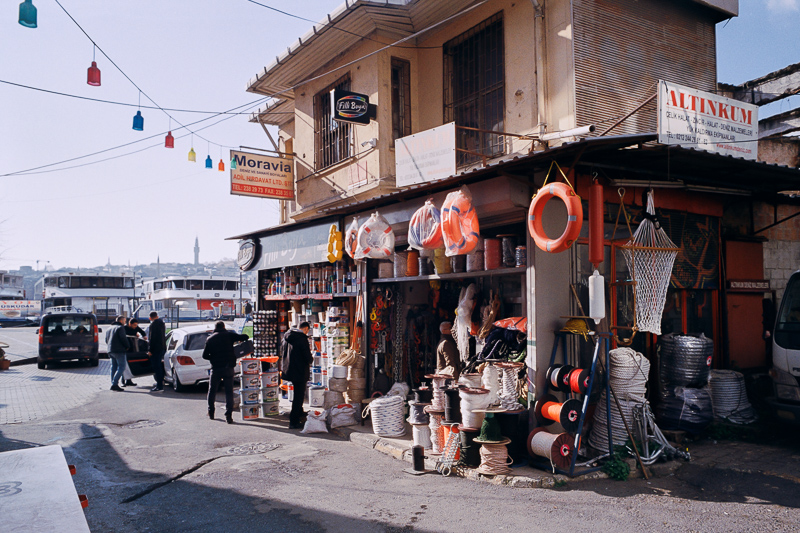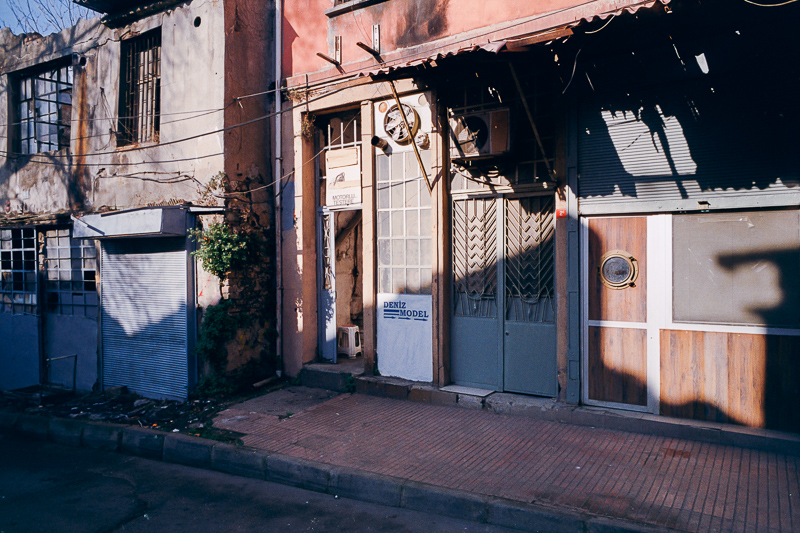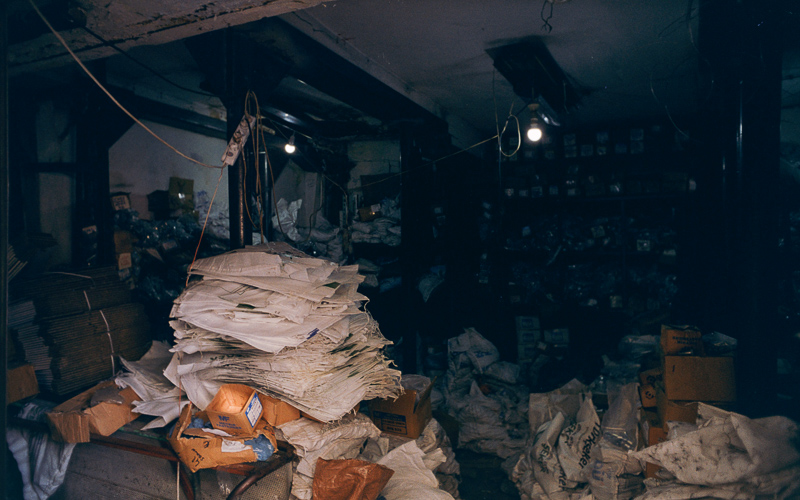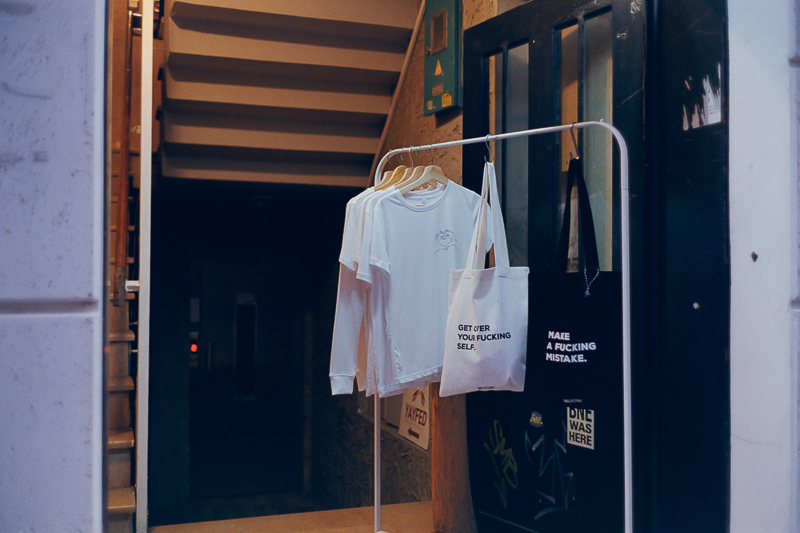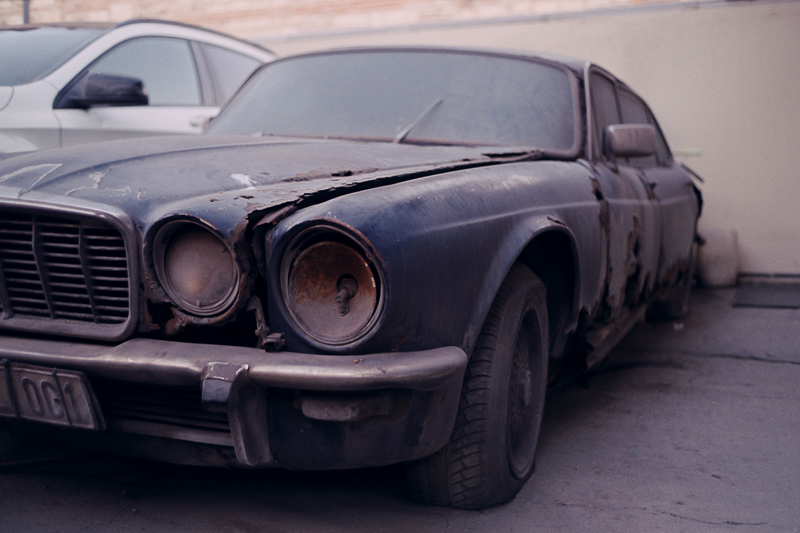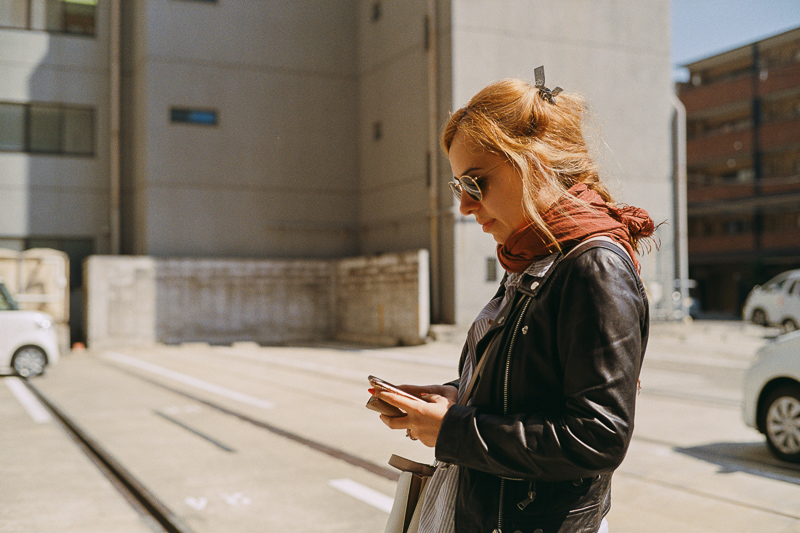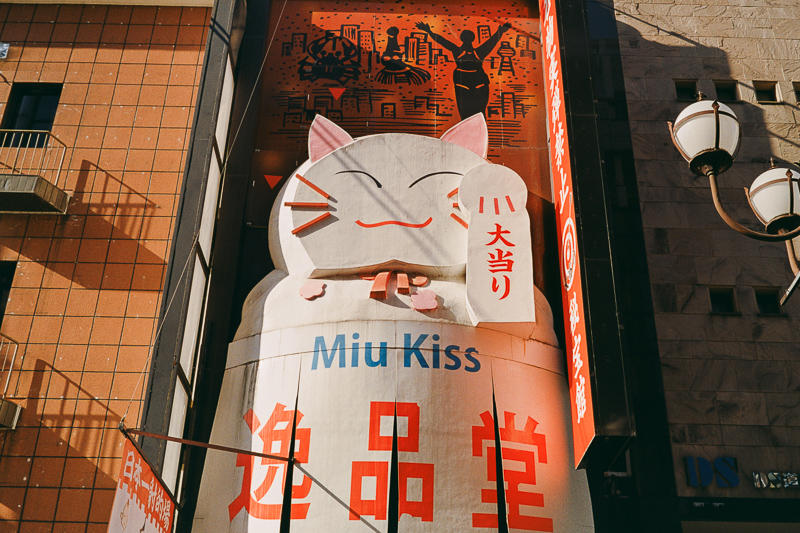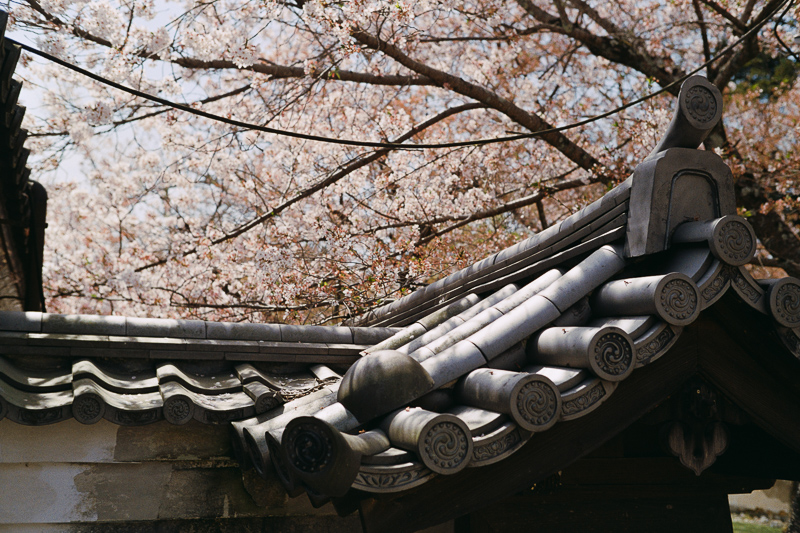 Further Reading
The following two tabs change content below.
My name is Bastian and I am your expert here when it comes to ultra wide angle lenses, super fast portrait lenses (ranging from a 50mm f/0.95 to a 200mm f/1.8) and I also have reviewed way too many 35mm lenses. Don't ask me anything about macro or wildlife shooting though.