Introduction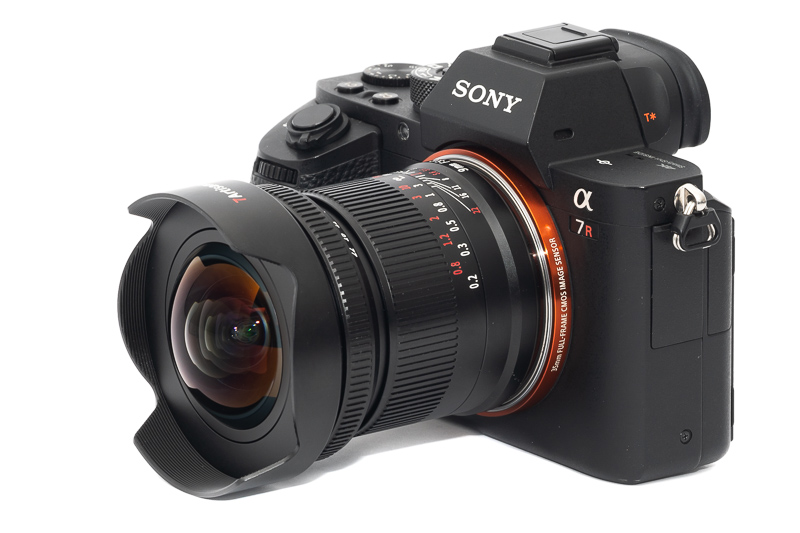 While the Laowa 9mm 5.6 FF-RL is one of my favorite lenses, I am very well aware that a 9mm fullframe lens is not for everyone and most certainly a niché lens, which is why I was very much surprised to see 7Artisans offering their own 9mm 5.6 lens. Who makes the better 9mm 5.6? Let us try to find out in this review!
The optical and most of the mechanical construction of this 7Artisans 9mm 5.6 lens is identical to the Brightin Star 9mm 5.6, which features an additional rear filter thread, so be sure to check out its review as well.
Sample Images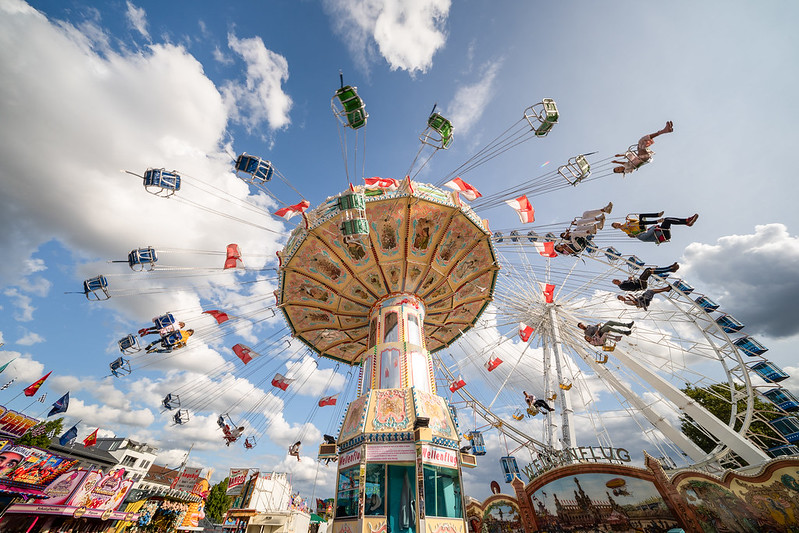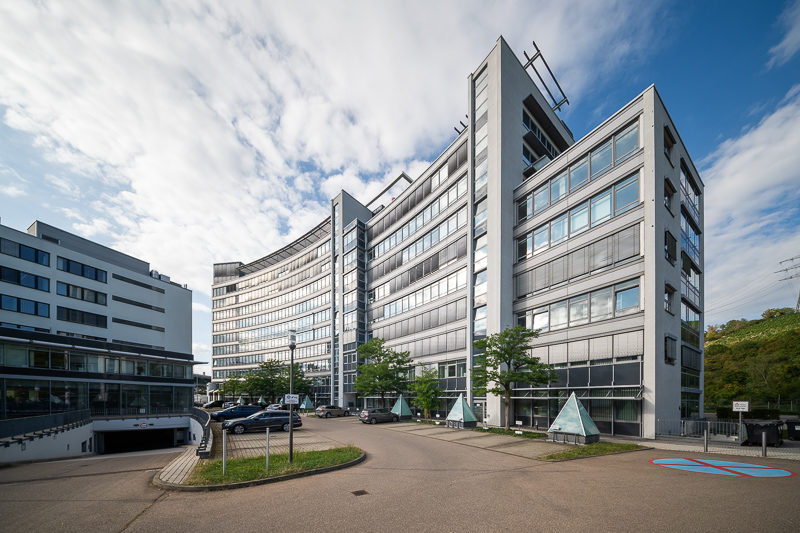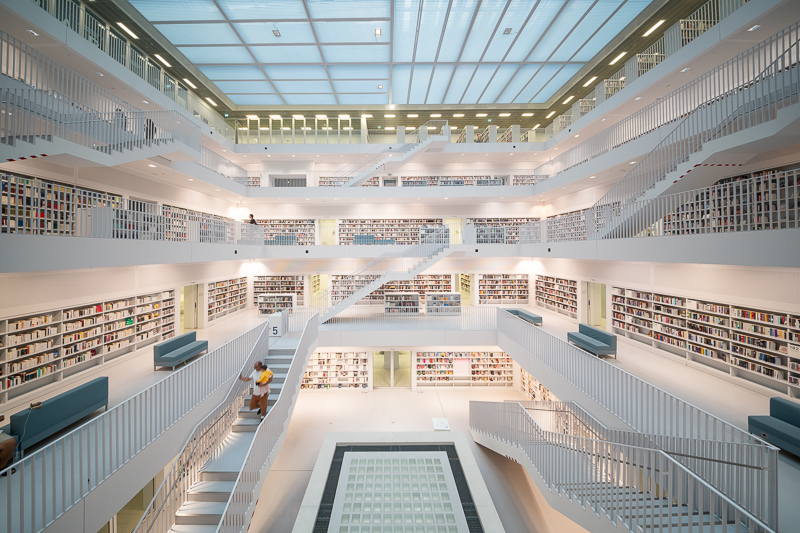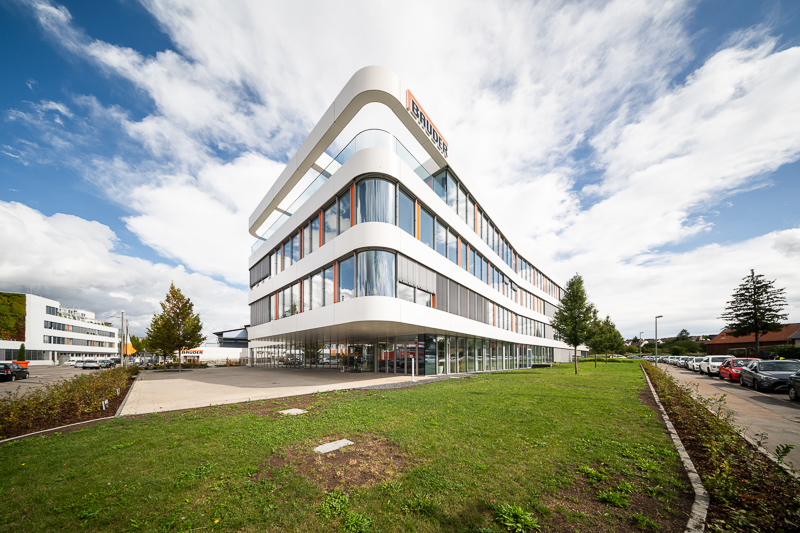 Many of the Sample images in this review can be found in full resolution here.
Disclosure
The 7Artisans 9mm 5.6 was kindly provided free of charge by 7Artisans for reviewing purpose for a few weeks prior to release.
Specifications / Version History
After the Laowa 9mm 5.6 this 7Artisans 9mm 5.6 is the second fullframe lens nominally as wide. Whenever we see two similarly sized lenses with the same specs people think they share the same optical design, but this isn't the case here.
Diameter: 70 mm
Field of view: 132° (diagonally)
Length: 82 mm
Weight: 463g (without caps)
Filter Diameter: –
Number of Aperture Blades: 5 (straight)
Elements/Groups: 16/11

Close Focusing Distance: 0.2 m
Maximum Magnification: 1:13.5
Mount: Sony-E, Nikon-Z, Canon RF, L-mount
buy from the manufacturer's homepage, B&H, ebay.com or amazon.com for $479
How wide is it?
Despite both lenses offering the same focal length on paper the manufacturers give out different diagonal field of view values: 132° for this 7Artisans lens and 135° for the Laowa 9mm 5.6. These viewing angles would equal a 9.5 mm focal length for the 7Artisans and an 8.9 mm focal length for the Laowa lens. When comparing both lenses side by side this difference is clearly visible.
Handling / Build Quality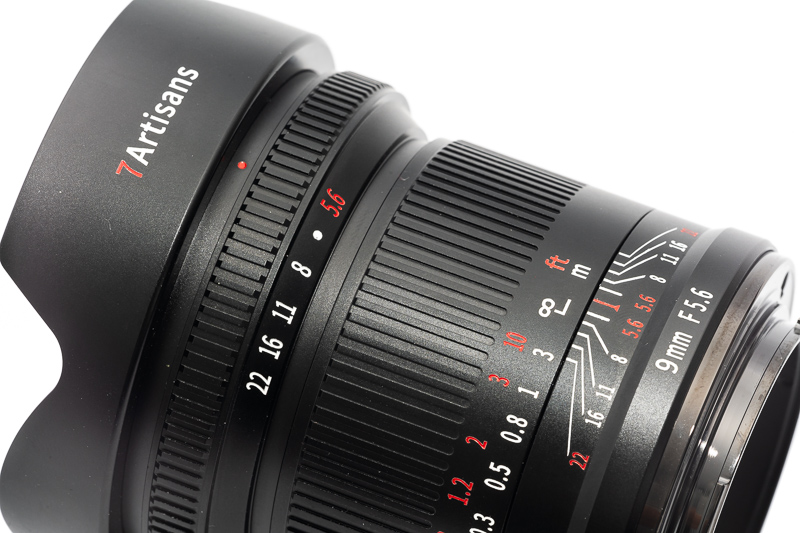 There is also some variance when it comes to the casing design and build quality of the 7Artisans lenses. This 9mm 5.6 looks very similar to the 7Artisans 50mm 1.05 E, as they both share the same font design/colors and that shiny black bayonet (the 7Artisans 15mm 4.0 – released inbetween them – looks quite a bit different).
The focus ring has a nice – slightly high but even – resistance and travels roughly 90° from the minimum focus distance (0.2 m) to infinity.
The aperture ring has full-stop click stops (and an additional one between f/5.6 and f/8.0) and travels ~45° from f/5.6 to f/22. Similar to the Laowa 9mm 5.6 the click stops are not equidistant, that being said they are spaced a bit more evenly here.
There is no filter thread and it remains to be seen if someone will design a filter holder for this lens. There are also no electronic contacts to communicate with your camera.

I bought the M-mount version of the Laowa 9mm 5.6 so I am showing it with a Leica-M to Sony-E adapter here for a fair comparison. The 7Artisans lens is slightly bigger as it features a more bulky built-in lens hood. The Brightin Star 9mm 5.6 has a hood with a slightly smaller diameter and it features a 34 mm rear filter thread which this 7Artisans lens doesn't have. What you don't see from this picture: the 7Artisans and Brightin Star have a noticeably bigger rear element than the Laowa.
Vignetting
light falloff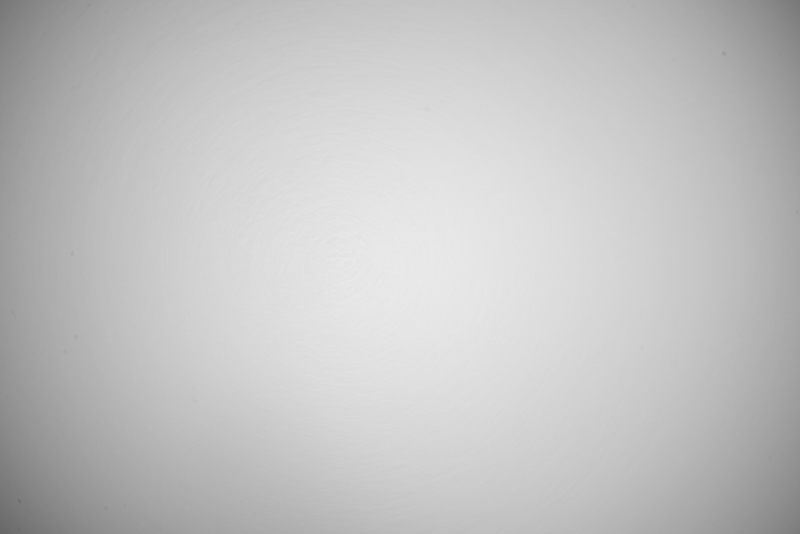 Because of the non removable hood we cannot get decent values on light fall off with our usual method that yields those nice charts. Instead I tried to take pictures of an evenly lit white wall.
With this method I measured about 2.3 EV light fall off in the corners. As can be seen from the following graph, stopping down does not have an influence on the vignetting figures.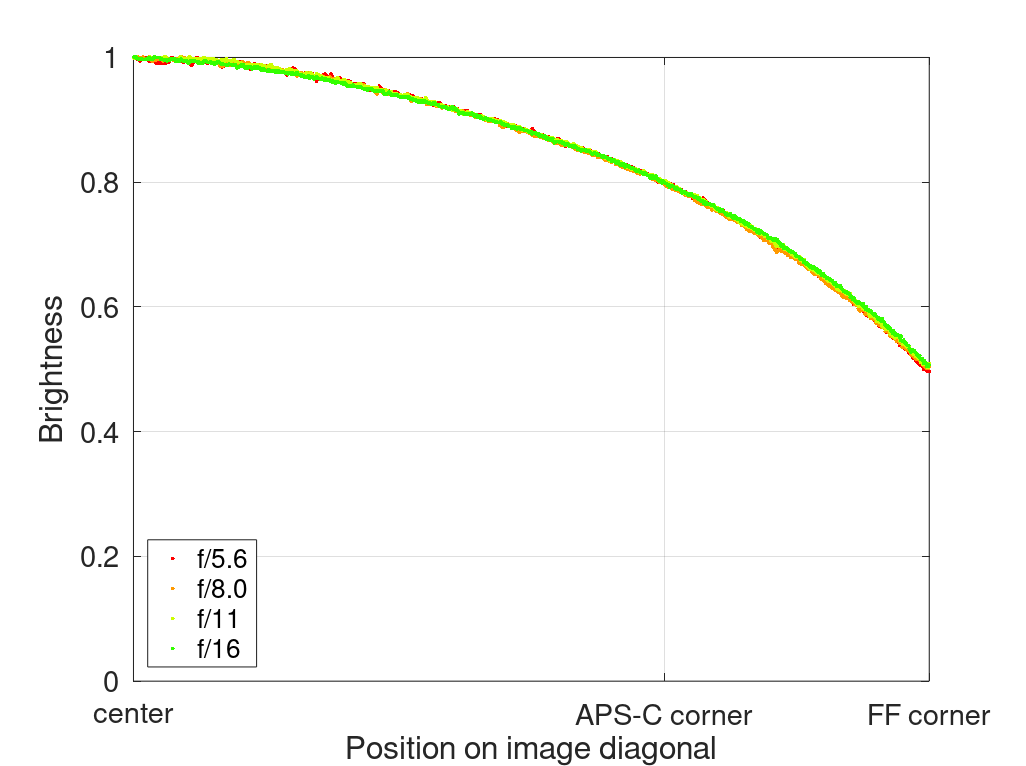 As I have the Laowa 9mm 5.6 readily available I used it under the same exact conditions. Here in the corners I measured 2.9 EV light falloff. In the following graph the differences are easier to understand:
It is recommended to have a look at this article first to get an idea how this brightness graph works.
color cast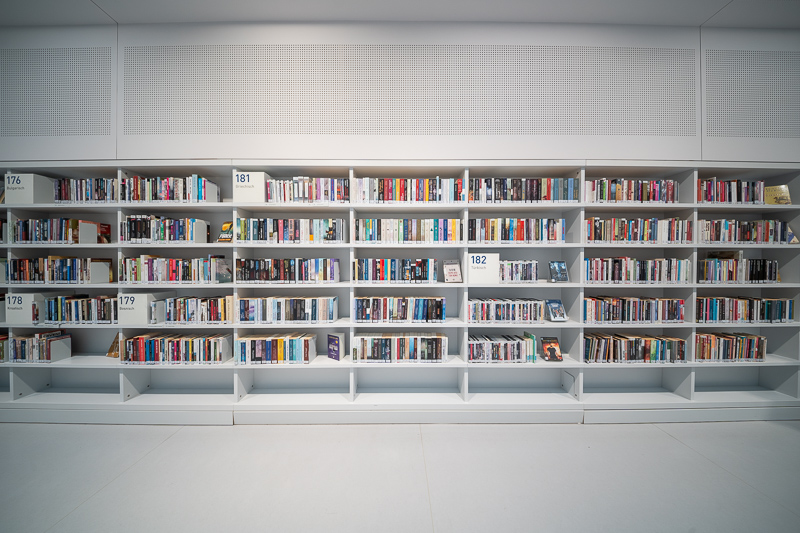 Like many other small ultra wide angle lenses also this 7Artisans 9mm 5.6 shows a slight color cast in the corners. On the Sony A7rII the corners take on a greenish teint, as was already the case for the Laowa 9mm 5.6.
You can check out my article How to: Correcting Color Cast in Lightroom where I explain different methods to fix this.
Sharpness
infinity (42mp Sony A7rII)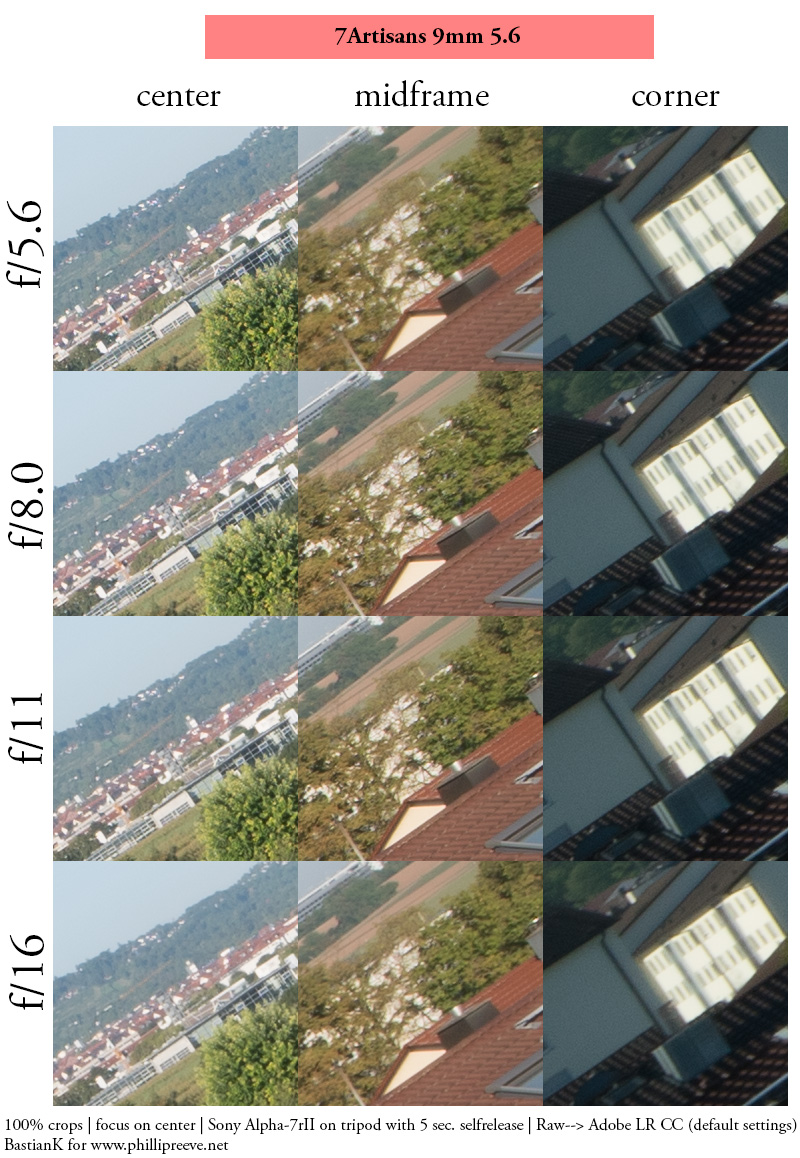 The center looks great from f/5.6, but similar to the Laowa 9mm 5.6 we also see a midzone dip at f/5.6 here, which disappears on stopping down to f/8.0.
Also the corners look best at f/8.0, as due to high vignetting the actual f-stop in the corners is slower than that in the center and therefore diffraction kicks in earlier in the corner regions.
Compared to the Laowa 9mm 5.6 I see a draw here. Because this 7Artisans lens isn't as wide also a comparison to the Voigtlander 10mm 5.6 E might be in order, and here the 7Artisans definitely performs better than the three copies I tried of the Voigtländer lens.
close (0.20m, 1:13.5)

100% crops from center, A7rII
The 7Artisans 9mm 5.6 has a minimum focus distance of 0.20 m which leads to a maximum magnification of 1:13.5. The Laowa 9mm 5.6 focuses much closer (0.12 m) and it also features a complex floating elements internal focus design whereas this 7Artisans is a simple unit focus design.
What difference that makes is easily visible here: while the 7Artisans performs well in the center, the same cannot be said about the border and corner regions, not even stopped down a lot.
Now the question is how often you will use a 9mm lens in such close focus scenarios.
Distortion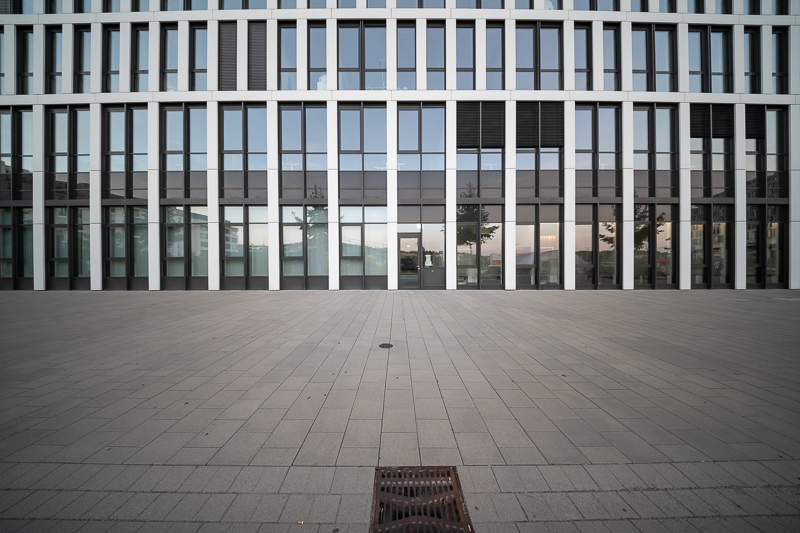 We see noticeably wavy barrel distortion here that will definitely be distracting in architecture pictures or anything else with a lot of straight lines.
The distortion is higher here compared to the Laowa 9mm 5.6 and I hope that someone will provide a correction profile for this lens, as was the case for the Laowa lens. You can of course also try to create one on your own.
Flare resistance
As always evaluating flare is a complex matter since you can get any lens to look bad if you push it hard enough and a slight change of scenario can affect results a lot.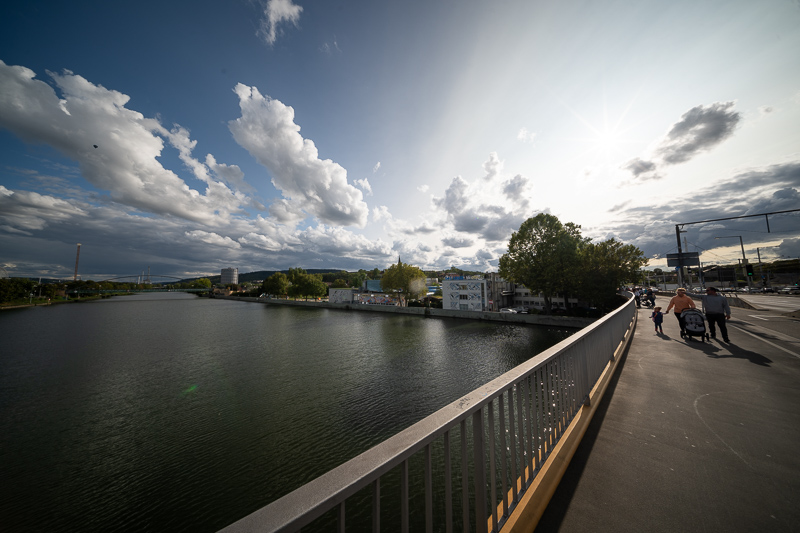 With this lens it is really hard to create any unwanted artefacts though. The only ones I manage to create are these tiny ghosts in the picture above with the sun inside the frame as well as a big flare in the center of the frame with the sun in a specific position outside the frame, which can be easily avoided by shading the lens:
Sony A7III | 7Artisans 9mm 5.6 | f/11
In the end the performance here is surprisingly good, probably the best I have seen in the 9-10mm focal length range yet.
Coma
Sony A7rII | 7Artisans 9mm 5.6 | 100% crops from extreme corner
Coma is well corrected. Obviously its f/5.6 maximum aperture does not make this lens an obvious choice for astrophotography though, there are better options available for this task.
Sunstars
Sony A7rII | 7Artisans 9mm 5.6
No sunstars at f/5.6 but well defined 10-stroke sunstars between f/8.0 and f/22, very similar to either the Laowa 9mm 5.6 or the Voigtländer 10mm 5.6. If you want to learn more about sunstars in general have a look at this article.
At f/22 we can also see a faint ring flare,
Chromatic Aberrations
lateral
100% crops from extreme corner, Sony A7rII
The Laowa 9mm 5.6 showed an unusual behaviour here, as the CA were highest in the midframe, not in the corners as we would expect.
This 7Artisans lens shows a more typical behaviour, but the amount of the lateral CA is also really low and therefore easily corrected in post by just one click.
longitudinal
As this is a very wide and rather slow lens longitudinal CA (loCA) are nothing to worry about.
Conclusion
good

sharpness and contrast

minimum focus distance

CA correction

coma correction

flare resistance

sunstars

handling/build quality

size/weight

price

average
not good

no electronic contacts

high vignetting

slight green color cast in the corners

not as wide as Laowa 9mm 5.6
Having a rectilinear lens this wide available is definitely something I don't want to miss, which is why I bought the Voigtländer 10mm 5.6 as soon as it was available and replaced that one with the much better Laowa 9mm 5.6 as soon as that was available.
As no one but Laowa made a rectilinear lens this wide yet, I didn't know what to expect of this 7Artisans 9mm 5.6 when it was announced, especially as it is being sold at a 20% lower price.
After having used this 7Artisans 9mm 5.6 for a few weeks I have to say I don't see a clear winner when comparing the optical performance of these two lenses though. Depending on what aspects are more important to you, you may prefer one or the other.
This 7Artisans 9mm 5.6 has better flare resistance and slightly lower vignetting, the Laowa 9mm 5.6 is noticeably wider, focuses closer and thanks to its complex internal focus mechanism also performs better at close distances (a feature, I am not sure I ever made use of though).
I am quite impressed by the performance of this 7Artisans lens. It isn't a cheap copy of the Laowa 9mm 5.6, but actually performs better in some areas while also being more affordable. Now you need to decide which one fits your needs better.
buy from the manufacturer's homepage, B&H, ebay.com or amazon.com for $479
Alternatives
I will only cover the most obvious alternatives here. The less obvious ones you can find in our Guide to Ultra Wide Angle Lenses for the A7 Series.
Brightin Star 9mm 5.6:
The optical construction of this lens is identical, but it comes with a fitting 34 mm ND1000 rear filter for the same price, which is why I think it is the more desirable lens of the two – unless you don't like its flashier casing design and/or you don't want to use an ND filter anyway.
buy from the manufacturer's homepage | ebay.com | amazon.com for $479
Laowa 9mm 5.6 FF-RL:
They may sound like the same thing on paper, but there are a few notable differences between the 7Artisans lens being reviewed here and this Laowa lens. The most notable being, that this Laowa lens is quite a bit wider (as I have shown you at the beginning of this review) followed by the availability of a distortion correction profile, that would also be needed here. It also comes in Leica M-mount, which isn't the case for the 7Artisans lens.
The 7Artisans does a little better when it comes to vignetting and in terms of flare resistance and it is also 20% cheaper.
buy manufacturer's homepage, B&H or ebay.com/ebay.de for $699 (M-mount) and $599 (E/Z/L-mount) (affiliate links)
Voigtlander 10mm 5.6 E Hyper Wide Heliar:
I used this lens for many years, but now that there are optically better and at the same time cheaper alternatives like either the Laowa 9mm 5.6 or this 7Artisans 9mm 5.6 are available, I find this hard to recommend.
buy from CameraQuest | ebay.de | amazon.de | ebay.com | amazon.com | B&H for 1099$ (affiliate links)
Laowa 10-18mm 4.5-5.6 C-Dreamer FE:
If you value flexibility and compact size over image quality and you don't know yet what focal length is the right one for you this may be worth a look.
buy from manfucaturer's homepage | amazon.com | B&H (affiliate links) for $599
Samyang 10mm 3.5 XP:
The Samyang is faster and it has less vignetting, especially stopped down, but at least as much issues with color cast in the corners. I don't think this is a great pick for mirrorless users.
buy from amazon.com | amazon.de | B&H | ebay.com | ebay.de for $899 (affiliate links)
Further Sample Images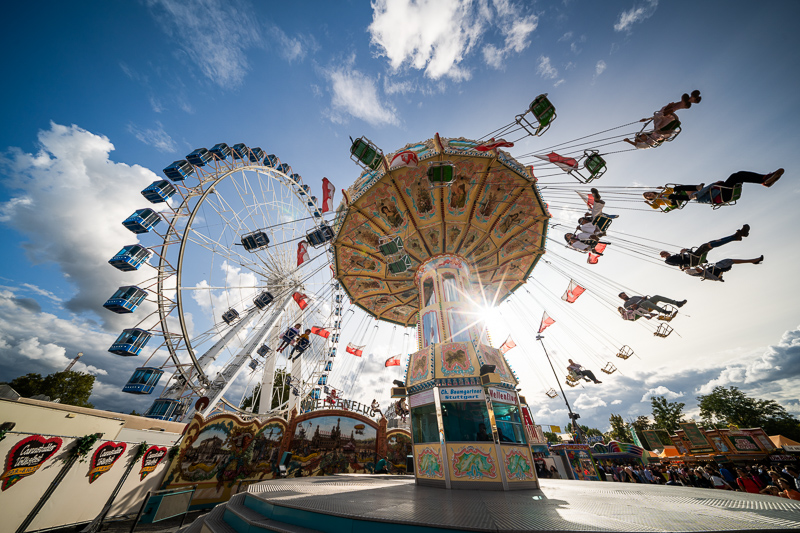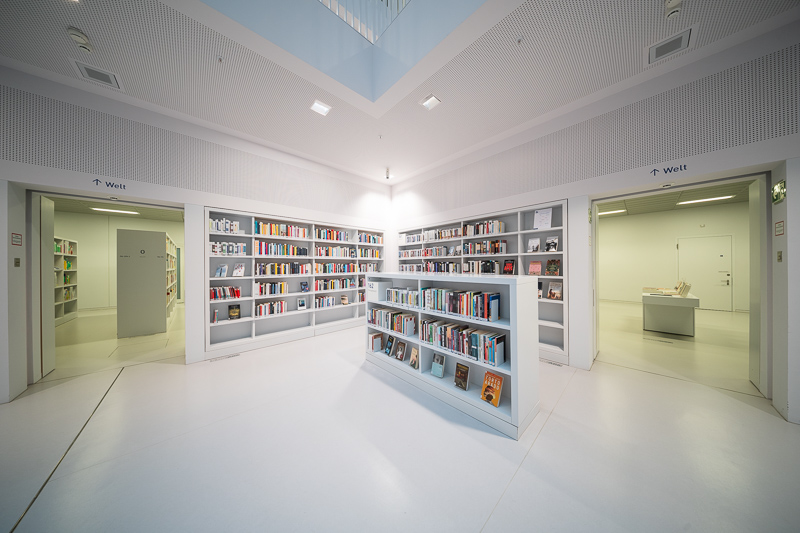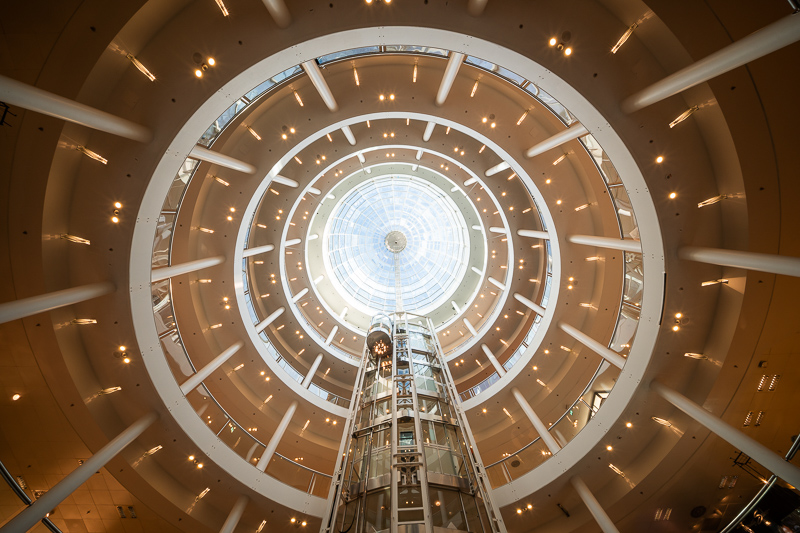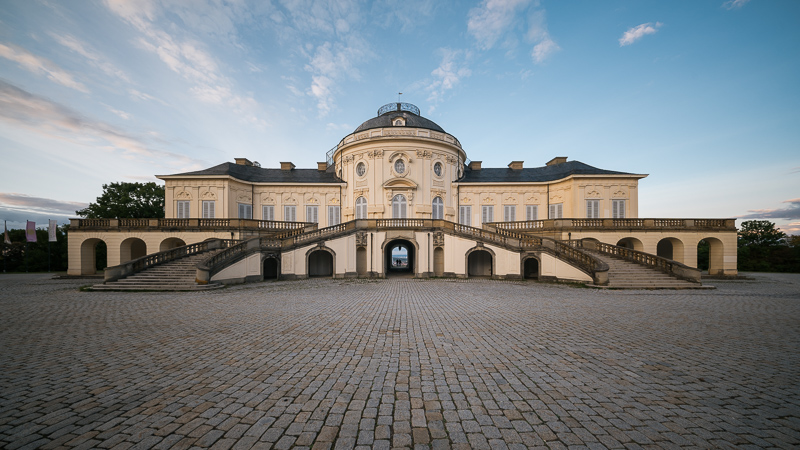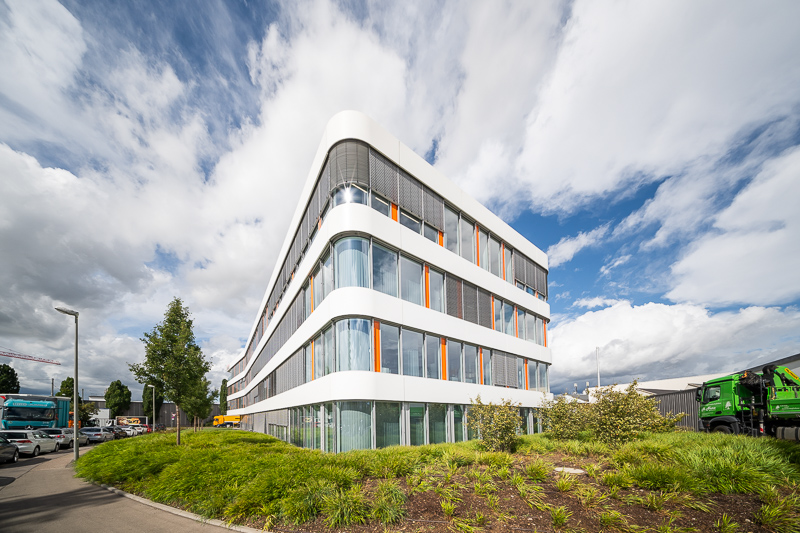 Many of the sample images in this review can be found in full resolution here.
Further Reading
Support Us
Did you find this article useful or just liked reading it? Treat us to a coffee!


via Paypal
The following two tabs change content below.
My name is Bastian and I am your expert here when it comes to ultra wide angle lenses, super fast portrait lenses (ranging from a 50mm f/0.95 to a 200mm f/1.8) and I also have reviewed way too many 35mm lenses. Don't ask me anything about macro or wildlife shooting though.