I bought the Voigtlander 40mm F1.2 in May 2018 and ever since it has been my most used lens. I took nearly 50% of my 3 star rated pictures in 2019 with it, shot two weddings with it and took it with me on all my holidays.
In this new series we will offer you a less technical and more have a look at lenses we like a lot in some more specific scenarios.
You can find all the images shown here in 4k at flickr where you can enjoy them with their high quality viewer.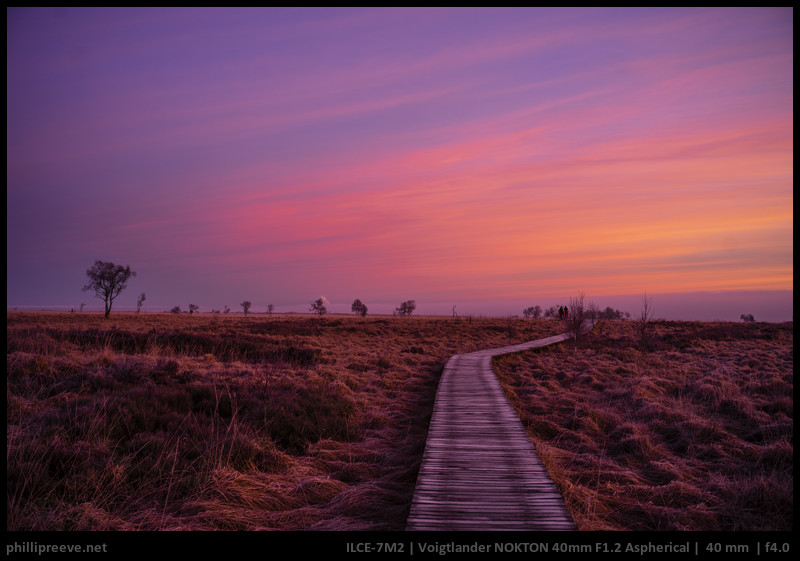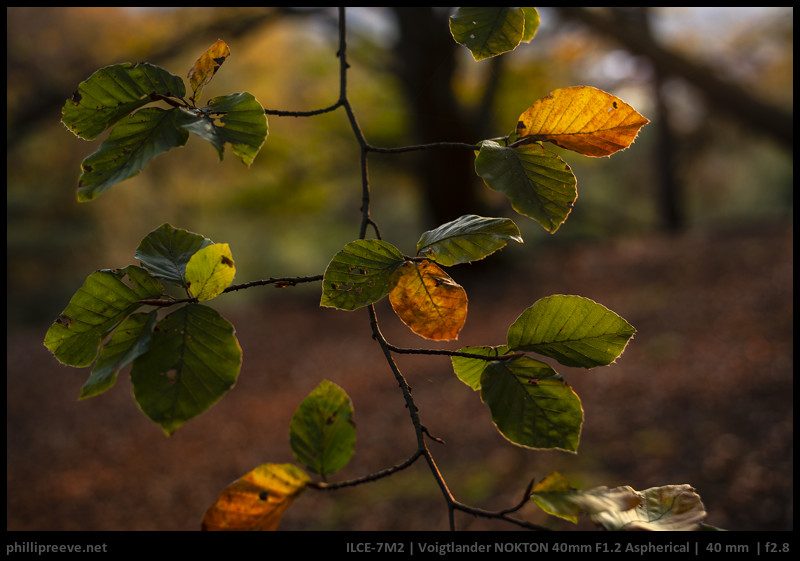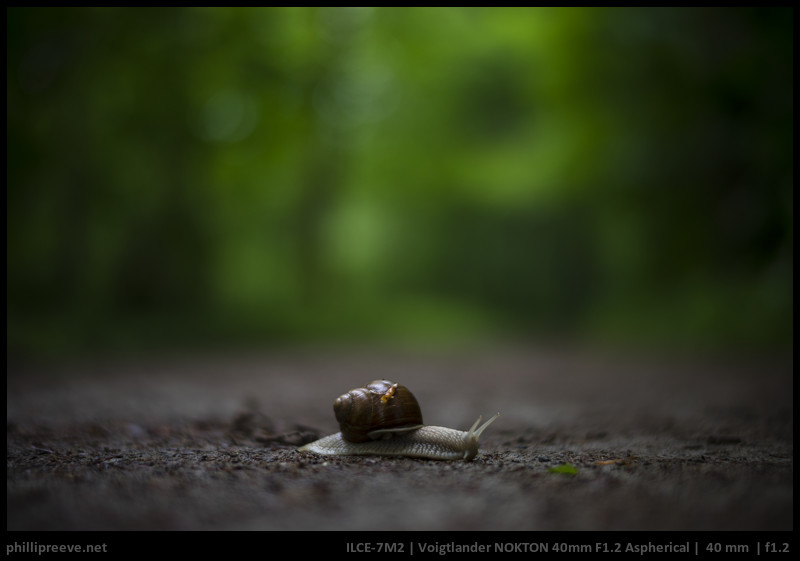 Why to take the Voigtländer 1.2/40 into nature
Beyond the perfect handling which makes shooting very enjoyable I want to talk about a number of aspects which make the Voigtlander 1.2/40 a constant piece of my kit.
Size and Weight
Even on more difficult hikes the Voigtlander 1.2/40 is light enough to bring it with me. But also on the more common everyday hike the small size is very welcome.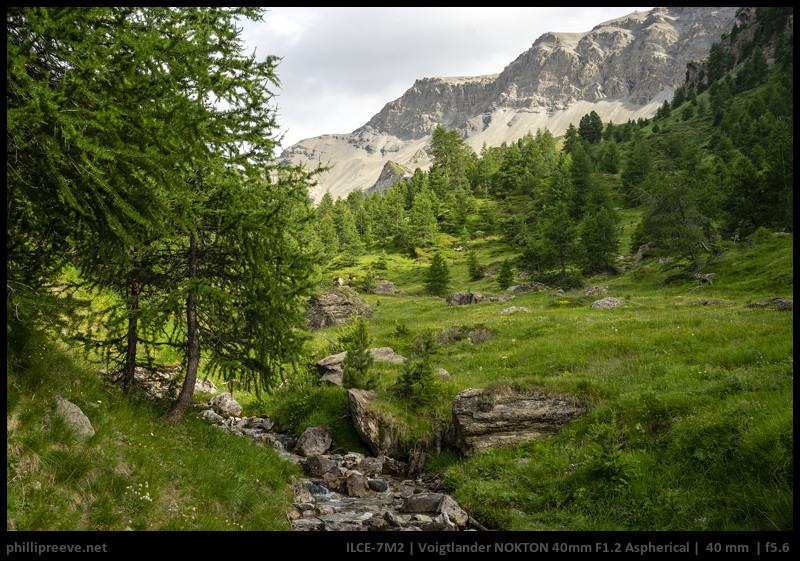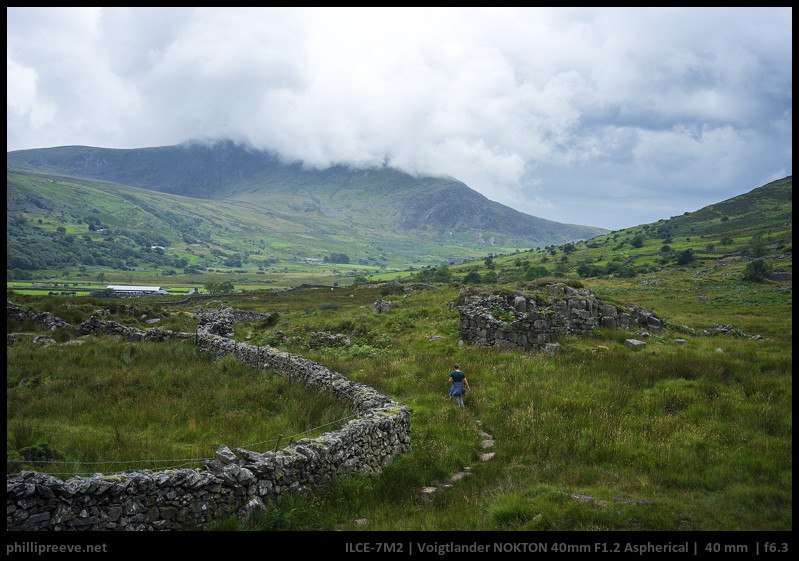 40mm
The focal length defines the relationship between foreground and background and I find 40mm is wide enough to emphasize the foreground a little bit while not including an diffcult to control amount of background.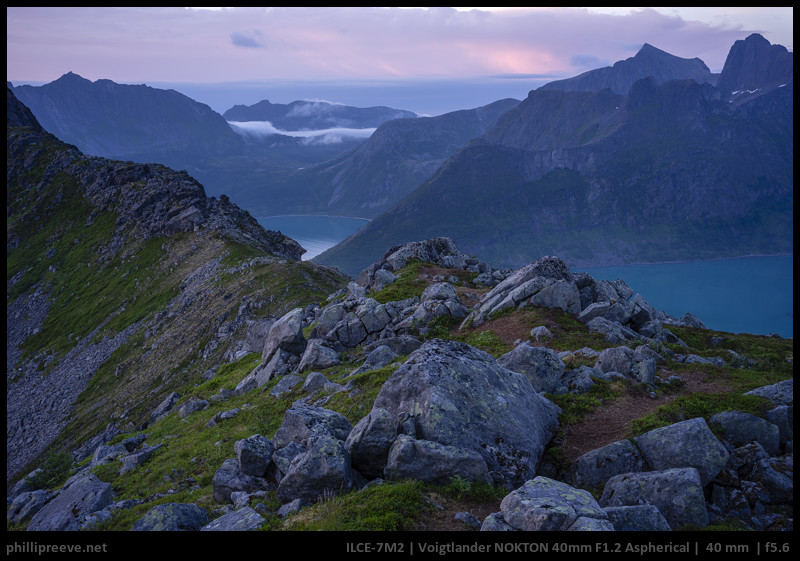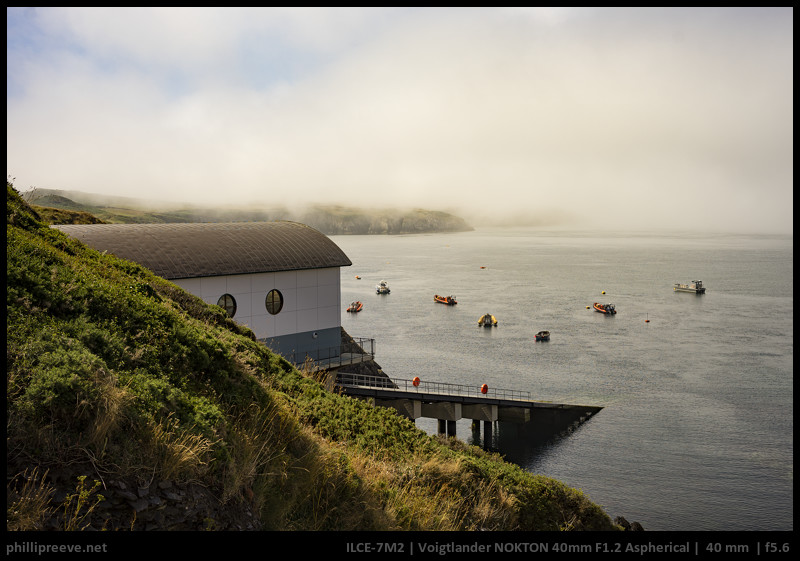 f/1.2 with good bokeh
Nature is often very complex. While I try to come up with compositions which bring the complex elements of an image into a harmonic coexistence that  often can't be achieved so blurring much of the background can make images simpler and less complex which often makes for better images. The Voigtlander 1.2/40 offers very smooth bokeh at closer distances which can be a big help.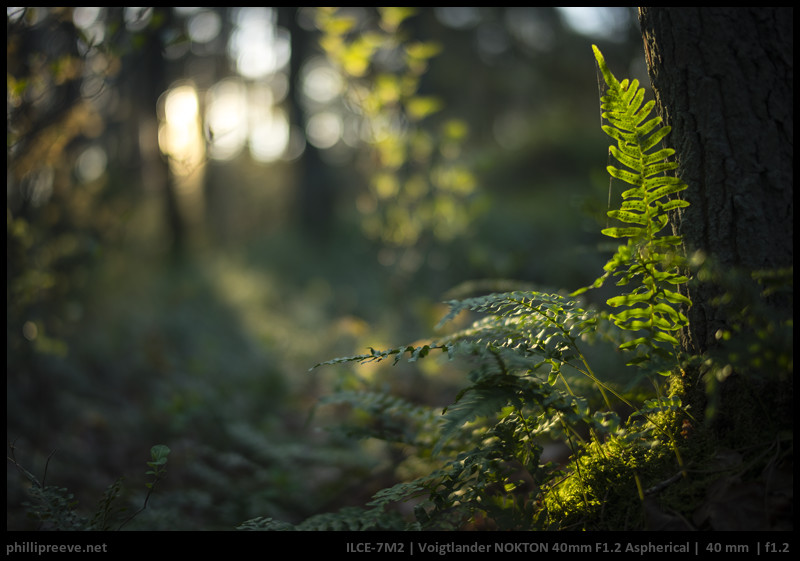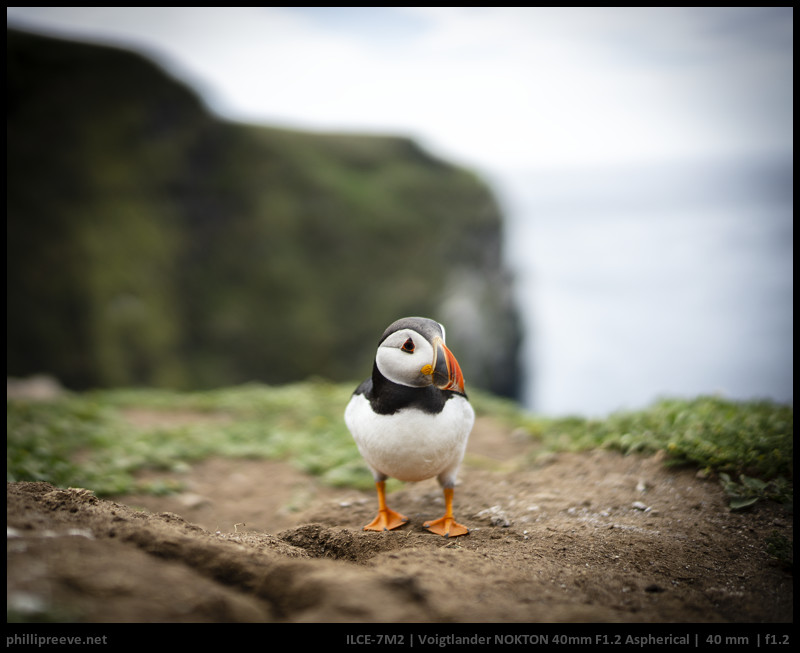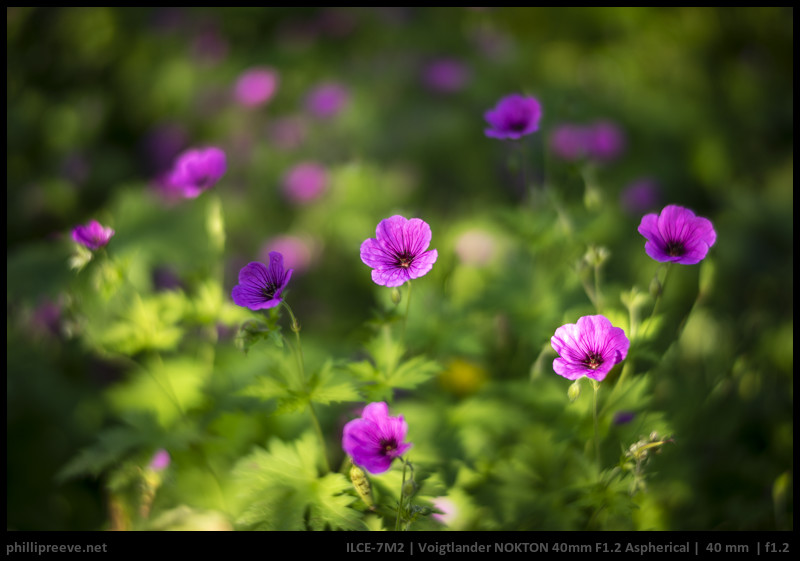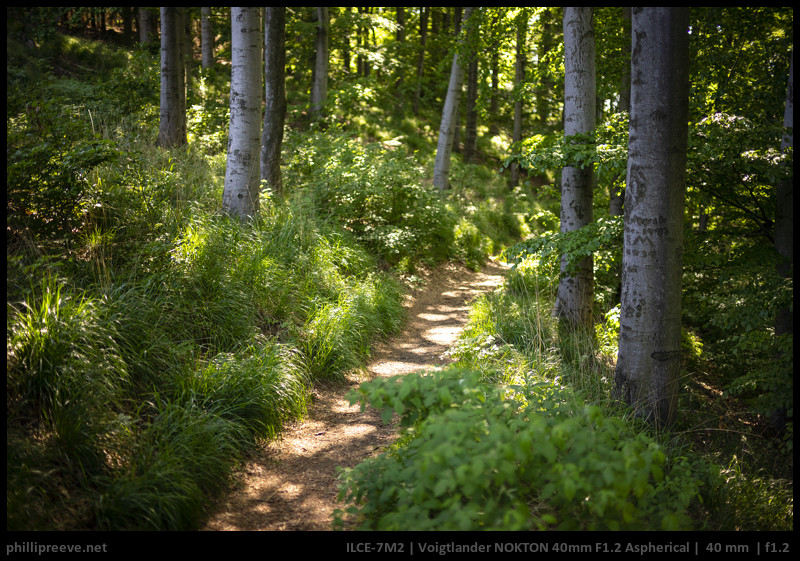 Harz Mountains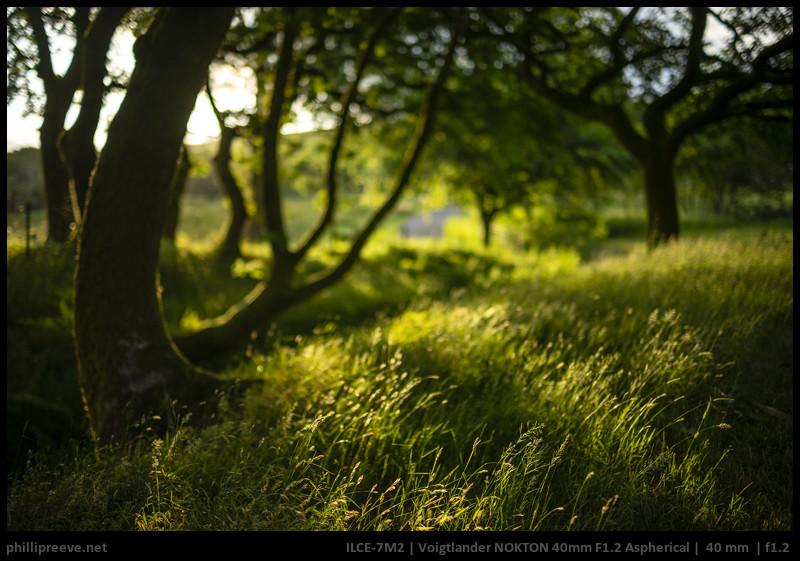 Flare Resistance
The Voigtländer 1.2/40 does not have perfect flare resistance, in some images you see quite a bit of veiling flare but I would certainly rate it above average and my often backlit subjects benefit from this.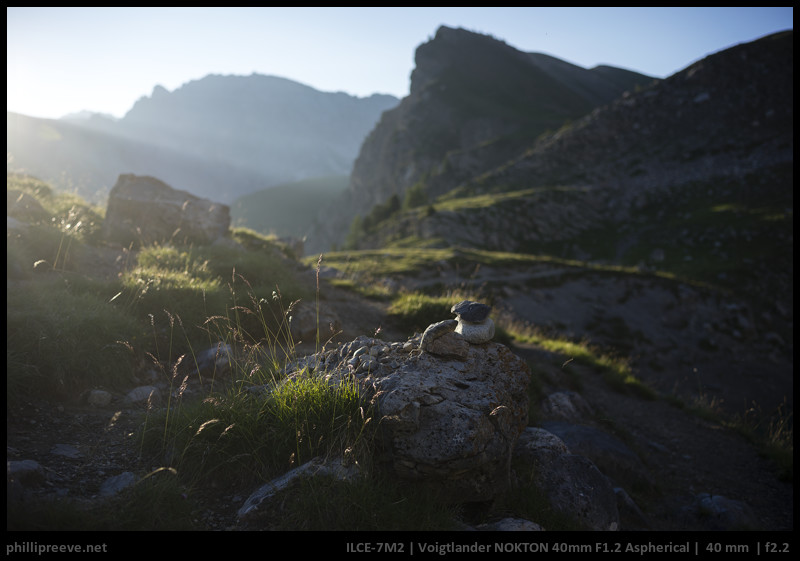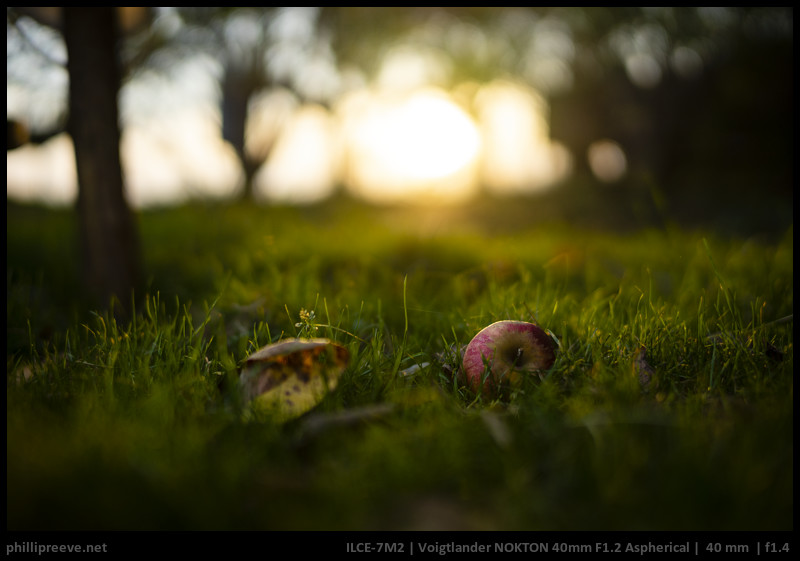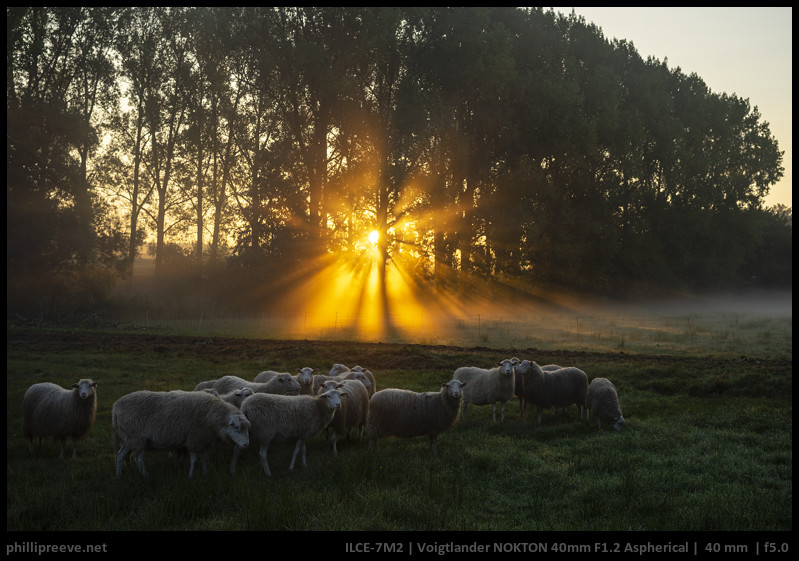 Sunstars
Sunstars are certainly a matter of taste but for me they often add that extra little bit to an image.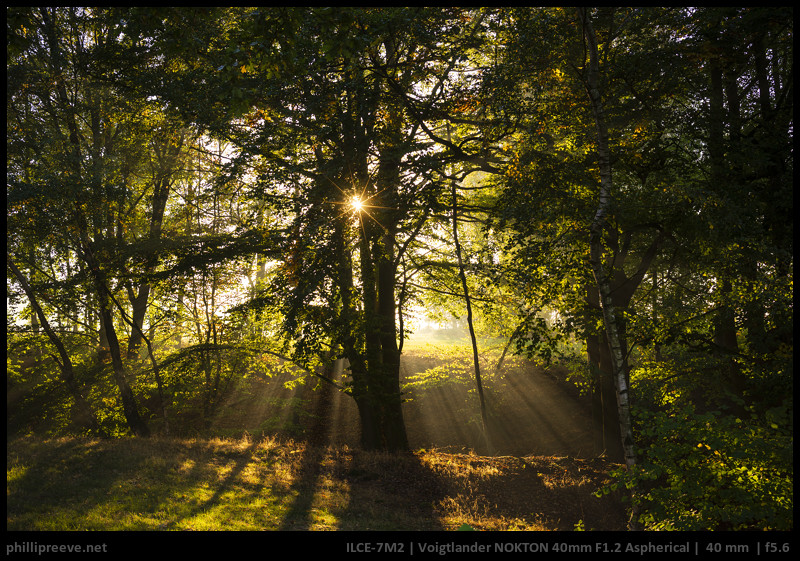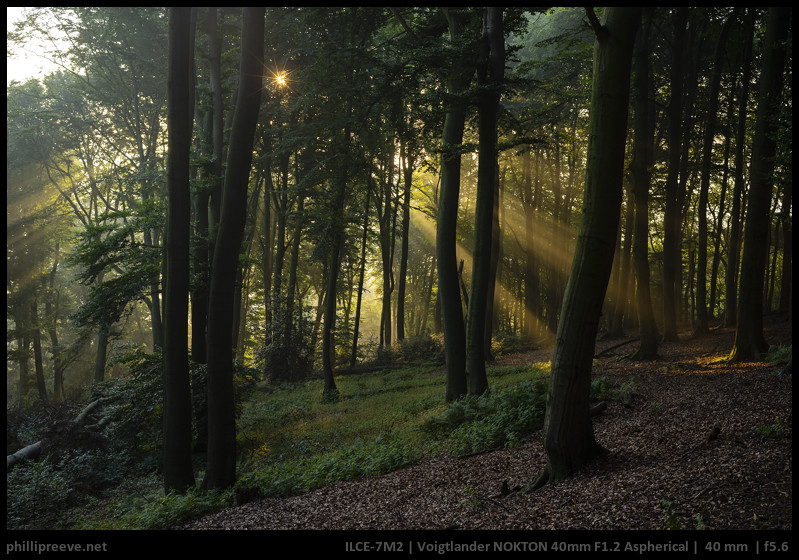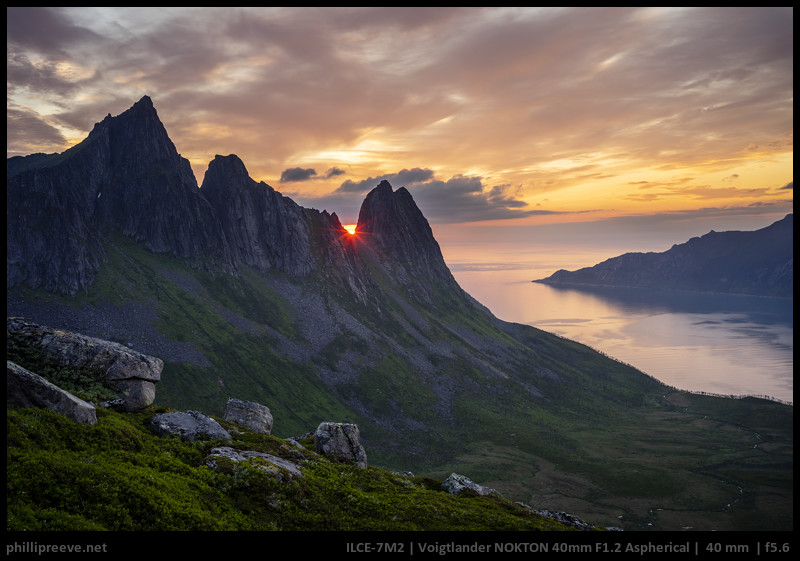 Limitations
Nervous corners at longer distances
While the Voigtlander 1.2/40 has smooth bokeh in most scenarios the bokeh can become nervous if you focus at longer distances and have complex backgrounds. In such scenarios the corners show pretty nervous bokeh. Since I often move in forests this is at times annoying. This issue is shared by almost any alternative though, only the Sigma 1.2/35 does have smooth bokeh also in the corners.
Weather resistance
Most lenses in the Voigtlander's price class nowadays offer some degree of weather resistance. The Voigtlander doesn't. Since more adverse weather often makes for good picture I would like to be more carefree when using it in bad weather.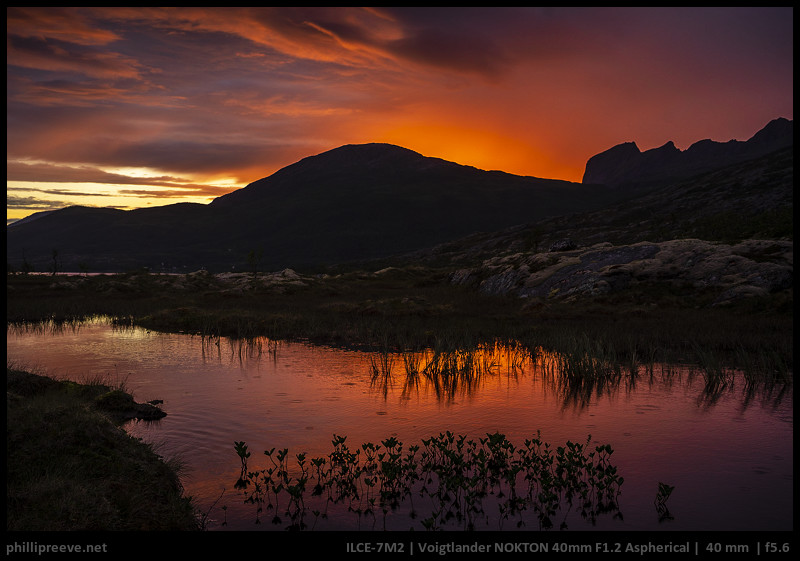 Conclusion
As David described so well in his review the Voigtlander 1.2/40 follows a very reasonable design approach: It is well enough corrected that aberrations seldom spoil an image instead of being technically perfect as so many other modern lenses are. This allows it to be both very fast and compact. At the same time handling is excellent and coating technology is state of the art. In this balance lies much of the Voigtlander's appeal to me.
In this article I only showed nature images but I am as happy with it as a lens for people photography and have shot two weddings with it.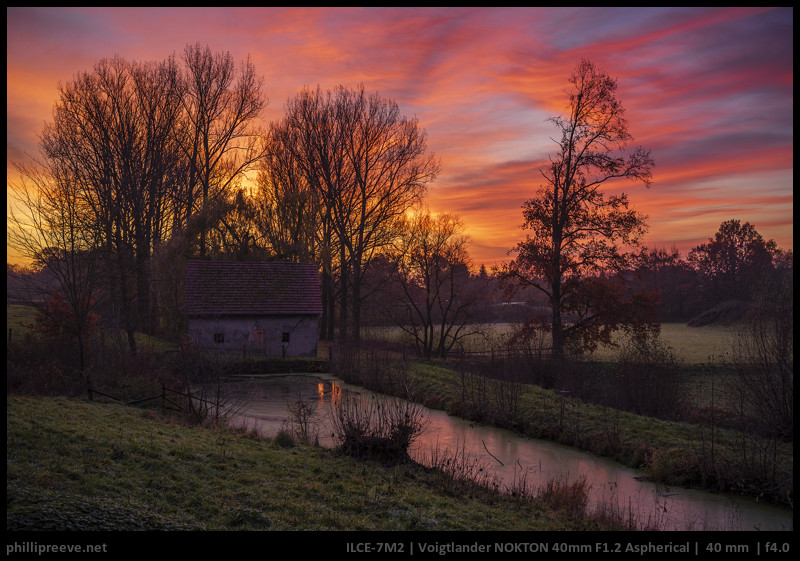 The following two tabs change content below.
I have two hobbies: Photography and photographic gear. Both are related only to a small degree.
Latest posts by Phillip Reeve (see all)