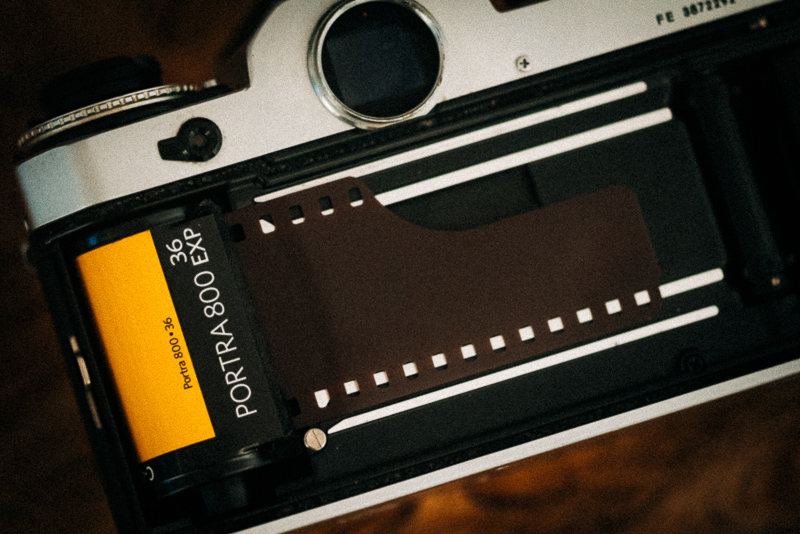 In 2023 Kodak Portra 800 is the fastest (or rather most sensitive) color negative film that is still in production. Ever since using that awful Cinestill 800T I was curious what results from a real ISO 800 color film will look like, so here we are.
Exposed as ISO400. Processing (ECN-2) and scanning was done at Silbersalz35 in Germany.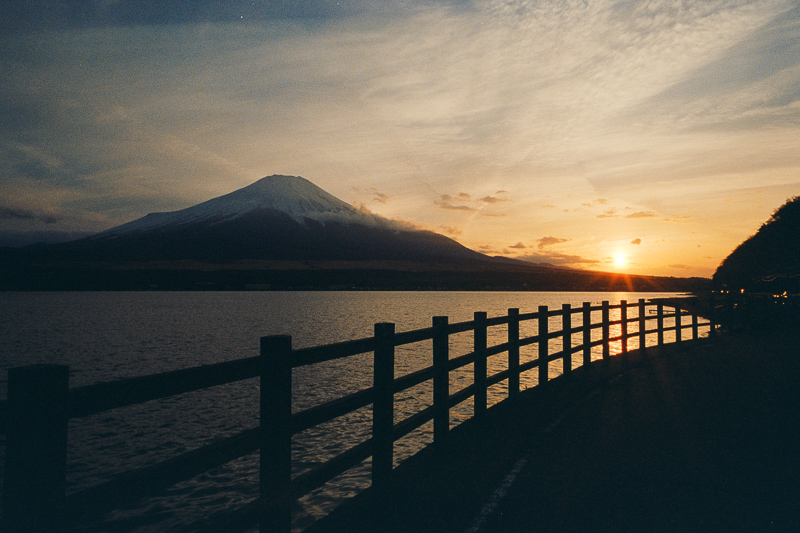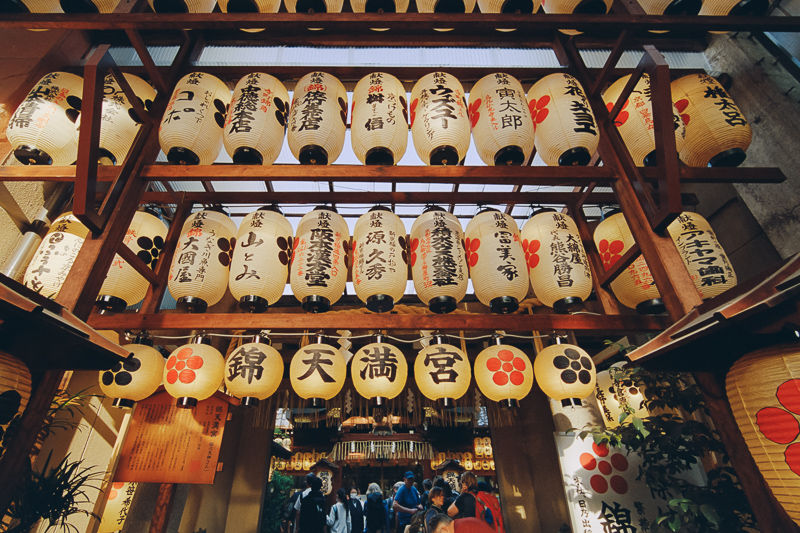 Needless to say the image quality you can get from this film is way better than what to expect from Cinestill 800T, but I was surprised to also see notable halos around strong point light sources. I really thought (and hoped) this effect would be limited to the Cinestill 800T. They are not nearly as distracting here and I really only encountered them in night scenes.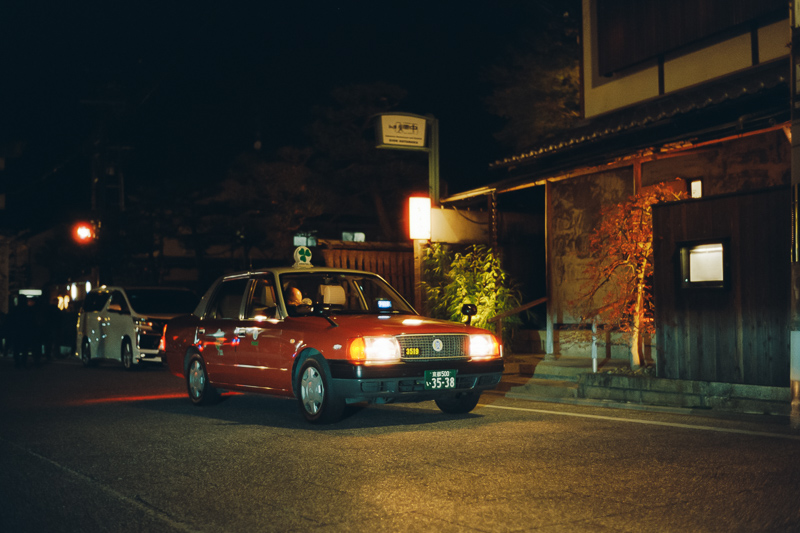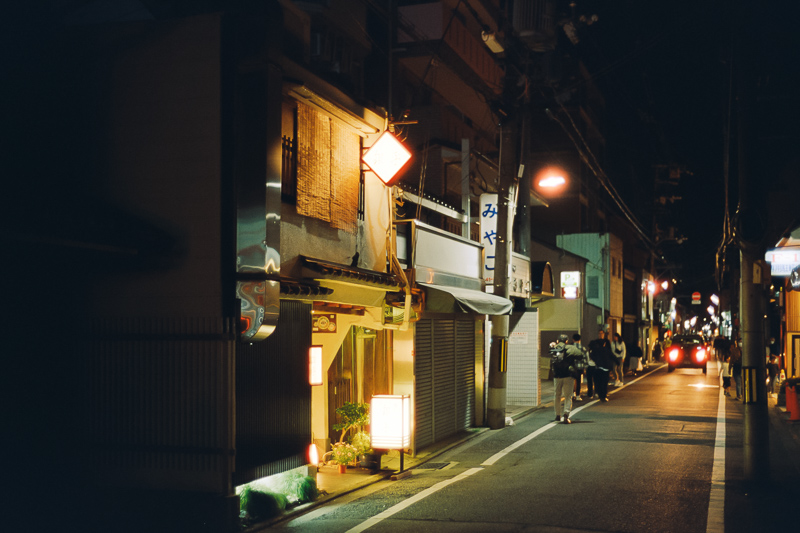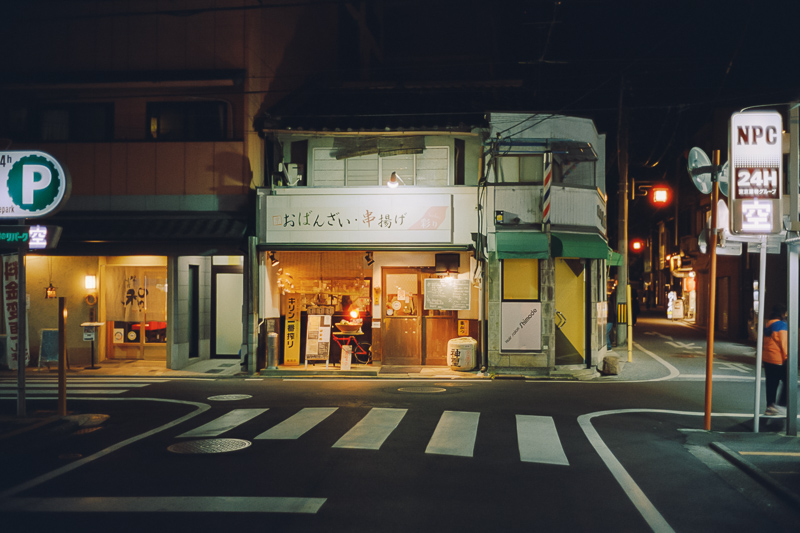 The amount of grain on the other hand is lower than I would have expected. Way lower compared to e.g. the rated-half-as-fast Wolfen NC500.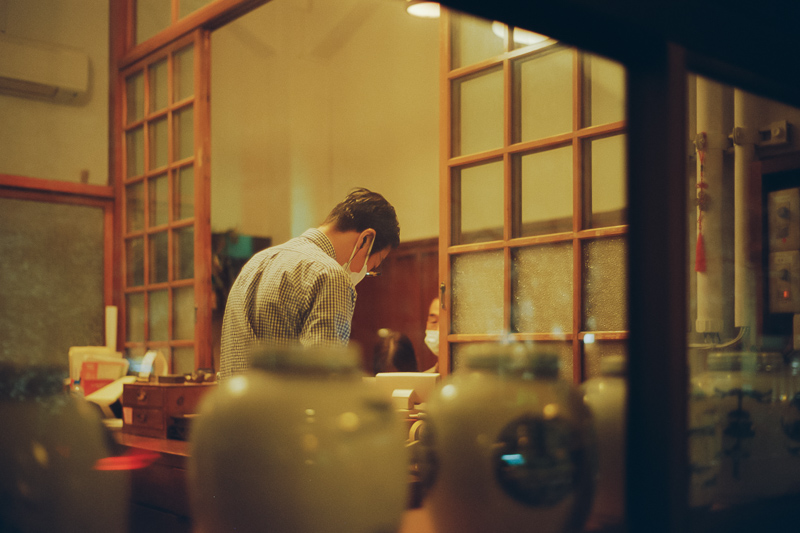 Shooting at higher ISOs is one of the areas where the advantage of a modern digital sensor is most significant. We will still check in the next part of this series what the results look like with this film pushed by one stop.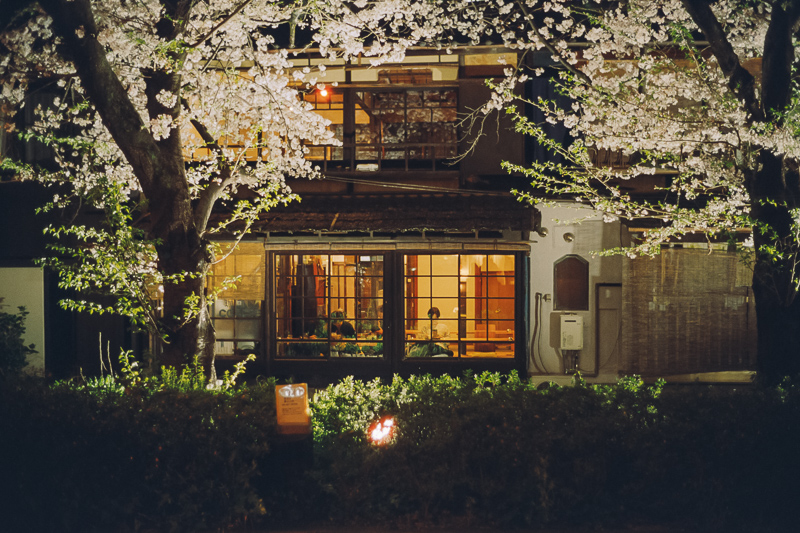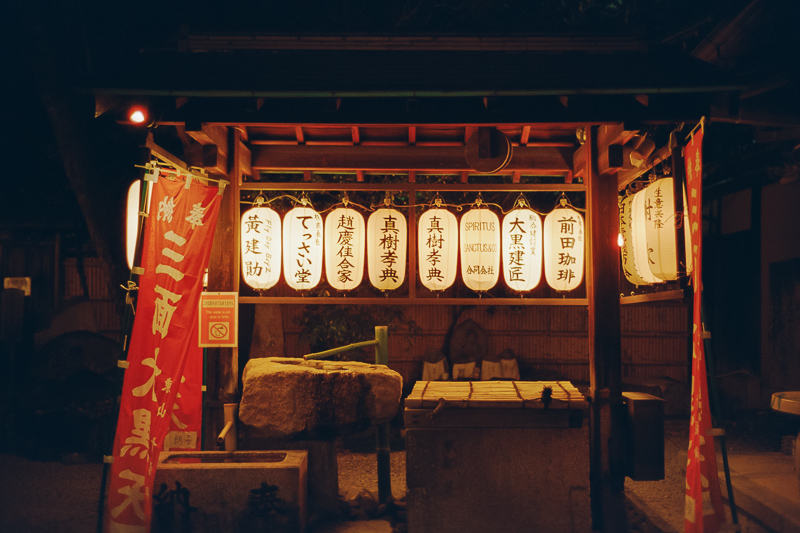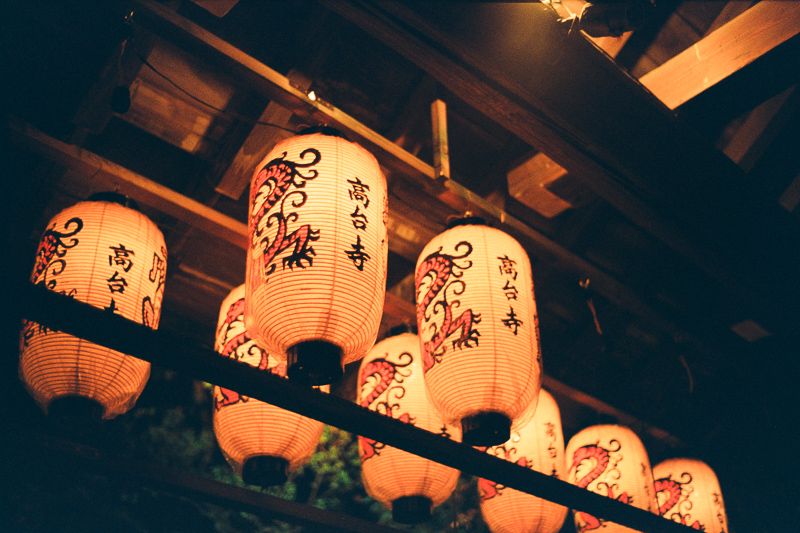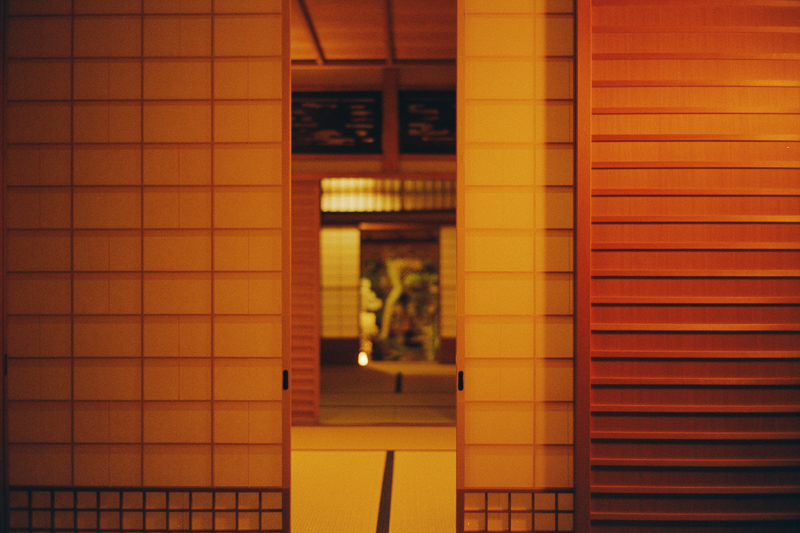 Further Reading
Support Us
Did you find this article useful or just liked reading it? Treat us to a coffee!


via Paypal
The following two tabs change content below.
My name is Bastian and I am your expert here when it comes to ultra wide angle lenses, super fast portrait lenses (ranging from a 50mm f/0.95 to a 200mm f/1.8) and I also have reviewed way too many 35mm lenses. Don't ask me anything about macro or wildlife shooting though.