Introduction
Laowa introduced 3 ultra wide angle lenses at roughly the same time in Summer 2020. This 11mm 4.5 FF-RL is in the one in the middle in terms of focal length and maximum aperture, but is it the goldilock's lens in this set or should you rather stick to the record breaking 9mm lens or the low distortion 14mm lens? Let's have a closer look!
Sample Images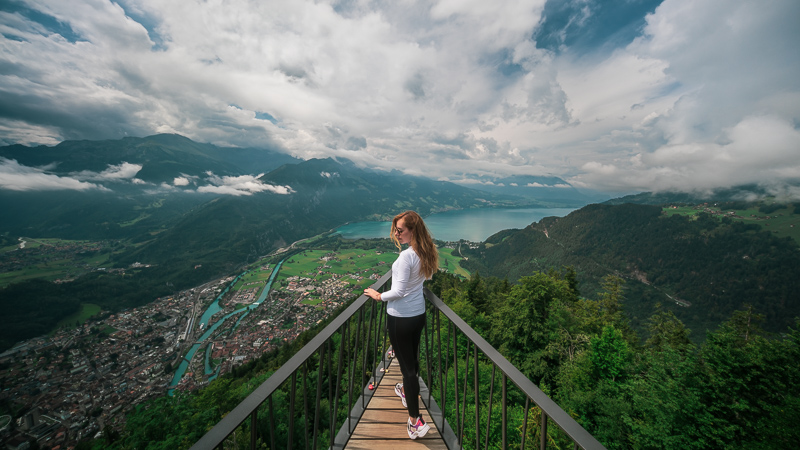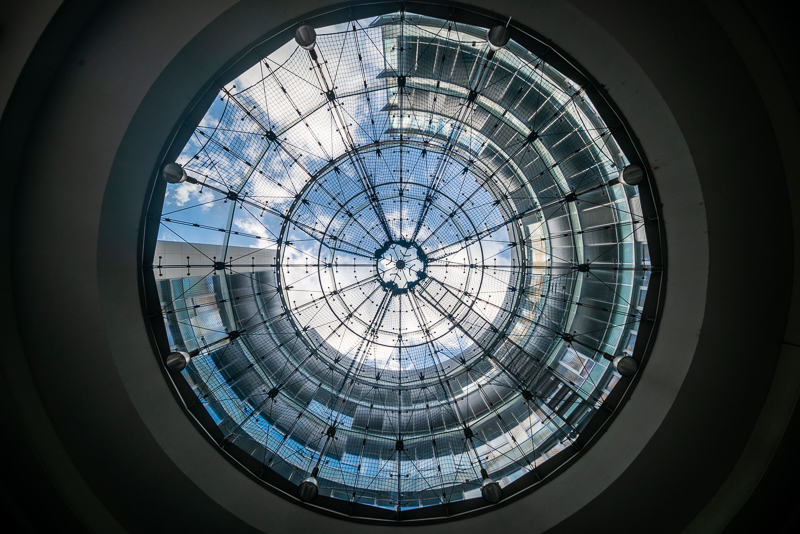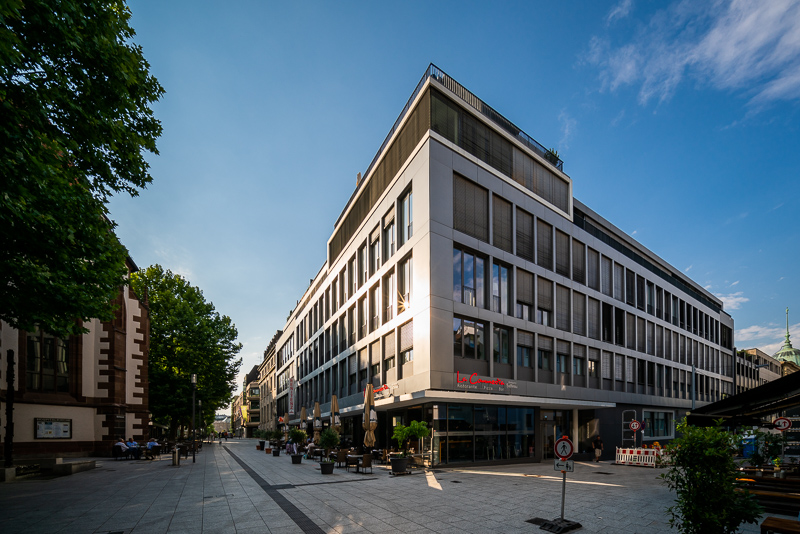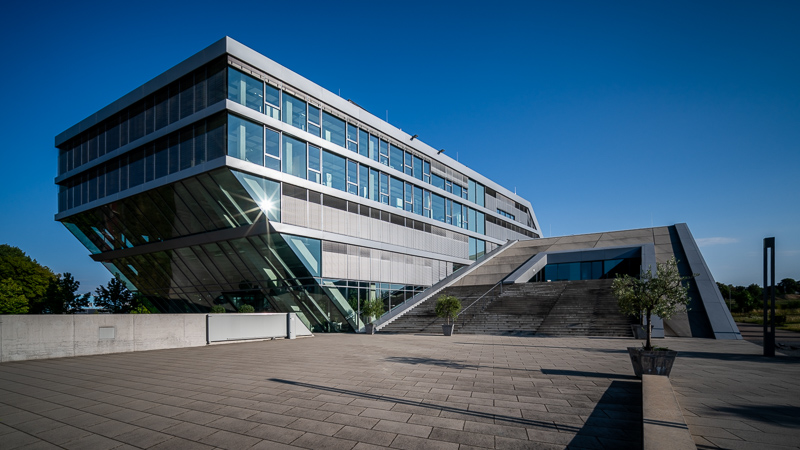 Most of the sample images in this review can be found in full resolution here.
Disclosure
The Laowa 11mm 4.5 FF-RL was kindly provided free of charge by Venus Optics / Laowa for reviewing purpose for a few weeks.
Specifications / Version History
Apart from the Irix 11mm 4.0 I think this is the first 11mm prime lens and so far it comes for Sony E-mount, Leica-M mount and Nikon Z. I have a look at the E-mount version here which has the following specifications:
Diameter: 63.5 mm
Field of view: 126° (diagonally)
Length: 58 mm
Weight: 254g
Filter Diameter: 62 mm
Number of Aperture Blades: 5 (straight)
Elements/Groups: 14/10
Close Focusing Distance: 0.19 m
Maximum Magnification: 1:10
Mount: Sony-E
You can already preorder the lens directly from the manufacturer's homepage for $799 (M-mount) and $699 (E/Z/L-mount) (affiliate links)
Handling / Build Quality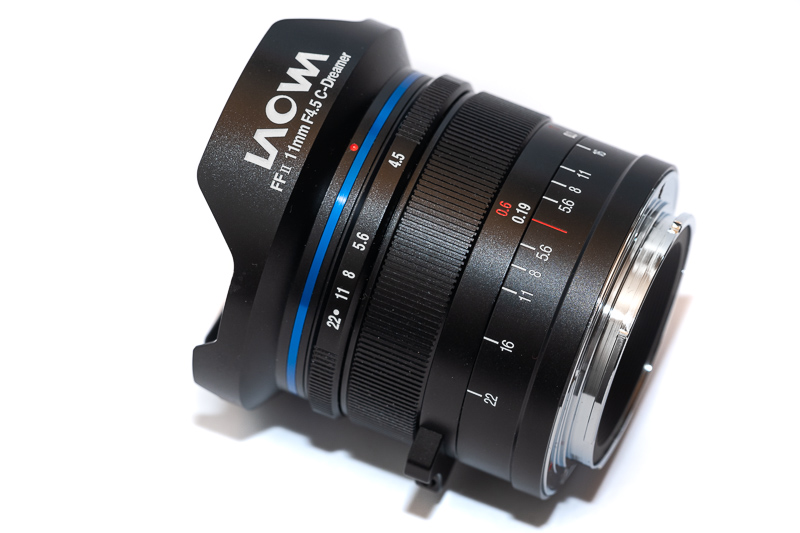 The lens looks and feels like it is an all metal construction, all the markings are engravend and filled with paint and the new laser engraved Laowa logo on the non removable hood looks pretty cool, too.
The focus ring has perfect resistance and travels 120° from the minimum focus distance (0.19 m) to infinity. The focus ring also features a focus tab.
The aperture ring has full-stop click stops and travels ~80° from f/4.5 to f/22.
I was a bit surprised that the click stops are not equidistant. This won't bother the most of you, but it kinda spoils the whole picture.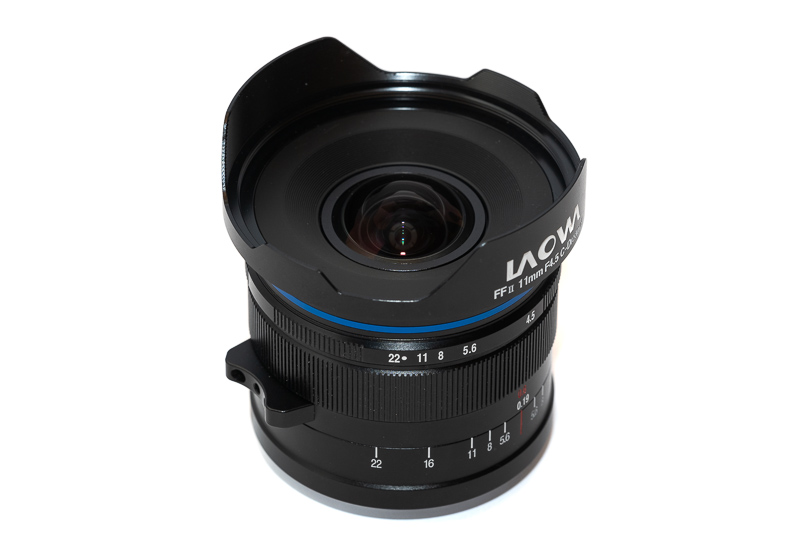 The lens does not feature electronic contacts to communicate with your camera but if features a 62mm filter thread, making it the widest lens with a normal filter thread.
Unfortunately the non removable hood spoils the game a bit, as it makes attaching a screw-in filter (especially a polarizer) very hard and the usage of a generic filter system impossible (Laowa will offer a 100mm magnetic filter holder for this lens as was already the case for the 9mm 5.6 and 10-18mm 4.5-5.6).
Vignetting
light falloff

Because of the non removable hood we cannot get decent values on light fall off with our usual method. As we have seen in the past with these small wide lenses there also isn't much improvement on stopping down.
Wide open you get roughly 3.0 EV light falloff in the corners of the A7rII sensor.
color cast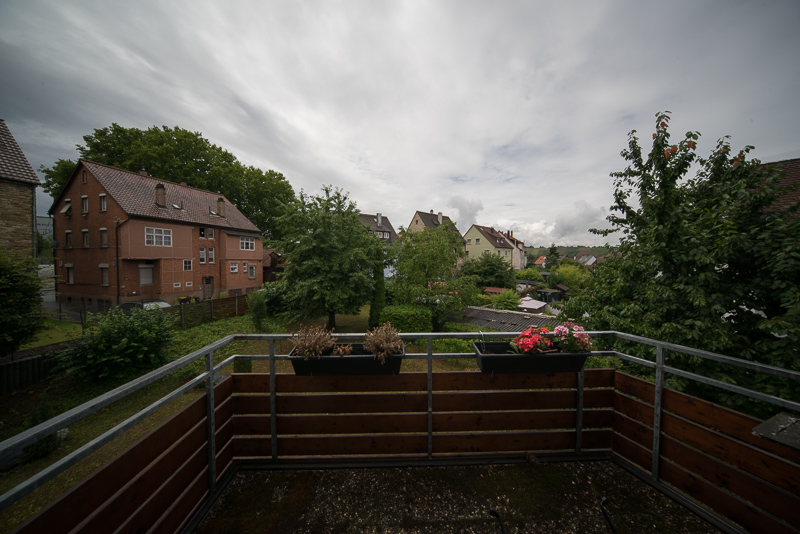 Like with other small ultra wide angle lenses there is a slight color cast in the corners. It is similar to what we have seen with the Laowa 9mm 5.6. I usually use gradients in Lightroom to correct this color cast if necessary.
Sharpness
infinity (42mp Sony A7rII)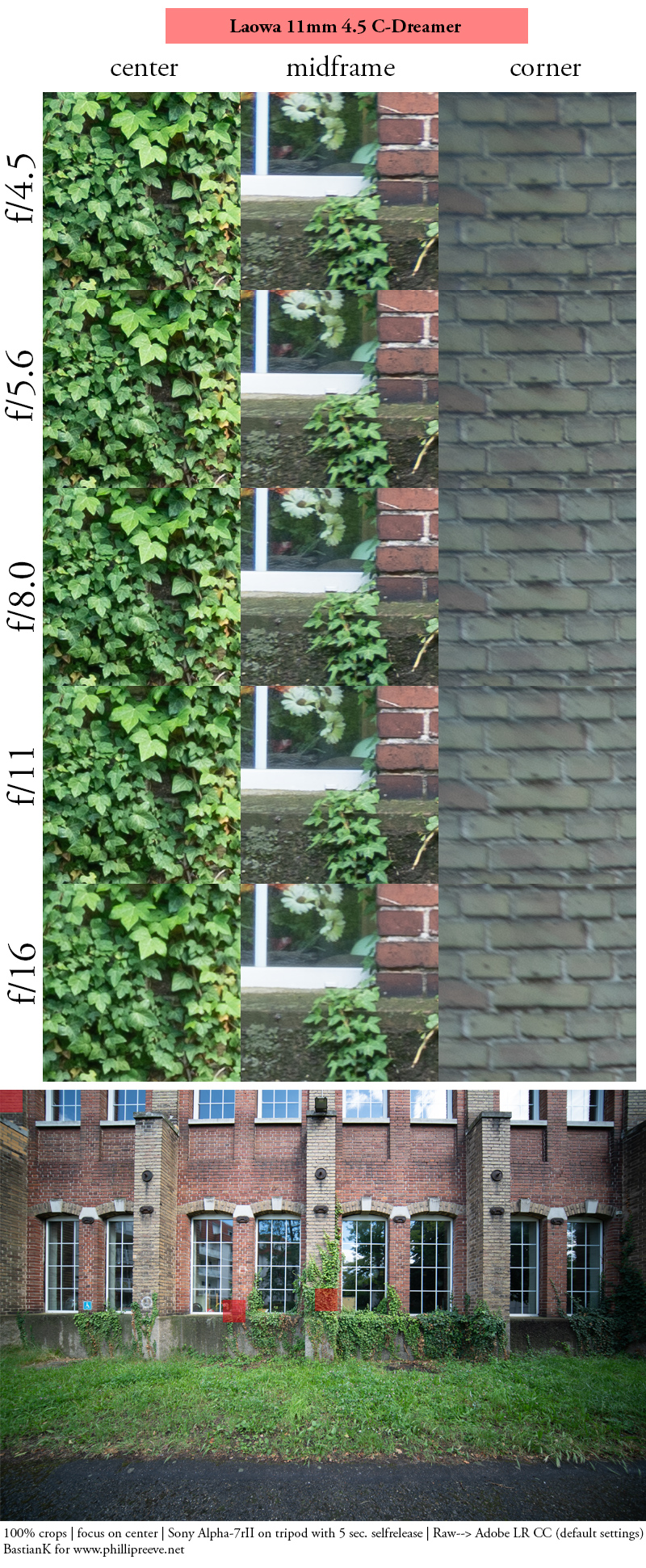 Similar to the Laowa 9mm 5.6 there is a slight midzone dip at wider apertures visible. The corners look good from wide open, best across frame performance is reached around f/8.0.
The corners seem to show a bit more astigmatism and/or coma compared to the 9mm 5.6, we will have a closer look in the coma section.
The lens compares favourably to the Voigtlander 10mm 5.6 E, another obvious competitor is the Voigtlander 12mm 5.6 E III, which I did not test personally and we only have 24mp sharpness charts from.
Looking at the review of the 12mm 5.6 III this 11mm 4.5 looks like it performs similarly while being slightly wider and faster.
close (0.19m, 1:10)
Sony A7rII | Laowa 11mm 4.5 | 100% crops from center
A minimum focus distance of 0.19 m is good for an 11mm lens and an improvement over the Voigtlander 10mm 5.6 with 0.3 m and 12mm 5.6 III with 0.3 m as well.
The performance in the center and also in the midframe is good, but the border and corner regions suffer due to astigmatism and field curvature.
The Laowa 9mm 5.6 focuses even closer and also has a flatter field at closer distances, but at the cost of increased distortion.
Flare resistance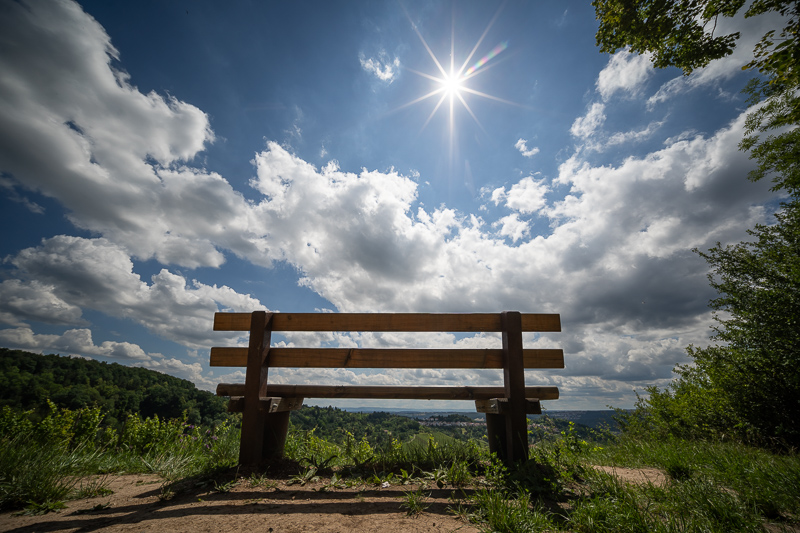 As always evaluating flare is a complex matter since you can get any lens to look bad if you push it hard enough and a slight change of scenario can affect results a lot.
The sample above is the worst I could create. With the sun close to the corner you can create a line of ghosts and rainbow artifacts.
Many lenses look worst with the sun just outside the frame close to the corner and this one is no exception: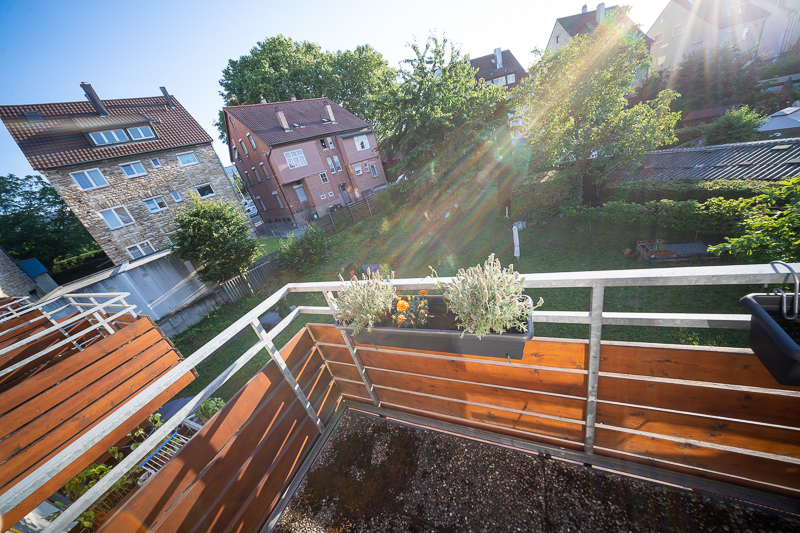 A very slight change of framing will make this go away though. Very often you can shoot straight into the sun and only encounter little issues, if any at all: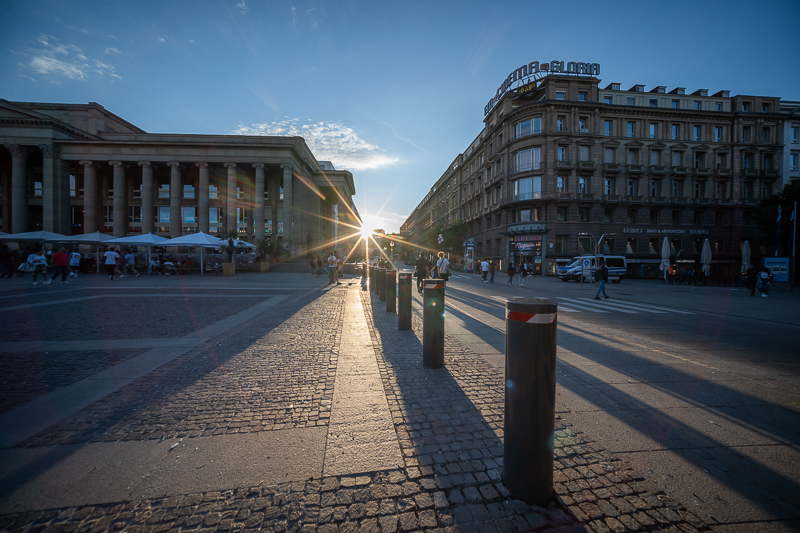 The lens performs slightly better than the Laowa 9mm 5.6 here and slightly worse than the Voigtlander 10mm and 12mm ultra wide angle lenses.
Coma
100% crops from extreme corner, focused on corner
There is a bit of coma visible in the corners at maximum aperture, but it mostly goes away on stopping down to f/5.6.
The parameters do not make this Laowa 11mm 4.5 an obvious choice for astro photography, there are better options available for this task.
Distortion
Sony A7rII | Laowa 11mm 4.5 | f/8.0
The Laowa 11mm 4.5 shows some wavy distortion that is easily noticeable with straight lines running through the frame.
Laowa does provide a correction profile but towards the corners it isn't doing a great job. I tried some other profiles and – while not perfect – the one for the Laowa 15mm 2.0 does seem to do a pretty good job.
Sunstars
50% crops from center, A7rII
No sunstars at f/4.5 but well defined 10-stroke sunstars between f/8.0 and f/22 as we have also seen on the other recent Laowa ultra wide angle lenses.
If you want to learn more about sunstars have a look at this article.
Chromatic Aberrations
lateral
100% crops from border, Sony A7rII

Not too uncommon for ultra wide angle lenses the Laowa 11mm 4.5 shows a noticeable amount of lateral CA. These are still easily corrected either in camera (for Jpegs) or in a raw developer like Lightroom by one click.
longitudinal
As this is a very wide and rather slow lens longitudinal CA (loCA) are nothing to worry about.
Alternatives
If you are still undecided what you are looking for our Guide to Ultra Wide Angle Lenses for the A7 Series is a good address to learn more about ultra wide angle lenses.
Laowa 9mm 5.6 FF-RL:
The 9mm is even wider which can make finding good compositions a little harder. Optically, comparing the copies I had, I tend to rate the 9mm slightly higher, but the 62mm screw-in filter thread and the slightly better flare resistance may make this 11mm more desirable to some.
buy from manufacturer's homepage | B&H | ebay.com | ebay.de for $799 (affiliate links)
Voigtlander 10mm 5.6 E Hyper Wide Heliar:
My ultra (or hyper?) wide angle lens of choice for the past years until it has been replaced by the Laowa 9mm 5.6.
It is slightly better in terms of flare resistance, but resolution (especially in the corners and at wider apertures), performance near minimum focus distance, lateral CA and coma it is noticeably worse.
buy from CameraQuest | ebay.de | amazon.de | ebay.com | amazon.com | B&H for 1099$ (affiliate links)
Laowa 10-18mm 4.5-5.6 C-Dreamer FE:
If you value flexibility and compact size over image quality and you don't know yet what focal length is the right one for you this may be worth a look.
buy from manfucaturer's homepage | amazon.com | B&H (affiliate links) for $849
Canon TS-E 17mm 4.0L:
To get the same angle of view as the TS-E 17mm (when taking a shift panorama) you need a 10.2mm lens, so you are pretty close with this 11mm lens. This 11mm has some handling advantages (less bulky, takes 62mm screw in filters) and flare resistance is a bit better, but you will obviously also end up with less pixels for the same framing. With today's high resolution sensors this might be a trade off you are willing to take though.
buy from amazon.com | amazon.de | B&H | ebay.com | ebay.de for $2150 new or $1500 used (affiliate links)
Samyang 10mm 3.5 XP:
I don't enjoy using a big DSLR lens on a mirrorless camera when there is a smaller alternative, therefore I didn't try this lens and cannot tell you much about it.
Conclusion
good

sharpness and contrast from f/5.6 even in the extreme corners

minimum focus distance

sunstars

handling/build quality

size/weight

average

CA correction
coma correction
distortion
flare resistance
price

not good

no electronic contacts

vignetting

slight green color cast in the corners
The Laowa 9mm 5.6 offers a record breaking focal length and on top of that the optical performance pleasantly surprised us.
Based on this the 11mm 4.5 has a bit of a hard time, as it may not look as sexy as the 9mm at first sight.
But actually, we have a record here, too: this 11mm is the widest lens with a normal filter thread. This is a clear benefit over the Voigtlander 10mm 5.6, 12mm 5.6 and the Laowa 9mm 5.6 as it makes using a polarizer (which I used for many of the sample images) easy and convenient, but unfortunately the non removable lens hood makes using a generic filter system impossible.
The overall optical performance is similar to the Laowa 9mm 5.6 and the Voigtlander 12mm 5.6 at shared apertures and slightly better than Voigtlander 10mm 5.6, compared to the Voigtlander lenses you are not getting electronic contacts and exif readout here though.
All in all a very solid ultra wide angle lens and an interesting alternative to Voigtlander's 10mm and 12mm offerings.
You can already preorder the lens directly from the manufacturer's homepage for $799 (M-mount) and $699 (E/Z/L-mount) (affiliate links)
Further Sample Images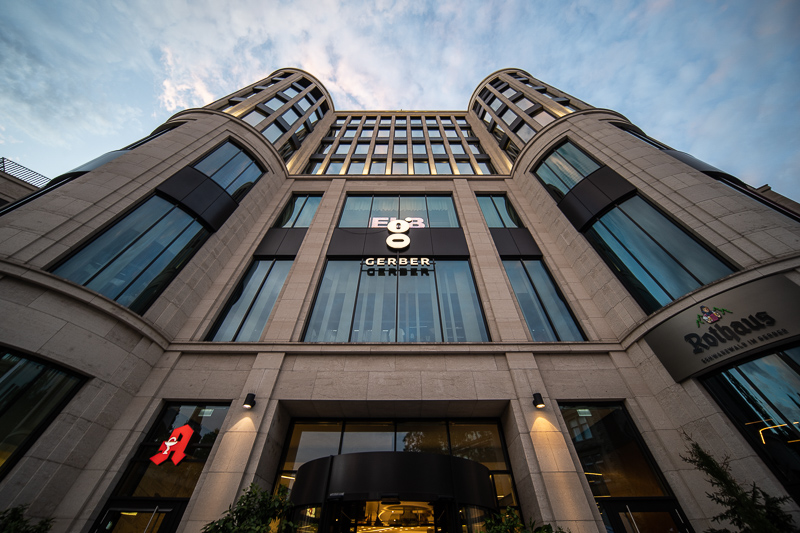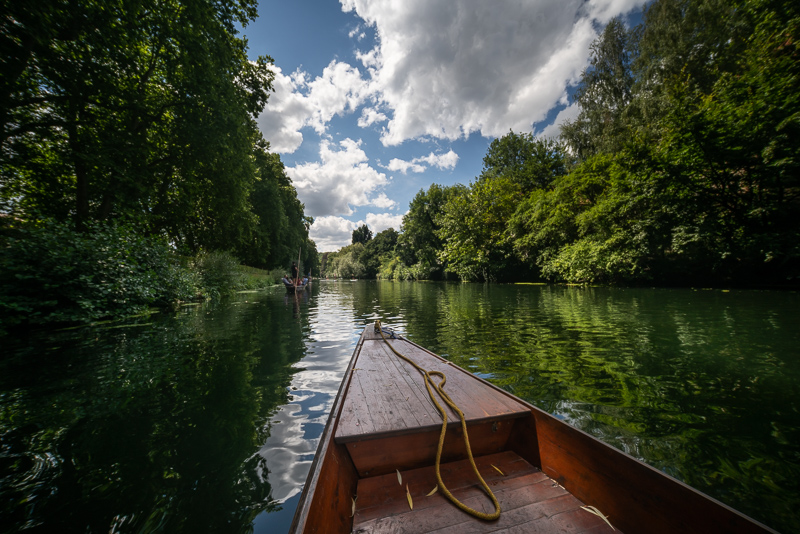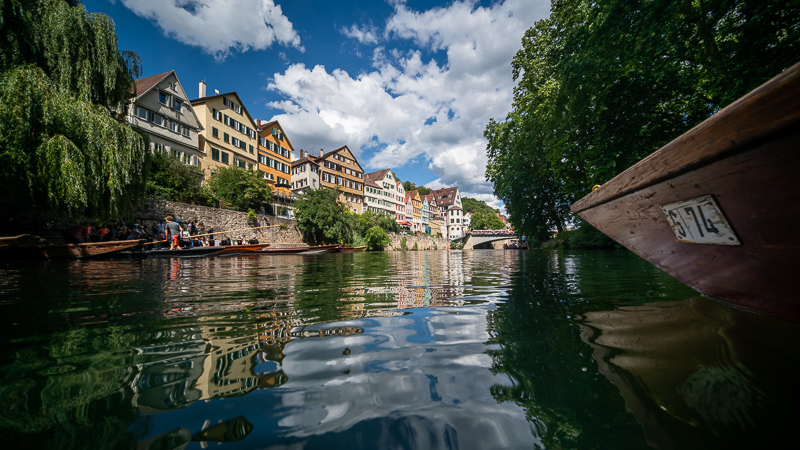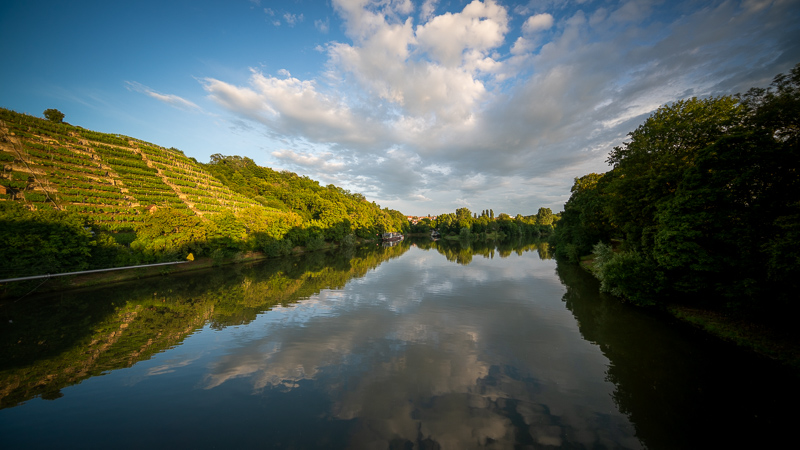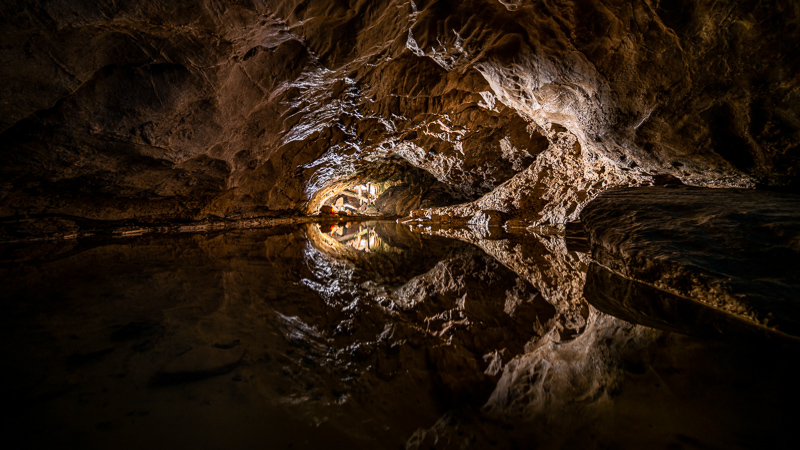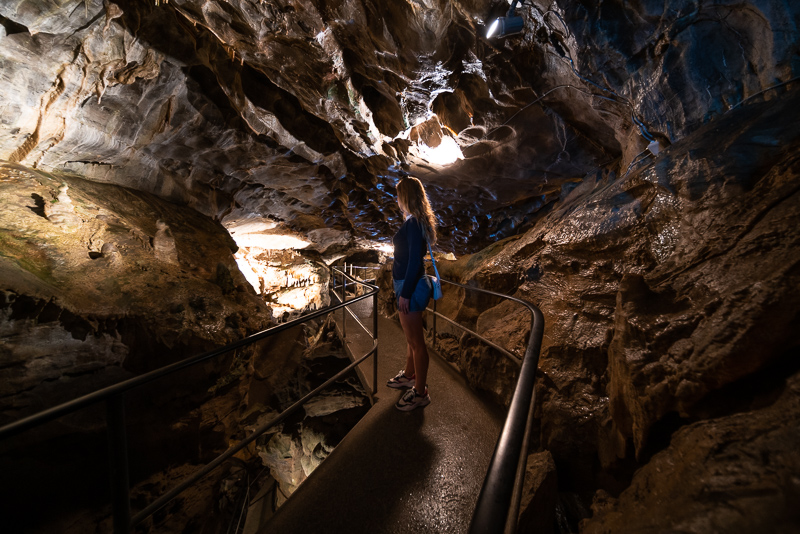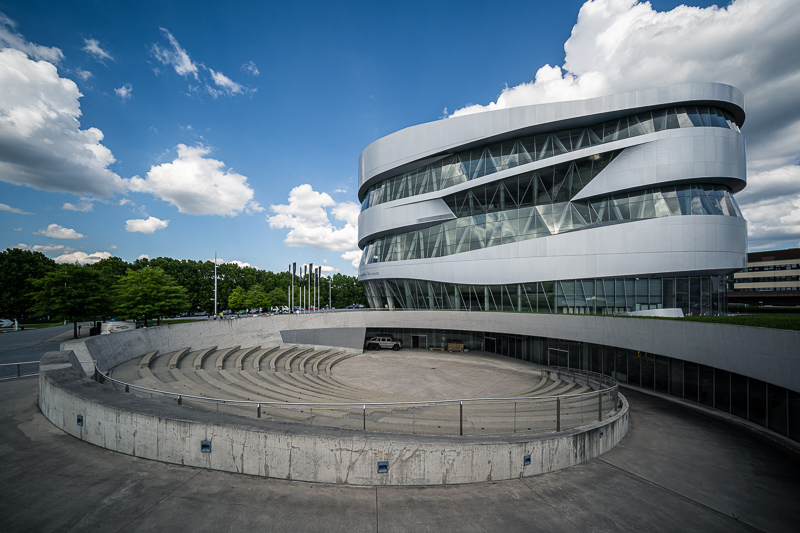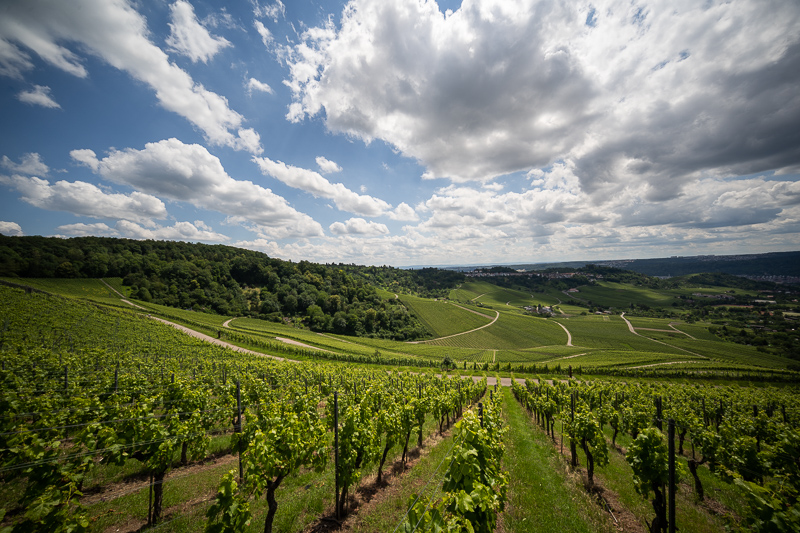 Most of the sample images in this review can be found in full resolution here.
Further Reading
The following two tabs change content below.
My name is Bastian and I am your expert here when it comes to ultra wide angle lenses, super fast portrait lenses (ranging from a 50mm f/0.95 to a 200mm f/1.8) and I also have reviewed way too many 35mm lenses. Don't ask me anything about macro or wildlife shooting though.