Introduction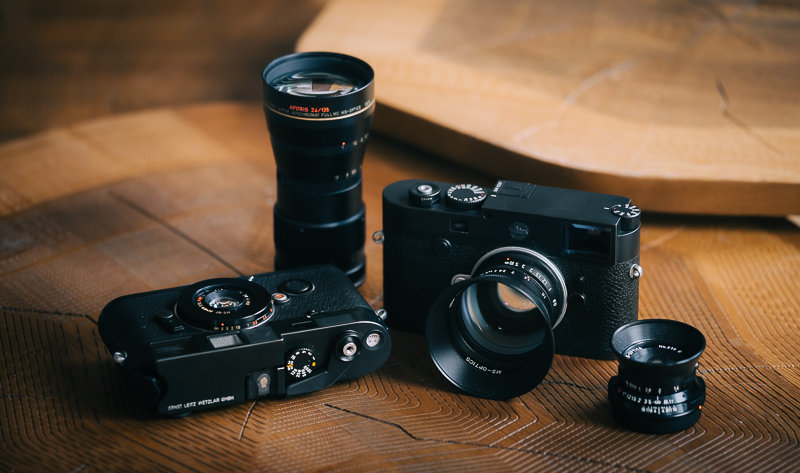 Especially in the western world it is hard to find any useful information on the MS-Optics lenses, let alone an overview. Having used quite a few of them myself I decided to put such an overview together and collect as much information as I can.
The guys from mkdirect51.com as well as japanexposures.com allowed me to use their product pictures and I also made use of some more from fotoborse.blog.jp. All of these are online shops selling MS-Optics lenses and I already personally bought at least one lens from Japan Exposures as well as MK Direct and had good buying experiences in both cases. Further information comes from the books "The World of Miyazaki Lenses" Part 1 and 2.
You can find pictures of the all the MS-Optics M-mount lenses and scans of their data sheets here. These data sheets are in Japanese, you can use e.g. the Google Translate app on your phone to decipher them, it works reasonably well. Nevertheless, I already collected the specifications from these texts and translated them for you.
I didn't get a chance to use all of these lenses myself yet. If you are located in the EU, happen to own one of the lenses without a review, and would be willing to send it to me for a few weeks to write one, it would be greatly appreciated. Just leave a comment to get in contact!